Nice Work If You Can Get It Broadway
$46.50 - $136.50 (Student rush tickets available. One ticket per person with a valid student ID. Visit website for more info)
With a book by two-time Tony Award-winner Joe DiPietro (last season's Tony Award-winning Memphis, for which he won Tony awards for Best Book of a Musical and Best Original Score), NICE WORK IF YOU CAN GET IT features some of George and Ira Gershwin's most beloved songs as well as some unknown gems in the Gershwin catalog. This screwball romantic comedy takes place in the 1920s and centers around a wealthy playboy who gets mixed up with a hilarious trio of bootleggers.
Video preview
Photo preview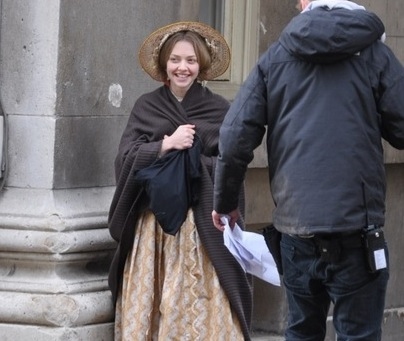 Featured Reviews For Nice Work If You Can Get It
Nice Work If You Can Get It: Theater Review - Hollywood Reporter
Broderick is winningly paired with the luminous Kelli O'Hara (South Pacific), and the leads are backed by a string of top-notch character turns. Throw in 21 tunes from two of the preeminent practitioners of the American musical and you have a cocktail that should go down easily with Broadway nostalgists. It might also draw audiences seduced by the magic and glamour of Jazz Age entertainment in this year's Oscar-winner The Artist.
Theater Review: Nice Work If You Can Get It Is De-Lovely - NY Magazine
As the perma-sozzled, dimwitted, oft-married heir Jimmy Winter, Broderick—having been delivered to his marks by the tide of Marshall's choreography and staging—proceeds to nail his gags dead-on, make it tipsily through his big dance with his towboy bootlegger love-interest Billie Bendix (Kelli O'Hara), and warble George-and-Ira's melodies with pleasant Muppetry. Who could ask for anything more?
Nice Work If You Can Get It Broadway Cast