Photo Coverage: More from Marty Thomas Presents DIVA CD Release Concert!
Marty Thomas Presents DIVA celebrated the release of the long-awaited debut album, with a release concert and party. The concert was held on March 4 at New World Stages. Check out even more photos from the concert below!
Marty Thomas Presents DIVA is a collection of New York's finest female vocalists paying tribute to histories most over the top icons. Hosted and created by Broadway's Marty Thomas (WICKED, XANADU, THE SECRET GARDEN), the show weaves together the greatest diva moments in history through the eyes of Thomas.
The cast of wildly diverse and talented divas include pop recording artist
Kelly King
(
Michael Bolton
, Babyface), bawdy beltress
Marissa Rose
n (MY BIG GAY ITALIAN WEDDING), and classically trained chanteuse
Alexa Green
(WICKED, COMPANY). They will be featured in four part harmony and solo, before a full orchestra and backup dancers.
For two years, the divas have been performing a live concert series weekly on Monday nights at Industry Bar in midtown Manhattan. Performing a brand new show of diva hits each week, they have developed a fiercely loyal fan base and following. Come celebrate the release of their album and see why.
Visit www.martythomaspresentsdiva.com for more details on the debut album, Eden and the concert.
Photo Credit: Genevieve Rafter-Keddy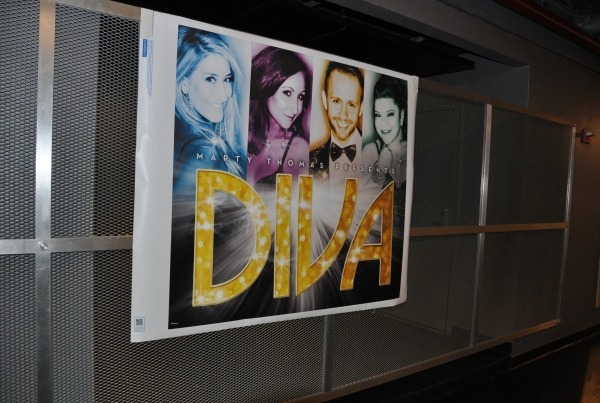 Marty Thomas Presents DIVA CD release conert

Alexa Green, Kelly King and Marissa Rosen

Alexa Green, Kelly King and Marissa Rosen

Kelly King

Alexa Green

Marissa Rosen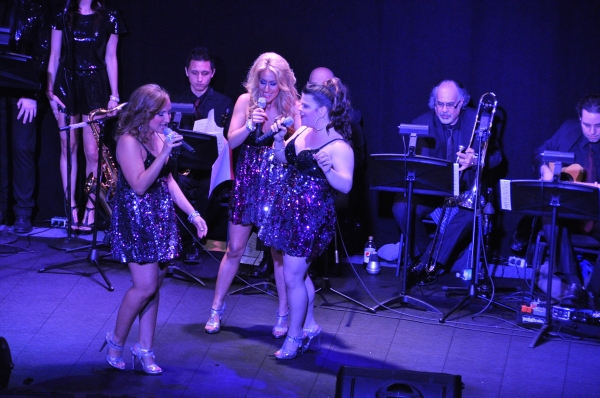 Alexa Green, Kelly King and Marissa Rosen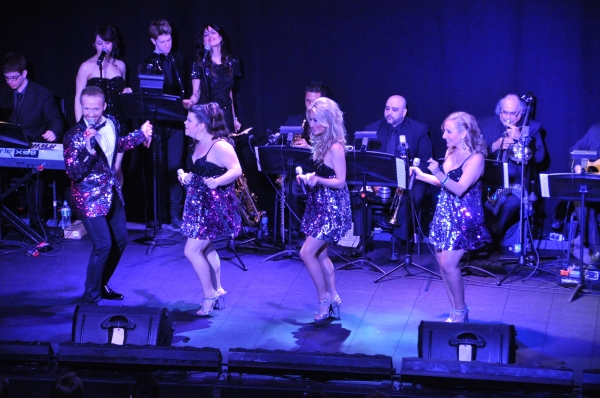 Marty Thomas, Marissa Rosen, Kelly King and Alexa Green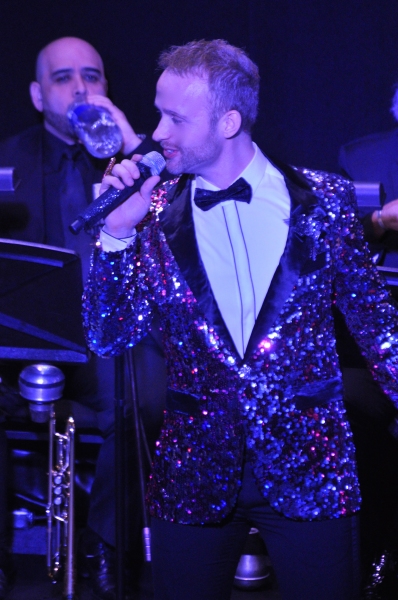 Marty Thomas

Marissa Rosen, Kelly King, Marty Thomas and Alexa Green

Marty Thomas, Alexa Green, Kelly King and Marissa Rosen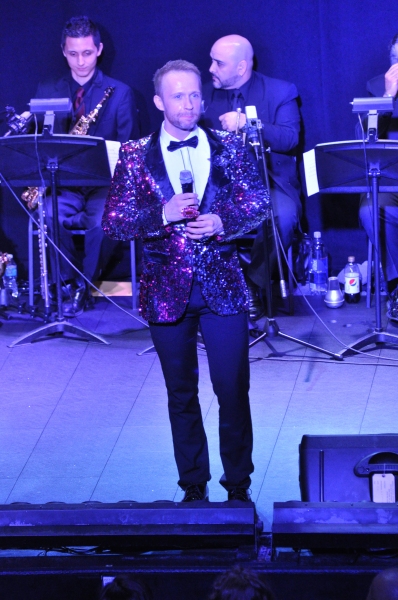 Marty Thomas

Marty Thomas

Matt Anctil, Marty Thomas and Taylor Wuerth

Marissa Rosen, Kelly King and Alexa Green

Alexa Green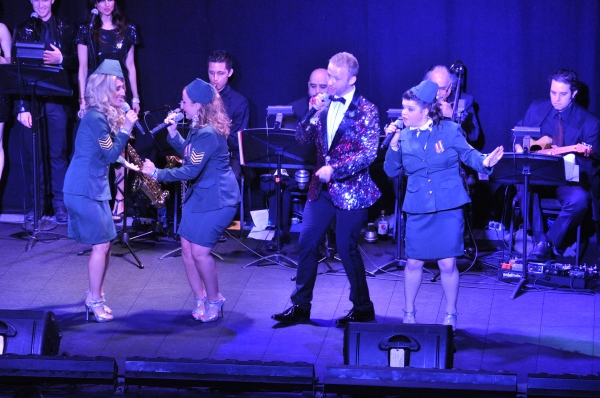 Kelly King, Alexa Green, Marty Thomas and Marissa Rosen

Kelly King

Alexa Green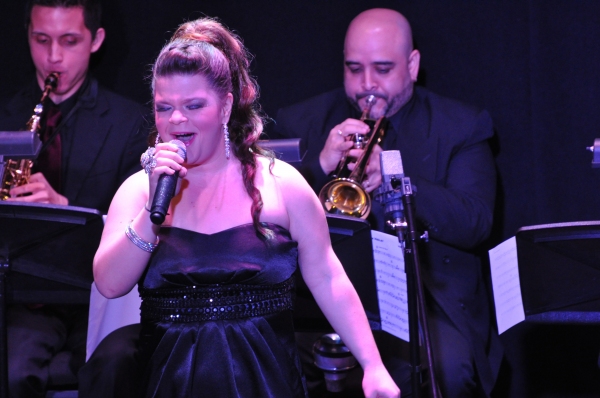 Marissa Rosen

Alexa Green, Marissa Rosen and Kelly King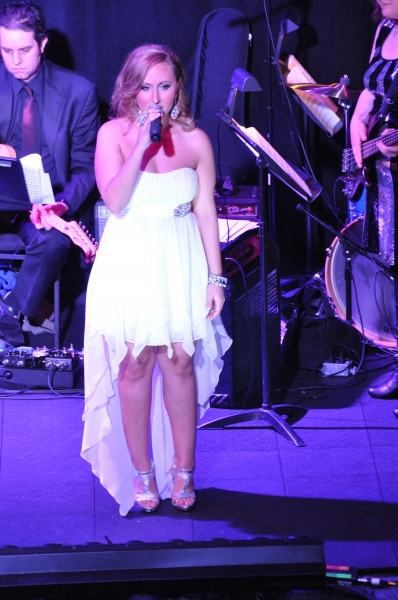 Alexa Green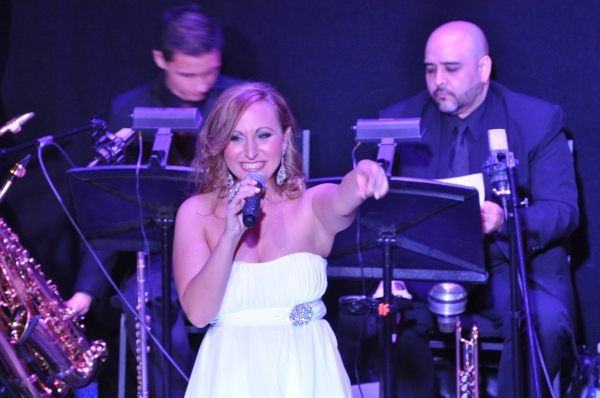 Alexa Green

Kelly King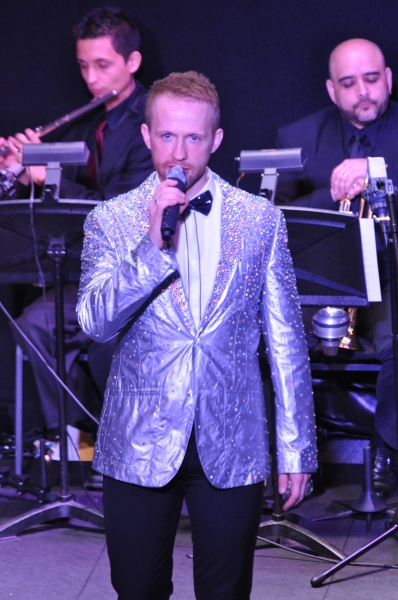 arty Thomas

Kelly King, Marissa Rosen and Alexa Green

Kelly King, Marissa Rosen and Alexa Green

Kelly King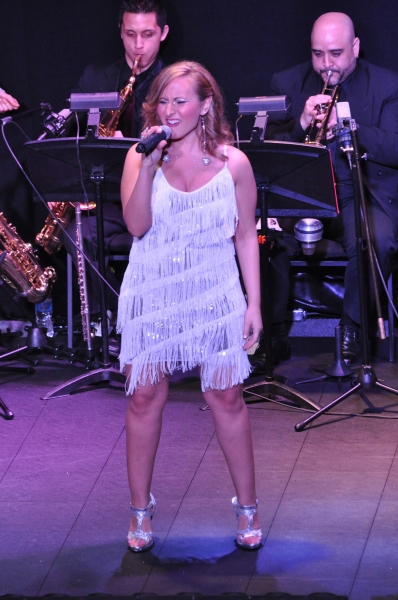 Alexa Green

Marissa Rosen, Alexa Green, Kelly King and Marty Thomas

Taylor Wuerth and Matt Anctil

DIVA CD and Dolls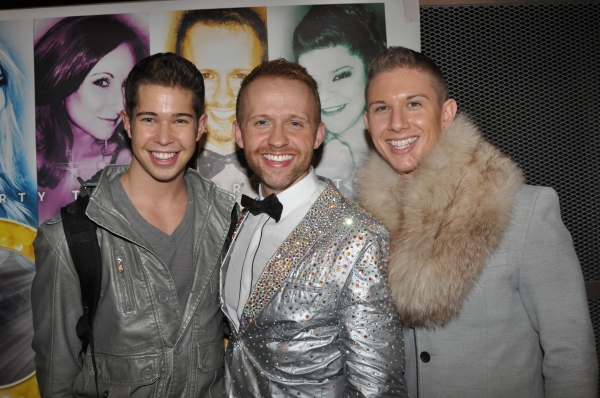 Taylor Wuerth, Marty Thomas and Matt Anctil

Marissa Rosen, Kelly King, Marty Thomas and Alexa Green

Marissa Rosen, Kelly King, Marty Thomas and Alexa Green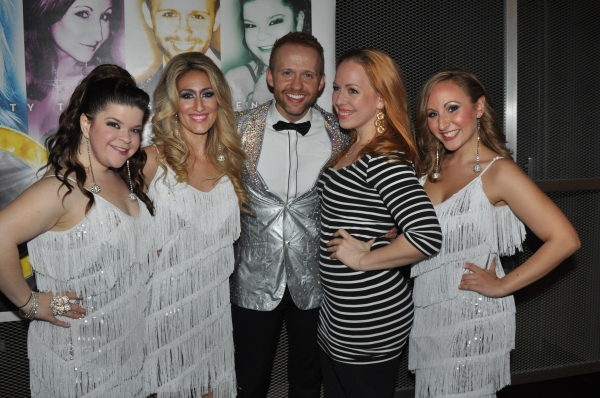 Marissa Rosen, Kelly King, Marty Thomas, Kat Hennessey and Alexa Green

Marty Thomas and his mother Carol and sisters Amy and Julia

Related Articles