Click Here for More Articles on AMERICAN IDIOT
Photo Coverage: Melissa Etheridge Joins the Cast of AMERICAN IDIOT
OSCAR® and GRAMMY® Award winning rock star Melissa Etheridge will play the role of "St. Jimmy" for a one-week engagement in AMERICAN IDIOT, February 1 - 6, 2011. BroadwayWorld.com was there to capture her debut curtain call.
Ms. Etheridge is one of the most iconic recording artists in the music industry. For the rest of the month, Green Day frontman and the musical's composer and co-author Billie Joe Armstrong will return to the role of "St. Jimmy" and complete his 50 performance, limited engagement from February 10-27, 2011 at the St. James Theatre, 246 West 44 Street.
ST. JIMMY 2011 Performance Schedule:
Melissa Etheridge
: February 1 - 6
Billie
Joe Armstrong
: February 10 - 27"Billie Joe and I always believed that it would be incredible to have a woman take on the role of St. Jimmy. This character is seductive, thrilling and dangerous. 
Melissa Etheridge
 is all that and so much more. She's a rock icon and we couldn't be more thrilled that she's bringing her immense talent to American Idiot," says 
Michael Mayer
. The performance schedule for AMERICAN IDIOT is Tuesday at 7pm, Wednesday 8pm, Thursday at 8pm, Friday at 8pm, Saturday at 2pm & 8pm and Sunday at 3pm and 7:30pm. Based on 
Green Day
's groundbreaking rock opera American Idiot, 
Billie
Joe Armstrong
 and the band collaborate with one of the theatre's most acclaimed creative teams, led by the Tony Award-winning director 
Michael Mayer
, Pulitzer Prize and two-time Tony Award-winning composer and orchestrator 
Tom Kitt
, and Olivier Award-winning choreographer 
Steven Hoggett
, to bring this explosive, iconic album to the stage.In addition to either Armstrong or Etheridge, AMERICAN IDIOT stars Tony Award winner 
John Gallagher
 Jr. (Spring Awakening), Tony Award Nominee 
Stark Sands
 (Journey's End), 
Michael Esper
 (A Man For All Seasons), 
Rebecca Naomi Jones
 (Passing Strange), 
Christina Sajous
 (The Wild Party), and 
Jeanna de Waal
 (We Will Rock You - West End). The cast also features 
Declan Bennett
, 
Jennifer Bowles
, 
Andrew Call
, 
Gerard Canonico
, 
Miguel Cervantes
, 
Van Hughes
, 
Brian Char
Les Johnson
, 
Lorin Latarro
, 
Omar Lopez-Cepero
, 
Leslie McDonel
, 
Chase Peacock
, 
Wallace Smith
, 
Theo Stockman
, 
Ben Thompson
, 
Alysha Umphress
, 
Aspen Vincent
, 
Mikey Winslow
 and
Libby Winters
. The show features Tony Award winning scenic design by 
Christine Jon
es (Spring Awakening), costume design by Baryshnikov fellow 
Andrea Lauer
 (The Butcher of Baraboo), Tony Award winning lighting design by 
Kevin Adams
 (Hair), Sound design by Olivier and Obie Award-winner
Brian Ronan
 (Cabaret), as well as video design by 
Darrel Maloney
. The Music Director is 
Carmel Dean
 and 
Lorin Latarro
 is the Associate Choreographer.
Melissa Etheridge
 has been a core Island Records artist since the release of her critically-acclaimed eponymous RIAA double-platinum debut album. For several years, Etheridge's popularity built around such memorable songs as "Bring Me Some Water" (from her debut), "No Souvenirs" (from Brave And Crazy) and "Ain't It Heavy" (from Never Enough), for which she won her first Grammy® for Best Female Rock Vocal. Etheridge hit her commercial and artistic stride with her fourth album, Yes I Am, featuring the massive hits "I'm the Only One" and "Come to My Window," a searing song of longing that brought her second Best Female Rock Grammy. The album went six times platinum and spent more than two and a half years on the album chart. Her highest charting album, Your Little Secret (#6 on the Billboard Top 200), included the hit single, "I Want to Come Over." Her astounding success led Etheridge to receive a Juno award for International Entertainer of the Year in 1990, the Songwriter of the Year honor at the ASCAP Pop Awards in 1996, and the Academy Award for Best Original Song in 2007. Following her appearance as St. Jimmy in AMERICAN IDIOT, Etheridge will embark on a Canadian Tour in February in support of her latest album, "Fearless Love". For more about
Melissa Etheridge
, visit
www.melissaetheridge.com
.
Photos by Walter McBride / Retna Ltd. / WM Photos


Melissa Etheridge

Melissa Etheridge

Melissa Etheridge

Melissa Etheridge

Melissa Etheridge

Melissa Etheridge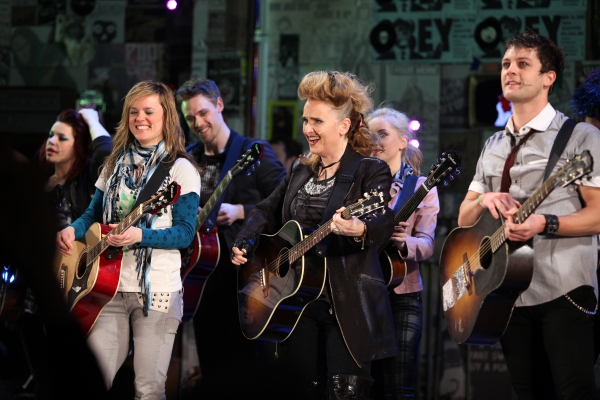 Melissa Etheridge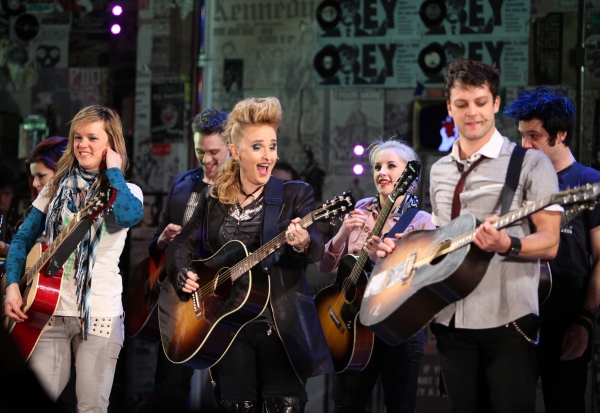 Melissa Etheridge Joins Van Hughes & the Broadway Cast of American Idiot

Melissa Etheridge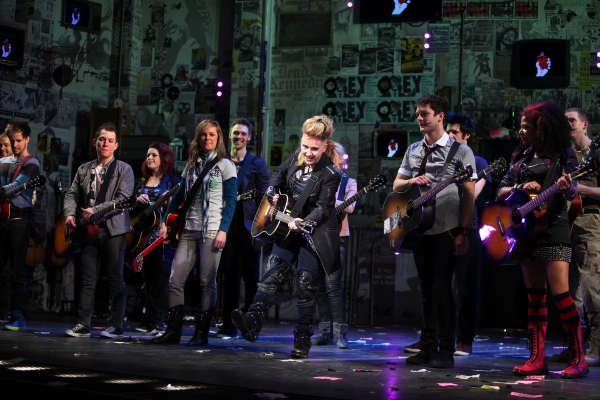 Melissa Etheridge

Melissa Etheridge Joins Van Hughes, Rebecca Naomi Jones & the Broadway Cast Of American Idiot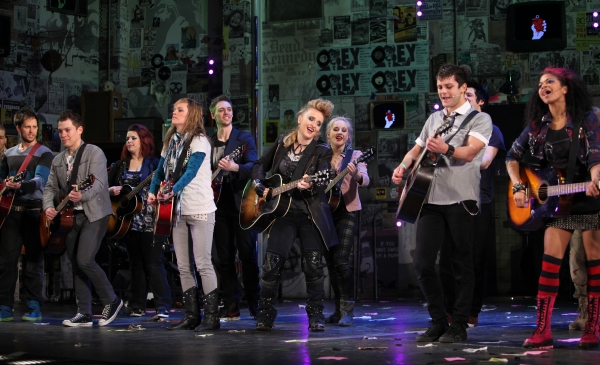 Melissa Etheridge

Melissa Etheridge

Melissa Etheridge

Melissa Etheridge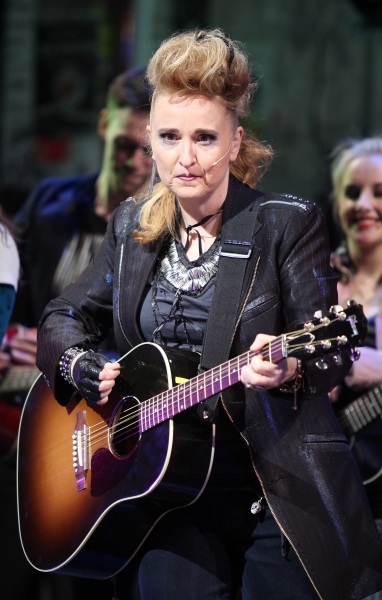 Melissa Etheridge

Melissa Etheridge

Melissa Etheridge

Melissa Etheridge Joins Andrew Call & the Broadway Cast Of AMERICAN IDIOT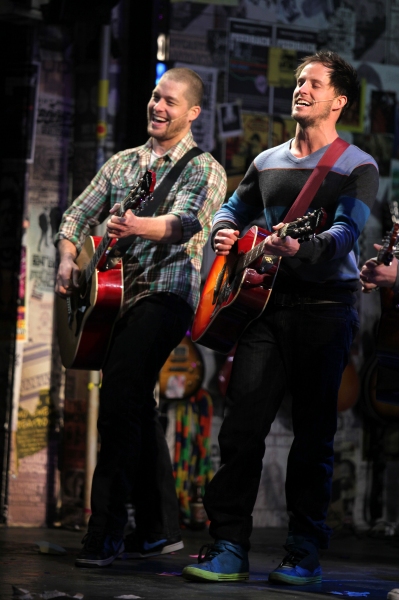 Melissa Etheridge Joins Ben Thompson, Andrew Call & the Broadway Cast Of AMERICAN IDIOT

Melissa Etheridge Joins Declan Bennett & the Broadway Cast Of AMERICAN IDIOT

Melissa Etheridge Joins Declan Bennett & the Broadway Cast Of AMERICAN IDIOT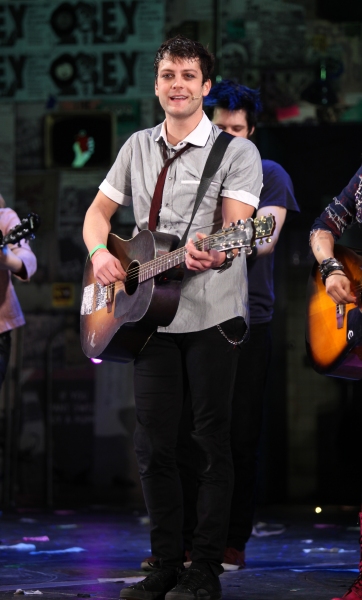 Melissa Etheridge Joins Van Hughes the Broadway Cast Of AMERICAN IDIOT

Melissa Etheridge Joins Van Hughes & Michael Esper the Broadway Cast Of AMERICAN IDIOT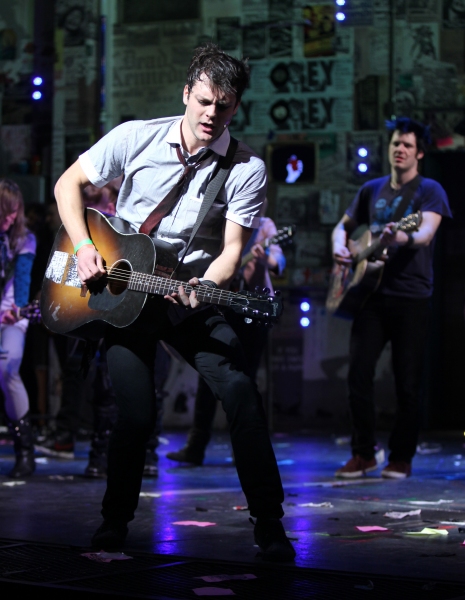 Melissa Etheridge Joins Van Hughes & Michael Esper the Broadway Cast Of AMERICAN IDIOT

Melissa Etheridge Joins Van Hughes & the Broadway Cast Of AMERICAN IDIOT

Melissa Etheridge Joins Van Hughes & the Broadway Cast Of AMERICAN IDIOT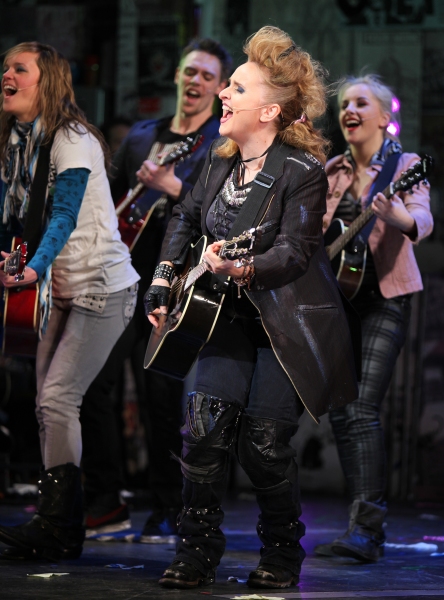 Melissa Etheridge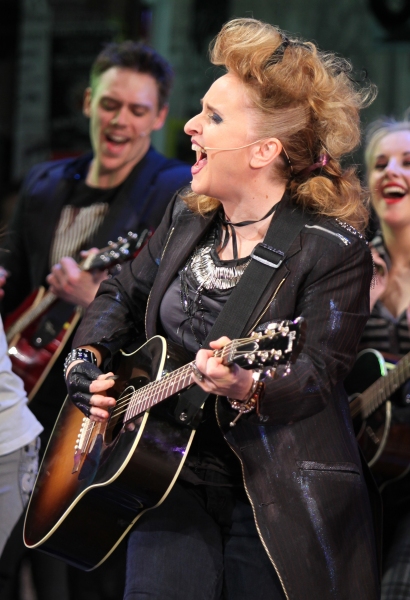 Melissa Etheridge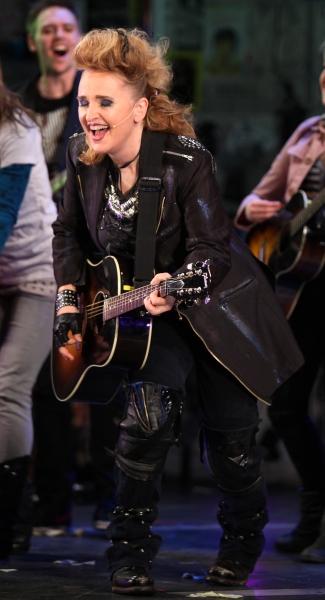 Melissa Etheridge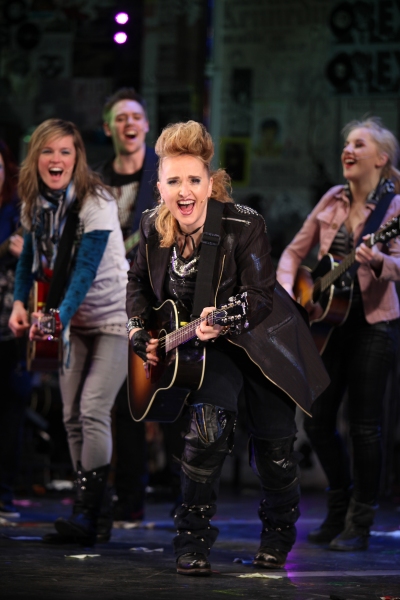 Melissa Etheridge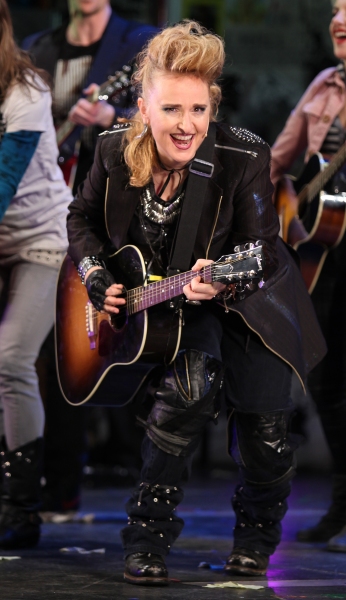 Melissa Etheridge

Melissa Etheridge

Melissa Etheridge

Melissa Etheridge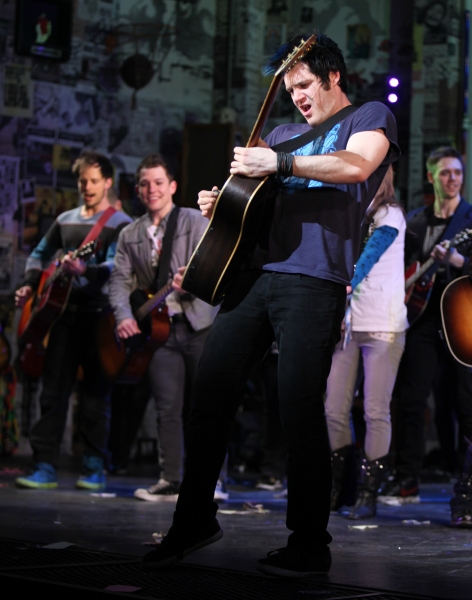 Melissa Etheridge Joins Michael Esper the Broadway Cast Of AMERICAN IDIOT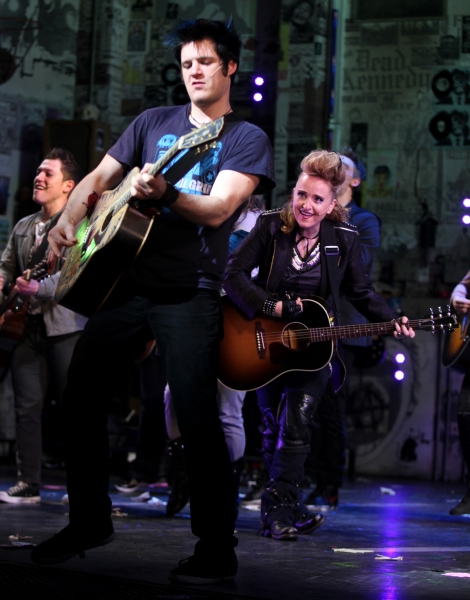 Melissa Etheridge Joins Michael Esper the Broadway Cast Of AMERICAN IDIOT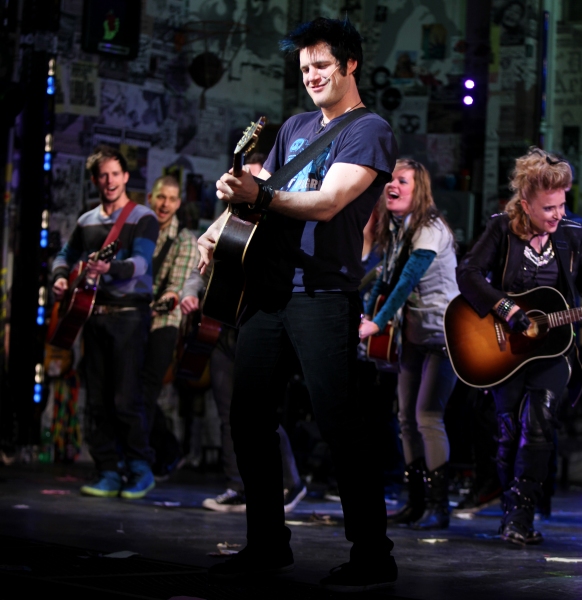 Melissa Etheridge Joins Michael Esper the Broadway Cast Of AMERICAN IDIOT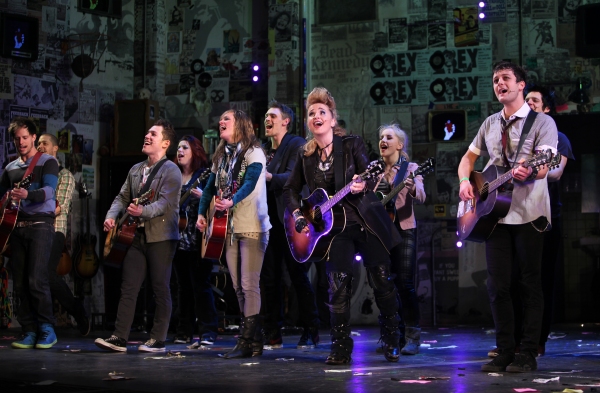 Melissa Etheridge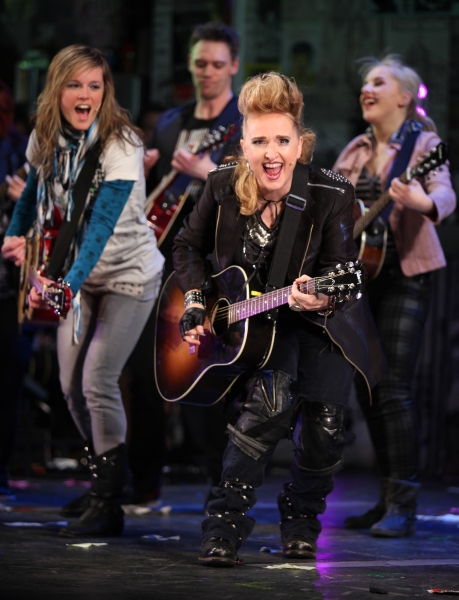 Melissa Etheridge

Melissa Etheridge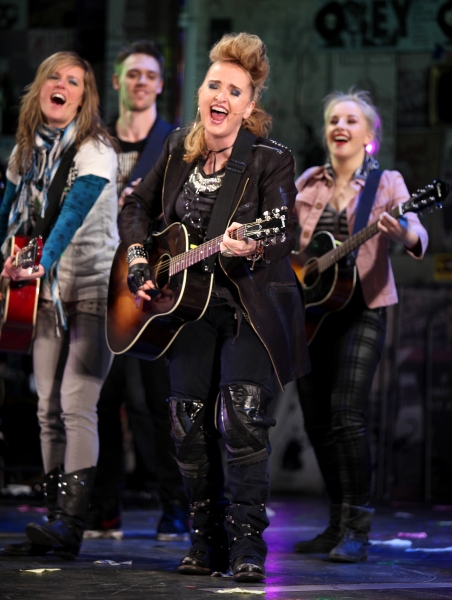 Melissa Etheridge

Melissa Etheridge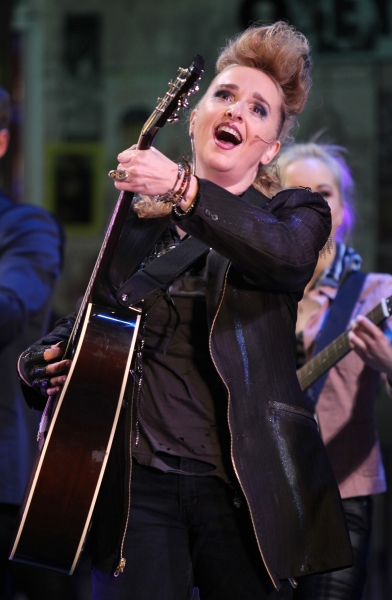 Melissa Etheridge

Melissa Etheridge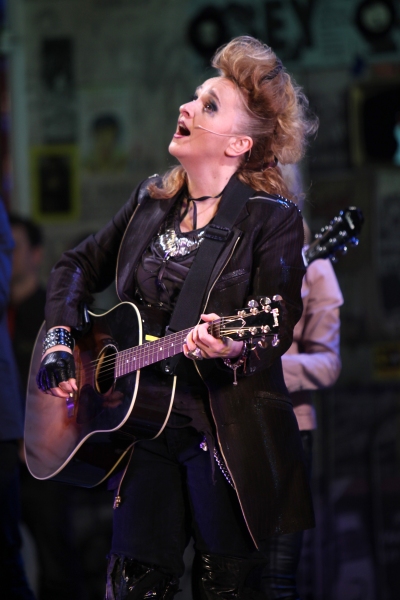 Melissa Etheridge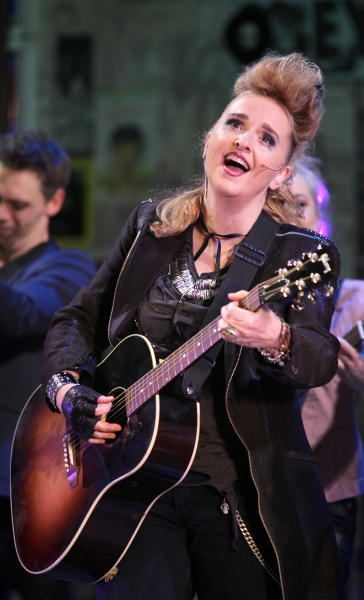 Melissa Etheridge

Melissa Etheridge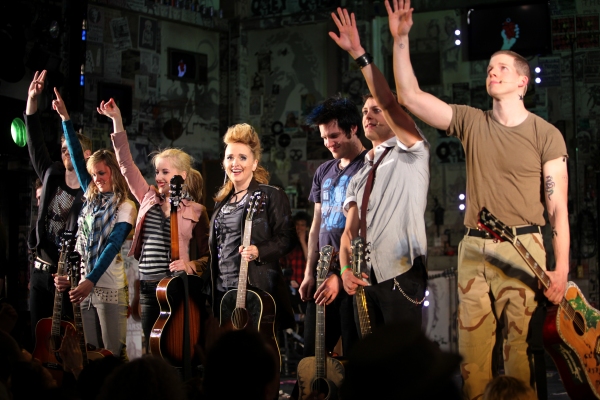 Melissa Etheridge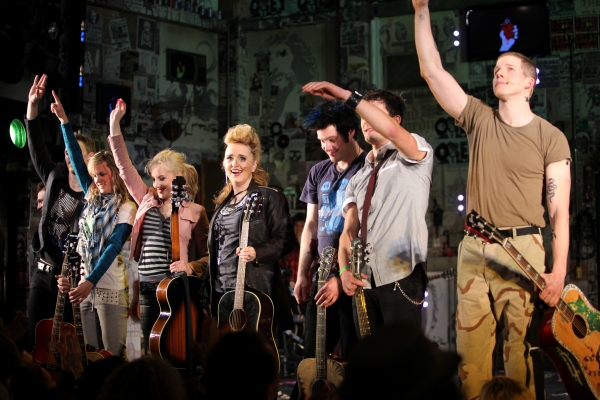 Melissa Etheridge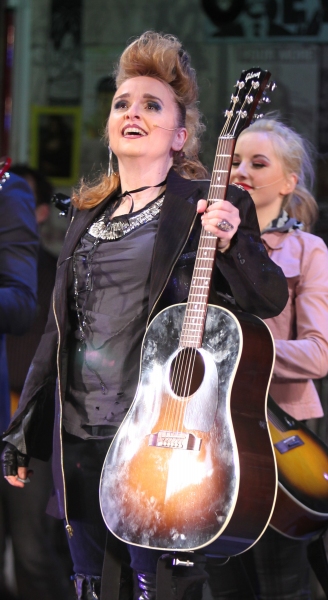 Melissa Etheridge

Melissa Etheridge

Melissa Etheridge