Photo Coverage: Megan Hilty and Matthew Morrison Join Forces with the New York Pops!
Just last night, The New York Pops returned to its new summer home, Forest Hills Stadium in Queens, NY, for a program starring Tony nominees Megan Hilty and Matthew Morrison. BroadwayWorld was there for the special night and you can check out photos below!
Megan Hilty is most recognizable for her portrayal of seasoned triple-threat Ivy Lynn in NBC's musical drama Smash. She followed up the series with a starring role on the comedy Sean Saves the World. This spring, Hilty received critical acclaim for her role of Brooke Ashton in the Roundabout Theatre Company's revival of Noises Off. She has earned nominations for a Tony Award, Drama Desk Award and Drama League Award for her performance. Earlier this year, she recurred on Bravo's dramedy Girlfriend's Guide to Divorce and she is currently appearing in the final season of CBS' The Good Wife. This May, Hilty released a live album comprising of songs from her recent concert tour, entitled Megan Hilty Live at the Café Carlyle. She just recently completed a residency at New York's Café Carlyle, where she previously performed the last two years. This summer, she will appear in Hulu's Difficult People and CBS' BrainDead and continue to tour abroad, making her Australian debut as part of the Adelaide Cabaret Festival.
Matthew Morrison is a versatile actor who is recognized for his work on-stage and on-screen. He has been nominated for Tony, Emmy and Golden Globe Awards. Morrison most recently starred as J.M Barrie in the Harvey Weinstein musical Finding Neverland through January 2016. The Broadway production is an adaptation of the 2004 film written by David Magee. The story follows the relationship between Barrie and the Davies family, who became the author's inspiration for the creation of Peter Pan. Morrison received two Drama Desk nominations for his role, and won the category of Favorite Actor in a Musical in the Broadway.com Audience Awards. In 2015, Morrison wrapped the final season of Fox's musical comedy series Glee, where he starred as the director of the glee club, Mr. Schuester. The show was created by Ryan Murphy and received the Golden Globe award "Best Television Series - Comedy or Musical" in 2010 and 2011. Morrison was the first artist signed to Adam Levine's record label, 222 Records, where he released his Broadway standards album, "Where it All Began," in June 2013. In 2012, Morrison starred in the Lionsgate film, What to Expect When You're Expecting, which was based on the book of the same name, directed by Kirk Jones. The film also starred Cameron Diaz, Jennifer Lopez and Dennis Quaid among others. Morrison played a famous dance show star who is faced with the unexpected demands of fatherhood. The film was released on May 18, 2012.
Photo Credit: Genevieve Rafter Keddy


Forest Hills Stadium Welcomes The New York Pops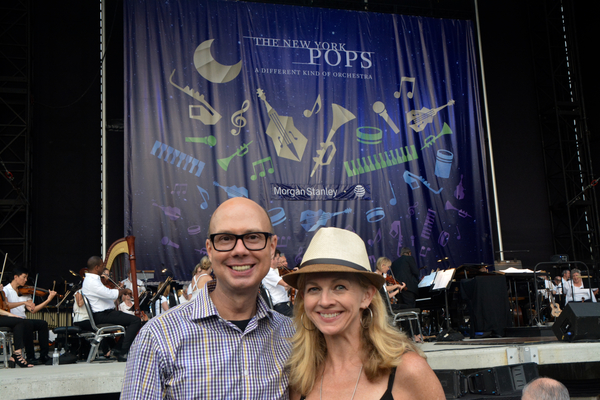 Richard Ridge and Jackie Sanders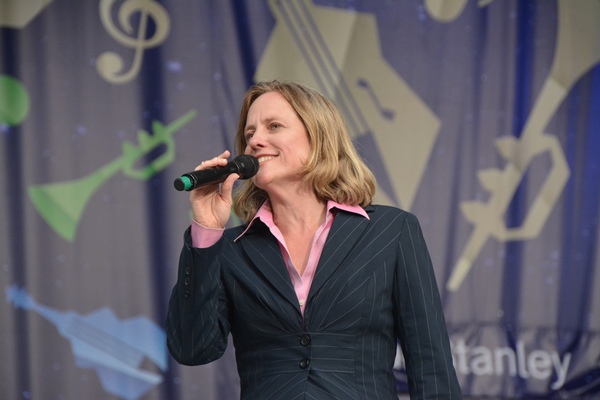 Melinda Katz (Queens Borough President)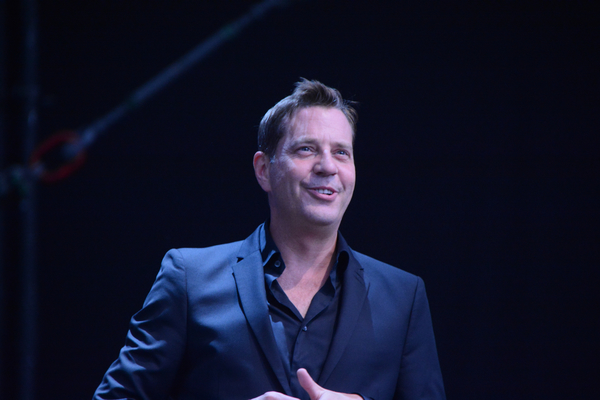 Steven Reineke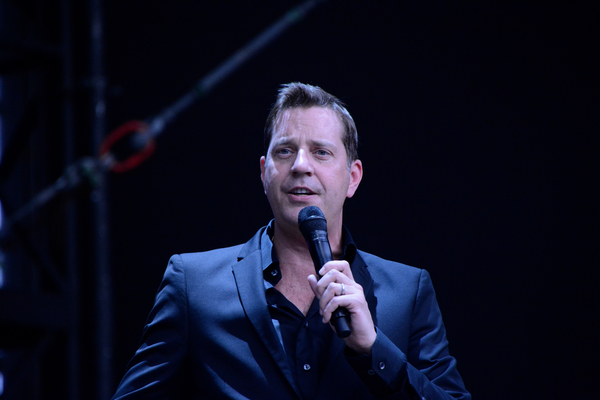 Steven Reineke

Matthew Morrison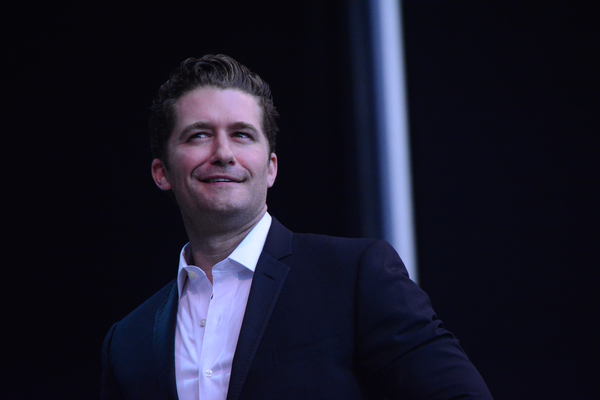 Matthew Morrison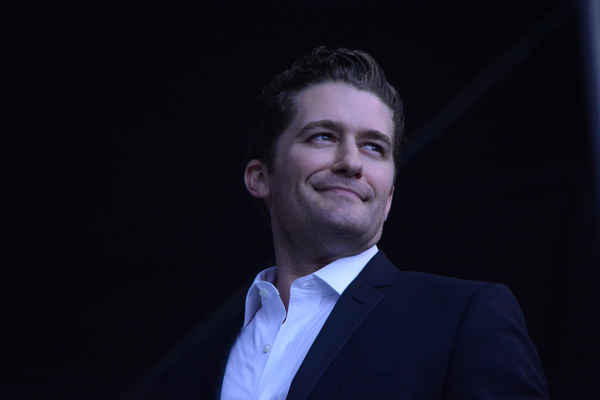 Matthew Morrison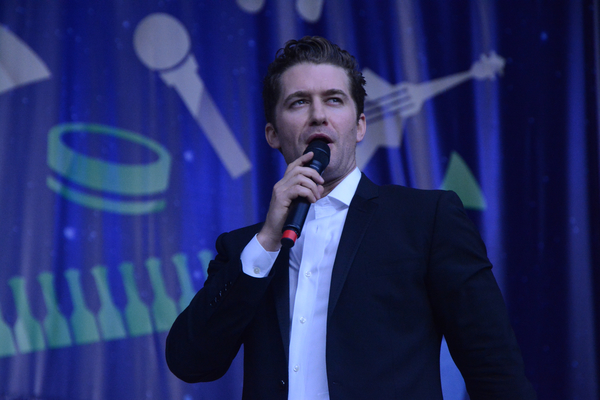 Matthew Morrison

Matthew Morrison

Matthew Morrison

Matthew Morrison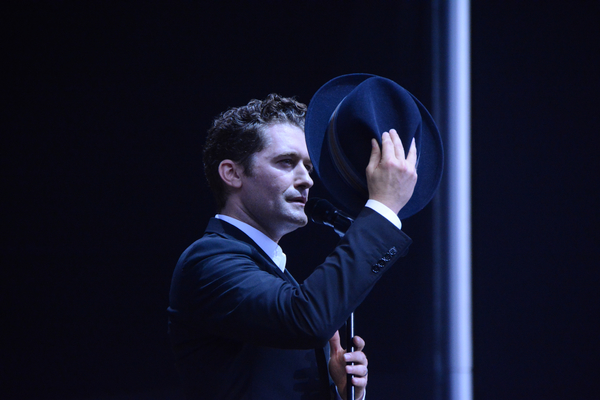 Matthew Morrison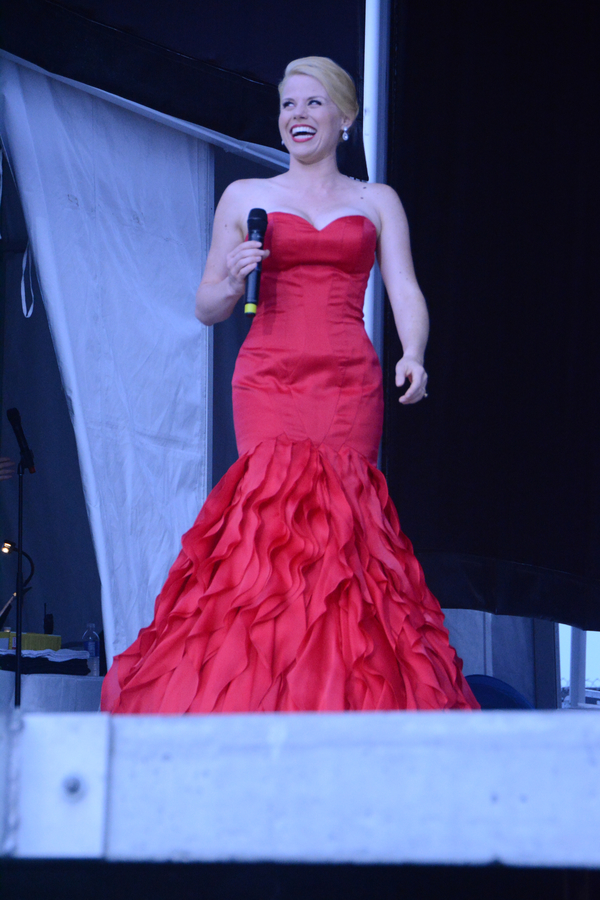 Megan Hilty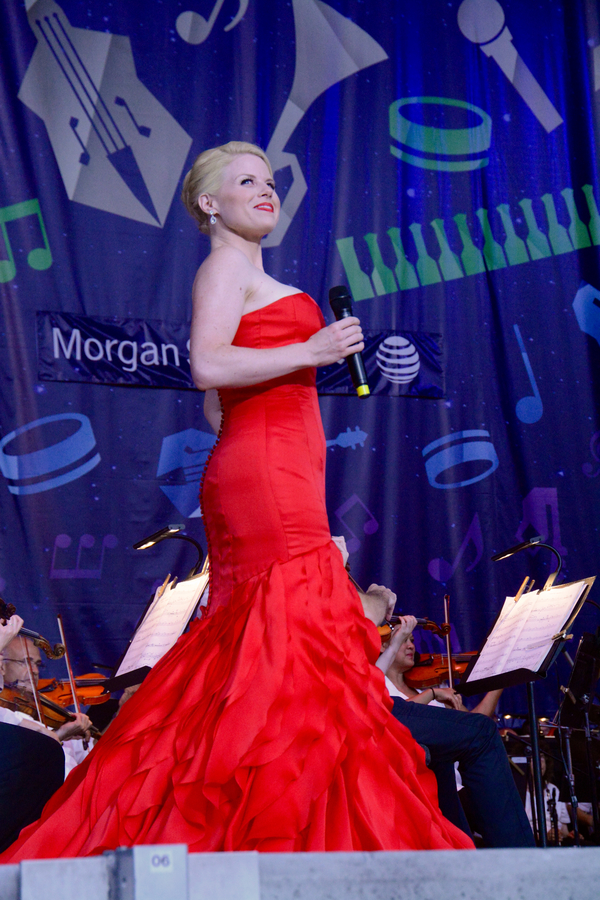 Megan Hilty

Megan Hilty

Megan Hilty

Steven Reineke and Megan Hilty

Matthew Morrison

Steven Reineke, Megan Hilty and Matthew Morrison

Matthew Morrison

Matthew Morrison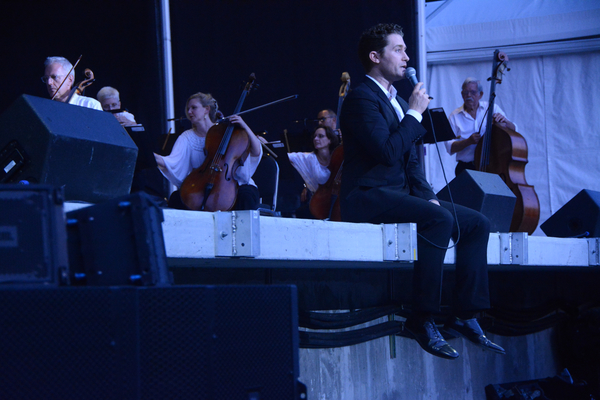 Matthew Morrison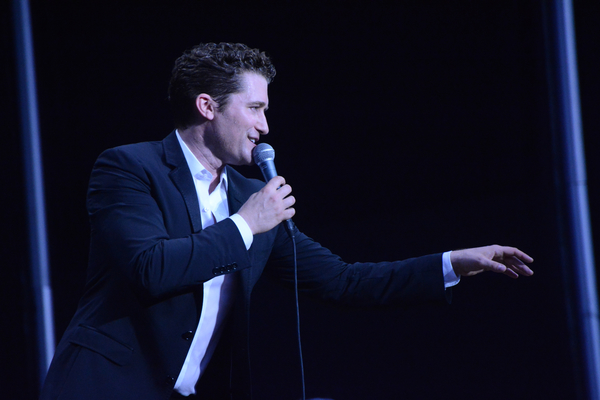 Matthew Morrison

Steven Reineke

Megan Hilty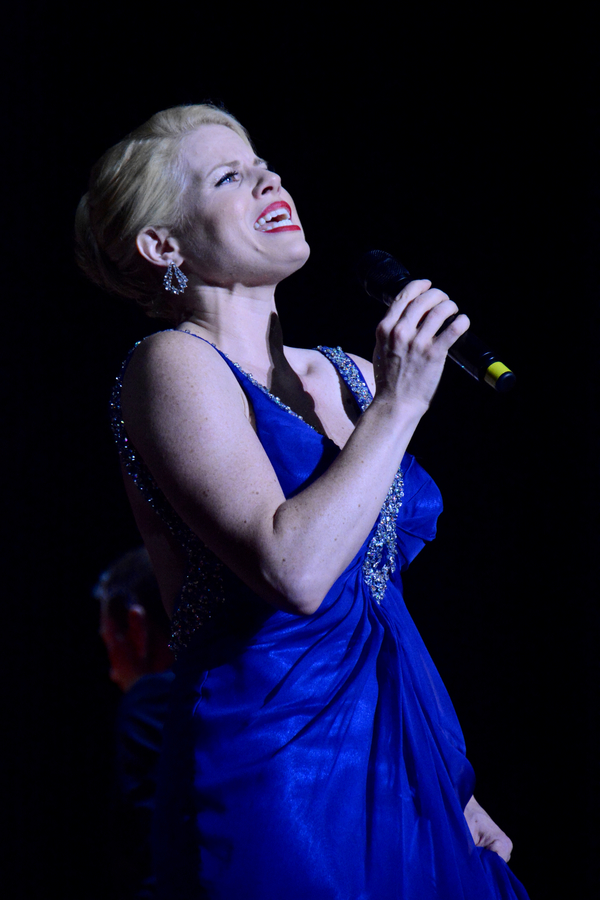 Megan Hilty

Megan Hilty

Megan Hilty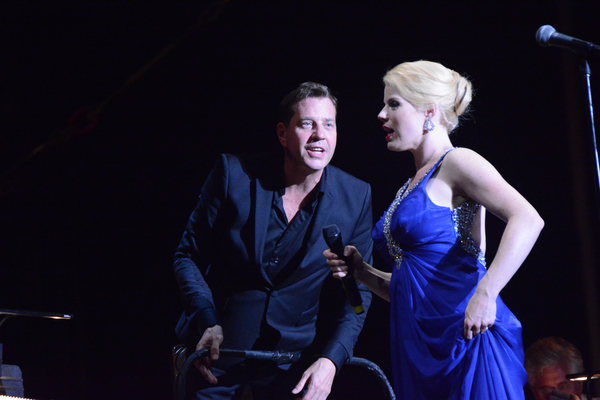 Steven Reineke and Megan Hilty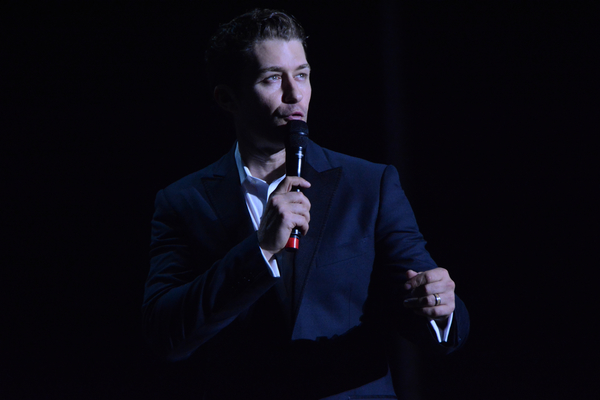 Matthew Morrison

Matthew Morrison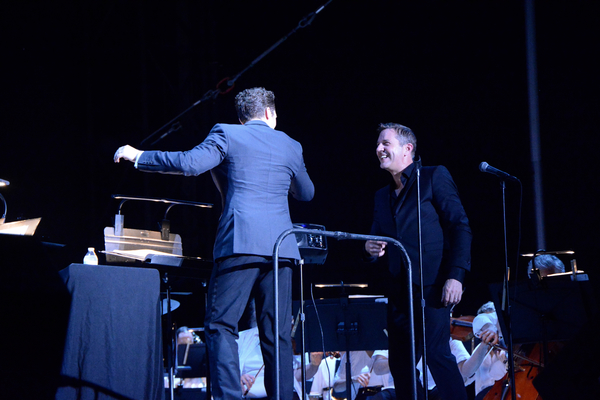 Matthew Morrison and Steven Reineke

Steven Reineke and Matthew Morrison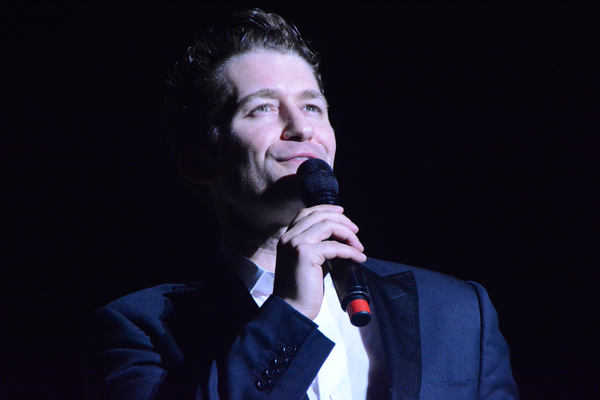 Matthew Morrison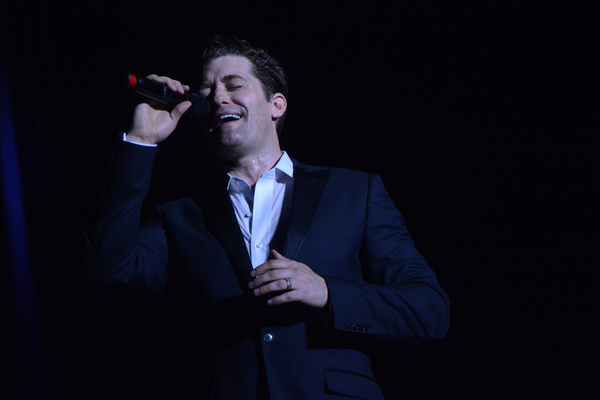 Matthew Morrison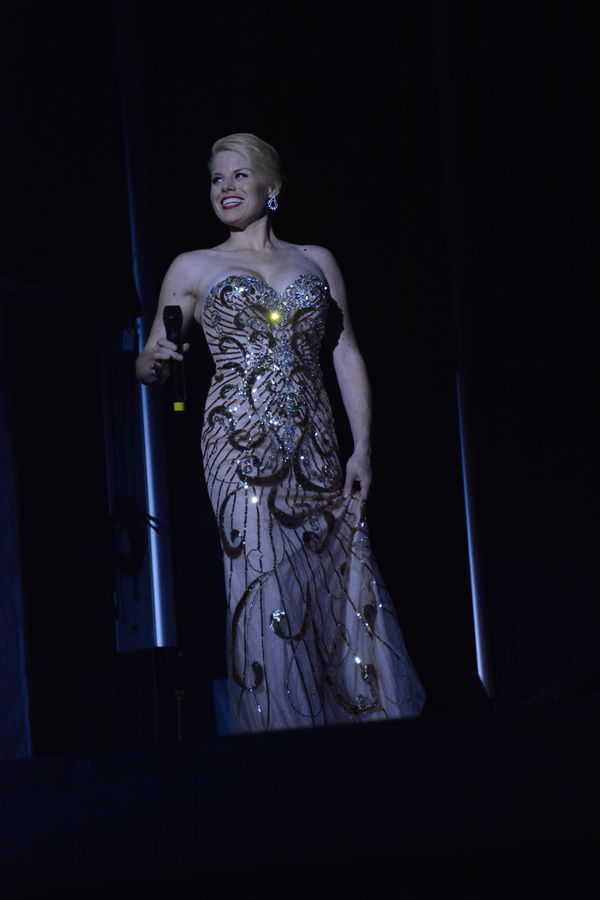 Megan Hilty

Megan Hilty

Megan Hilty

Megan Hilty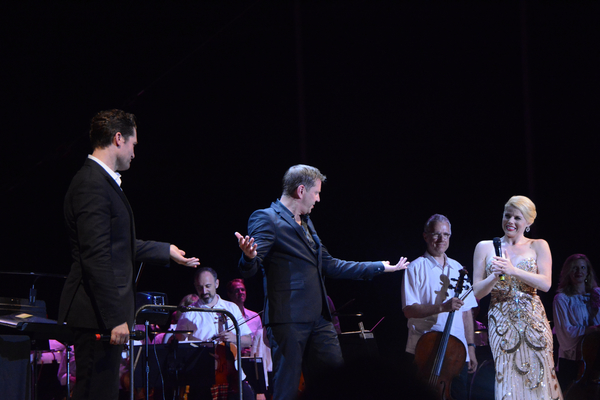 Matthew Morrison, Steven Reineke and Megan Hilty

Matthew Morrison, Megan Hilty, Steven Reineke with Lauren Caldwell, Kasey Luo, Brienna Carter and Margot Giacobbi from ATT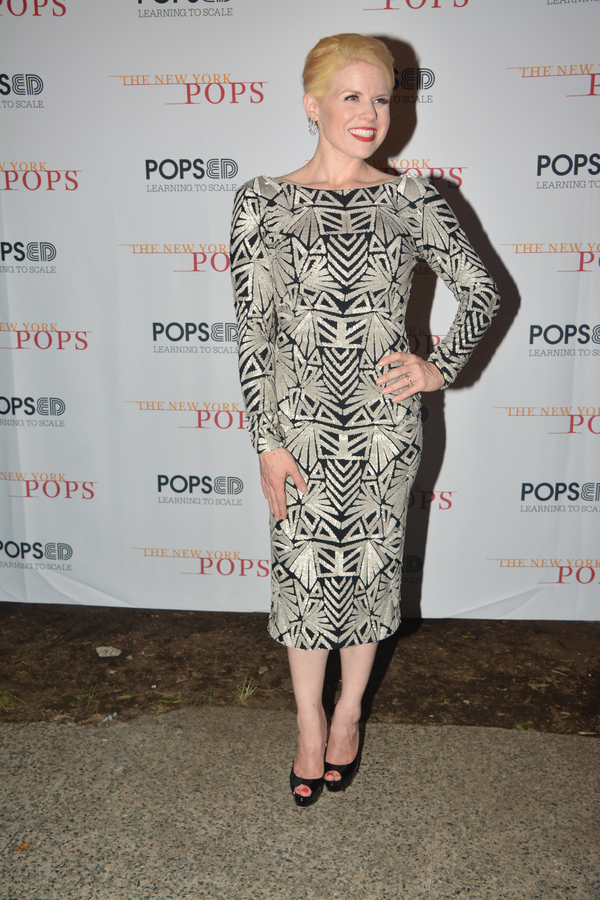 Megan Hilty

Megan Hilty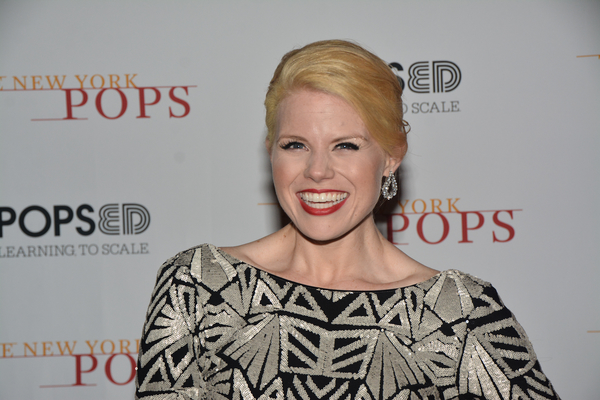 Megan Hilty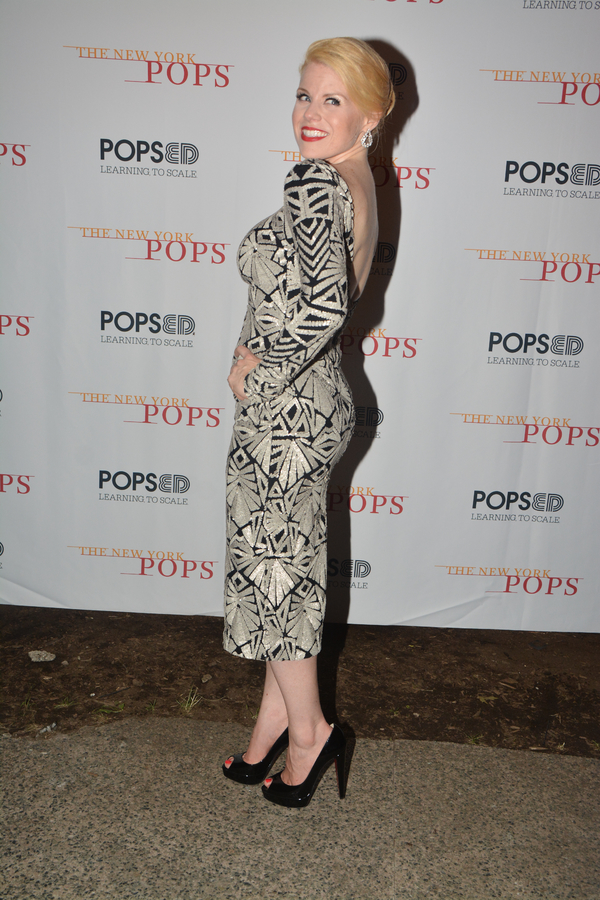 Megan Hilty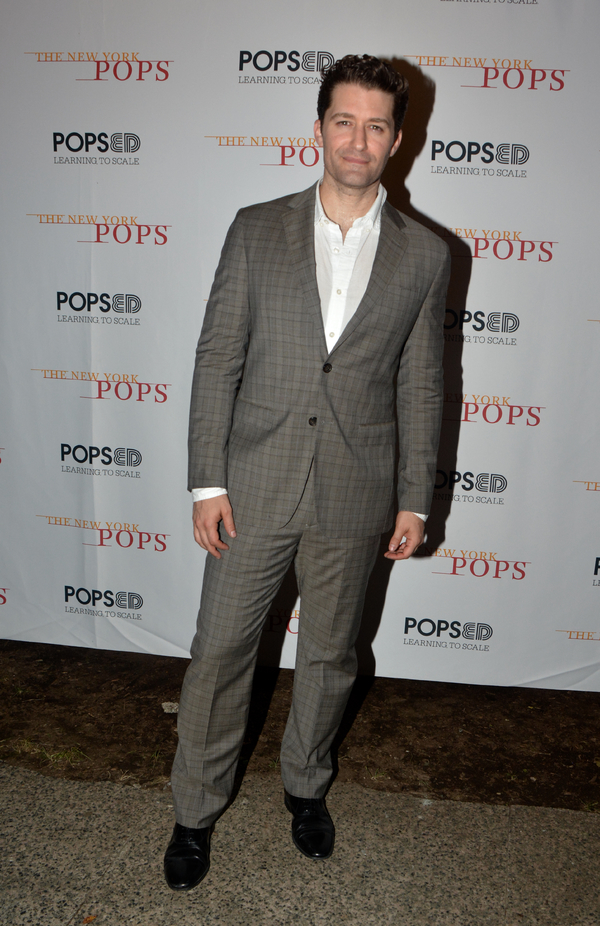 Matthew Morrison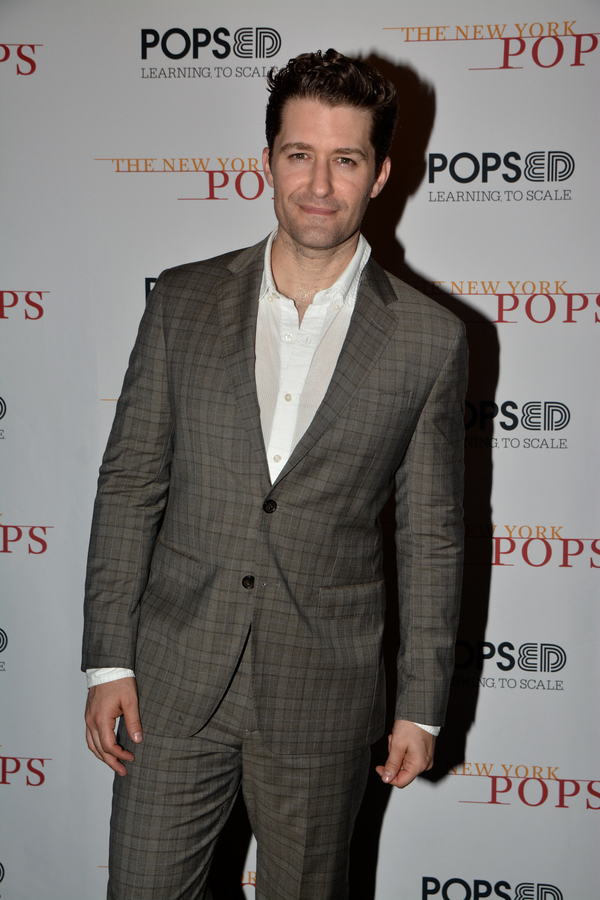 Matthew Morrison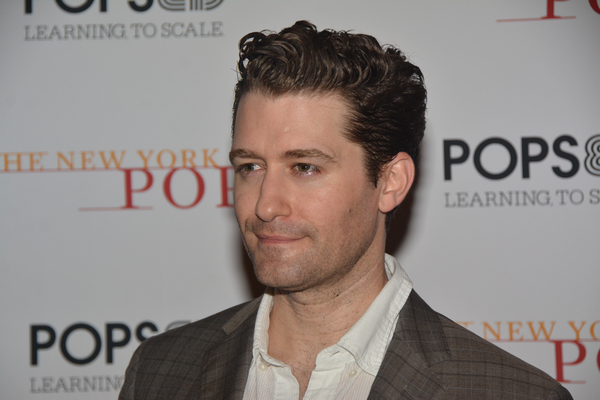 Matthew Morrison

Matthew Morrison, Megan Hilty and Steven Reineke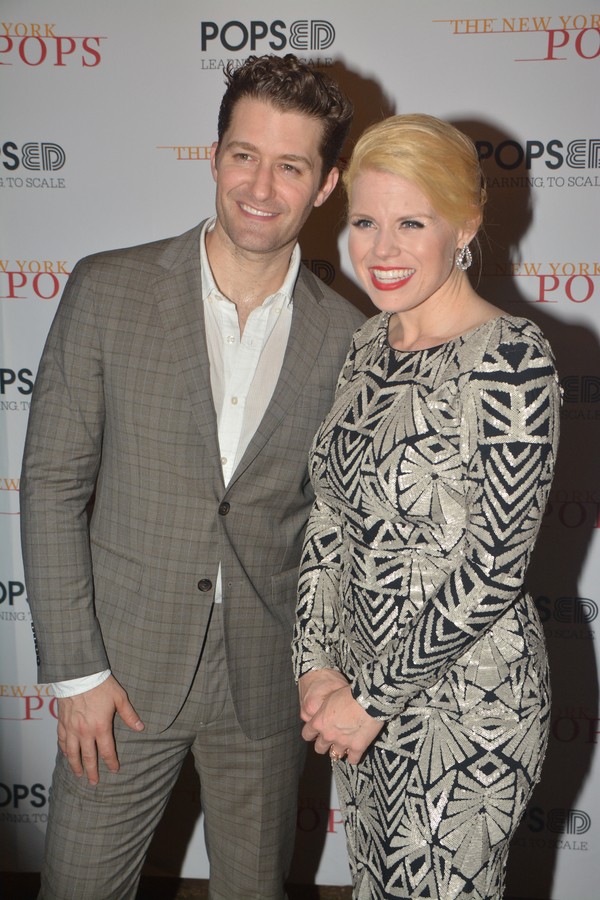 Matthew Morrison and Megan Hilty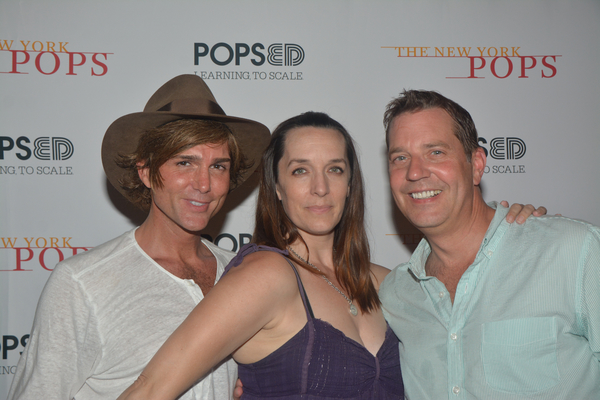 Eric Gabbard, Julia Murney and Steven Reineke
Related Articles