Photo Coverage: Meet the Company of Primary Stages' MORNING IN AMERICA
Beginning one week after the election, Primary Stages commissioned a collection of over 70 pieces written by a diverse array of playwrights from their artistic community. Each artist crafted a short monologue from the perspective of a character in America on the morning of November 9th. Undertaking MORNING IN AMERICA acutely reflects the responsibility and capability of a non-profit, artist-focused organization to respond directly and rapidly to current events. Through readings, talk-backs and roundtable discussions, Primary Stages strives to create an accessible and energetic space where artists and audiences can come together as a community to share their stories and process their experiences.
Playwrights for MORNING IN AMERICA include Dan Ahearn, Kristin Anderson-Lopez, Courtney Baron, Alex Beech, Stephen Belber, Brooke Berman, Lee Blessing, Emily Bohannon, Stephen Brown, Bekah Brunstetter, Matthew Capodicasa, Jonathan Caren, Nat Cassidy, Kathleen Clark, Cynthia L. Cooper, Kate Cortesi, Cusi Cram, Emily Daly, David Davila, Eisa Davis, Richard Dresser, Laura Eason, Bruce Faulk, Shaun Bennet Fauntleroy, Kate Fodor, Daisy Foote, Julian Giat, Judy Gold, Jason Grote, Michael Hollinger, Willy Holtzman, Tina Howe, Rachael Jenison, Yanna Jurado, Russell Kaplan, Boo Killebrew, Alessandro King, Deborah Zoe Laufer, Brandon Marianne Lee, Rehana Lew Mirza, Michele Lowe, Jessica Luck, Mariah MacCarthy, Cheri Magid, Michael McKeever, Terrence McNally, Winter Miller, Leah Nanako Winkler, Dan O'Brien, Topher Payne, Mike Poblete, Brian Pracht, Kat Ramsburg, Theresa Rebeck, Janet Reed, Kristine M. Reyes, Karina Richardson, Edwin Sanchez, Julian Sheppard, Crystal Skillman, Mat Smart, Tommy Smith, Susan Soon He Stanton, Samantha Stone, Tatiana Suarez-Pico, Caridad Svich, Daniel Talbott, Jonathan Tolins, Ken Urban, Richard Vetere, Eljon Wardally, Jenny Rachel Weiner, Sheri Wilner, and Stefanie Zadravec.
Performances for MORNING IN AMERICA will take place at 2PM on Saturday, February 18 and at 7PM on Sunday, February 19. Tickets, priced $10, are now on sale at PrimaryStages.org, CherryLaneTheatre.org, and by phone via OvationTix at 212.532.3101. All proceeds will benefit The Actors' Fund.
Photo Credit: Jennifer Broski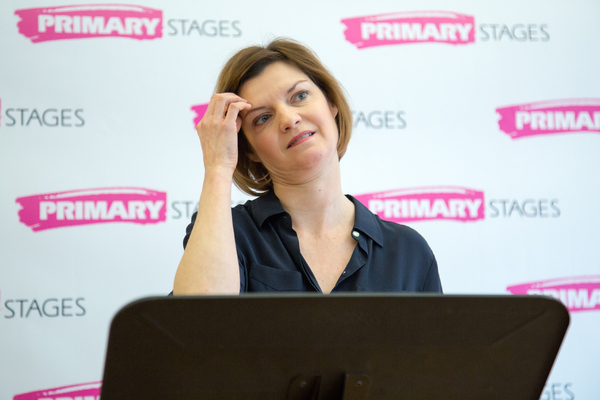 Mary Bacon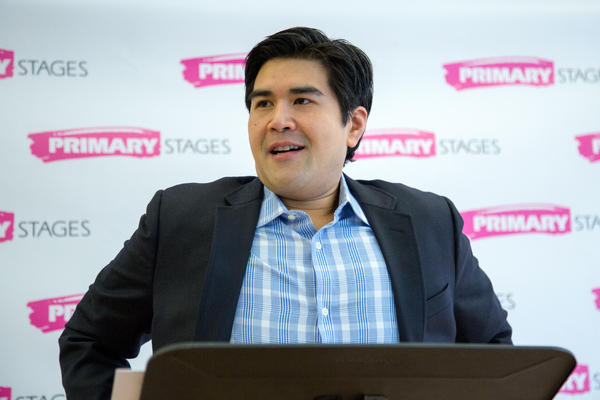 Pun Bandhu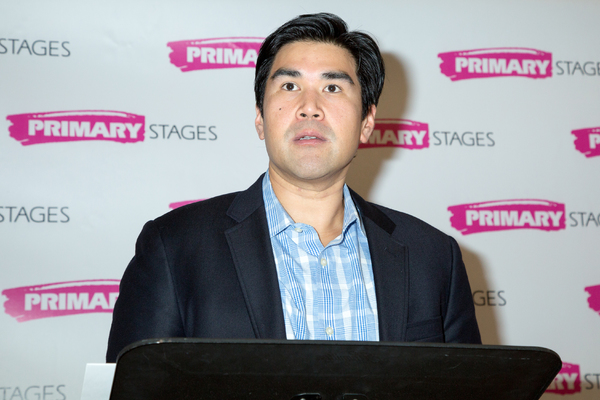 Pun Bandhu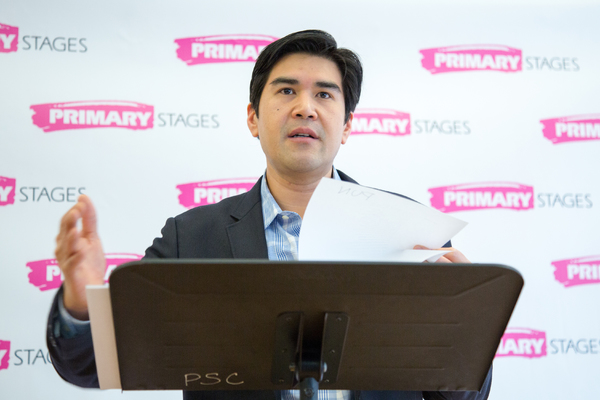 Pun Bandhu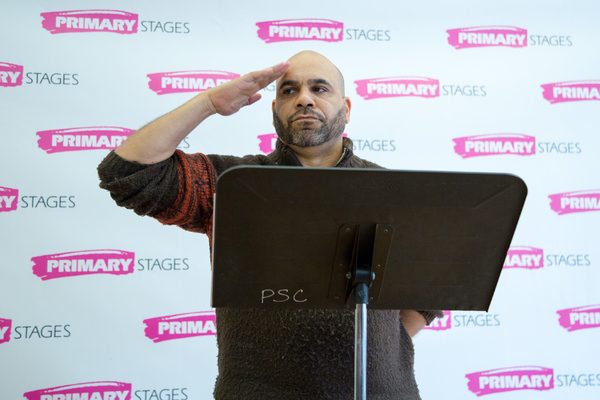 Bruce Faulk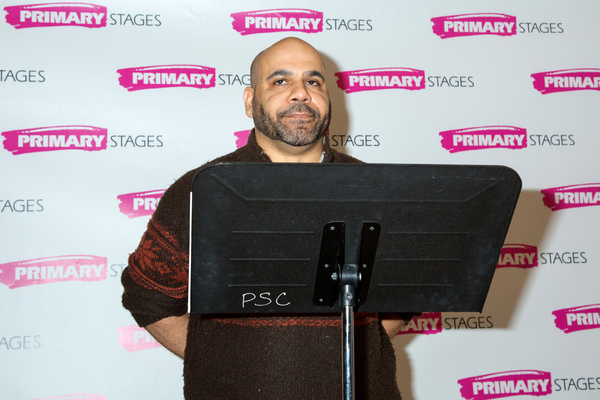 Bruce Faulk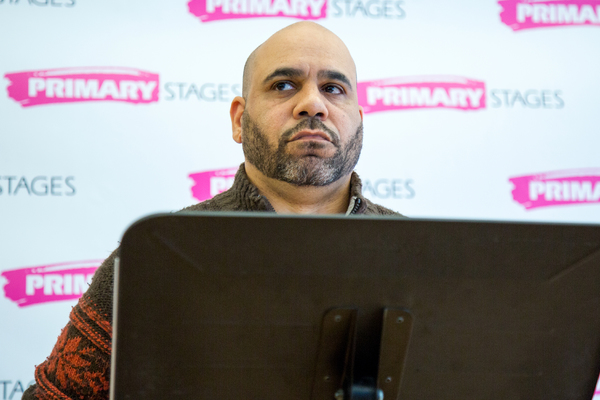 Bruce Faulk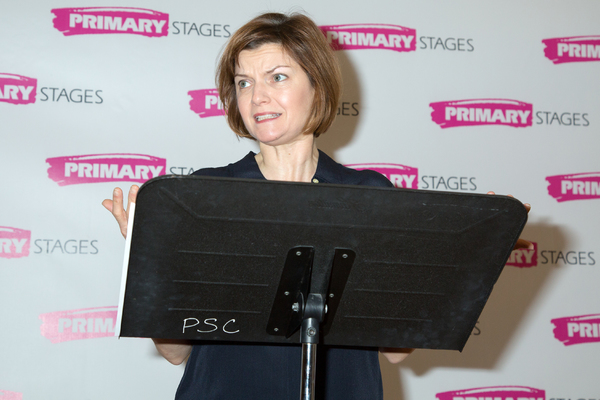 Mary Bacon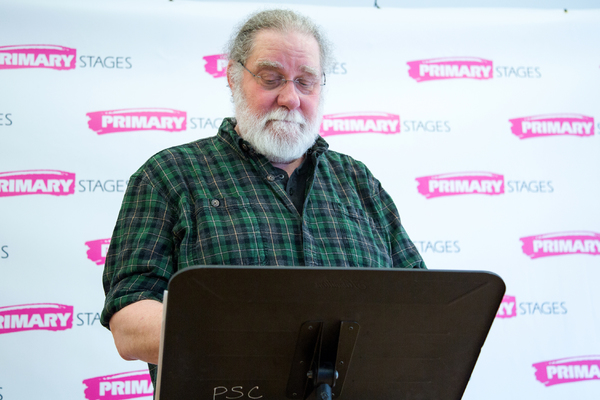 Richard Masur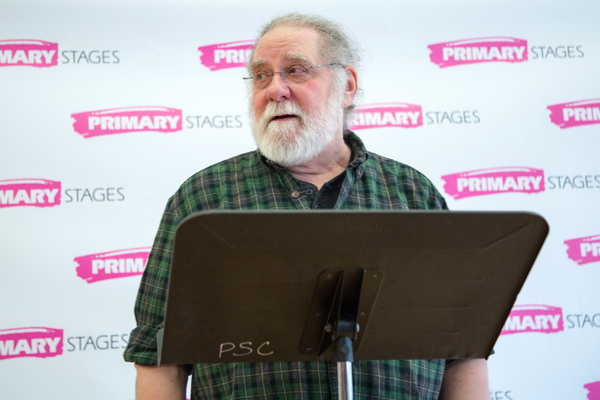 Richard Masur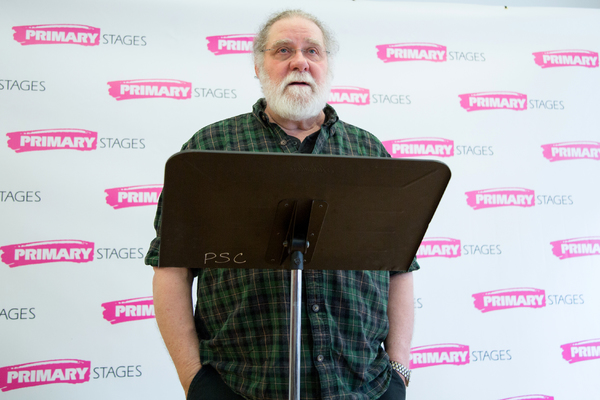 Richard Masur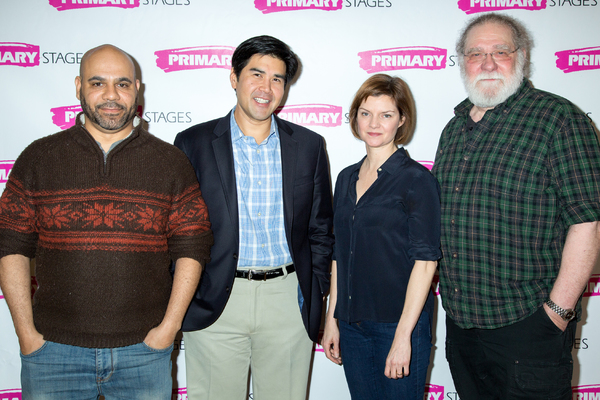 Bruce Faulk
,
Pun Bandhu
,
Mary Bacon
, Richard Masur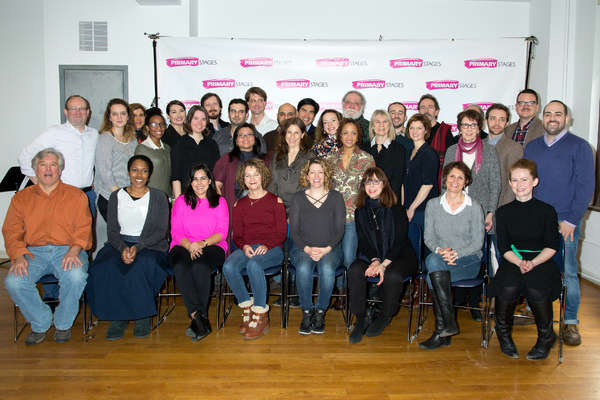 Cast and creative members of MORNING IN AMERICA, NOVEMBER 9, 9:00AM
Related Articles