Click Here for More Articles on Old Times
Photo Coverage: Meet the Company of Broadway-Bound OLD TIMES- Clive Owen, Eve Best, Kelly Reilly & More!
Harold Pinter's Old Times, directed by Douglas Hodge, is coming to Broadway as part of Roundabout's 50th anniversary season, starring Clive Owen, Eve Best and Kelly Reilly. The show will begin preview performances on Thursday, September 17, 2015, and open officially on Tuesday, October 6, 2015. This is a limited engagement through Sunday, November 29, 2015, on Broadway at the American Airlines Theatre (227 West 42nd Street).
Clive Owen, Eve Best and Kelly Reilly star in Old Times, the unsettling drama of desire and blurred realities by Nobel Laureate Harold Pinter. Owen is Deeley, a man quite looking forward to meeting Anna (Best), his wife Kate's (Reilly) friend from long ago. But as the night goes on, Anna's visit quickly shifts from an ordinary sharing of memories to a quiet battle for power. Douglas Hodge, a frequent performer and director of Pinter's works, directs the haunting and passionate revival.
Roundabout has a longstanding relationship with Harold Pinter, having produced ten productions of his work since 1971, including: The Caretaker starring Patrick Stewart, Kyle MacLachlan and Aidan Gillen (2003); Betrayal starring Juliette Binoche, Liev Schreiber and John Slattery (2000), which received a Tony Award nomination for Best Revival of a Play; the American premiere of Ashes to Ashes starring Lindsay Duncan and David Strathairn (1999); the American premiere of Moonlight starring Jason Robards and Blythe Danner (1995); No Man's Land starring Christopher Plummer and Jason Robards (1994); The Homecoming starring Roy Dotrice and Lindsay Crouse (1991); Old Times starring Jane Alexander, Anthony Hopkins and Marsha Mason (1984); The Caretaker (1982 and 1973); and The Lover (1972).
Photo Credit: Jennifer Broski

Douglas Hodge, Eve Best, Kelly Reilly, Clive Owen

Kelly Reilly, Clive Owen, Eve Best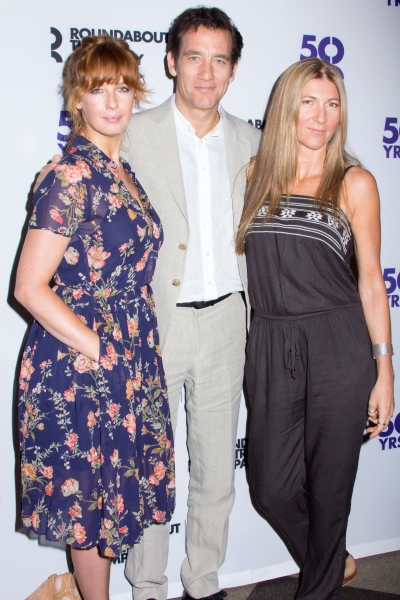 Kelly Reilly, Clive Owen, Eve Best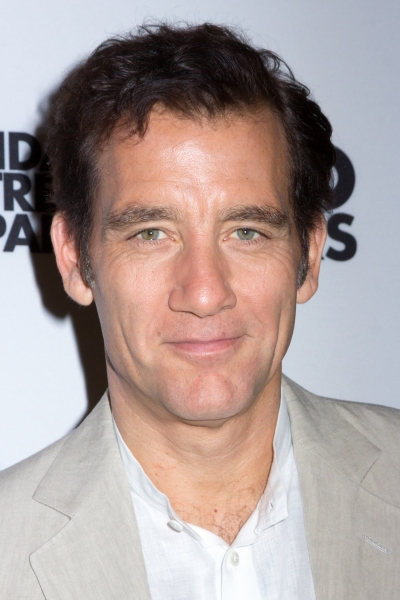 Clive Owen

Clive Owen

Eve Best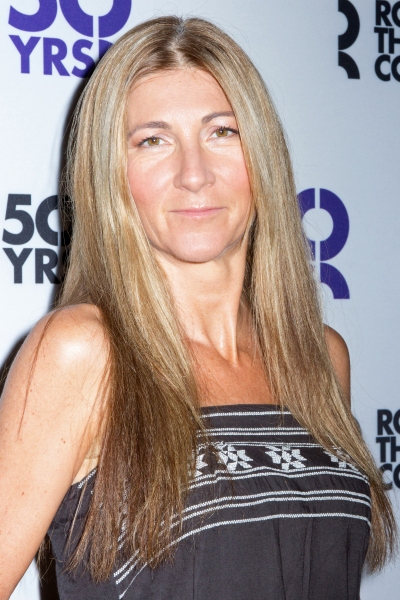 Eve Best

Kelly Reilly

Kelly Reilly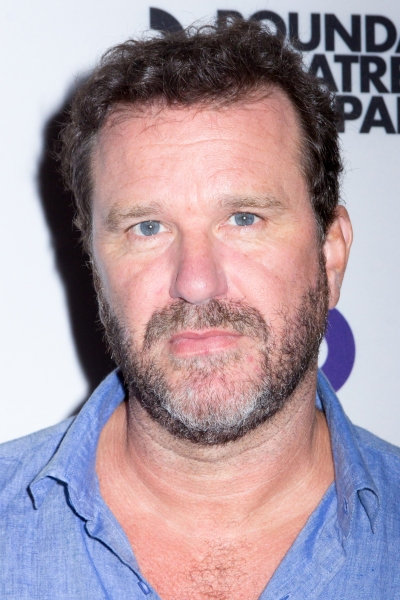 Douglas Hodge

Douglas Hodge