Click Here for More Articles on THE FERRYMAN
Photo Coverage: Meet the Cast of THE FERRYMAN on Broadway
The Broadway engagement of Jez Butterworth's The Ferryman, the critically acclaimed, wildly popular play directed by Sam Mendes, is currently in previews at the Bernard B. Jacobs Theatre (242 W. 45th Street). The production will celebrate opening night on Sunday, October 21.
Nine members of the 21-person cast met with the press yesterday and you can check out the photos below!
The Ferryman's 30+ member cast features most of the play's acclaimed London cast members on the Broadway stage, including Paddy Considine in his stage debut as Quinn Carney, Laura Donnelly as Caitlin Carney, Genevieve O'Reilly as Mary Carney, Dean Ashton, Glynis Bell, Peter Bradbury, Trevor Harrison Braun, Sean Frank Coffey, Will Coombs, Gina Costigan, Charles Dale, Justin Edwards, Fra Fee, Fionnula Flanagan, Tom Glynn-Carney, Carly Gold, Cooper Gomes, Holly Gould, Stuart Graham, Mark Lambert, Carla Langley, Matilda Lawler, Conor MacNeill, Michael McArthur, Willow McCarthy, Colin McPhillamy, Rob Malone, Dearbhla Molloy, Bella May Mordus, Griffin Osbourne, Brooklyn Shuck, Metta Mary Sofsky, Glenn Speers, Rafael West Vallés, and Niall Wright.
Developed by Sonia Friedman Productions and produced with Neal Street Productions and The Royal Court Theatre, The Ferryman opened at The Royal Court in May 2017 to huge critical acclaim and was the fastest-selling play in the theatre's history. The sold-out show transferred to the Gielgud Theatre in London's West End, and ended its thrice-extended, year-long run on May 19, 2018.
In London, The Ferryman received an extraordinary 24 five-star reviews. The production won three 2018 Olivier Awards, including Best New Play (marking Jez Butterworth's second Olivier win), Best Actress Laura Donnelly and Best Director Sam Mendes(marking his fourth Olivier win). The Ferryman has also won three 2017 Evening Standard Awards, including Best Play and Best Director, as well as the Emerging Talent Award for Tom Glynn-Carney; three 2018 Whatsonstage Awards, including Best New Play, Best Director, and Best Supporting Actor for Fra Fee; and was named the Best New Play at the 2018 UK Critics' Circle Awards.
The Ferryman is set in rural Northern Ireland in 1981. The Carney farmhouse is a hive of activity with preparations for the annual harvest. A day of hard work on the land and a traditional night of feasting and celebrations lie ahead. But this year they will be interrupted by a visitor.
Photo Credit: Walter McBride


"The Ferryman"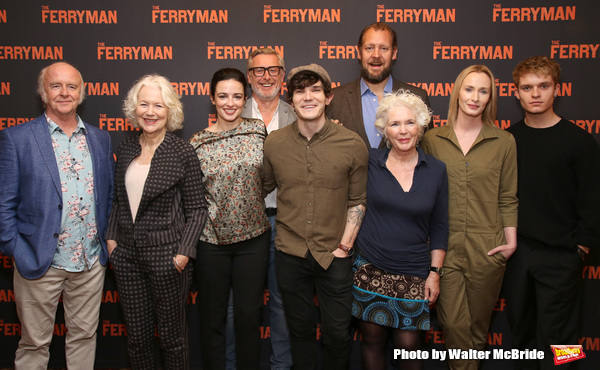 Mark Lambert, Dearbhla Molloy, Laura Donnelly, Stuart Graham, Fra Fee, Justin Edwards, Fionnula Flanagan, Genevieve O'Reilly and Tom Glynn-Carney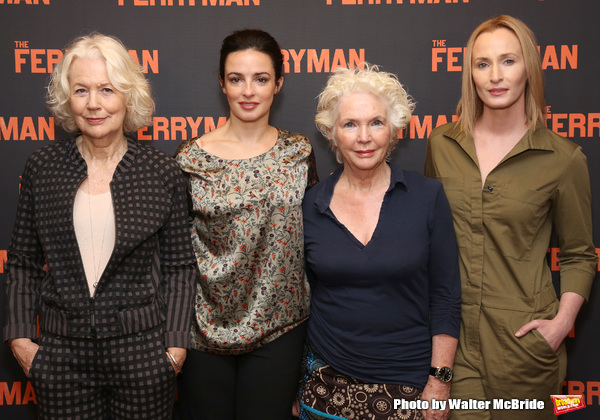 Dearbhla Molloy, Laura Donnelly, Fionnula Flanagan and Genevieve O'Reilly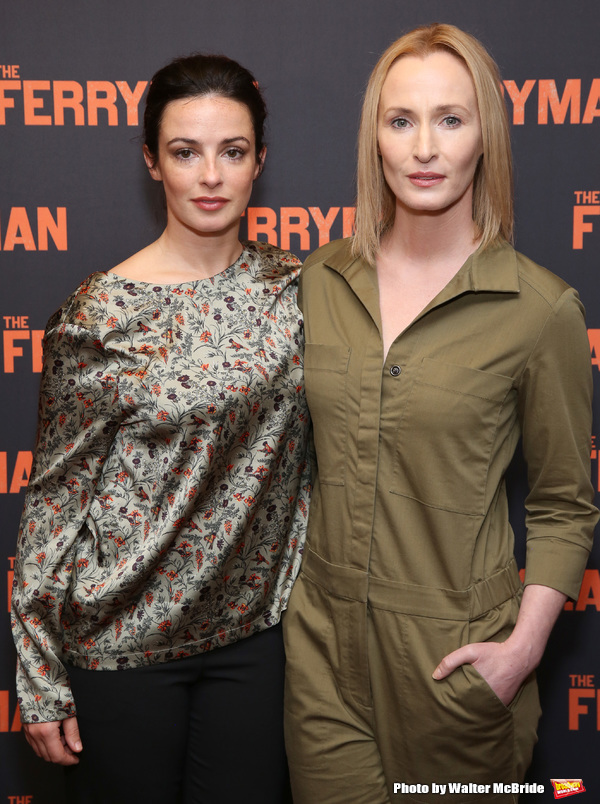 Laura Donnelly and Genevieve O'Reilly
Laura Donnelly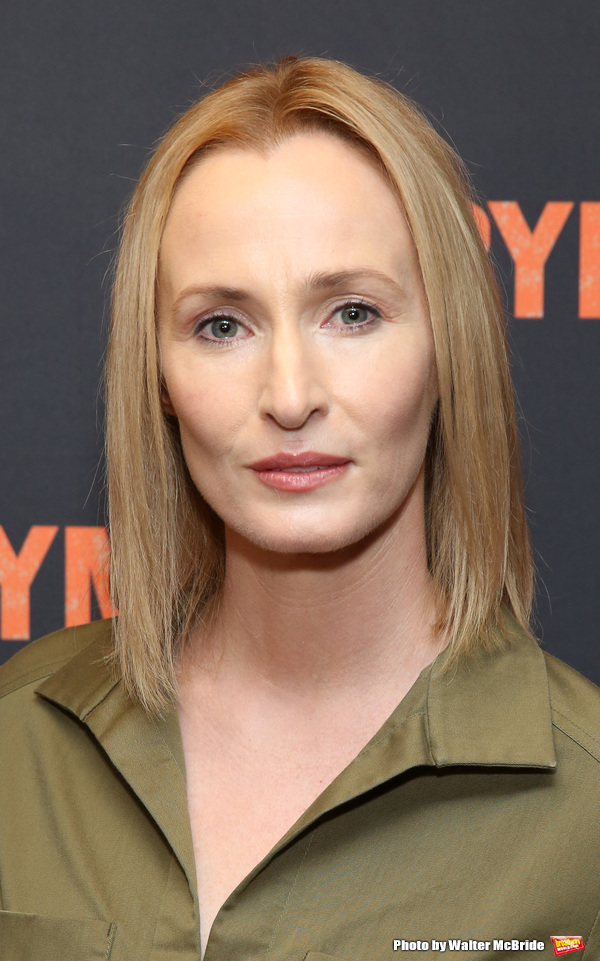 Genevieve O'Reilly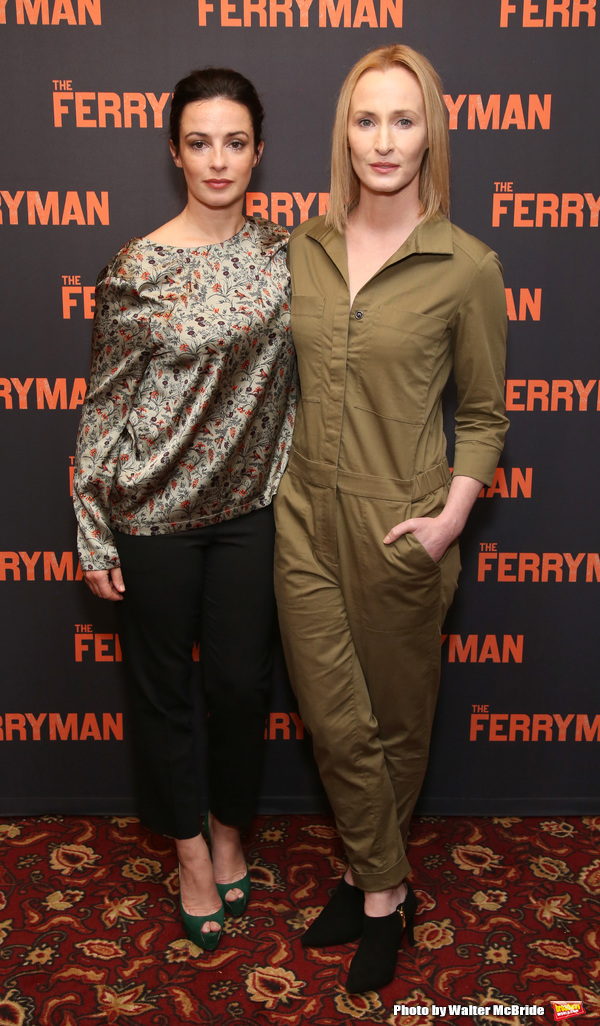 Laura Donnelly and Genevieve O'Reilly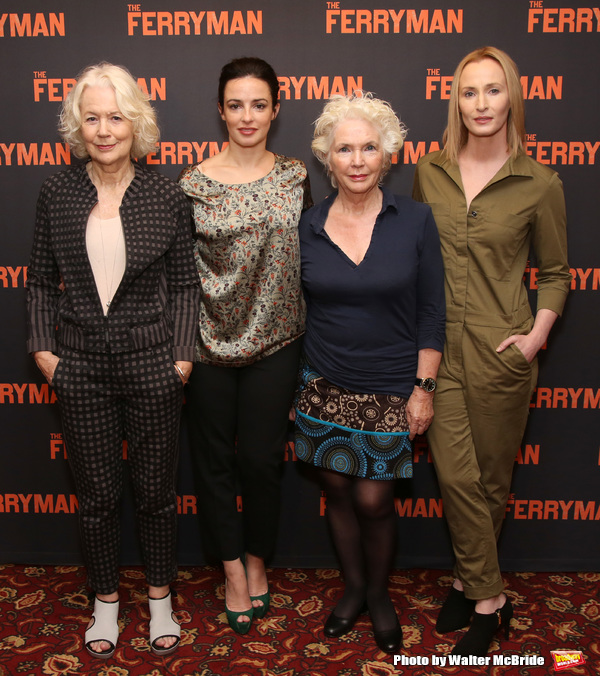 Dearbhla Molloy, Laura Donnelly, Fionnula Flanagan and Genevieve O'Reilly

Stuart Graham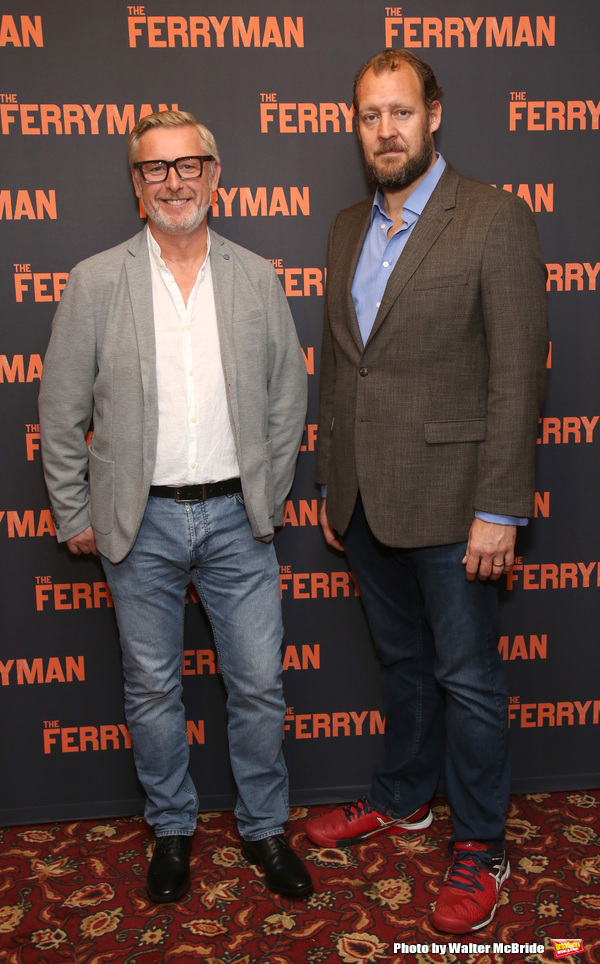 Stuart Graham and Justin Edwards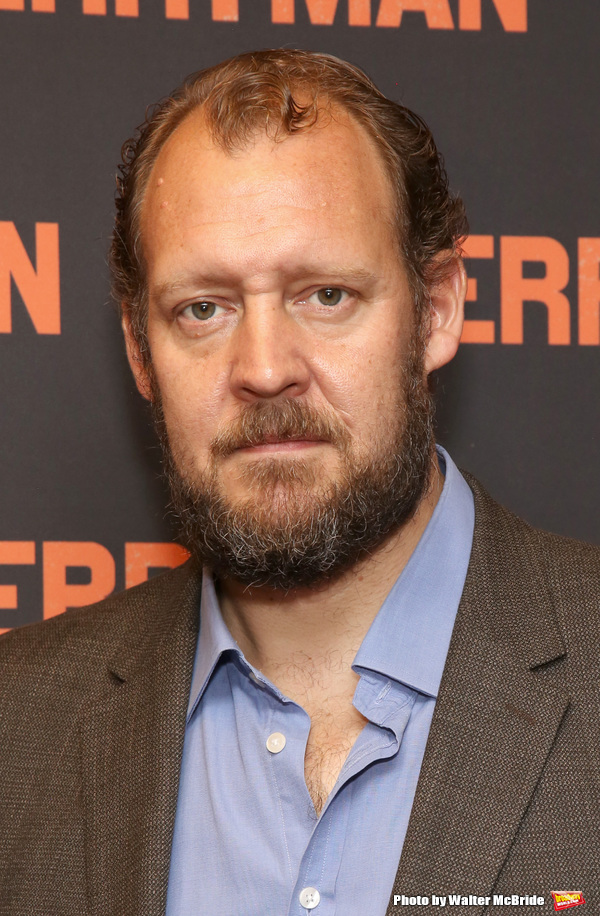 Justin Edwards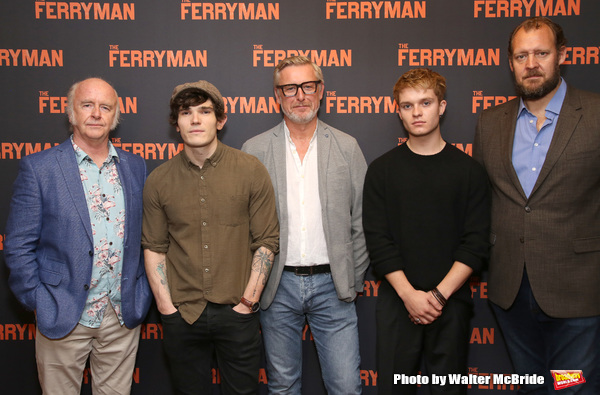 Mark Lambert, Fra Feee, Stuart Graham, Tom Glynn-Carney and Justin Edwards

Dearbhla Molloy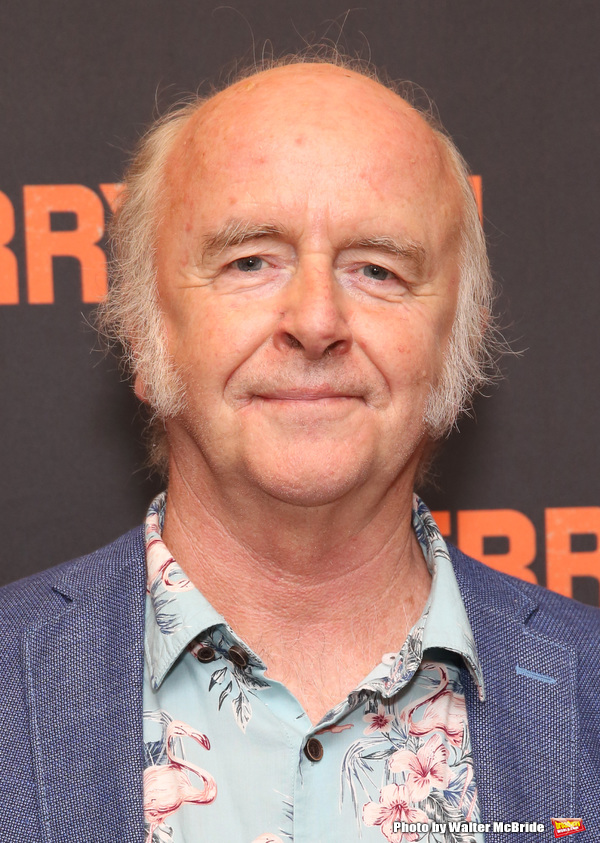 Mark Lambert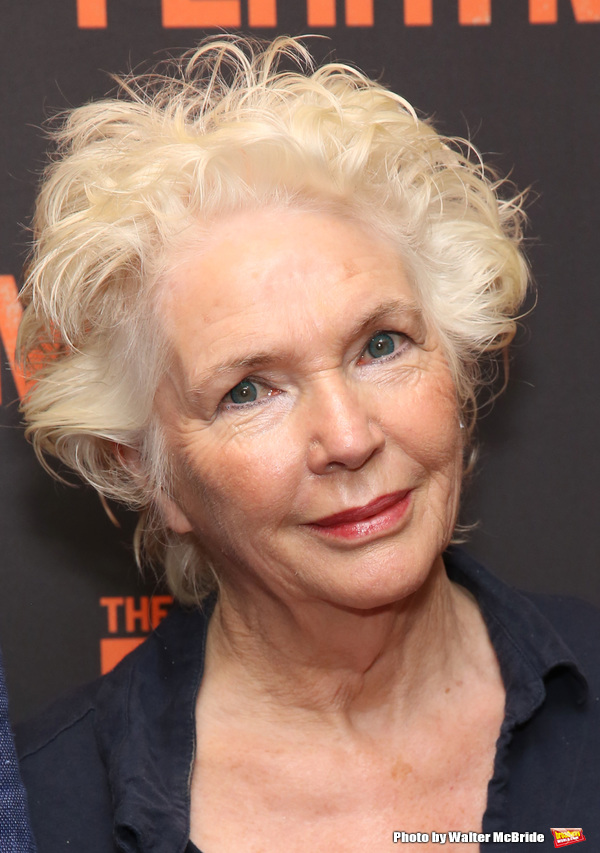 Fionnula Flanagan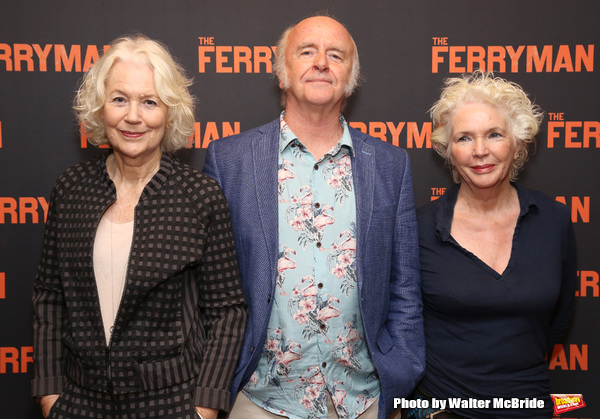 Dearbhla Molloy, Mark Lambert and Fionnula Flanagan

Tom Glynn-Carney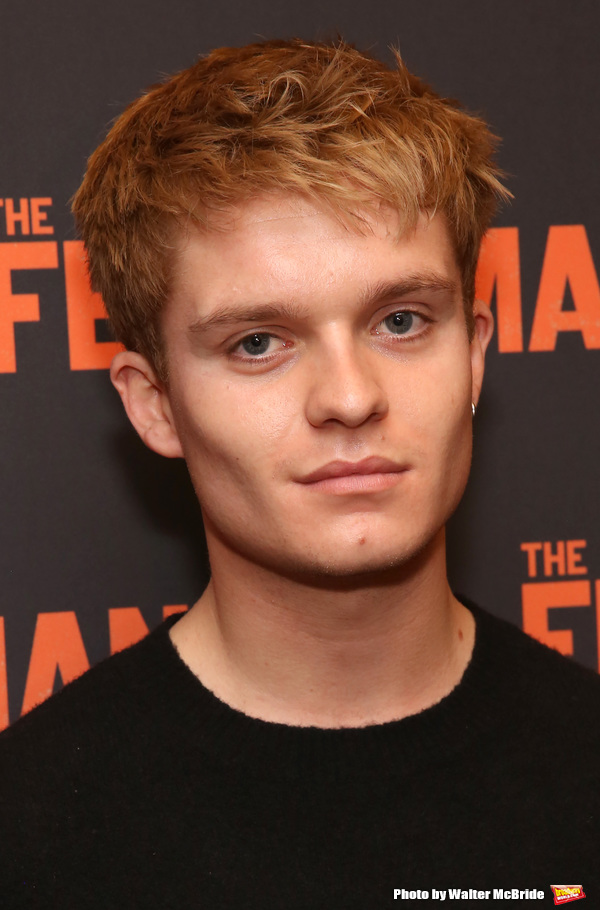 Tom Glynn-Carney

Tom Glynn-Carney

Fra Fee

Fra Fee

Fra Fee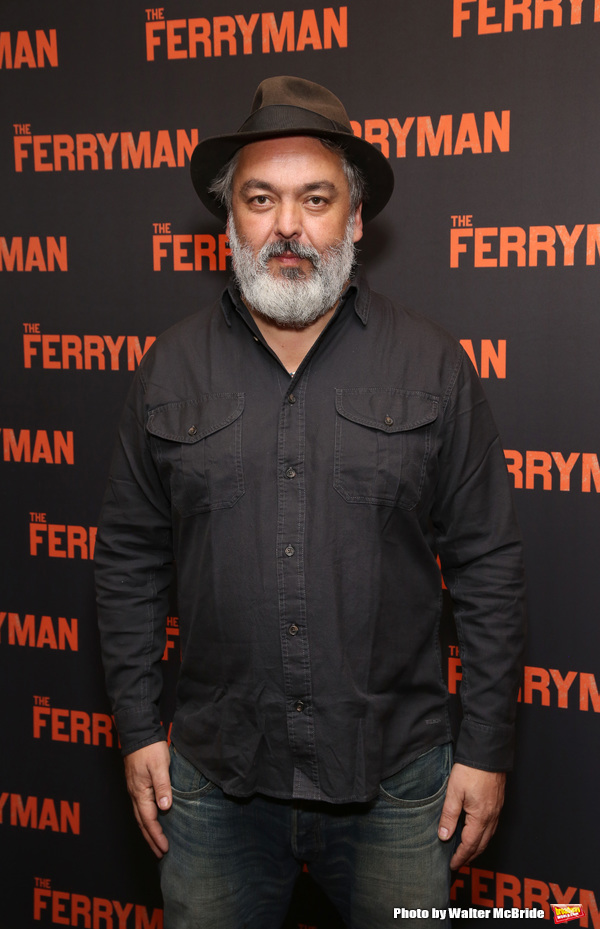 Jez Butterworth

Jez Butterworth

Jez Butterworth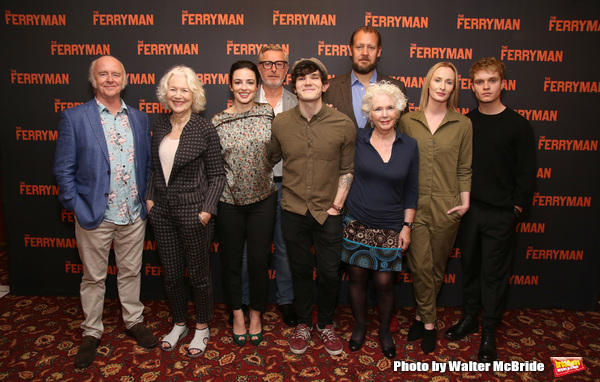 Mark Lambert, Dearbhla Molloy, Laura Donnelly, Stuart Graham, Fra Fee, Justin Edwards, Fionnula Flanagan, Genevieve O'Reilly and Tom Glynn-Carney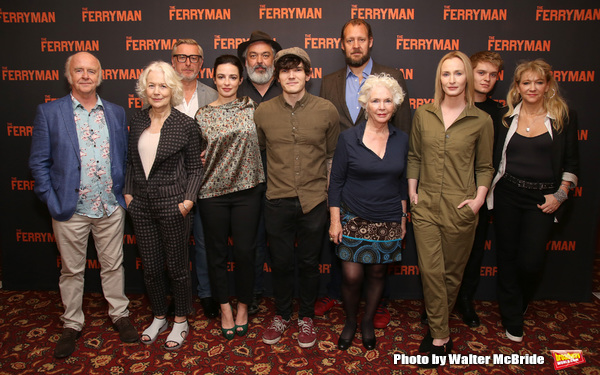 Mark Lambert, Dearbhla Molloy, Stuart Graham, Laura Donnelly, playwright Jez Butterworth, Fra Fee, Justin Edwards, Fionnula Flanagan, Genevieve O'Reilly, Tom Glynn-Carney, and producer Sonia Friedman

Related Articles