Photo Coverage: Meet the Cast of LUCKY GUY
Avid Theatricals is presenting the Off-Broadway premiere of Lucky Guy, a new musical comedy, written and directed by Willard Beckham. Performances will begin on Thursday, April 28, 2011 and continue through Sunday, July 24, 2011 at the Little Shubert Theatre (422 West 42nd Street, between 9th & Dyer Avenues). Opening night is set for Thursday, May 19, 2011. Lucky Guy will play a 12-week limited engagement. The stars of the show met the press this week to present a sneak peek performance and BroadwayWorld.com was there!
Welcome to Nashville - a town full of colorful characters all chasing after the very same dream: a smash hit record. To beat the odds and strike gold (or, better yet, platinum), it takes one great song, serious talent, or lots of luck - and preferably all three. Featuring an array of musical styles with salutes to Country, Broadway, Vaudeville, Bluegrass, Pop, and even Hawaiian, Lucky Guy weaves a tale of down-home dreamers and low-down schemers all willing to do whatever it takes to come out on top in the cut-throat world of Music City, USA.
The Lucky Guy creative team includes Rob Bissinger (set design), Paul Miller (lighting design),William Ivey Long (costume design), Kurt Fischer (sound design), Todd Ellison (orchestrations and musical supervision), and A.C. Ciulla (choreography). Cast and additional creative team will be announced at a later date.
Tickets are $44.00-$81.50 (Premium seating will also be available) and will be on sale beginning Monday, January 10, 2011 through TeleCharge.com/212-239-6200.
Join Lucky Guy online at www.luckyguythemusical.com.
Photos by Walter McBride / Retna Ltd.


Stage & Set Design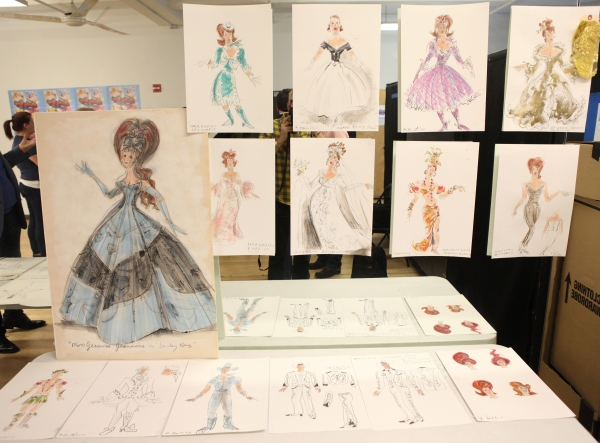 William Ivey Long's Costume Design

William Ivey Long's Costume Design

William Ivey Long's Costume Design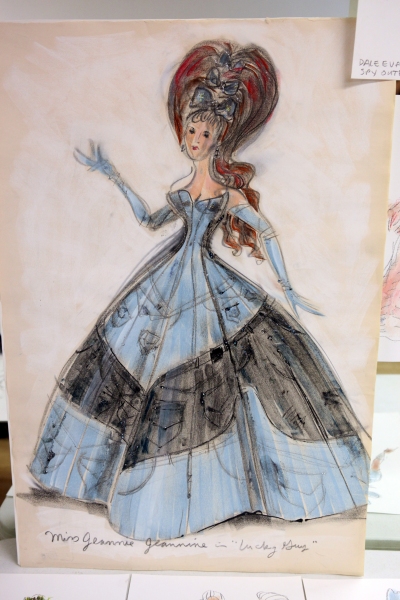 Costume Design

Costume Design

Costume Design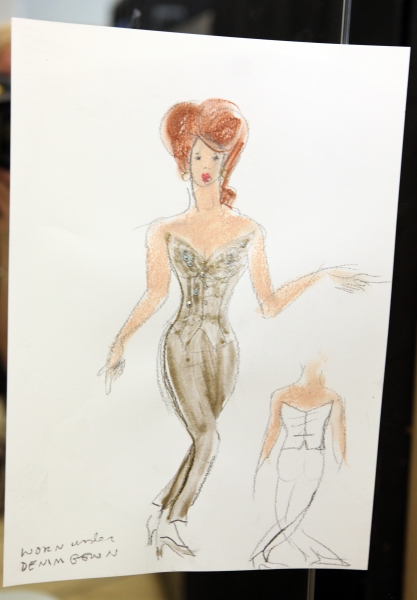 Costume Design

Costume Design

Costume Design

Costume Design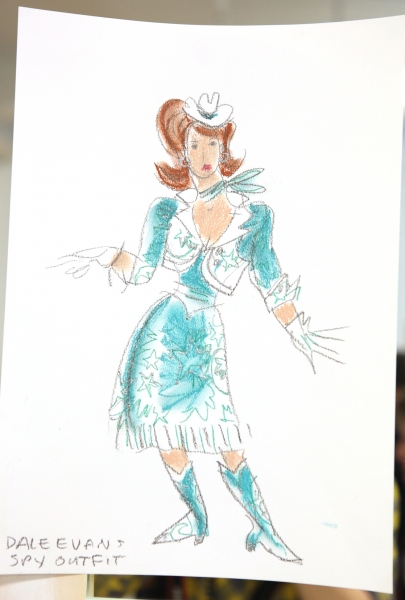 Costume Design

Costume Design

Writer & Director Willard Beckham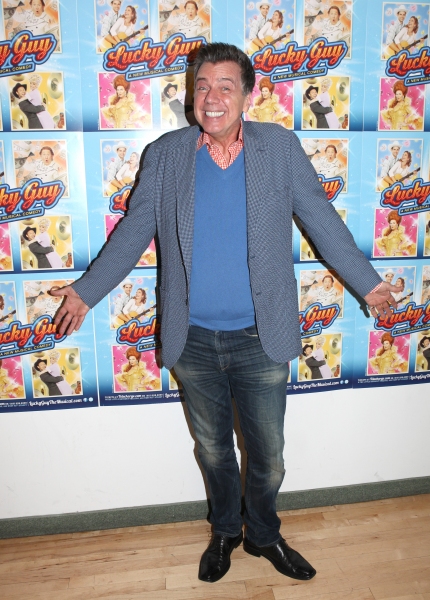 Willard Beckham

Leslie Jordan

Leslie Jordan

Callan Bergmann, Xavier Cano, Leslie Jordan, Joshua Woodie & Wes Hart

Jenn Colella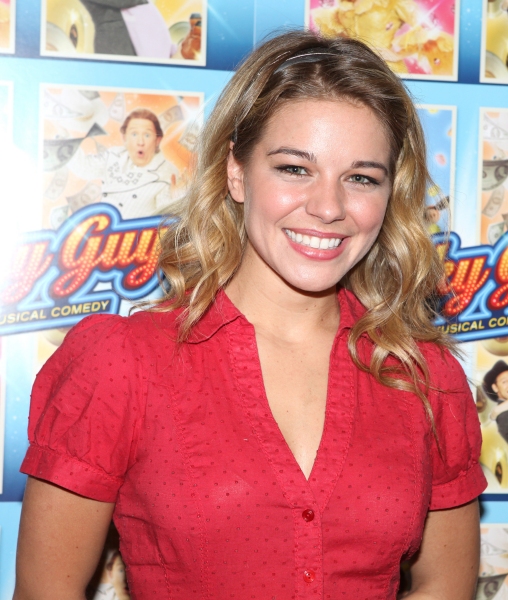 Savannah Wise

Savannah Wise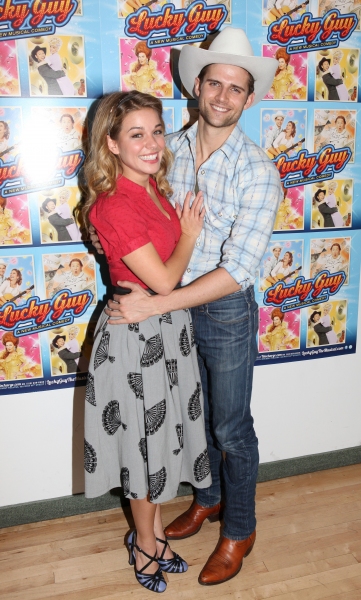 Savannah Wise & Kyle Dean Massey

Savannah Wise & Kyle Dean Massey

Kyle Dean Massey

Kyle Dean Massey

Kyle Dean Massey

Jim Newman

Jim Newman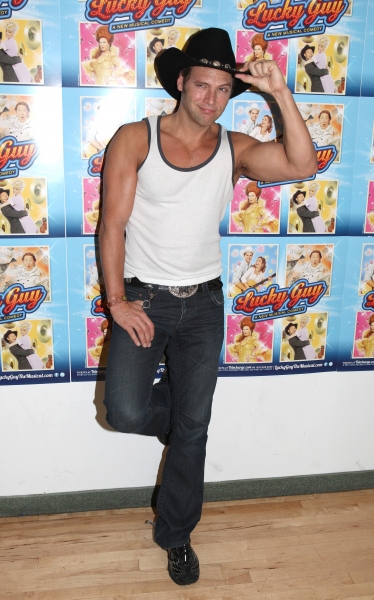 Jim Newman

Jim Newman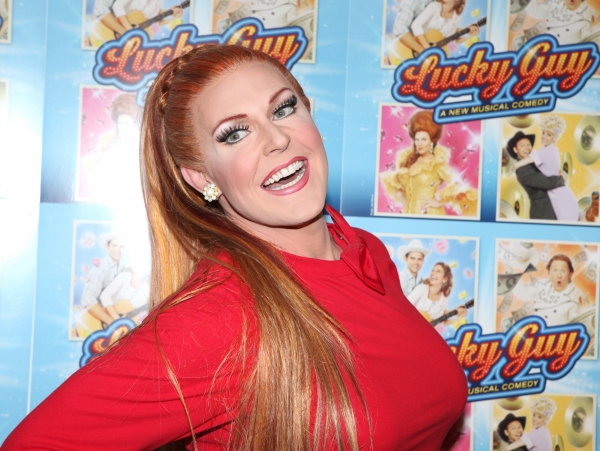 Varla Jean Merman

Varla Jean Merman

Varla Jean Merman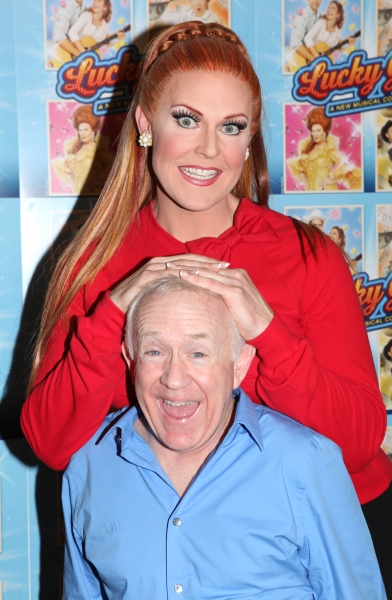 Varla Jean Merman & Leslie Jordan

Varla Jean Merman & Leslie Jordan

Varla Jean Merman & Leslie Jordan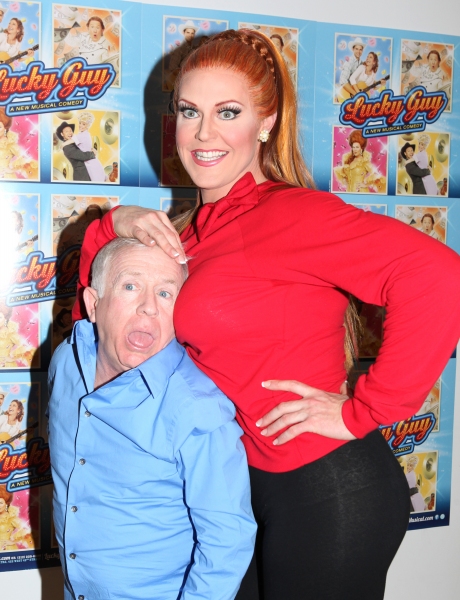 Varla Jean Merman & Leslie Jordan

Jim Newman, Savannah Wise, Kyle Dean Massey, Jenn Colella, Leslie Jordan, and Varla Jean Merman

Back: Jim Newman, Savannah Wise, Kyle Dean Massey, Jenn Colella, Leslie Jordan, and Varla Jean Merman, Willard Beckham Front: Xavier Cano, Callan Bergmann, Joshua Woodie, and Wes Hart

Back: Jim Newman, Savannah Wise, Kyle Dean Massey, Jenn Colella, Leslie Jordan, and Varla Jean Merman, Willard Beckham Front: Xavier Cano, Callan Bergmann, Joshua Woodie, and Wes Hart

Featured at the Theatre Shop
T-Shirts, Mugs, Phone Cases & More
Related Articles