Photos: Marc Shaiman, Scott Wittman, and More Featured in PBS Taping of AMERICAN SONGBOOK at NJPAC
NJTV, New Jersey's Public Television Network and New Jersey Performing Arts Center (NJPAC) have collaborated on a second season of American Songbook at NJPAC. The six part series, is being taped in NJPAC's Victoria Theater and BroadwayWorld.com was there for last nights concert, which was hosted by Ted Chapin and written and produced by Will Friedwald. Performing last night were Maureen McGovern, Marilyn Maye, Marc Shaiman and Scott Wittman. BroadwayWorld brings you photos of the evening below!
American Songbook at NJPAC is presented, in part, through the generosity of the Blanche and Irving Laurie Foundation and the David S. Steiner and Sylvia Steiner Charitable Trust.
"NJTV is committed to featuring the arts in New Jersey," said John Servidio, General Manager of NJTV. "We are delighted to once again partner with NJPAC to make homegrown arts content available to everyone across the state and beyond."
"The American songbook is the soundtrack of our lives," said John Schreiber, President and CEO of NJPAC. "We are proud that these master interpreters of the music will be sharing their genius for live and broadcast audiences."
Photo credit: Stephen Sorokoff

NJPAC & NJTV Victoria Theater

Scott Wittman, Marc Shaiman, Marilyn Maye, Tedd Firth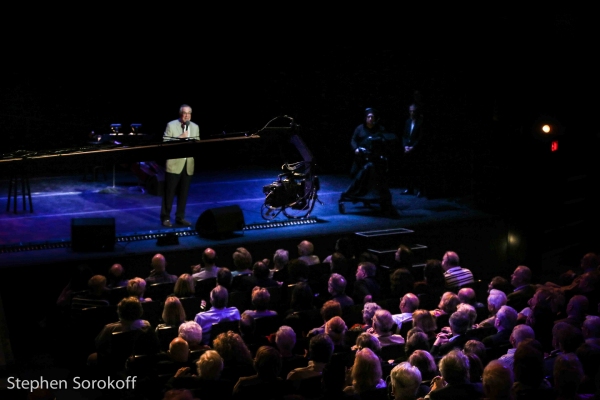 John Schreiber,Pres & CEO NJPAC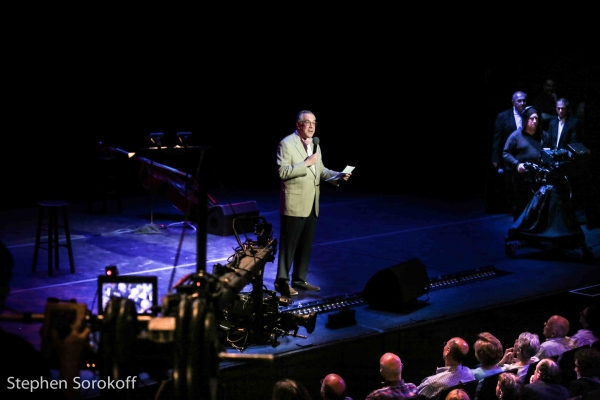 John Schreiber

Maureen McGovern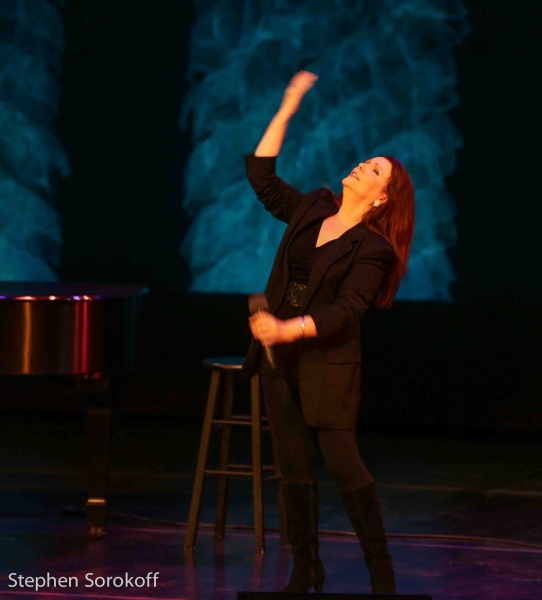 Maureen McGovern

Jeff Harris & Maureen McGovern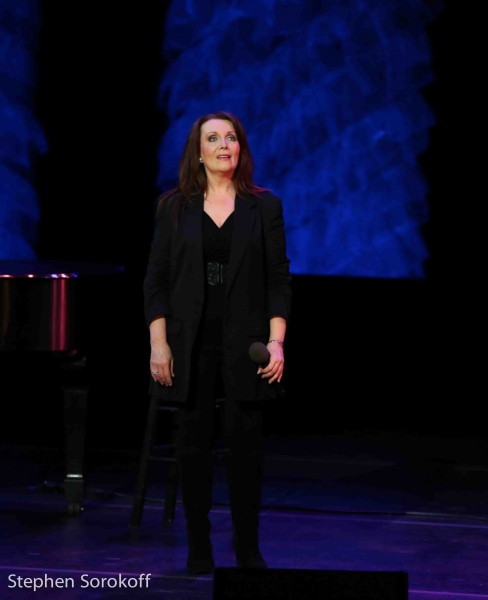 Maureen McGovern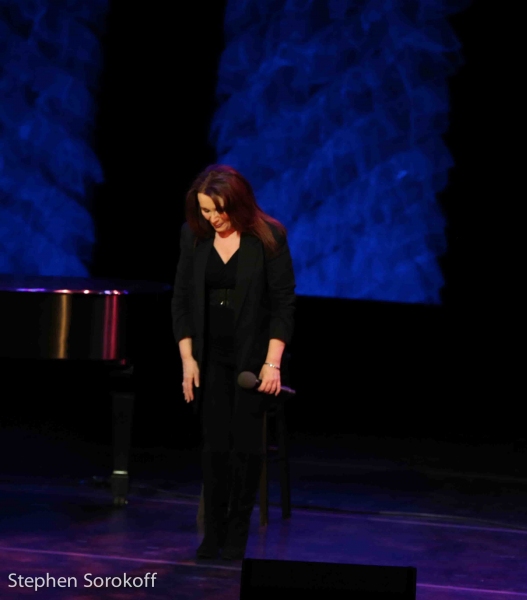 Maureen McGovern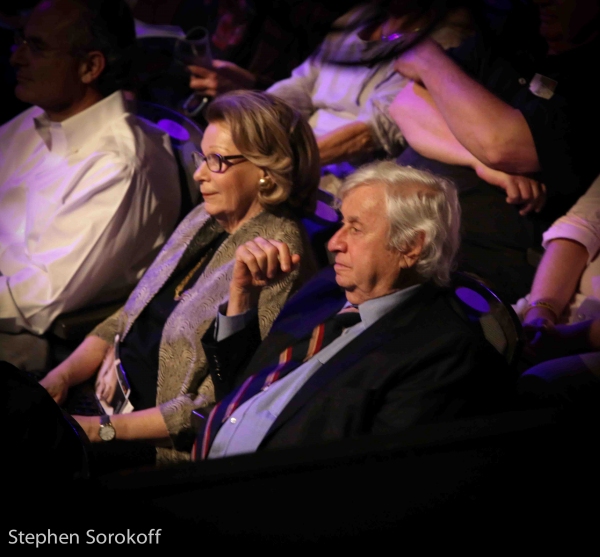 David S. Steiner & Sylvia Steiner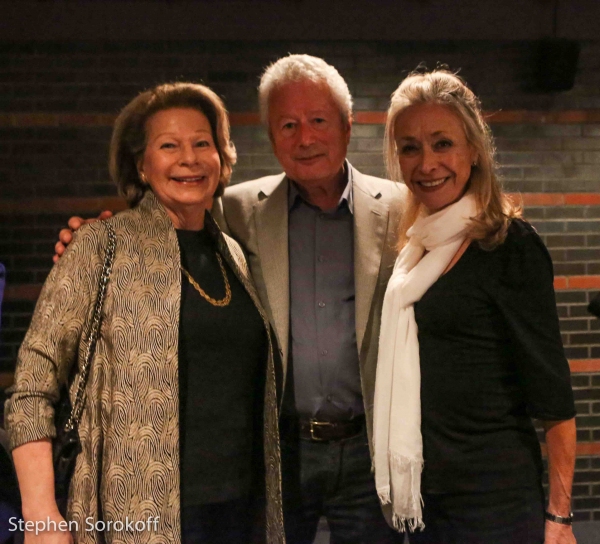 Sylvia Steiner, Stephen Sorokoff, EDa Sorokoff

Marc Shaiman, Scott Wittman, Marilyn Maye

Marilyn Maye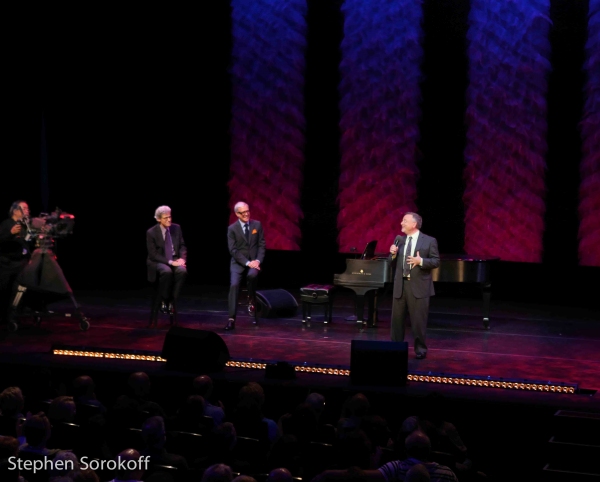 Ted Chapin, Scott Wittman, Marc Shaiman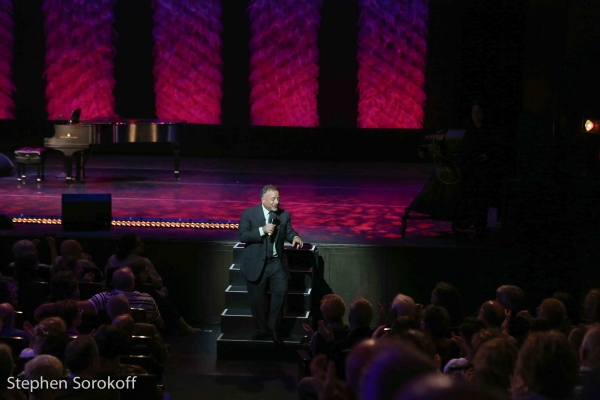 Marc Shaiman

Marc Shaiman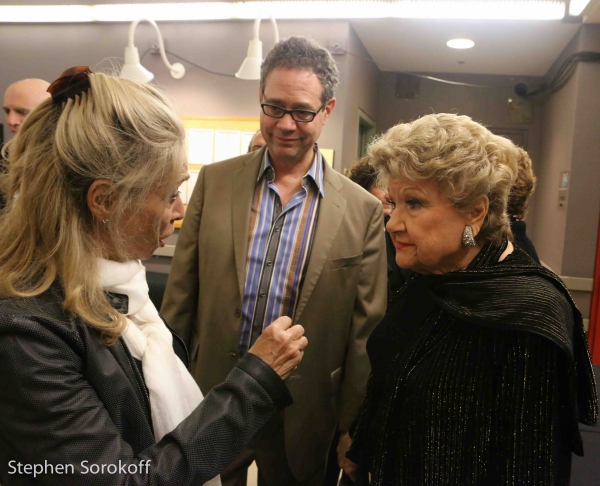 EDa Sorokoff, Mark Sendroff, Marilyn Maye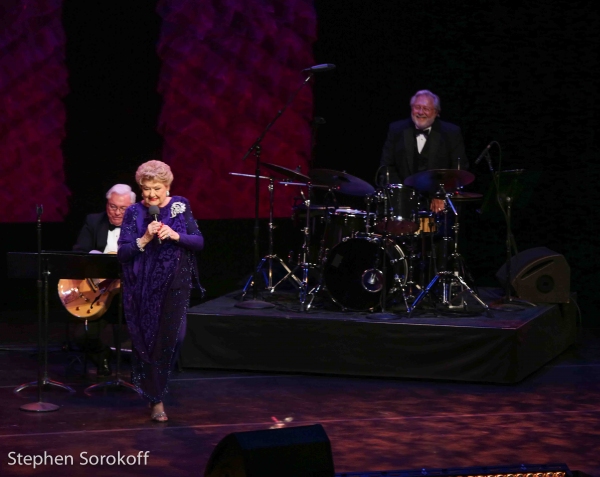 Rod Fleeman, Marilyn Maye, Jim Eklof

Tedd Firth, Tom Hubbard, Marilyn Maye, Rod Fleeman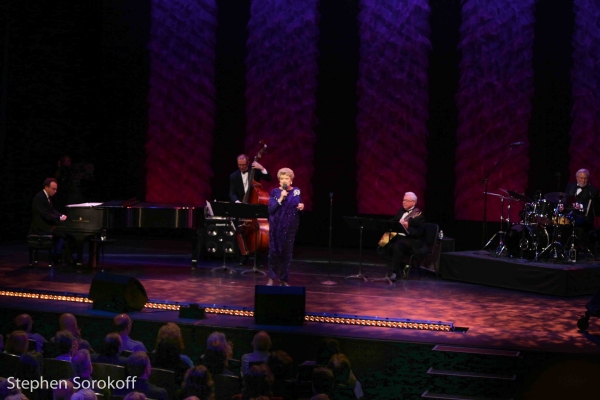 Marilyn Maye

American Songbook at NJPAC

Marilyn Maye, Ron Abel, Jamie deRoy