Photos: Luhrmann Opens NYMF 2010!
Last night, September 27, the 2010 New York Musical Theatre Festival celebrated its official opening night, hosted by Baz Luhrmann.  Some of the many guests on hand to celebrate were Claire Danes ("Romeo + Juliet", "The Hours"), Anthony Rapp (Rent), Daphne Rubin-Vega (Rent), Tamara Tunie (Law and Order: SVU), Kerry Butler (Xanadu), Liz Larsen (The Most Happy Fella), Liz McCartney (Taboo), Ann Harada (Avenue Q), Tom Hewitt (The Rocky Horror Show), Max Von Essen (Les Miserables), Curtis Holbrook (West Side Story), Chip Zien (Into the Woods), Diedre Goodwin (Chicago), and many more.
BroadwayWorld was also there and brings you photo coverage below!
Now in its seventh year, the New York Musical Theatre Festival (NYMF) is the largest annual musical theatre event in America and is widely regarded as the essential source for new material and talent discovery. NYMF provides a launching pad for the next generation of musicals and their creators to ensure the continued vitality of one of America's greatest art forms. Hailed as the "Sundance of Musical Theatre," NYMF discovers, nurtures, and promotes promising musical theatre artists and producers at all stages of development, and inspires a diverse audience through vibrant, accessible, powerful new work.
NYMF is the flagship program of National Music Theater Network, Inc., a 501(c) (3) not-for-profit organization. NYMF 2010 is presented in association with BroadwayWorld.com, Production Resource Group, TheaterMania.com, and Twentieth Century Fox Home Entertainment and is supported by AP-Red.com, Back Stage, Barnes and Noble, BroadwayBox.com, BroadwayInsider.com, Broadway.TV, Clear Channel Spectacolor, DFD-TV, King Displays, NASDAQ OMX, New World Stages, Next Magazine, PMD Promotions, The Port Authority of NY & NJ, Queerty.com, Season of Savings, Tekserve, Terra Fossil, Thomson Reuters, TheMenEvent.com, Times Square Squared, and Yelp. Major supporters include The ASCAP Foundation, BMI Foundation, Inc., The Broadway League, The BWF Foundation, The Nathan Cummings Foundation with the support and encouragement of Jamie Ariel Phinney, The Charlie & Jane Fink Charitable Fund, Cameron Mackintosh Foundation, The Jerome Robbins Foundation, The Rodgers & Hammerstein Foundation, The Shubert Foundation, Spiritus Gladius Foundation, and The Theater League. NYMF is supported, in part, by an award from the National Endowment for the Arts, and by public funds from the New York City Department of Cultural Affairs and from the New York State Council on the Arts, a state agency.
For tickets and more information on all things NYMF, visit www.nymf.org.
Photo Credit: Genevieve Rafter Keddy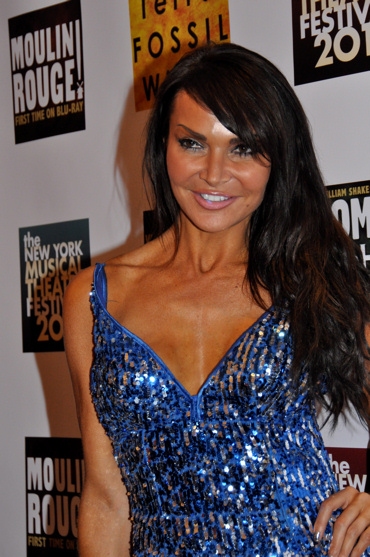 Lizzii Cundy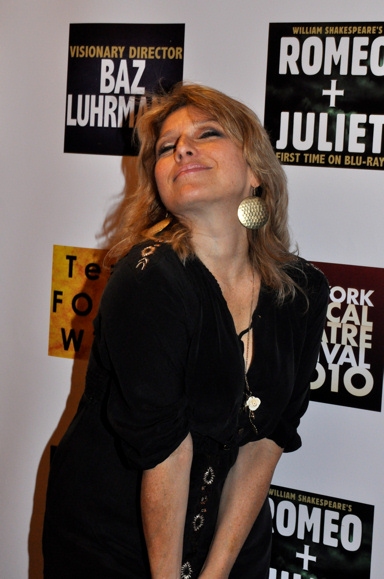 Liz Larsen

Liz Larsen and David Hein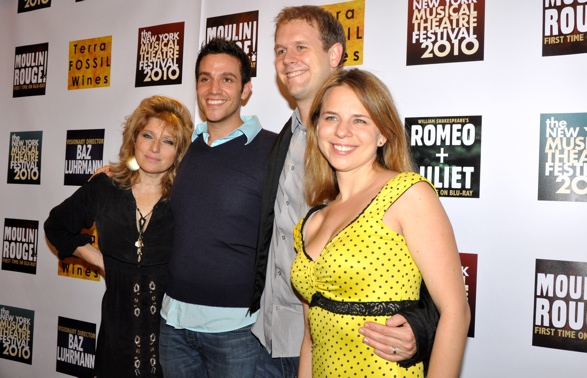 Liz Larsen, David Hein, Ravi Roth and Irene Sankoff

Kelli O'Hara

Kelli O'Hara

Annie Pasqua and Jenna Pasqua

Annie Pasqua and Jenna Pasqua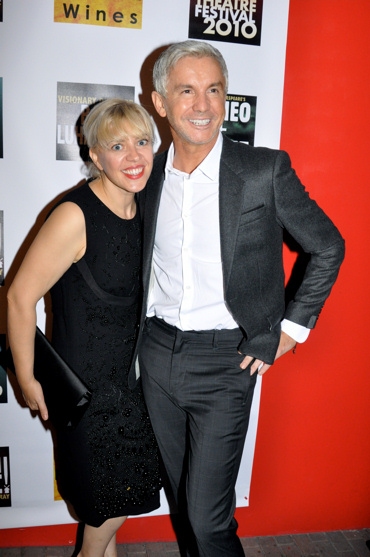 Catherine Martin and Baz Luhrmann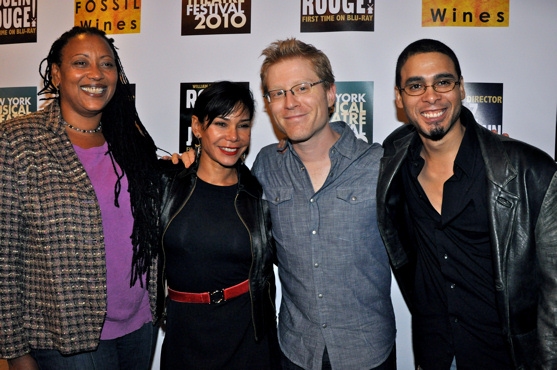 Fredi Walker, Daphne Rubin-Vega, Anthony Rapp and Wilson Jermaine Heredia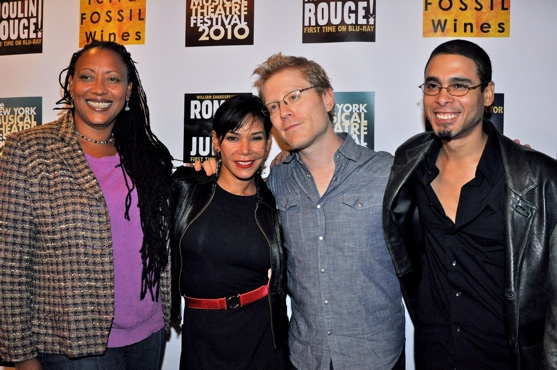 Fredi Walker, Daphne Rubin-Vega, Anthony Rapp and Wilson Jermaine Heredia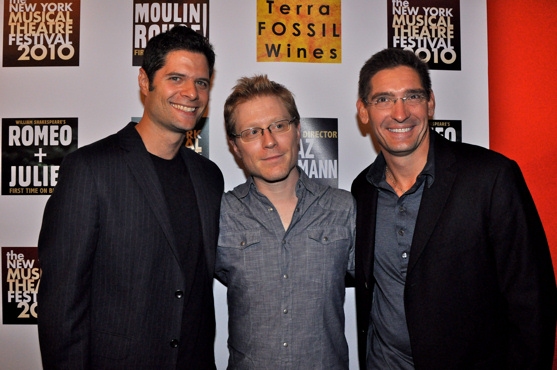 Tom Kitt, Anthony Rapp and Steve Maler

Tom Kitt and Anthony Rapp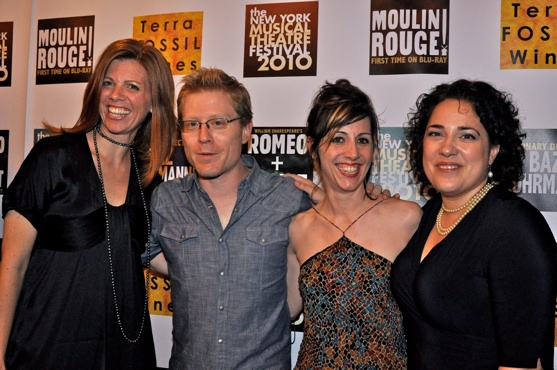 Anthony Rapp and Guests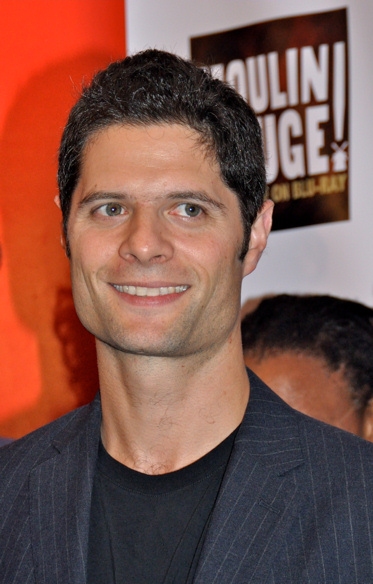 Tom Kitt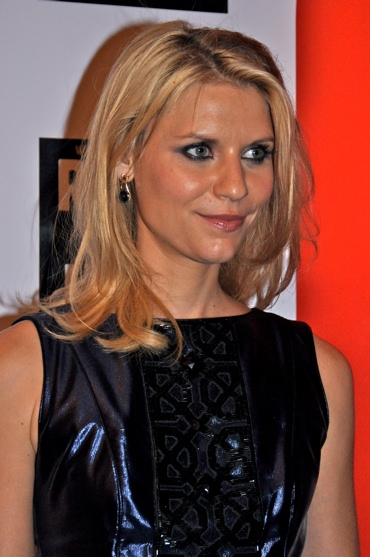 Claire Danes

Claire Danes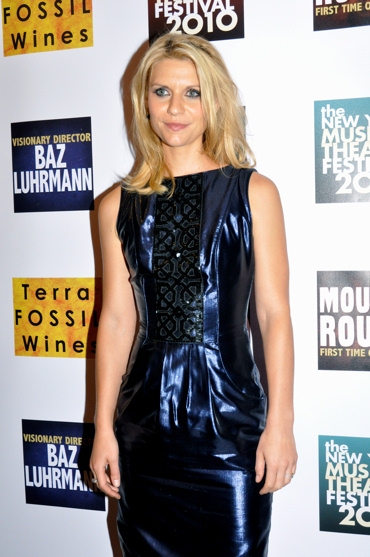 Claire Danes

Baz Luhrmann