Click Here for More Articles on FOREVER TANGO
Photo Coverage: Luis Fonsi Celebrates First Night in FOREVER TANGO!
Internationally acclaimed singer/songwriter and Grammy Award-winner Luis Fonsi just joined the company of Luis Bravo's internationally acclaimed entertainment phenomenon, Forever Tango for two weeks only. The acclaimed pop star will perform nightly at Broadway's Walter Kerr Theatre (219 W 48th Street), through Sunday, September 1, 2013. Below, we bring you photos from his first official curtain call and following champagne toast!
Born in Puerto Rico and raised in Orlando, Florida, Luis Fonsi came on the music scene in 1998 with the release of his debut album, Comenzare which became an instant hit on Billboard's Top Latin Albums chart, making him a star in Puerto Rico and across Latin America. Seven albums later, Fonsi is an international sensation who hascollaborated with such renowned artists asChristina Aguilera, Martina McBride, Emma Bunton and Jose Feliciano among others. Fonsi's past five albums have debuted at #1 on Billboard's Top Latin Album Chart and have reached Certified Gold and Platinum Sales in the U.S. and major international markets. He is the winner of many prestigious awards including the Latin Grammy, Latin Billboard, Premios Lo Nuestro and the ASCAP Voice of Music Award.
Forever Tango is music, drama, culture, a way of life. The popularity of tango has exploded all over the world. Sensuous and sophisticated, the tango is a feeling that you dance. A story is channeled through the flick of the leg, the tug of a hand, the tap of a foot, and the arch of an eyebrow. It's passionate, yet melancholic. Tender, yet violent. You dance it with somebody, but it is so internal, you dance it by yourself. Sixteen world-class tango dancers, one vocalist and the eleven-piece Forever Tango orchestra will leave you breathless.
Photo Credit: Jennifer Broski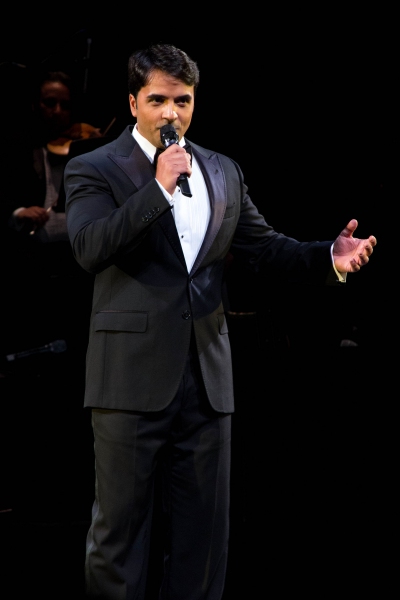 Luis Fonsi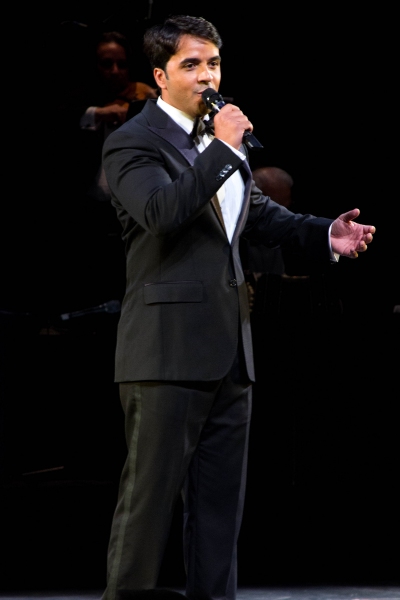 Luis Fonsi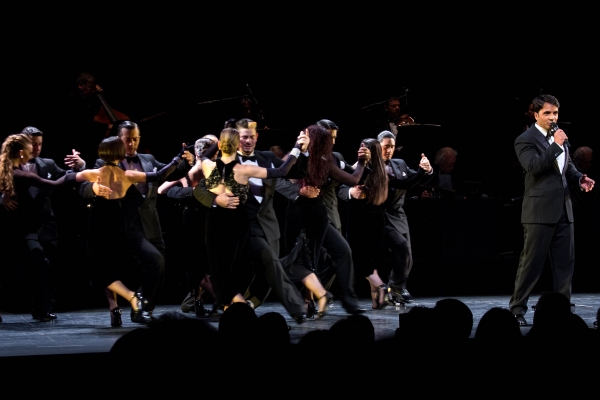 Luis Fonsi and the cast of FOREVER TANGO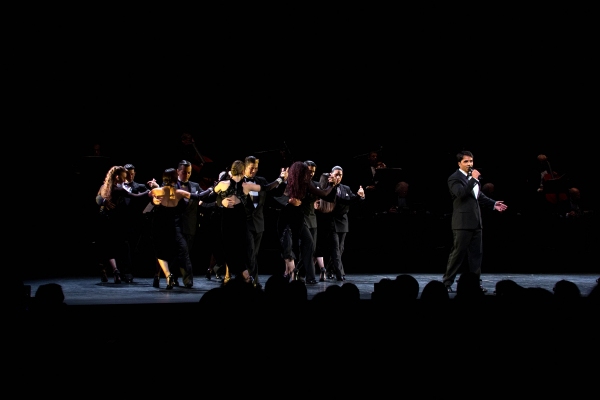 Luis Fonsi and the cast of FOREVER TANGO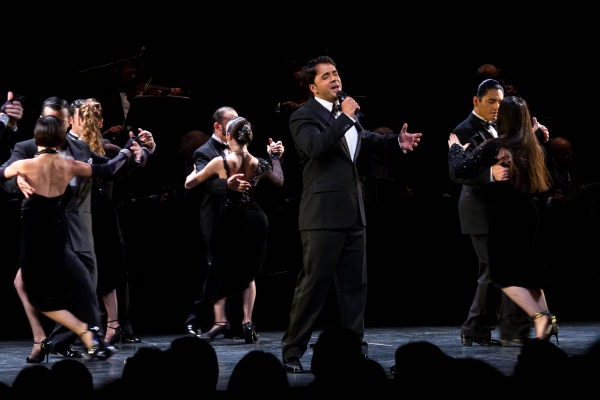 Luis Fonsi and the cast of FOREVER TANGO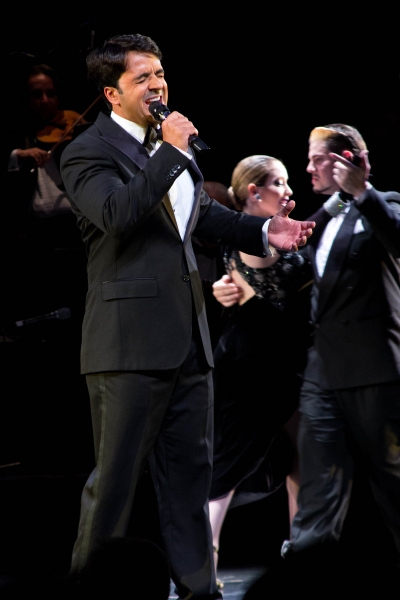 Luis Fonsi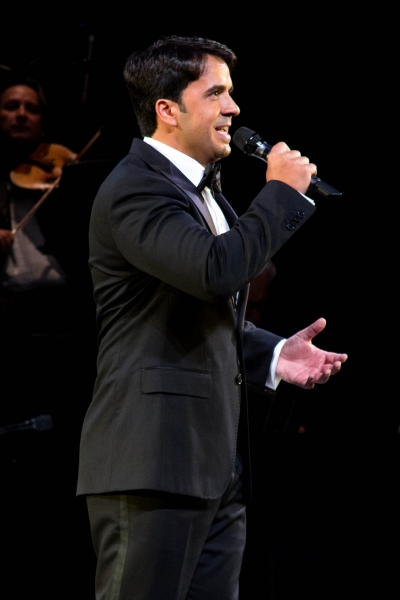 Luis Fonsi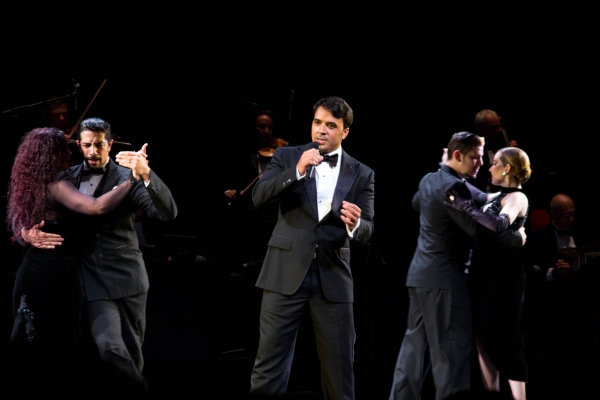 Luis Fonsi and the cast of FOREVER TANGO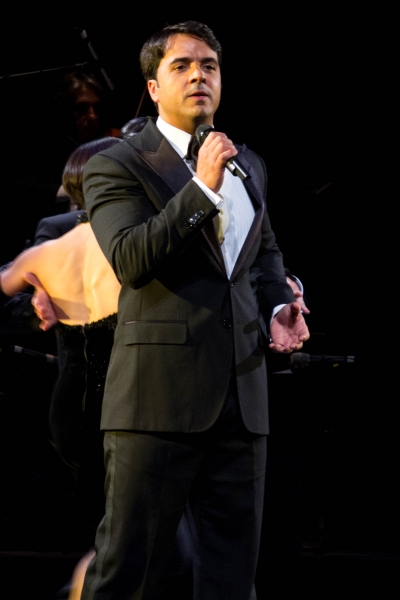 Luis Fonsi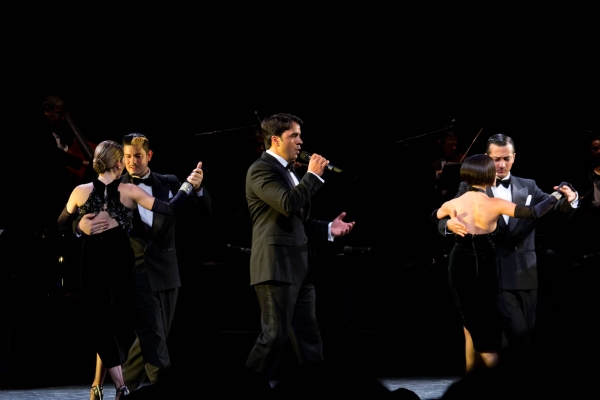 Luis Fonsi and the cast of FOREVER TANGO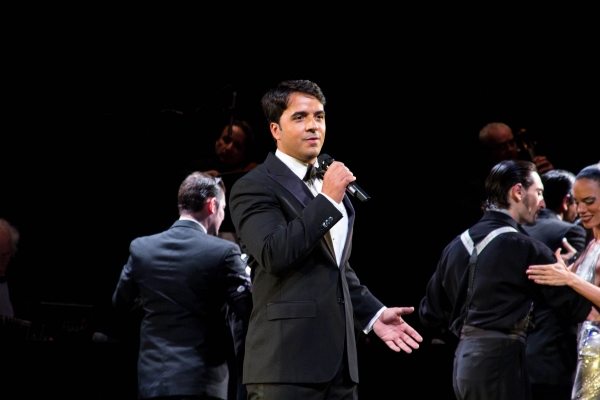 Luis Fonsi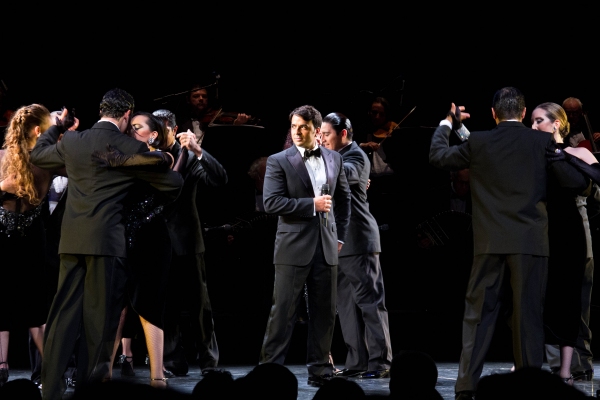 Luis Fonsi and the cast of FOREVER TANGO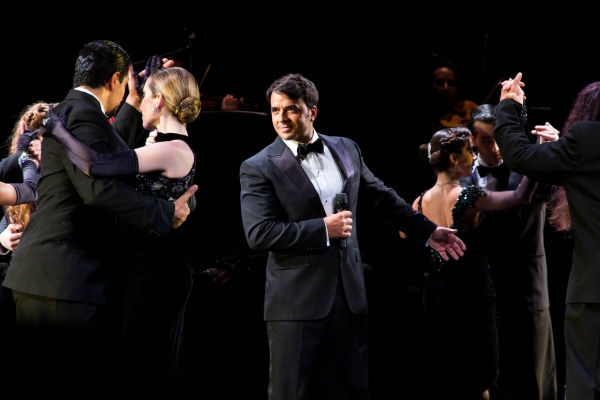 Luis Fonsi and the cast of FOREVER TANGO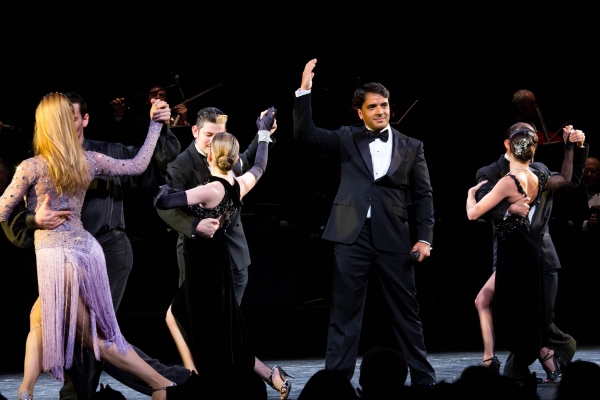 Luis Fonsi and the cast of FOREVER TANGO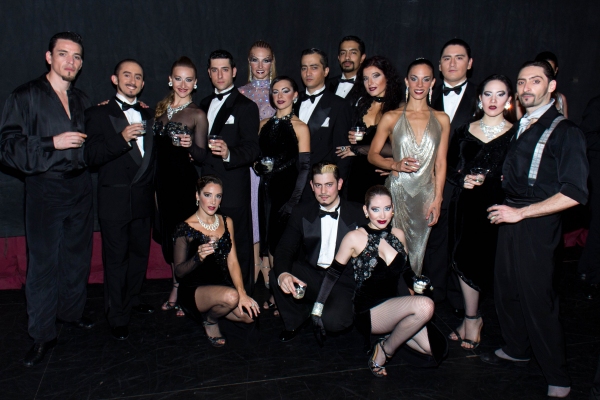 The cast of FOREVER TANGO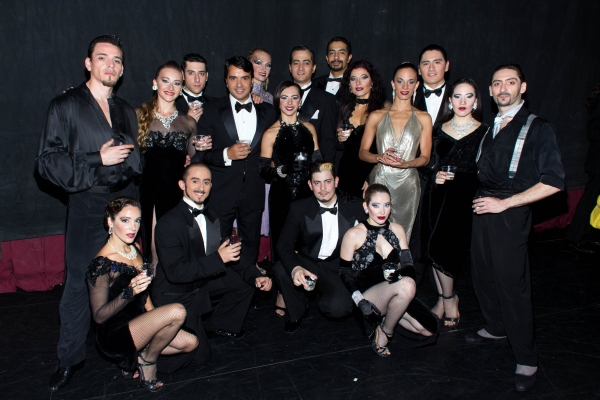 Luis Fonsi and the cast of FOREVER TANGO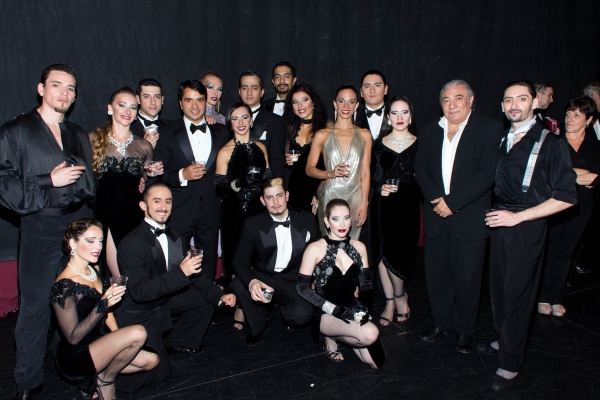 Luis Fonsi, Luis Bravo and the cast of FOREVER TANGO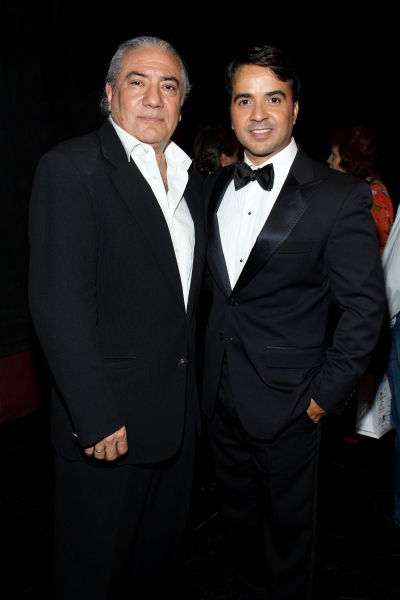 Luis Bravo, Luis Fonsi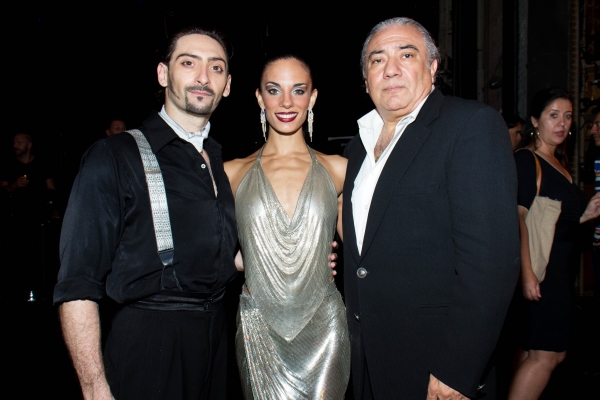 Juan Paulo Horvath, Victoria Galoto, Luis Bravo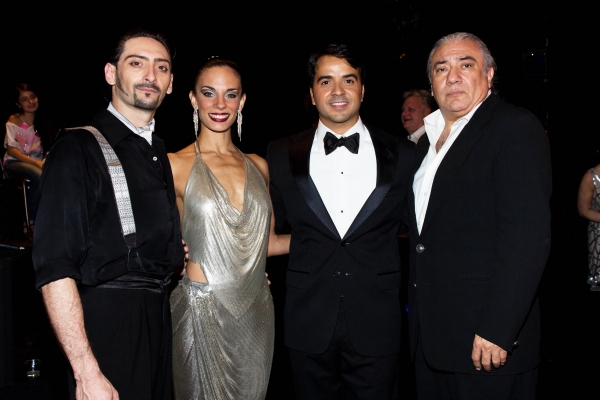 Juan Paulo Horvath, Victoria Galoto, Luis Fonsi, Luis Bravo