Click Here for More Articles on AVENUE Q
Photo Coverage: Leading Men III
The Leading Men III concert was performed on Monday, April 21, 2008 at 7:00pm to a sold out audience, as part of the long-running concert series Broadway at Birdland.The concert was a benefit for Broadway Cares/Equity Fights AIDS. John Tartaglia, the Tony-nominated star of Avenue Q, again hosted this annual celebration of stellar male singers and actors from Broadway and cabaret. Seth Rudetsky, the Emmy-nominated writer, host and comic, also returned as its musical director as did director Alan Muraoka (NAATCO's Falsettoland). Produced by Wayman Wong.
This year's Leading Men lineup consists of:
Tom Andersen
(5-time MAC Award winner),
Skylar Astin
(
Spring Awakening
),
David Burnham
(
Wicked
)
Jim Caruso
(
Jim Caruso
's Cast Party),
Jonathan Groff
(
Spring Awakening
),
Aaron Lazar
(Les Mis),
Norm Lewis
(
The Little Mermaid
),
Michael McElroy
(
Rent
), Skie Ocasio (
Bombay Dreams
),
Aaron Ramey
(
Curtains
),
Robb Sapp
(
Wicked
),
Benjamin Schrader
,
Christopher Sieber
(Spamalot),
Marcus Simeone
(2-time MAC Award winner),
Bobby Steggert
(110 in the Shade) and
Jim Walton
(Merrily We Roll Along).
For further information on Broadway Cares Equity Fights AIDS, please contact www.broadwaycares.org
Photos by Linda Lenzi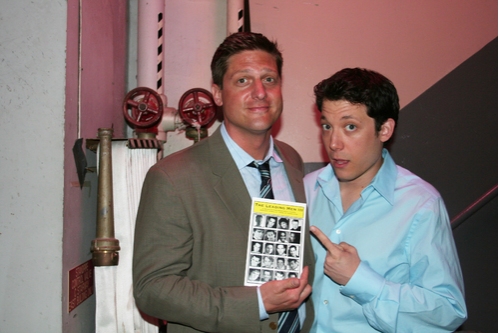 Christopher Sieber and John Tartaglia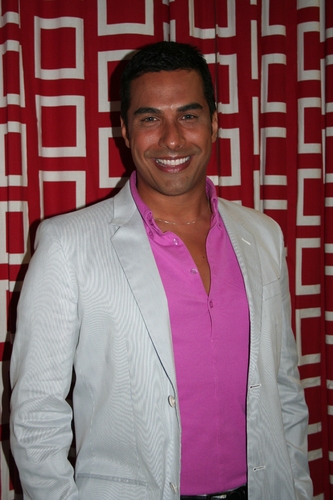 Skie Ocasio

Tom Andersen, Seth Rudetsky and John Tartaglia

Skylar Astin and Meryl Lipstein

Skylar Astin, Meryl Lipstein and Jonathan Groff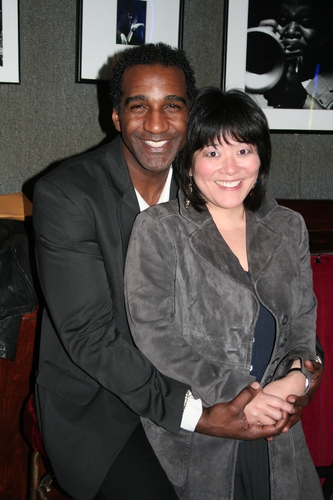 Norm Lewis and Ann Harada

Norm Lewis, David Burnham and Aaron Ramey

Jonathan Groff and David Burnham

Jonathan Groff, David Burnham and Skylar Astin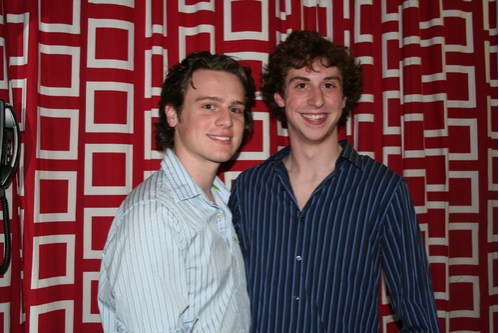 Jonathan Groff and Dan Holzberg

Skylar Astin and David Burnham

John Tartaglia and David Burnham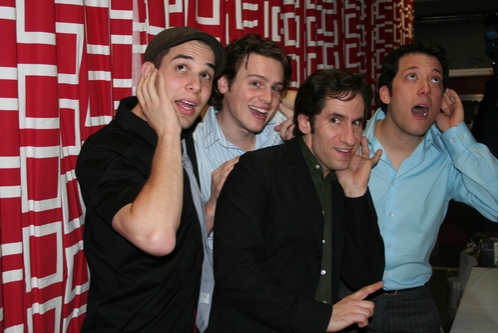 Skylar Astin, Jonathan Groff, Seth Rudetsky and John Tartaglia

Skylar Astin, Jonathan Groff, Seth Rudetsky and John Tartaglia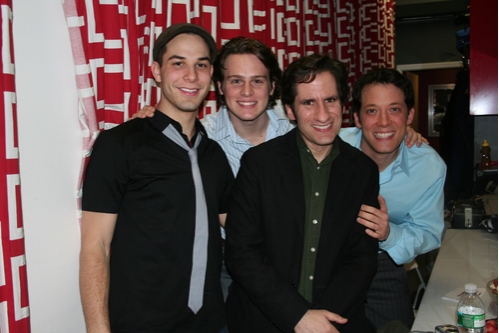 Skylar Astin, Jonathan Groff, Seth Rudetsky and John Tartaglia

Seth Rudetsky, Christopher Sieber and Aaron Lazar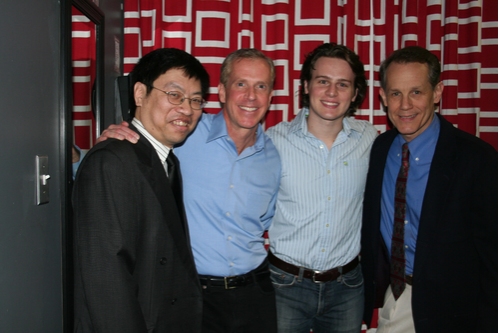 Wayman Wong, Tom Andersen, Jonathan Groff and Jim Walton

Michael McElroy and Jonathan Groff

Seth Rudetsky and Alan Muraoka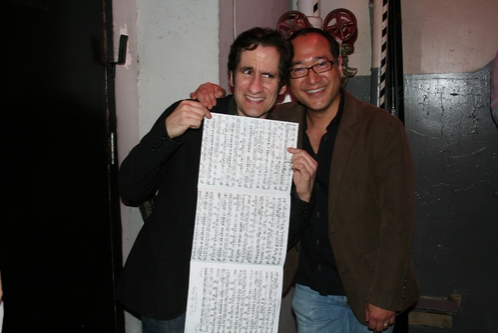 Seth Rudetsky and Alan Muraoka

Seth Rudetsky and Alan Muraoka

Robb Sapp and Aaron Ramey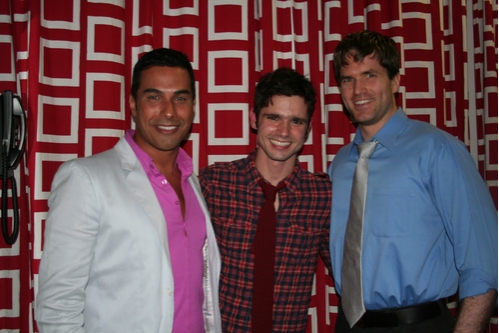 Skie Ocasio, Robb Sapp and Aaron Ramey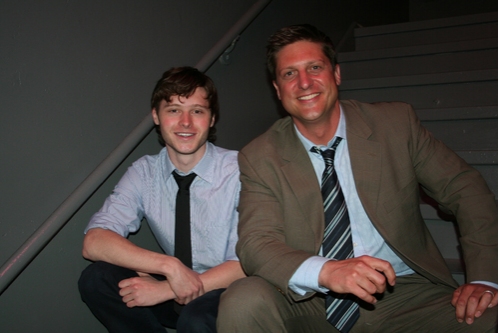 Bobby Steggert and Christopher Sieber

Benjamin Schrader and Michael McElroy

Robb Sapp, Aron Accurso and Skylar Astin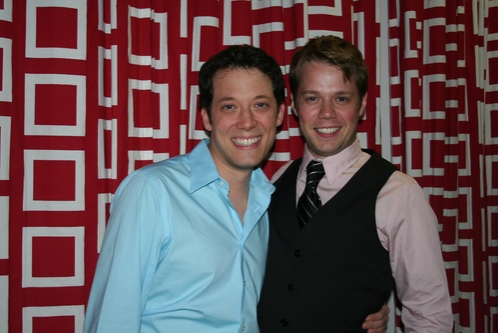 John Tartaglia and Benjamin Schrader

Benjamin Schrader, Skylar Astin and Robb Sapp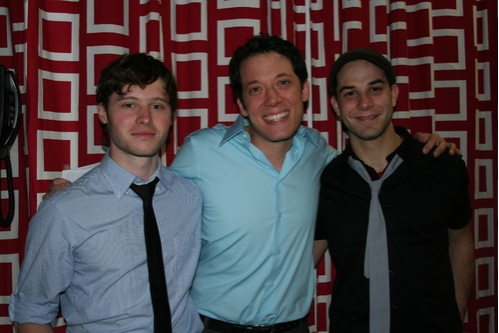 Bobby Steggert, John Tartaglia and Skylar Astin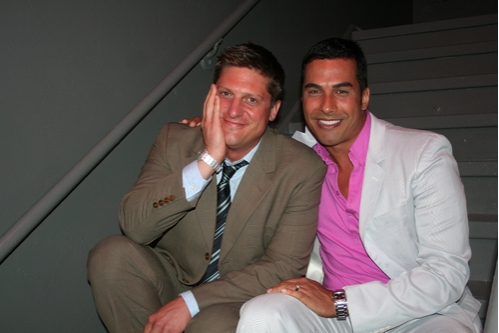 Christopher Sieber and Skie Ocasio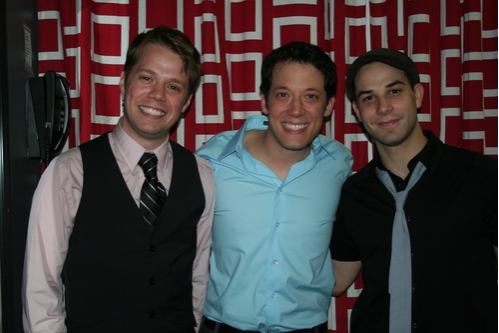 Benjamin Schrader, John Tartaglia and Skylar Astin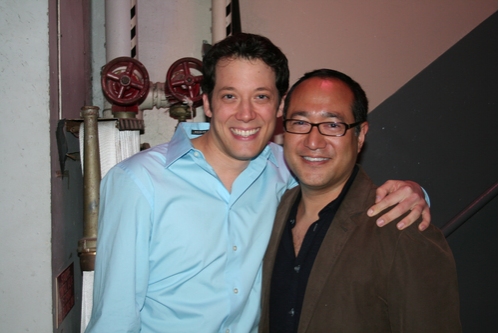 John Tartaglia and Alan Muraoka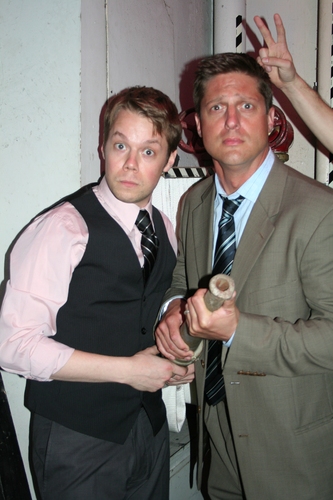 Benjamin Schrader and Christopher Sieber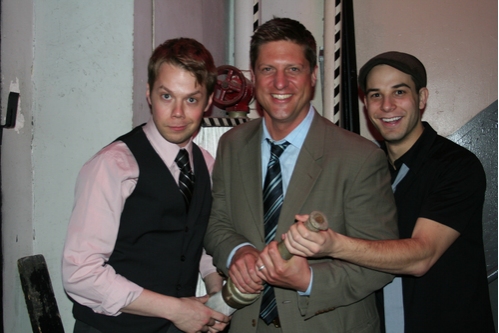 Benjamin Schrader, Christopher Sieber and Skylar Astin

Christopher Sieber and John Tartaglia

Christopher Sieber and Tom Andersen

Jonathan Groff, David Burnham, Benjamin Schrader and Skylar Astin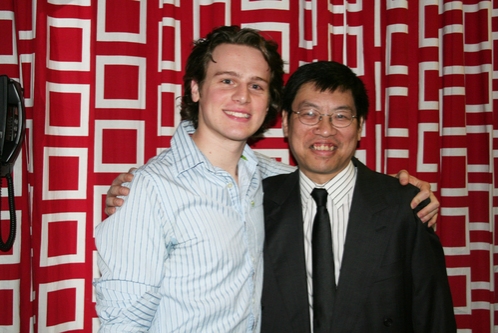 Jonathan Groff and Wayman Wong

Tom Andersen, Jonathan Groff and Jim Walton

Tom Andersen and Jonathan Groff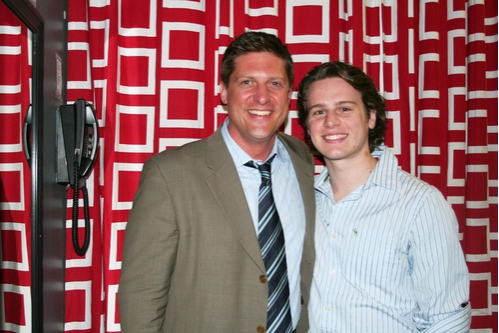 Christopher Sieber and Jonathan Groff

Tom Andersen, Wayman Wong and John Tartaglia

Tom Andersen, Skylar Astin, Norm Lewis and Bobby Steggert

Jonathan Groff, Norm Lewis and Benjamin Schrader

Related Articles