Photos: Krysta Rodriguez, Corey Cott & More Perform in ONCE UPON A TIME IN NYC Concert
For generations, musical theatre writers have come to New York City to change the world. "Once Upon A Time In New York City" is a concert series about the people who have changed THEM. After a sold-out first edition, the series returned to Joe's Pub yesterday, February 3, and BroadwayWorld brings you complete concert coverage below!
The concert series featured musical theatre writers- who are ages 19 to 90, who were born everywhere from Kansas City to San Francisco to Montreal, who are established and who are emerging- each writing a song about someone who has changed their idea of New York City.
The concert featured 15 world premiere songs, written by David Are, David Austin (Writing Arthur, the upcoming Beaches), three-time Academy Award winner Burt Bacharach (Promises Promises) & two-time Tony Award winner Steven Sater (Spring Awakening), Anna Ty Bergman & Alexander Sage Oyen, Nick Blaemire (Glory Days), Jeff Blumenkrantz (Urban Cowboy), Joseph Church, Michael Finke, Francesca Garrard, Amanda Green (Hands on a Hardbody, Bring It On), Maribeth Graham & Dana P. Rowe (Witches of Eastwick, Zombie Prom), Doug Katsaros & Amanda Yesnowitz (the upcoming Somewhere In Time), Mike Pettry, Sam Salmond, and Georgia Stitt (Mosaic, Hello! My Baby).
The concert featured performances by David Austin (I Love You Because), Jenni Barber (The Performers, the upcoming The Nance), Jeff Blumenkrantz (A Class Act, How To Succeed), Andrea Burns (In The Heights, the upcoming The Nance), Corey Cott (Newsies), Dan Erben, Michael Gioia, Maribeth Graham, Benjamin Howes (Scandalous, [title of show]), Emma Hunton (Rent, Spring Awakening), Megan Kane, Eric Michael Krop (Godspell), Eric William Morris (Bloodsong of Love, Mamma Mia), Alexander Sage Oyen, Jessica Phillips (Leap of Faith, Next To Normal), Will Roland (The Black Suits, The Bus), Charlie Rosen (Cyrano, One Man Two Guvnors), Nadia Quinn (Bloody Bloody Andrew Jackson), Krysta Rodriguez ("Smash", The Addams Family), Dana P. Rowe, George Salazar (Godspell, Spring Awakening), Reynaldo Soriano, Jessica Vosk (Encores Merrily We Roll Along), ElAnna White, Yaniv Zarif, and more.
Photo Credit: Jennifer Broski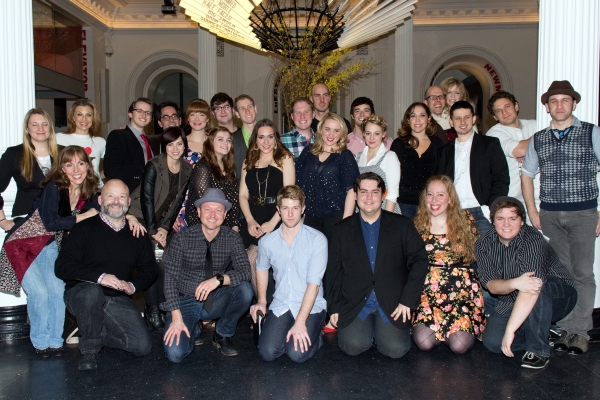 The company of Once Upon a Time in New York City 2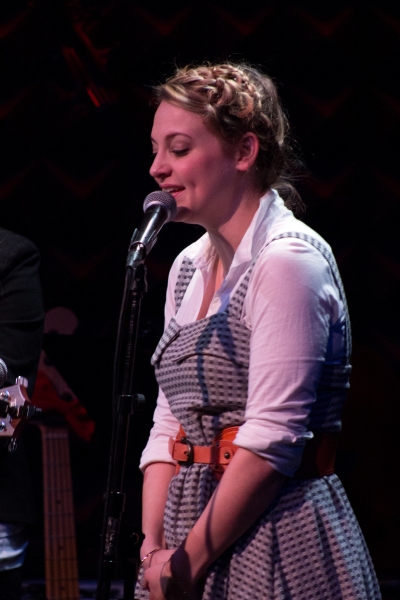 Jenni Barber

Francesca Garrard, Jenni Barber

Jennifer Ashley Tepper

Caleb Hoyer

Corey Cott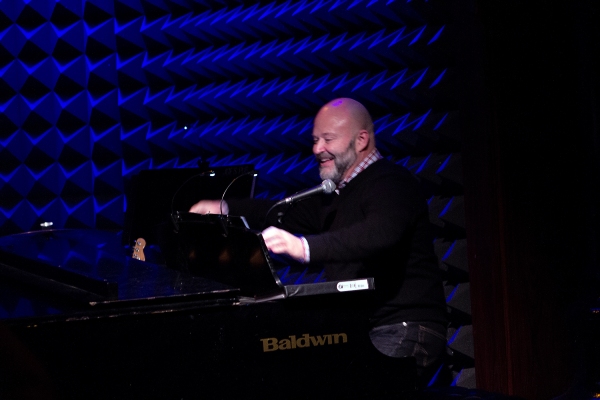 Dana P. Rowe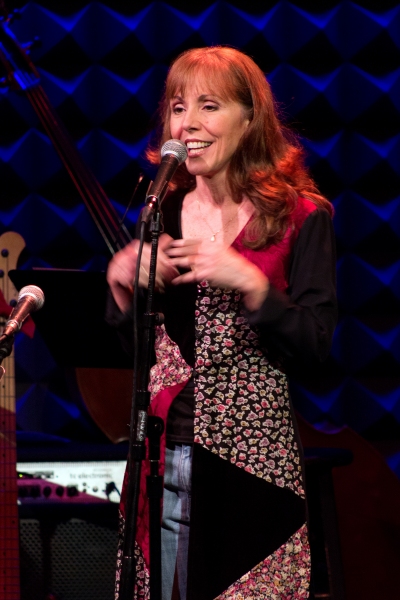 Maribeth Graham

Jennifer Ashley Tepper, Eric William Morris

Eric William Morris

Eric Michael Krop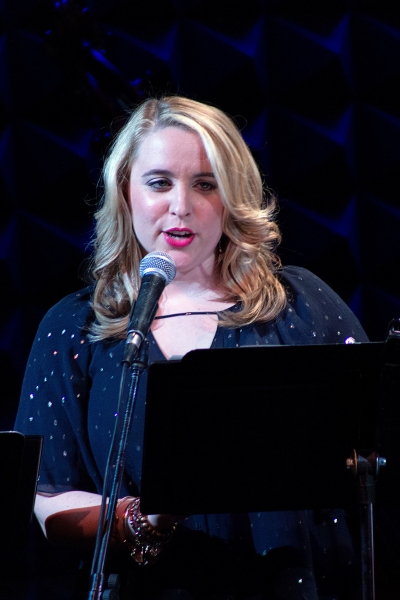 Megan Kane

Jessica Vosk, Megan Kane, Eric Michael Krop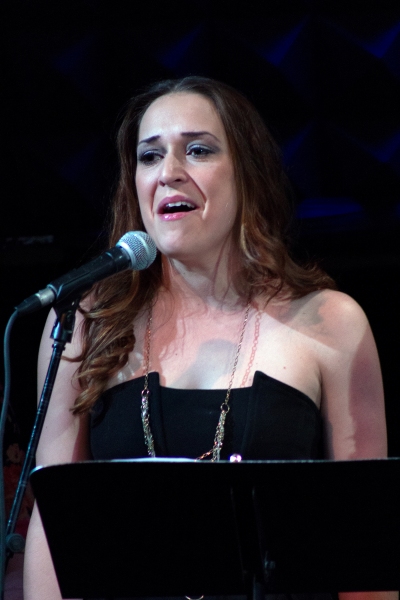 Jessica Vosk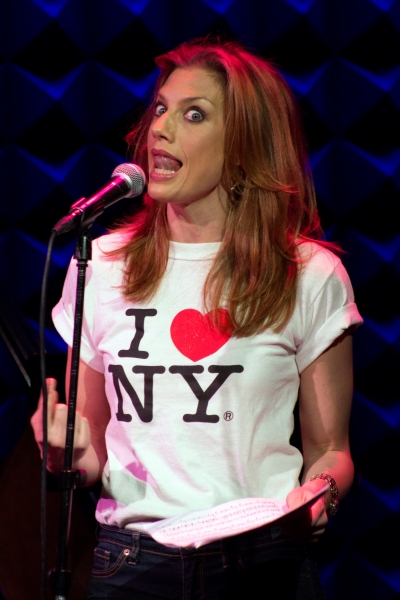 Jessica Phillips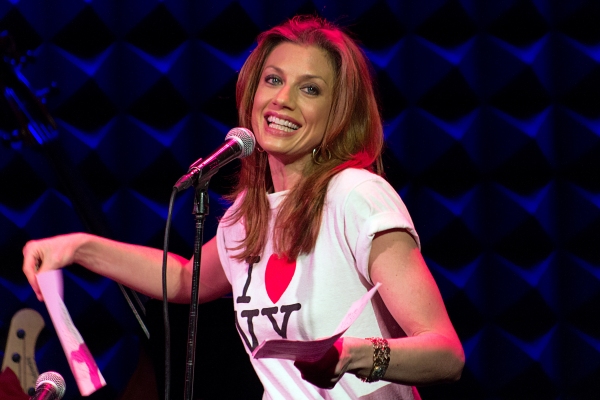 Jessica Phillips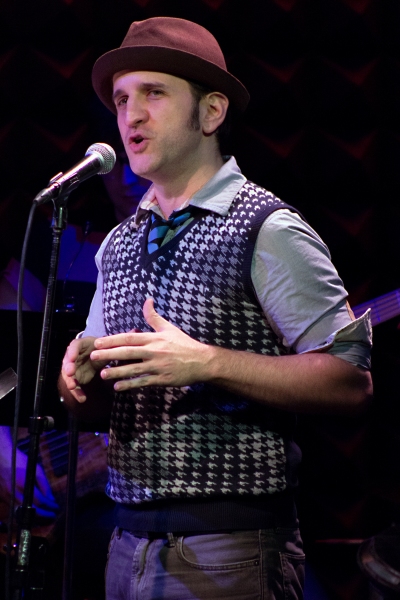 David Austin

David Austin

Benjamin Howes

ElAnna White

Nadia Quinn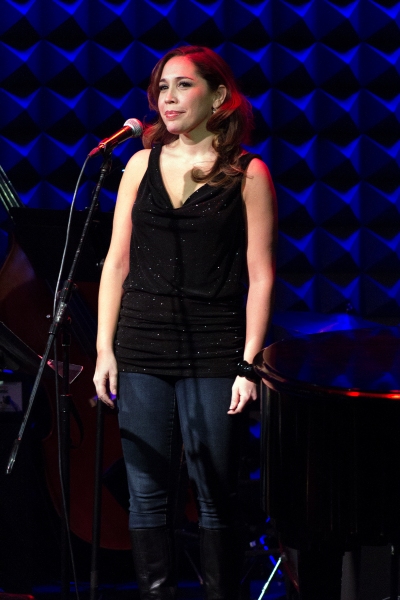 Andrea Burns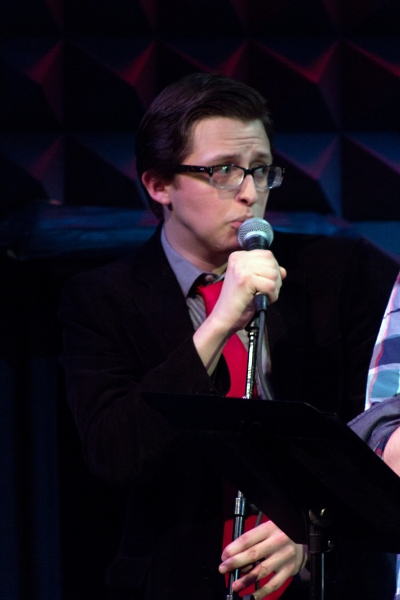 Will Roland

Will Roland, Michael Gioia, Yaniv Zarif, George Salazar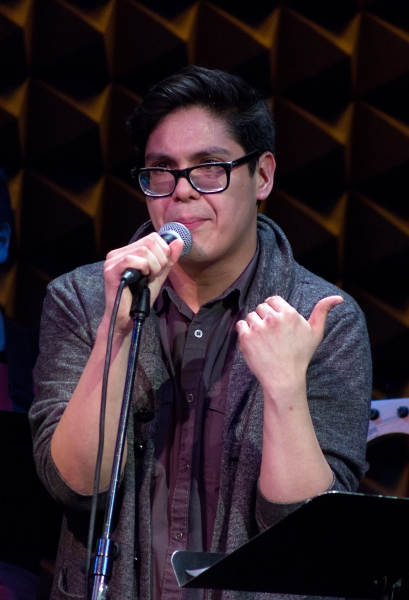 George Salazar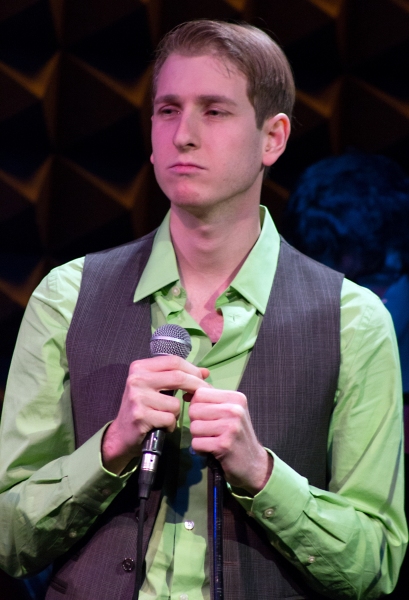 Yaniv Zarif

Michael Gioia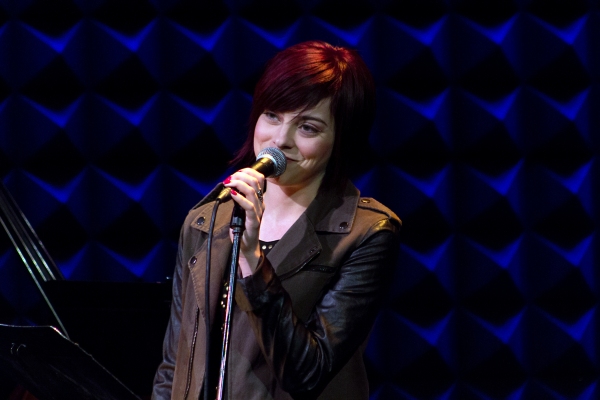 Krysta Rodriguez

Krysta Rodriguez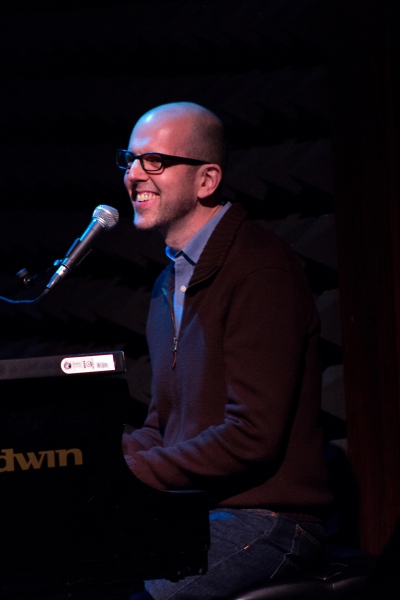 Jeff Blumenkrantz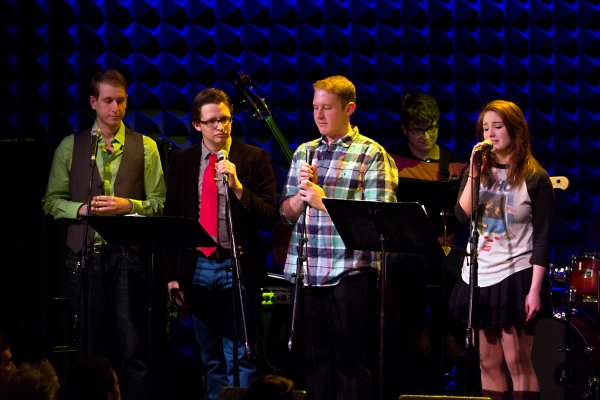 Yaniv Zarif, Will Roland, Michael Gioia, Emma Hunton

Emma Hunton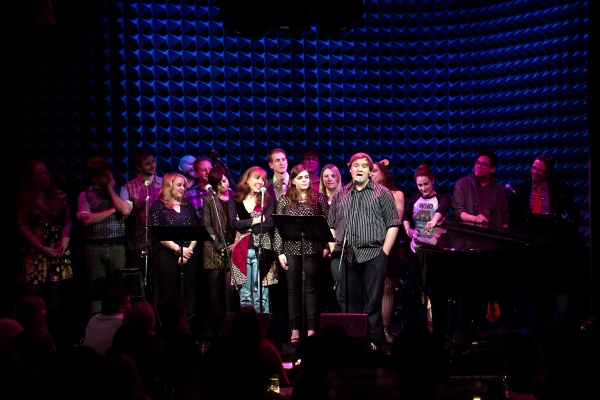 The company of Once Upon a Time in New York City 2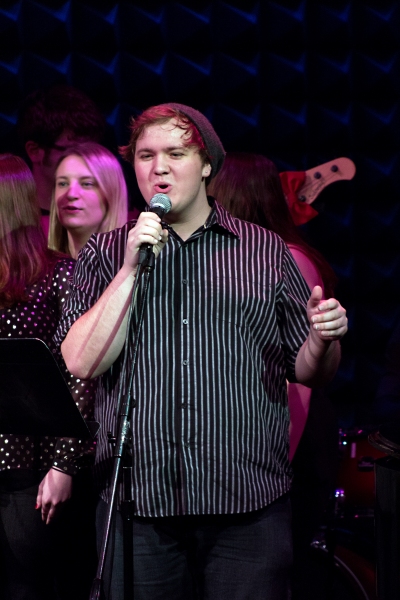 Alexander Sage Oyen