Click Here for More Articles on SHAKESPEARE IN THE PARK
Photo Coverage: John Lithgow, Annette Bening and Cast of KING LEAR Take Opening Night Bows in the Park!
The Public Theater presents King Lear, the second show of The Public's free Shakespeare in the Park season at the Delacorte. Featuring John Lithgow as Lear, this enduring tragedy will run through Sunday, August 17. BroadwayWorld brings you photos from the opening night curtain call below!
The complete cast of King Lear features Annette Bening (Goneril); Jeremy Bobb (Oswald); Steven Boyer (Fool); Jessica Collins (Cordelia); Glenn Fleshler (Cornwall); Jessica Hecht (Regan); Slate Holmgren (King of France); Christopher Innvar (Albany); Chukwudi Iwuji (Edgar); John Lithgow (Lear); Clarke Peters (Gloucester); Dale Place (Old Man, Curan); Jay O. Sanders (Kent); and Eric Sheffer Stevens (Edmund). The non-equity ensemble includes Yahya Abdul-Mateen II,Andrew Burnap, Christopher Ghaffari, Ryan-James Hatanaka, Matt Helm, Dave Klasko, and Phillip Shinn.
Revenge, rage, grief and delusion thunder upon the Delacorte as Tony Award winner Daniel Sullivan directs Shakespeare's classic drama about a King who loses everything-including his mind-when he disowns his favorite daughter, and finds himself betrayed in return. King Lear has not been seen at Shakespeare in the Park since 1973.
The Public's free Shakespeare in the Park is continuing a 52-year tradition of free theater in Central Park. Since 1962, over five million people have enjoyed more than 150 free productions of Shakespeare and other classical works and musicals at the Delacorte Theater. Conceived by founder Joe Papp as a way to make great theater accessible to all, The Public's free Shakespeare in the Park continues to be the bedrock of the Company's mission to increase access and engage the community.
Photo Credit: Walter McBride


'King Lear'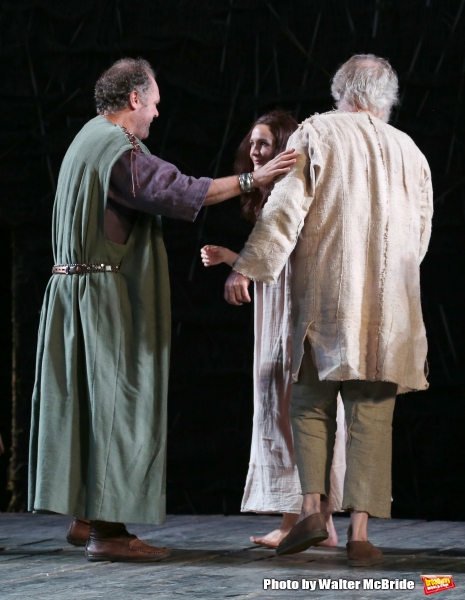 Jay O. Sanders, Jessica Collins and John Lithgow

Jay O. Sanders, Jessica Collins and John Lithgow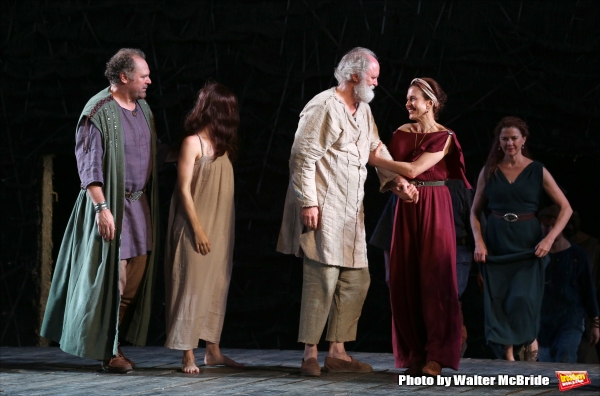 Jay O. Sanders, Jessica Collins, John Lithgow, Jessica Hecht and Annette Bening

Jay O. Sanders, Jessica Collins, John Lithgow, Jessica Hecht and Annette Bening

Jay O. Sanders, Jessica Collins, John Lithgow, Jessica Hecht and Annette Bening

Jay O. Sanders, Jessica Collins, John Lithgow, Jessica Hecht and Annette Bening

Jay O. Sanders, Glenn Fleshler, Jessica Collins, John Lithgow, Jessica Hecht, Annette Bening and Steven Boyer

Jay O. Sanders, Glenn Fleshler, Jessica Collins, John Lithgow, Jessica Hecht, Annette Bening, Steven Boyer, Chukwudi Iwuji, Eric Sheffer Stevens and Christopher Innvar

Jessica Collins, John Lithgow and Jessica Hecht

Glenn Fleshler, Jessica Collins, John Lithgow, Jessica Hecht, Annette Bening, Steven Boyer and Chukwudi Iwuji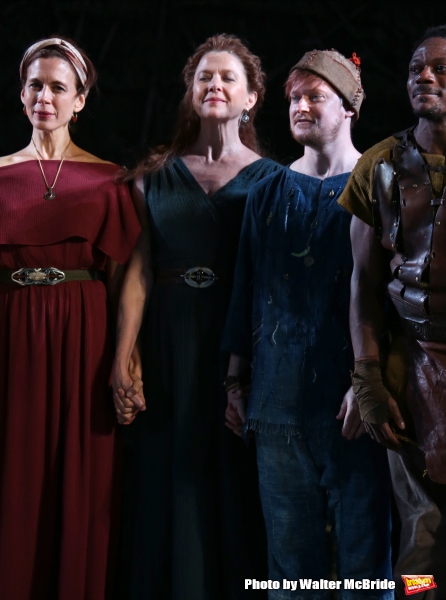 Jessica Hecht, Annette Bening, Steven Boyer and Chukwudi Iwuji

Jessica Hecht and Annette Bening

Jessica Collins and John Lithgow

Jessica Hecht and Annette Bening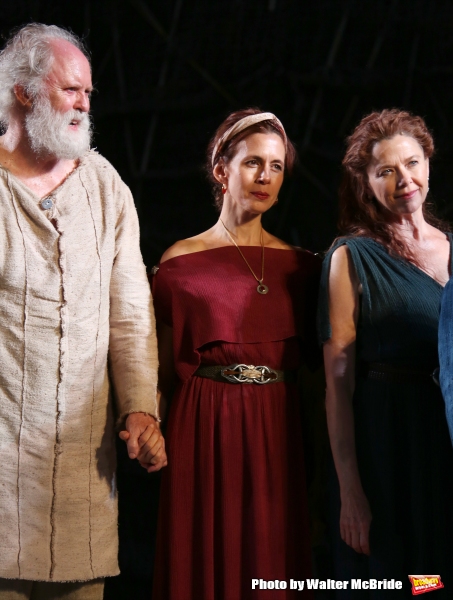 John Lithgow, Jessica Hecht and Annette Bening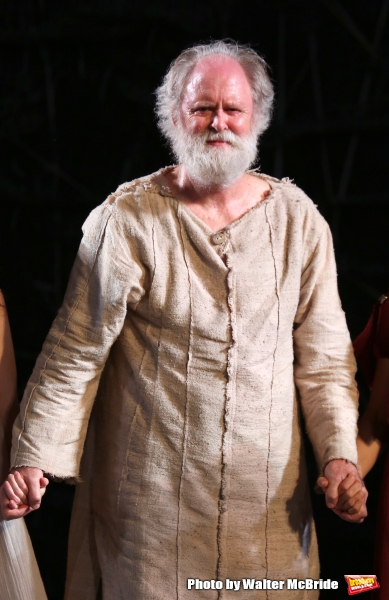 John Lithgow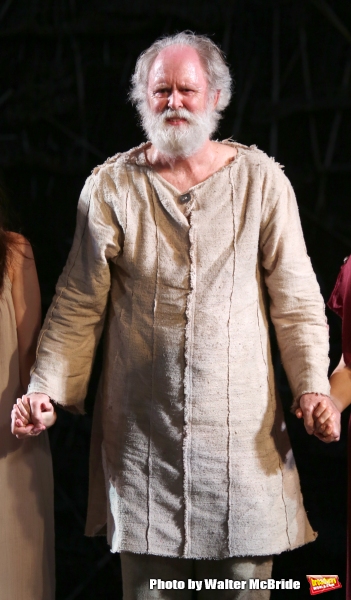 John Lithgow

Steven Boyer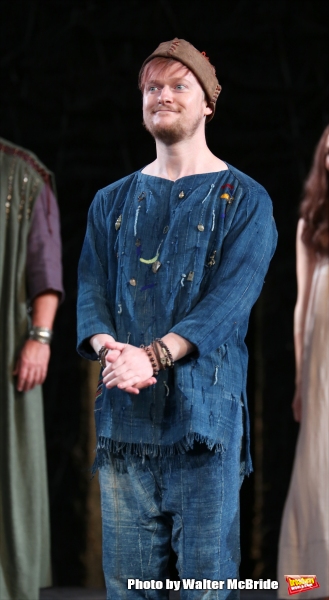 Steven Boyer

Chukwudi Iwuji

John Lithgow

Annette Bening

Jessica Hecht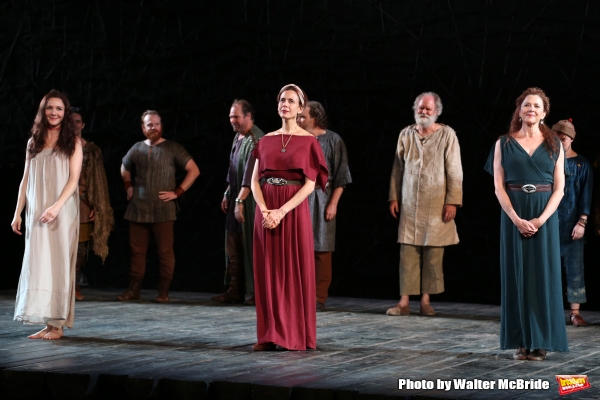 Jessica Collins, Jessica Hecht and Annette Bening with cast

Jessica Collins, Jessica Hecht and Annette Bening with cast

Jessica Collins, Jessica Hecht and Annette Bening with cast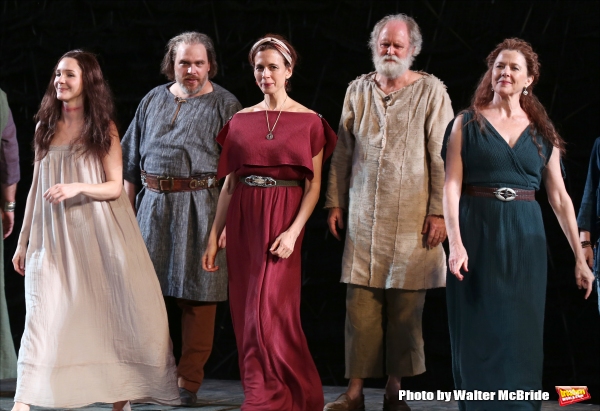 Jessica Collins, Glenn Fleshler, Jessica Hecht, John Lithgow and Annette Bening

John Lithgow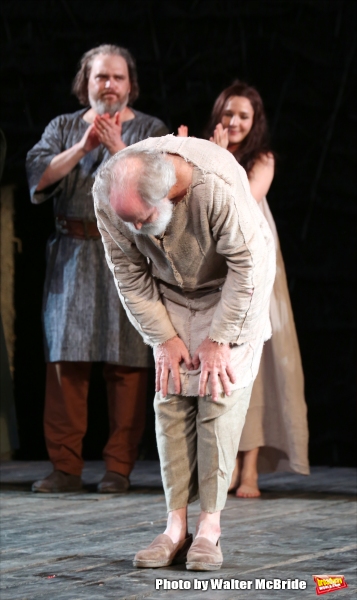 John Lithgow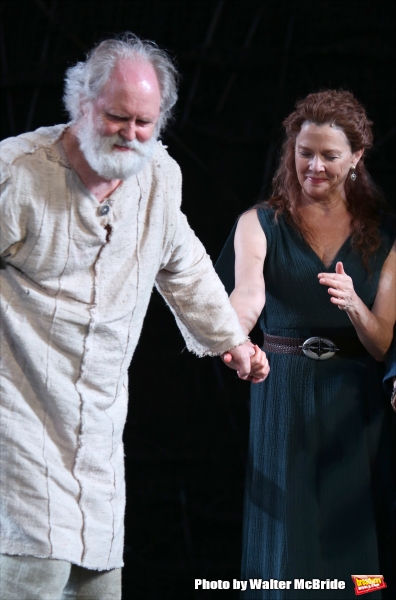 John Lithgow and Annette Bening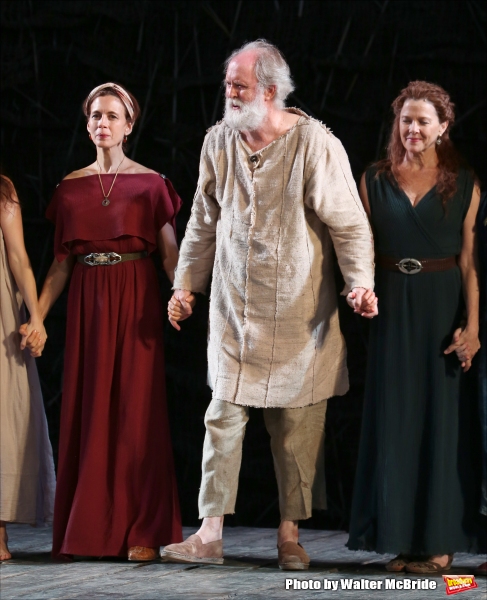 Jessica Hecht, John Lithgow and Annette Bening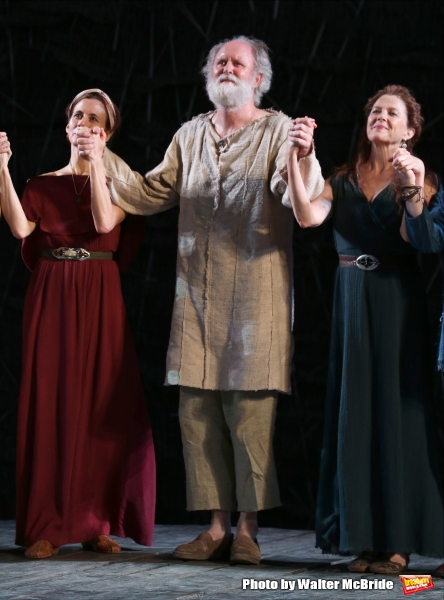 Jessica Hecht, John Lithgow and Annette Bening

Jessica Hecht, John Lithgow, Annette Bening and Steven Boyer

Jessica Hecht and John Lithgow

Annette Bening and Steven Boyer

Annette Bening and Steven Boyer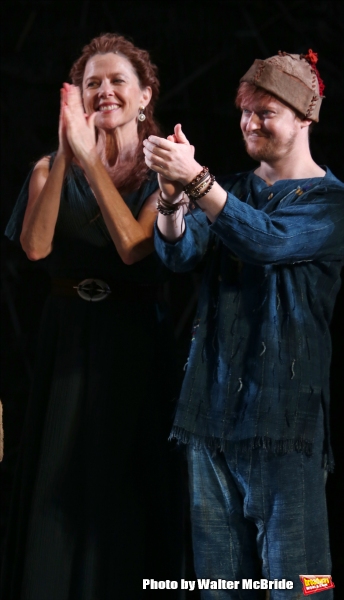 Annette Bening and Steven Boyer

John Lithgow, Annette Bening and Steven Boyer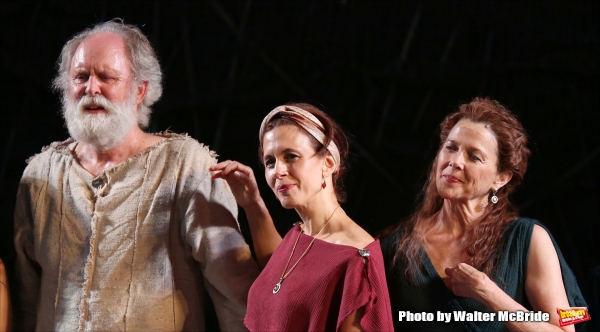 John Lithgow, Jessica Hecht and Annette Bening

'King Lear'
Related Articles