Photo Coverage: Jackie Hoffman, Tony Sheldon, and More Take Part in Actors Temple Benefit
The Actors Temple's third annual "Best of Broadway & Cabaret Salute The Actors' Temple" fundraiser took place at the shul on last night, November 26 at 6:45pm. BroadwayWorld brings you photo coverage from the big event below!
Produced and hosted by Randie Levine-Miller, with performers: Douglas Cohen, Jamie deRoy, Shana Farr, Tom Gamblin, Jackie Hoffman, Paul Katz, Richard Kind, Alice Levine, Dana Lorge, Marilyn Michaels, William Michals, Sidney Meyer, Jill O'Hara, Tony Roberts, Johnny Rogers, Tony Sheldon, KT Sullivan, Deborah Tranelli, Sal Viviano; Paul Chamlin, musical director.
Photo Credit: Stephen Sorokoff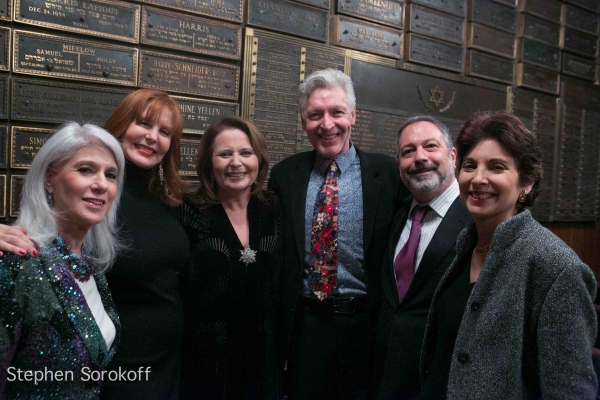 Jamie deRoy, Carol Ostrow, Randie Levine-Miller, Tony Sheldon, Pres. Bob Reicher, Rabbi Jill Hausman

Actors Temple Pres. Bob Reicher

Rabbi/Cantor Jill Hausman

Paul Chamlin, Musical director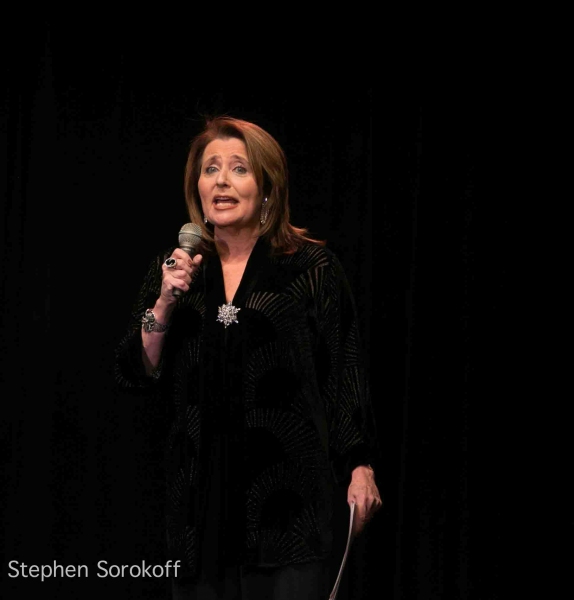 Randie Levine-Miller, Host

Deborah Tranelli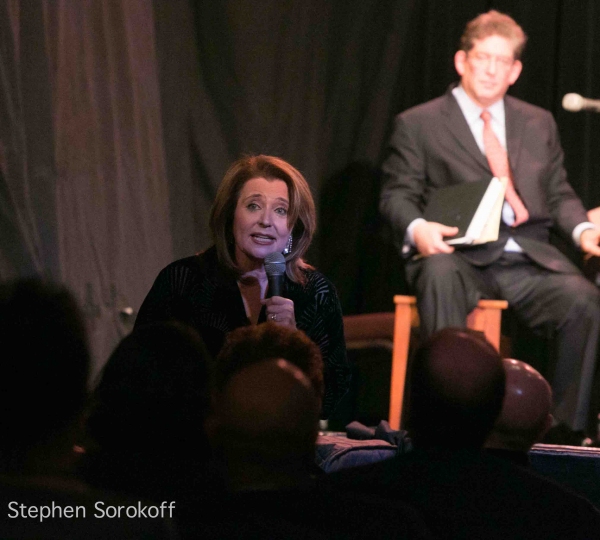 Randie Levine-Miller

Sidney Myer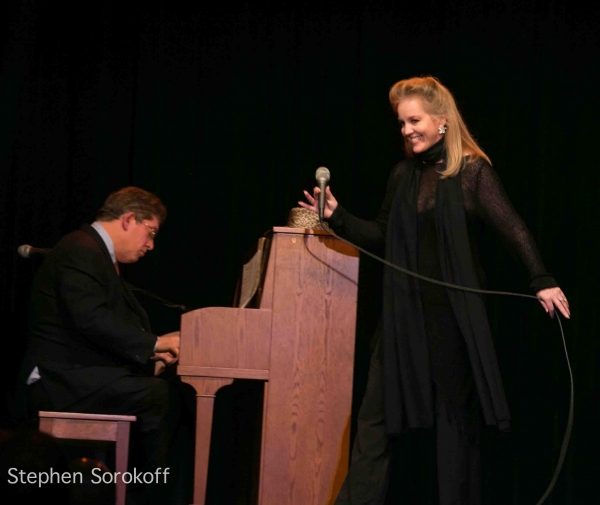 Satcy Sullivan

Stacy Sullivan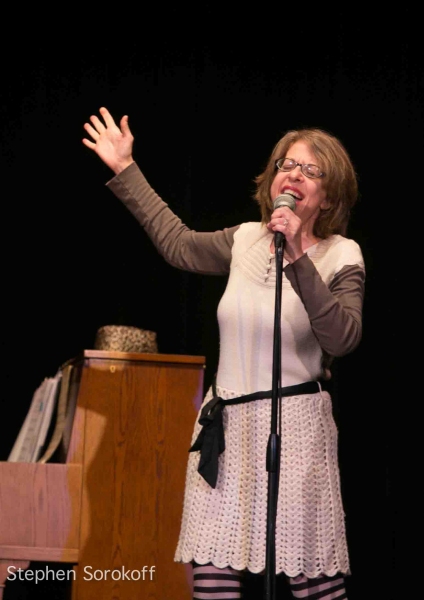 Jackie Hoffman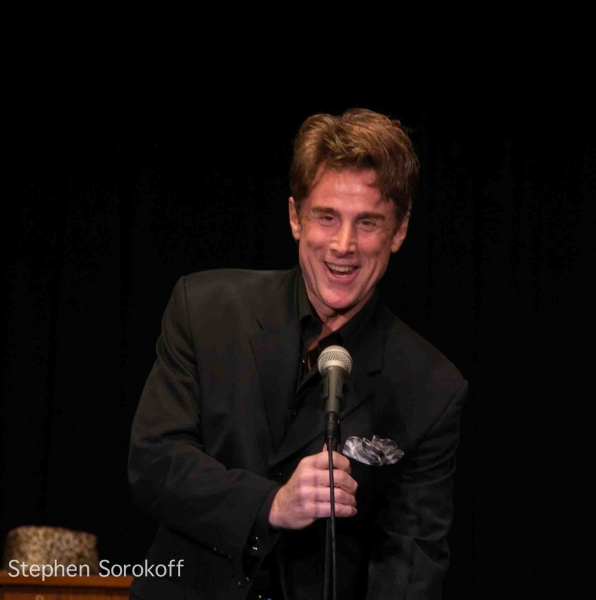 Sal Viviano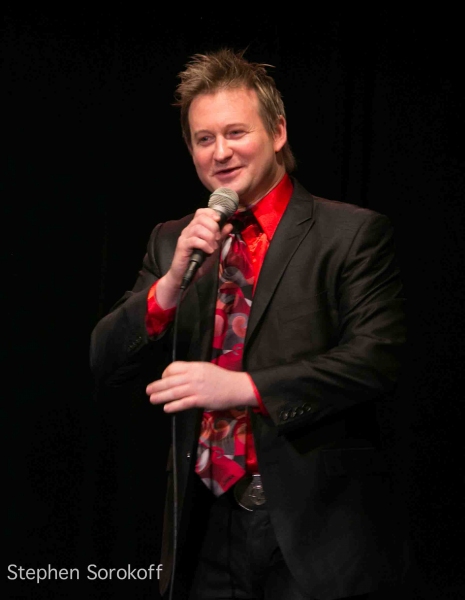 Johnny Rogers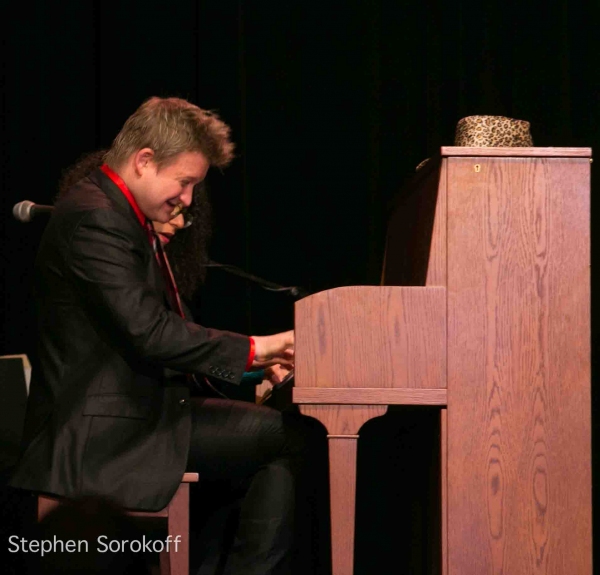 Johnny Rogers

Alice Levine

Dana Lorge

Dana Lorge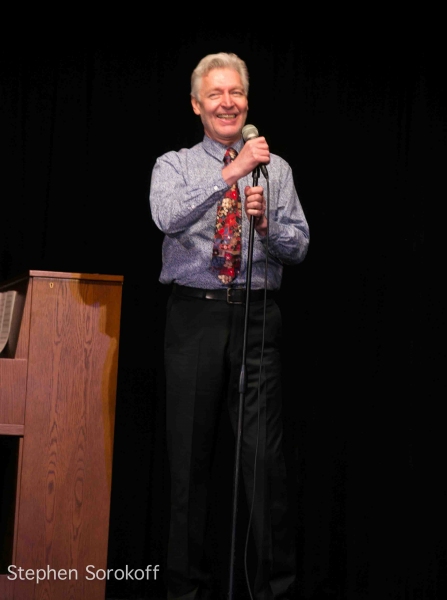 Tony Sheldon

Tony Sheldon

Tom Gamblin

Shana Farr

Shana Farr

Jamie deRoy

Jamie deRoy

Jamie deRoy

Doug Cohen

Richard Kind

Paul Katz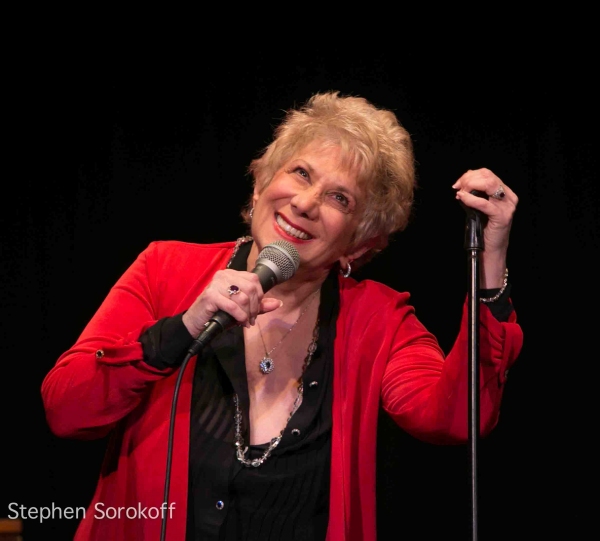 Marilyn Michaels

Marilyn Michaels

Tony Roberts

William Michals

William Michals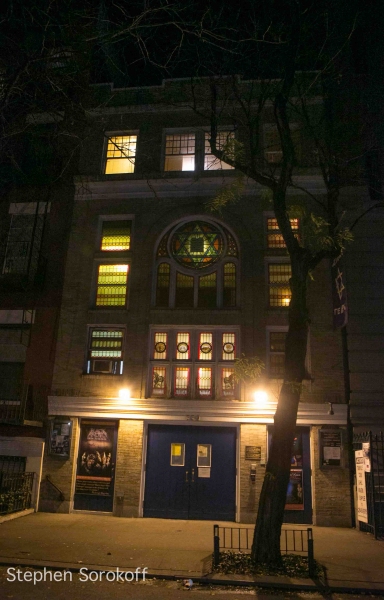 The Actors Temple