Click Here for More Articles on JERUSALEM
Photo Coverage: JERUSALEM Opening Night After Party
JERUSALEM, the critically acclaimed and multi-award winning play by Jez Butterworth and starring Tony and Olivier Award-winner Mark Rylance (Boeing-Boeing, La Bête), began previews on April 2, at the Music Box Theatre (239 West 45th Street). The production, directed by Ian Rickson, opened last night, April 21 and will play a limited 16-week engagement. BroadwayWorld.com was there to capture the cast on their way into the opening night party!
JERUSALEM opened at The Royal Court Theatre in July, 2009 with critics praising Jez Butterworth for his beautiful and comic elegy for a disappearing way of life in rural England and actor Mark Rylance, who was lauded as delivering one of the great stage performances of our time. The production played an extended sold out run at the Royal Court, before moving to the Apollo Theatre in the West End in January, 2010, where it received an unprecedented set of five-star reviews from 12 London newspapers.
In his review of JERUSALEM, Charles Spencer, Daily Telegraph, wrote "Mark Rylance has a magical gift that elevates him above all the competition and puts him on a par with acting legends Laurence Olivier, Ralph Richardson and Alec Guinness." Susannah Clapp, The Observer, said, "Jez Butterworth's gorgeous, expansive new play keeps coming at its audience in unpredictable gusts, rolling from comic to furious, from winsome to bawdy." Henry Hitchings, Evening Standard cheered, "In Johnny Byron, Butterworth has created a thrilling role. Rylance's is an astonishing performance, which confirms that he is one of our finest stage actors." Mark Lawson, columnist for the Guardian proclaimed JERUSALEM "unarguably one of the best dramas of the 21st century." The London Times also wrote of Mark Rylance, "His performance in Jerusalem is what theatre is all about. Intelligent, primal, incredibly funny, incredibly emotional."
JERUSALEM won the 2009 Evening Standard and London Critics' Circle for Best Play. Rylance won the 2010 Olivier and 2009 Evening Standard and London Critics' Circle Best Actor Awards for his performance.
Joining Rylance and Mackenzie Crook as Ginger are Tony Award-winner John Gallagher, Jr. (Spring Awakening, American Idiot) as Lee, Max Baker (Cyrano de Bergerac) as Wesley, Geraldine Hughes (Translations) as Dawn and Molly Ranson (August: Osage County) as Pea, alongside seven members of the original Royal Court and West End company: Alan David as The Professor, Aimeé-Ffion Edwards as Phaedra, Danny Kirrane as Davey, Charlotte Mills as Tanya, Sarah Moyle as Ms. Fawcett, Harvey Robinson as Mr. Parsons and Barry Sloane as Troy Whitworth. Aiden Eyrick and Mark Page alternate in the role of Marky.
In the woods of South West England, Johnny 'Rooster' Byron (Mark Rylance), former daredevil motorcyclist and modern-day Pied Piper, is a wanted man. The council officials want to serve him an eviction notice, his son wants to be taken to the country fair, a stepfather wants to give him a serious kicking and a motley crew of friends wants his ample supply of drugs and alcohol.
JERUSALEM's Olivier Award-winning design is by Ultz, with lighting design by Mimi Jordan Sherin and sound design by Ian Dickinson for Autograph. Composer is Stephen Warbeck.
Photos by Walter McBride / Retna Ltd. 


Ian Rickson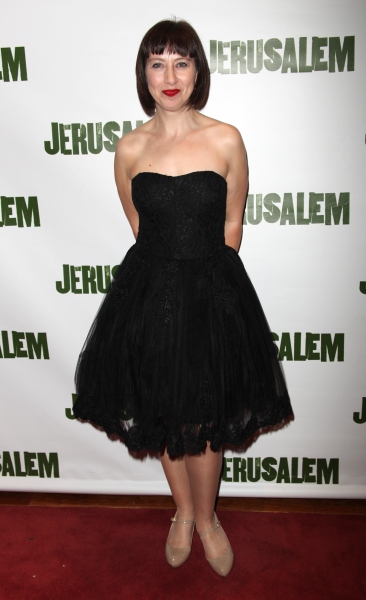 Sarah Moyle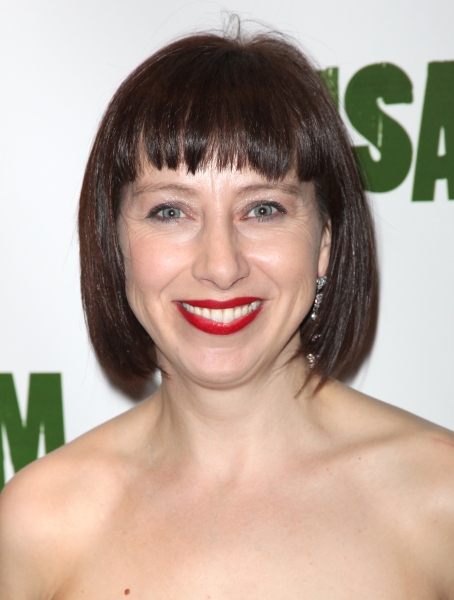 Sarah Moyle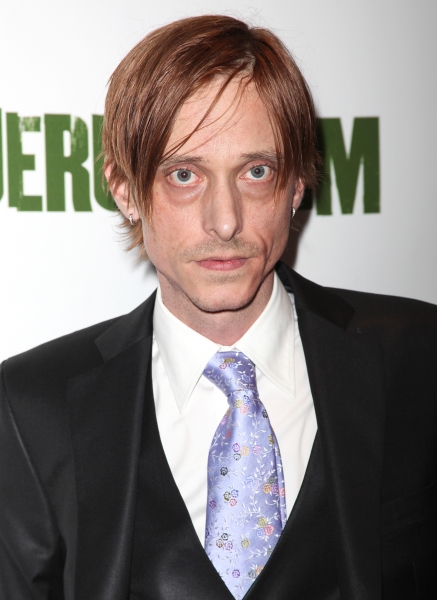 Mackenzie Crook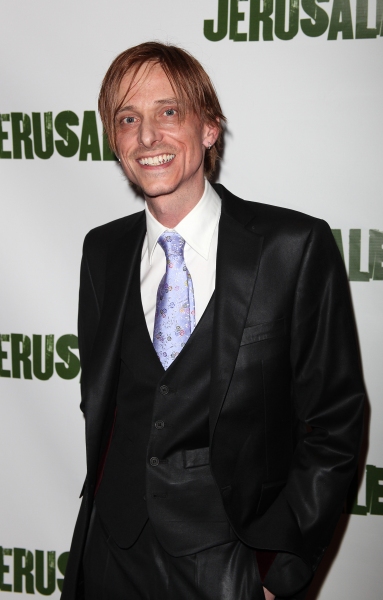 Mackenzie Crook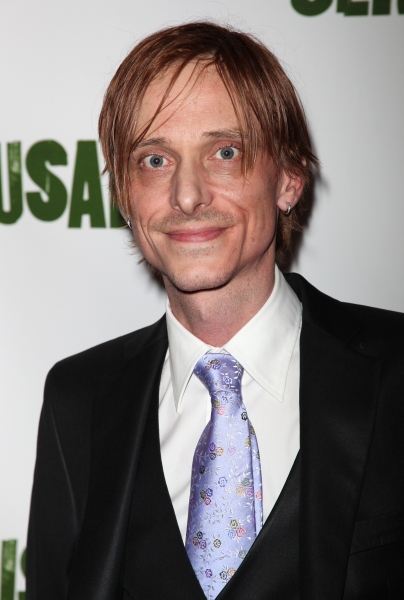 Mackenzie Crook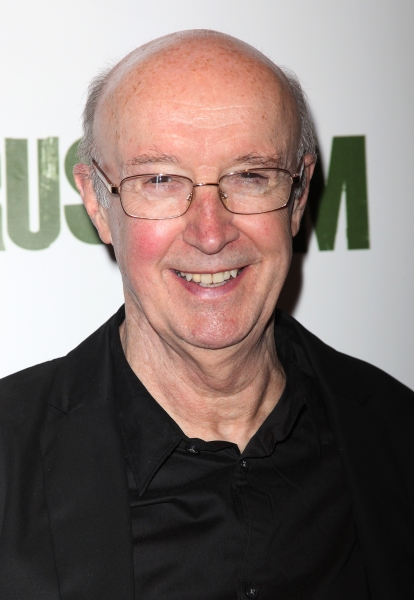 Alan David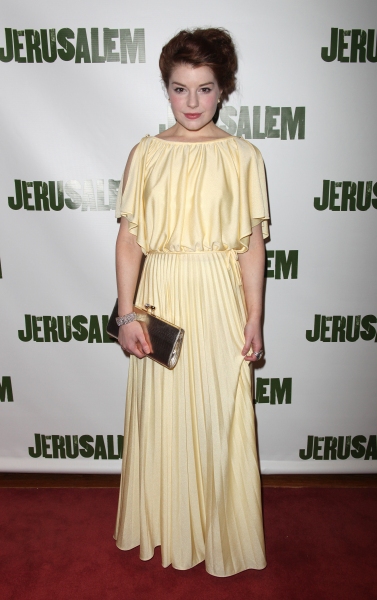 Aimee-Ffion Edwards

Aimee-Ffion Edwards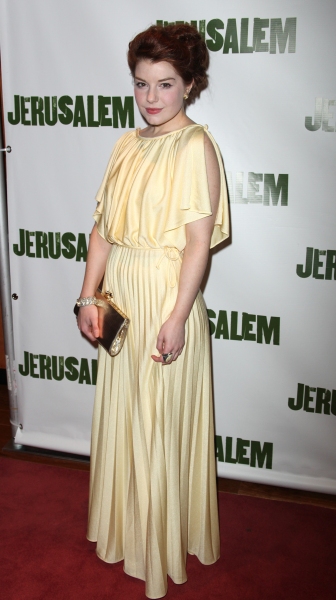 Aimee-Ffion Edwards

Mark Page

Aiden Eyrick

Mark Page & Aiden Eyrick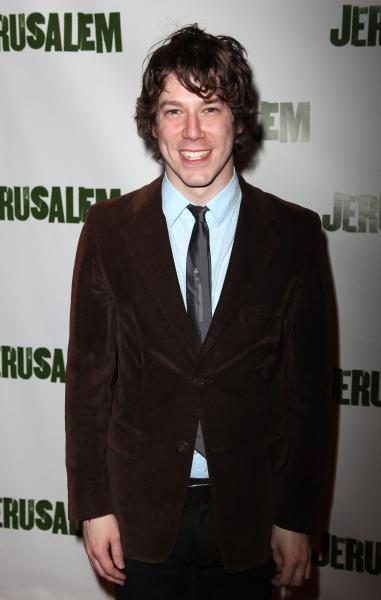 John Gallagher Jr.

John Gallagher Jr.

John Gallagher Jr.

John Gallagher Jr.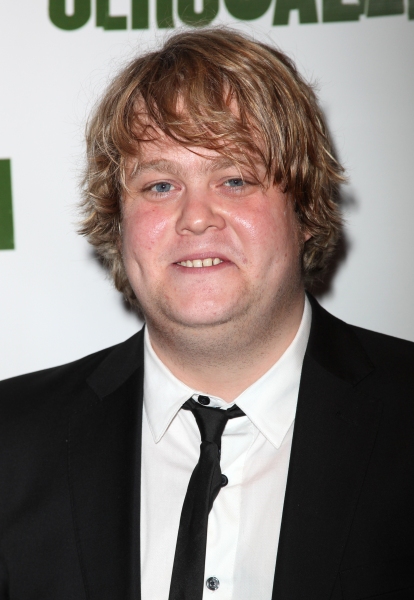 Danny Kirrane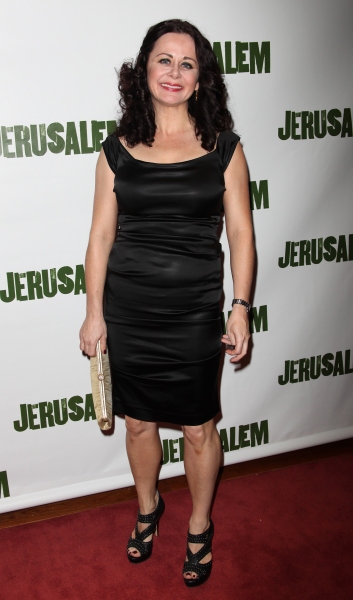 Geraldine Hughes

Geraldine Hughes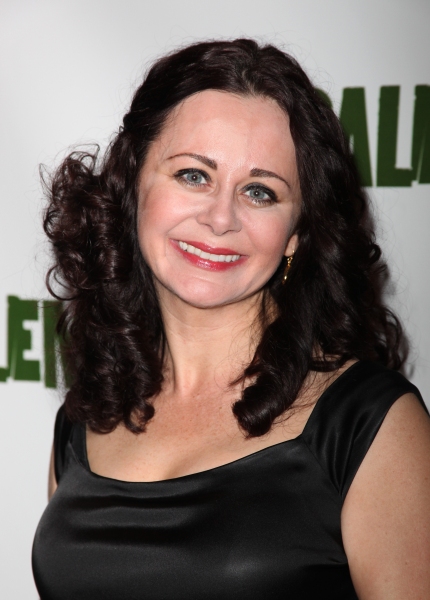 Geraldine Hughes

Ian Rickson & Geraldine Hughes & Alan David

Geraldine Hughes & Alan David & Mackenzie Crook

Charlotte Mills

Charlotte Mills

Barry Sloane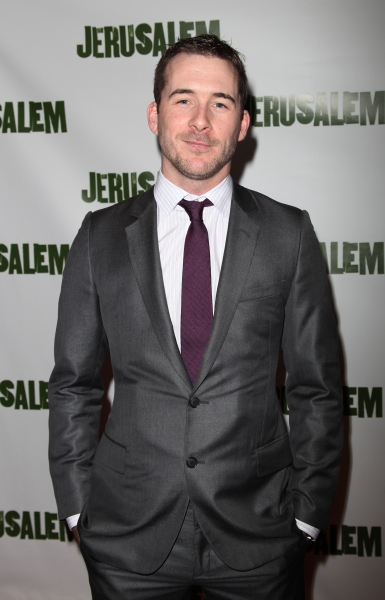 Barry Sloane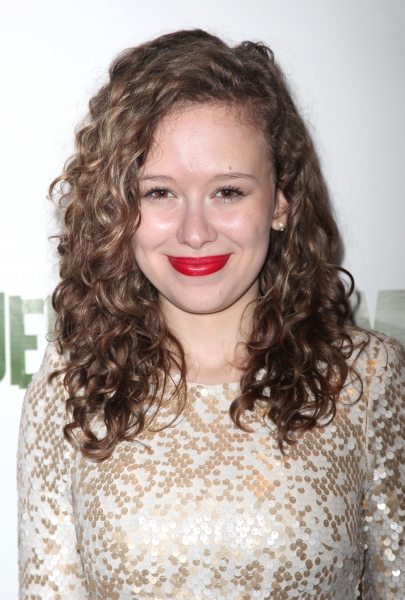 Molly Ranson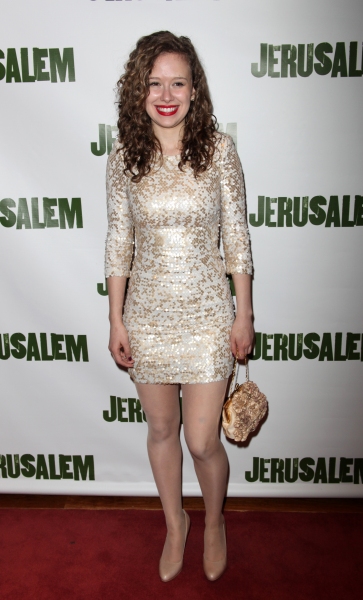 Molly Ranson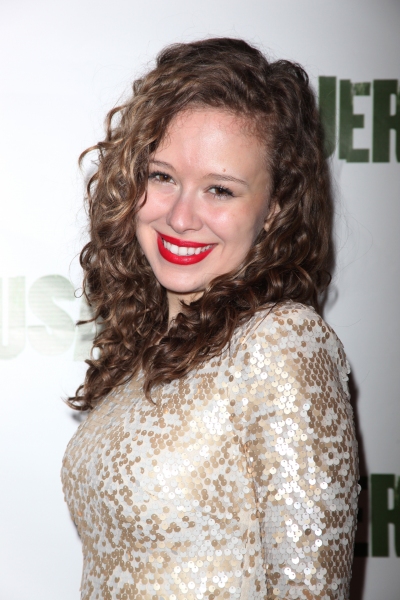 Molly Ranson

Mark Rylance & Jez Butterworth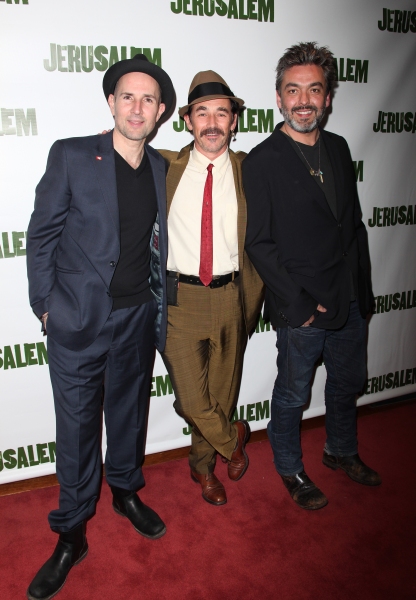 Ian Rickson & Mark Rylance & Jez Butterworth

Mark Rylance

Mark Rylance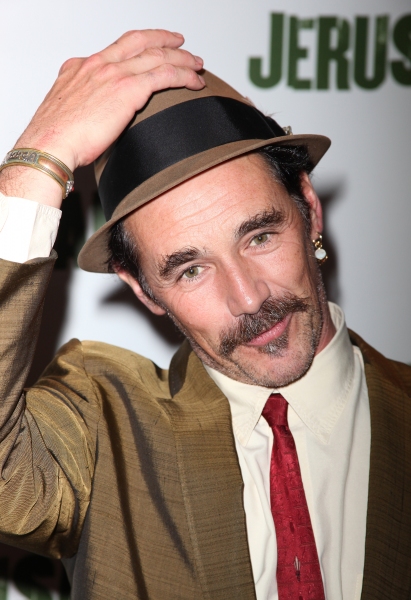 Mark Rylance

Mark Rylance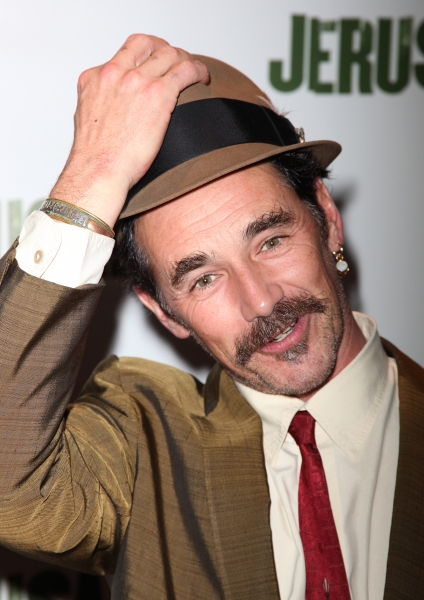 Mark Rylance