Photos: Irish Repertory Theatre Celebrates Opening Night of SHINING CITY
Irish Repertory Theatre presents Conor McPherson's acclaimed play Shining City, starring two-time Tony Award-winner Matthew Broderick.
Directed by Ciarán O'Reilly, Shining City also features Billy Carter (The Weir, Port Authority), Lisa Dwan (the acclaimed Beckett Trilogy), andJames Russell (Port Authority, Juno and the Paycock).
SHINING CITY is a haunting play, dense with urban lives that brush against one another while never making contact. John (Matthew Broderick) is seeking help from Ian, a counselor (Billy Carter), after the unexpected death of his wife. Though shaken by the loss, John is troubled by more than just grief; he has begun to see his wife's ghost in their home.
SHINING CITY had its world premiere in London's West End at the Royal Court Theatre in June 2004. It had its US premiere at Broadway's Biltmore Theatre, where it opened on May 9, 2006. The play was nominated for two Tony Awards, including Best Play. This production marks the first New York City revival since the Broadway production ten years ago.
Photo Credit: Genevieve Rafter Keddy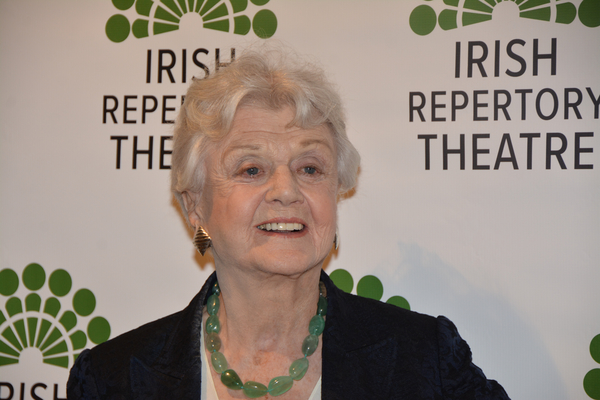 Angela Lansbury

Angela Lansbury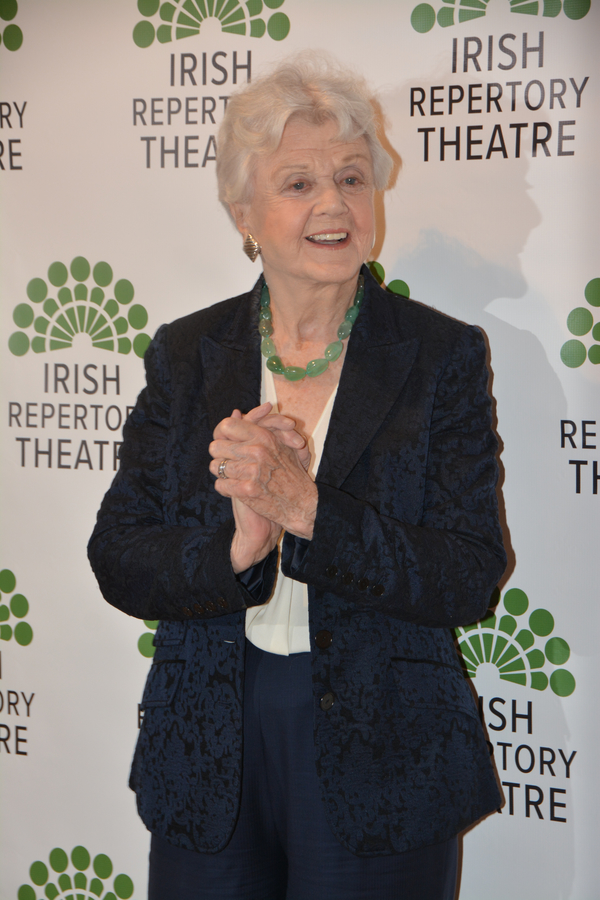 Angela Lansbury

James Russell

James Russell

Lisa Dwan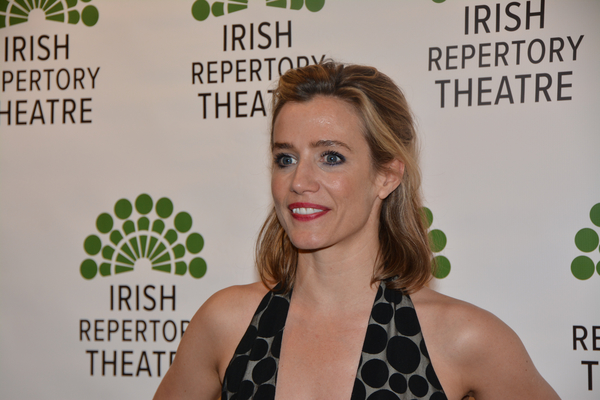 Lisa Dwan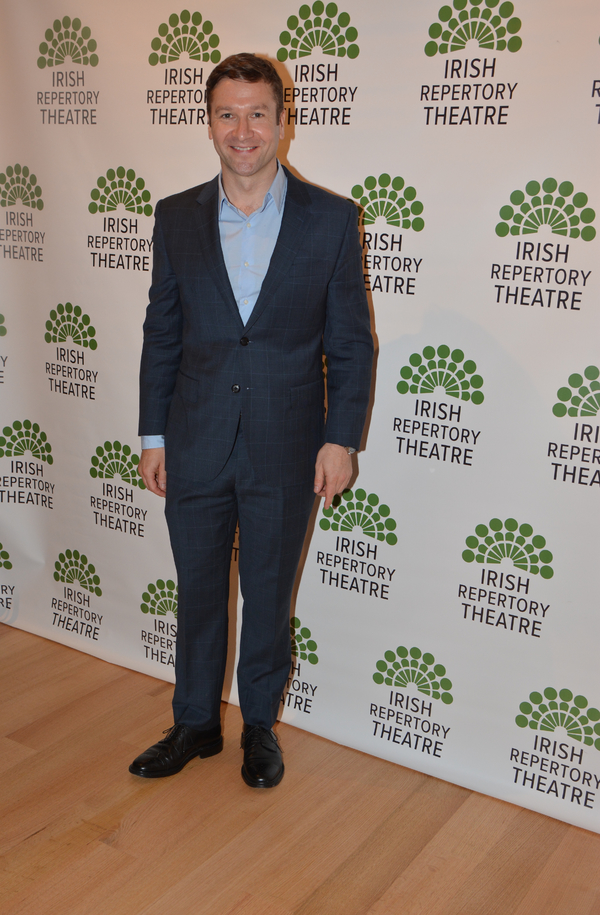 Billy Carter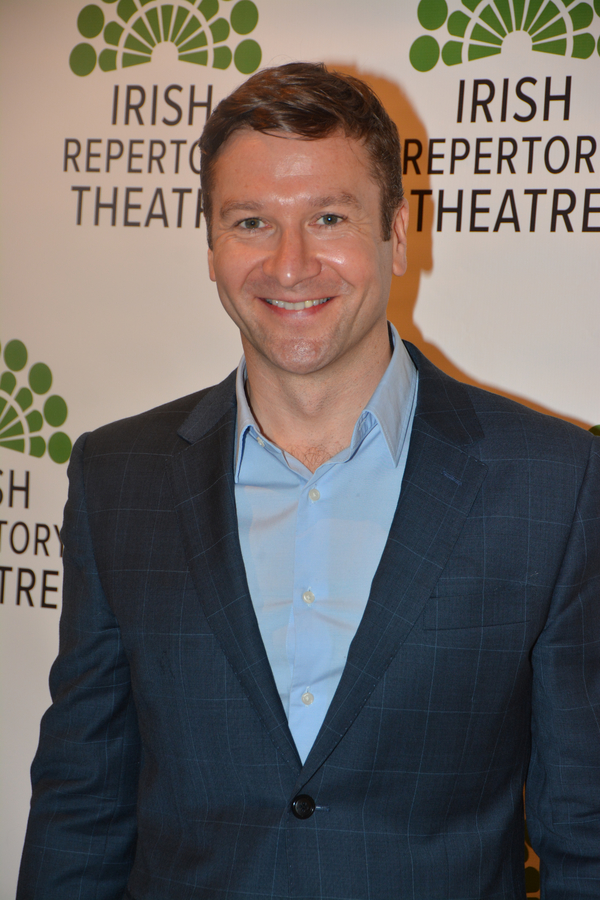 Billy Carter

Matthew Broderick and Sarah Jessica Parker

Matthew Broderick and Sarah Jessica Parker

Matthew Broderick and Sarah Jessica Parker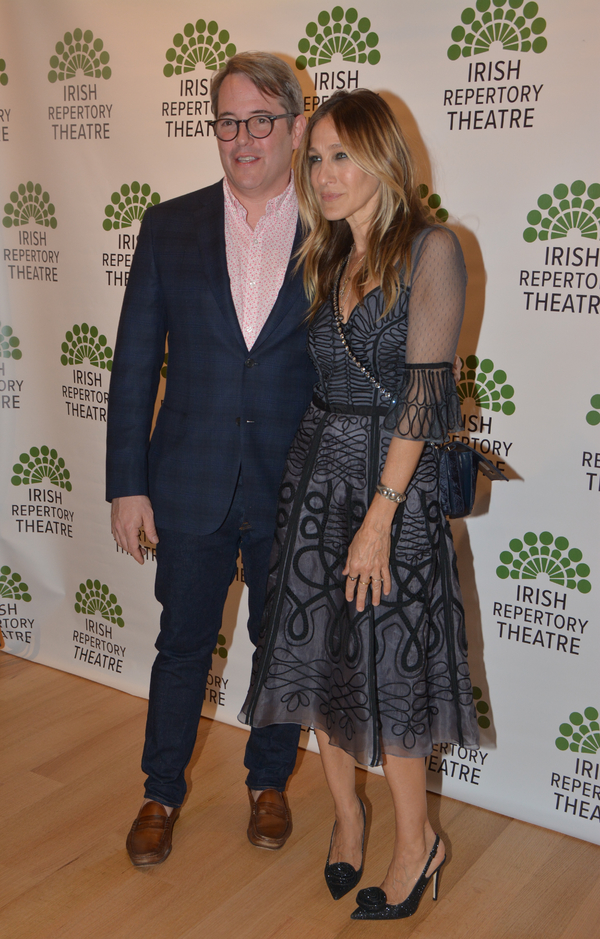 Matthew Broderick and Sarah Jessica Parker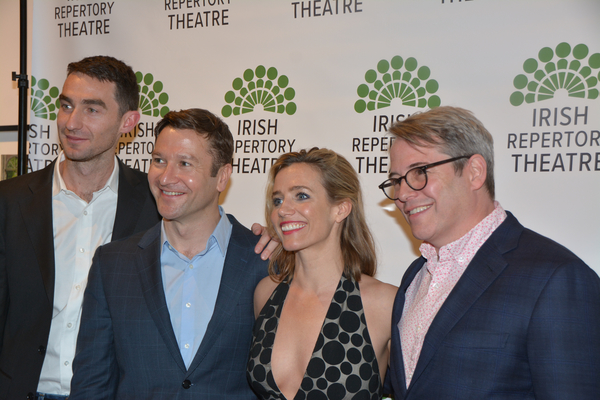 James Russell, Billy Carter, Lisa Dwan and Matthew Broderick

Ciaran O'Reilly

Ciaran O'Reilly, James Russell, Billy Carter, Lisa Dwan, Matthew Broderick and Charlotte Moore

Ciaran O'Reilly, James Russell, Billy Carter, Lisa Dwan, Matthew Broderick and Charlotte Moore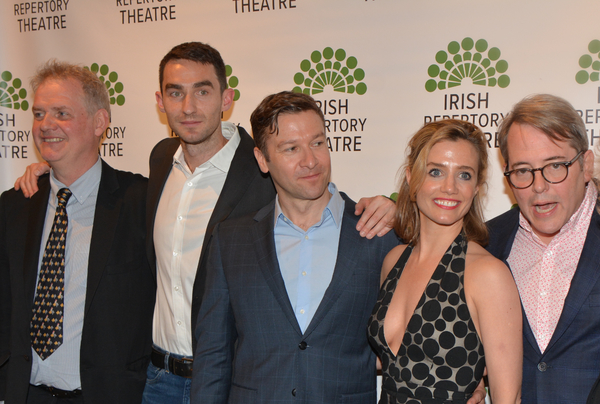 Ciaran O'Reilly, James Russell, Billy Carter, Lisa Dwan and Matthew Broderick

Matthew Broderick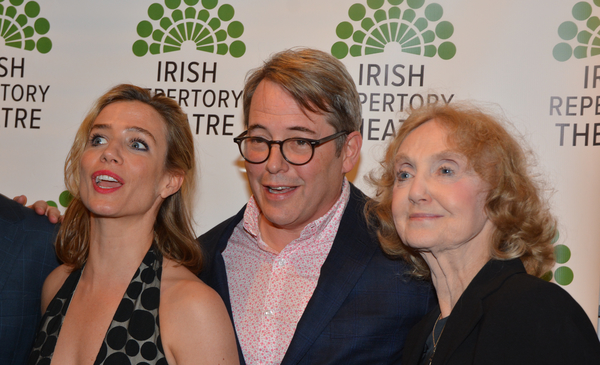 Lisa Dwan, Matthew Broderick and Charlotte Moore

Lisa Dwan and Matthew Broderick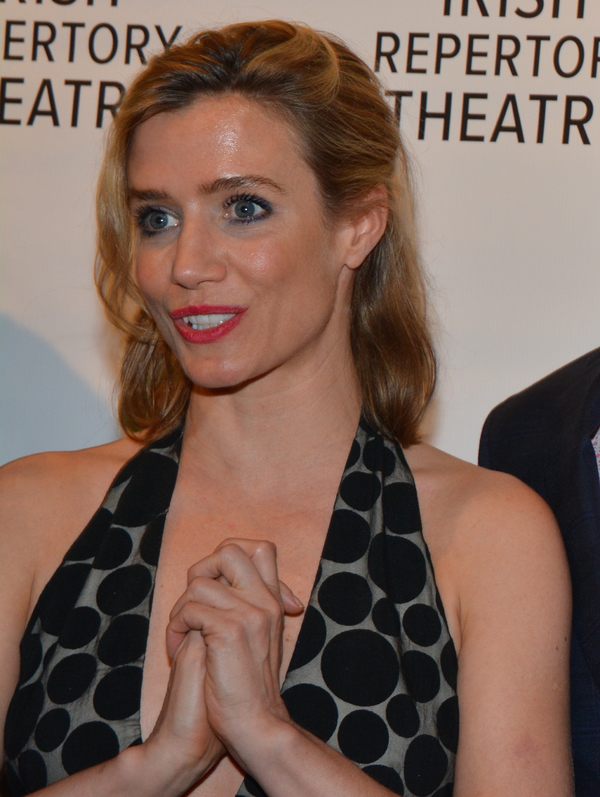 Lisa Dwan

Matthew Broderick

Matthew Broderick

Sarah Jessica Parker

Sarah Jessica Parker