Photo Coverage: Inside the Dramatists Guild Fund Salon with Dave Malloy!
The Dramatists Guild Fund celebrated the work of Tony nominee Dave Malloy on Tuesday, June 6. BroadwayWorld was there for the special day and you can check out photos below!
Malloy is a composer/ writer/ performer/ sound designer. He has written eleven musicals, including Natasha, Pierre & The Great Comet of 1812, in which he also originated the role of Pierre. Other shows include Ghost Quartet, a song cycle about love, death, and whiskey; Preludes, a musical fantasia set in the hypnotized mind of Sergei Rachmaninoff; Three Pianos, a drunken romp through Schubert's "Winterreise"; Black Wizard/Blue Wizard, a philosophical escapist fantasy; Beowulf - A Thousand Years of Baggage; Beardo; Sandwich; Clown Bible;and (The 99-cent) Miss Saigon. He has won two OBIE Awards, the Richard Rodgers Award, an ASCAP New Horizons Award, and a Jonathan Larson Grant, has been a Guest Professor in devised music theater at Princeton and Vassar Universities, and is the composer for Banana Bag & Bodice. Future projects include adaptations of Moby-Dick and Shakespeare's Henriad. He lives in Brooklyn. davemalloy.com
Dramatists Guild Fund Salons offer a behind-the-scenes peek into the creative process of the writers of the American Theater where award-winning dramatists share never-before-heard songs and the stories behind their most beloved works.
The Dramatists Guild Fund is the public charity arm of the Dramatists Guild of America. Its mission is to aid and nurture writers for the theater; to fund nonprofit theaters producing contemporary American works; and to heighten awareness, appreciation, and support of theater across the country. Each year, DGF awards grants to nonprofit theatrical organizations across the country that produce works by American writers, provides emergency aid to writers facing illness or other unforeseen circumstances, and supports numerous educational programs and writing development opportunities for dramatists.
For more information, visit www.dgfund.org.
Photo Credit: Walter McBride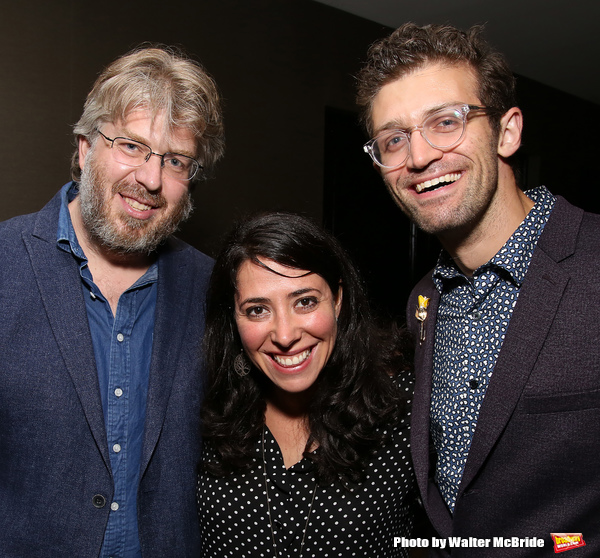 Dave Malloy
,
Rachel Chavkin
and
Sam Pinkleton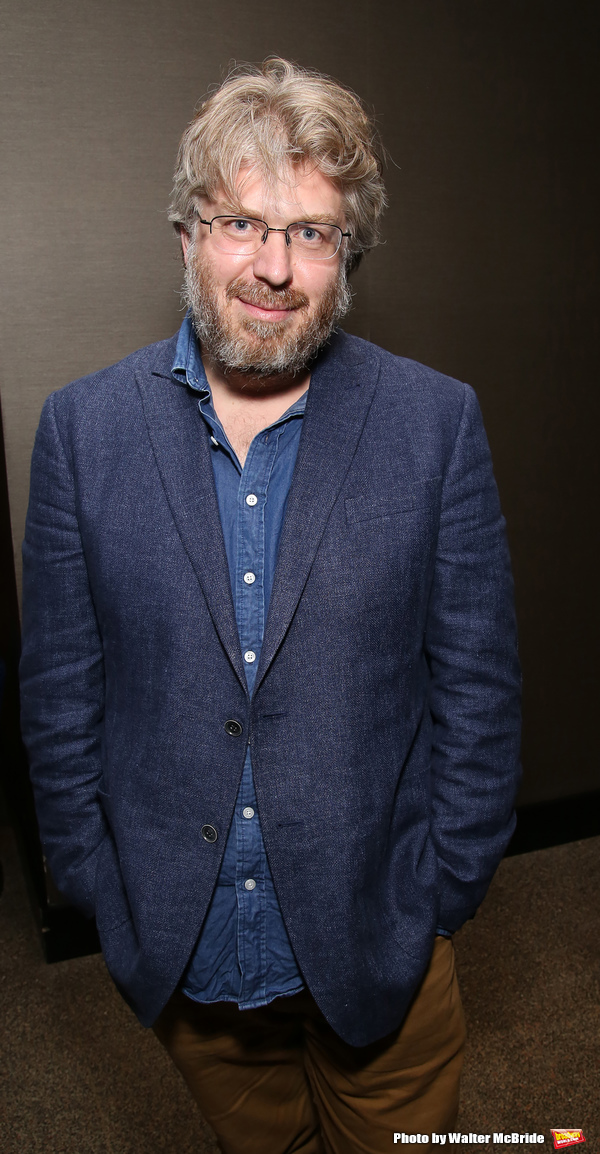 Dave Malloy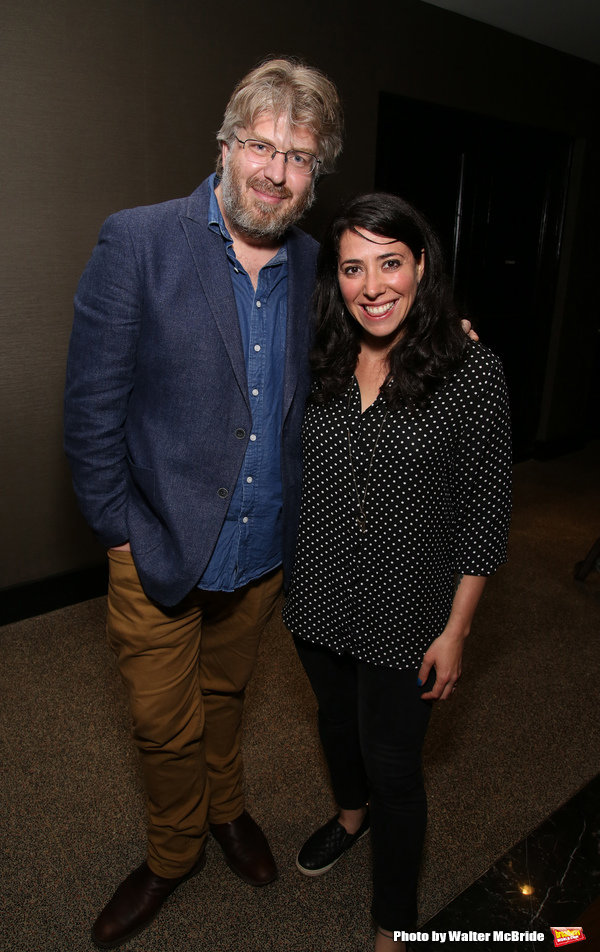 Dave Malloy
and
Rachel Chavkin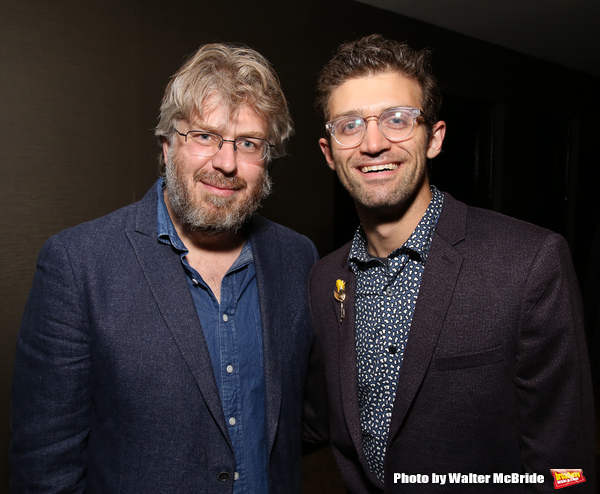 Dave Malloy
and
Sam Pinkleton
Sam Pinkleton
Sam Pinkleton
Kevin Hager
Kevin Hager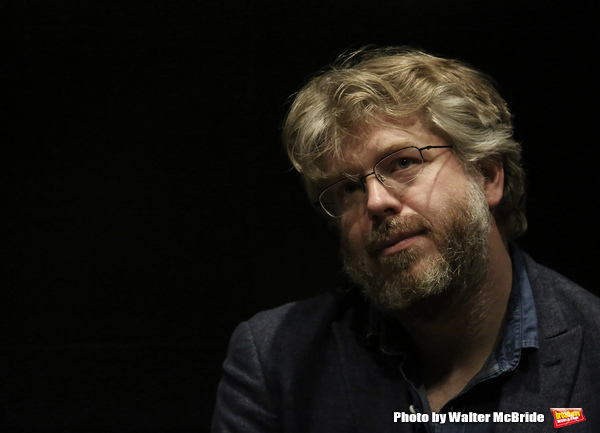 Dave Malloy
Dave Malloy
and
Sam Pinkleton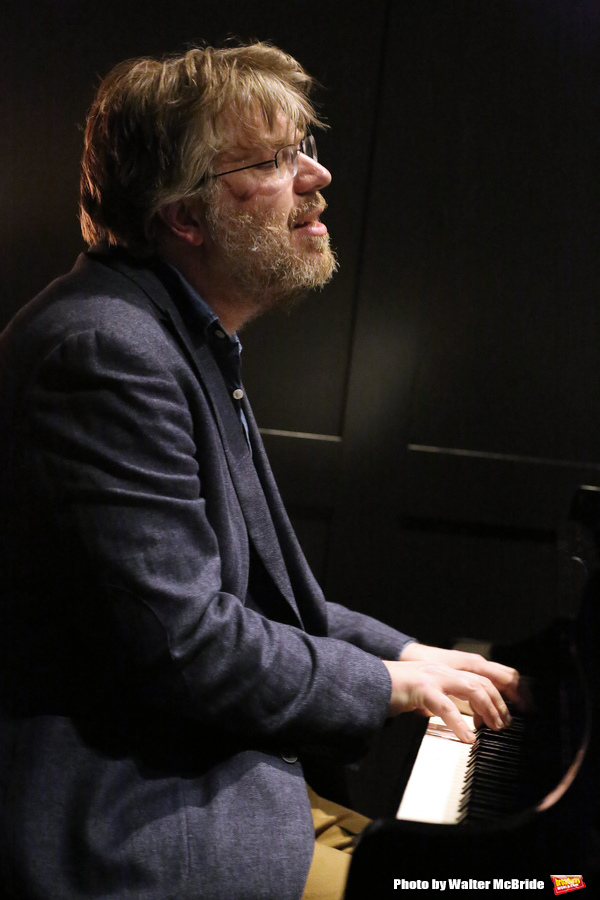 Dave Malloy
Dave Malloy
Dave Malloy
Dave Malloy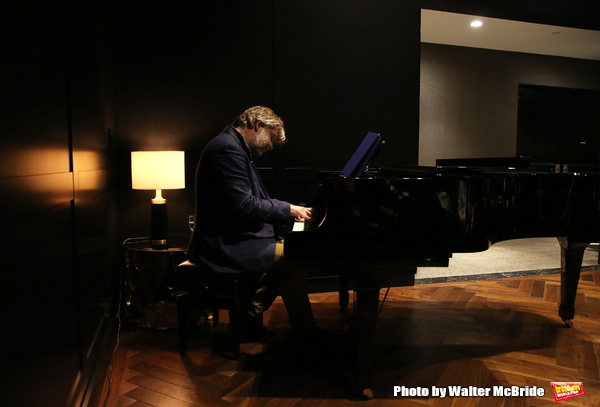 Dave Malloy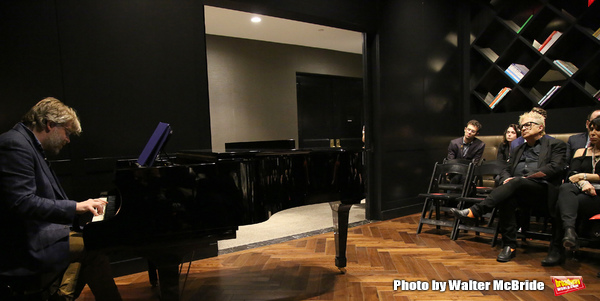 Dave Malloy
Dave Malloy
Dave Malloy
Dave Malloy
Dave Malloy
Dave Malloy
Dave Malloy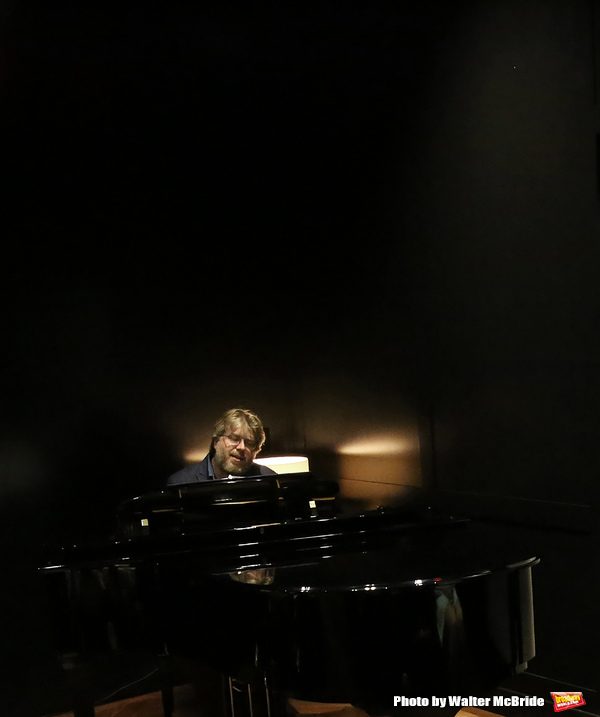 Dave Malloy
Dave Malloy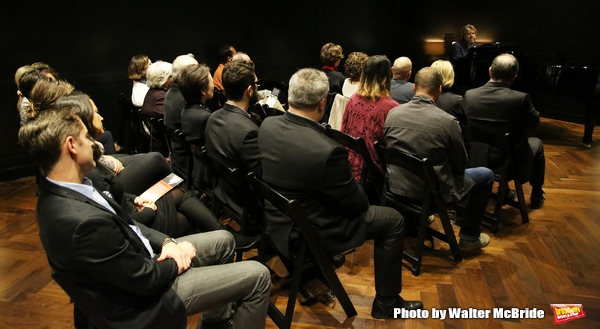 Dave Malloy
Dave Malloy
Dave Malloy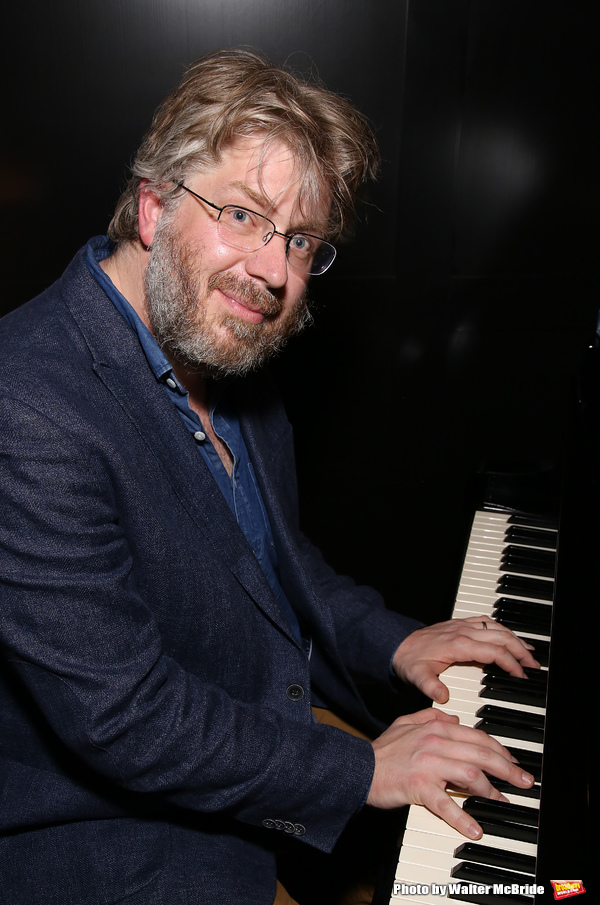 Dave Malloy
Stanley Stein
berg and
Ken Fallin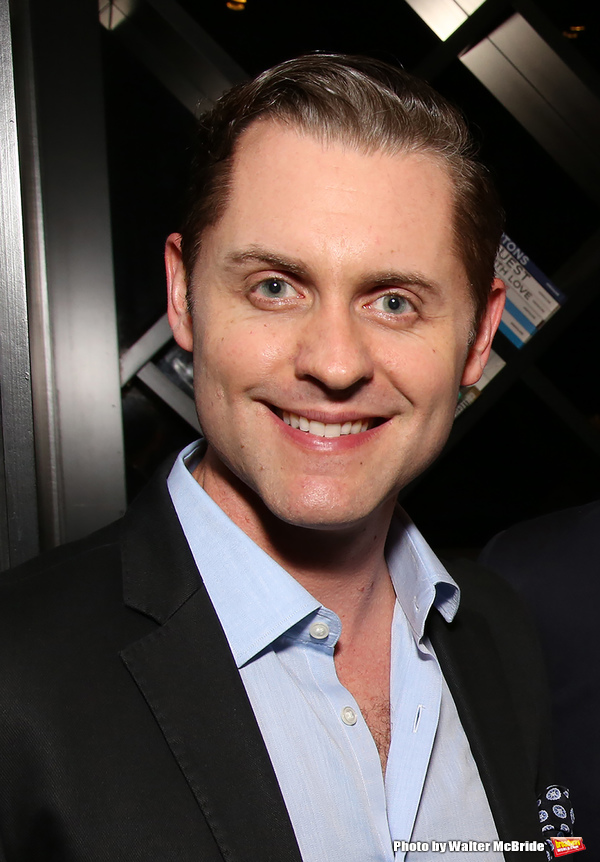 Michael McCorry Rose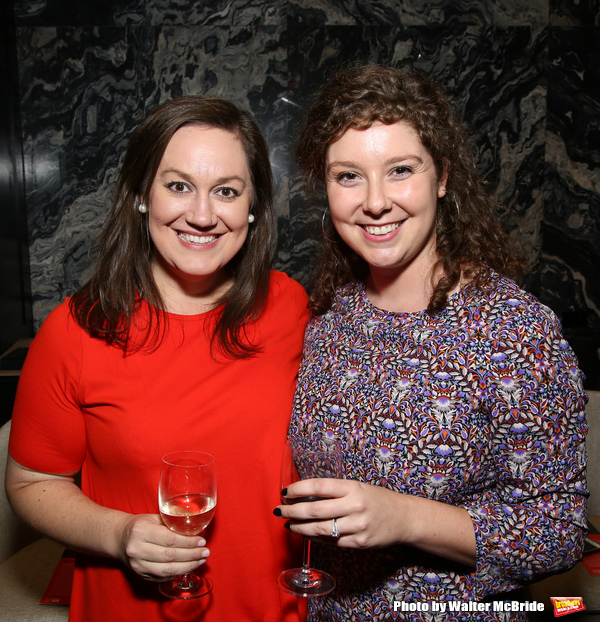 Jamie Balsai
and
Tessa Raden
Stanley Stein
berg,
Rachel Routh
and
Ken Fallin
Dave Malloy
and
Ken Fallin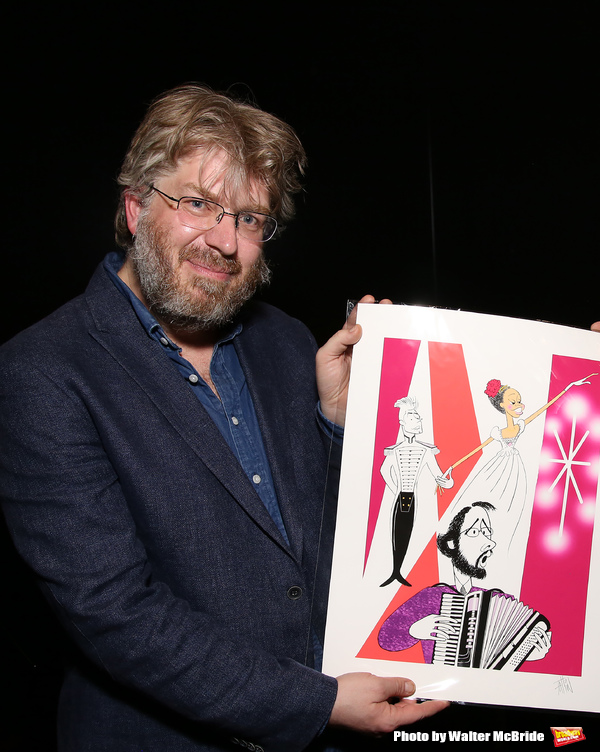 Dave Malloy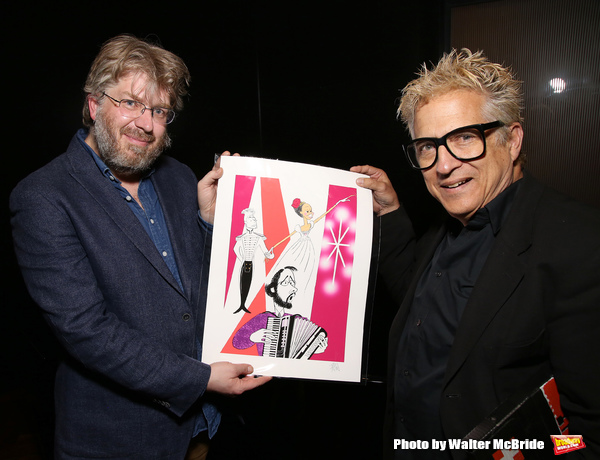 Dave Malloy
and
Ken Fallin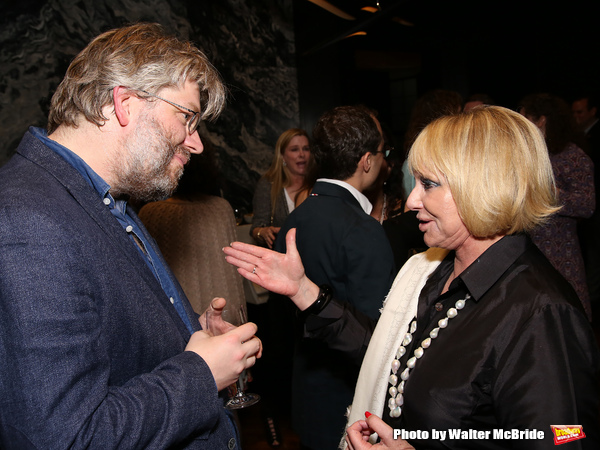 Dave Malloy
and
Louise Evins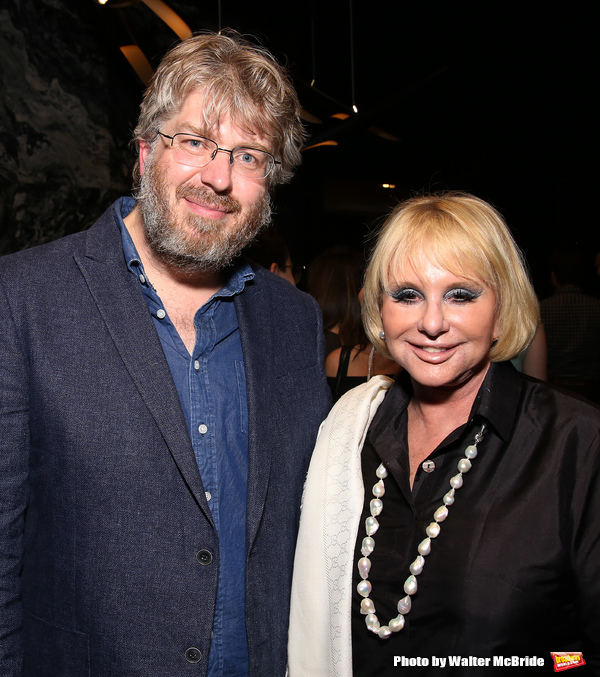 Dave Malloy
and
Louise Evins
Eleni Gianulis,
Michael McCorry Rose
and
Rachel Routh
Sam Pinkleton
,
Rachel Chavkin
,
Dave Malloy
,
Michael McCorry Rose
and Eleni Gianulis
Dave Malloy
,
Rachel Chavkin
and
Sam Pinkleton
with the Board of Directors

Related Articles