Photos: Inside the Cocktail Party at the Second Annual SDCF Awards
Stage Directors and Choreographers Foundation (SDCF), the not for profit foundation affiliated with Stage Directors and Choreographers Society, presented this year's Zelda Fichandler Award, Joe A. Callaway Awards, and Breakout Award on Sunday, November 11, 2018 in Manhattan.
BroadwayWorld attended the evening and you can check out the photos from the cocktail party below!
The 2018 Fichandler Award was presented to winner Loretta Greco, artistic director of Magic Theatre in San Francisco since 2008, where she has championed and premiered new work from Taylor Mac, Mfoniso Udofia, Jessica Hagedorn, Han Ong, Barbara Hammond, Luis Alfaro, John Kolvenbach, Linda McLean, Lloyd Suh, Theresa Rebeck, Sharr White, Polly Penn, Victor Lodato, Anna Ziegler, Richard Montoya, Penelope Skinner, and Octavio Solis. Her directing credits include The Story, Lackawanna Blues, and Two Sisters and a Piano at The Public Theater in New York and Sweat and Blackbird for ACT in San Francisco.
The Fichandler Award recognizes directors and choreographers who are in the center of their creative lives, demonstrate great accomplishment to date and promise for the future, and who have made prominent achievements in the field with singular creativity and artistry and deep investment in a particular community or region. The Award is given annually within rotating regions of the U.S. This year's finalists Michael John Garcés of Cornerstone Theatre Company (Los Angeles, CA), Ron May of Stray Cat Theatre (Phoenix, AZ), and Art Rotch of Perseverance Theatre (Douglas, AK) were also recognized for their contributions to the field. The Fichandler Award was first presented in 2009.
The 2018 Joe A. Callaway Awards was awarded to Anne Kauffman for excellence in directing for Mary Jane(New York Theatre Workshop) and Susan Stroman for excellence in choreography for The Beast in the Jungle (Vineyard Theatre). Kauffman's directing credits include The Lucky Ones, Hundred Days, Marvin's Room, Marjorie Prime, Belleville, Detroit, The Nether and God's Ear. Susan Stroman's directing and choreography credits include Contact, The Producers, Crazy for You and The Scottsboro Boys and her choreography credits include Oklahoma!, Show Boat, and And The World Goes Round.
The Callaway Awards are peer-given awards that recognize excellence in the arts of stage direction and choreography in a given New York City Off-Broadway season. Callaway finalists for excellence in direction this year included Leigh Silverman for Harry Clarke (Vineyard Theatre) and Taibi Magar for The Great Leap (Atlantic Theater Company). The finalist for excellence in choreography is Josh Bergasse for Smokey Joe's Café (The Baruch Viertel Routh Frankel Group). The Callaway Award was first presented in 1989.
The 2018 Breakout Award winner was choreographer Raja Feather Kelly. Notable works to date include Funnyhouse of a Negro and The Death of the Last Black Man in the Whole World produced by Signature Theatre Company, The House That Will Not Stand produced by New York Theatre Workshop, Fairview produced by Soho Rep, and upcoming work for A Strange Loop at Playwrights Horizons later this season. The Breakout Award, now in its third year is given by the SDCF Board of Trustees to an SDC Member for a production or selection of work that signals a shift in a career and the beginning of critical recognition - a "rising star" moment in the Off-Broadway arena.
Photo Credit: Walter McBride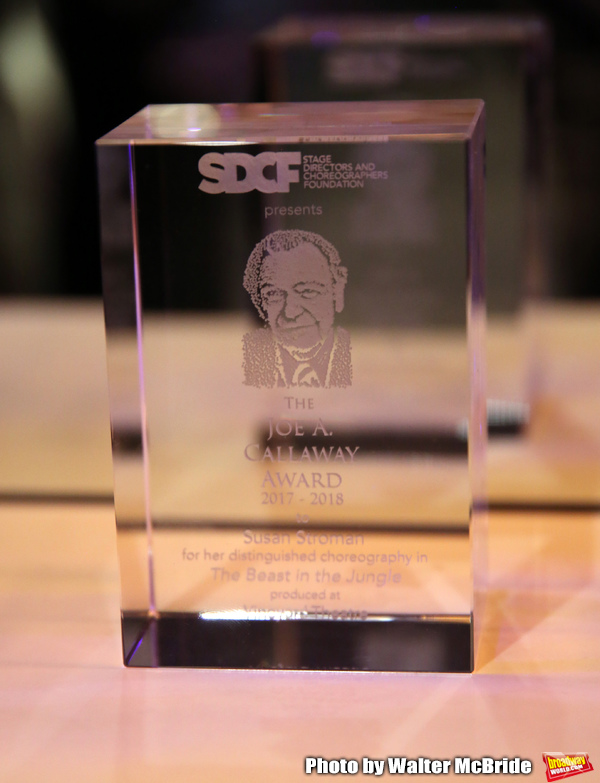 The Joe A. Callaway Award to Susan Stroman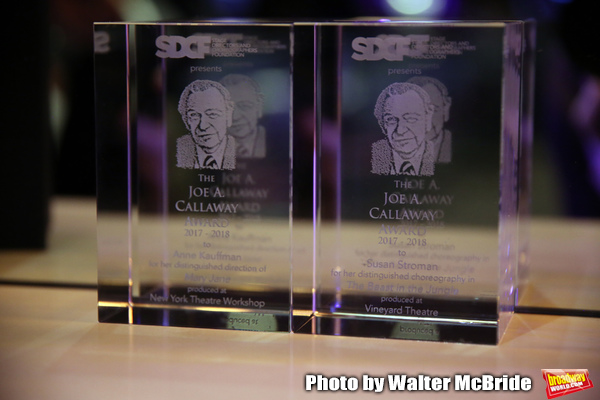 The Joe A. Callaway Awards for Anne Kaufman and Susan Stroman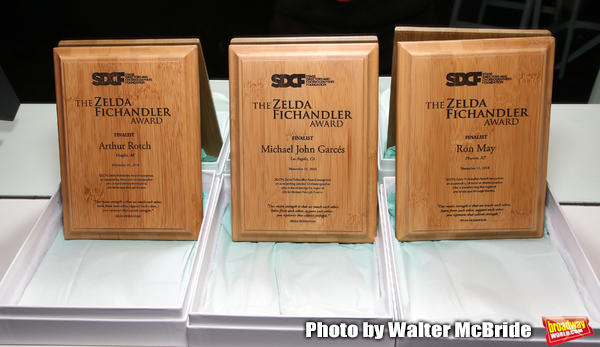 The Zelda Fichandler Awards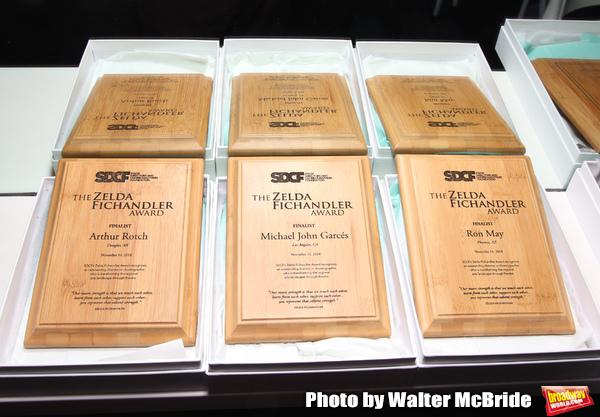 The Zelda Fichandler Finalist Awards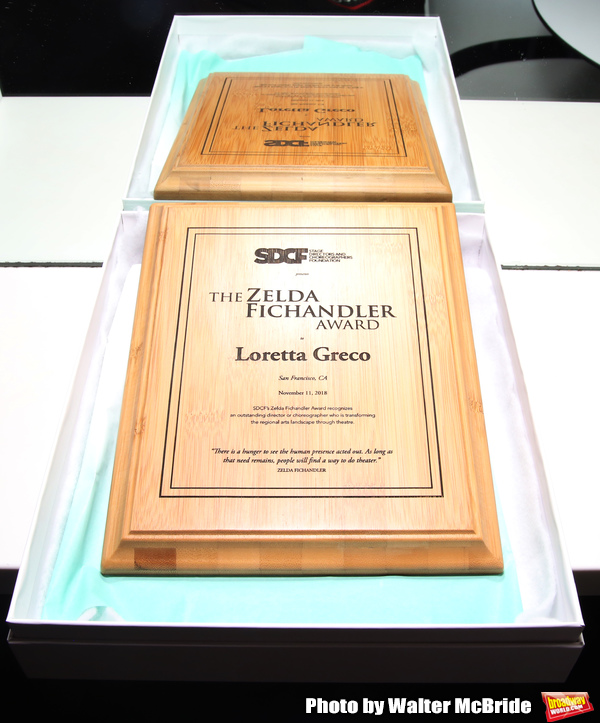 The Zelda Fichandler Award for Loretta Greco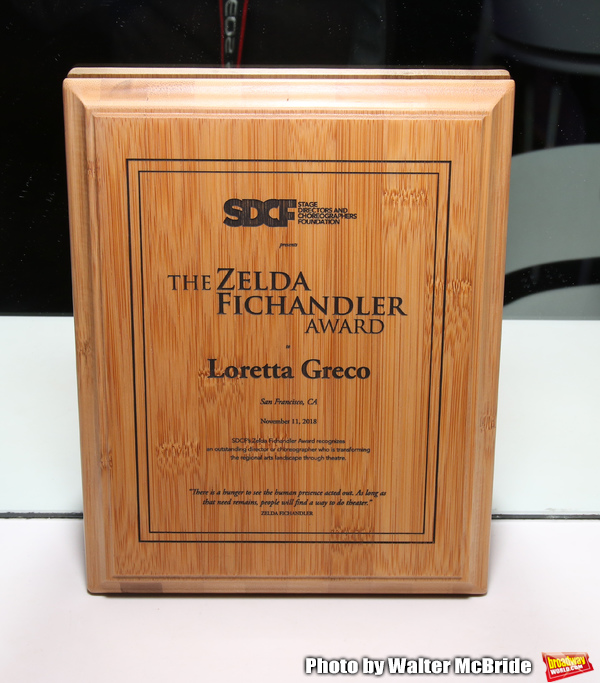 The Zelda Fichandler Award for Loretta Greco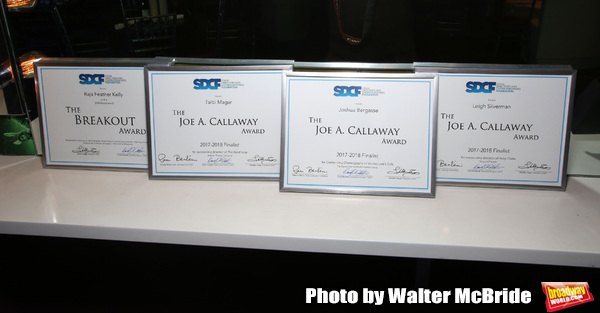 The Awards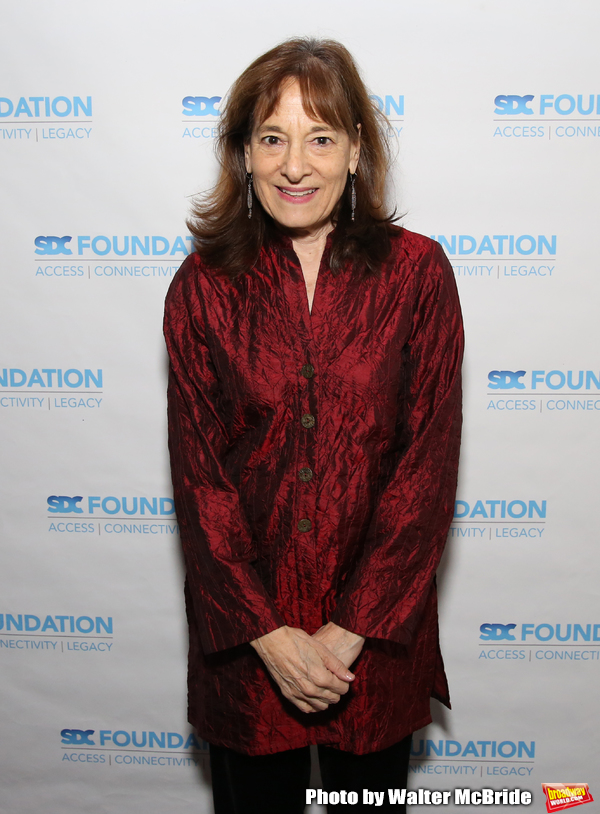 Pamela Berlin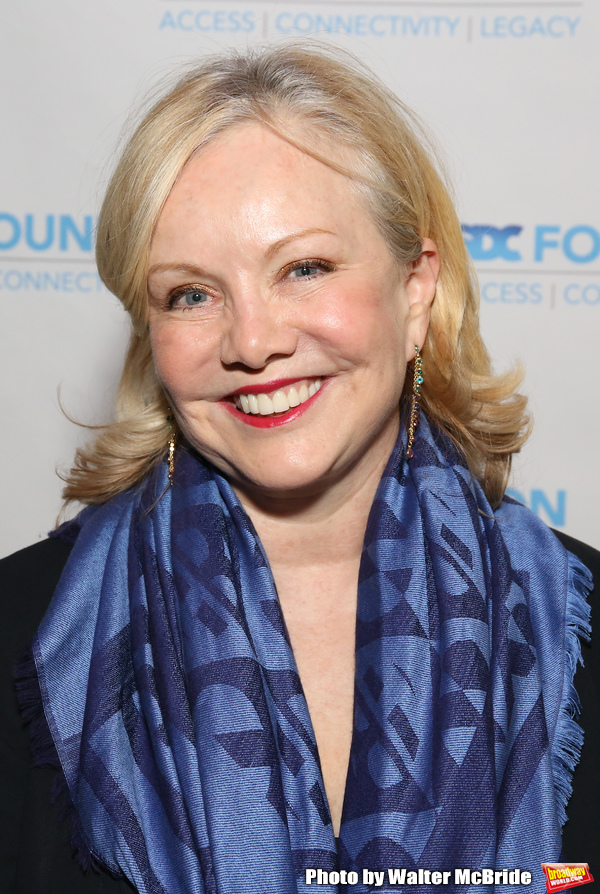 Susan Stroman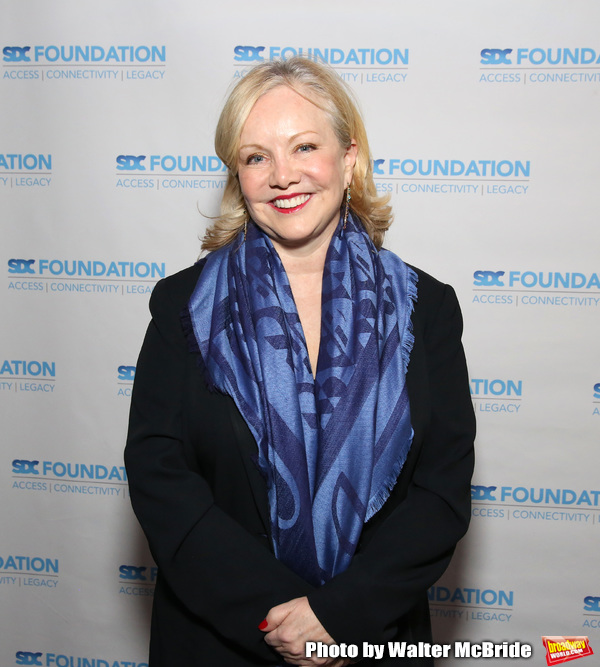 Susan Stroman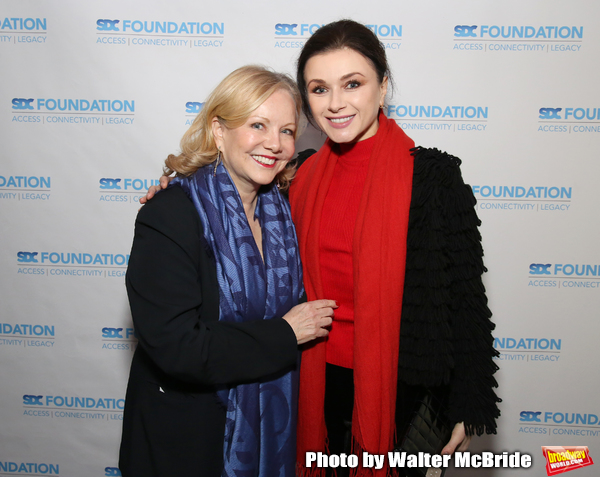 Susan Stroman and Irina Dvorovenko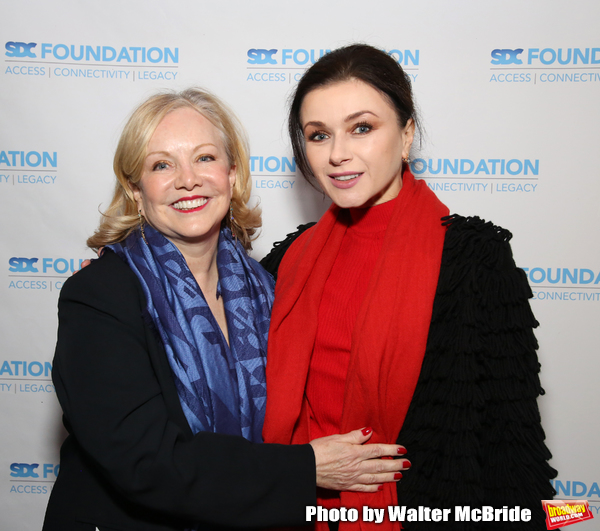 Susan Stroman and Irina Dvorovenko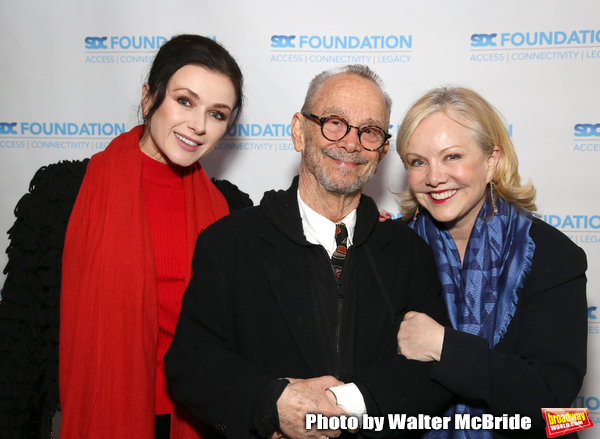 Irina Dvorovenko, Joel Grey and Susan Stroman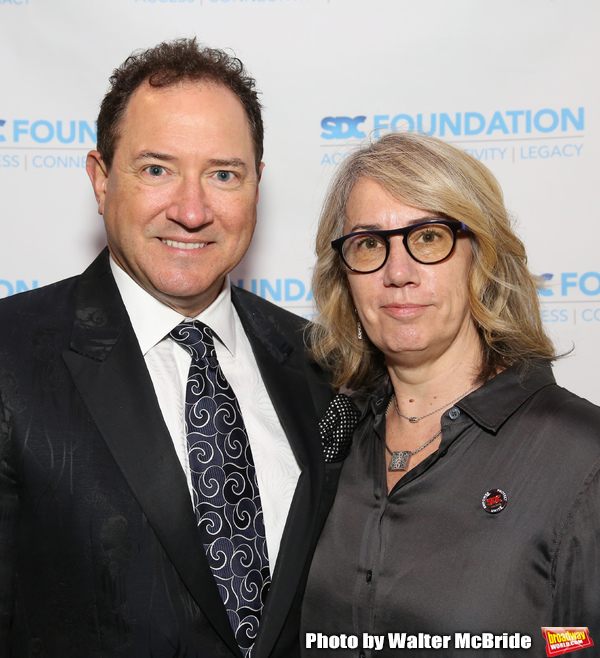 Kevin McCollum and Laura Penn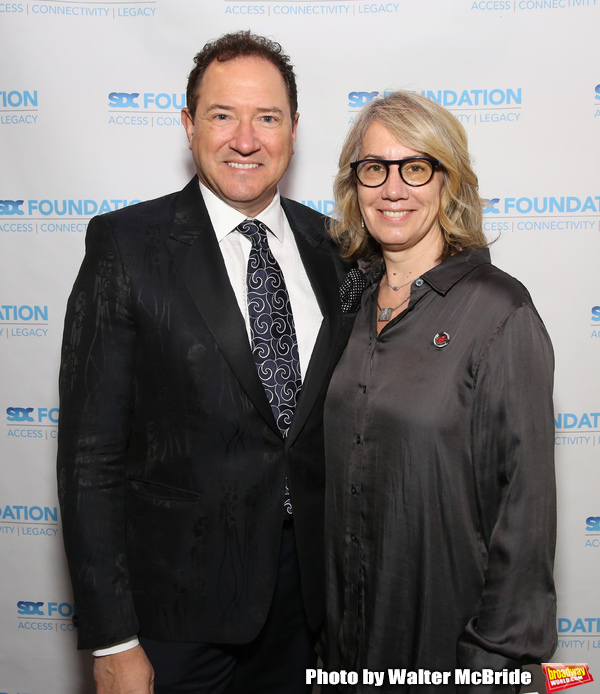 Kevin McCollum and Laura Penn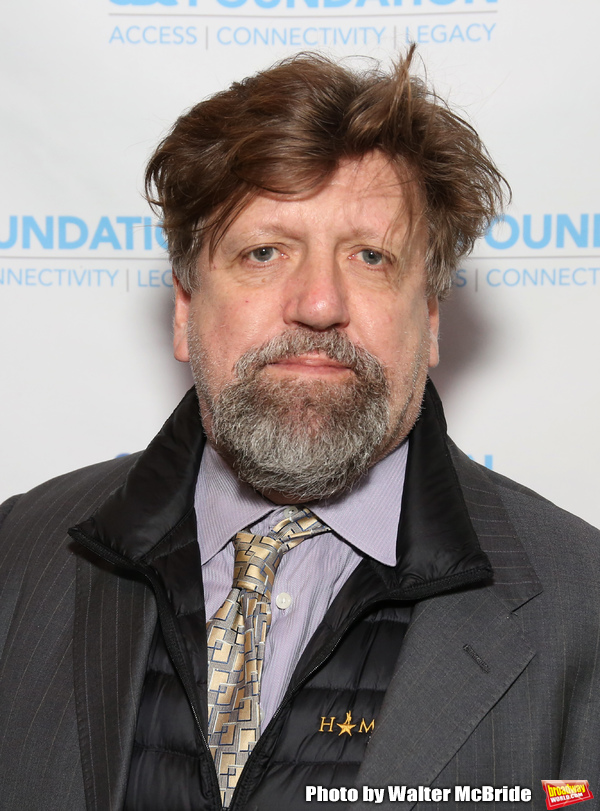 Oskar Eustis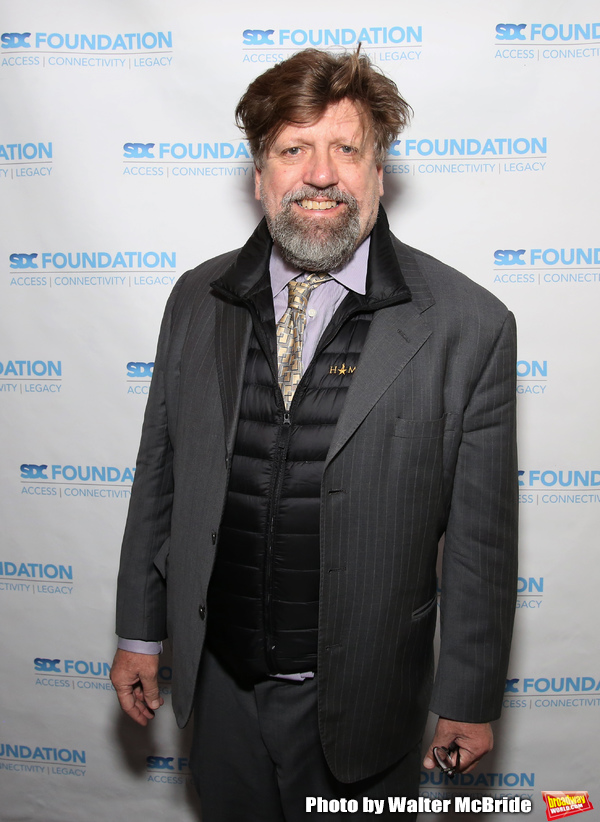 Oskar Eustis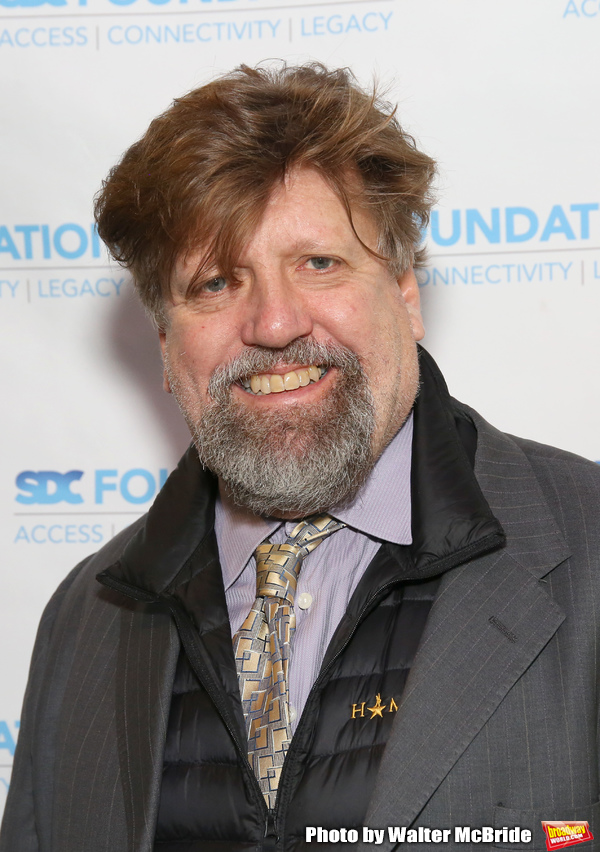 Oskar Eustis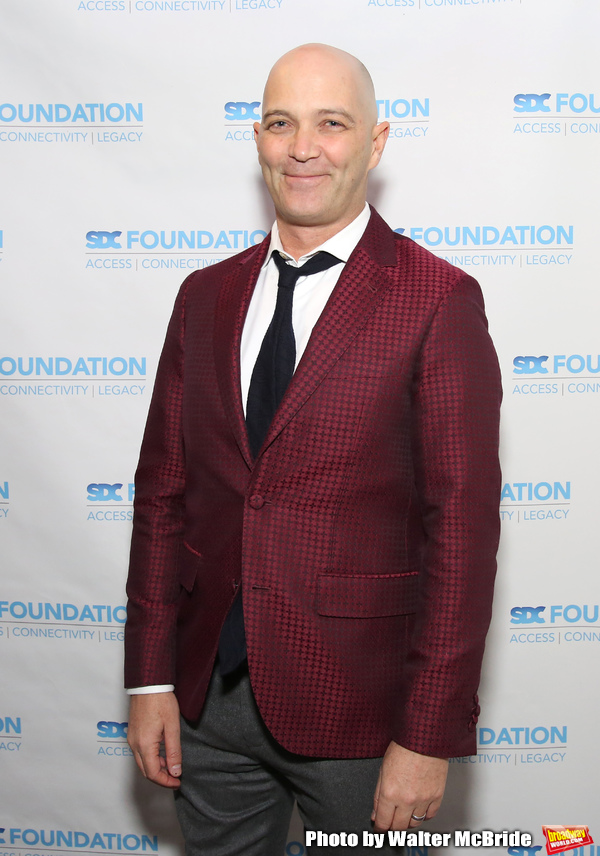 Taylor Mac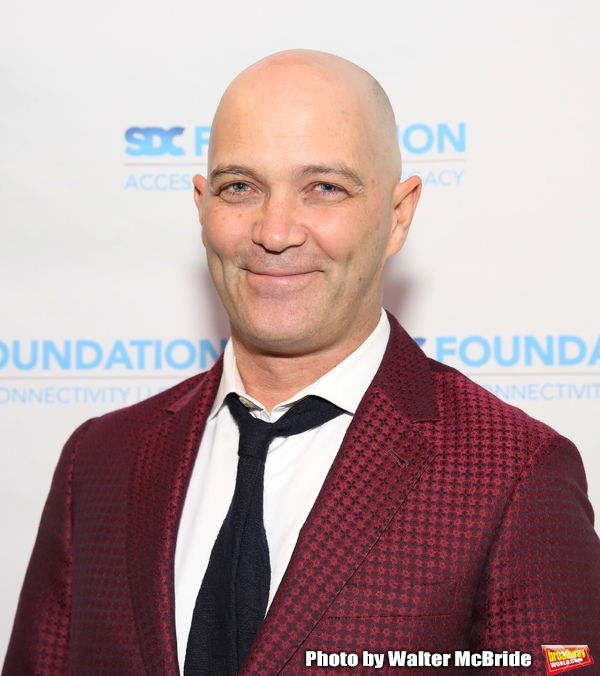 Taylor Mac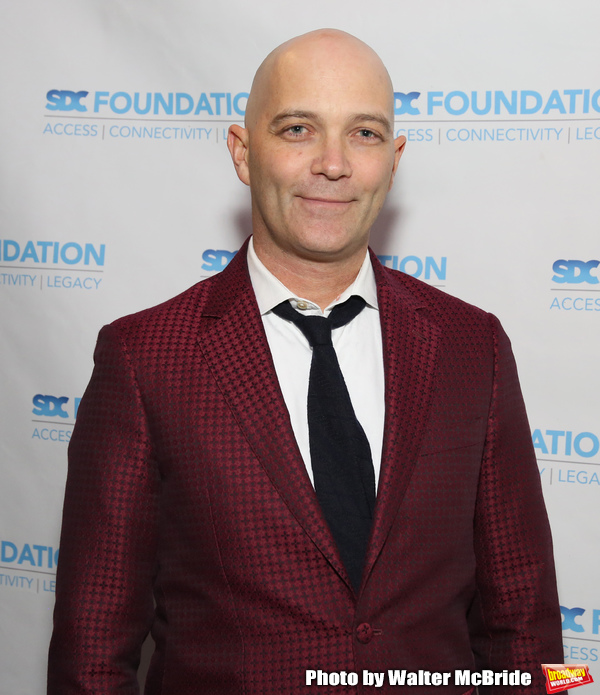 Taylor Mac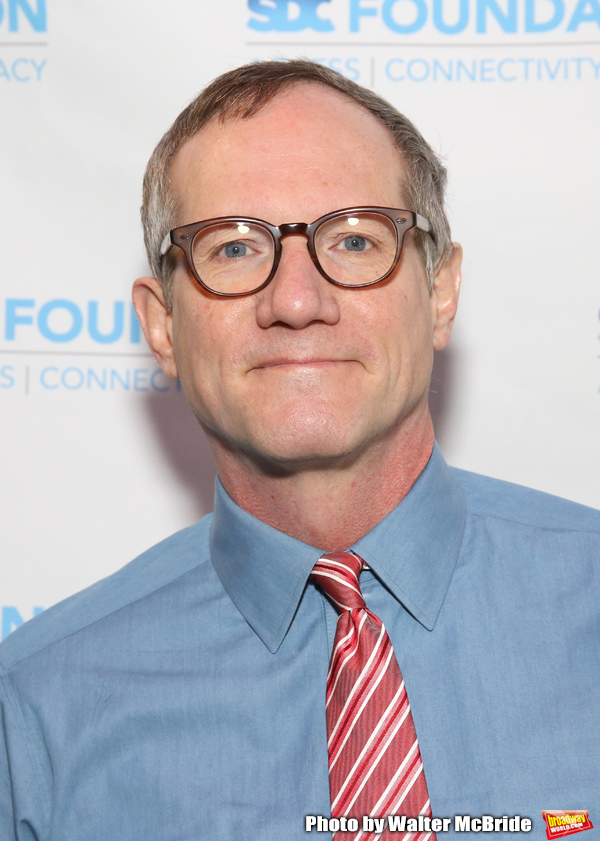 Mark Brokaw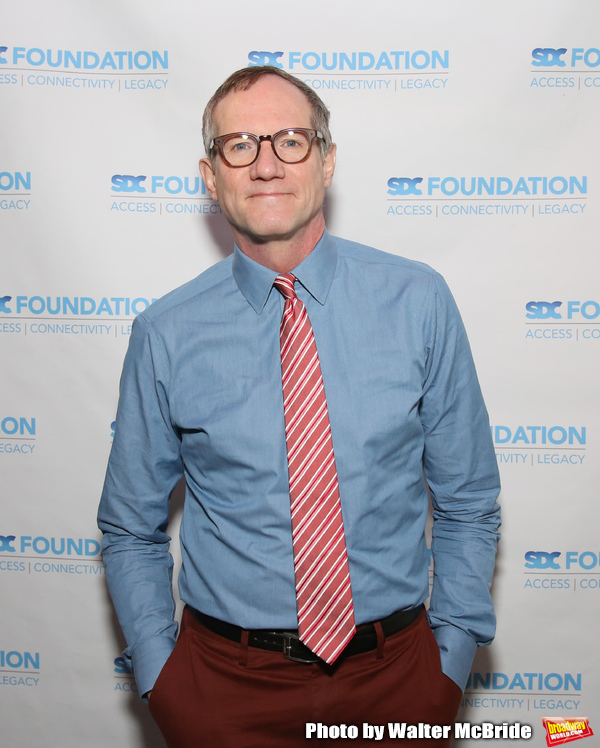 Mark Brokaw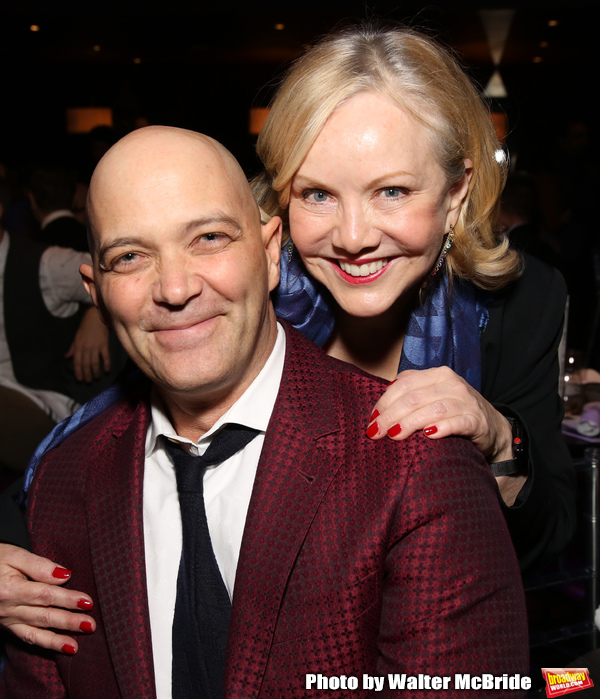 Taylor Mac and Susan Stroman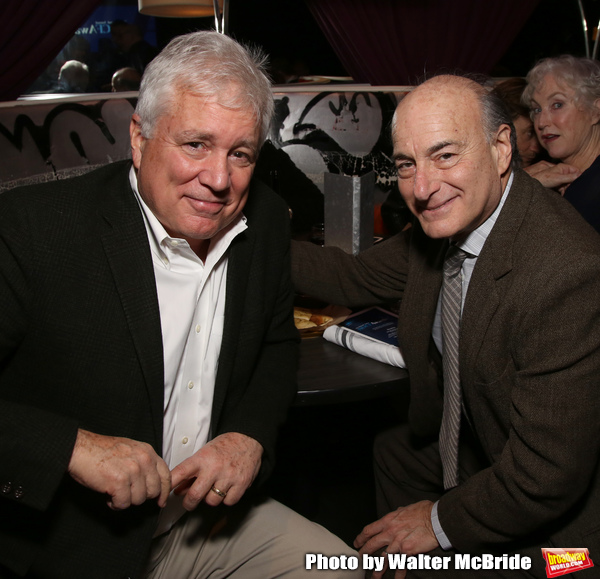 David Thompson and Peter Friedman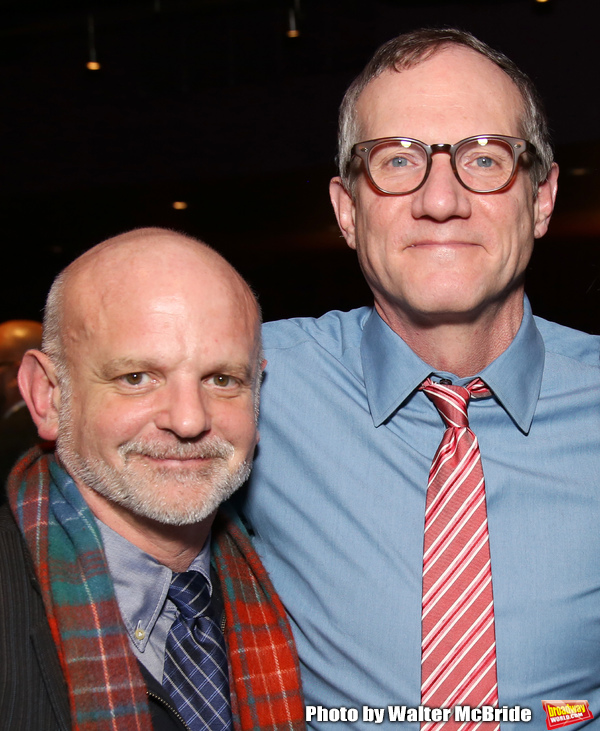 Michael Wilson and Mark Brokaw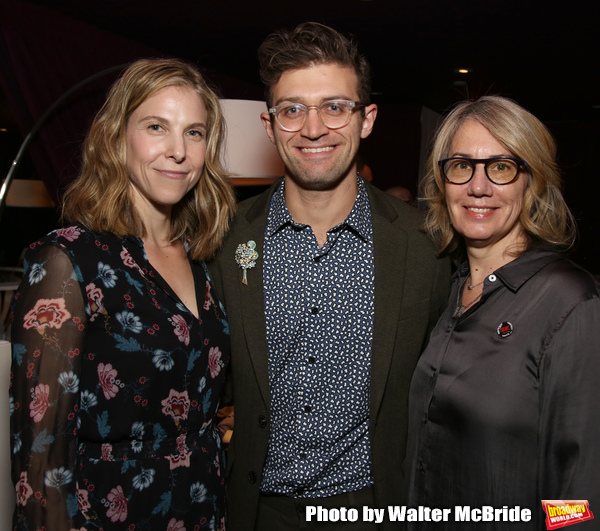 Carolyn Cantor, Sam Pinkleton and Laura Penn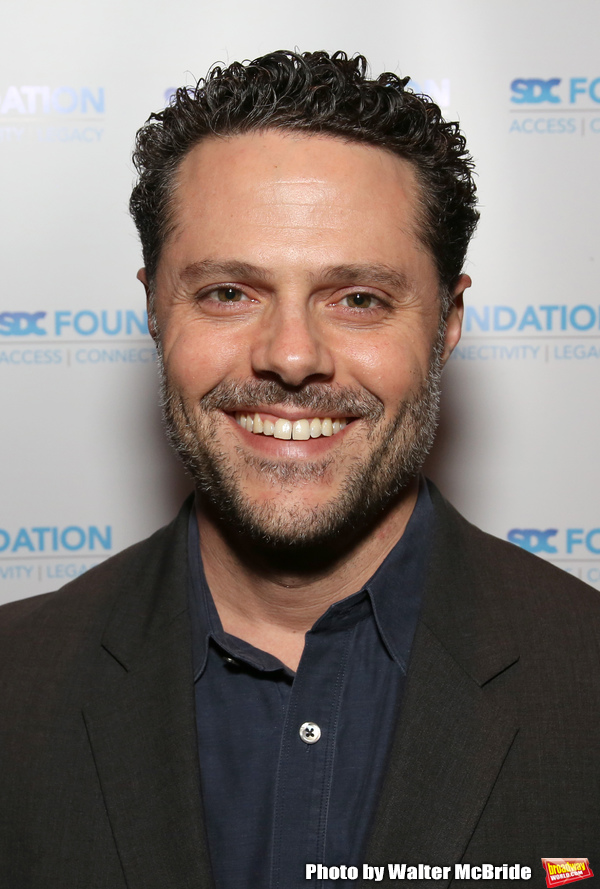 Joshua Bergasse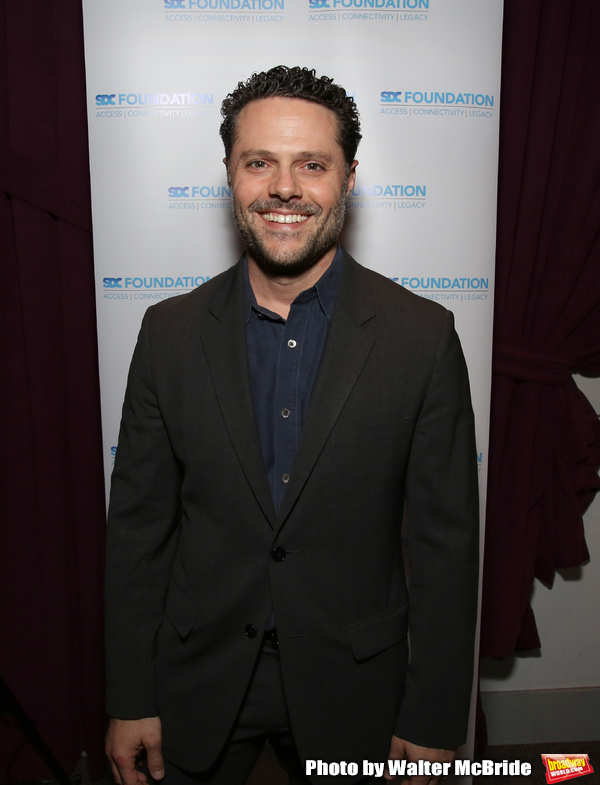 Joshua Bergasse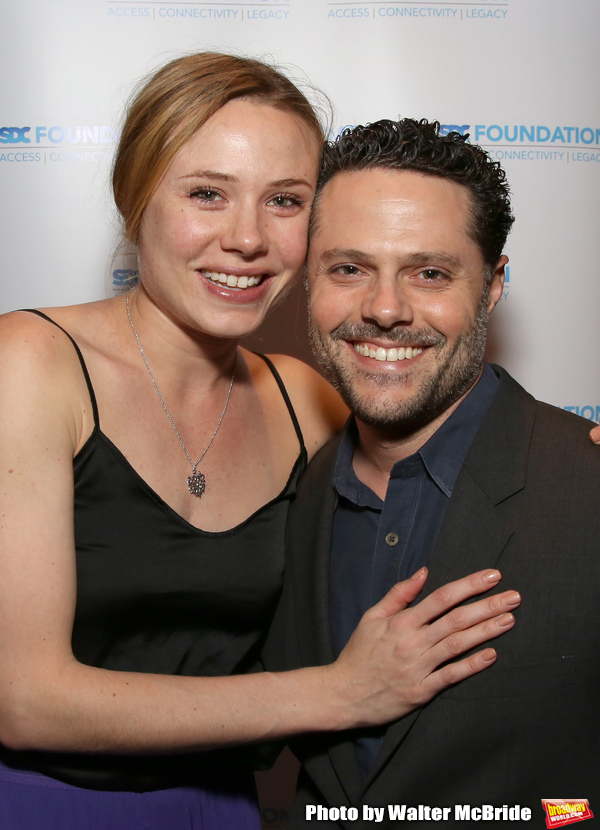 Sara Mearns and Joshua Bergasse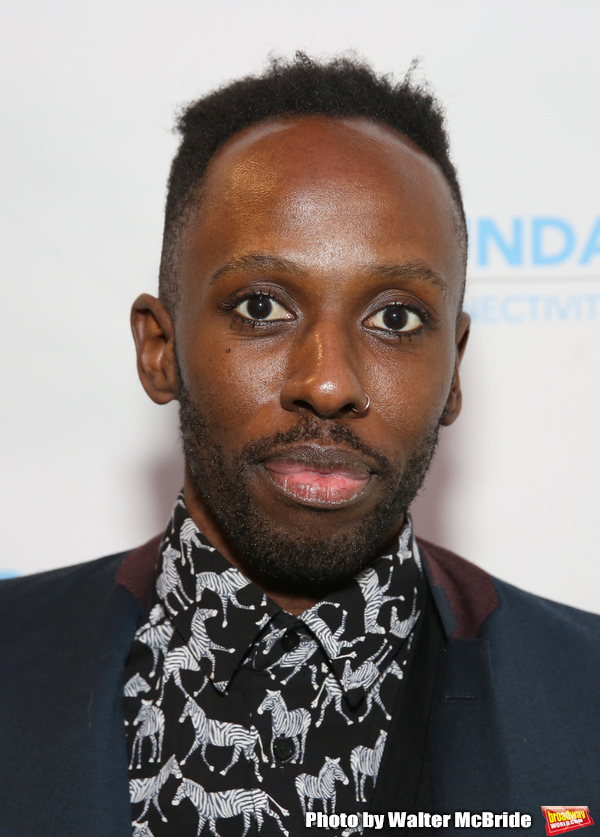 Raja Feather Kelly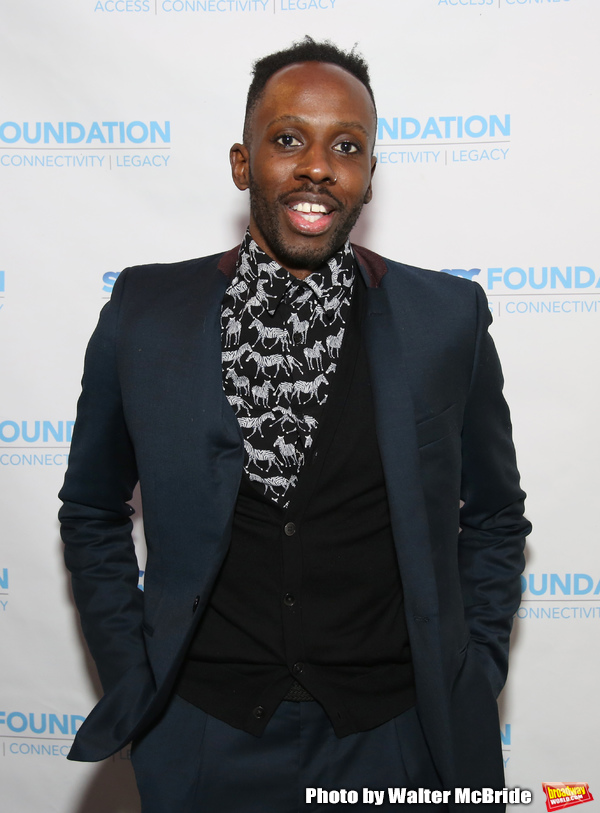 Raja Feather Kelly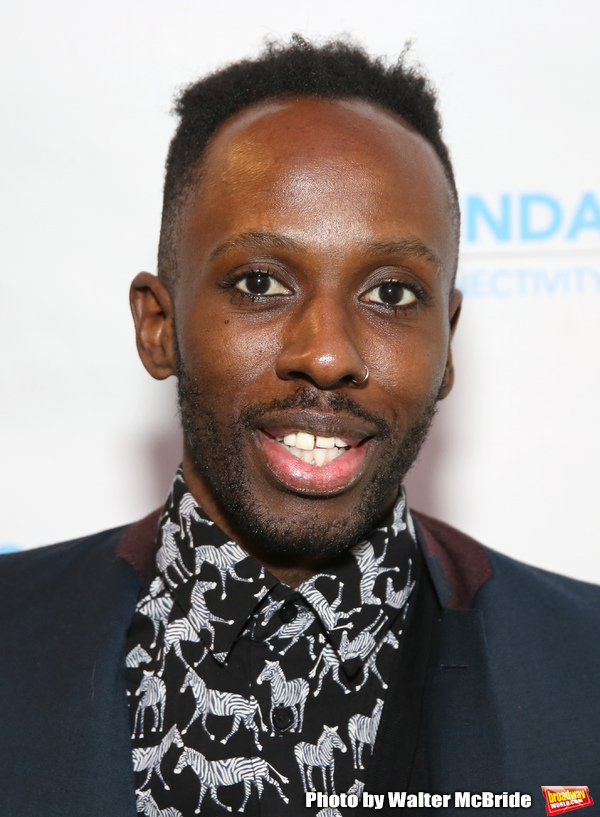 Raja Feather Kelly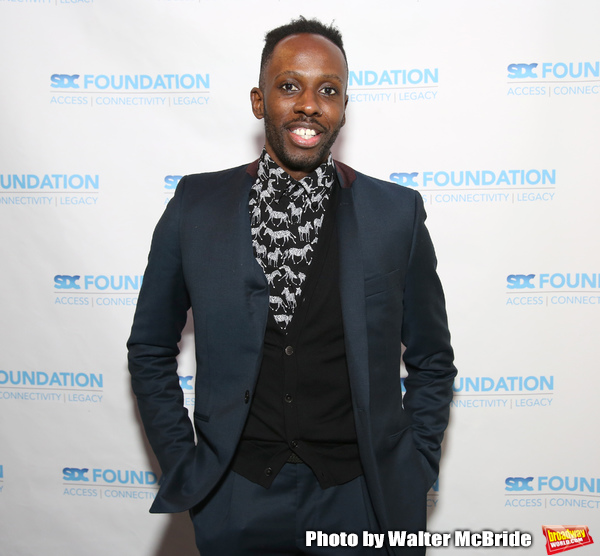 Raja Feather Kelly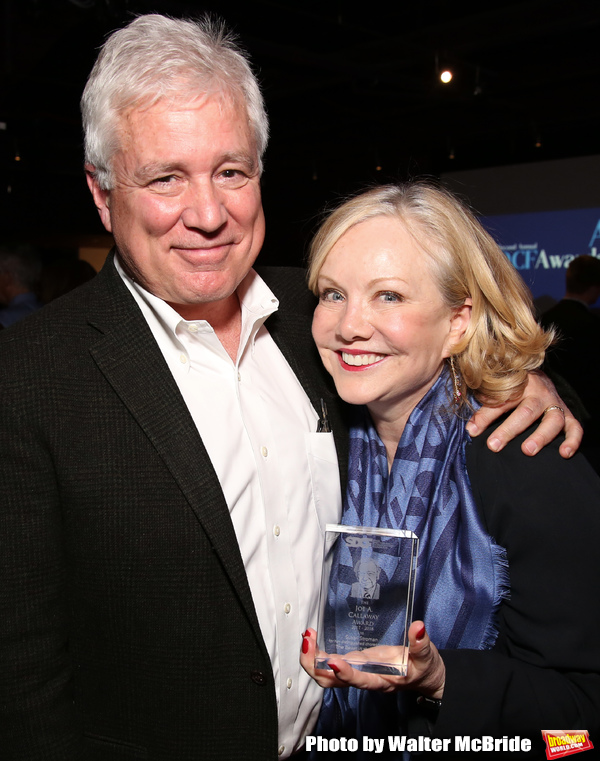 David Thompson and Susan Stroman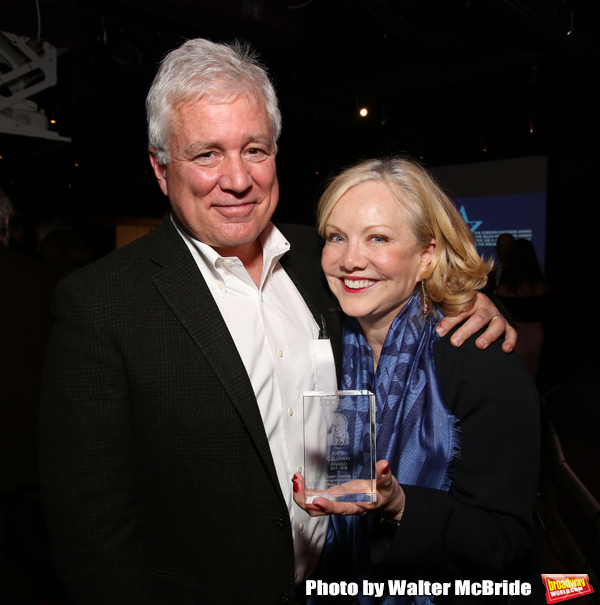 David Thompson and Susan Stroman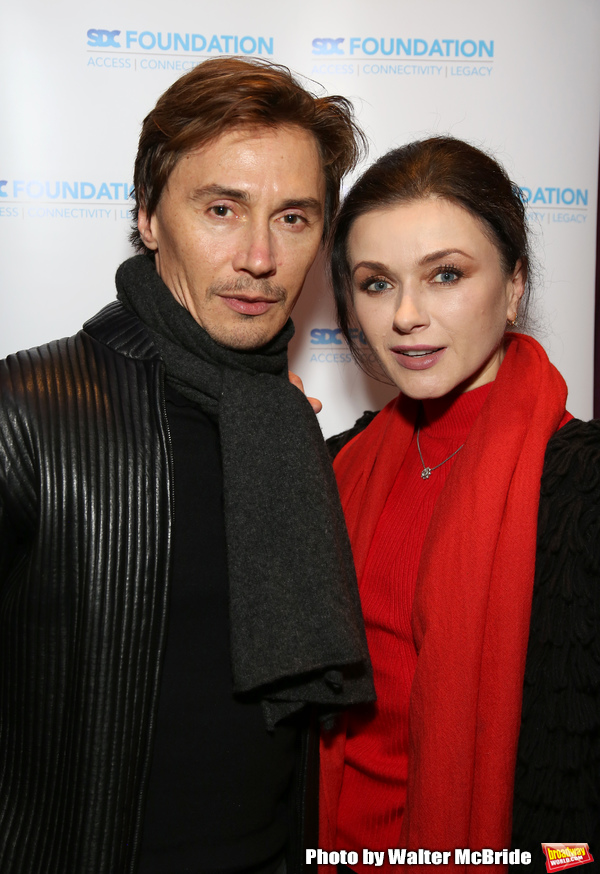 Maxim Beloserkovsky and Irina Dvorovenko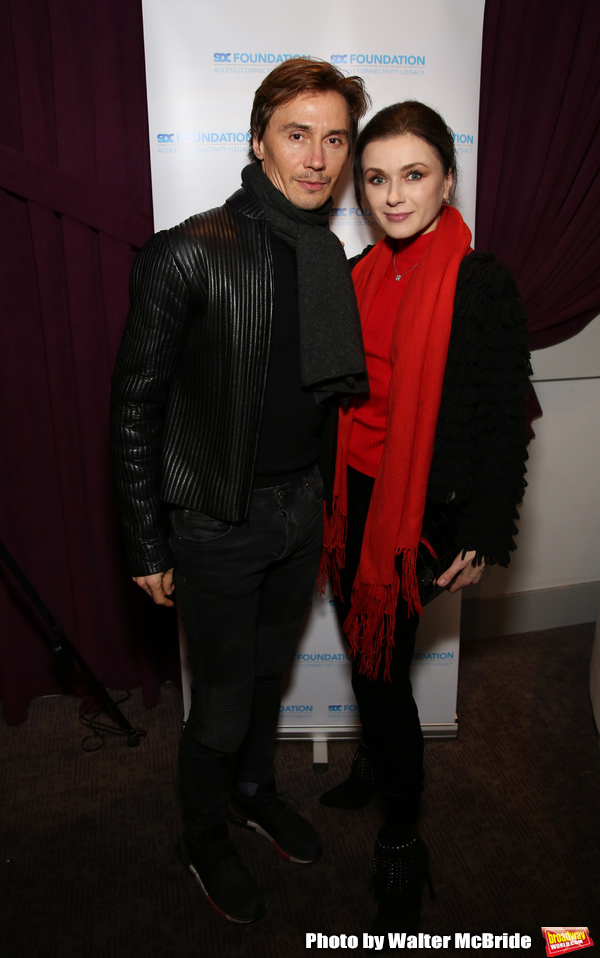 Maxim Beloserkovsky and Irina Dvorovenko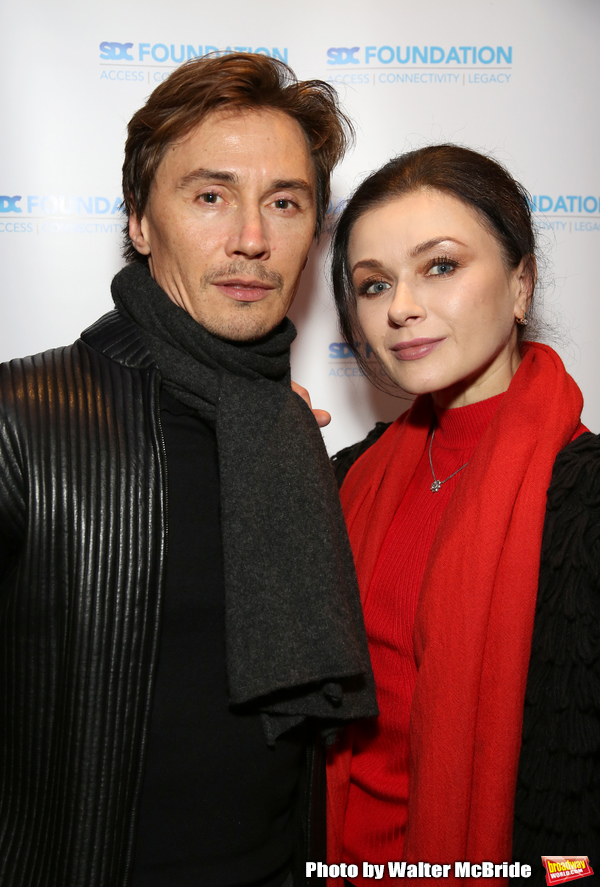 Maxim Beloserkovsky and Irina Dvorovenko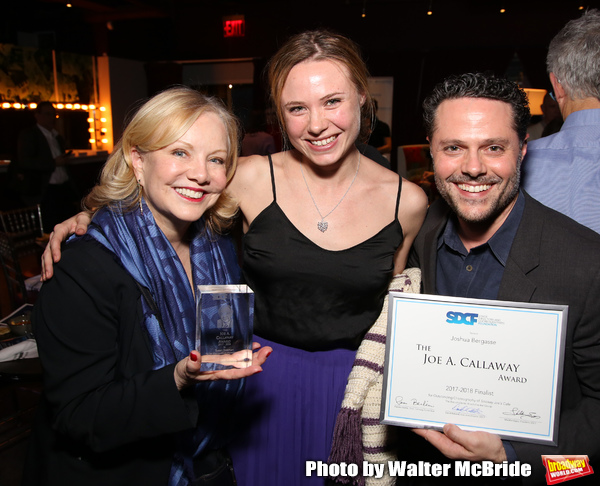 Susan Stroman, Sara Mearns and Joshua Bergasse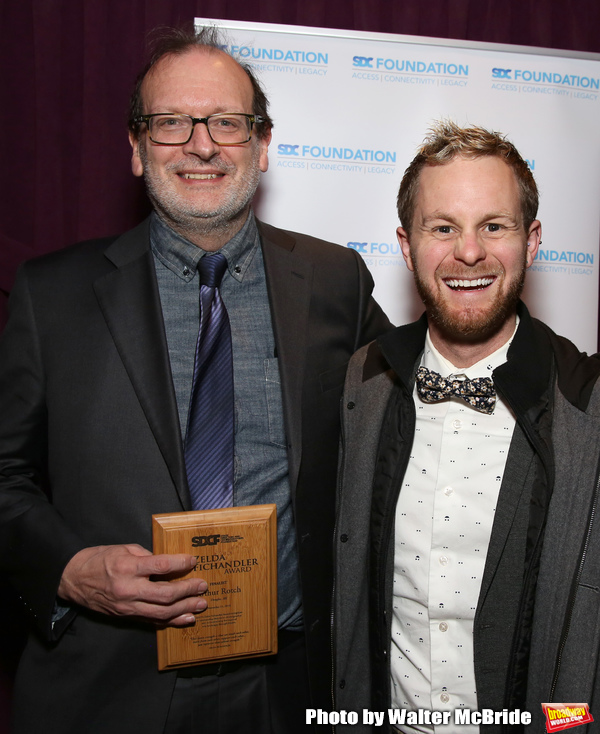 Arthur Rotch and guest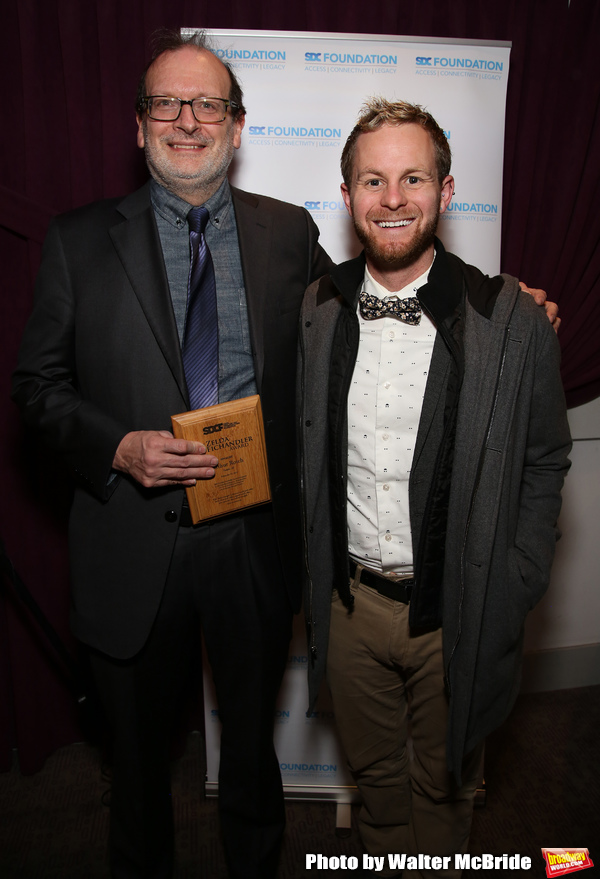 Arthur Rotch and guest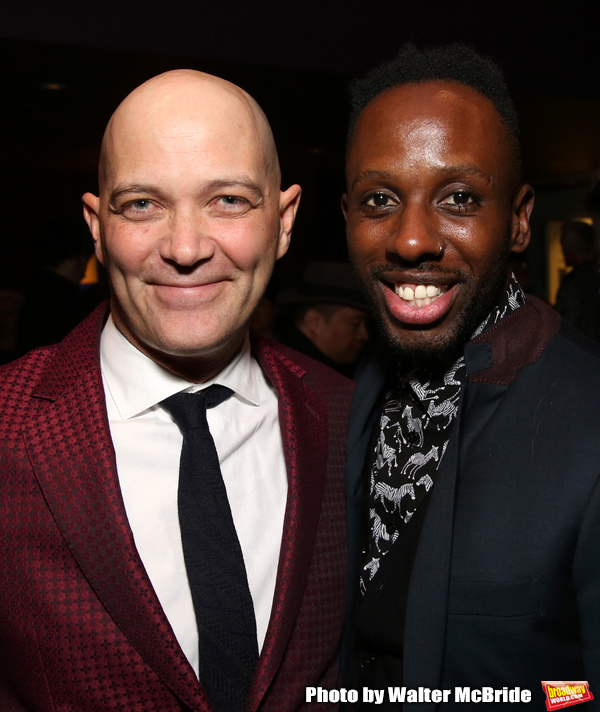 Taylor Mac and Raja Feather Kelly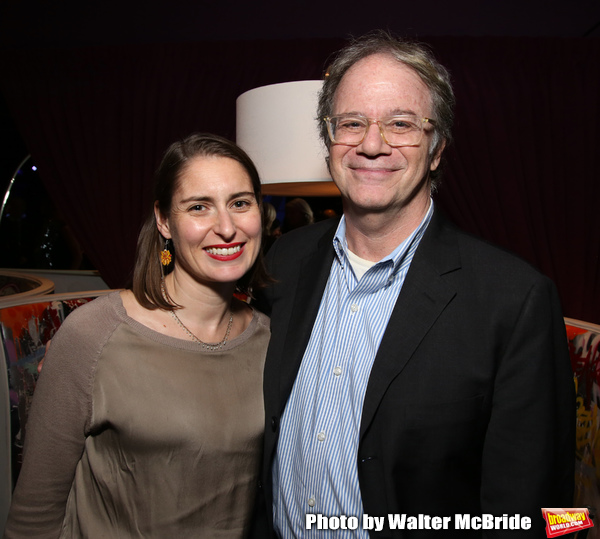 Suzanne Appel and Douglas Aibel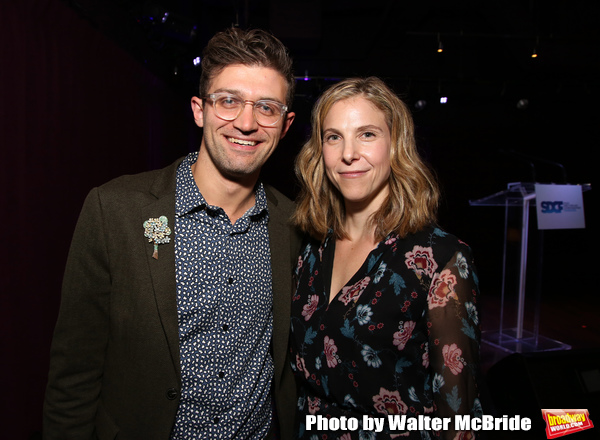 Sam Pinkleton and Carolyn Cantor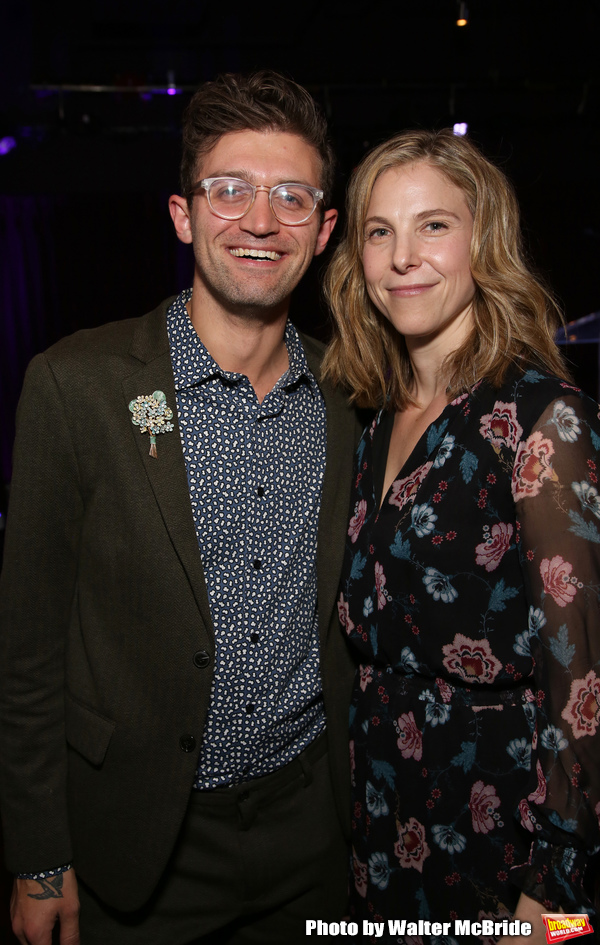 Sam Pinkleton and Carolyn Cantor