Photo Coverage: Inside Theater for the New City's LOVE 'N COURAGE Benefit
Just last night, Theater for the New City paid tribute to the playwright and theater critic Mario Fratti (whose adaptation of the Federico Fellini film 8 ½ became the Broadway musical NINE) at the 11th annual LOVE 'N COURAGE benefit at the National Arts Club (15 Gramercy Park South) in New York City. An annual evening to benefit TNC's Emerging Playwrights Program, this year's LOVE 'N COURAGE event featured appearances by Liliane Montevecchi, Oscar winner F. Murray Abraham, two-time Tony winner Tammy Grimes accompanied by Alex Rybeck, singer Anna Bergman accompanied by William Hicks, Austin Pendleton, Katharine Cullison, cabaret star KT Sullivan, Inma Heredia, Human Kinetics Movement Arts, Rachel Klein Dance Company, Jocab Merrick Storms, the Yip Harburg Foundation Rainbow Troupe, and Michael-David Gordon and TNC's Street Theater Company.
BroadwayWorld was there for the special night and you can check out photos from the performances below!
Mario Fratti is the author of nearly 70 plays, which collectively have received 600 productions in numerous languages in two dozen countries. His plays include BLINDNESS: A TRAGEDY IN IRAQ, SUICIDE, THE CAGE, ACADEMY, MAFIA, THE RACES and THE BRIDGE. The musical NINE won five Tony Awards, eight Drama Desk Awards and two Outer Critics Circle Awards during its original run on Broadway, subsequently earning three Outer Critics Awards and two Tony Awards when it was revived in 2003. A longtime, revered member of the press corps covering theater in New York City, Mr. Fratti serves as drama critic for several European newspapers.
Photo Credit: Walter McBride

Program for 'Love n' Courage'

Program for 'Love n' Courage'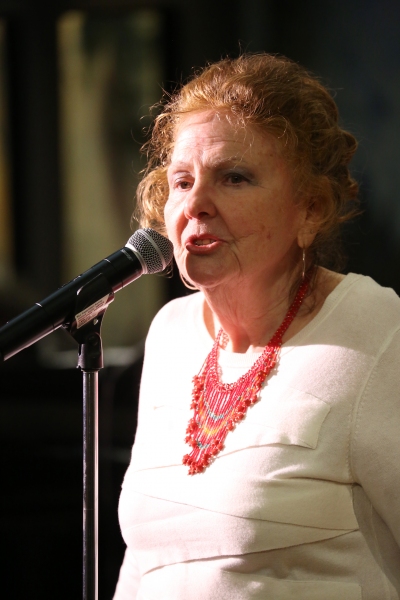 Crystal Field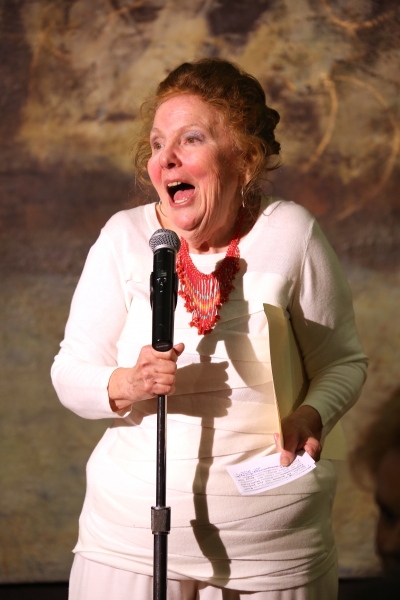 Crystal Field

Crystal Field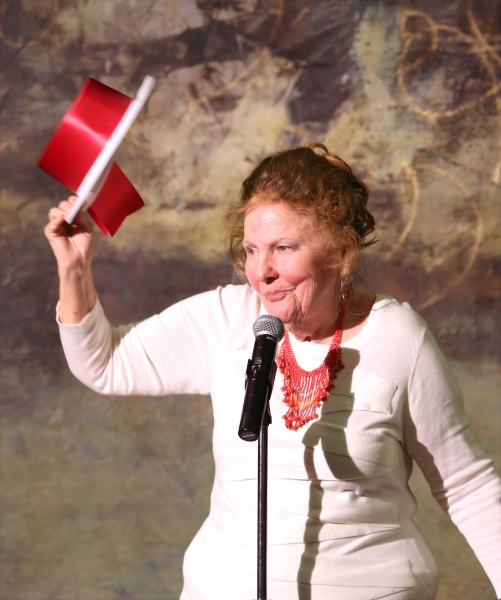 Crystal Field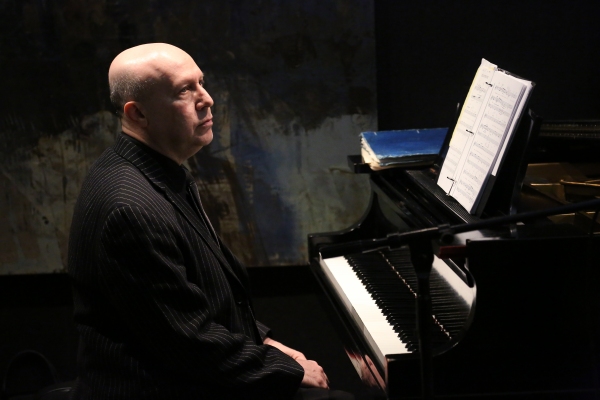 Alex Rybeck

Alex Rybeck

Tammy Grimes

Tammy Grimes

Tammy Grimes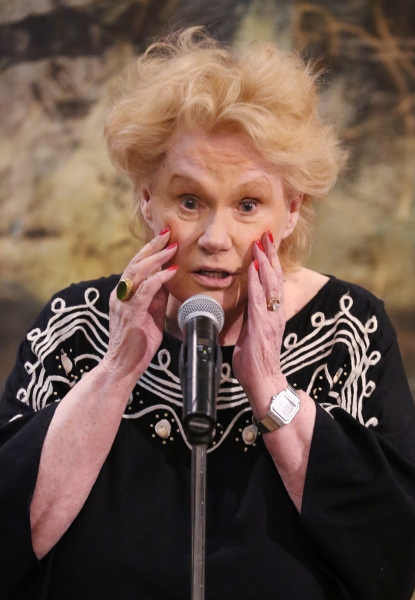 Tammy Grimes

Tammy Grimes

Tammy Grimes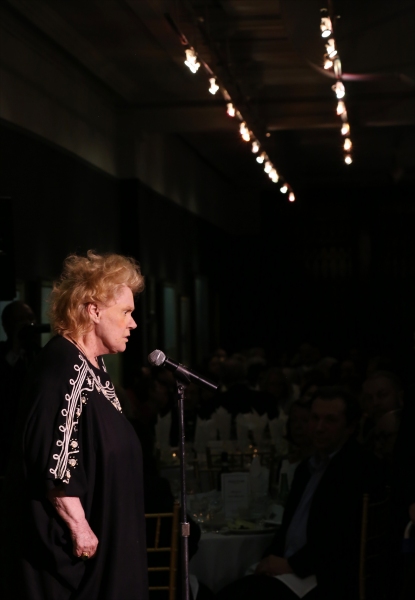 Tammy Grimes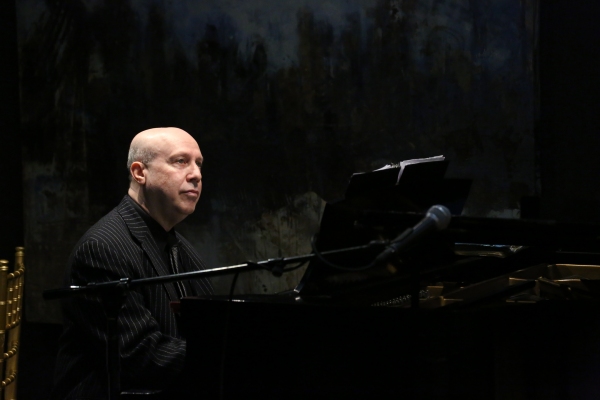 Alex Rybeck

Tammy Grimes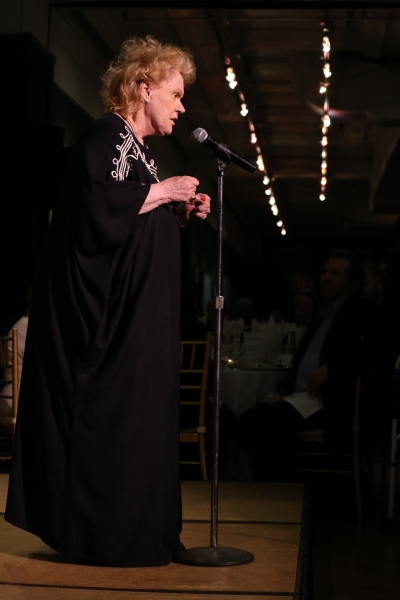 Tammy Grimes

Tammy Grimes

Tammy Grimes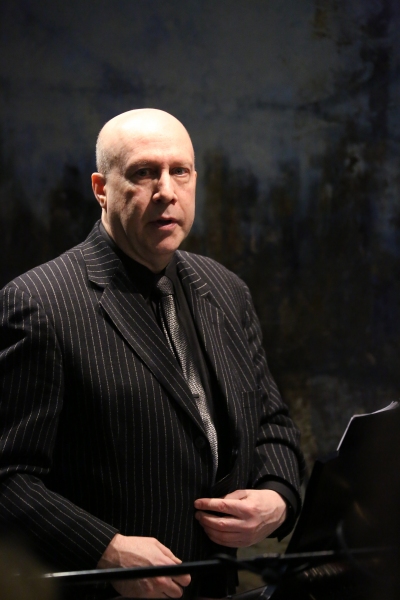 Alex Rybeck

Phoebe Legere

Phoebe Legere

Phoebe Legere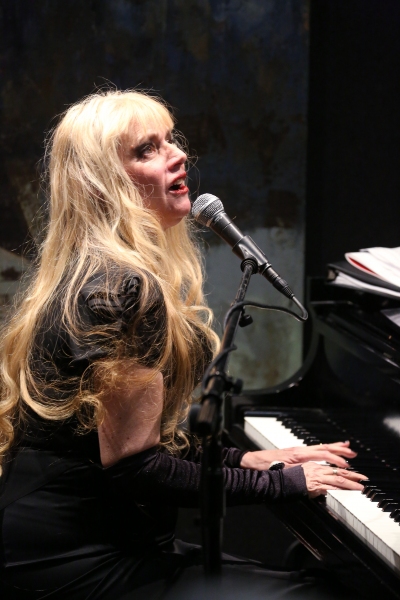 Phoebe Legere

Rosie Mendez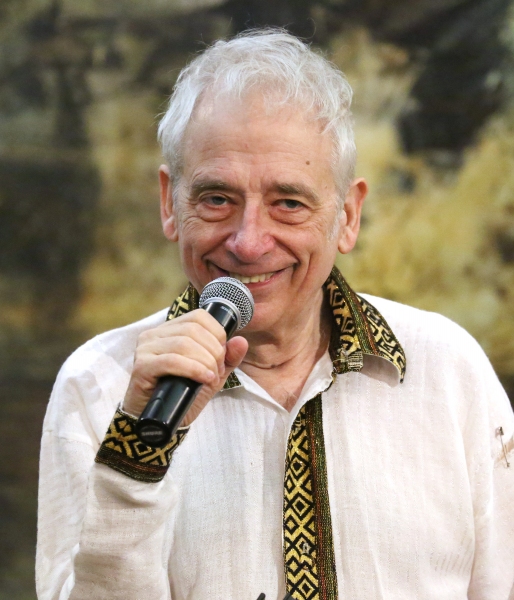 Austin Pendleton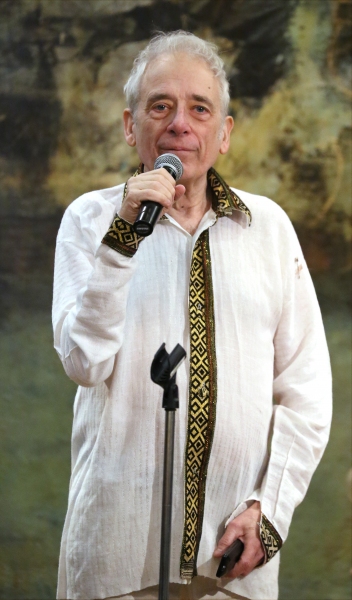 Austin Pendleton

Austin Pendleton and Katharine Cullison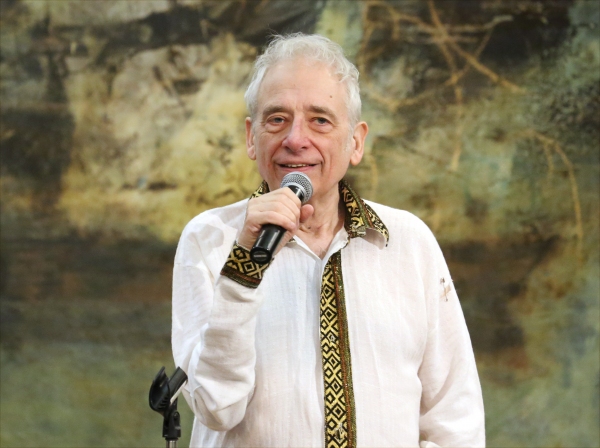 Austin Pendleton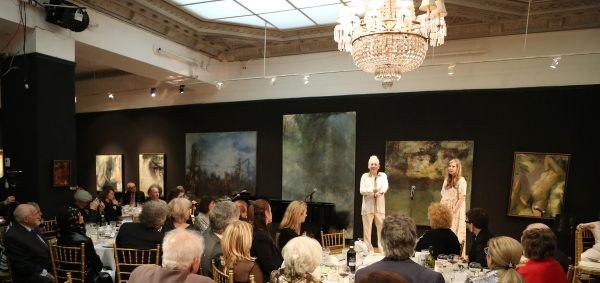 Austin Pendleton and Katharine Cullison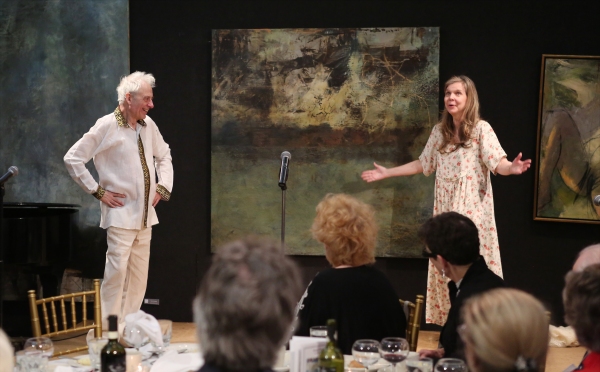 Austin Pendleton and Katharine Cullison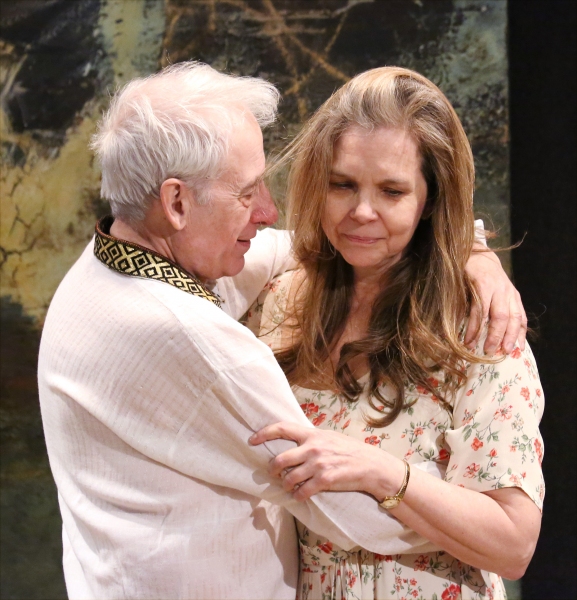 Austin Pendleton and Katharine Cullison

Austin Pendleton and Katharine Cullison

Austin Pendleton and Katharine Cullison

Inma Heredia

Inma Heredia

Inma Heredia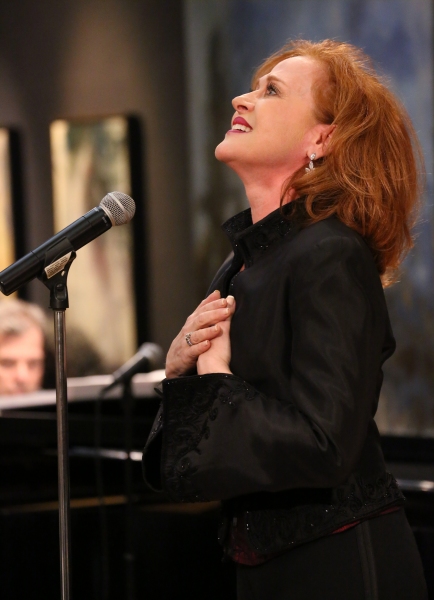 Inma Heredia

The Rachel Klein Theater Ensemble

Brian Rubiano

Brian Rubiano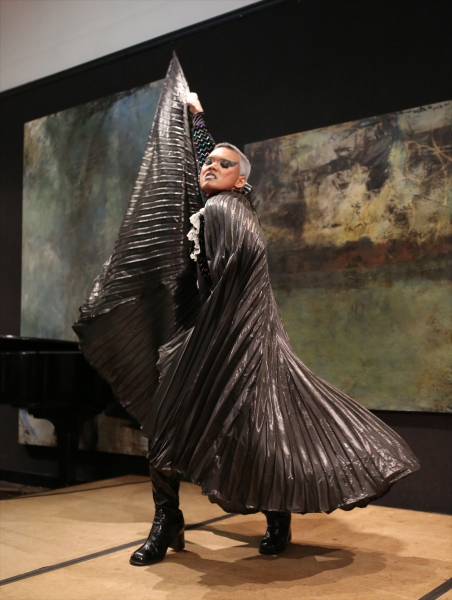 Brian Rubiano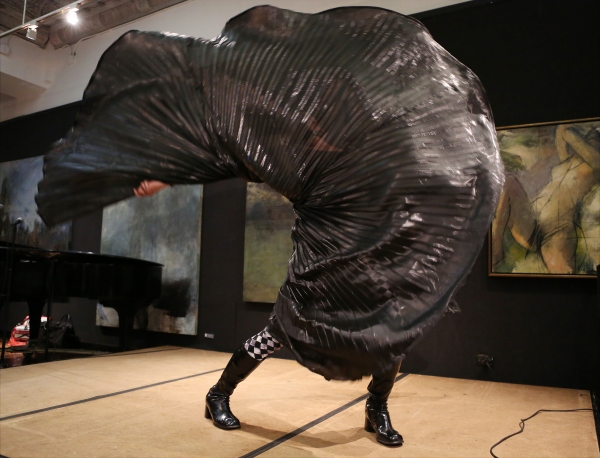 Brian Rubiano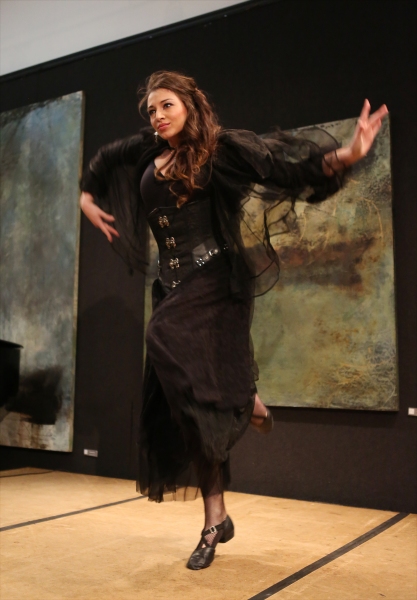 Danielle Marie Fusco

Danielle Marie Fusco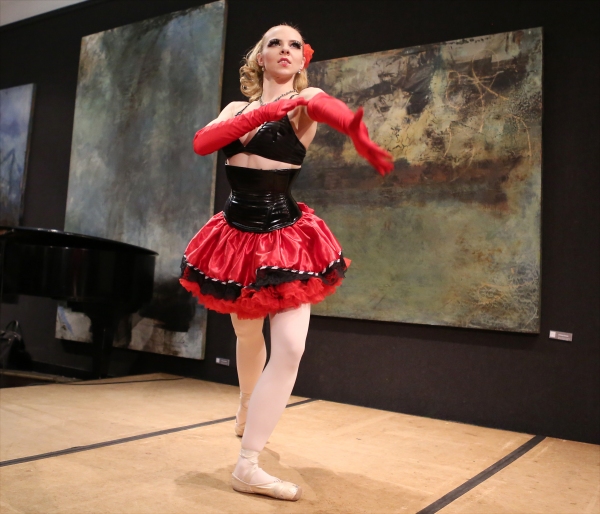 Aurora Black

Aurora Black

Aurora Black

Brian Joseph Ferree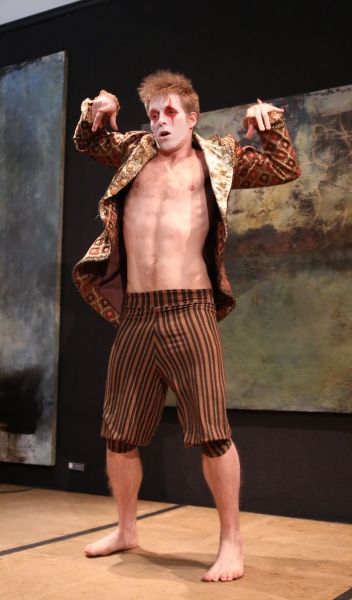 Brian Joseph Ferree

Brian Joseph Ferree

Brian Joseph Ferree

Brian Joseph Ferree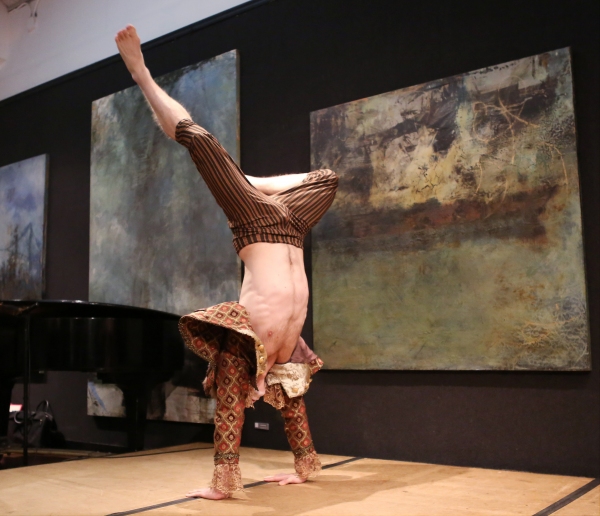 Brian Joseph Ferree

Brian Joseph Ferree

The Rachel Klein Theater Ensemble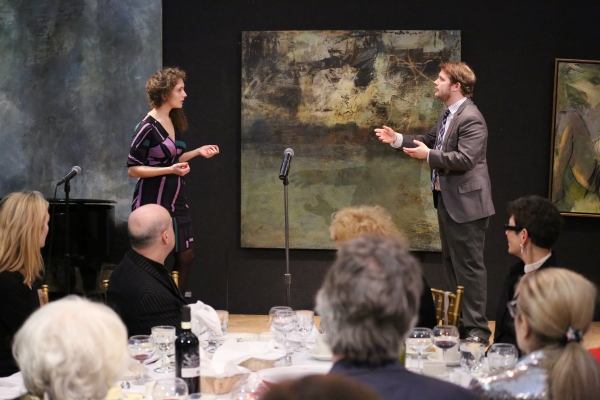 Giulia Bisinella and Ian Campbell Dunn

Giulia Bisinella and Ian Campbell Dunn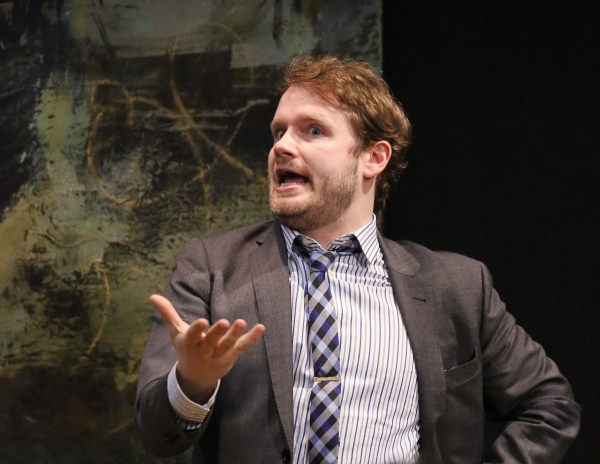 Ian Campbell Dunn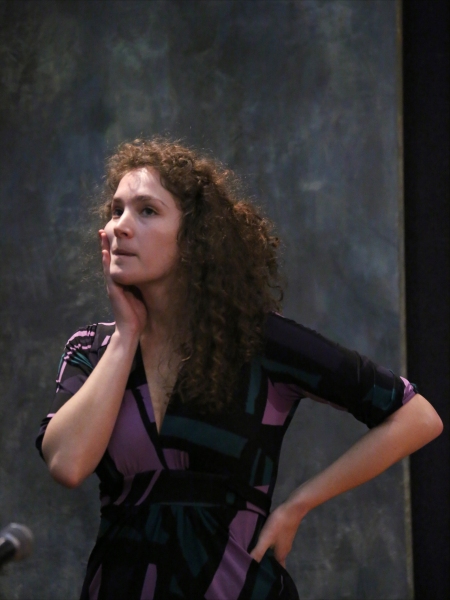 Giula Bisinella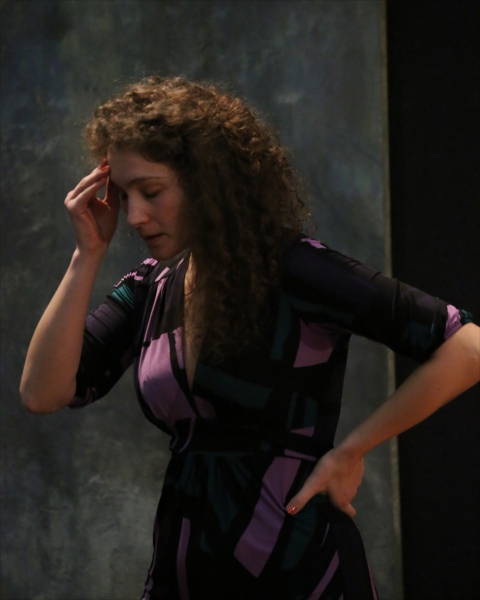 Giula Bisinella

Ian Campbell Dunn

Giula Bisinella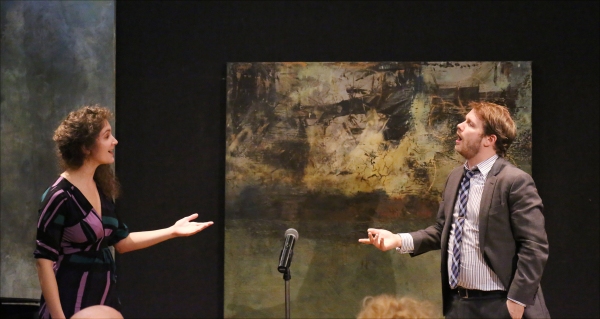 Giulia Bisinella and Ian Campbell Dunn

The Yip Harburg Foundation Rainbow Troupe

Jacob Merrik Storms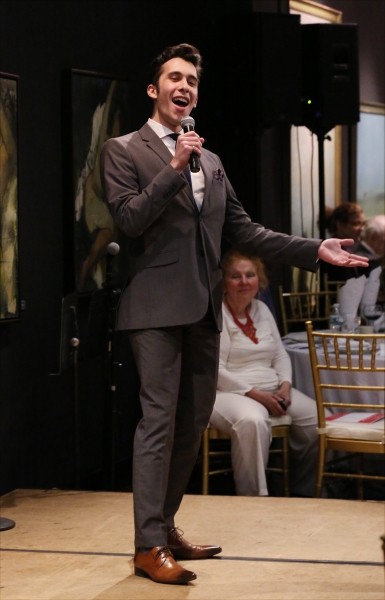 Jacob Merrik Storms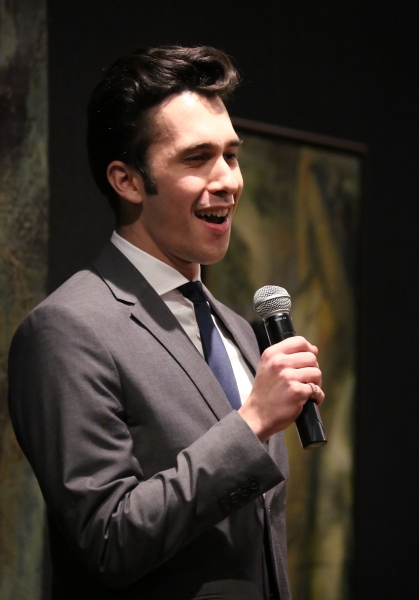 Jacob Merrik Storms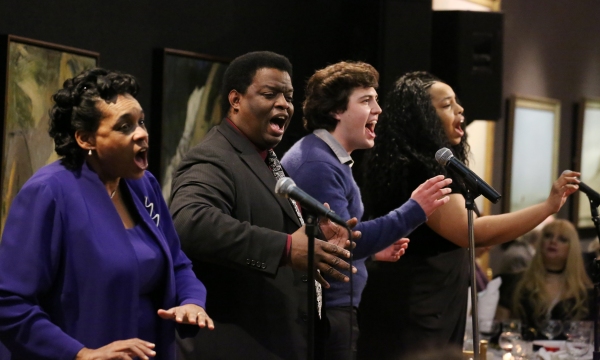 TNC's Street Theater Company members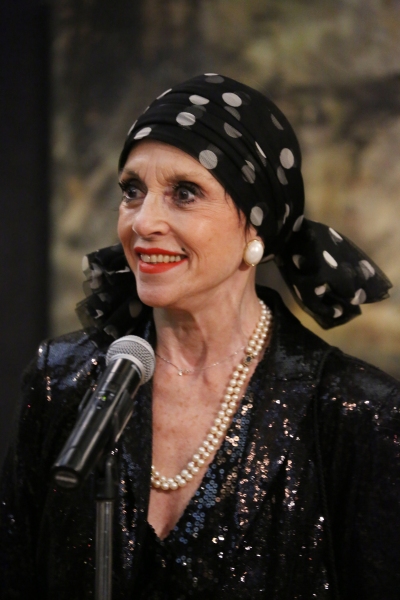 Liliane Montevecchi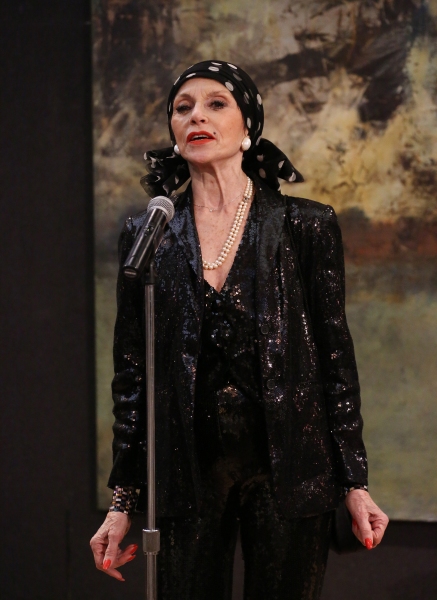 Liliane Montevecchi

Liliane Montevecchi

Liliane Montevecchi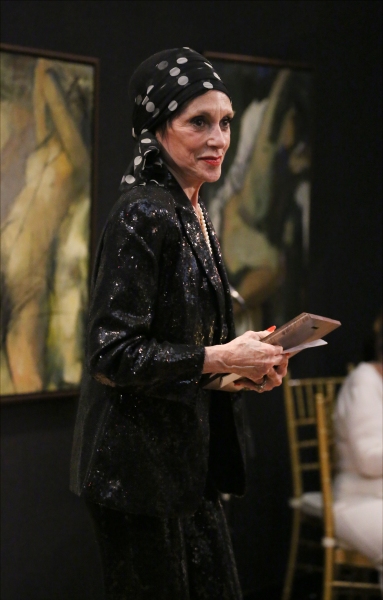 Liliane Montevecchi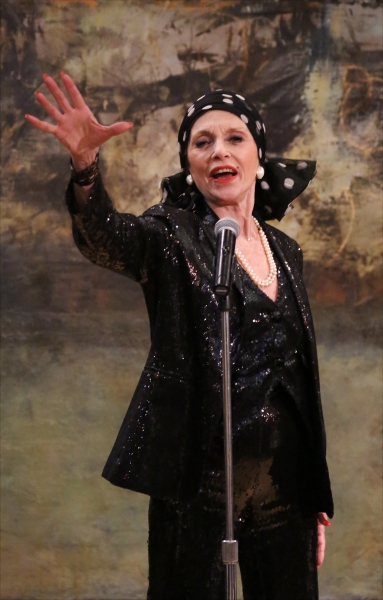 Liliane Montevecchi

Liliane Montevecchi

Liliane Montevecchi

KT Sullivan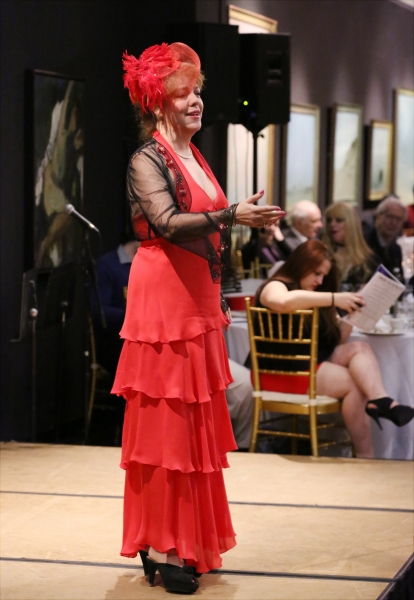 KT Sullivan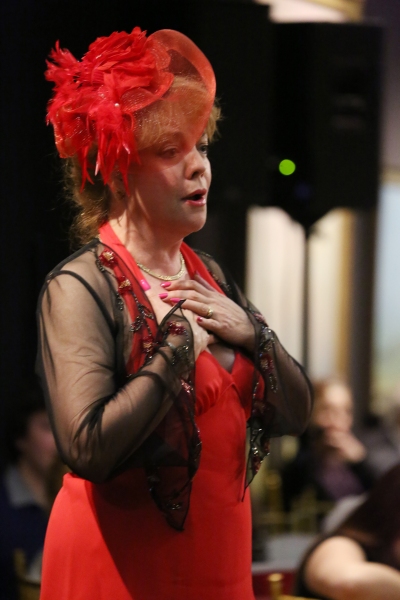 KT Sullivan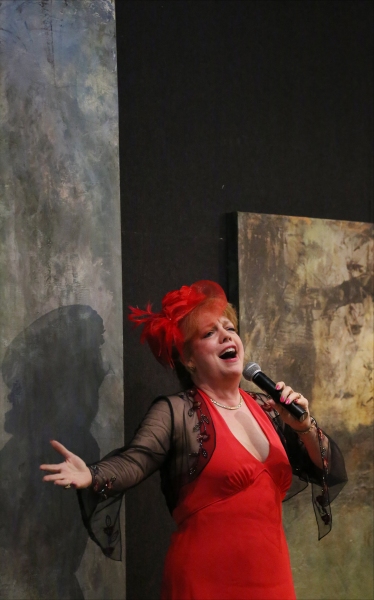 KT Sullivan

KT Sullivan

KT Sullivan

KT Sullivan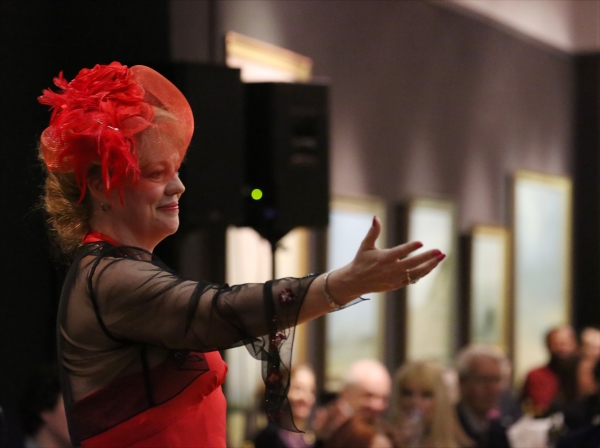 KT Sullivan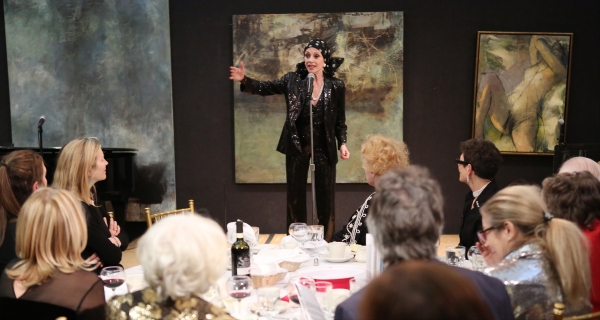 Liliane Montevecchi

Liliane Montevecchi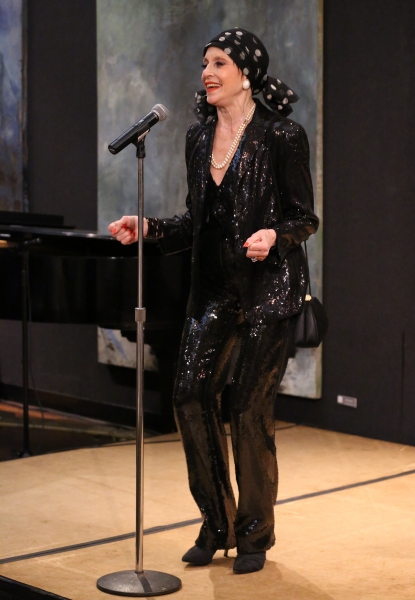 Liliane Montevecchi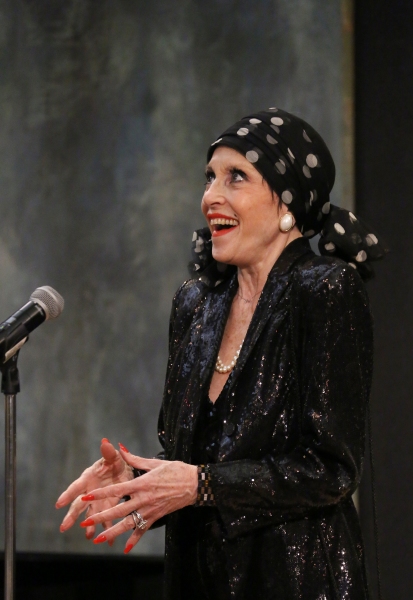 Liliane Montevecchi

Playwright Mario Fratti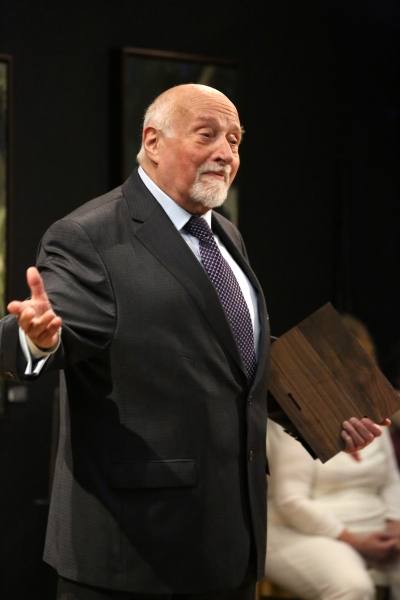 Playwright Mario Fratti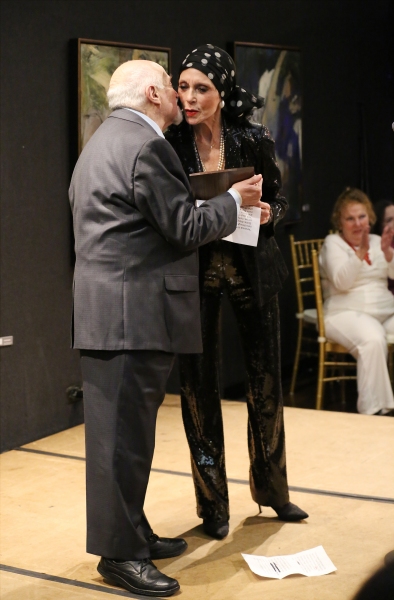 Mario Fratti and Liliane Montevecchi