Photo Coverage: Inside Opening Night of the World Premiere of FIERCELY INDEPENDENT At Soho Playhouse
In Fiercely Independent, Julie and Robert have been married for four years. They are not getting along. They decide to spend 24 hours together in a hotel room with no television, no cellphones, no internet or computers to see if they can work things out. Upon entering the hotel room, Julie remarks to Robert, "I guess the separate beds were your idea."
The show officially opened last night, March 6, and BroadwayWorld was there! Check out the photos below!
Fiercely Independent has set and lighting design by Will Cotton; and costume design by Rodney Harper. Original music and lyrics are written by Andrew David Sotomayor. Recorded and produced by Erik Gloege. Song performed by George Bugatti.
Fiercely Independent is produced by Michael Guccione. Directed by Ms. Johnson, the show plays a five-week limited engagement through April 7.
Running time is 70 minutes, with no intermission. Tickets are $59 and can be purchased at https://www.fiercelysoho.com/or call 212-691-1555.
Photo Credit: Walter McBride

Lobby Cast Board during the Off-Broadway Opening Night of 'Fiercely Independent' at the Soho Playhouse on March 6, 2019 in New York City.

Jordan Sobel, Caitlin Gallingly and Christopher M. Smith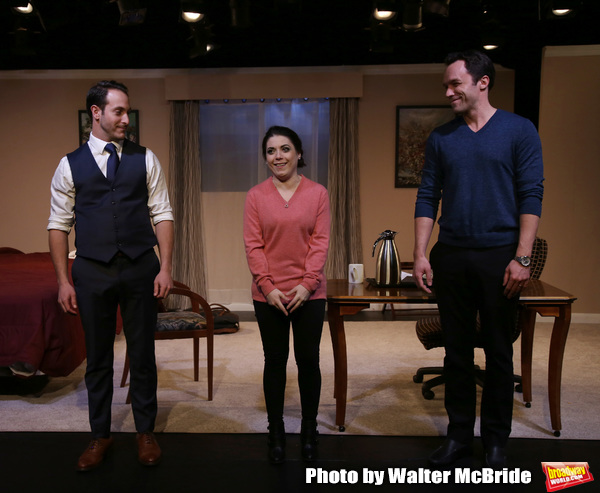 Jordan Sobel, Caitlin Gallingly and Christopher M. Smith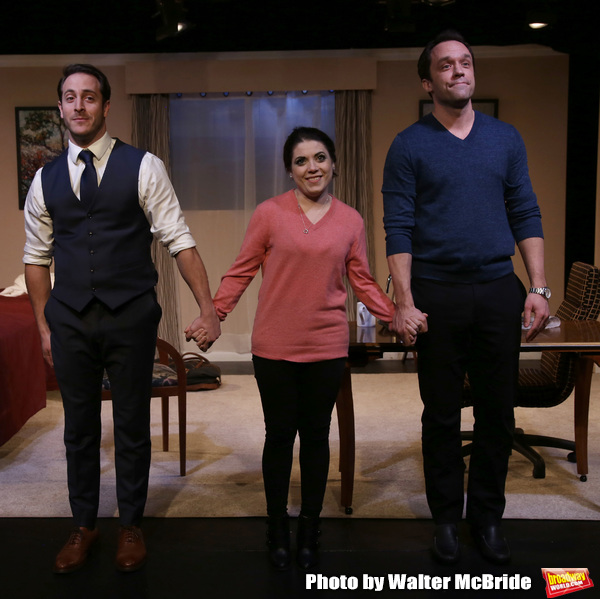 Jordan Sobel, Caitlin Gallingly and Christopher M. Smith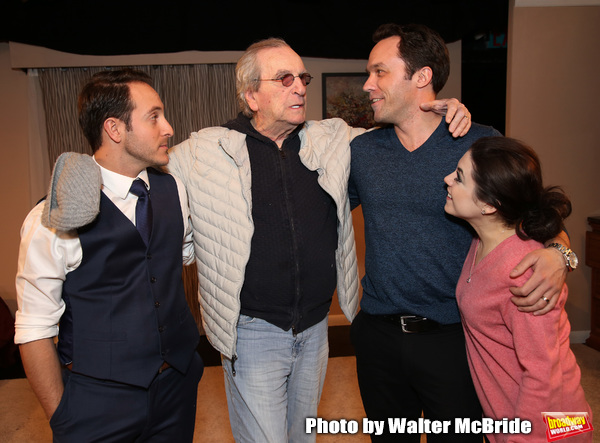 Jordan Sobel, Danny Aiello, Christopher M. Smith and Caitlin Gallogly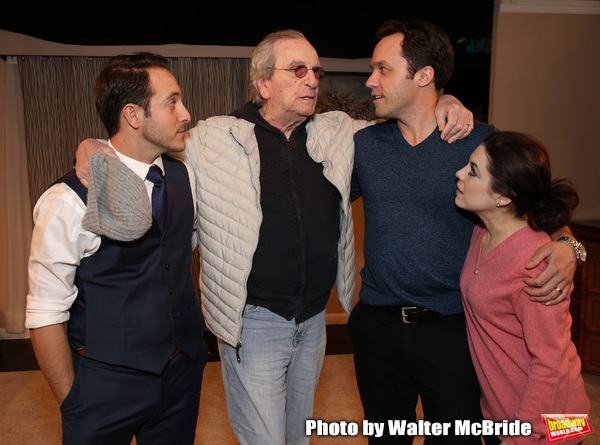 Jordan Sobel, Danny Aiello, Christopher M. Smith and Caitlin Gallogly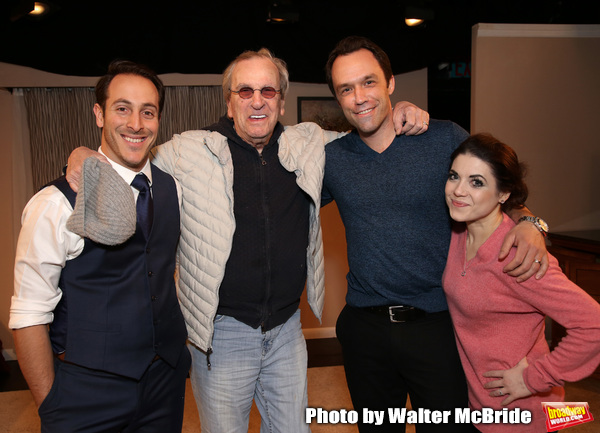 Jordan Sobel, Danny Aiello, Christopher M. Smith and Caitlin Gallogly

Jordan Sobel, Danny Aiello, Christopher M. Smith and Caitlin Gallogly

Jordan Sobel, Danny Aiello, Kathleen K. Johnson, Caitlin Gallogly, Christopher M. Smith and Michael J. Guccione

Jordan Sobel, Danny Aiello, Kathleen K. Johnson, Caitlin Gallogly, Christopher M. Smith and Michael J. Guccione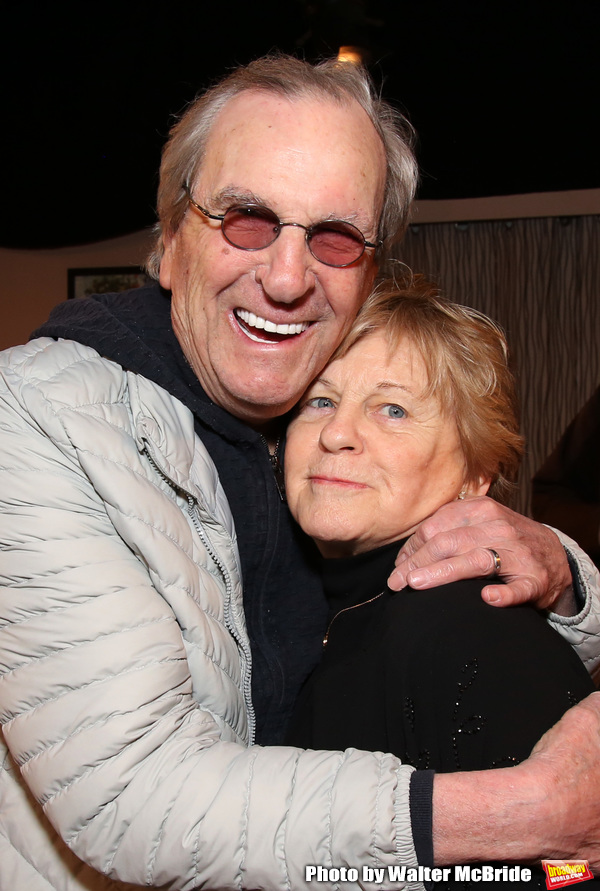 Danny Aiello and Kathleen K. Johnson