Photo Coverage: Inside Opening Night of Transport Group's HOUSE FOR SALE
OBIE and Drama Desk Award-winning Transport Group presents the world Premiere of HOUSE FOR SALE, the first of any work by National Book Award novelist and Pulitzer finalist Jonathan Franzen (FREEDOM, THE CORRECTIONS) to be presented on stage. The show is playing The Duke on 42nd Street (229 West 42nd Street, Times Square, NYC), and opened last night October 24, running through November 18, 2012. BroadwayWorld brings you photos from opening night below!
Gorgeously conceived into theatrical terms by internationally acclaimed director Daniel Fish (The Chocolate Factory's A SUPPOSEDLY FUN THING I'LL NEVER DO AGAIN), HOUSE FOR SALE follows Franzen to his childhood home in Missouri as he prepares to put it on the market following his mother's passing. In the process, he is immersed in memories of his childhood, growing up in a place he once cherished. Exploring ideas of change, loss, and the value of the "quintessential American Dream," HOUSE FOR SALE is a daring exploration of both the merging of art forms as well as the very essence of wrestling with one's past.
The cast features Rob Campbell, Merritt Janson, Lisa Joyce, Christina Rouner and Michael Rudko.
HOUSE FOR SALE is written by Jonathan Franzen, adapted and directed by Daniel Fish with original music by Polly Pen. The creative team includes scenic designer Laura Jellinek, lighting designer Thomas Dunn, costume designer Terese Wadden, sound designer Daniel Kluger and video projections by Andrew Lazarow. Musical Director is Katya Stanislavskaya. Casting is by Jack Doulin. Production stage manager is Neveen Mahmoud, production manager is Pope Jackson, stage manager is Theresa Flanagan and assistant director is Alexandra Keuchler Caffali.
PERFORMANCE SCHEDULE: Tuesday 7pm; Wednesday 7pm; Thursday 7pm; Friday 8pm; Saturday 8pm; Sunday 7pm (3pm Showings on 10/28, 11/4, 11/11, 11/17). Ticket pricing: $45 - $58. Box Office Hours: Tuesday-Friday: 4pm - 7pm and Saturday: 12pm - 7pm. Box Office hours are extended on performance days.
Produced by the Transport Group Theatre Company with Artistic Director Jack Cummings III and Executive Director Lori Fineman.
Photo Credit: Walter McBride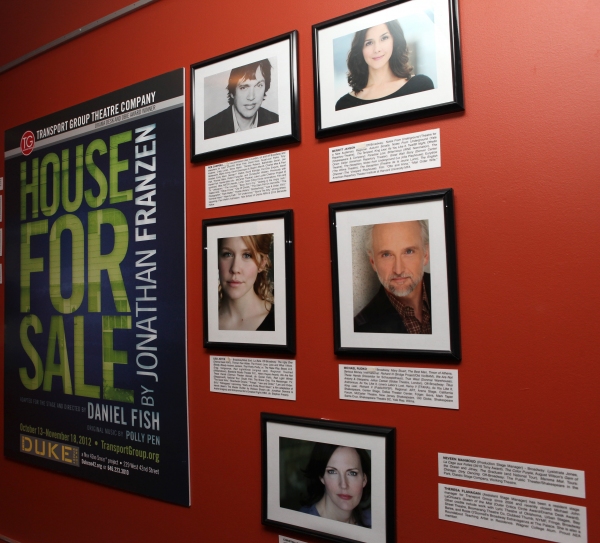 'House For Sale'

Curtain Call: Merritt Janson, Lisa Joyce, Rob Campbell, Christina Rouner & Michael Rudko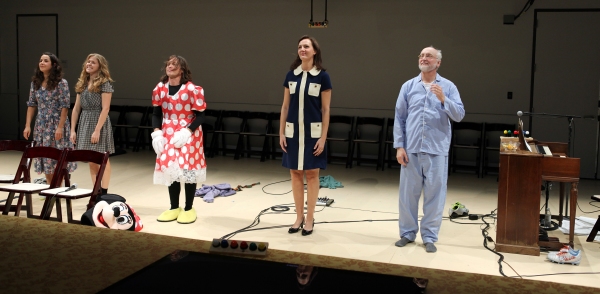 Curtain Call: Merritt Janson, Lisa Joyce, Rob Campbell, Christina Rouner & Michael Rudko

Rob Campbell, Christina Rouner & Michael Rudko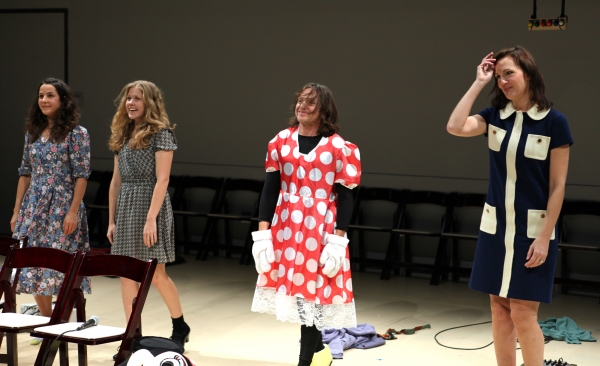 Curtain Call: Merritt Janson, Lisa Joyce, Rob Campbell, Christina Rouner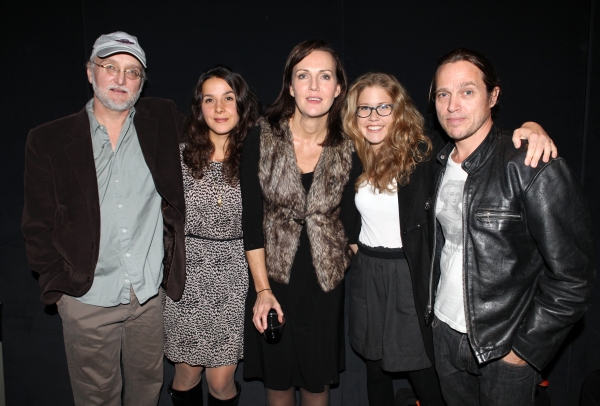 Michael Rudko, Merritt Janson, Christina Rouner, Lisa Joyce, Rob Campbell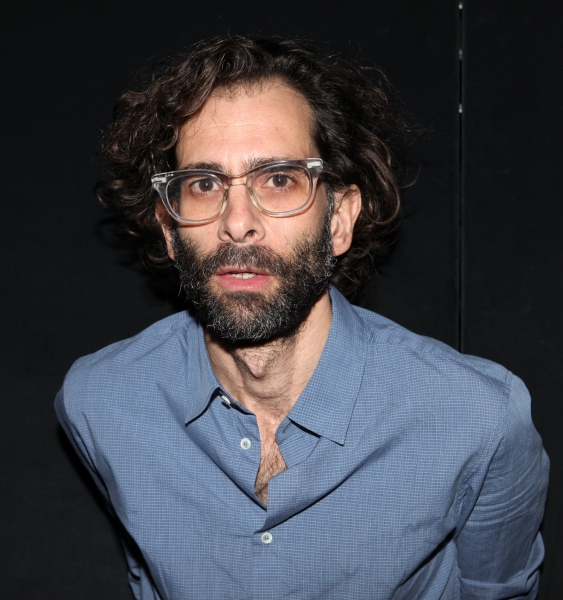 Director Daniel Fish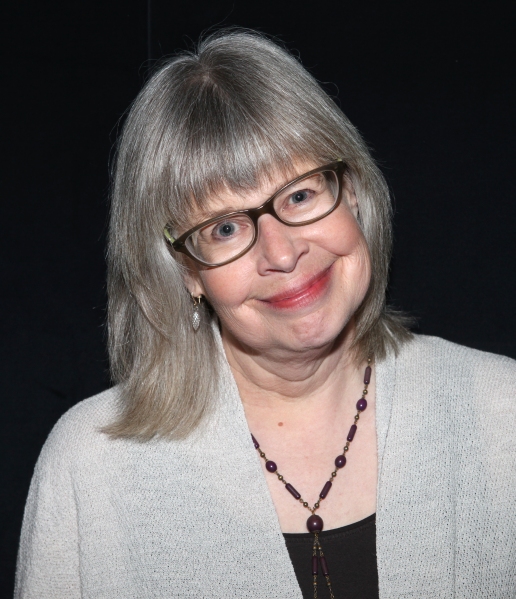 Composer Polly Pen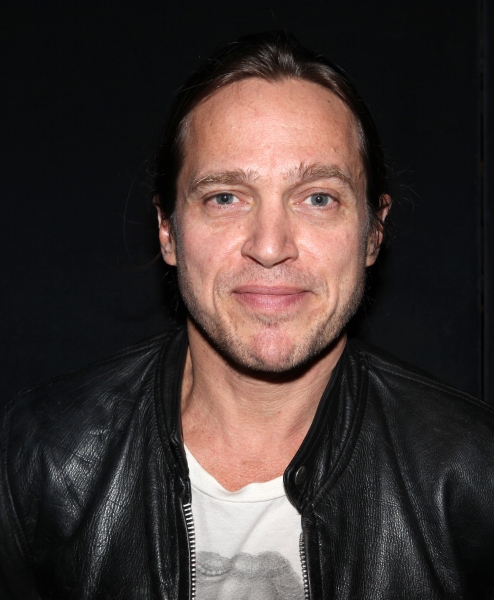 Rob Campbell

Michael Rudko

Lisa Joyce

Christina Rouner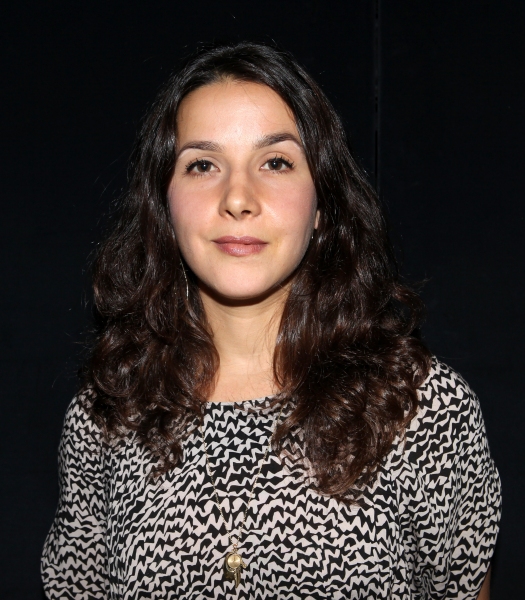 Merritt Janson

Mark Rylance

Nick Westrate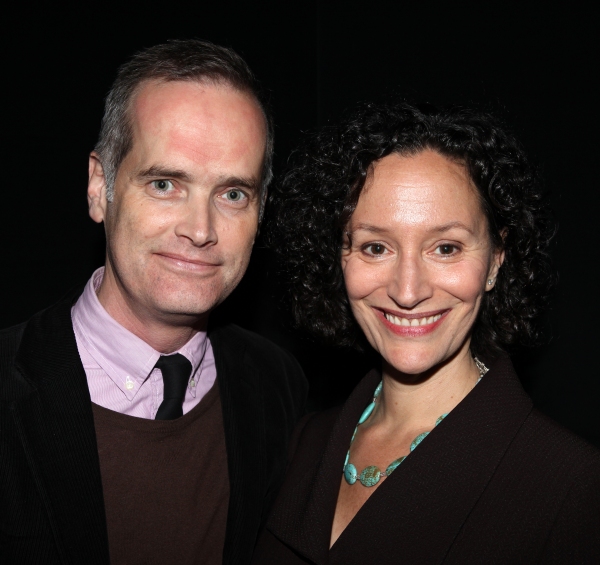 Jack Cummings III & Barbara Walsh

Jack Cummings III & Barbara Walsh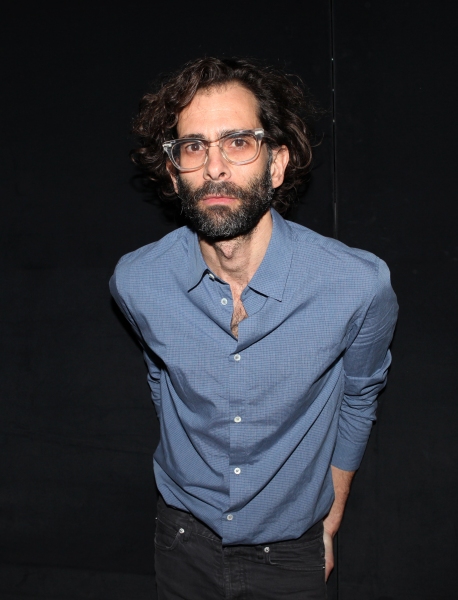 Director Daniel Fish

Mark Rylance, Daniel Fish & Michael Rudko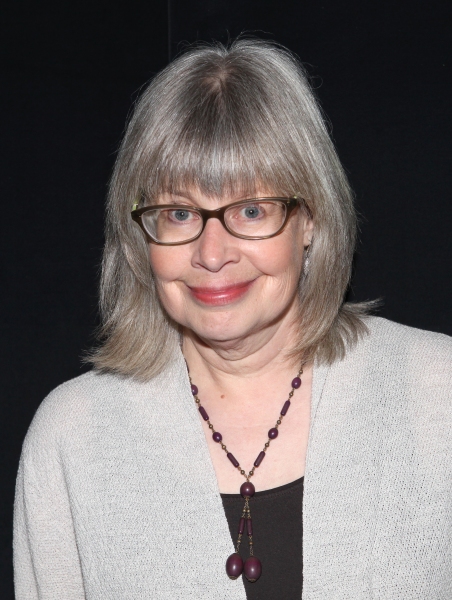 Composer Polly Pen

Christina Rouner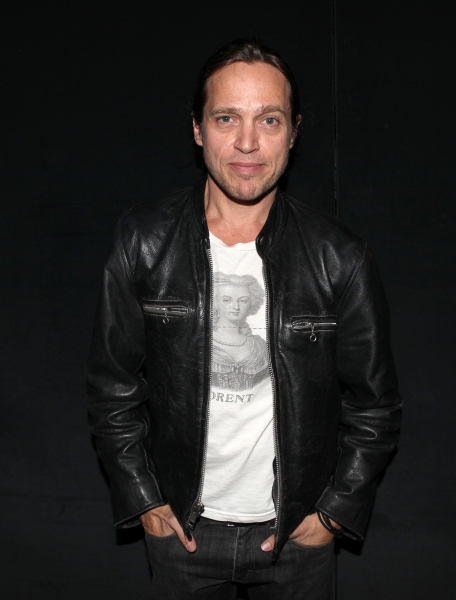 Rob Campbell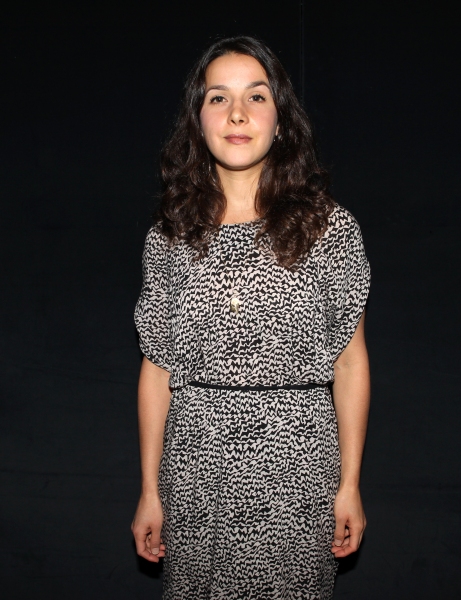 Merritt Janson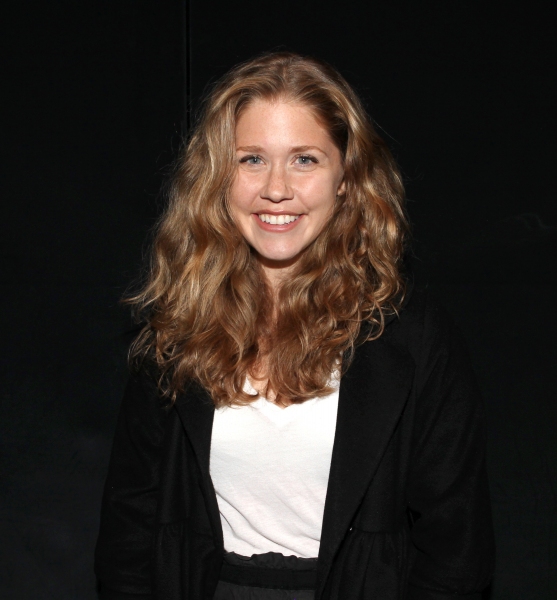 Lisa Joyce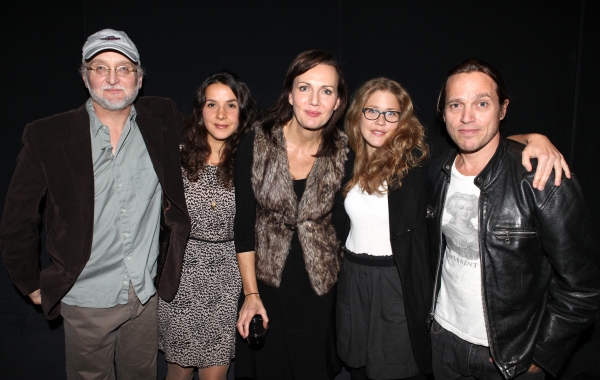 Michael Rudko, Merritt Janson, Christina Rouner, Lisa Joyce, Rob Campbell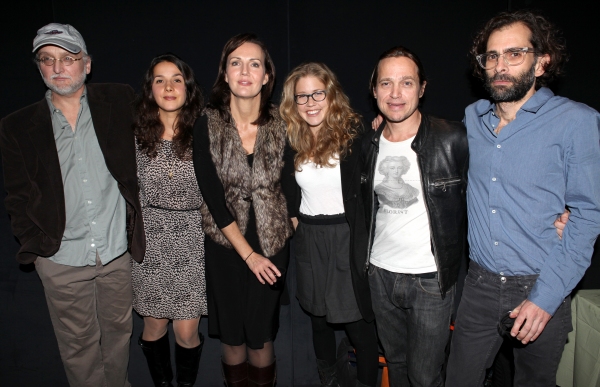 Michael Rudko, Merritt Janson, Christina Rouner, Lisa Joyce, Rob Campbell and Director Daniel Fish

Related Articles