Photo Coverage: Inside Opening Night of Signature's THE OPEN HOUSE
Signature Theatre is currently presenting the world premiere of THE OPEN HOUSE, by Will Eno and directed by Oliver Butler. All tickets for the initial run of the production are $25 as part of the Signature Ticket Initiative: A Generation of Access. The production opened last night, March 3, 2014, and is now playing through through March 23 in The Romulus Linney Courtyard Theatre at The Pershing Square Signature Center (480 West 42nd Street between 9th and 10th Avenues). BroadwayWorld brings you photos from the big night below!
The cast includes Hannah Bos (Blood Play, Buddy Cop 2), Michael Countryman (Wit, Dancing at Lughnasa), Peter Friedman (The Great God Pan, Twelve Angry Men), Danny McCarthy (Grace, "Killing Kennedy"), and Carolyn McCormick ("Law & Order").
People have been born into families since people started getting born at all. Playwrights have been trying to write Family Plays for a long time, too. And typically these plays try to answer endlessly complicated questions of blood and duty and inheritance and responsibility. They try to answer the question, "Can things really change?" People have been trying nobly for years and years to have plays solve in two hours what hasn't been solved in many lifetimes. This has to stop. THE OPEN HOUSE is an hour and twenty minutes, with no intermission.
Photo Credit: Walter McBride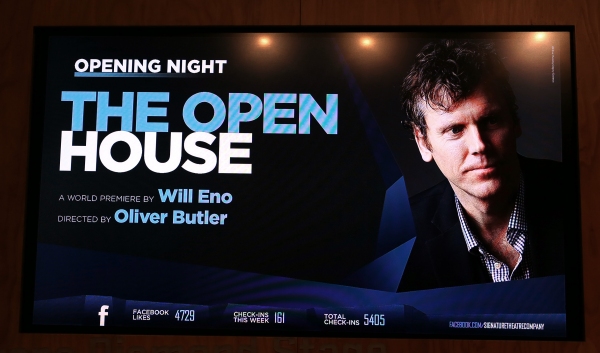 Theatre Marquee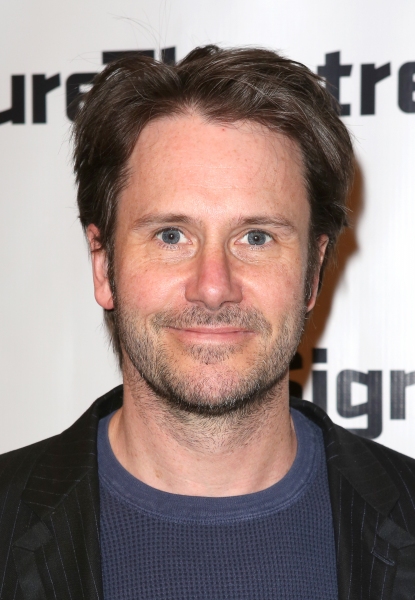 Josh Hamilton

Josh Hamilton

Michael C. Hall

Michael C. Hall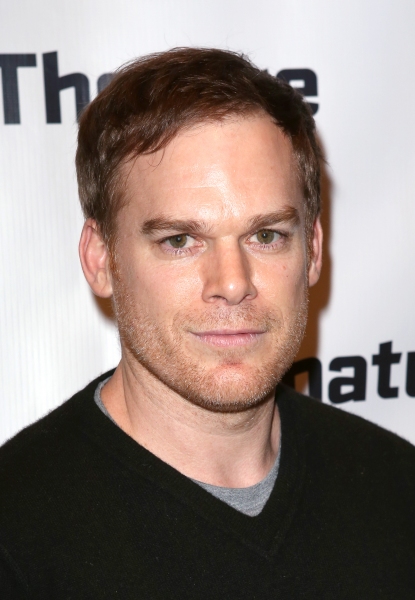 Michael C. Hall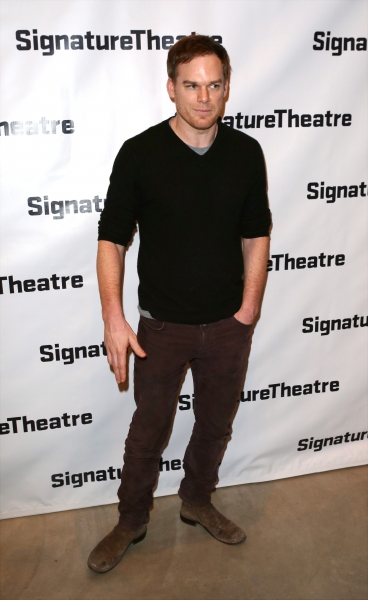 Michael C. Hall

Eric Bogosian

Jo Bonney

Robert Cuccioli

Laila Robins and Robert Cuccioli

Laila Robins and Robert Cuccioli

Tonya Pinkins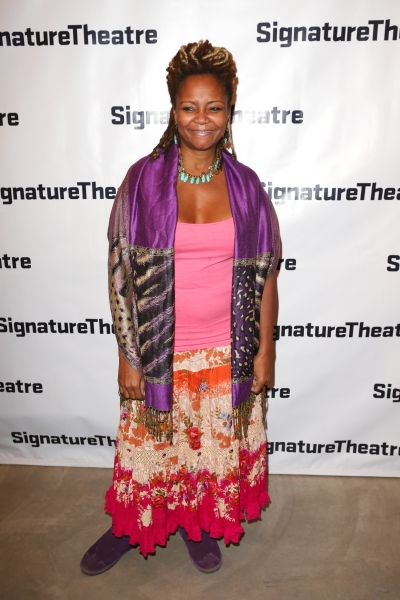 Tonya Pinkins

Tracy Letts

Carrie Coon

Danny McCarthy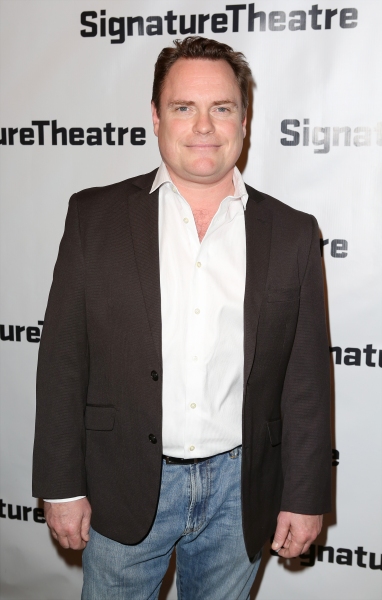 Danny McCarthy

Will Eno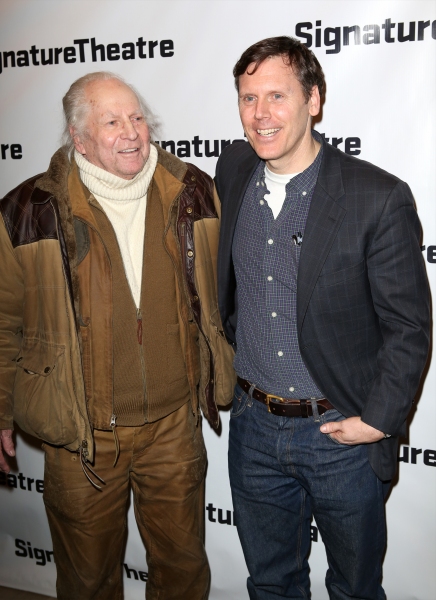 Gordon Lish and Will Eno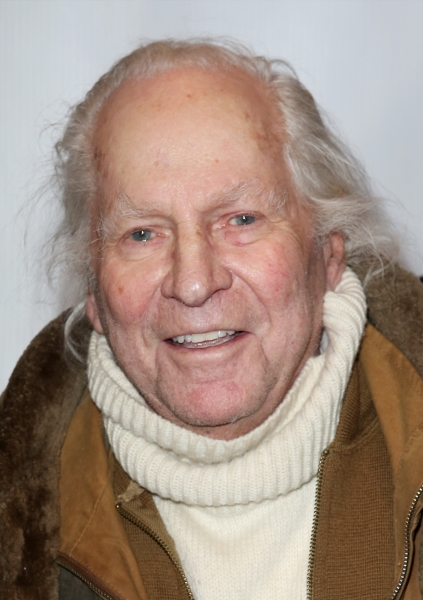 Gordon Lish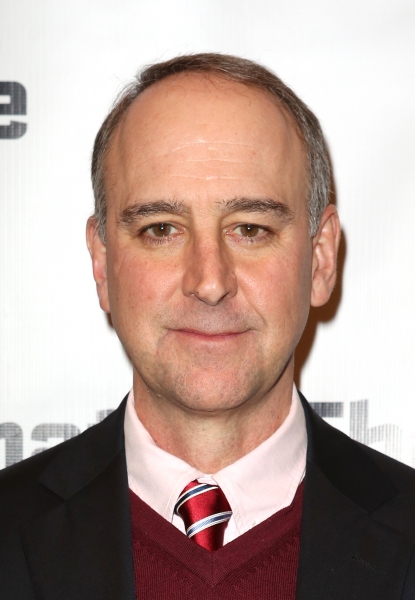 Michael Countryman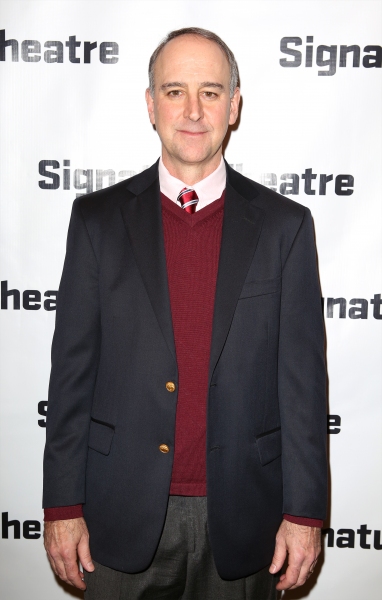 Michael Countryman

Mare Winningham

Mare Winningham

January LaVoy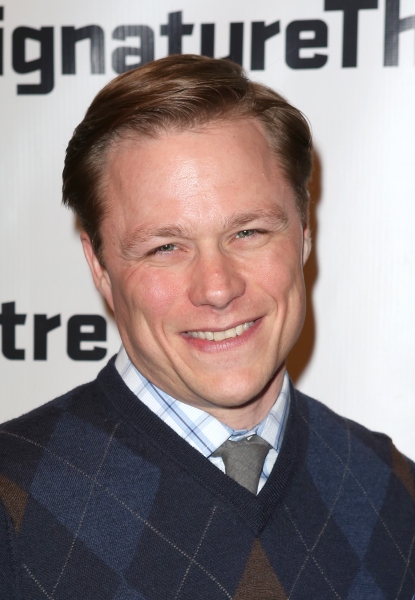 Mat Hostetler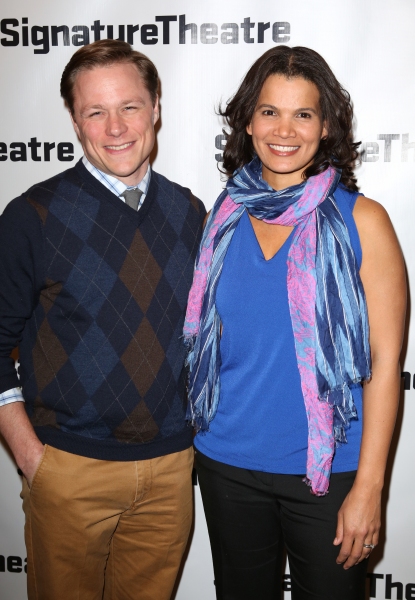 Mat Hostetler and January LaVoy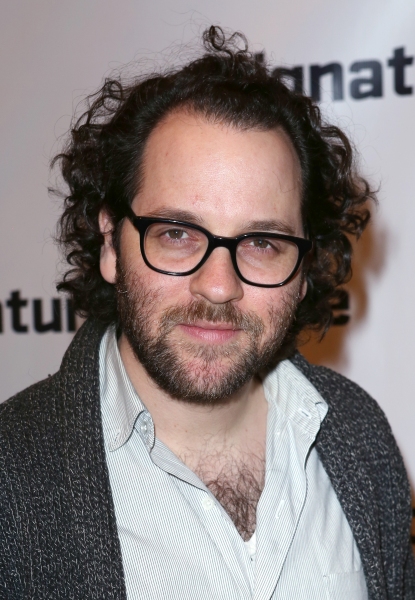 Sam Gold

Sam Gold

Carolyn McCormick

Byron Jennings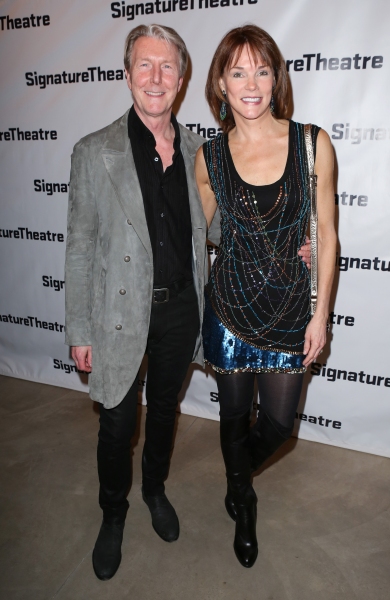 Byron Jennings and Carolyn McCormick

Byron Jennings and Carolyn McCormick

Hannah Bos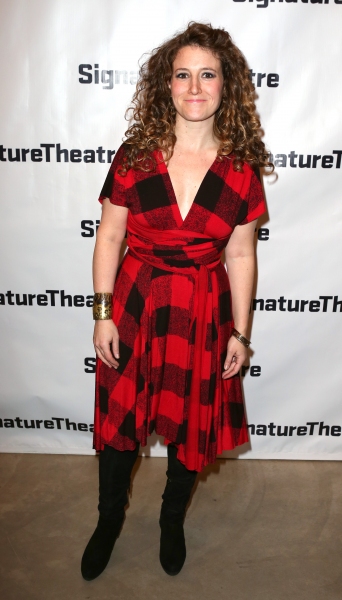 Hannah Bos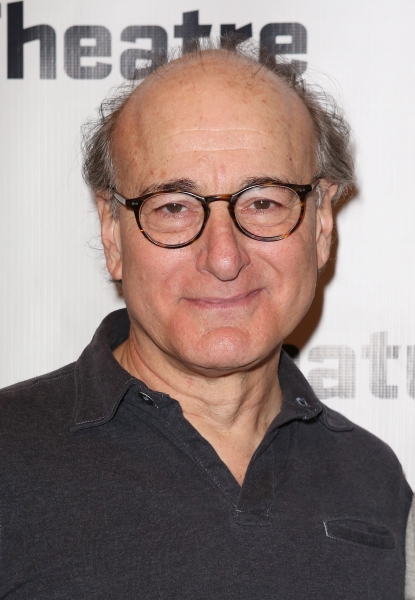 Peter Friedman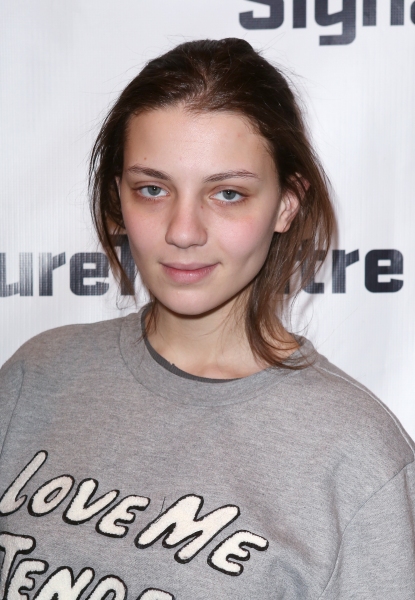 Sadie Friedman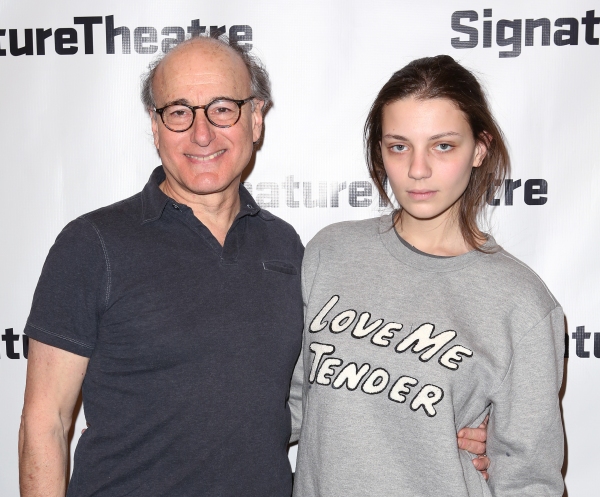 Peter Friedman and daughter Sadie Friedman

Peter Friedman and daughter Sadie Friedman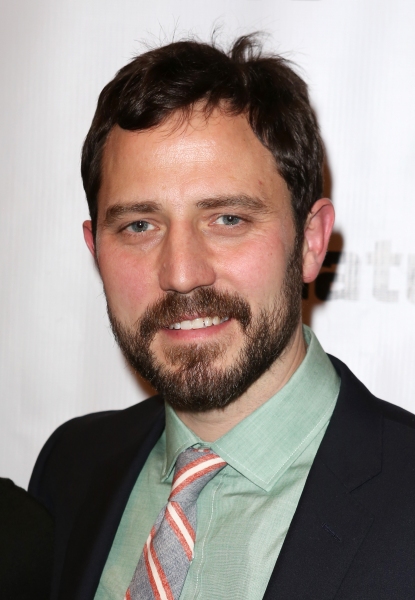 Oliver Butler

Pamela Payton-Wright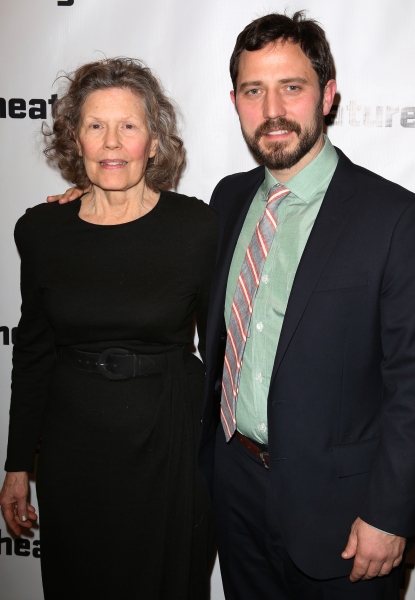 Pamela Payton-Wright and Oliver Butler

Danny McCarthy, Hannah Bos, Carolyn McCormick and Peter Friedman

Michael Countryman, Danny McCarthy, Hannah Bos, Carolyn McCormick and Peter Friedman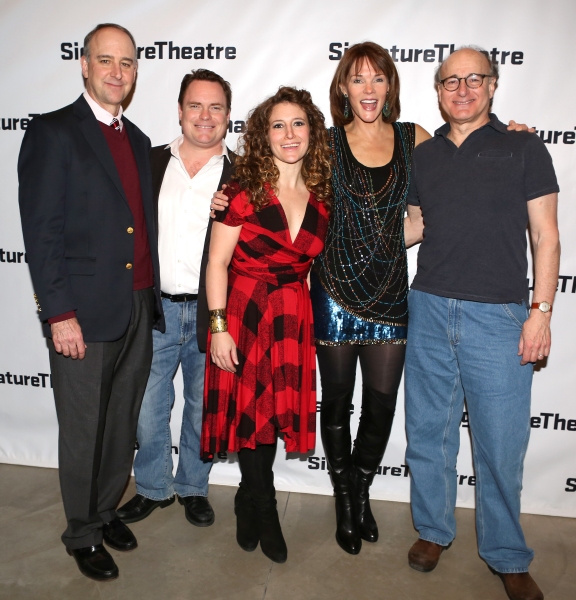 Michael Countryman, Danny McCarthy, Hannah Bos, Carolyn McCormick and Peter Friedman

Michael Countryman, Danny McCarthy, Hannah Bos, Carolyn McCormick and Peter Friedman

Related Articles