Photo Coverage: Inside Opening Night of Paper Mill Playhouse's THE SOUND OF MUSIC
THE SOUND OF MUSIC, including Edward Hibbert (Max Detweiler), Anthony Fedorov (Rolf Gruber), Ben Davis (Captain) and Elena Shaddow (Maria), Chelsea Morgan Stock (Liesl), and more, will run at the Paper Mill Playhouse through December 30, 2012. Check out photos from last night's opening below!
Based on the true story of the von Trapp family, The Sound of Music has become a beacon of hope and joy for generations. Audiences will revel in the glorious sounds of iconic melodies like "My Favorite Things," "Edelweiss," and "Climb Every Mountain." Talkin' Broadway writes, "Paper Mill is in top form doing what it does best and it is now the place to be for those who love American musicals. When it comes to revivals of major Broadway musicals, Paper Mill Playhouse has few equals. So when that major revival is Rodgers and Hammerstein's The Sound of Music, there is cause for joy."
The Sound of Music will be performed eight times a week, Wednesday through Sunday. Please visit the Paper Mill Playhouse website (www.papermill.org) or call the box office (973.376.4343) for special holiday schedules. Single tickets are on sale now and range from $26 to $97. Tickets may be purchased by calling 973.376.4343, at the Paper Mill Playhouse Box Office at 22 Brookside Drive in Millburn, or online at www.papermill.org. Visa, MasterCard, Discover, and American Express accepted Groups of ten or more can receive up to a 40% discount on tickets and should call 973.315.1680. The Sound of Music is generously supported by a grant from The Blanche and Irving Laurie Foundation.
Photo Credit: Genevieve Rafter Keddy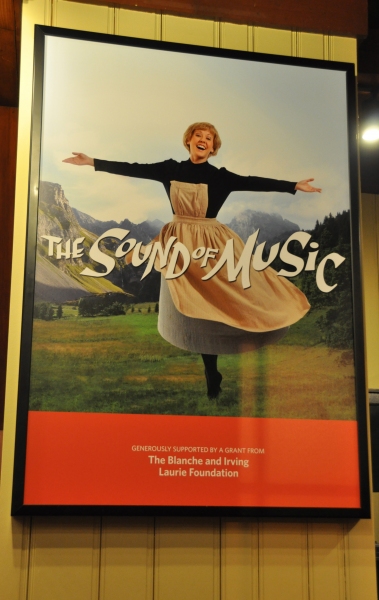 Welcome to The Paper Mill Playhouse

Christopher Carl and Osborn Focht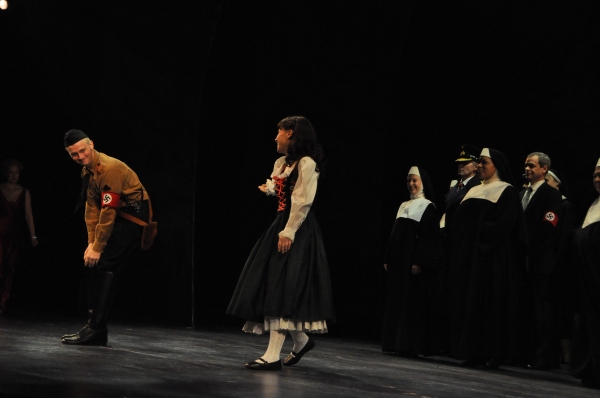 Anthony Fedorov and Chelsea Morgan Stock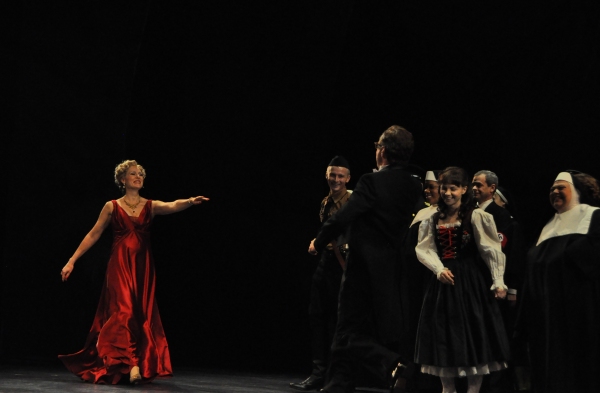 Donna English and Edward Hibbert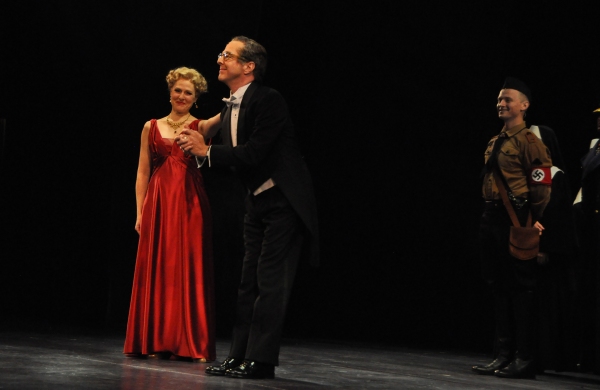 Donna English and Edward Hibbert

The von Trapp Children-Chelsea Morgan Stock, Sean McManus, Maya Fortgang, Hunter A. Kovacs, Amanda Harris, Gracie Beardsley and Greta Clark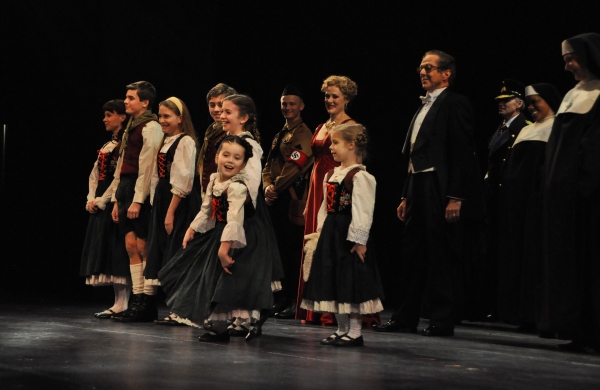 The von Trapp Children-Chelsea Morgan Stock, Sean McManus, Maya Fortgang, Hunter A. Kovacs, Amanda Harris, Gracie Beardsley and Greta Clark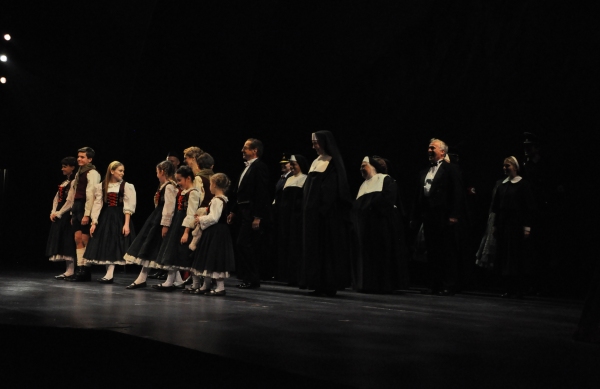 The von Trapp Children-Chelsea Morgan Stock, Sean McManus, Maya Fortgang, Hunter A. Kovacs, Amanda Harris, Gracie Beardsley and Greta Clark

Ben Davis and Elena Shaddow with The von Trapp Children-Chelsea Morgan Stock, Sean McManus, Maya Fortgang, Hunter A. Kovacs, Amanda Harris, Gracie Beardsley and Greta Clark

Ben Davis and Elena Shaddow with The von Trapp Children-Chelsea Morgan Stock, Sean McManus, Maya Fortgang, Hunter A. Kovacs, Amanda Harris, Gracie Beardsley and Greta Clark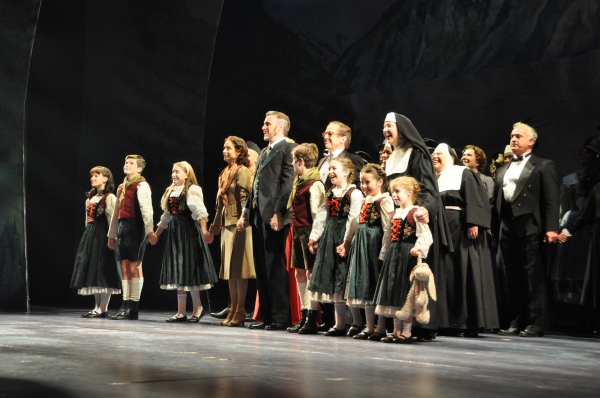 The Cast of The Sound of Music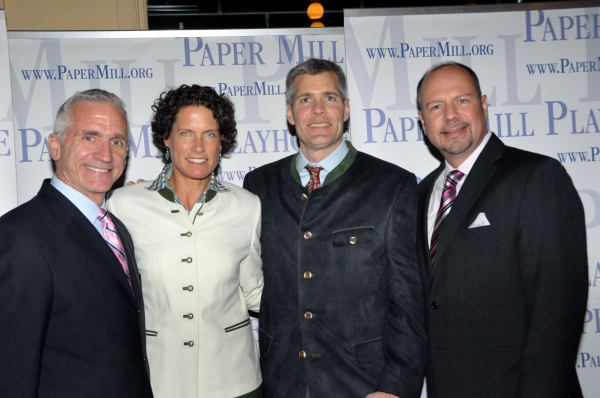 Mark S. Hoebee, Kristina von Trapp (Maria von Trapp's granddaughter), Walter Frame and Todd Schmidt

Larry Elardo, Stephen Hoebee-Elardo, Ashley Hoebee-Elardo and Mark S. Hoebee

Greta Clark and Gracie Beardsley

Greta Clark and Gracie Beardsley

Anna McCarthy and Jonathan Charette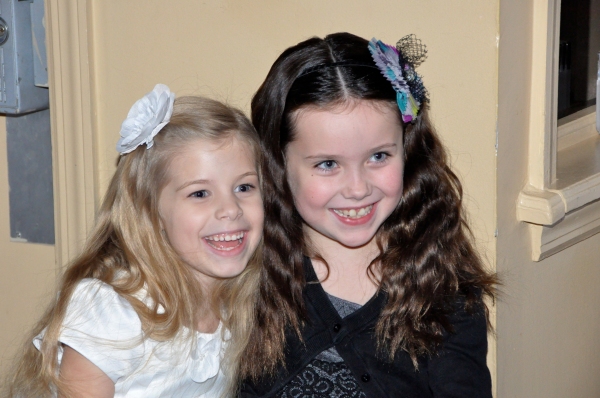 Greta Clark and Gracie Beardsley

Dennis Holland, Robert DuSold and Christoper Carl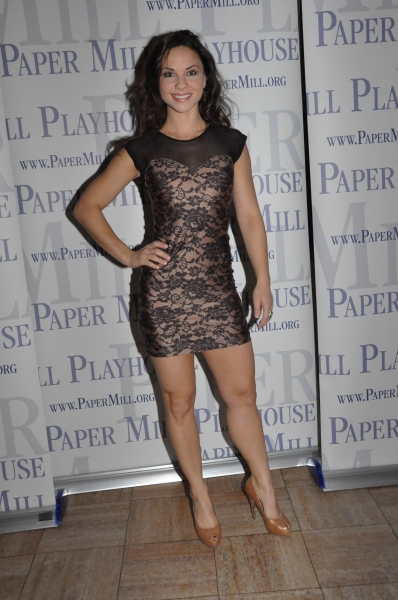 Chelsea Morgan Stock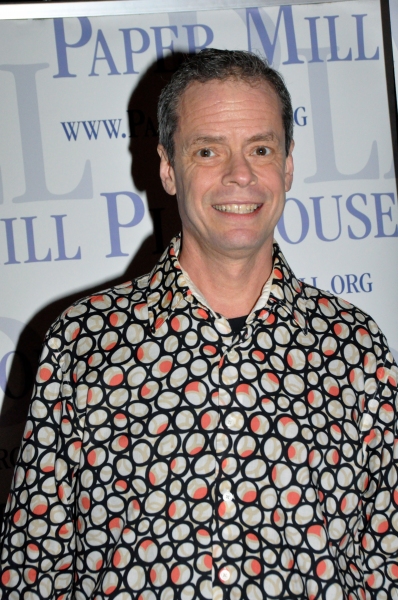 Osborn Focht

Amanda Harris, Sean McManus, Hunter A. Kovacs, Jonathan Charette and Joy Franz

Joy Franz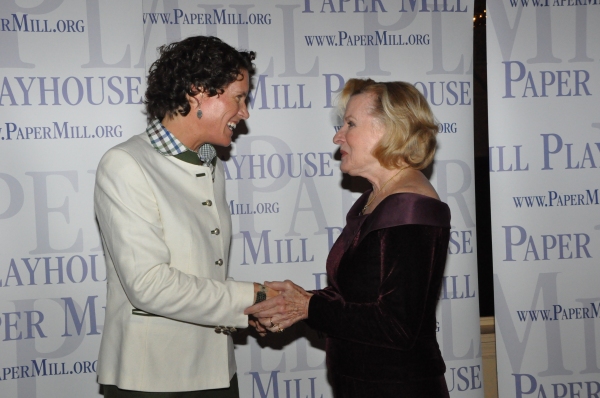 Joy Franz meeting Kristina von Trapp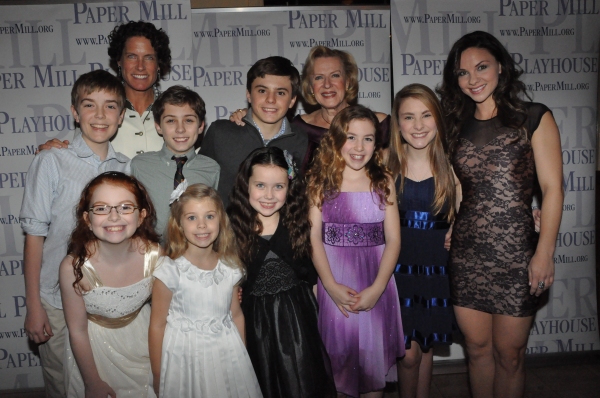 Joy Franz, Kristina von Trapp with the children-Chelsea Morgan Stock, Gracie Beardsley, Jonathan Charette, Greta Clark, Maya Fortgang, Amanda Harris, Hunter A. Kovacs, Anna McCarthy and Sean McManus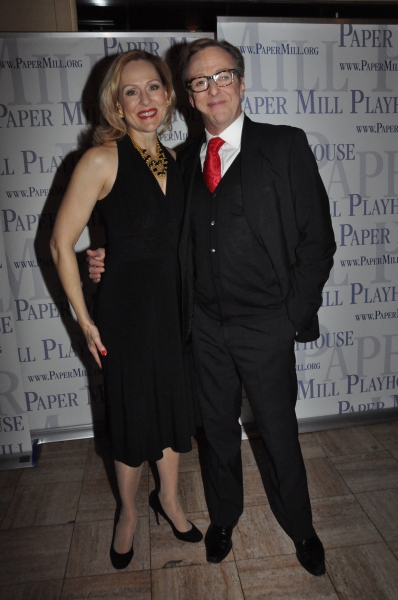 Donna English and Edward Hibbert

Donna English and Edward Hibbert

Mark S. Hoebee, Donna English and Edward Hibbert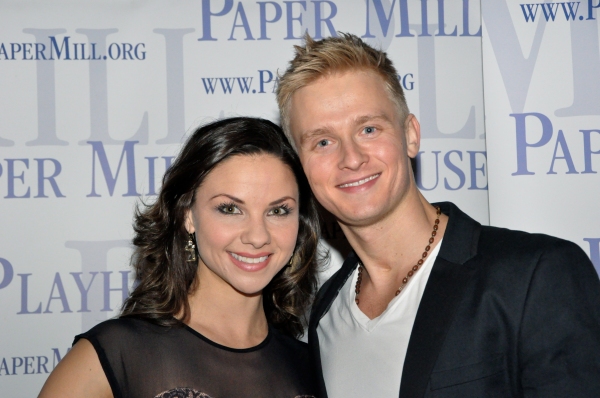 Chelsea Morgan Stock and Anthony Fedorov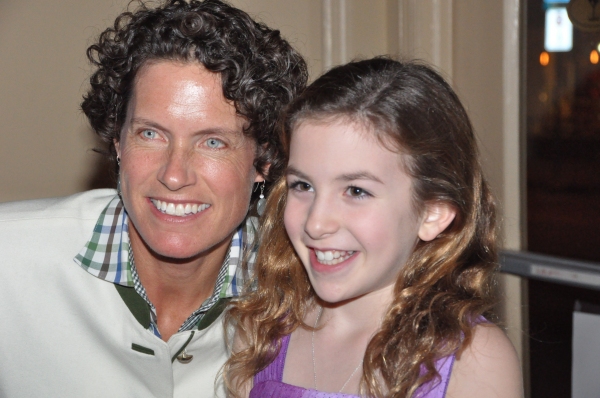 Kristina von Trapp and Maya Fortgang

Anthony Fedorov

Greta Clark and Anthony Fedorov

Elena Shaddow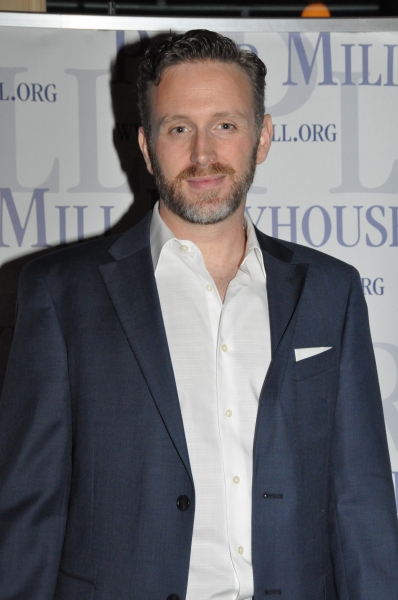 Ben Davis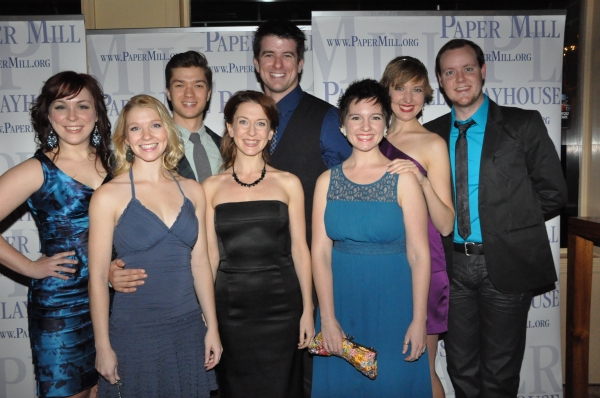 Ensemble-Margaret Dietrich, Jenavene Hester, Adam Soniak, Jeannie Shubitz, Chris Stevens, Maggie Finnegan, Kera Halbersleben and Duke Anderson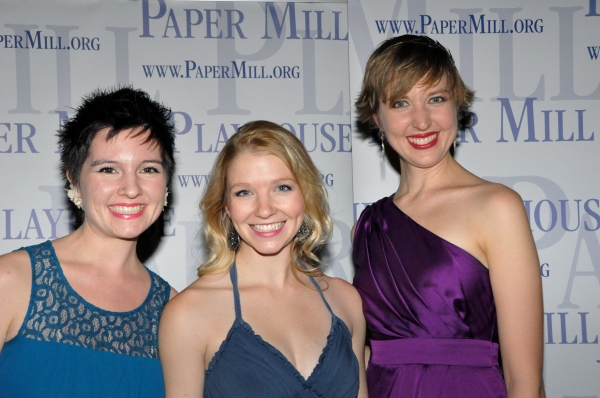 Maggie Finnegan, Jenavene Hester and Kera Halbersleben

Kristina von Trapp and Elena Shaddow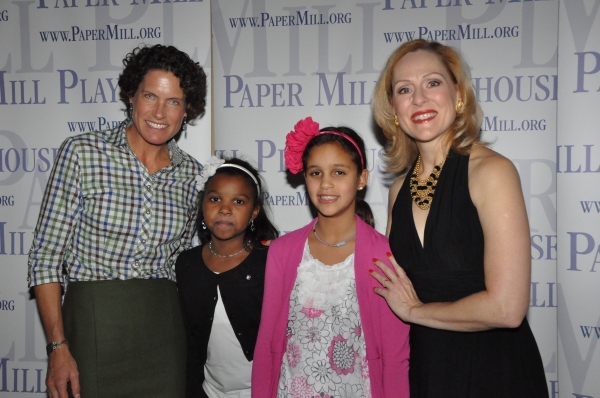 Kristina von Trapp and Donna English with Donna's daughters

Todd Schmidt and Remy Rodriguez

Suzanne Ishee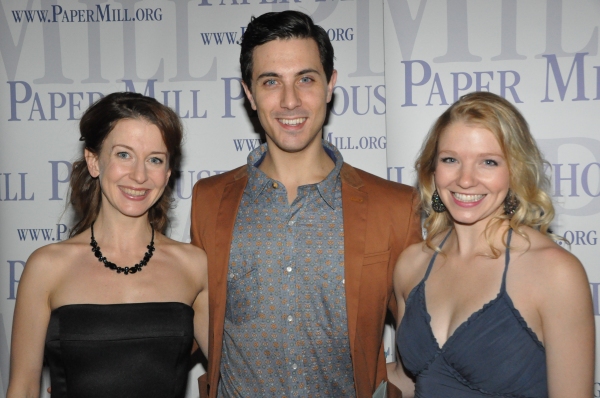 Jeannie Shubitz, Patrick David and Jenavene Hester

Norah Long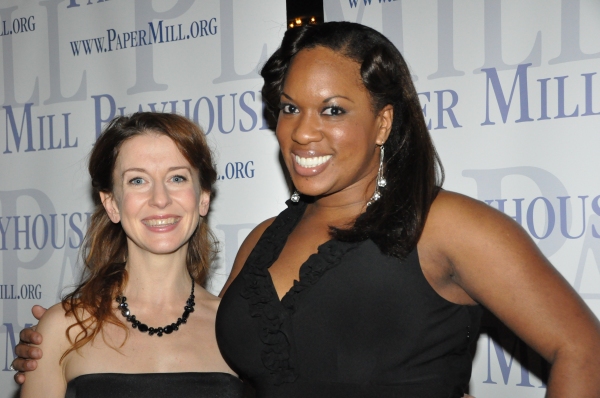 Jeannie Shubitz and Allison Blackwell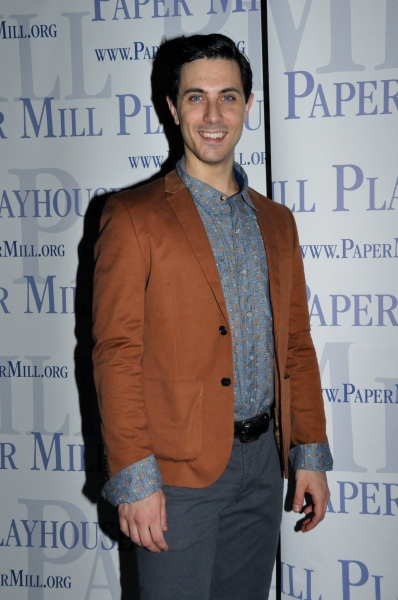 Patrick David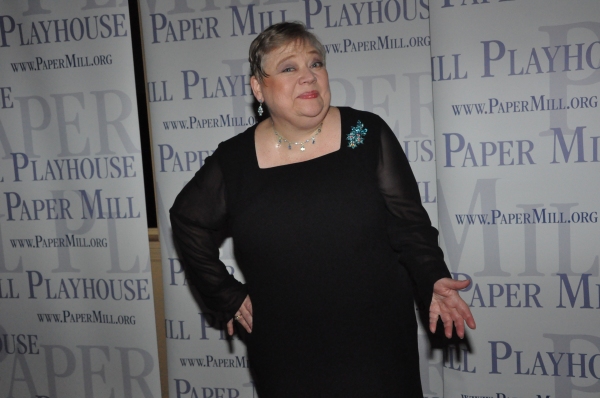 Mary Stout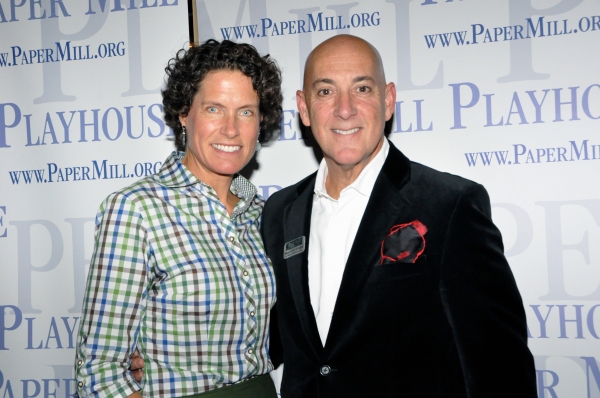 Kristina von Trapp and Ken Wagner