Photos: Inside Opening Night of I'M A STRANGER HERE MYSELF
York Theatre Company presents the musical I'm a Stranger Here Myself, written and performed by Mark Nadler with Franca Vercellonion accordion, Jessica Wright on violin and directed by David Schweizer. It opened last night and you can check out photo coverage below!
In his most personal and gripping show, I'm a Stranger Here Myself, internationally acclaimed and multi-award winning entertainer Mark Nadler explores the depths of the European expatriate experience. Using songs by German and French artists - Kurt Weill, Friedrich Hollaender, Lotte Lenya and Marlene Dietrich (to name a few) - who through their music express the declarations of identity, the resistance in the face of terror and the hopes for survival. Nadler examines the lives of these artists as well as those of ordinary German citizens caught up in one of the most intriguing periods of the Twentieth Century.
The limited 3-week engagement continues through Sunday, May 19, 2013 at The York Theatre Company at Saint Peter's (Entrance on East 54th Street, just east of Lexington Ave.).
Photo Credit: Jennifer Broski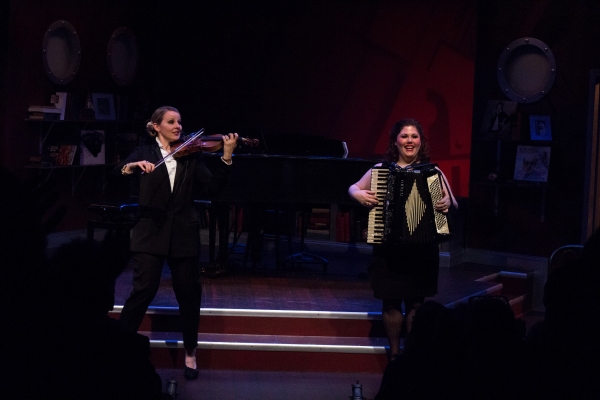 Jessica Wright, Franca Vercelloni

Mark Nadler

Jessica Wright, Mark Nadler, Franca Vercelloni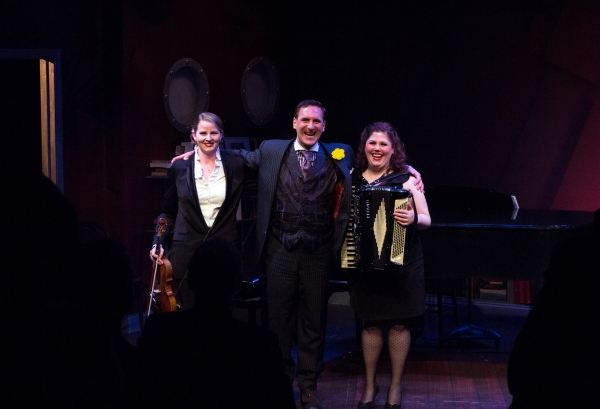 Jessica Wright, Mark Nadler, Franca Vercelloni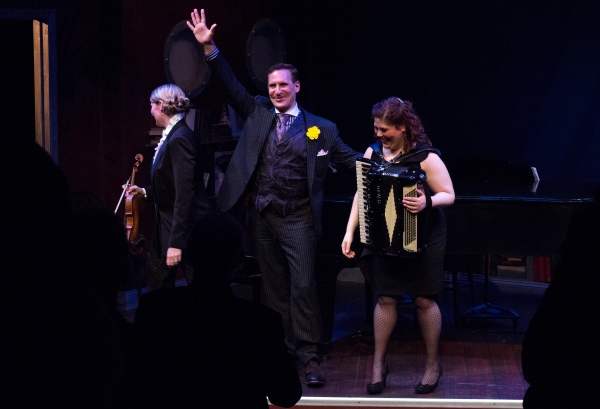 Jessica Wright, Mark Nadler, Franca Vercelloni

Mark Nadler, Dr. Ruth Westheimer, Tommy Tune

Mark Nadler, Dr. Ruth Westheimer, Tommy Tune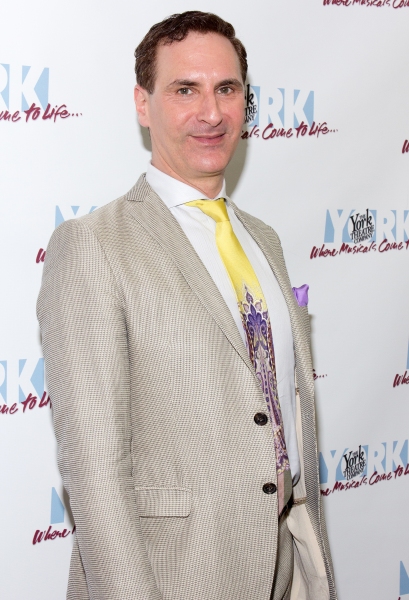 Mark Nadler

Mark Nadler, Karen Akers, Charles Strouse

Jessica Wright, Mark Nadler, David Schweizer, Franca Vercelloni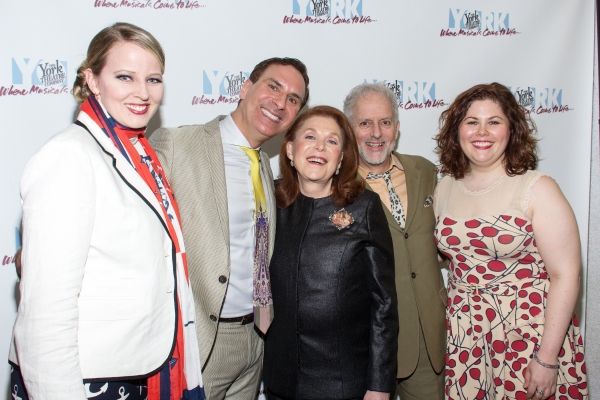 Jessica Wright, Mark Nadler, Karen Lotman, David Schweizer, Franca Vercelloni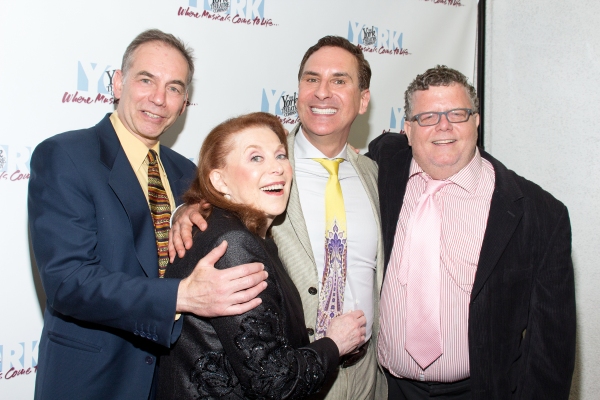 Andrew Levine, Karen Lotman, Mark Nadler, James Morgan

Karen Lotman, Mark Nadler, Dominick Meiman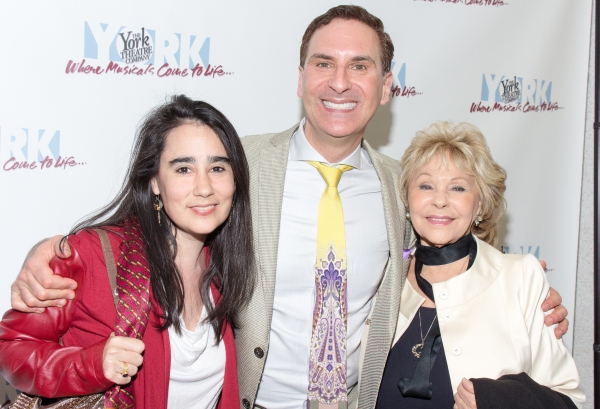 Jenny Lyn Bader, Mark Nadler, Elisa Stein