Photo Coverage: Inside Opening Night Arrivals for THIS IS OUR YOUTH
The Steppenwolf Theatre Company's new production of Kenneth Lonergan's critically acclaimed This is Our Youth, just opened on Broadway last night at the Cort Theatre (138 West 48 Street). In this production, Michael Cera makes his New York stage debut opposite Kieran Culkin and Tavi Gevinson, which premiered at Steppenwolf in Chicago this past summer, and is directed by Anna D. Shapiro. The limited engagement of This is Our Youth runs through Sunday, January 4, 2015. BroadwayWorld brings you photo coverage from the opening night red carpet below!
Set in New York in 1982, This is Our Youth follows forty-eight hours in the lives of three very lost young souls: Warren (Michael Cera), a dejected nineteen year old who has just stolen $15,000 from his abusive, tycoon father; Dennis (Kieran Culkin), his charismatic drug-dealing friend who helps Warren put the stolen money to good use; and Jessica (Tavi Gevinson), the anxiously insightful young woman who Warren yearns for. Funny, painful and compassionate, This is Our Youth is a living snapshot of the moment when many young people go out into the world on their own, armed only with the ideas and techniques they developed as teenagers - far more sophisticated than their parents realize, and far less effectual than they themselves can possibly imagine.
This production marked Tony Award-winning director Anna D. Shapiro's return to Steppenwolf, where she directed the world premiere of Tracy Letts' August: Osage County, subsequently directing the Pulitzer Prize and Tony Award-winning drama's Broadway and London productions.
Photo Credit: Walter McBride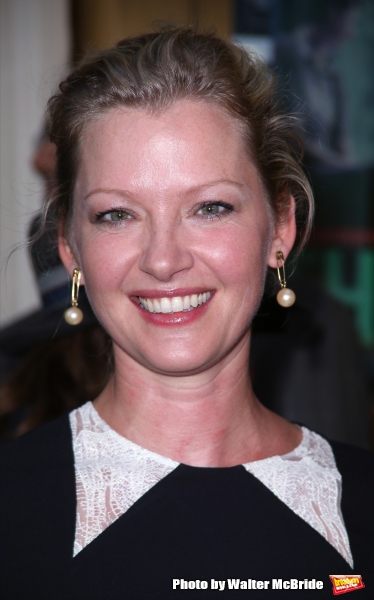 Gretchen Mol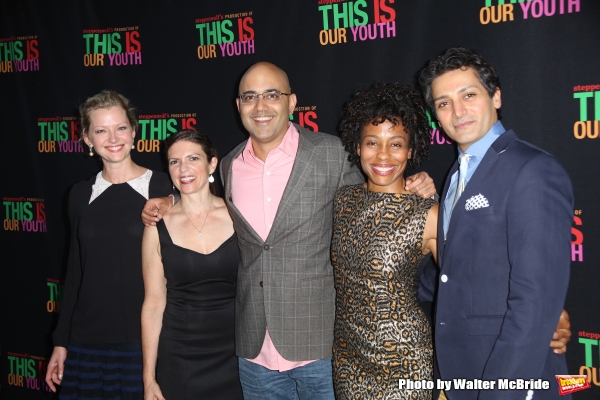 Gretchen Mol, Kimberly Senior, Ayad Akhtar, Karen Pittman and Hari Dhillon from the play ' Disgraced'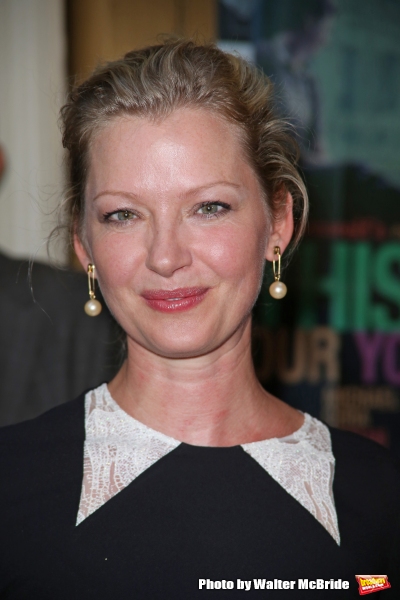 Gretchen Mol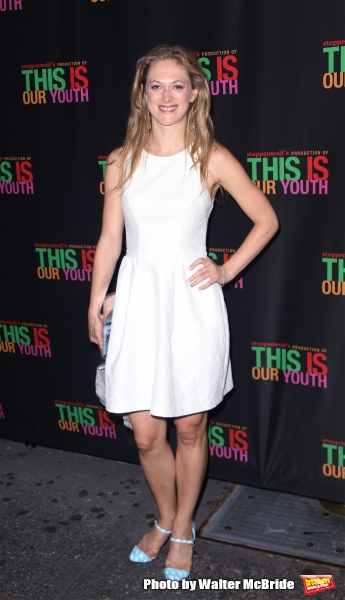 Marin Ireland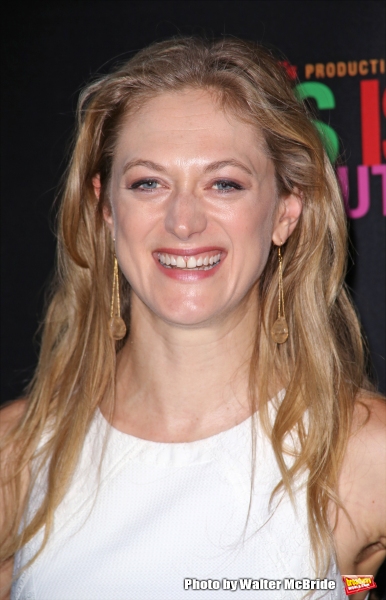 Marin Ireland

Ansel Elgort

Ansel Elgort

Ansel Elgort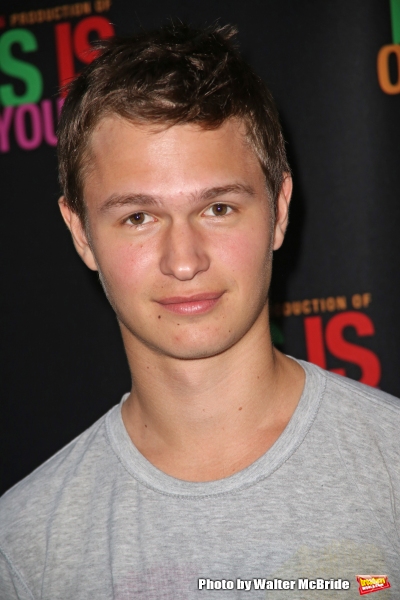 Ansel Elgort

Ansel Elgort

Carrie Coons

Carrie Coons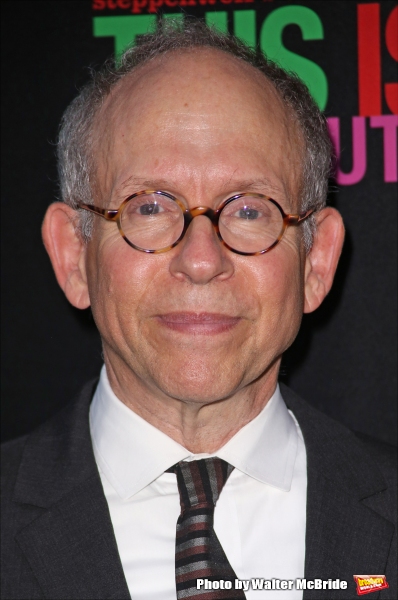 Bob Balaban

Condola Rashad

Condola Rashad

Ewan MacGregorTheatre on September 11, 2014 in New York City.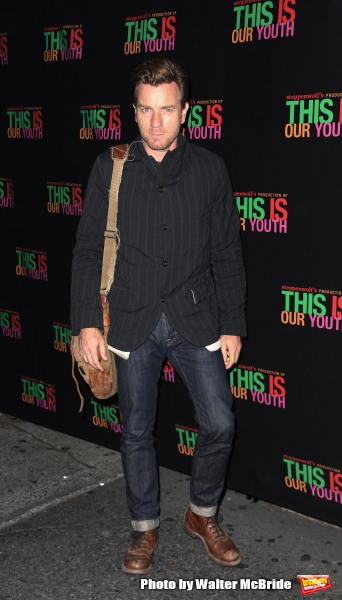 Ewan MacGregor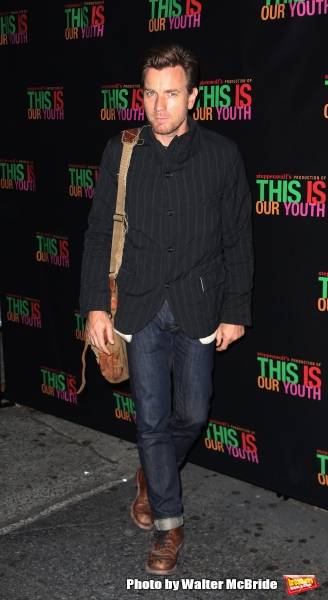 Ewan MacGregor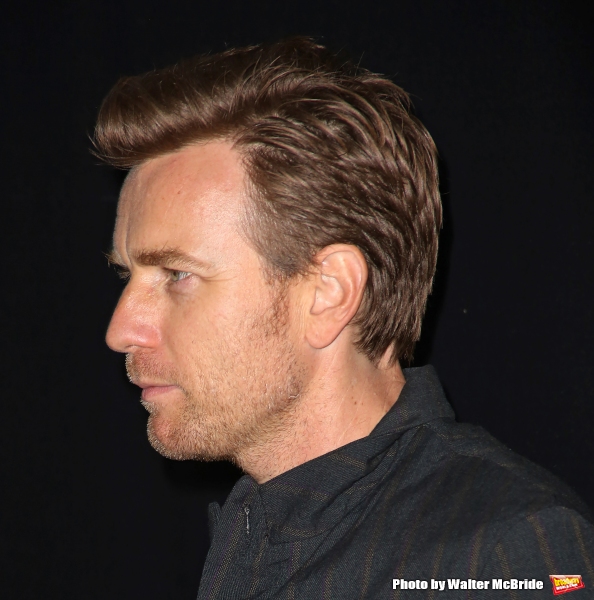 Ewan MacGregor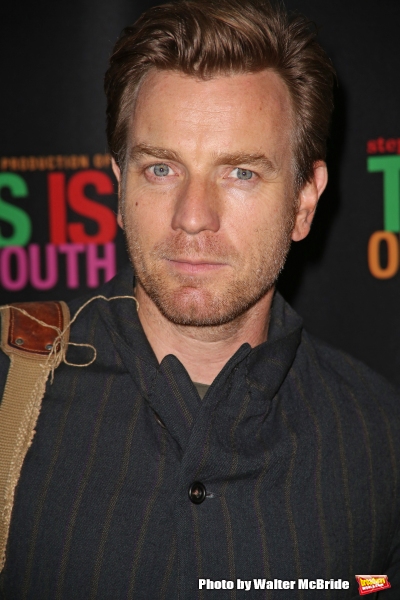 Ewan MacGregor

Mark Ruffalo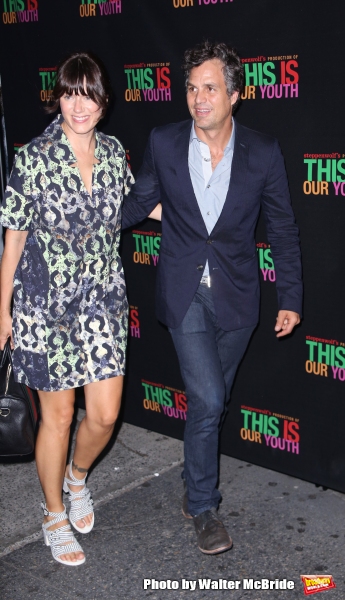 Sunrise Coigney and Mark Ruffalo

Winona Ryder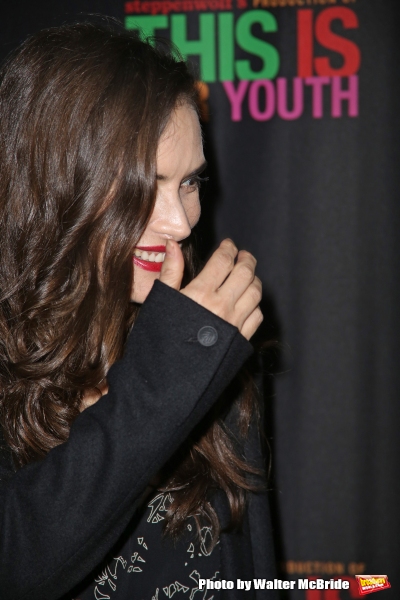 Winona Ryder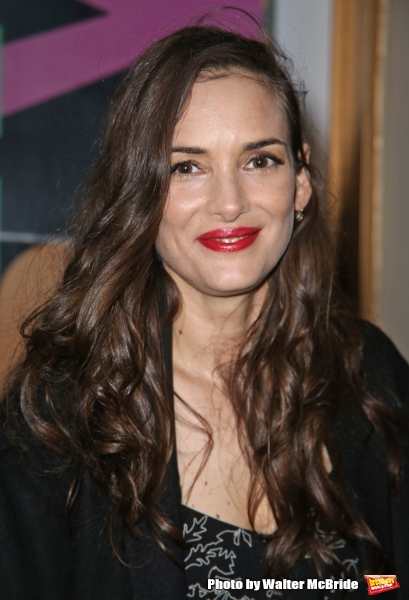 Winona Ryder

Mark Ruffalo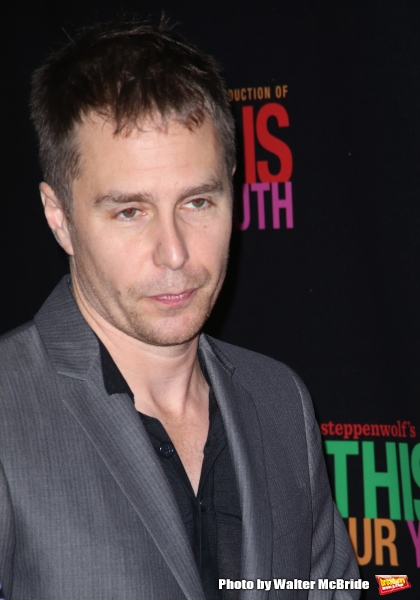 Sam Rockwell

Paul McGill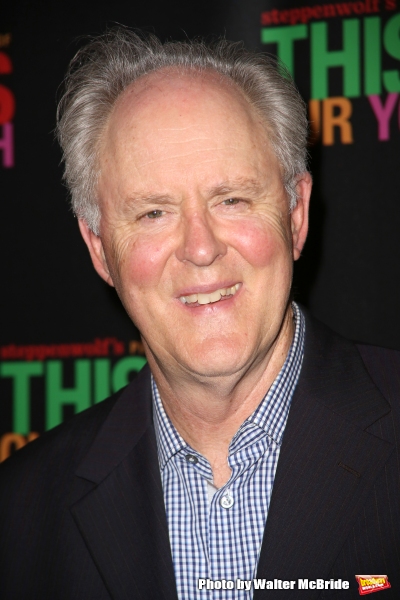 John Lithgow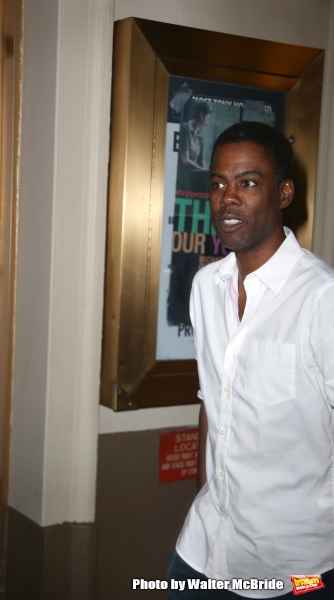 Chris Rock

Chris Rock

Bobby Cannavale and Chris Rock

Chris Rock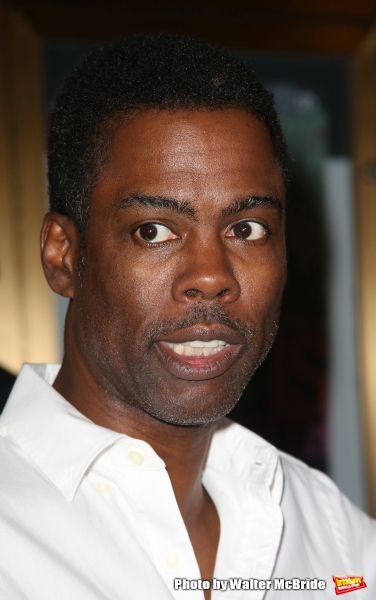 Chris Rock

Chris Rock

Chris Rock

Chris Rock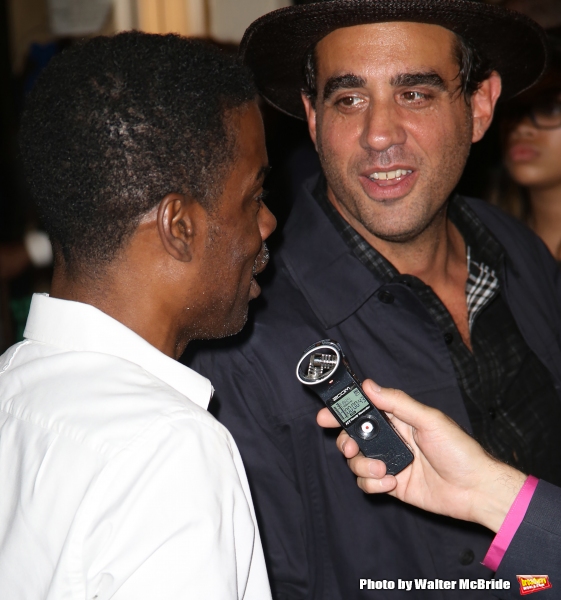 Chris Rock and Bobby Cannavale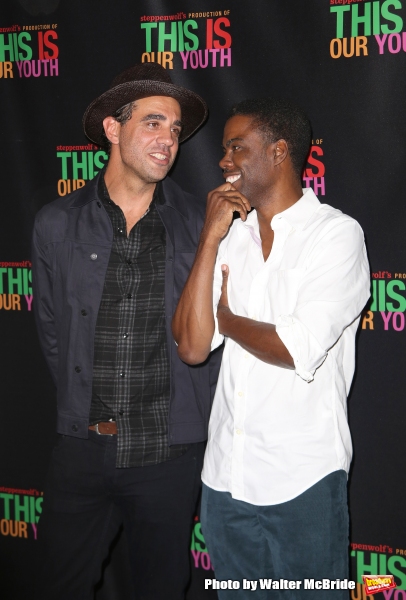 Bobby Cannavale and Chris Rock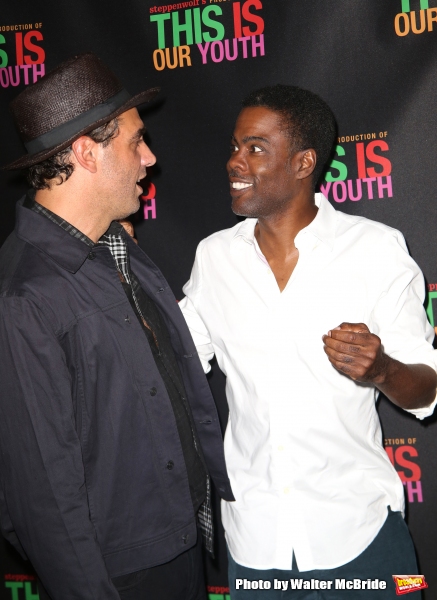 Bobby Cannavale and Chris Rock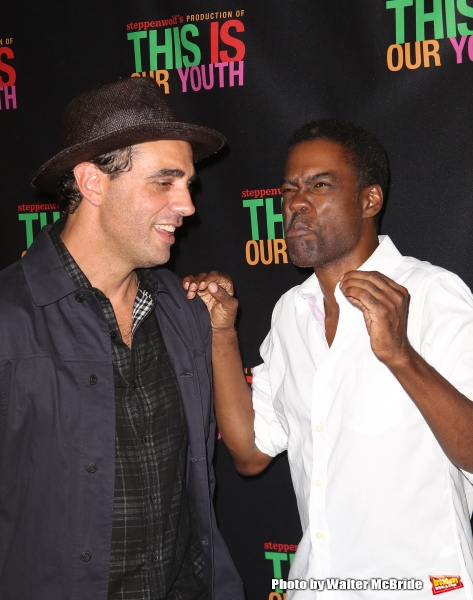 Bobby Cannavale and Chris Rock

Chris Rock