Photos: Inside LA SOIREE's Opening Night Arrivals and Curtain Call
A theatrical phenomenon, a unique and gasp-inducing night of live entertainment, LA SOIRÉE opened last night at the Union Square Theatre (100 East 17th Street) for a limited engagement. Bringing the glamour and glitz of the velvet-draped vaudeville salons straight into the 21st century, LA SOIRÉE's seductive setting is complete with ringside seats, bar service and posh tables from where audiences will be treated to a heady cocktail of cabaret, new burlesque, circus sideshow and contemporary variety.
BroadwayWorld brings you photos from the opening night festivities below!
It is high glamour and low inhibition entertainment for those who enjoy the risky and the risqué. The lineup for LA SOIRÉE features the crème de la crème of singular entertainers, including stars of the Olivier-Award winning La Clique. LA SOIRÉE has seduced audiences around the world, conquering Paris, Sydney, Stockholm and London with their astonishingly sexy, funny and downright dangerous take on cabaret and variety. Delicious, deviant and delirious, it is impossible to describe and impossible to resist.
LA SOIRÉE took New York by storm in 2006 under the title Absinthe: Les Artistes de La Clique. Subsequent versions of Absinthe shows were inspired by the original production but did not have any of the same creative or production team. LA SOIRÉE's creative producer is Brett Haylock. It is presented by Brett Haylock, Mark Rubinstein and Mick Perrin.
Tickets are now on sale through www.ticketmaster.com.
Photo Credit: Jennifer Broski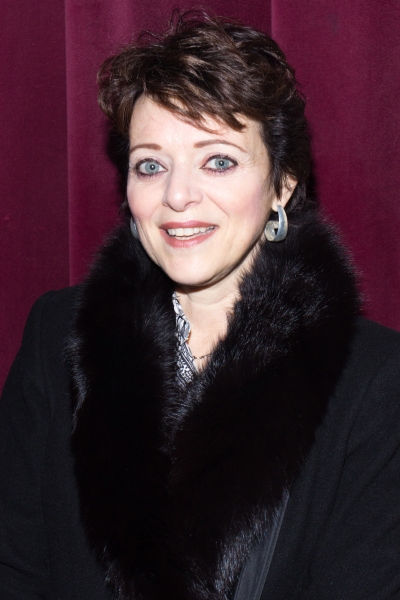 Judy Blazer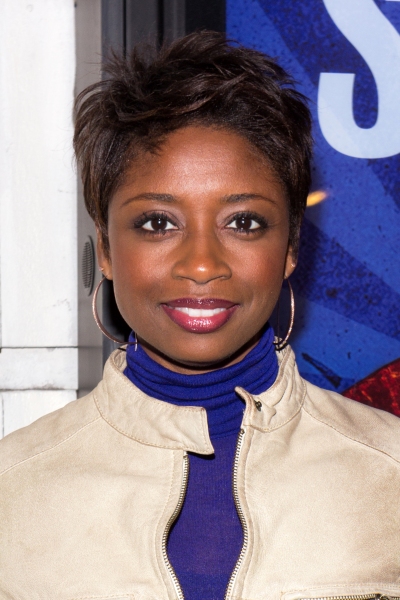 Montego Glover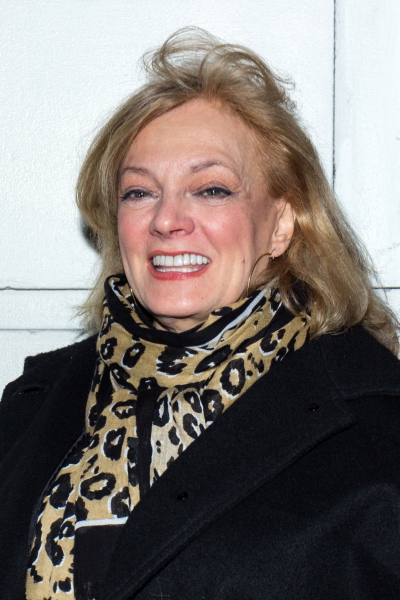 Jane Summerhays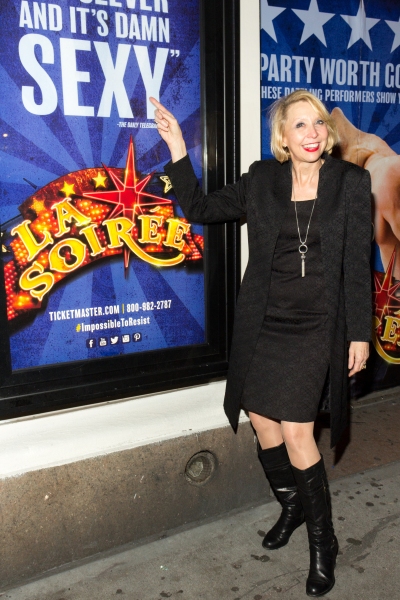 Julie Halston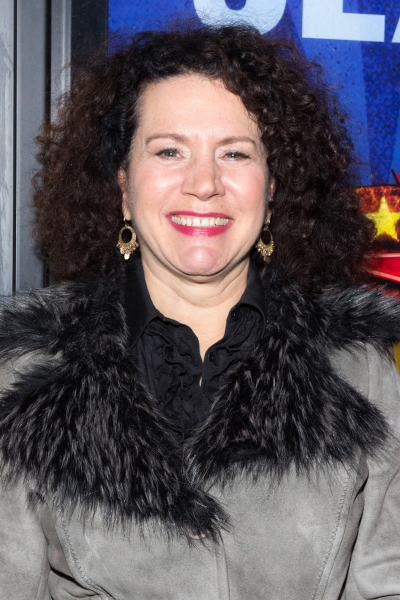 Susie Essman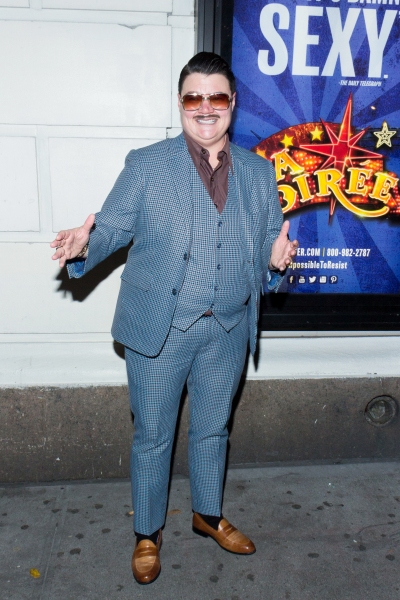 Murray Hill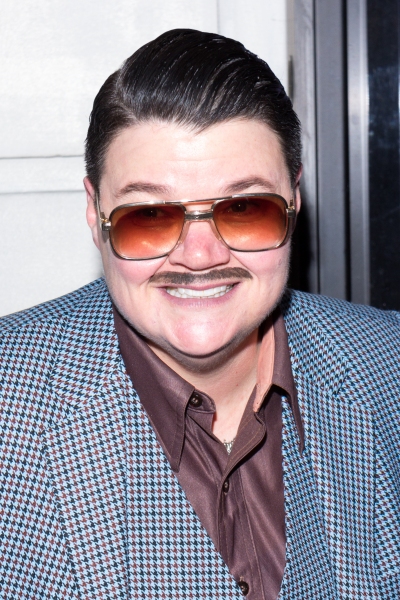 Murray Hill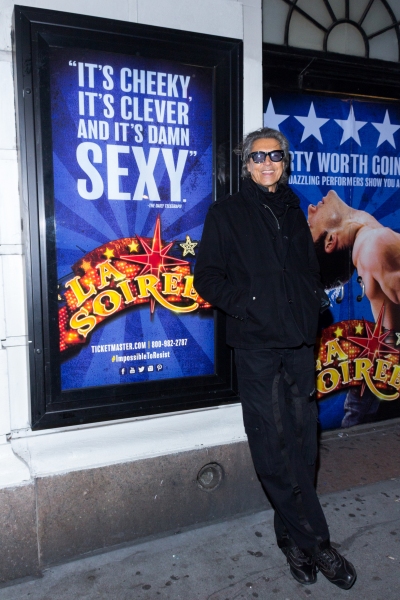 Tommy Tune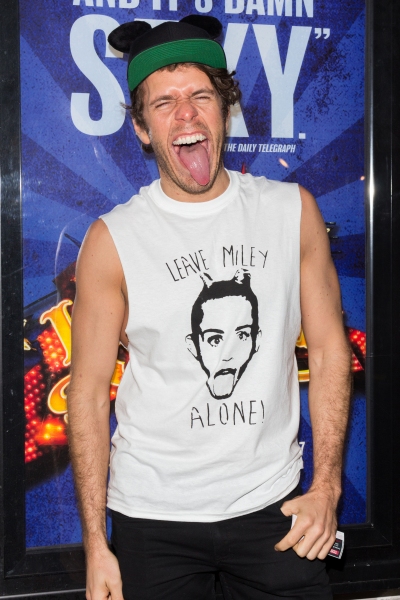 Perez Hilton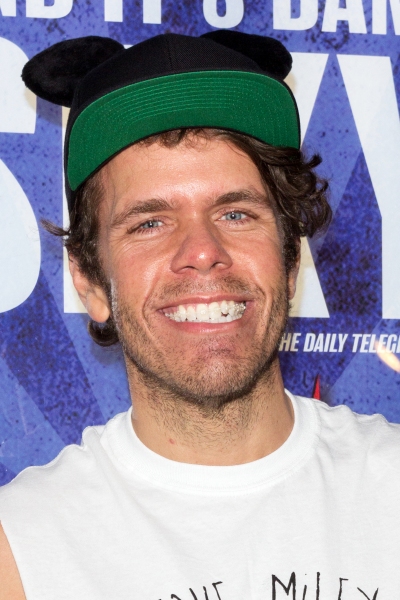 Perez Hilton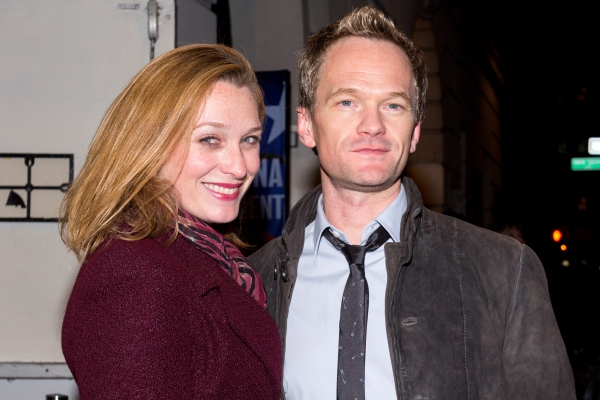 Kate Jennings Grant, Neil Patrick Harris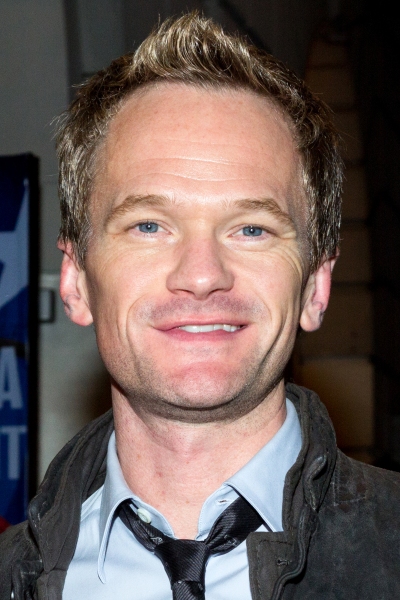 Neil Patrick Harris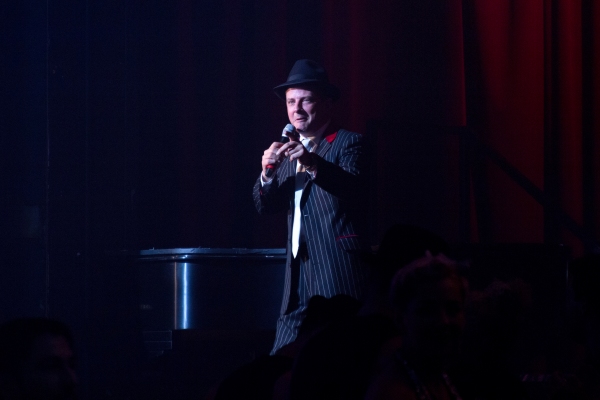 Brett Haylock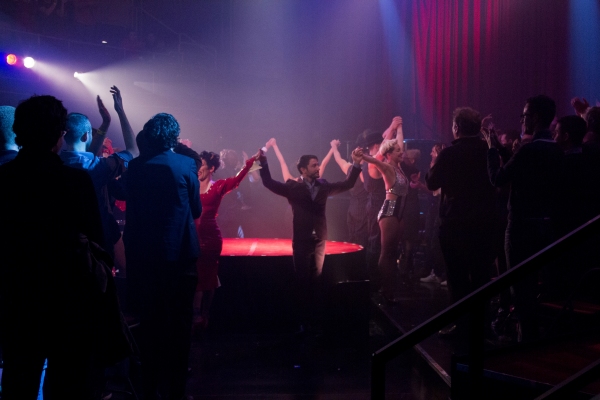 Miss Behave, Stephen "Bath Boy" Williams, Jess Love, and the cast of LA SOIREE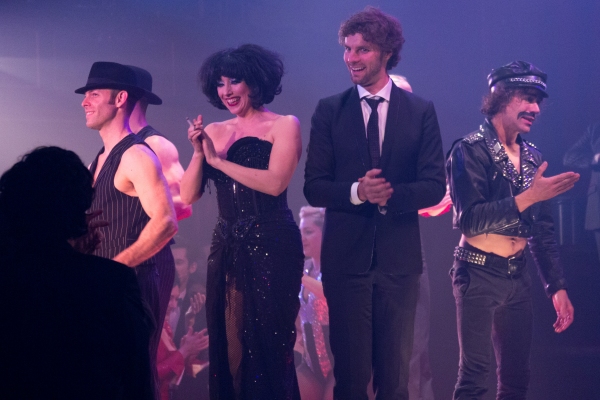 The English Gents, Meow Meow, Lance Horne, Mario Queen of the Circus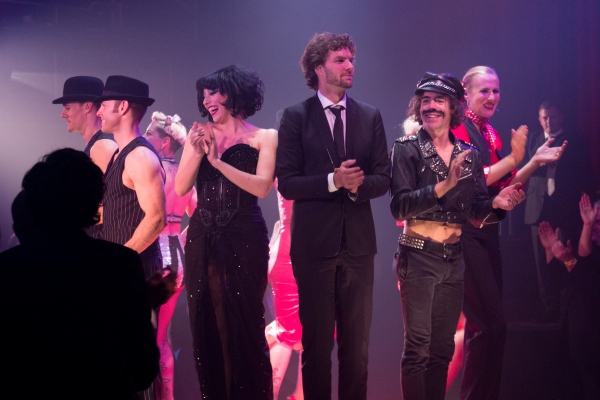 The English Gents, Meow Meow, Lance Horne, Mario Queen of the Circus, Ursula Martinez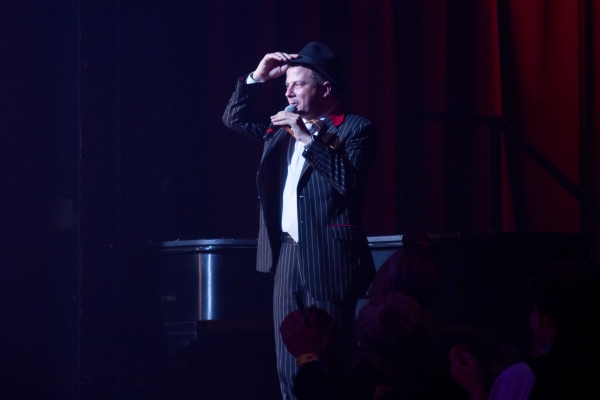 Brett Haylock