Photo Coverage: Indian Blood Opening Night
bThe new A.R. Gurney play Indian Blood, presented by Primary Stages, opened at 59E59 Theaters (59 E. 59th St., between Park and Madison Avenues) on August 9th after beginning previews on July 25th; the play runs through September 2nd.
The show, billed as a "witty, warm and thoroughly delightful comedy about family and coming-of-age," concerns "Young Eddie (who) uses his Indian ancestry as a cause and an excuse for his adolescent attacks on the genteel world around him. Was it his ties to the Seneca tribe or his talent as a budding artist that caused his privileged world to turn upside down?" The play stars Matthew Arkin, Jeremy Blackman, Jack Gilpin, Rebecca Luker, Katherine McGrath, John McMartin, Charles Socarides, and Pamela Payton-Wright. Gurney is the acclaimed playwright of works such as Sylvia, The Dining Room and Love Letters.


The cast of Indian Blood


Jeremy Blackwell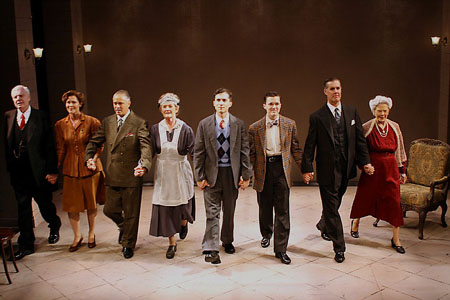 John McMartin, Rebecca Luker, Matthew Arkin, Katherine McGrath, Charles Socarides, Jeremy Blackman, Jack Gilpin, and Pamela Payton-Wright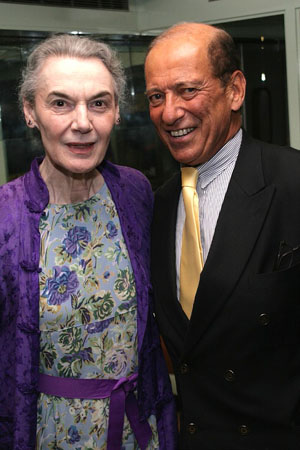 Marian Seldes and Lee Elman


Richard Easton and Joseph Hardy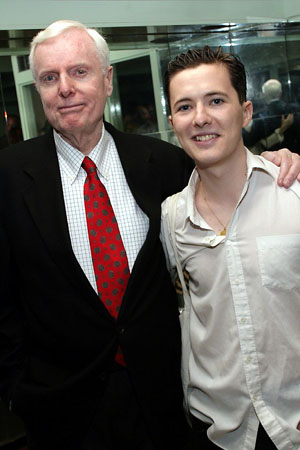 John McMartin and Jeremy Blackman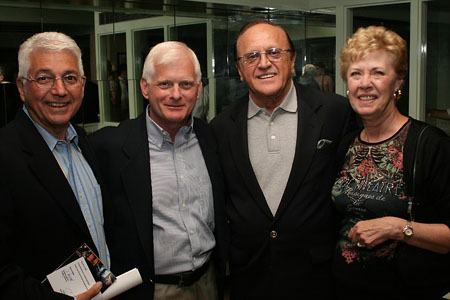 Duffy Violante, Ted Snowden, Eddie Carroll, and Carol Carroll


Willie Holtzman and A.R. Gurney


Casey Childs, Elliot Fox, and Andrew Leynse


Katherine McGrath, Matthew Arkin, and Jack Gilpin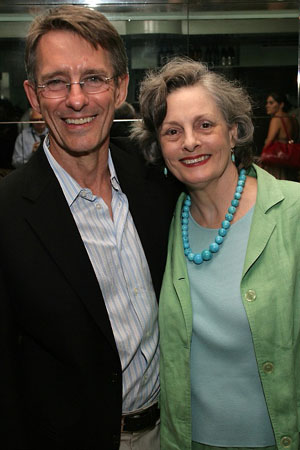 Mark Lamos and Dana Ivey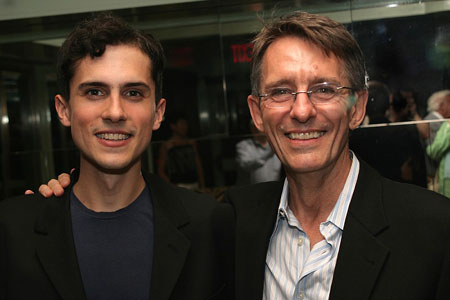 Charles Socarides and Mark Lamos


Dana Ivey, Rebecca Luker and Marian Seldes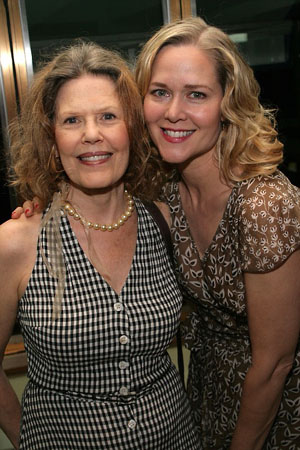 Pamela Payton-Wright and Rebecca Luker


Rebecca Luker and John McMartin


Robert Diamond and Michelle Bossy (Associate Artistic Director)


Rebecca Luker, Katherine McGrath, and Sheldon Harnick


Dana Ivey and Ann Hould-Ward (costumes)


Noah Himmelstein, Rebecca Luker, and Sarah Roberts

Related Articles
Ben Strothmann has been a portrait and theatrical photographer since 1995. Since building his first darkroom in his hometown of Milwaukee WI, his portrait studio (read more...)