Click Here for More Articles on BULLETS OVER BROADWAY
Photo Coverage: In Rehearsal with Zach Braff, Marin Mazzie & the Cast of BULLETS OVER BROADWAY!
The world premiere production of the brand new musical comedy Bullets Over Broadway, written byWoody Allen and based on the screenplay by Allen and Douglas McGrath for the 1994 film, will begin preview performances on Tuesday, March 11 and officially open Thursday, April 10, 2014 at The St. James Theatre (246 West 44th Street). The new musical will be directed and choreographed by five-time Tony Award winner Susan Stroman.
The company met the press last week and you can check out photos from inside rehearsal below!
Bullets Over Broadway will star Brooks Ashmanskas as "Warner Purcell," Zach Braff as "David Shayne," Marin Mazzie as "Helen Sinclair," Nick Cordero as "Cheech," Vincent Pastore as "Nick Valenti," Betsy Wolfe as "Ellen," Lenny Wolpe as "Julian Marx", Heléne Yorke as "Olive Neal" andKaren Ziemba as "Eden Brent".
BULLETS OVER BROADWAY tells the story of an aspiring young playwright (Braff) newly arrived on Broadway in 1920's New York who is forced to cast a mobster's (Pastore) talentless girlfriend (Yorke) in his latest drama in order to get it produced.
Photo Credit: Walter McBride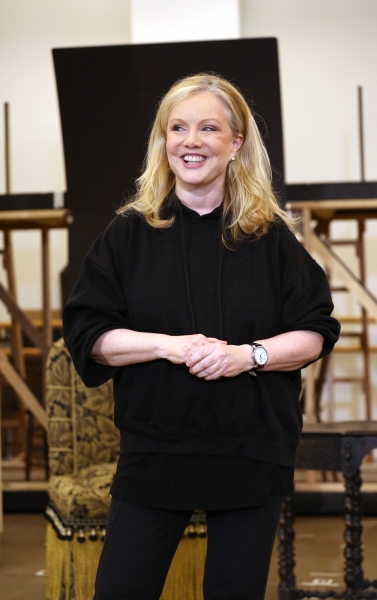 Susan Stroman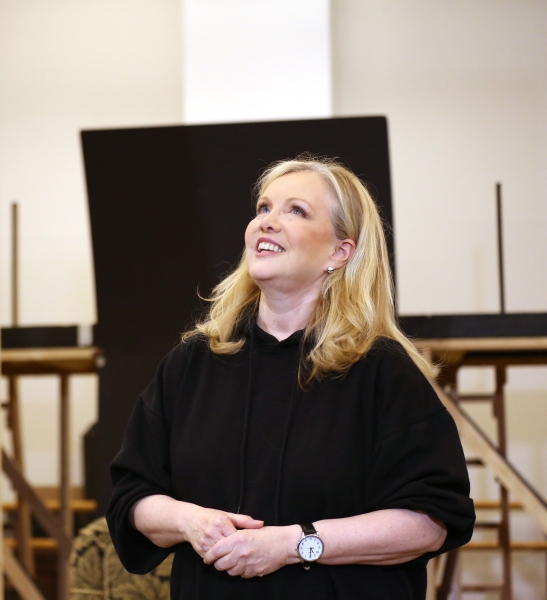 Susan Stroman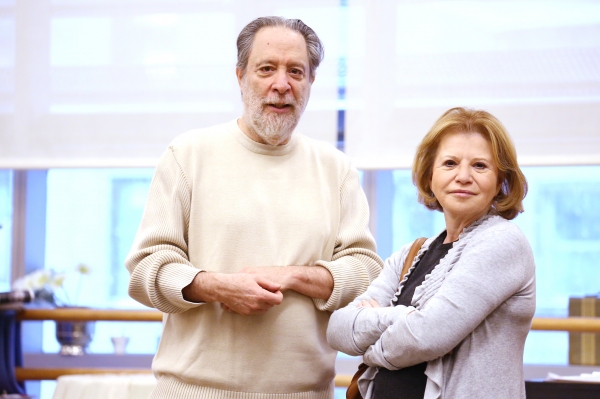 Producers Julian Schlossberg and Letty Aronson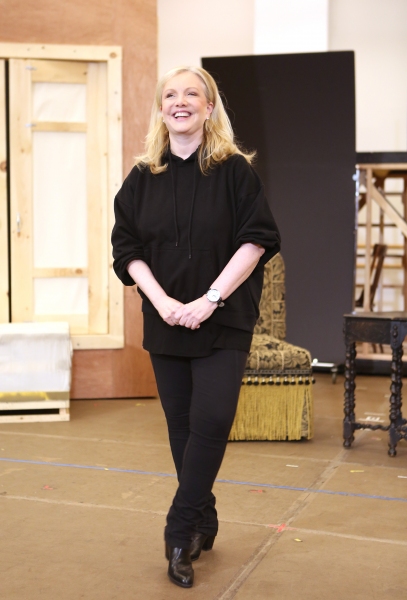 Susan Stroman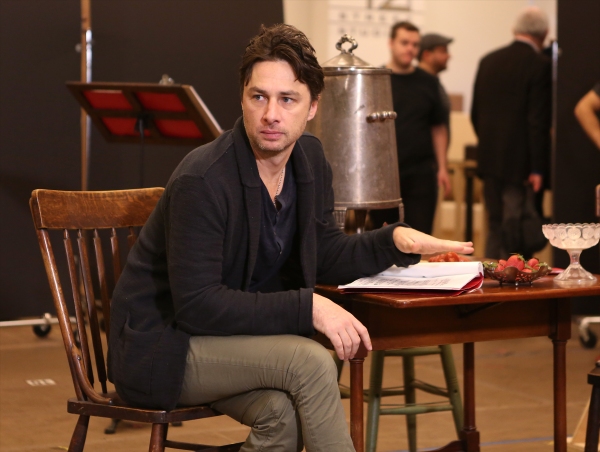 Zach Braff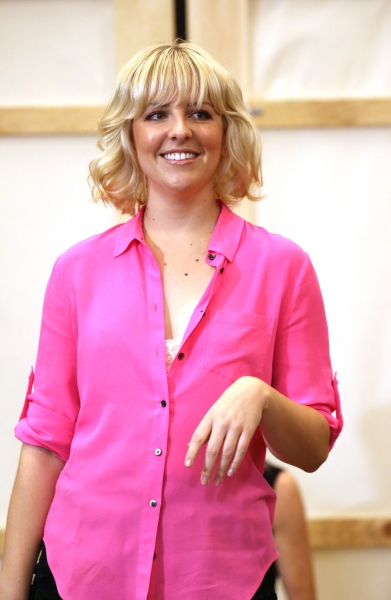 Heléne Yorke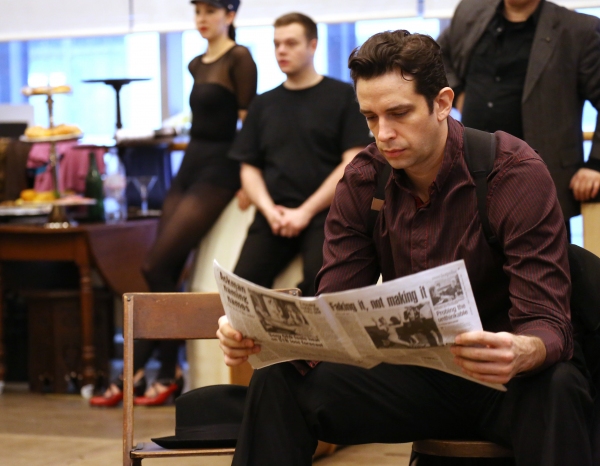 Nick Cordero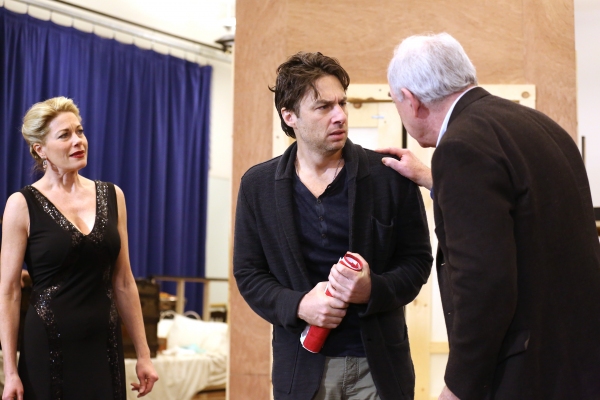 Marin Mazzie, Zach Braff and Lenny Wolpe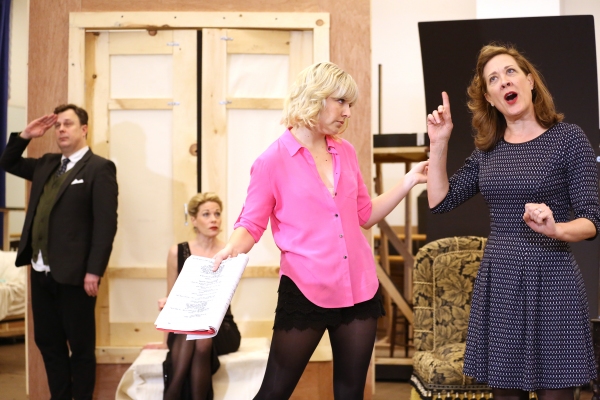 Brooks Ashmanskas, Marin Mazzie, Heléne Yorke and Karen Ziemba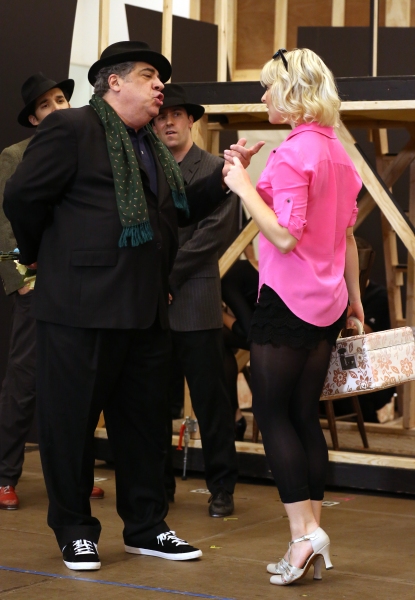 Vincent Pastore and Heléne Yorke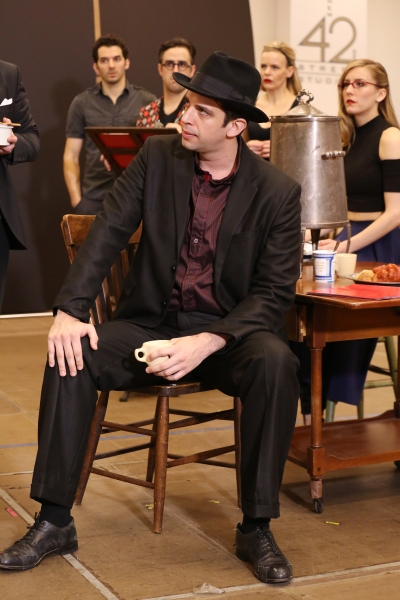 Nick Cordero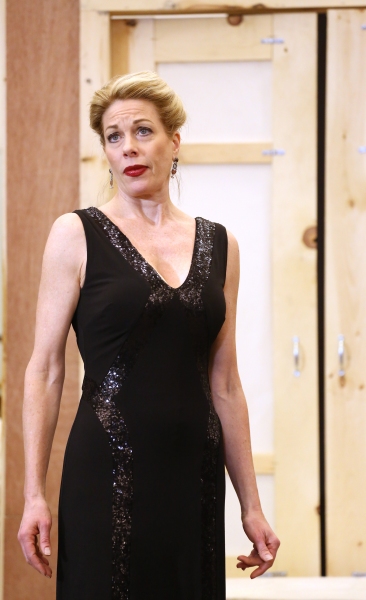 Marin Mazzie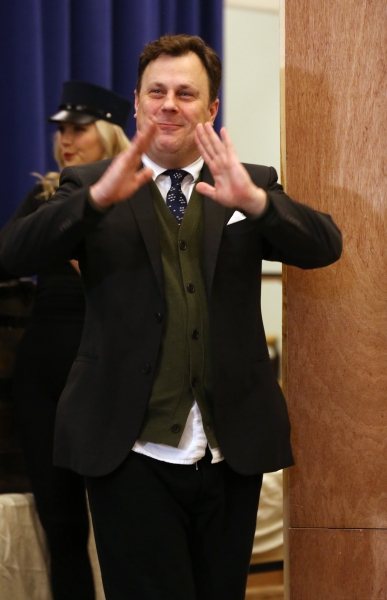 Brooks Ashmanskas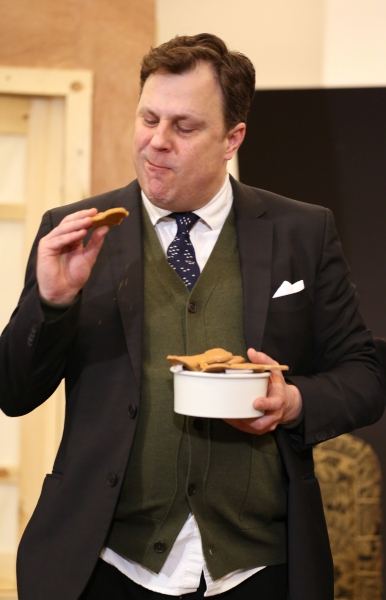 Brooks Ashmanskas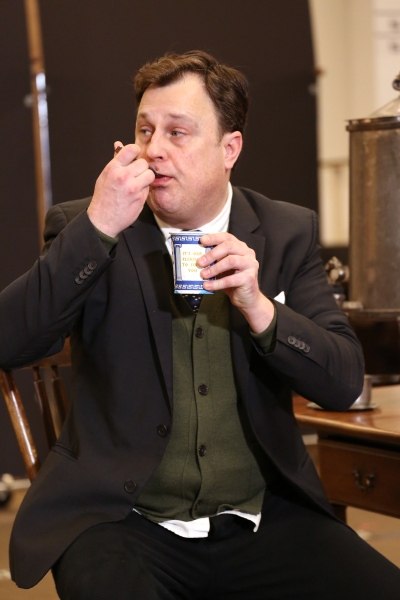 Brooks Ashmanskas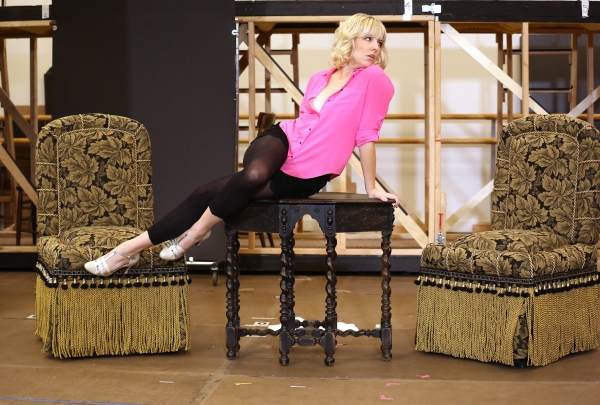 Heléne Yorke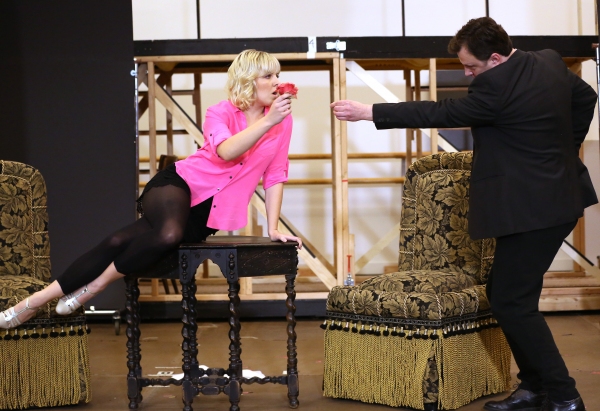 Heléne Yorke and Brooks Ashmanskas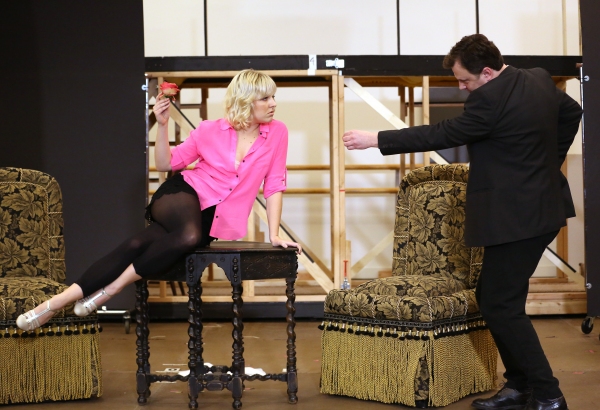 Heléne Yorke and Brooks Ashmanskas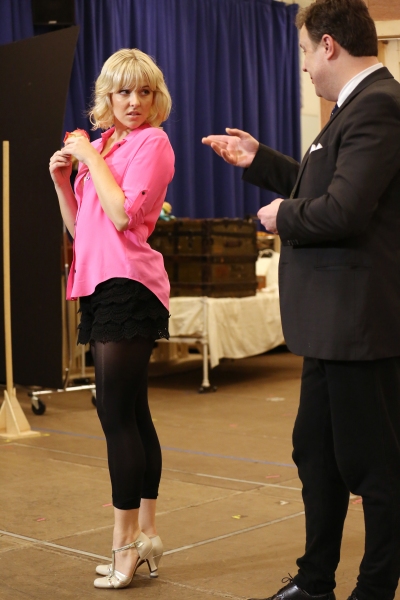 Heléne Yorke and Brooks Ashmanskas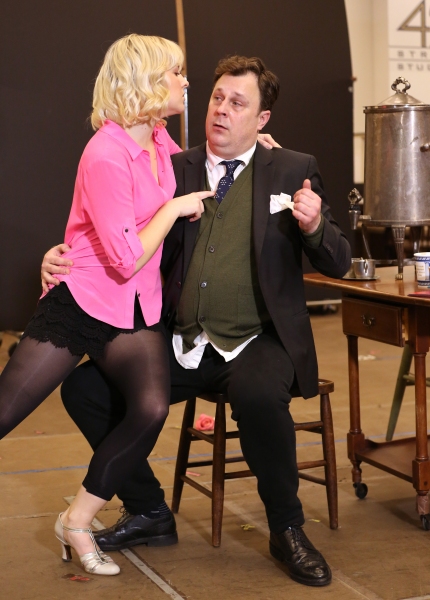 Heléne Yorke and Brooks Ashmanskas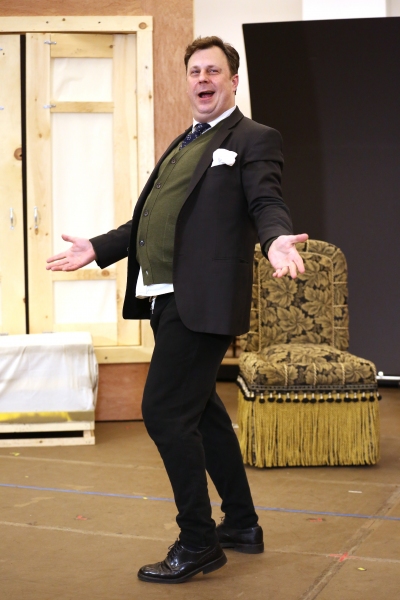 Brooks Ashmanskas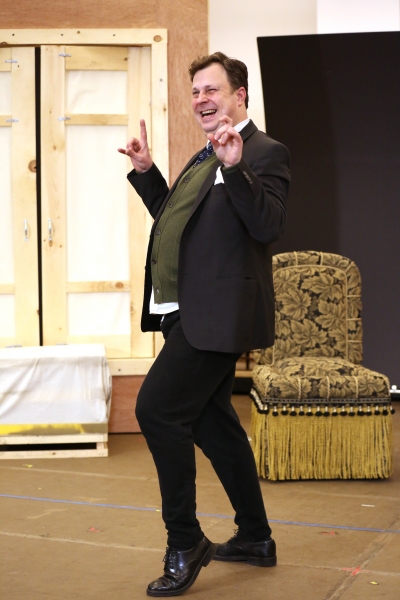 Brooks Ashmanskas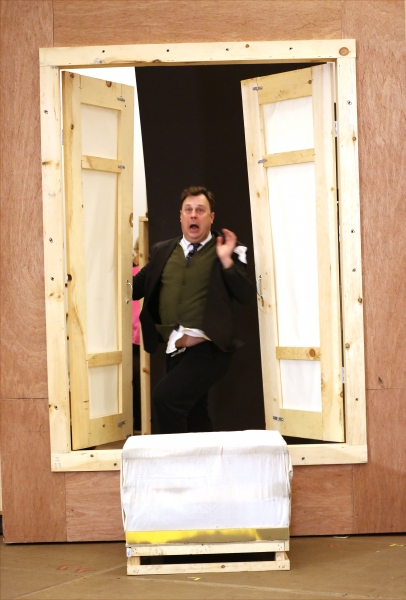 Brooks Ashmanskas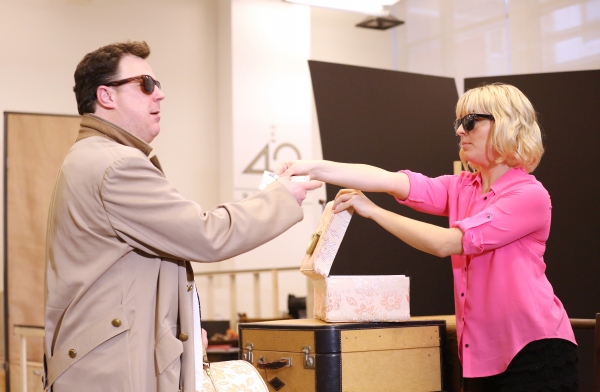 Brooks Ashmanskas and Heléne Yorke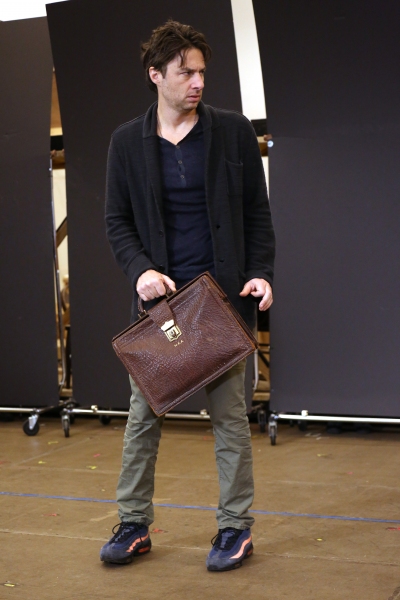 Zach Braff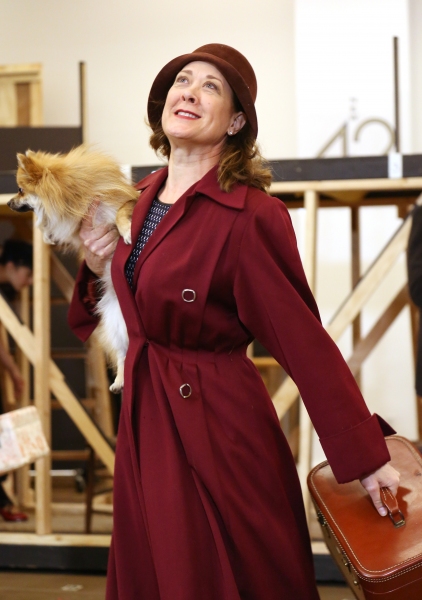 Karen Ziemba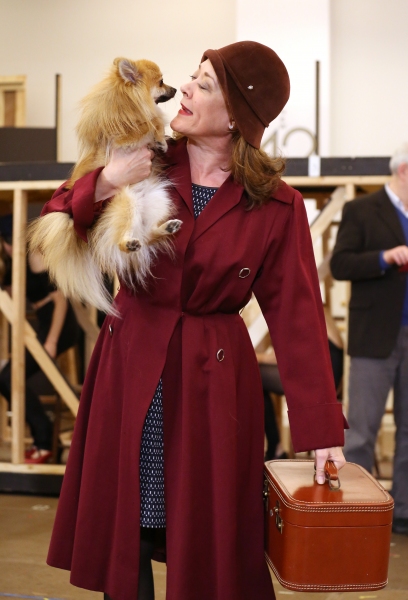 Karen Ziemba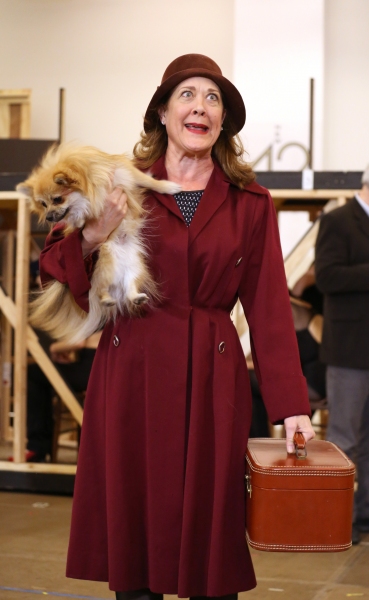 Karen Ziemba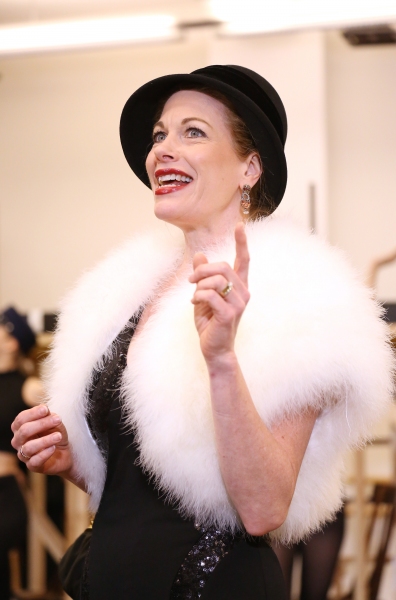 Marin Mazzie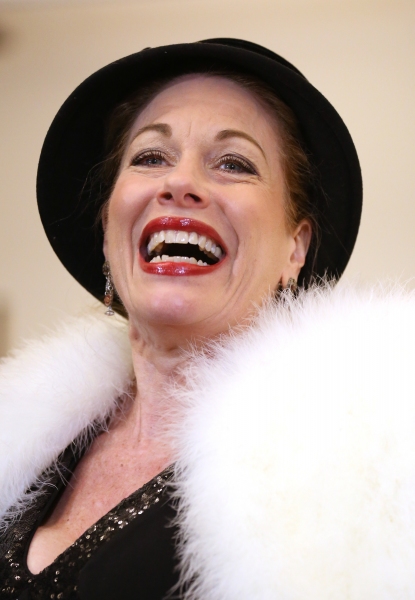 Marin Mazzie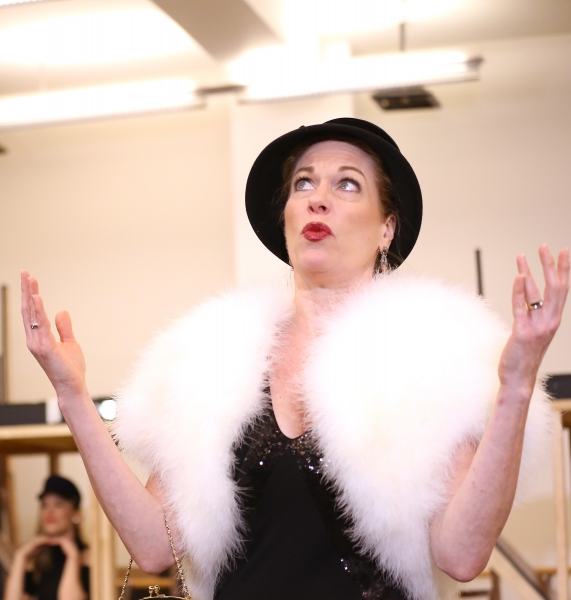 Marin Mazzie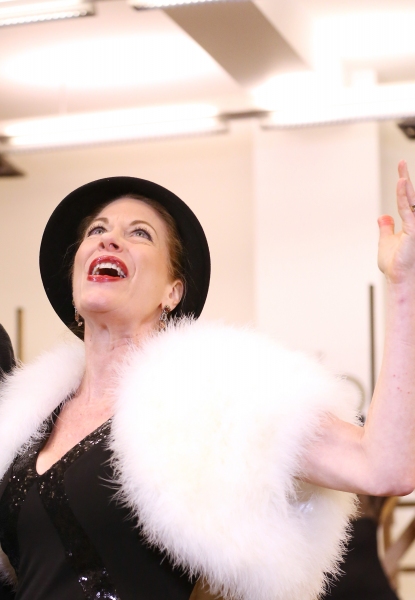 Marin Mazzie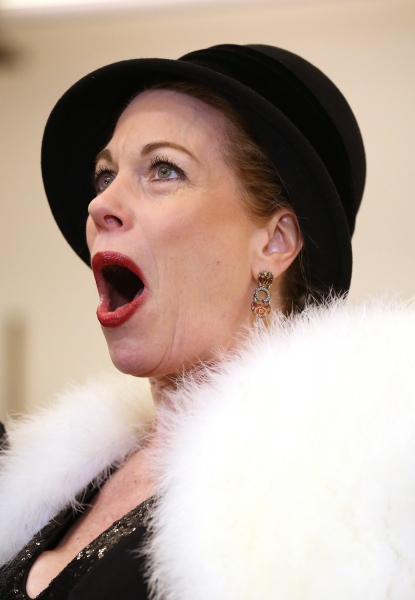 Marin Mazzie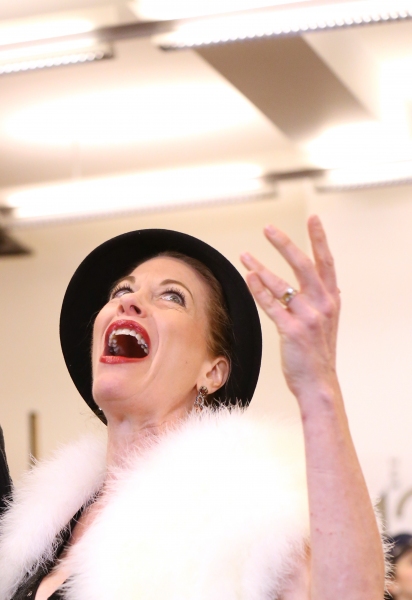 Marin Mazzie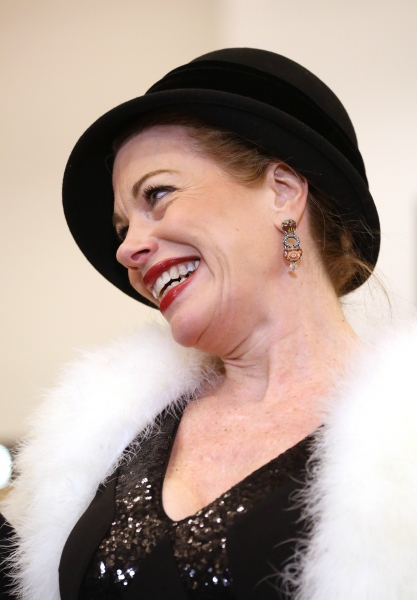 Marin Mazzie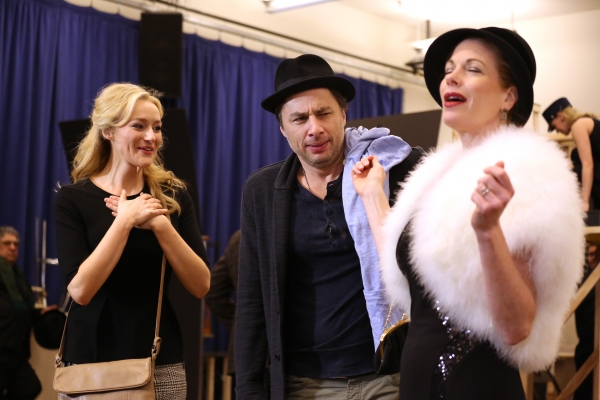 Betsy Wolfe, Zach Braff and Marin Mazzie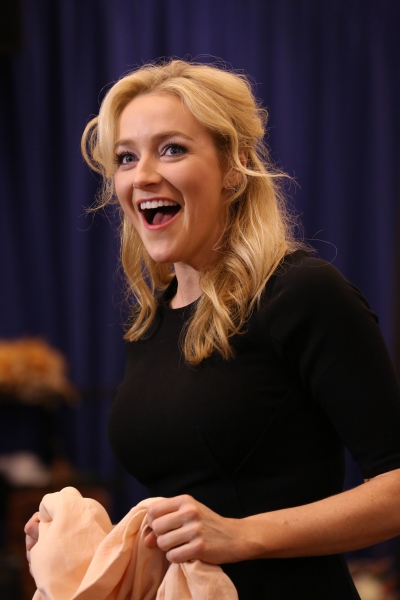 Betsy Wolfe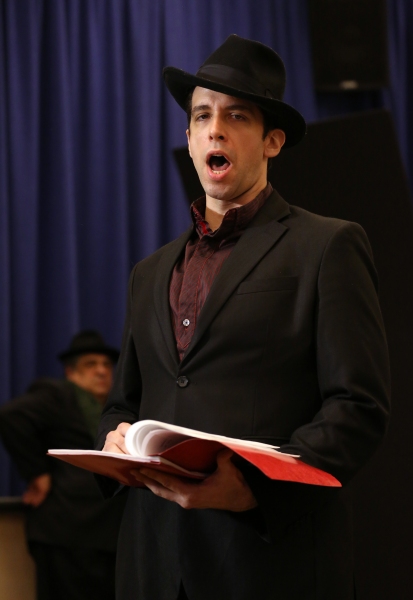 Nick Cordero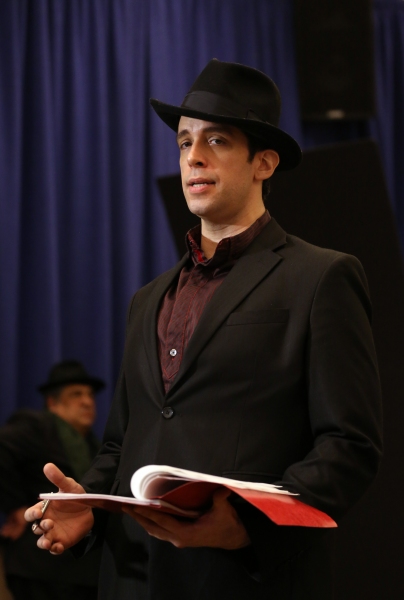 Nick Cordero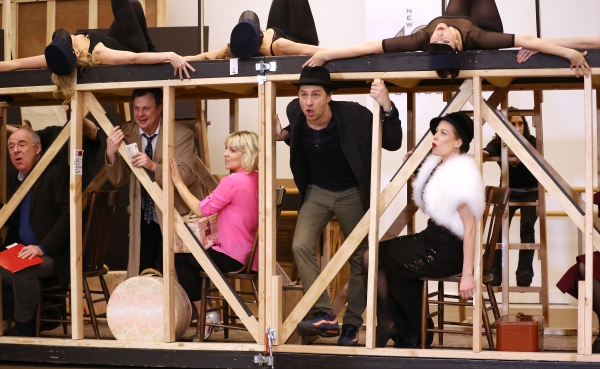 Lenny Wolpe, Brooks Ashmanskas, Helene Yorke, Zach Braff, Marin Mazzie and cast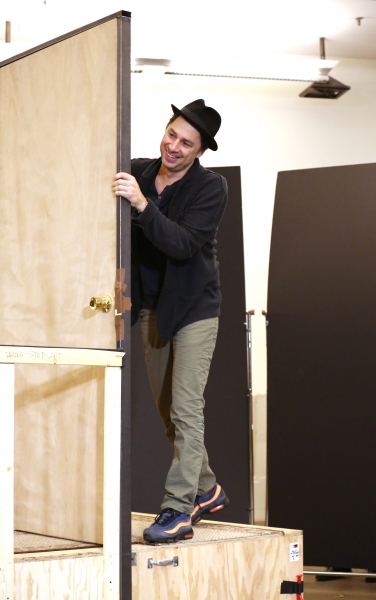 Zach Braff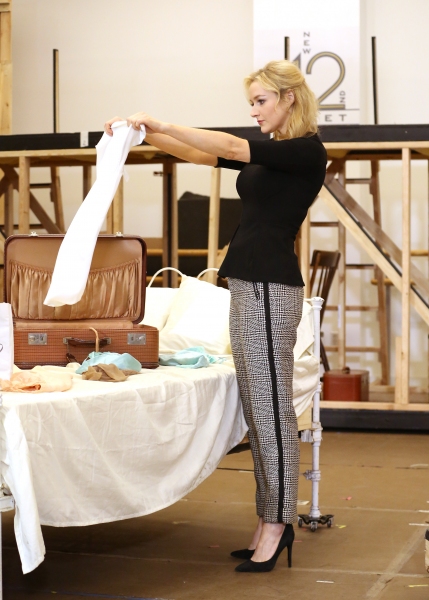 Betsy Wolfe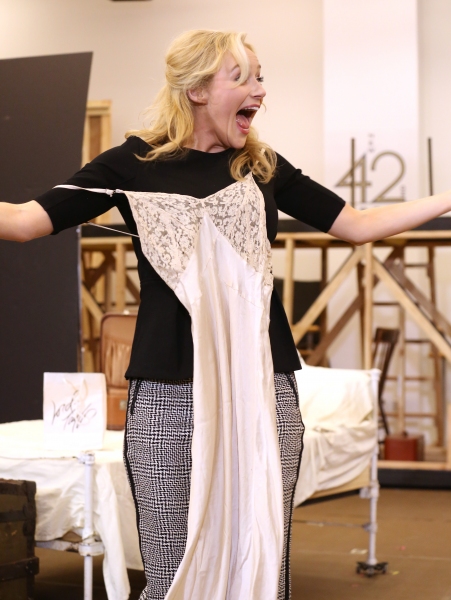 Betsy Wolfe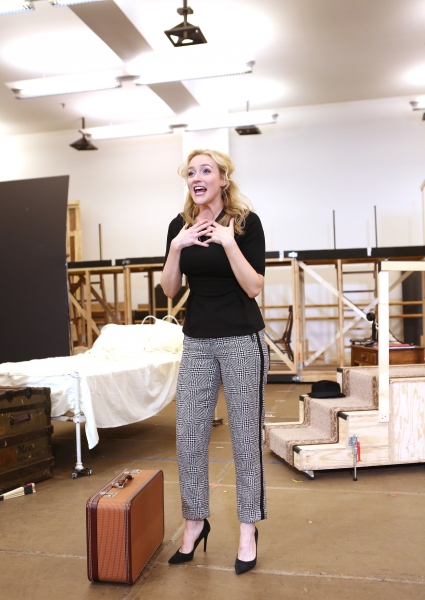 Betsy Wolfe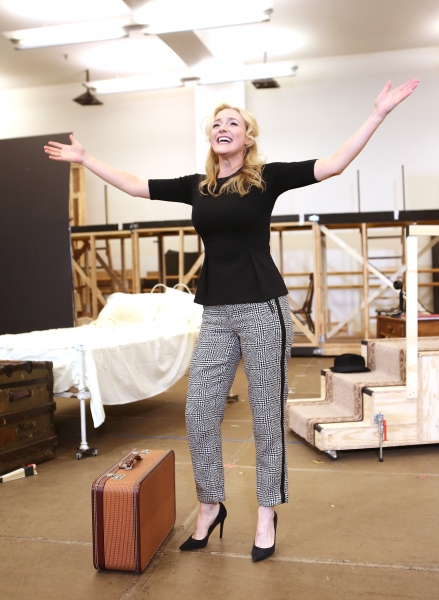 Betsy Wolfe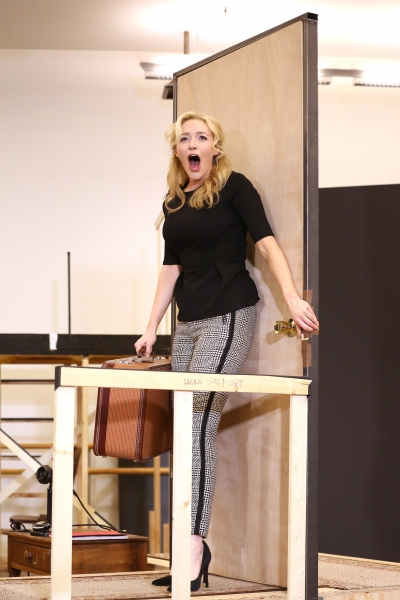 Betsy Wolfe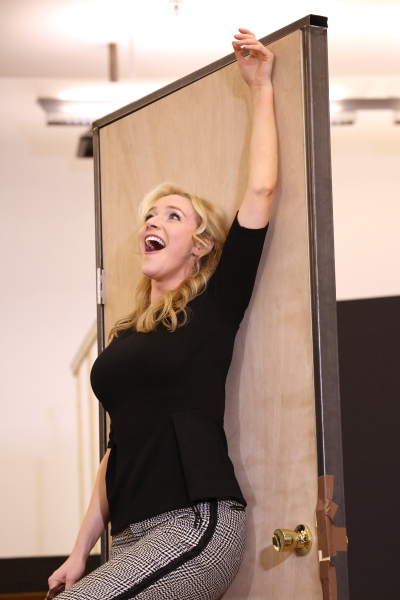 Betsy Wolfe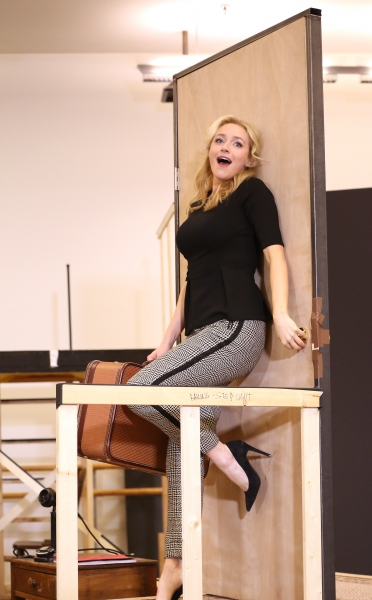 Betsy Wolfe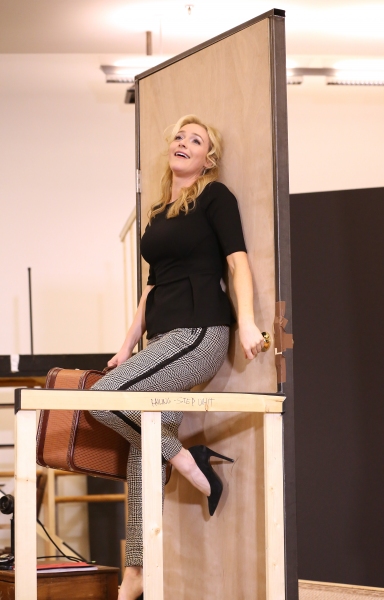 Betsy Wolfe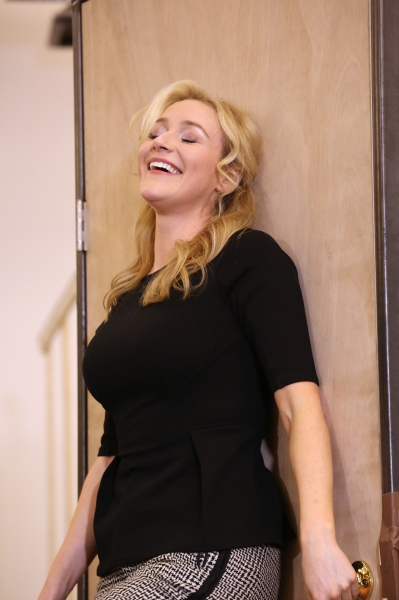 Betsy Wolfe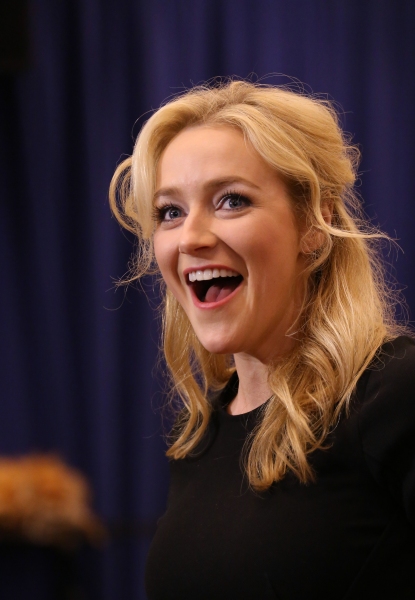 Betsy Wolfe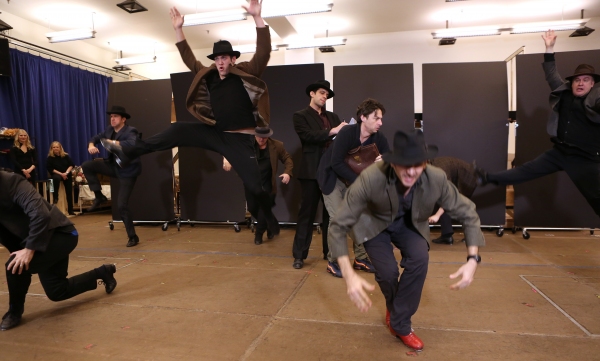 Nick Cordero, Zach Braff and ensemble cast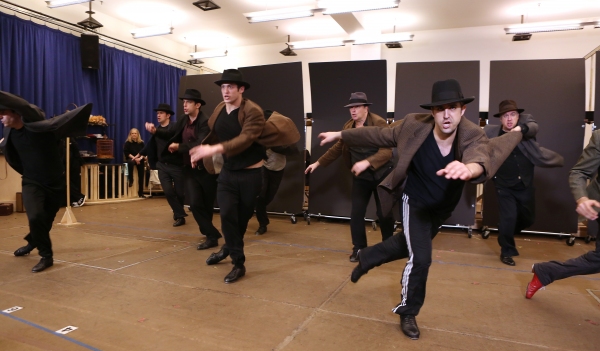 ensemble cast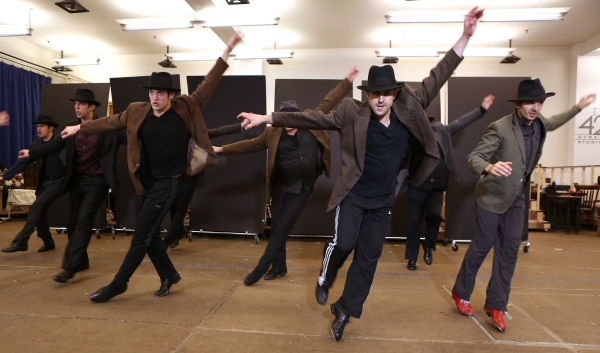 ensemble cast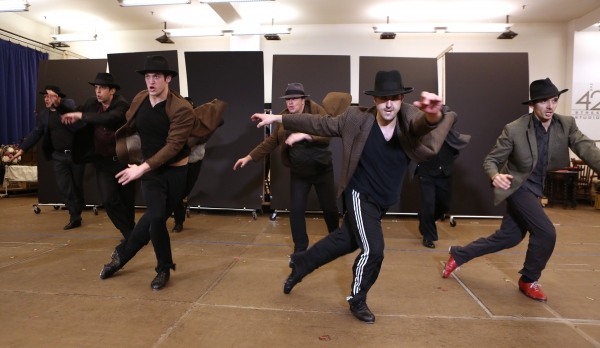 ensemble cast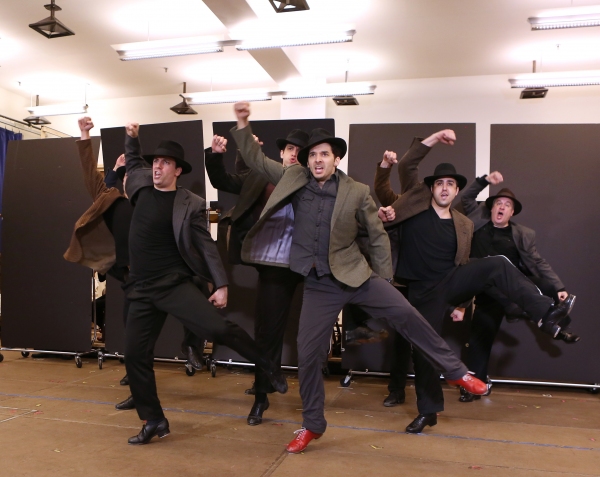 ensemble cast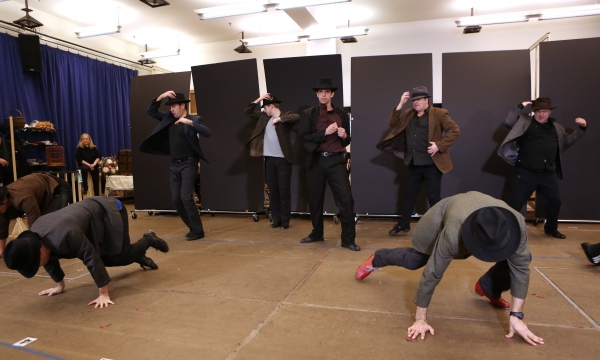 Nick Cordero and ensemble cast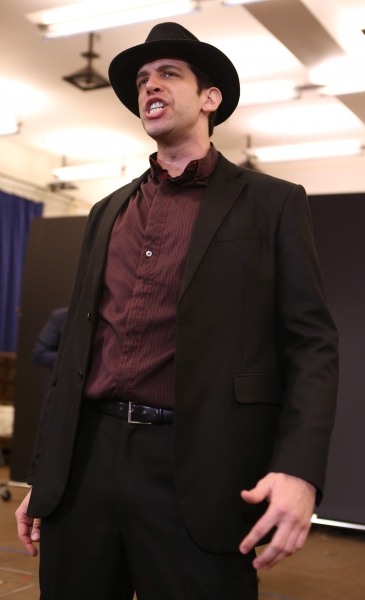 Nick Cordero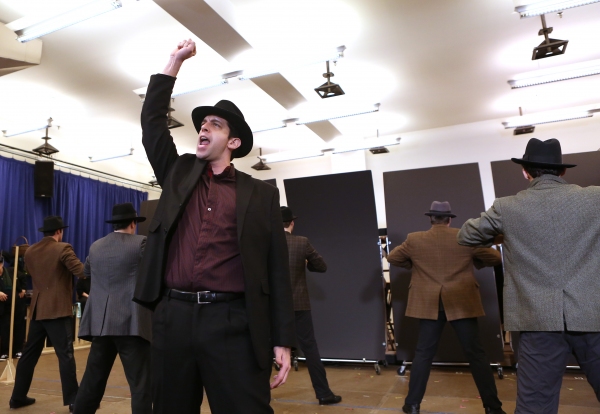 Nick Cordero and ensemble cast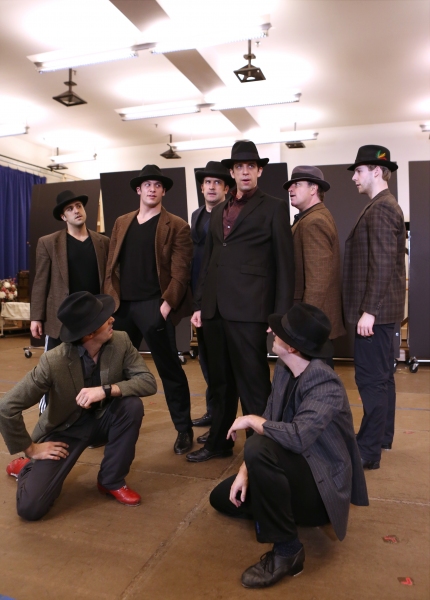 Nick Cordero and ensemble cast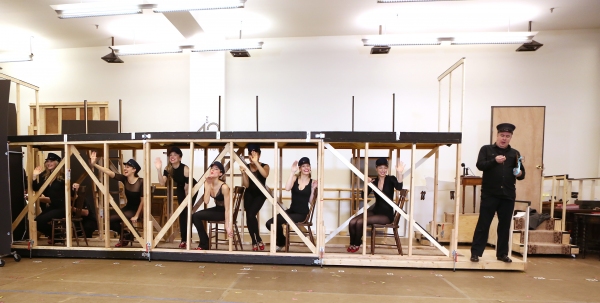 Kevin Ligon and ensemble cast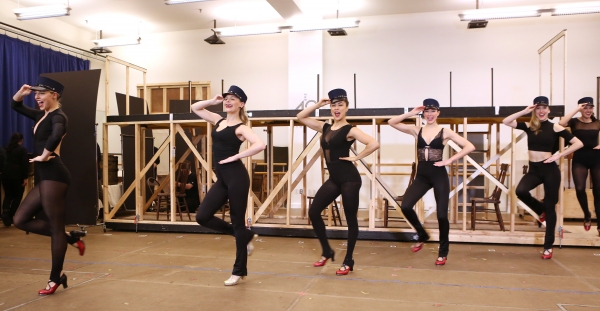 dancers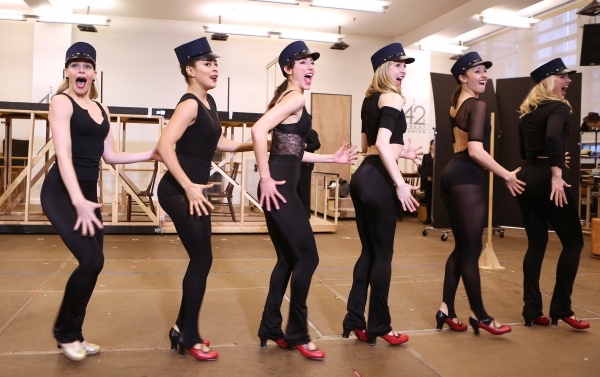 dancers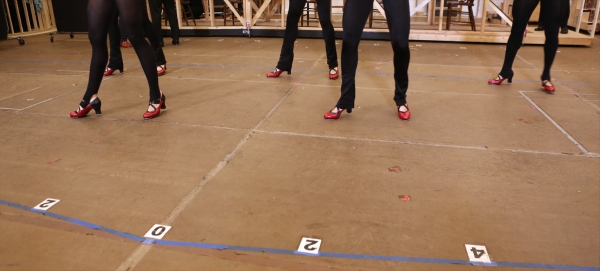 Dancers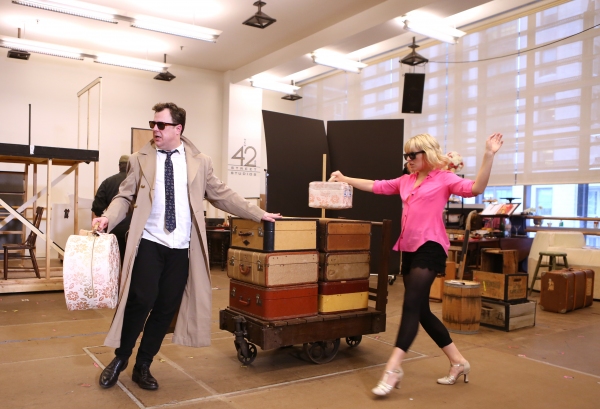 Brooks Ashmanskas and Heléne Yorke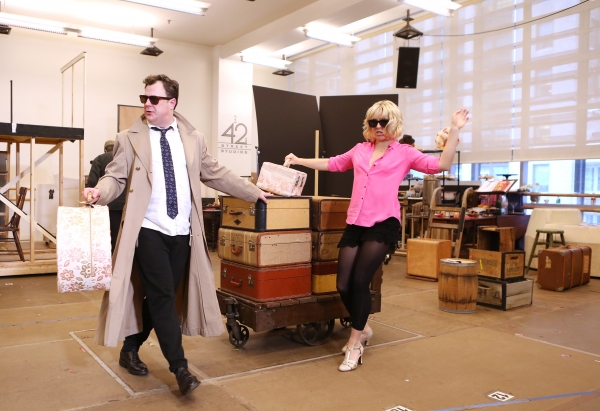 Brooks Ashmanskas and Heléne Yorke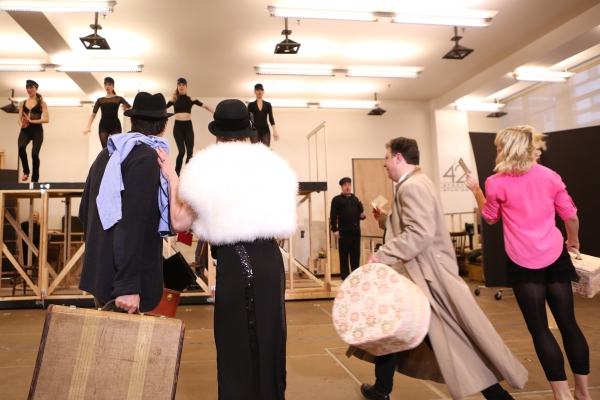 Zach Braff, Marin Mazzie, Brooks Ashmanskas, Heléne Yorke and cast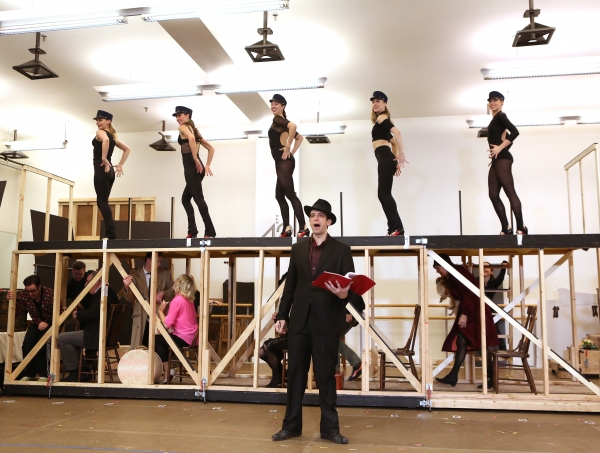 Nick Cordero and cast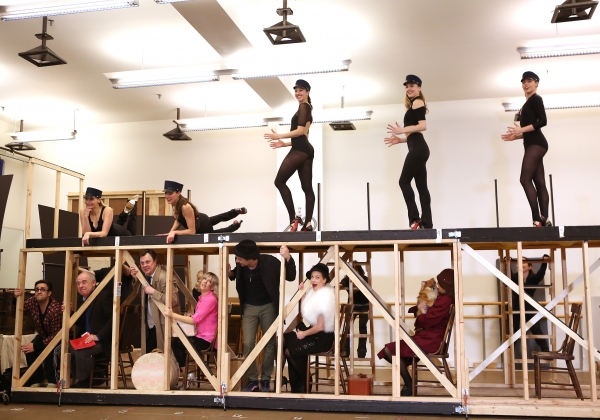 Lenny Wolpe, Brooks Ashmanskas, Heléne Yorke, Zach Braff, Marin Mazzie , Karen Ziemba and cast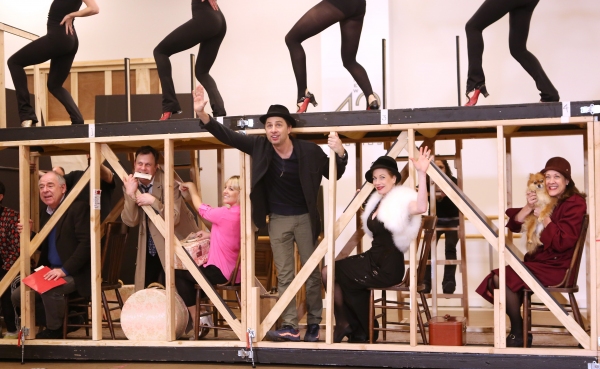 Lenny Wolpe, Brooks Ashmanskas, Heléne Yorke, Zach Braff, Marin Mazzie , Karen Ziemba and cast