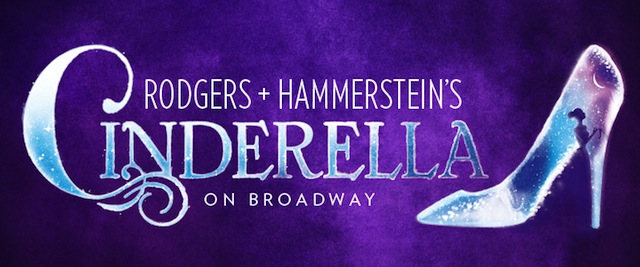 Click Here for More Articles on CINDERELLA THE MUSICAL
Photo Coverage: Inside Broadway & CINDERELLA Welcome NYC Students for 'Creating the Magic' Program
It was a full house of New York City school children at The Broadway Theatre on December 5 as "Inside Broadway" presented another afternoon of "Creating The Magic" at Rodgers & Hammerstein's Cinderella. Below, check out a look back at the event, featuring Laura Osnes and the cast!
Inside Broadway is a professional New York City-based children's theatre company committed to producing Broadway's classic musicals in a contemporary light for young audiences. Their aim is to pass down the rich legacy of America's musical theater to future generations so that the magic, music and universal themes are not lost, but rediscovered and made relevant for today's youth. The excited students got to see the behind the scenes scenery and prop magic, and cast members performed some musical numbers from the show.


The Broadway Theater

Laura Osnes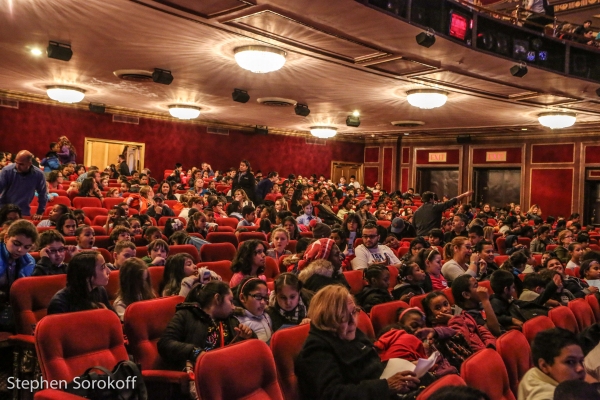 New York City School Children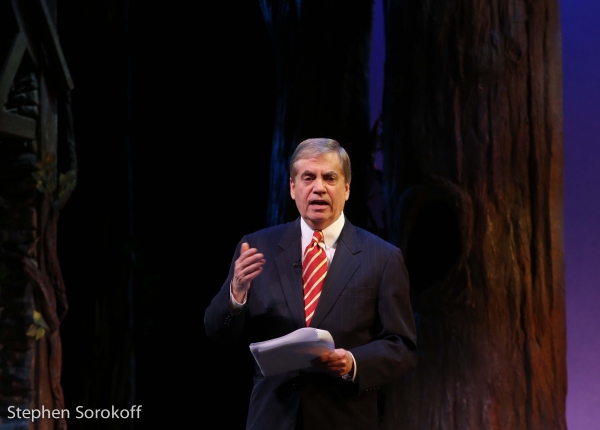 Michael Presser, Executive Director Inside Broadway

Rebecca Luker & Michael Presser

Kirsten Tucker, Laura Irion, Laura Osnes, Michael Tucker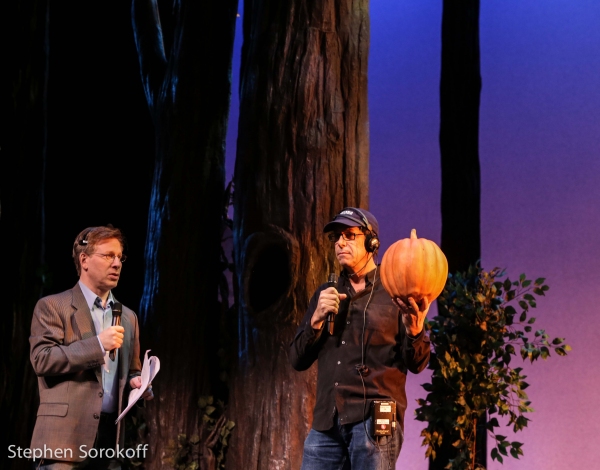 Ira Mont, Production Stage Manager & Eric Castaldo, Props

The Carraige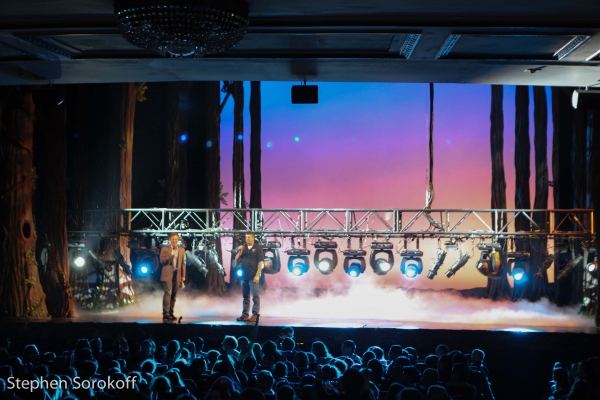 "Lights & Sound"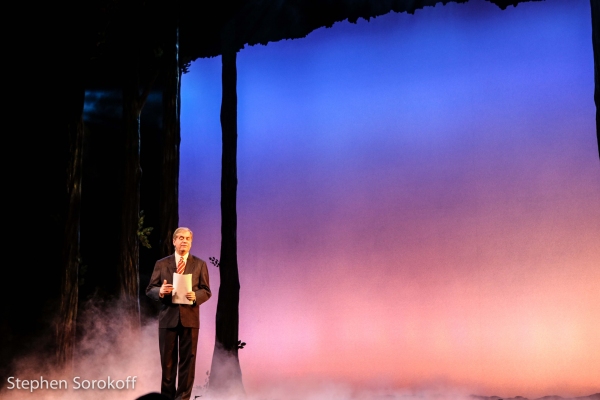 Michael Presser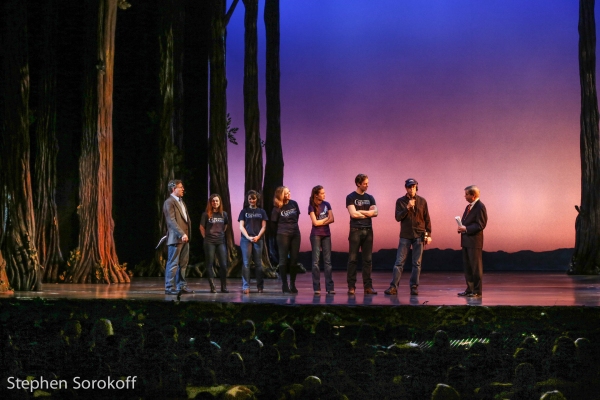 Ira Mont, Laura Irion, Kirstin Tucker, Laura Osnes, Rebecca Luker, Andy Jones, Eric Castaldo, Michael Presser

The Broadway Theater

Related Articles