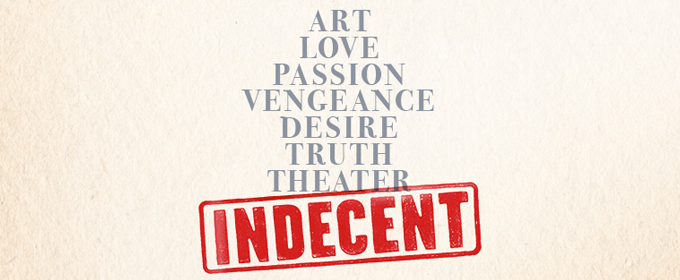 Click Here for More Articles on INDECENT
Photo Coverage: INDECENT Company Celebrates Opening Night on Broadway!
Indecent, the newest work by Pulitzer Prize-winner Paula Vogel (HOW I LEARNED TO DRIVE), opened just last night, April 18 at the Cort Theatre (138 West 48th Street, between Sixth and Seventh Avenues). BroadwayWorld was on hand for the special night and you can check out photos from inside the after party below!
A new play with music, written by Paula Vogel, created by Ms. Vogel and Rebecca Taichman, and directed by Ms. Taichman (STAGE KISS, HOW TO TRANSCEND A HAPPY MARRIAGE), Indecent is inspired by the true story of the controversial 1923 Broadway debut of Sholem Asch's THE GOD OF VENGEANCE.
Indecent charts the journey of an incendiary drama and the artists who risked their lives to perform it. Set at a time when waves of immigrants were changing the face of America, Indecent is a riveting look at an explosive moment in theatrical history and comes to Broadway from its critically acclaimed, sold-out run at the Vineyard Theatre.
Photo Credit: Walter McBride

Broadway Opening Night After Party for 'Indecent' at Bryant Park Grill on April 18, 2017 in New York City.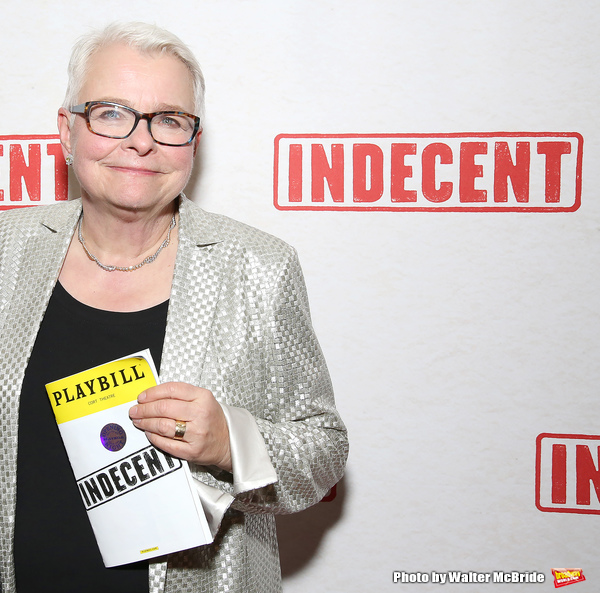 Paula Vogel
Anne Fausto-Sterling and
Paula Vogel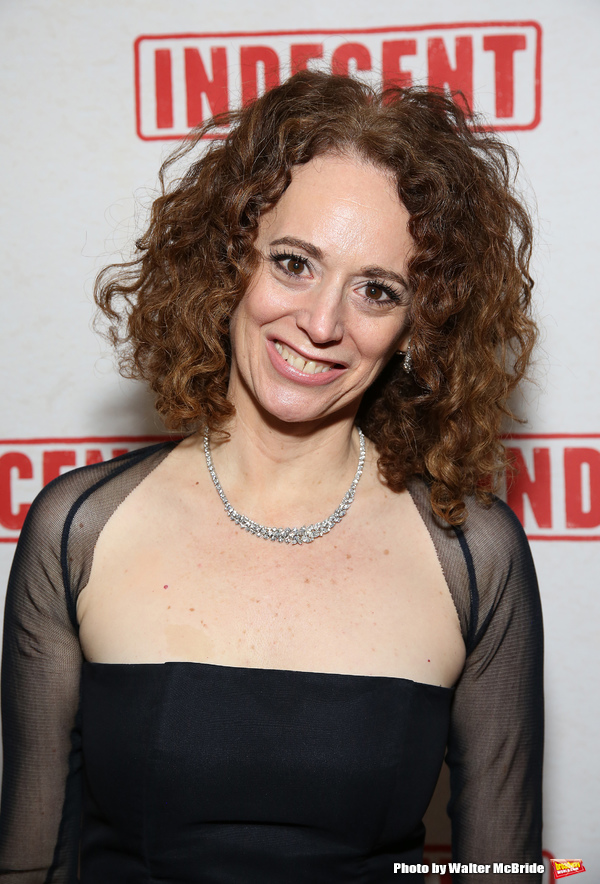 Rebecca Taichman
Rebecca Taichman
Richard Topol
Richard Topol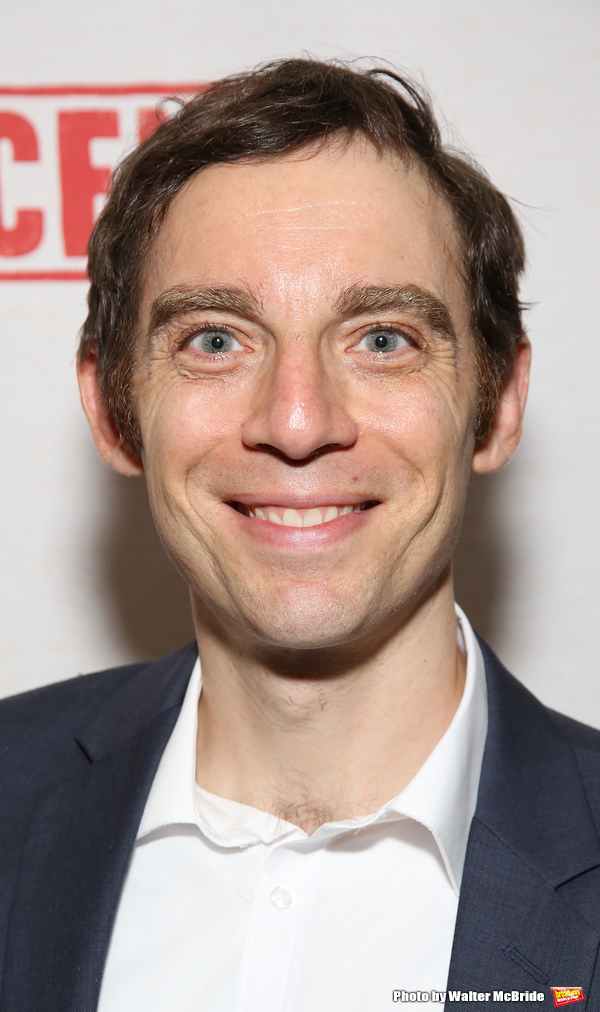 Max Gordon
Moore
Max Gordon
Moore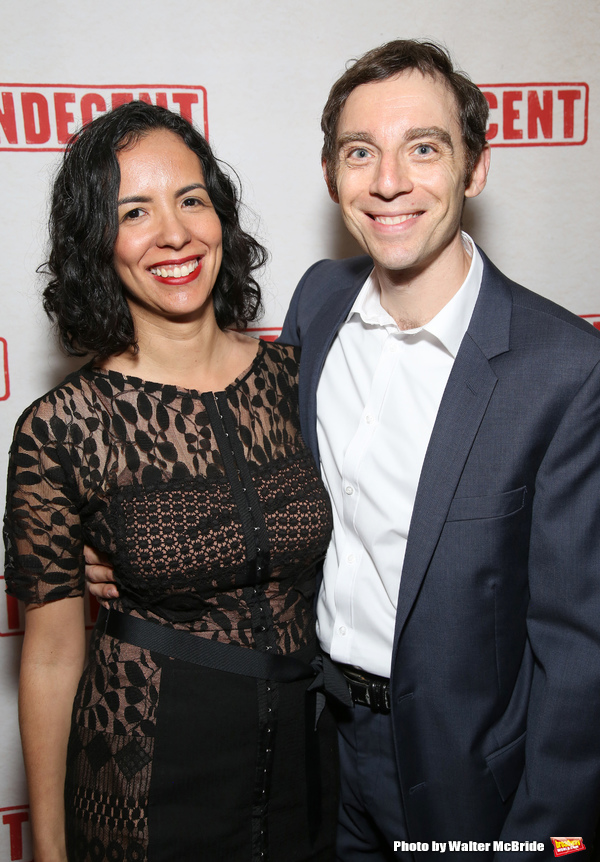 Amaya Rivera and
Max Gordon
Moore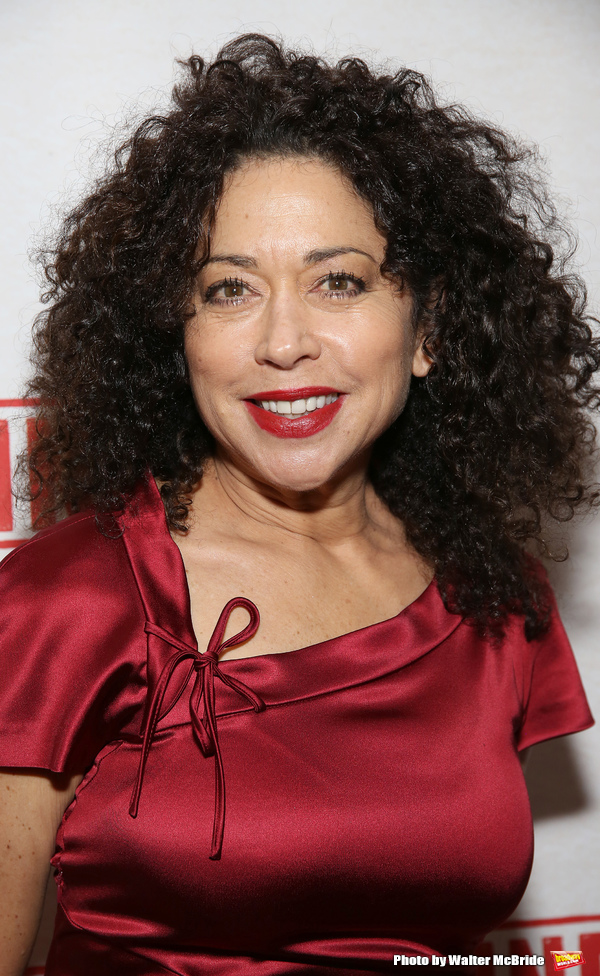 Mimi Lieber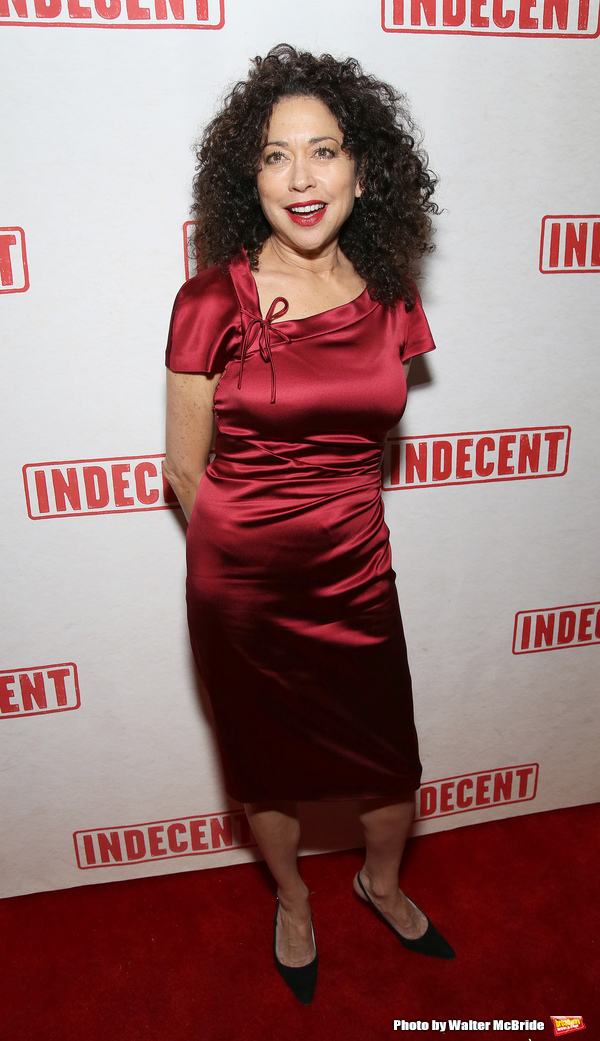 Mimi Lieber
Steven Rattazzi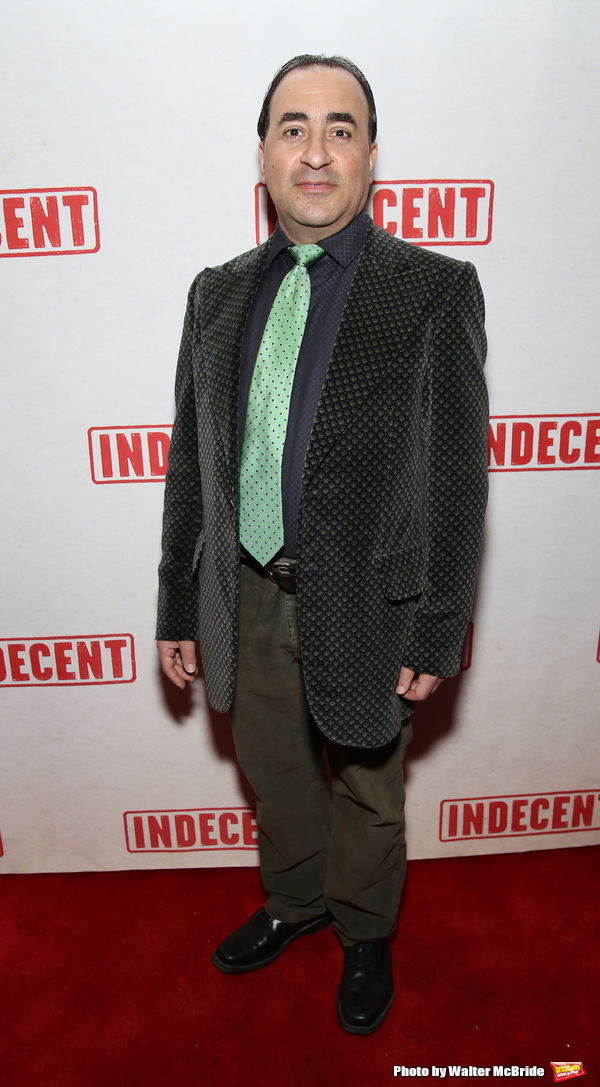 Steven Rattazzi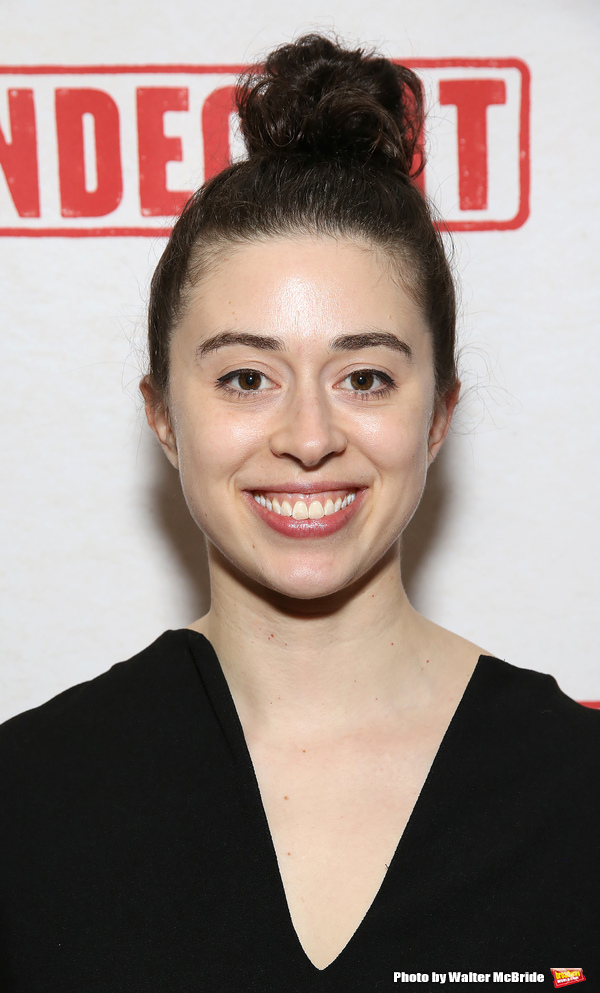 Adina Verson
Adina Verson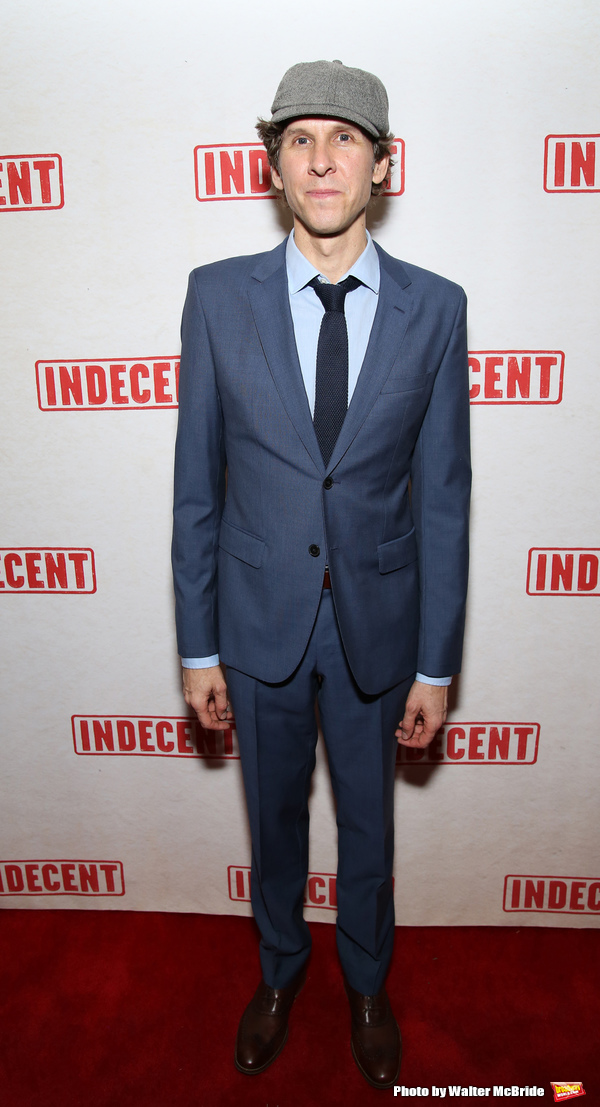 Aaron Halva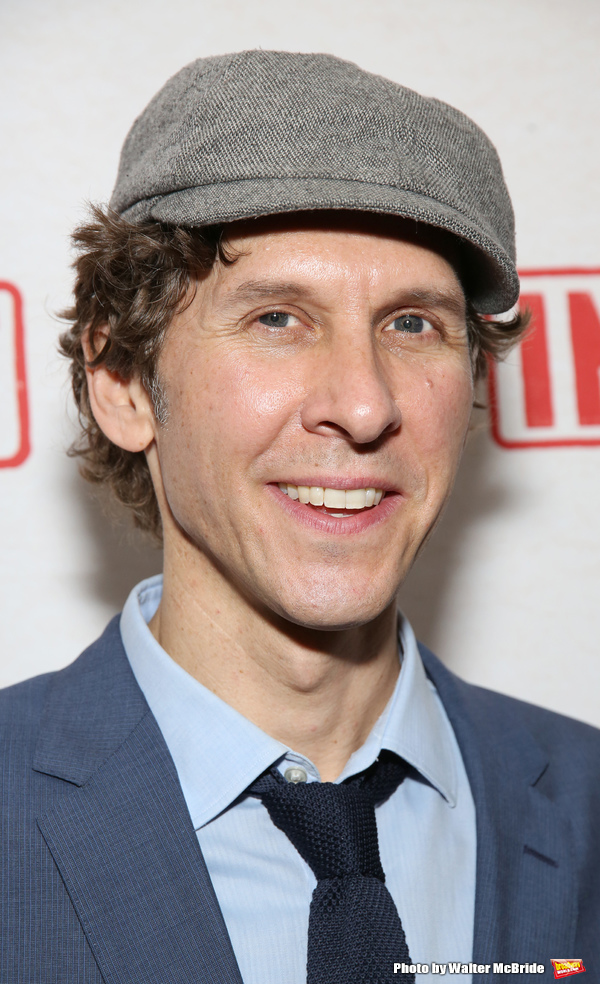 Aaron Halva
Katrina Lenk
Katrina Lenk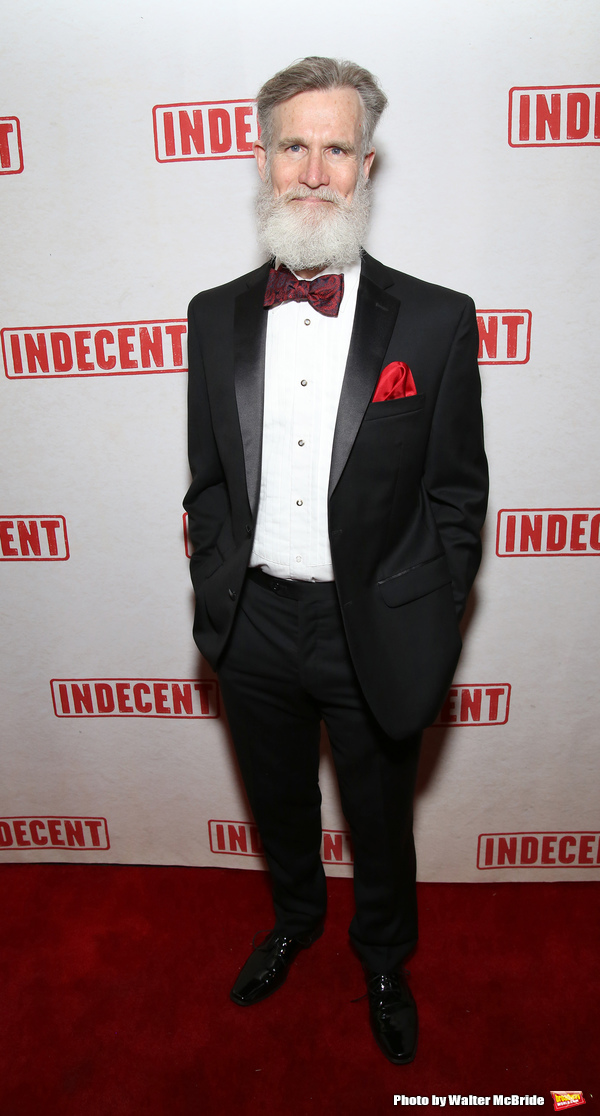 Tom Nelis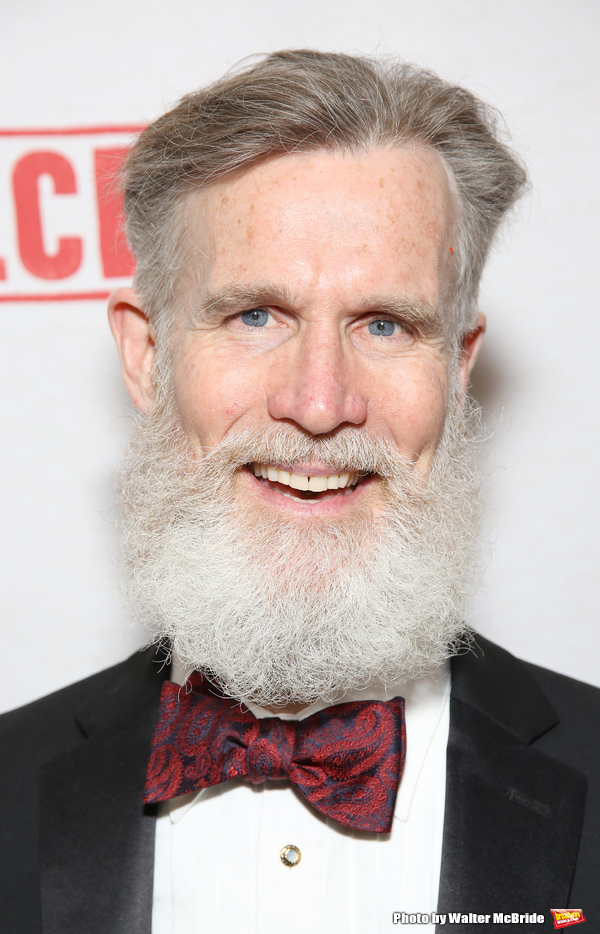 Tom Nelis
Lisa Gutkin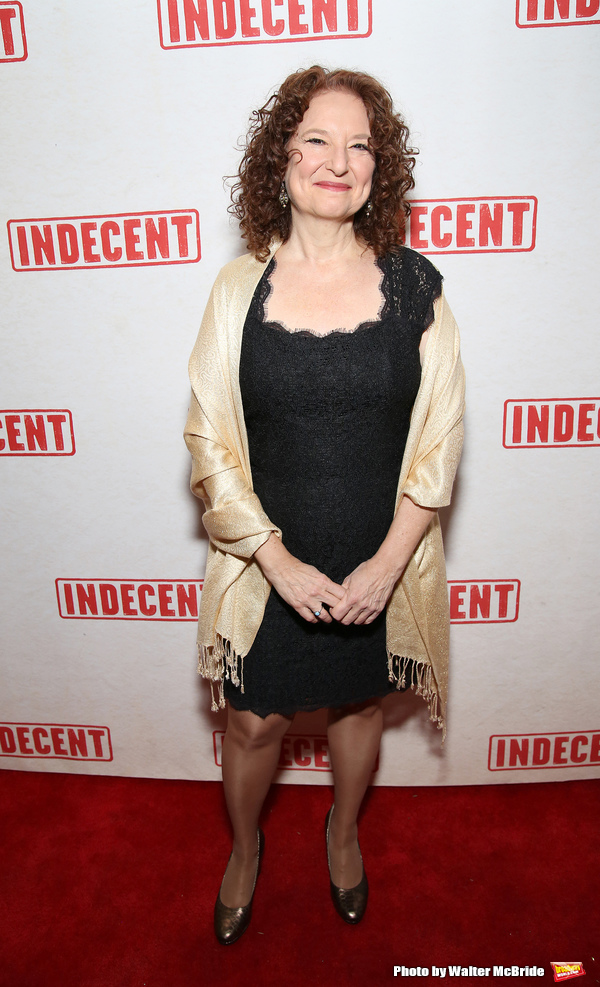 Lisa Gutkin
Joel Perez
and
Michael Cerveris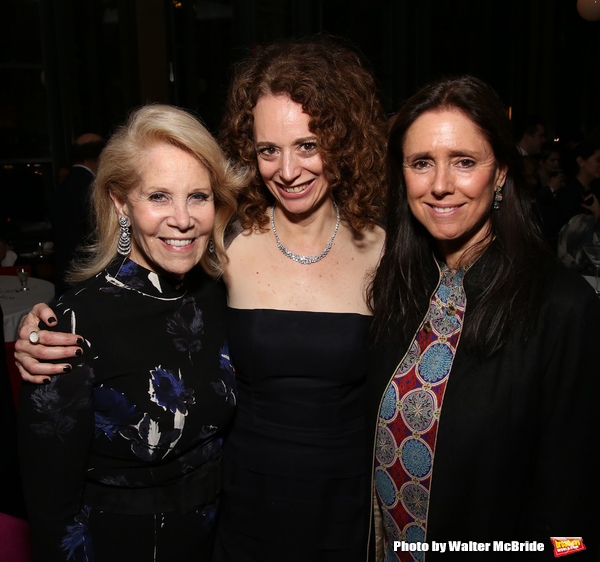 Daryl Roth
,
Rebecca Taichman
and
Julie Taymor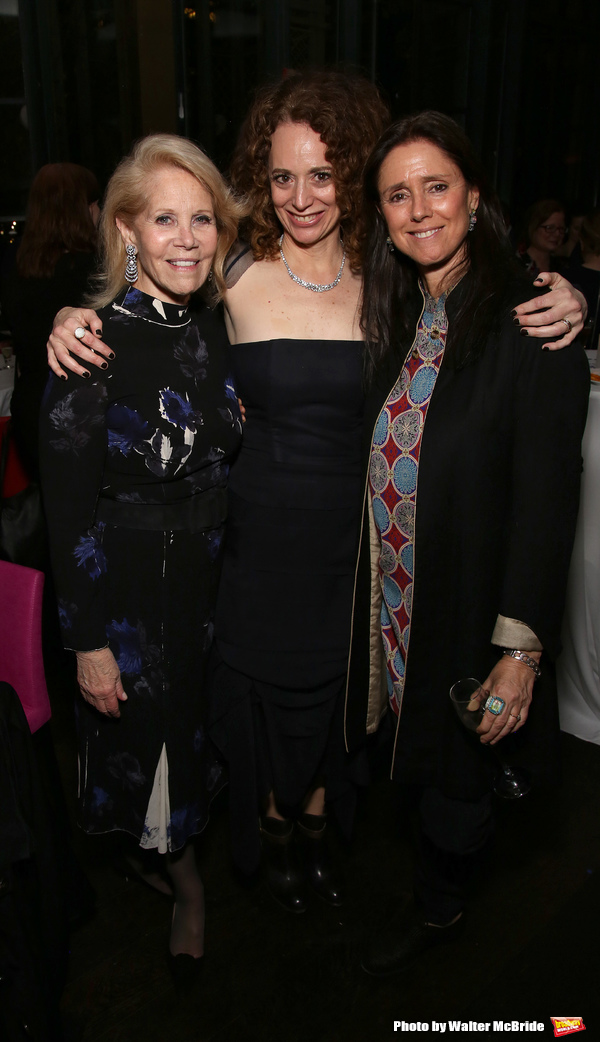 Daryl Roth
,
Rebecca Taichman
and
Julie Taymor
Celia Keenan-Bolger
and
Paula Vogel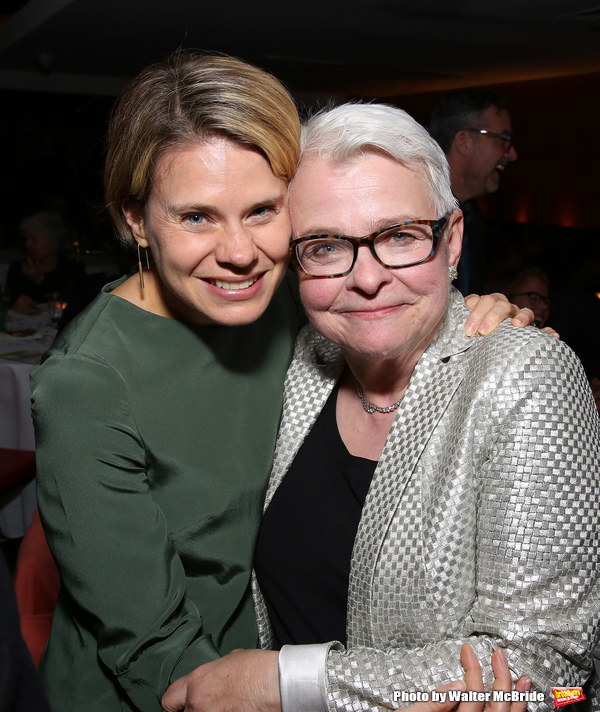 Celia Keenan-Bolger
and
Paula Vogel
Judy Kuhn
and
Rebecca Taichman
Daryl Roth
,
Paula Vogel
and
Julie Taymor
Rebecca Taichman
,
Daryl Roth
anf
Paula Vogel
Mimi Lieber
and
Rebecca Taichman
Mimi Lieber
,
Rebecca Taichman
and
Daniel J. Sullivan
Mimi Lieber
,
Rebecca Taichman
and
Daniel J. Sullivan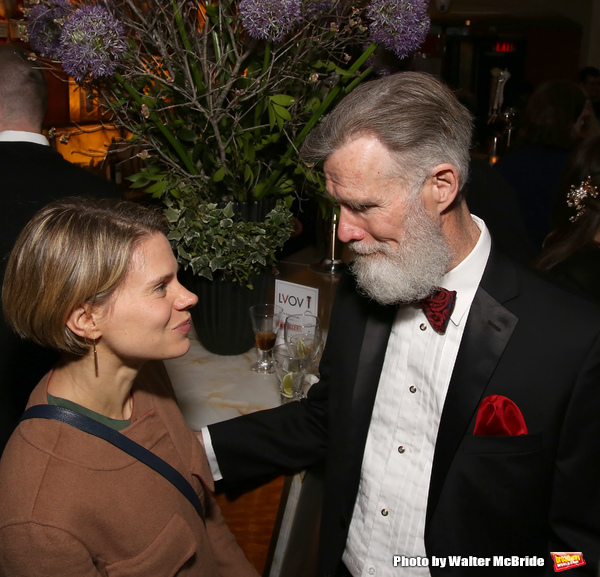 Celia Keenan-Bolger
and
Tom Nelis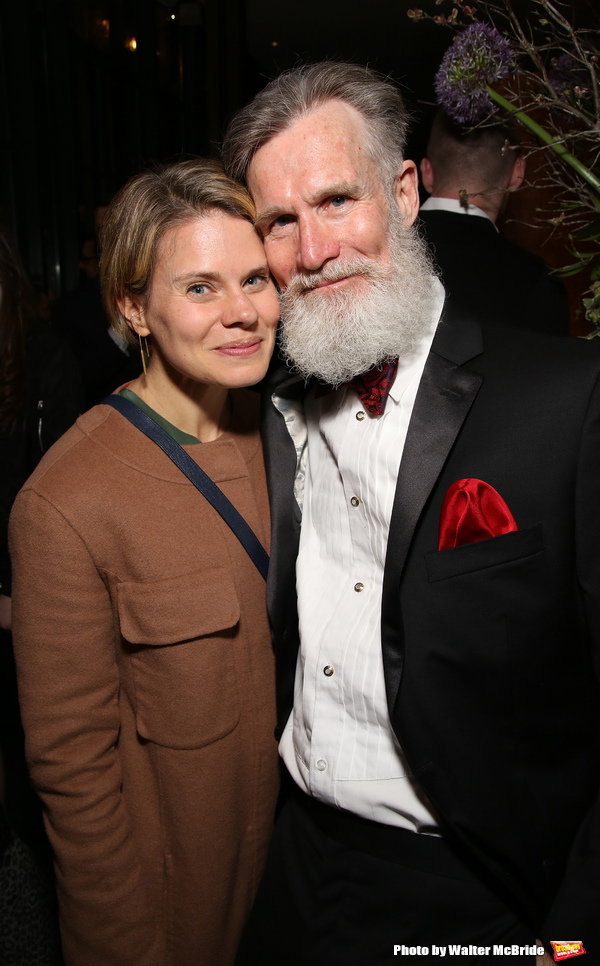 Celia Keenan-Bolger
and
Tom Nelis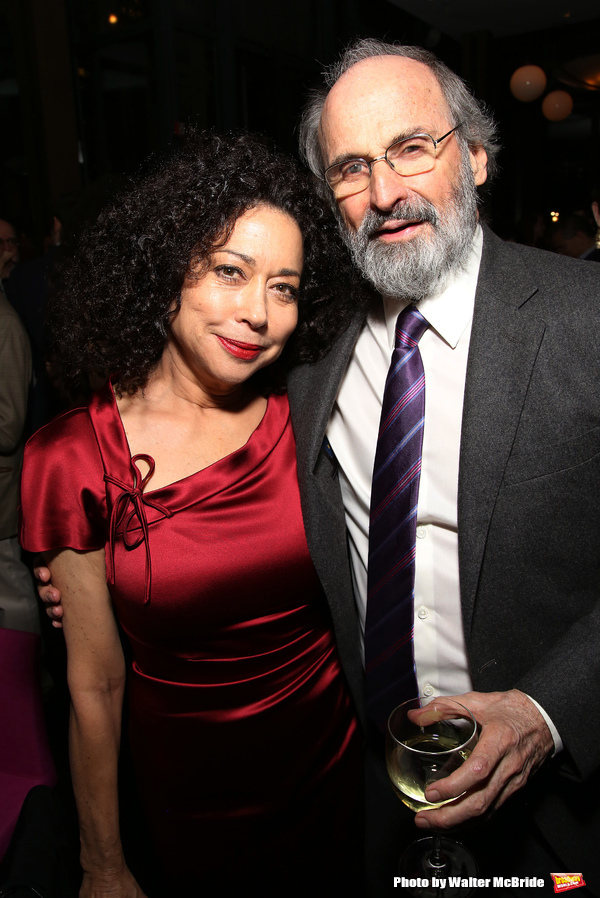 Mimi Lieber
and
Daniel J. Sullivan
Related Articles