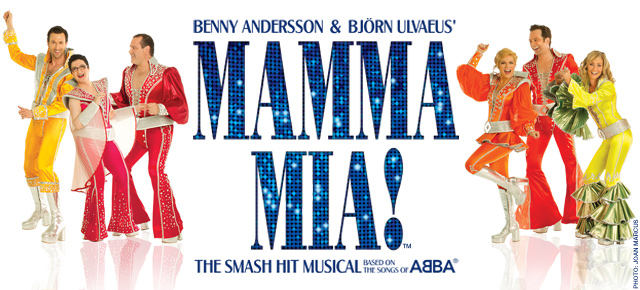 Click Here for More Articles on MAMMA MIA!
Photo Coverage: Happy 10th Broadway Birthday MAMMA MIA!
Yesterday, October 18, the international hit musical MAMMA MIA! celebrated its 10th year on Broadway. MAMMA MIA! opened at Broadway's Winter Garden Theatre on October 18, 2001, and has become one of the most successful musicals of all time. In September of this year, MAMMA MIA! became the 10th longest running show in Broadway history and MAMMA MIA! The Movie is the most successful live musical film of all time.
In celebration of the milestone, the company treated fans in Times Square to an encore performance in the streets following the curtain call, before heading to an exclusive after party. BroadwayWorld was on hand for the entire evening into the night and brings you photo coverage below!
For more on MAMMA MIA! and its 10th Anniversary, visit www.mammamianorthamerica.com.
Photo Credit: Kevin Thomas Garcia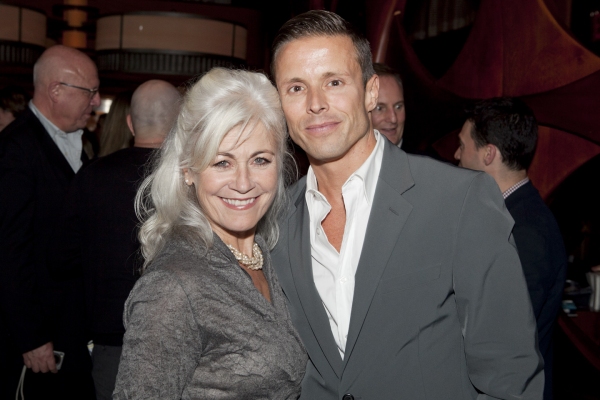 Louise Pitre and Joe Machota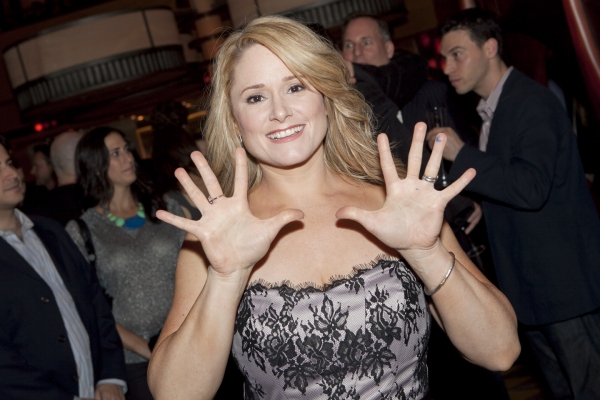 Tina Maddigan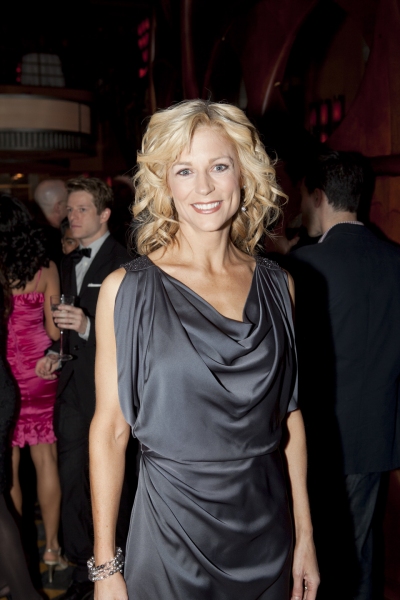 Lisa Brescia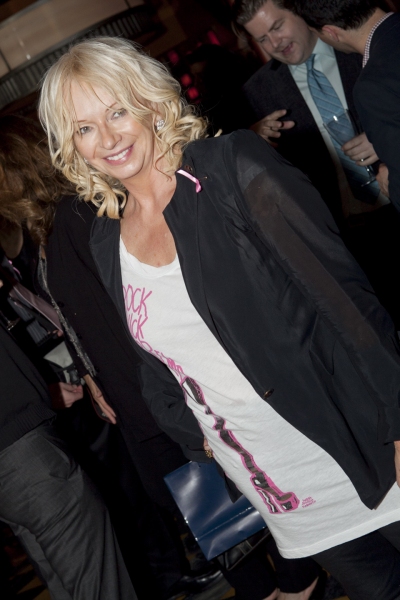 Judy Craymer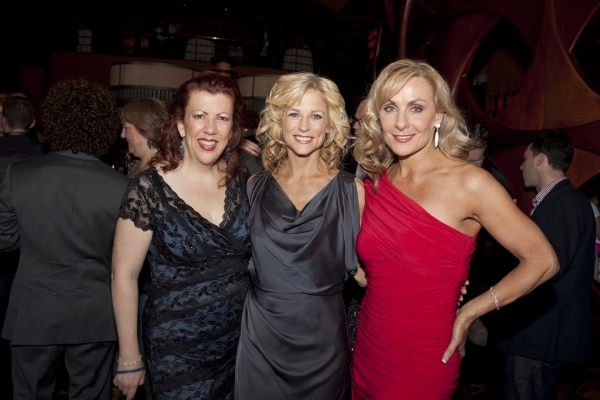 Jennifer Perry, Lisa Brescia and Judy McLane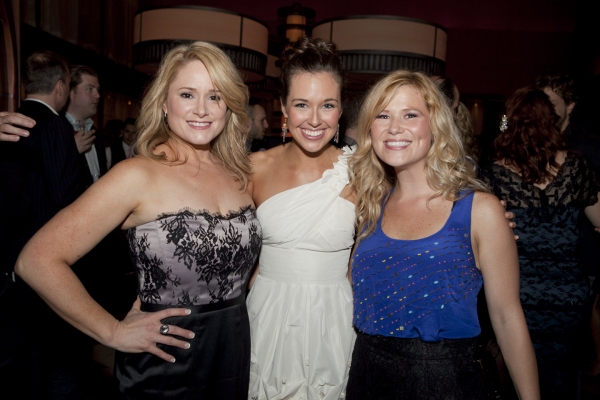 A Trio of Sophies, Tina Maddigan, Liana Hunt and Carey Anderson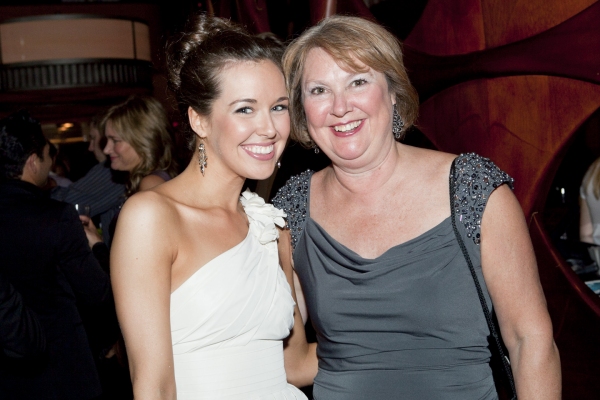 Liana Hunt and her Mother Lisa Hunt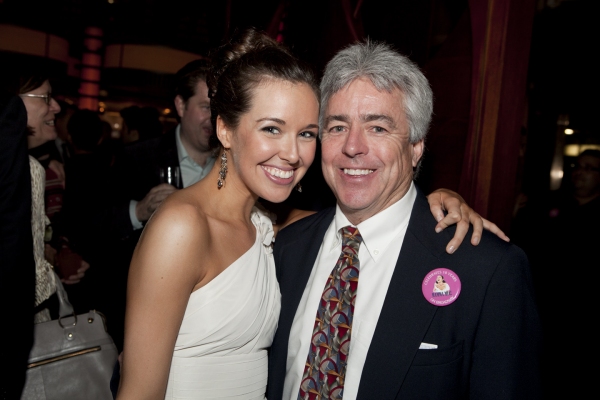 Liana Hunt and her Father Bill Hunt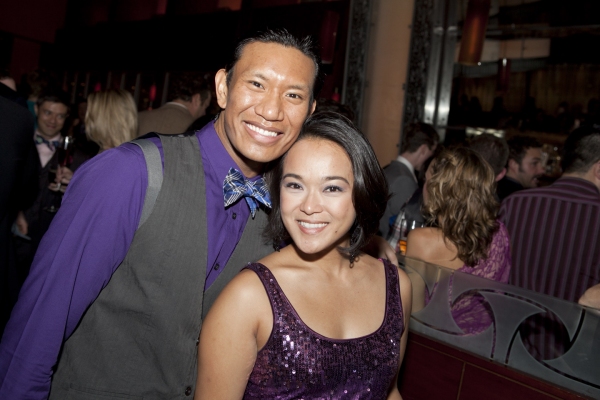 Albert Guerzon and Ester Barrozo-Guerzon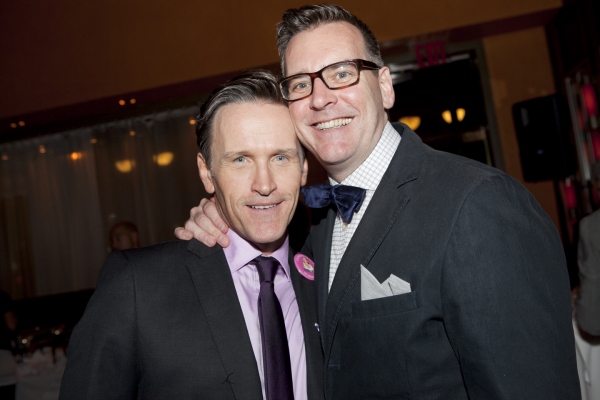 Timothy Booth and Michael Stiver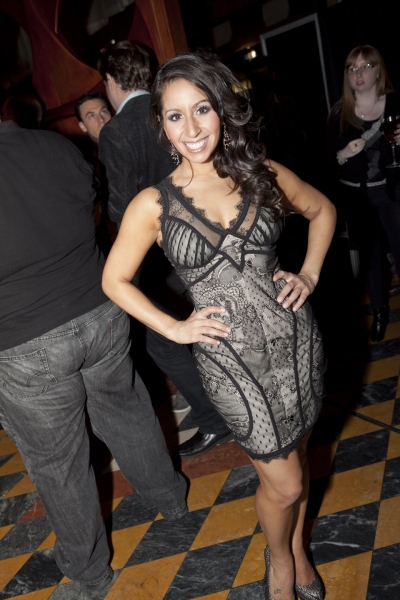 Natalie Gallo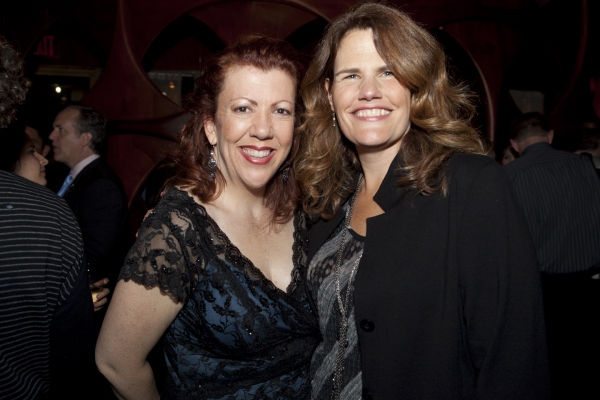 Jennifer Perry and Martha Banta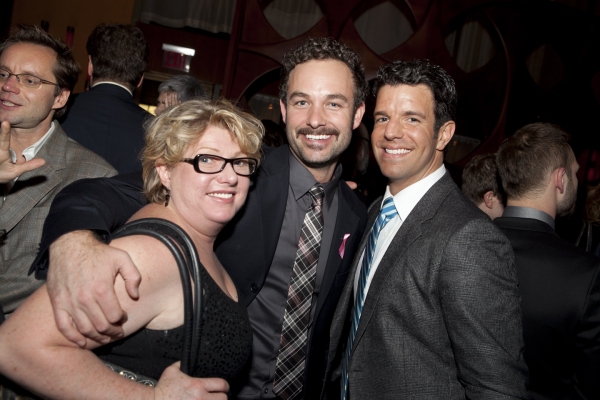 Robin Baxter, Happy Mahaney and Tony Gonzalez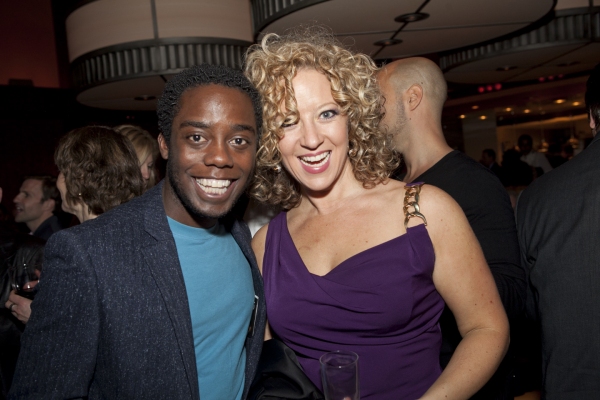 Donell James Foreman and Annie Edgerton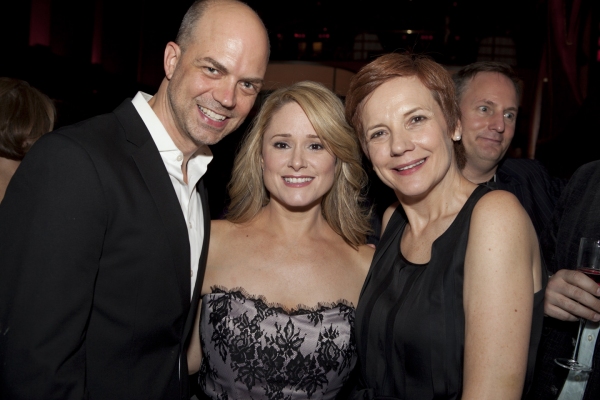 Eric Woodall, Tina Maddigan and Tara Rubin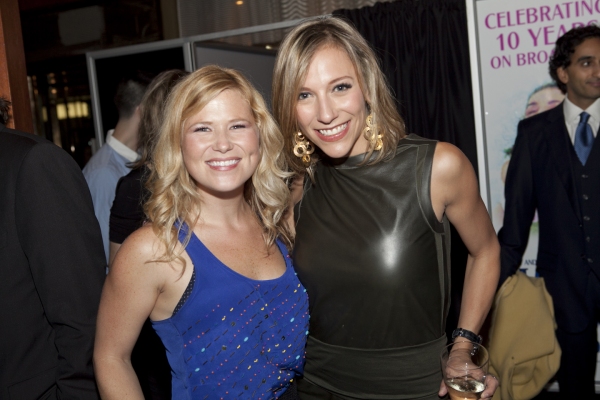 Carey Anderson and Erica Mansfield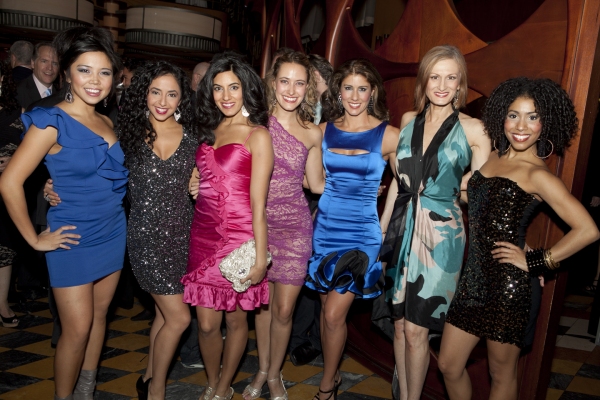 The Ladies of Mamma Mia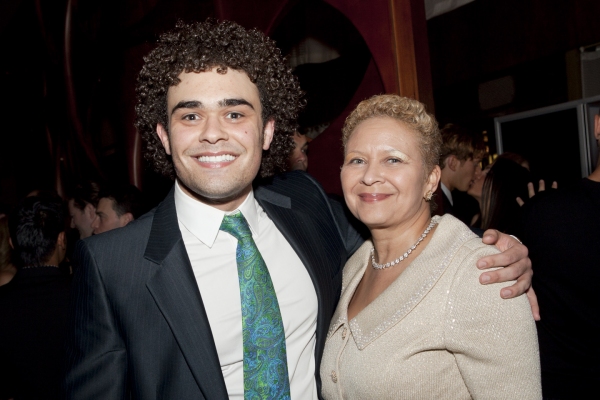 Andrew Chappelle and his Mother Karen Chapelle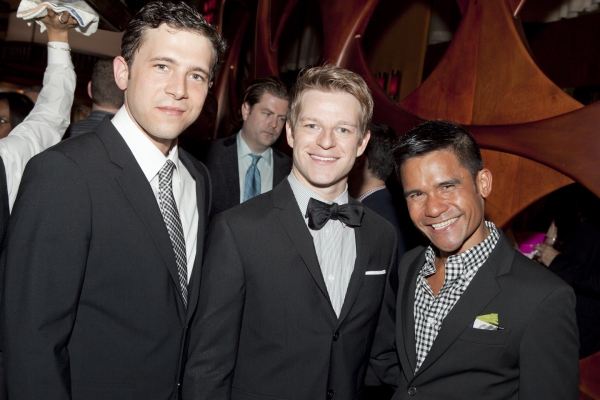 Jacob Pinion, Mark Dancewicz and Gerard Salvador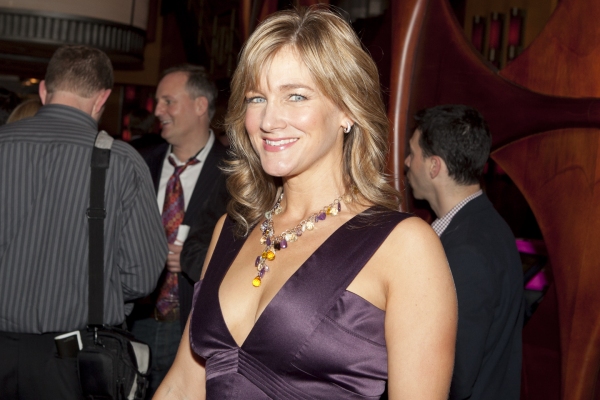 Carol Linnea Johnson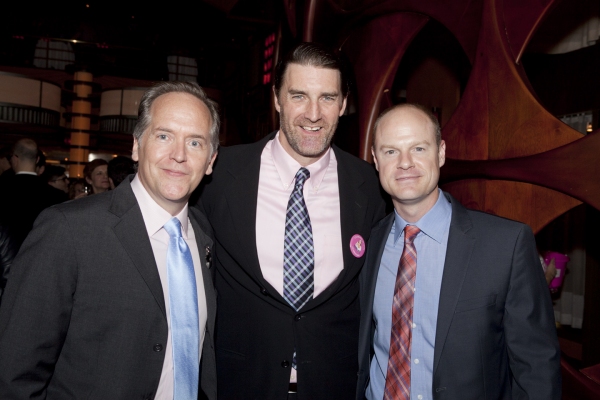 David Beach, Patrick Boll and John Hemphill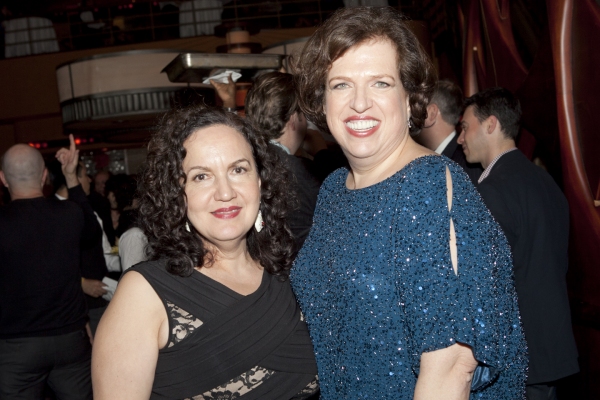 Olga Merediz and Rina Saltzman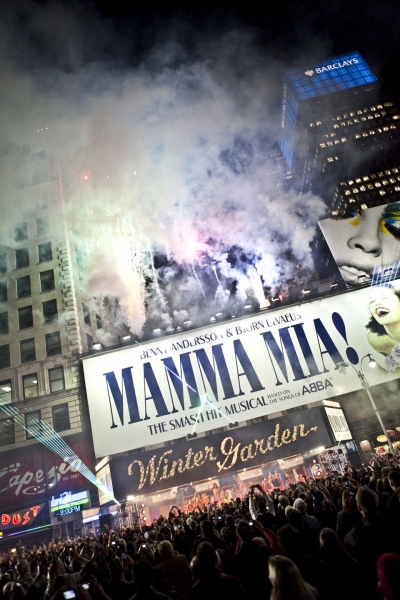 Fireworks and Concert in front of the Winter Garden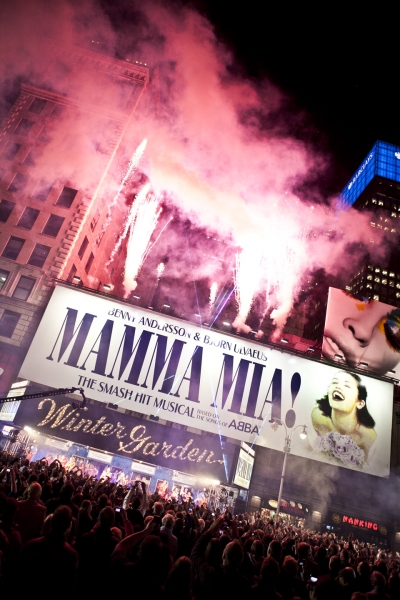 FIreworks and Concert in front of the Winter Garden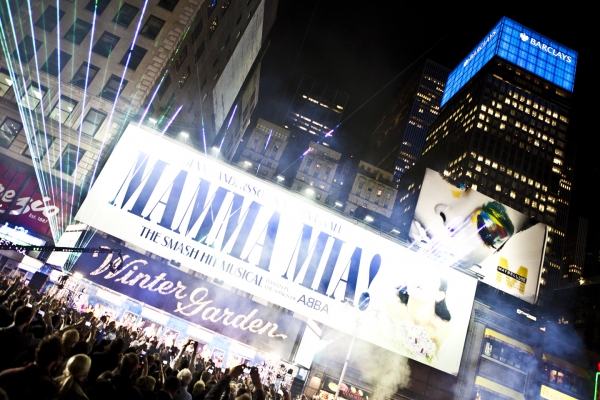 Outdoor Block Party and Concert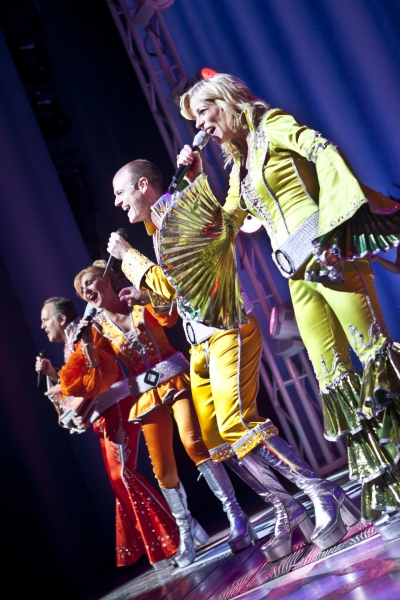 David Beach, Judy McLane, John Hemphill and Lisa Brescia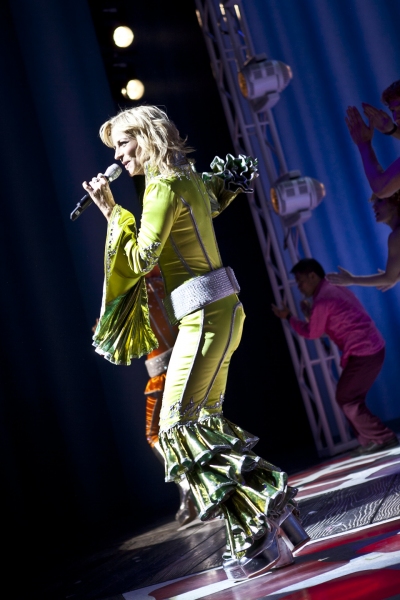 Lisa Brescia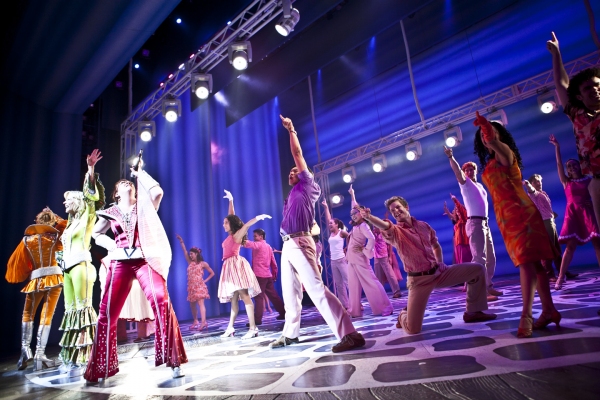 The Cast of Mamma Mia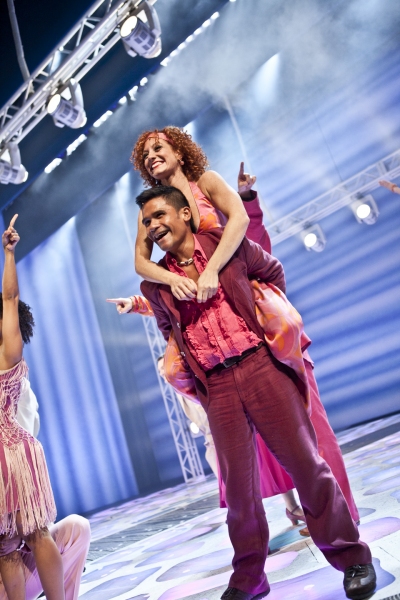 Gerard Salvador and Allyson Carr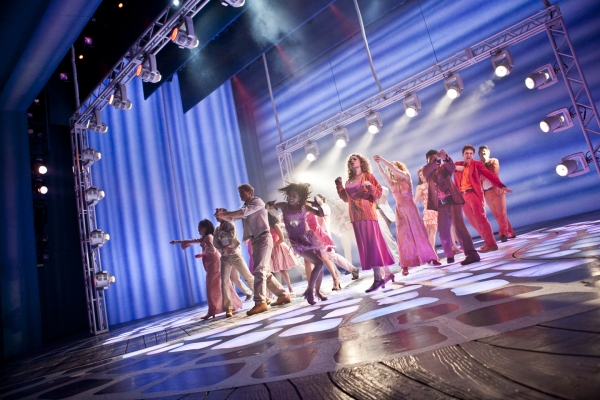 The Cast of Mamma Mia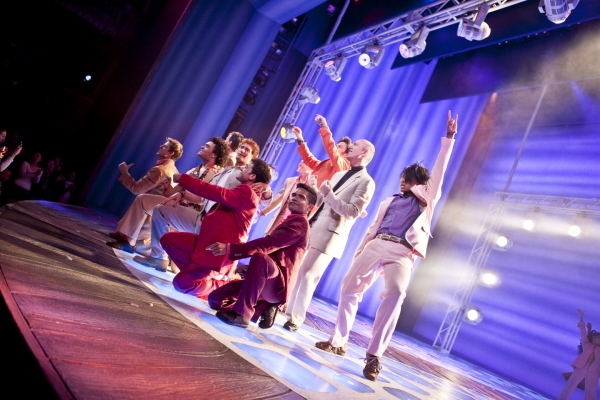 The Cast of Mamma Mia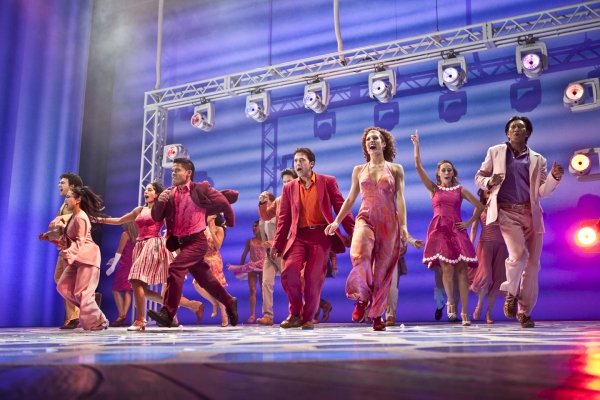 The Cast of Mamma Mia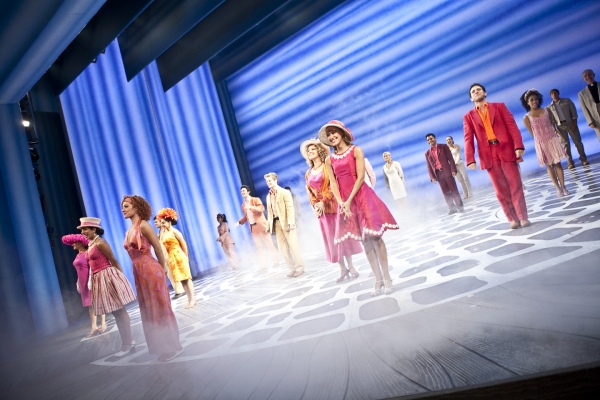 The Cast of Mamma Mia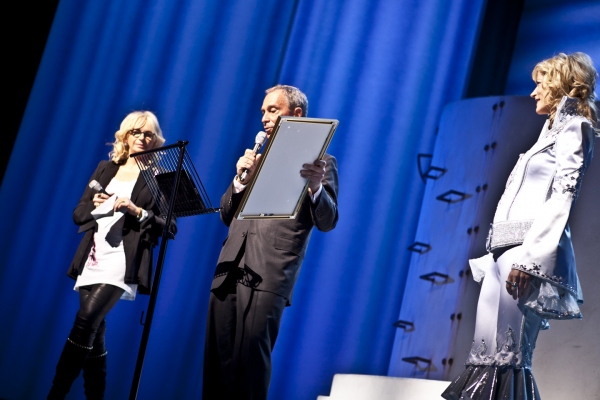 Judy Craymer, Mayor Michael Bloomberg and Lisa Brescia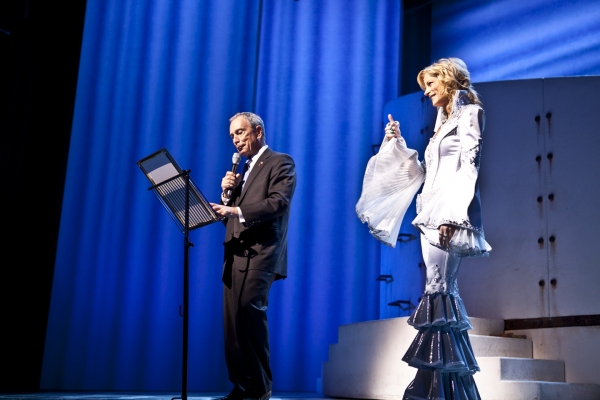 Mayor Michael Bloomberg and Lisa Brescia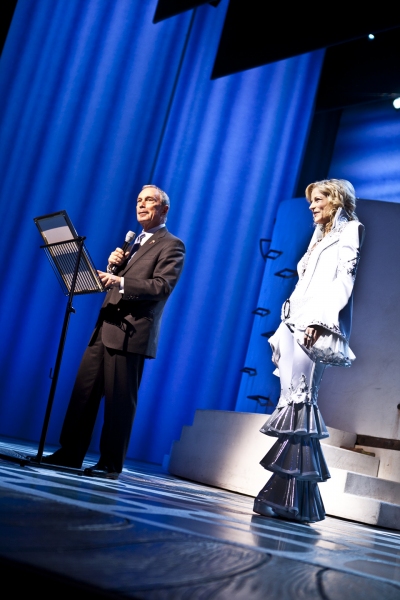 Mayor Michael Bloomberg and Lisa Brescia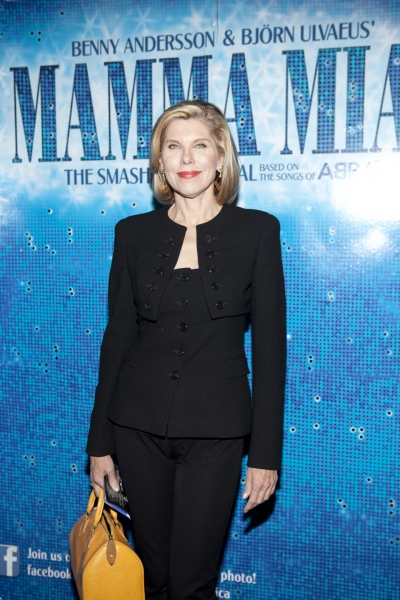 Christine Baranski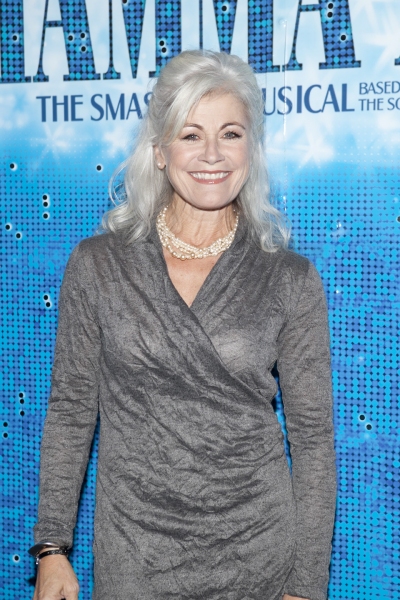 Louise Pitre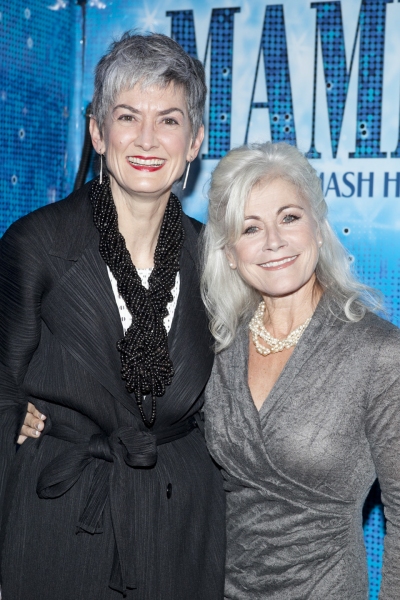 Nina Lannon and Louise Pitre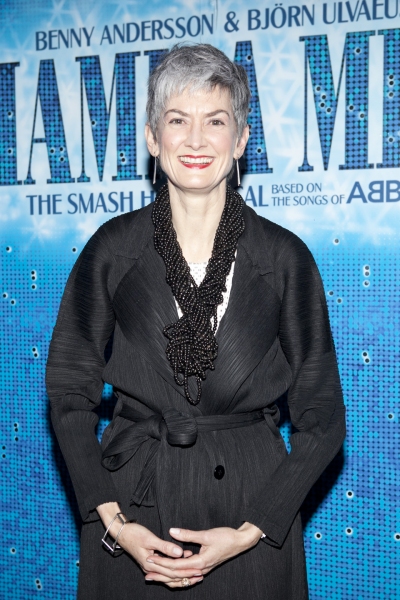 Nina Lannon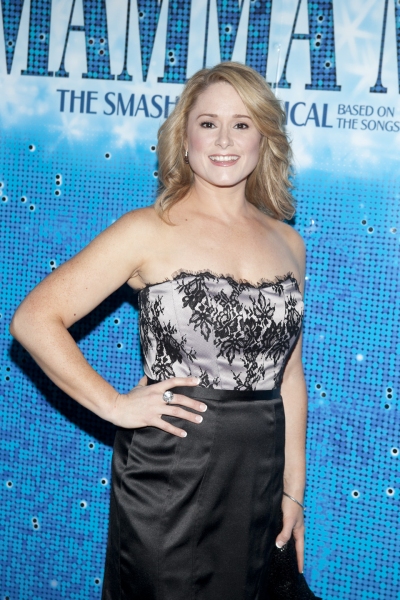 Tina Maddigan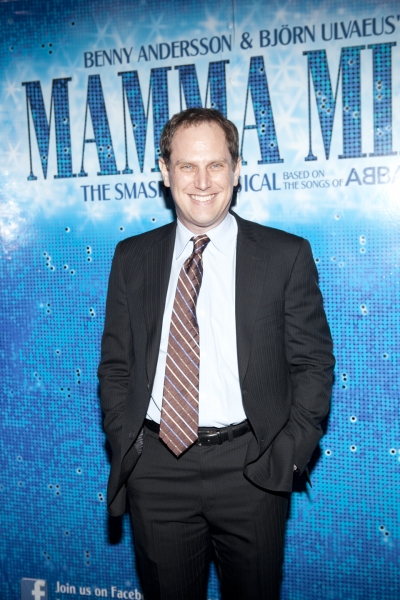 David Holcenberg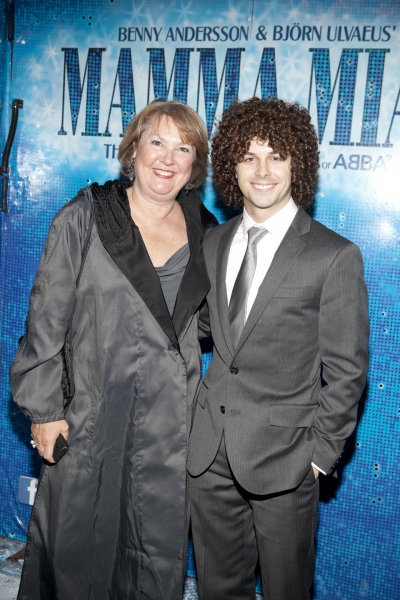 Lisa Hunt and Larkin Bogin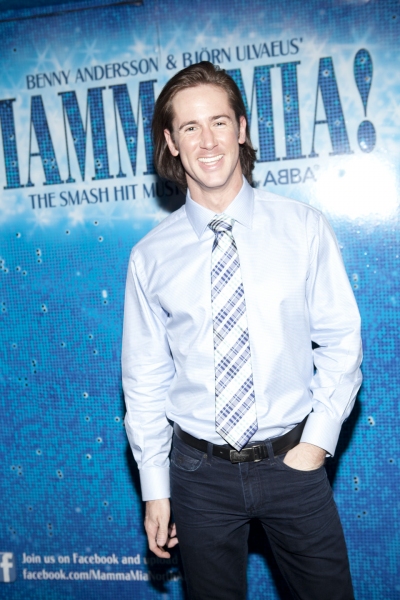 Adam Hart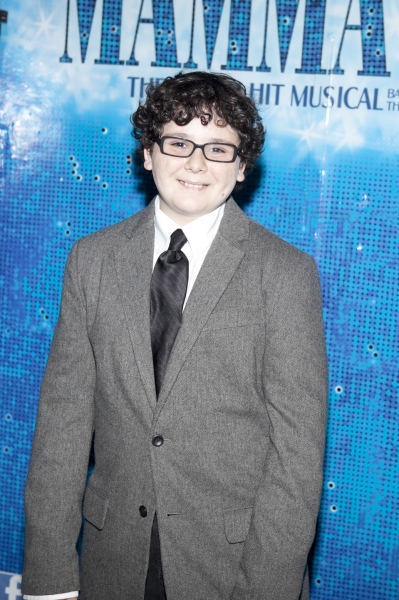 Sing-a-long Contest Winner, Ben Rodenmeyer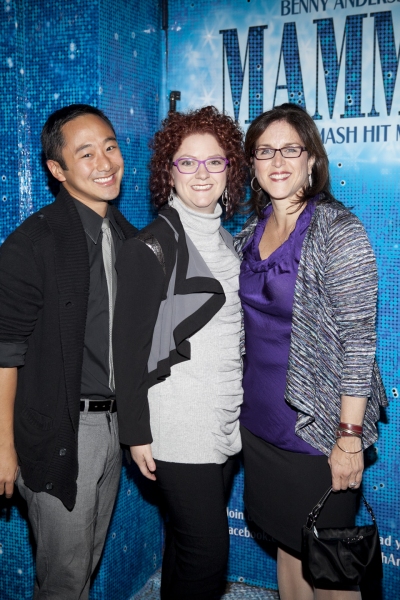 John Gilmour, Marya Peters and Laura Matalon