Photos: HOW I LEARNED TO DRIVE Celebrates Opening Night at Second Stage!
Second Stage Theatre's opened Paula Vogel's Pulitzer Prize-winning play, HOW I LEARNED TO DRIVE, directed by Kate Whoriskey and starring Norbert Leo Butz and Elizabeth Reaser, last night, February 13. BroadwayWorld was on hand for the event and brings you photo coverage of the after party below!
Winner of the Pulitzer Prize for Drama, HOW I LEARNED TO DRIVE explores the complex relationship between Li'l Bit (Elizabeth Reaser) and her Uncle Peck (Norbert Leo Butz), as a series of driving lessons progresses from innocence to something much darker. Paula Vogel's acclaimed play is returning to New York City for the first time since its world premiere 15 years ago. The production also features Kevin Cahoon, Jennifer Regan, and Marnie Schulenburg. 
For tickets and more information visit www.2ST.com.
Photo Credit: Walter McBride / Retna Ltd.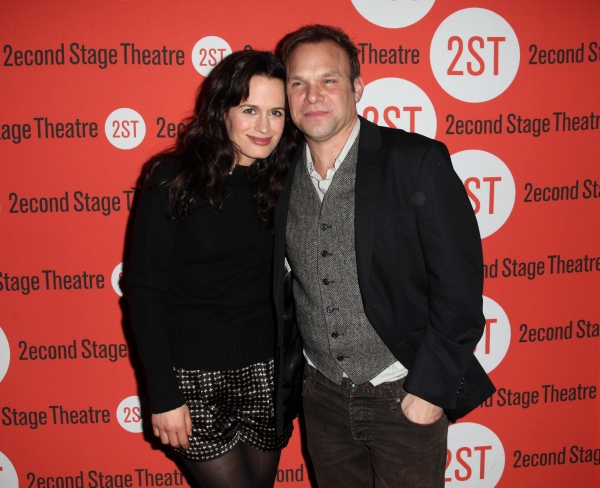 Elizabeth Reaser & Norbert Leo Butz

Kate Whoriskey (Director), Paula Vogel (Playwright), Elizabeth Reaser & Norbert Leo Butz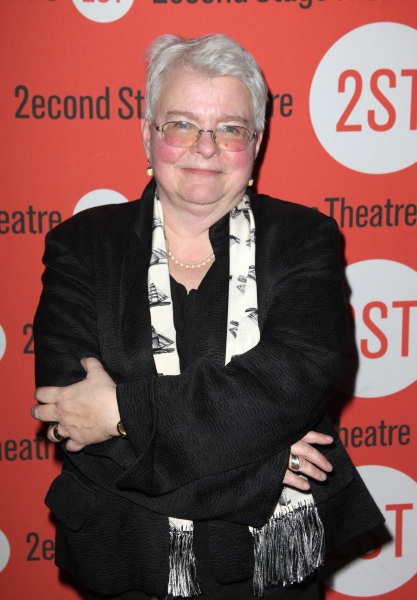 Paula Vogel (Playwright)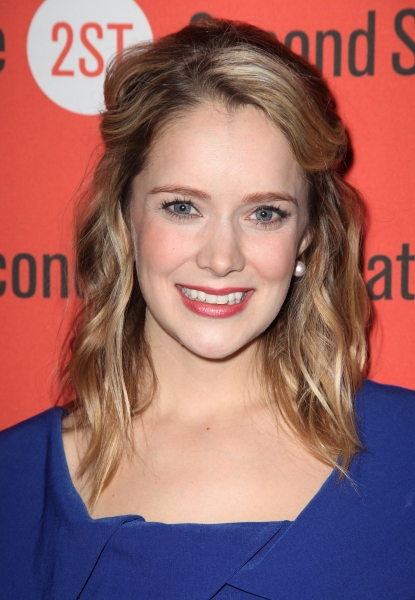 Marnie Schulenburg

Jennifer Regan

Kevin Cahoon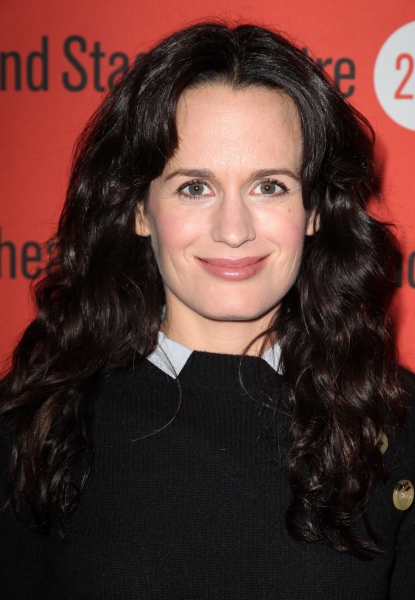 Elizabeth Reaser

Norbert Leo Butz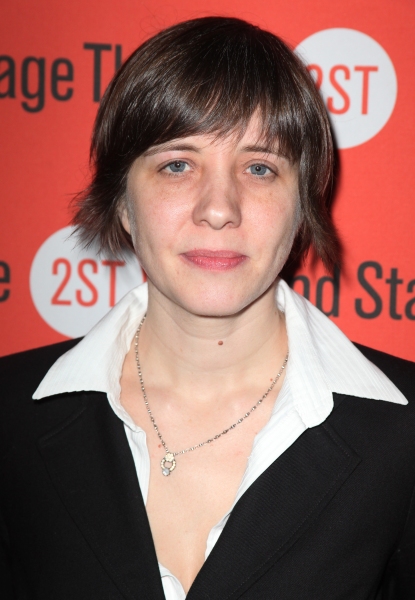 Kate Whoriskey (Director)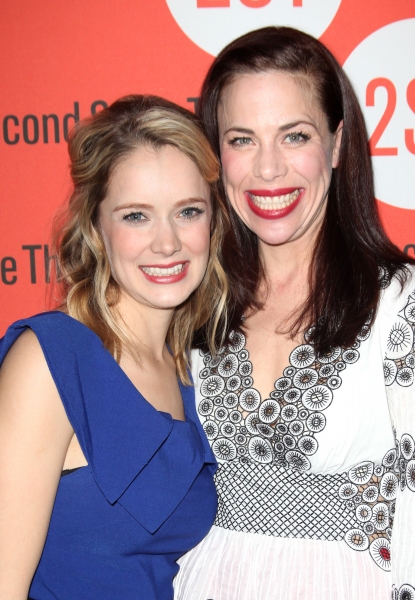 Marnie Schulenburg & Jennifer Regan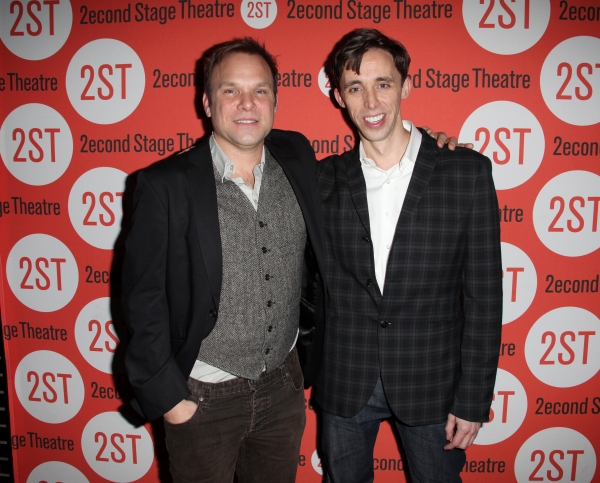 Norbert Leo Butz & Kevin Cahoon

Norbert Leo Butz

Kevin Cahoon

Marnie Schulenburg

Jennifer Regan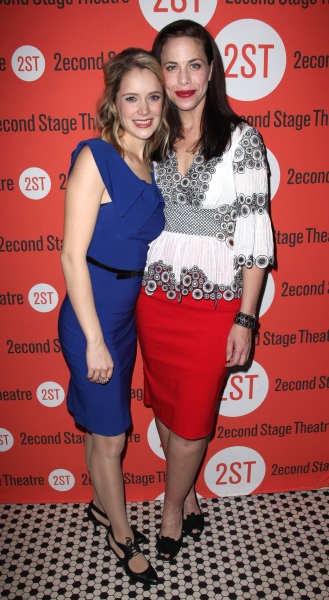 Marnie Schulenburg & Jennifer Regan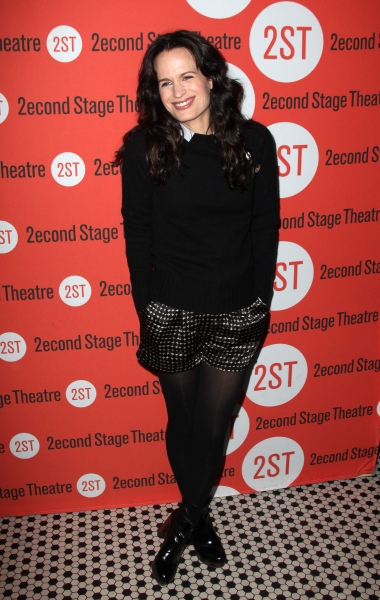 Elizabeth Reaser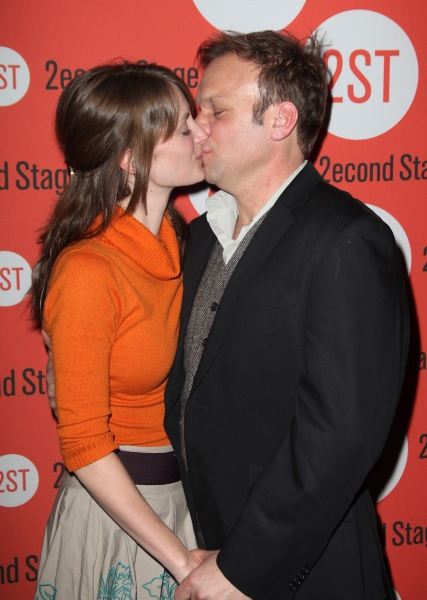 Norbert Leo Butz & Wife Michelle Federer

Norbert Leo Butz & Wife Michelle Federer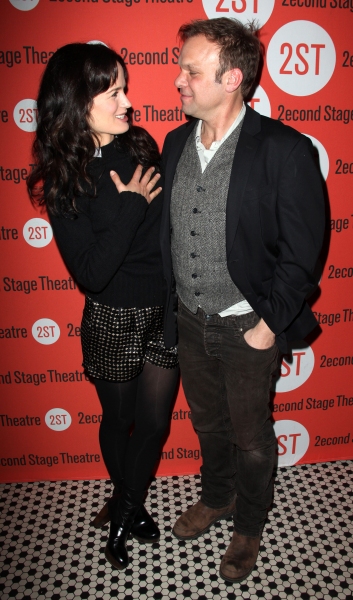 Elizabeth Reaser & Norbert Leo Butz

Kevin Cahoon, Marnie Schulenburg, Elizabeth Reaser, Norbert Leo Butz & Jennifer Regan