Photo Coverage: Go Inside Opening Night of David Byrne's JOAN OF ARC at the Public Theater
The Public Theater's world premiere of Joan of Arc: Into the Fire, with book, music, and lyrics by David Byrne, choreography by Steven Hoggett, and directed by Alex Timbers, officially opened last night, March 15. BroadwayWorld was on hand for the big night and you can check out photo coverage below!
Once upon a time, there was a girl who talked to God. She built a nation, and they burned her for it. Oscar, Grammy, and Golden Globe winner David Byrne, lead singer of the Talking Heads and creator of The Public's hit Here Lies Love, explores the electrifying, meteoric rise of Joan of Arc through the lens of a one-of-a-kind rock musical concert. Directed by Golden Globe winner Alex Timbers, Joan of Arc: Into the Fire is a thrilling and provocative new show about challenging the powerful and believing in the impossible.
The complete cast features Terence Archie (Warwick); James Brown III (Priest, Judge); Jonathan Burke (Priest, Judge); Rodrick Covington (Priest, Judge); Sean Allan Krill (Bishop Cauchon); Jo Lampert (Joan); Mike McGowan (La Tremouille); Dimitri Joseph Moïse (Swing); Mary Kate Morrissey (Standby for Joan, Isabelle); Adam Perry (Priest, Judge); John Schiappa (Priest, Judge); Kyle Selig (Dauphin, King Charles); Michael James Shaw (Baudricourt); and Mare Winningham (Isabelle).
Photo Credit: Jennifer Broski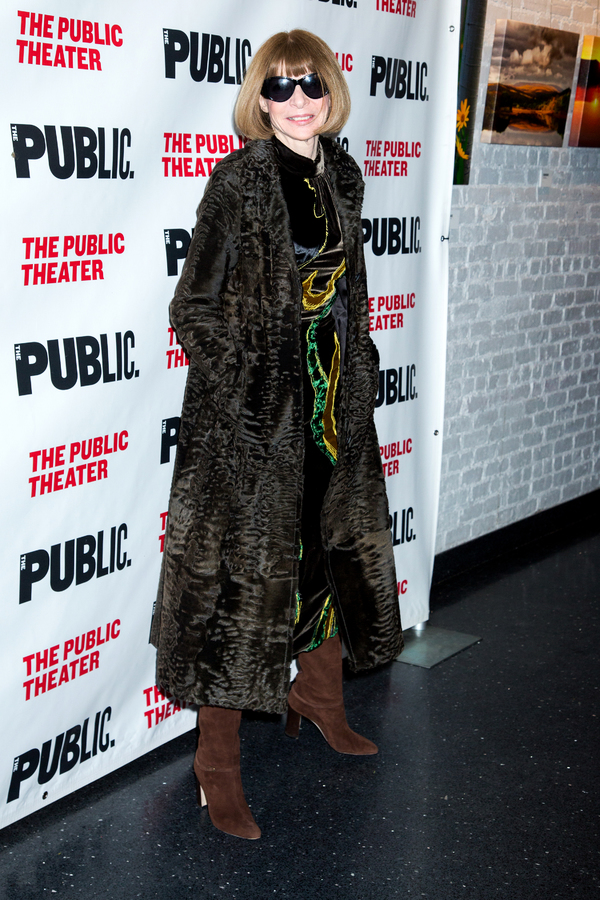 Anna Wintour
James Rado
James Rado
Clint Ramos
Clint Ramos
Laura Osnes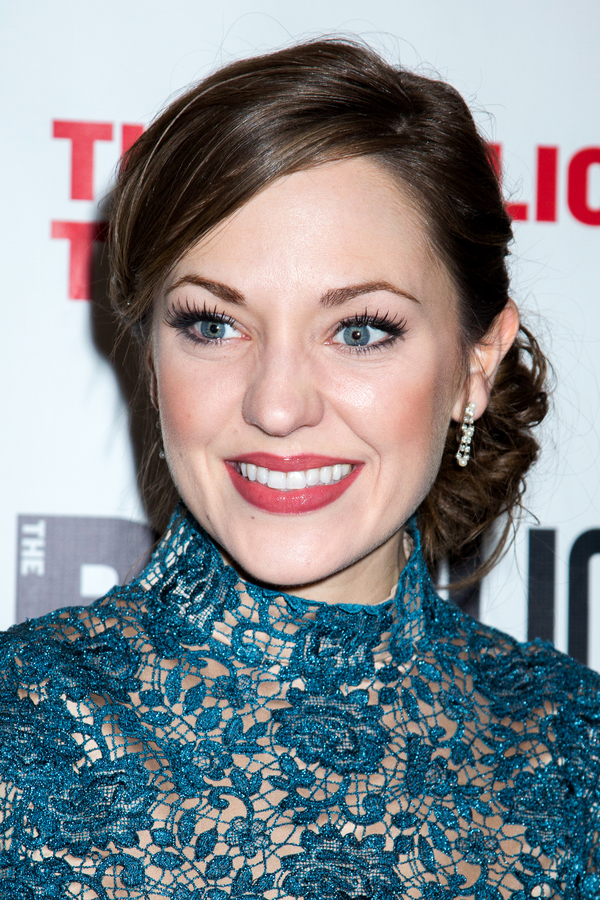 Laura Osnes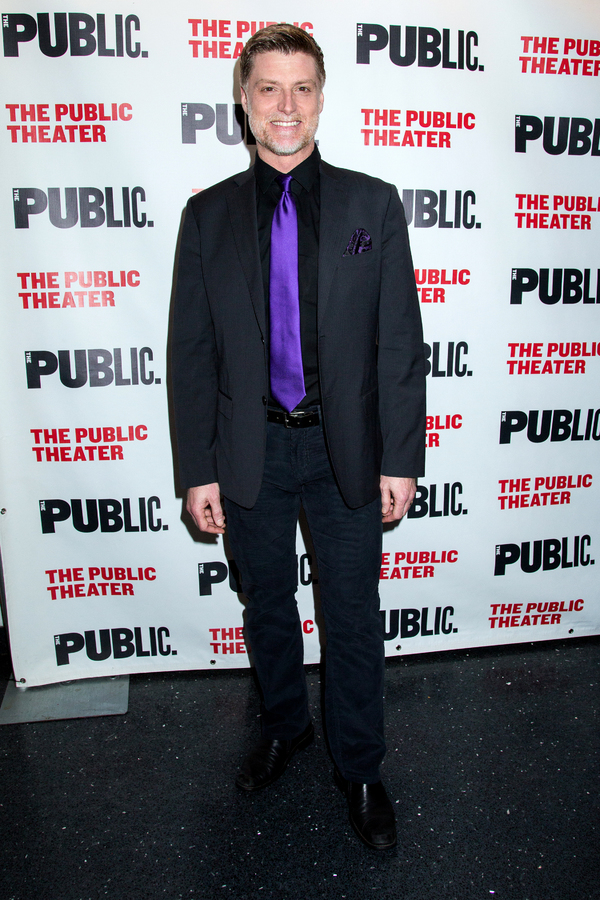 Sean Allan Krill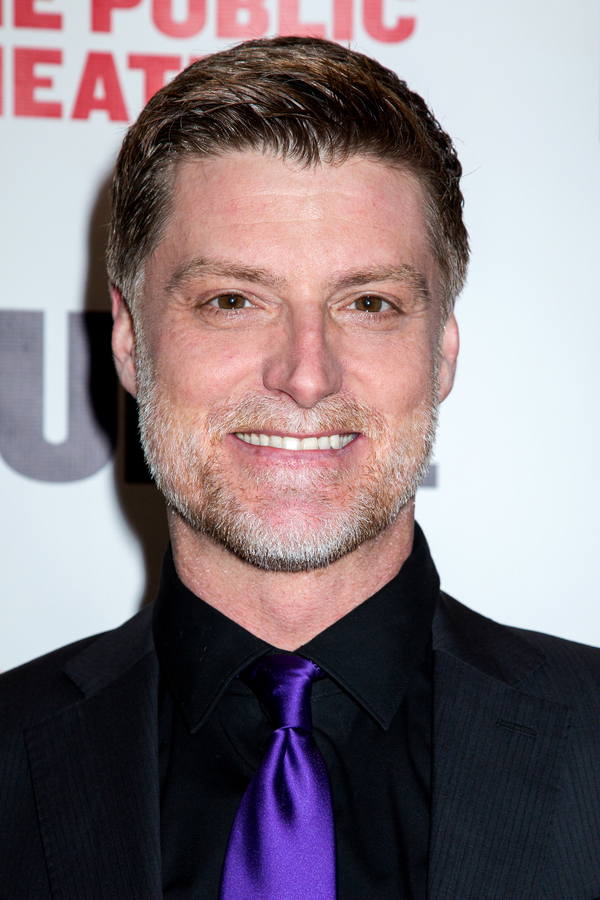 Sean Allan Krill
Mare Winningham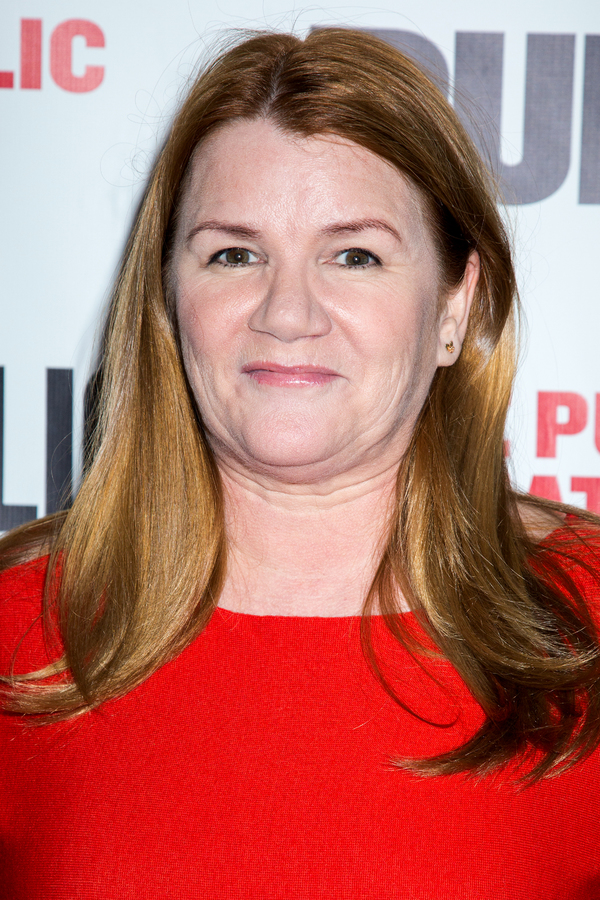 Mare Winningham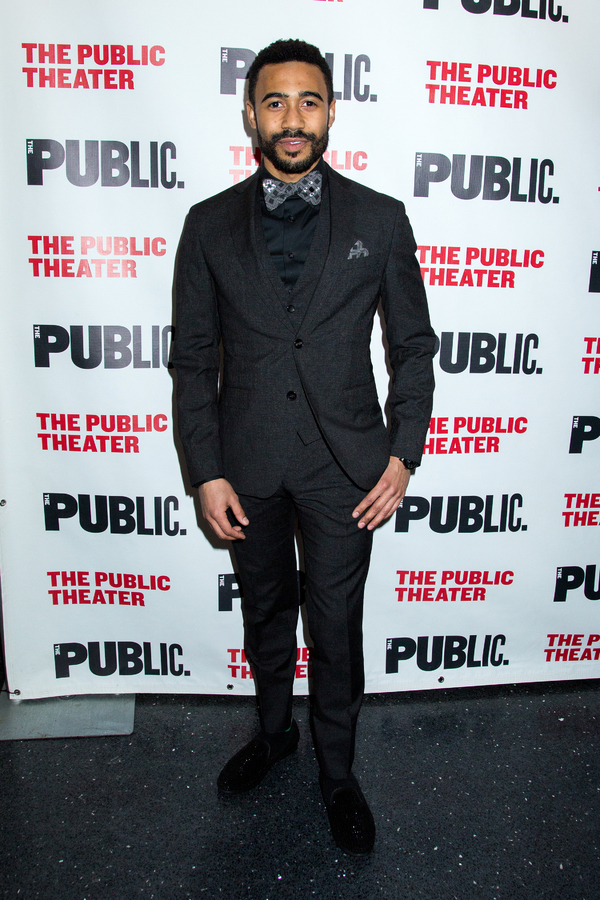 Dimitri Joseph Moise
Dimitri Joseph Moise
Oskar Eustis
,
David Byrne
,
Alex Timbers
Oskar Eustis
,
David Byrne
,
Alex Timbers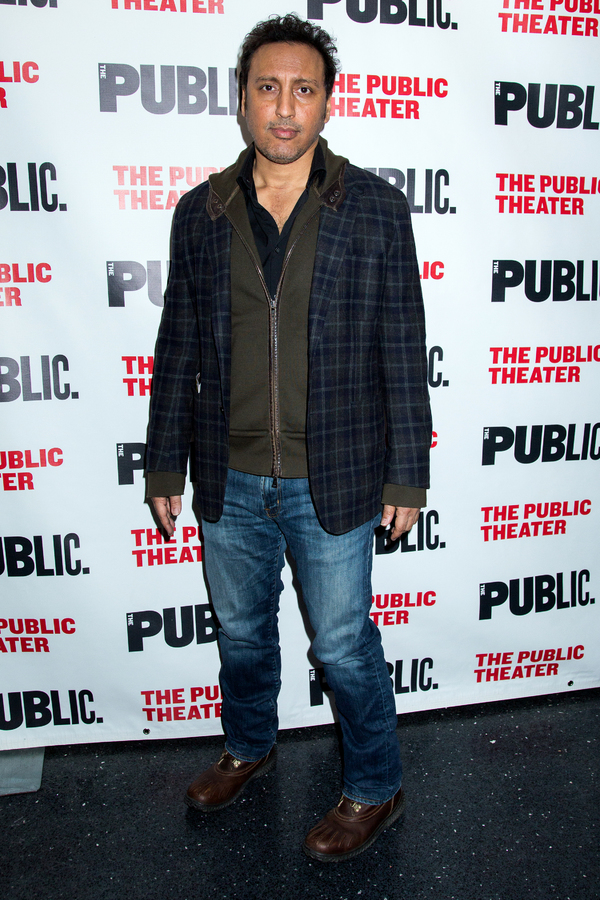 Aasif Mandvi
Aasif Mandvi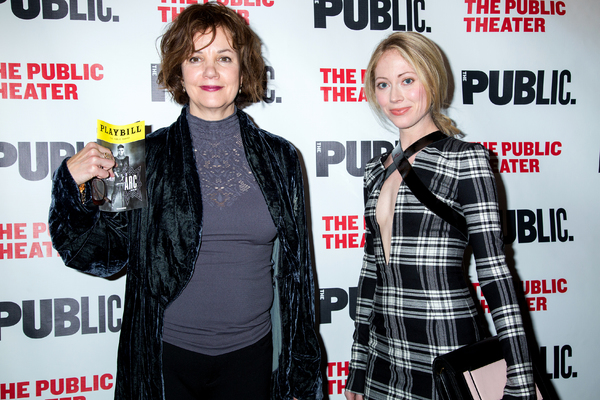 Margaret Colin
,
Paten Hughes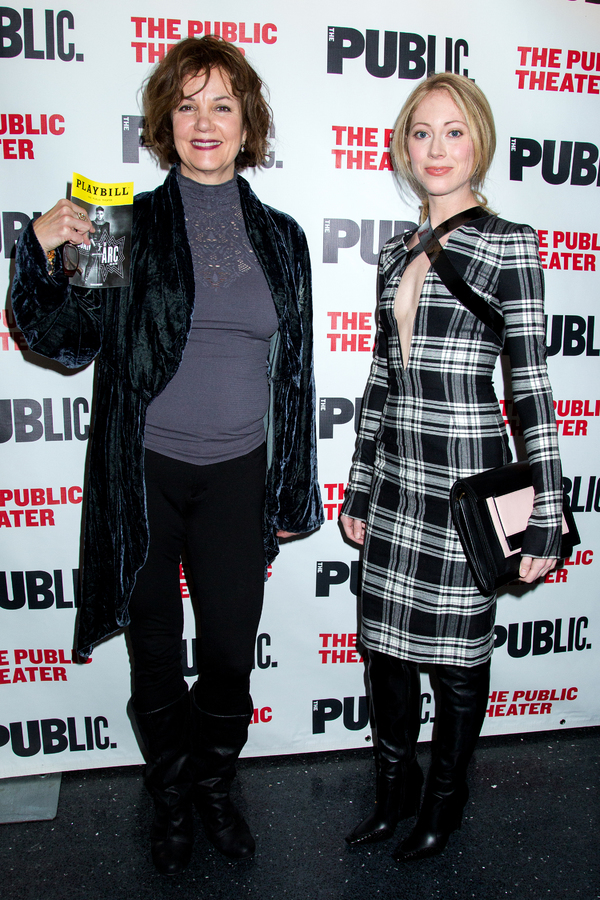 Margaret Colin
,
Paten Hughes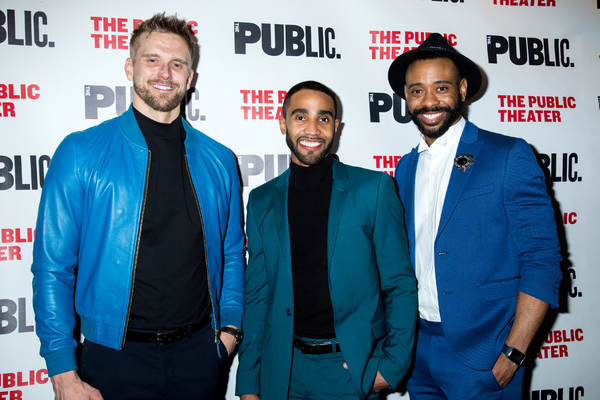 Adam Perry
,
Jonathan Burke
,
James Brown
III
Adam Perry
,
Jonathan Burke
,
James Brown
III
Rodrick Covington
,
Kyle Selig
Rodrick Covington
,
Kyle Selig
Michael James
Shaw
Michael James
Shaw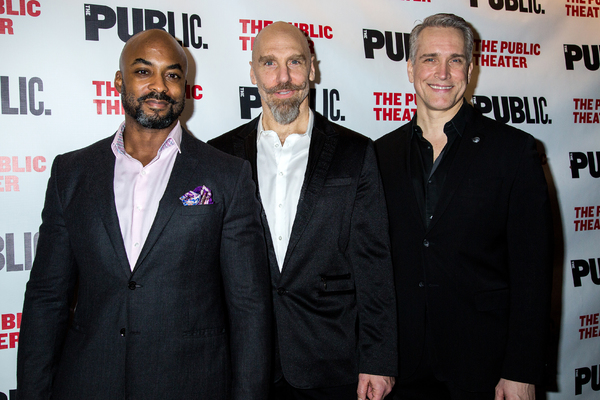 Terence Archie
,
John Schiappa
,
Mike McGowan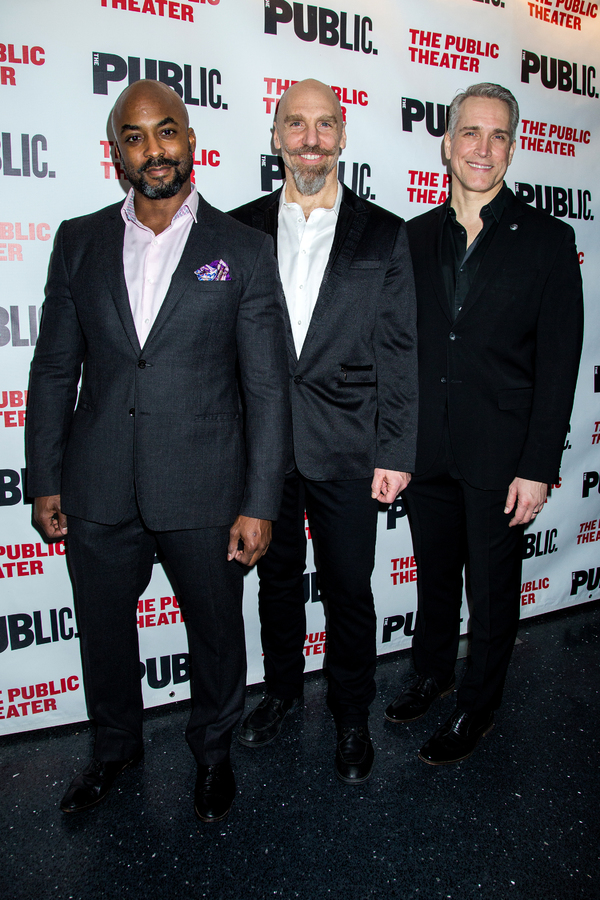 Terence Archie
,
John Schiappa
,
Mike McGowan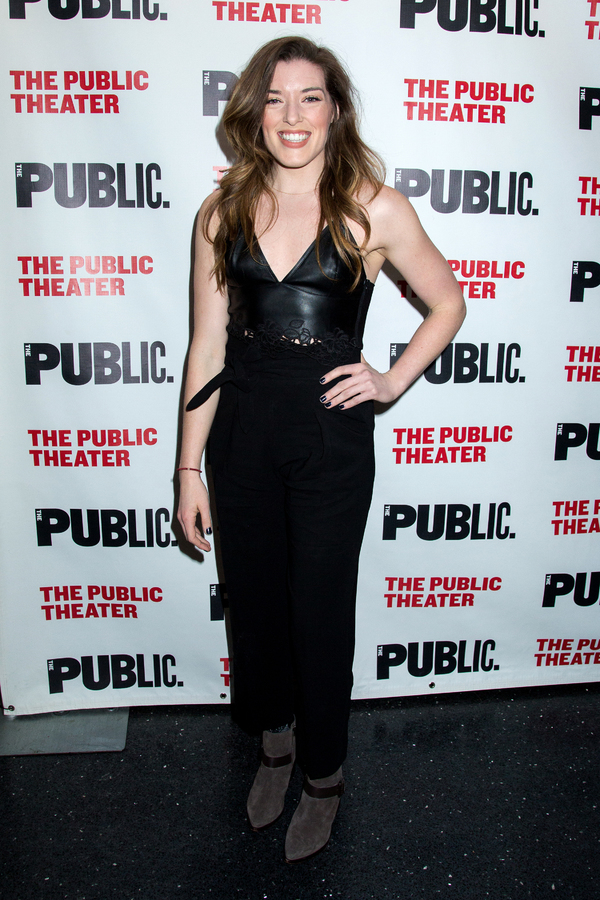 Mary Kate
Morrissey
Mary Kate
Morrissey
David Byrne
,
Kris Kukul
David Byrne
, Yuval Lion, Bobby Wooten III, Oskar Stenmark, John Klenga,
Kris Kukul
Jo Lampert
Jo Lampert
Oskar Eustis
,
David Byrne
,
Jo Lampert
,
Alex Timbers
David Byrne
,
Jo Lampert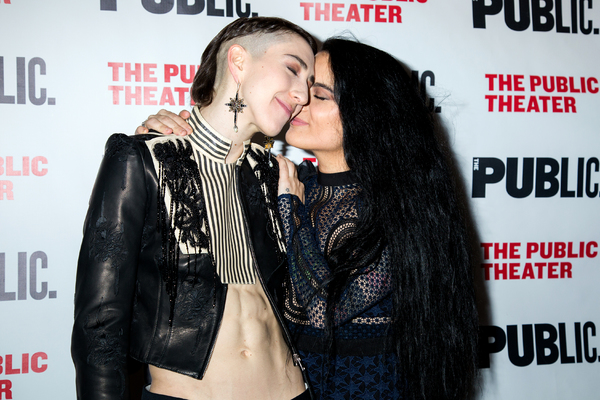 Jo Lampert
,
Sonya Tayeh
Jo Lampert
, Ada Westfall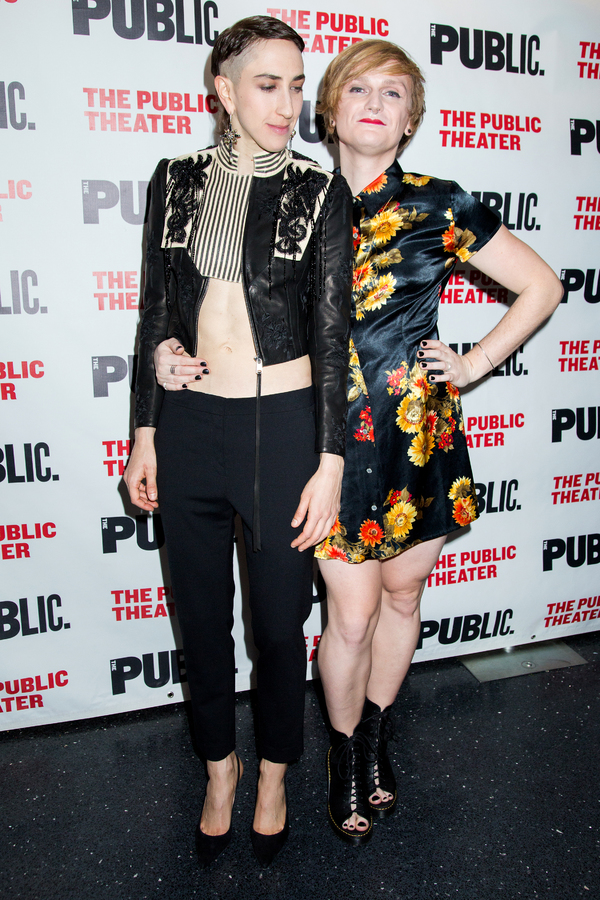 Jo Lampert
, Ada Westfall