Photo Coverage: Edward Scissorhands Opens in L.A.
The silver screen and stage converged at Center Theatre Group's Ahmanson Theatre December 13 as choreographer Matthew Bourne's dance interpretation of Tim Burton's film "Edward Scissorhands" opened for a three-week engagement.
"'Edward Scissorhands' is a magical dance theatre piece devised, directed and choreographed by Matthew Bourne. This touching and witty gothic fairytale tells the story of Edward, a boy created by an eccentric inventor who dies leaving Edward to fend for himself. Alone, and with scissors for hands, Edward wanders into society for the first time and finds a strange, Technicolor world set in Middle America. There, a kind family takes him in, and introduces him to other members of the community who are both frightened and fascinated by his strange appearance. But when the gentle Edward falls in love with his adopted family's daughter, his status as the 'outsider' and his inability to truly connect become heartbreakingly evident," state notes.Running through December 31, 2006,
Edward Scissorhands
tickets are available by calling 213-628-2772, at the Center Theatre Group box office or online at
www.CenterTheatreGroup.org
.
Photos by Ryan Miller/Capture Imaging

Hanna Vassallo and Sam Archer


Michael Urie


Etta Murfitt, Matthew Bourne, Dena Lague, Michela Meazza


CTG Artistic Director Michael Ritchie, CTG Board Member Pamela Beck and Matthew Bourne


Robert Spencer and Mr. Blackwell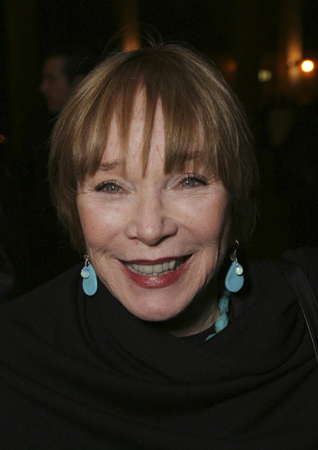 Shirley MacLaine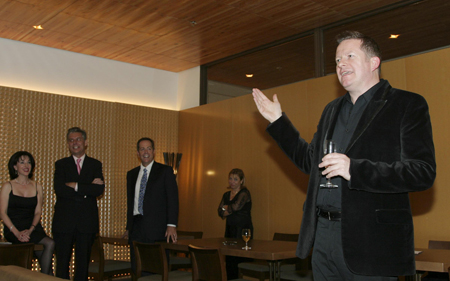 Matthew Bourne speaks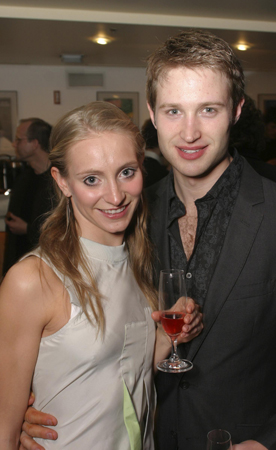 Chloe Wilkinson and Richard Winsor


Matthew Bourne and Richard Winsor


Matthew Bourne and Shirley MacLaine


Joel Grey, Ron Rifkin, CTG Artistic Director Michael Ritchie, Bradley Whitford and Victor Garber


Richard Winsor, Kerry Biggin, Hannah Vassallo and Sam Archer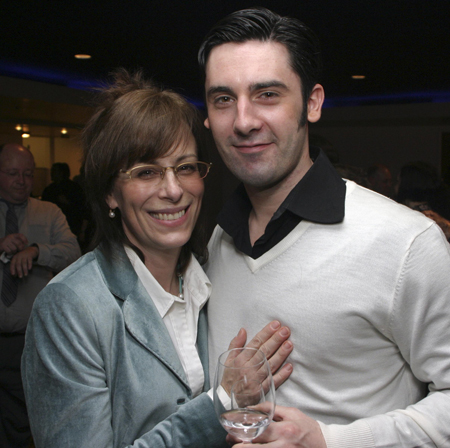 Jane Kaczmarek and James Leece


Michael Winters