Photo Coverage: ERNEST SHACKLETON LOVES ME Celebrates Opening Night!
After critically acclaimed and award winning productions in Seattle, New Jersey and Boston the new musical, Ernest Shackleton Loves me, officially opened last night, May 7, 2017 at Off-Broadway's Tony Kiser Theatre (305 West 43rdStreet). This strictly limited engagement will play through Sunday, June 11th only.
ERNEST SHACKLETON LOVES ME is the epic musical adventure starring GrooveLily's fierce and funny electro-violinist Valerie Vigoda (Striking 12), and the courageous and charismatic Wade McCollum (Priscilla Queen of the Desert). This innovative, high-tech adventure tells the story of a sleep-deprived single mom who struggles to work as a video game music composer. Unexpectedly, she is contacted across time by the famous polar explorer, Ernest Shackleton. Inspired by her music, he shares his epic Antarctic journey with her in video and song. Against all odds, they discover that their greatest inspiration lies within each other.
BroadwayWorld is taking you inside opening night below!
Photo Credit: Linda Lenzi

Welcome to the Opening Night!
Ernest Shackleton
Matthew Broderick
Joe DiPietro
Joe DiPietro
and
Matthew Broderick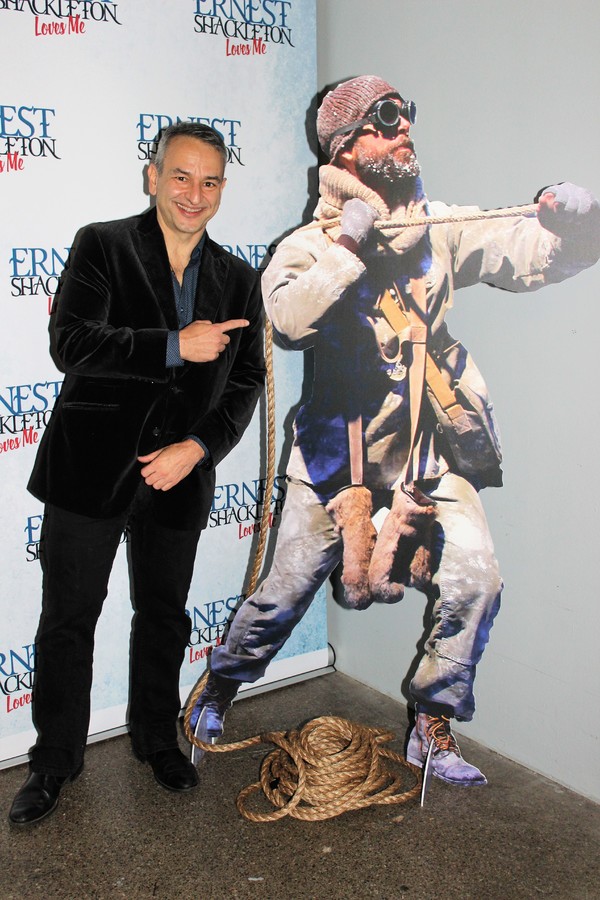 Joe DiPietro
Val Vigoda
Val Vigoda
Wade McCollum
Val Vigoda
and
Wade McCollum
Val Vigoda
and
Wade McCollum
Tim Jarvis
Tim Jarvis and
Wade McCollum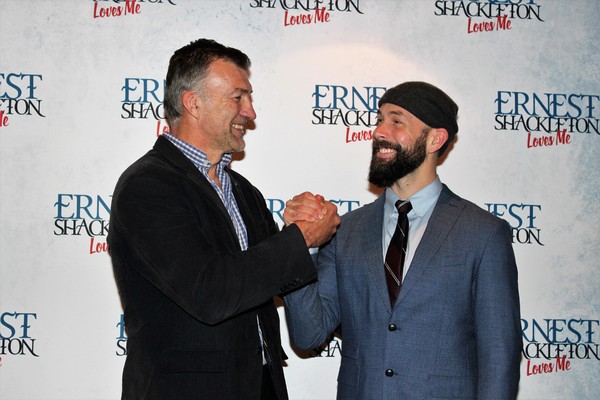 Tim Jarvis and
Wade McCollum
Val Vigoda
, Tim Jarvis and
Wade McCollum
Joe DiPietro
,
Val Vigoda
and
Wade McCollum
Val Vigoda
,
Lisa Peters
on and
Wade McCollum
Val Vigoda
, Matthew Kwatinetz and
Wade McCollum
Val Vigoda
, Matthew Kwatinetz and
Wade McCollum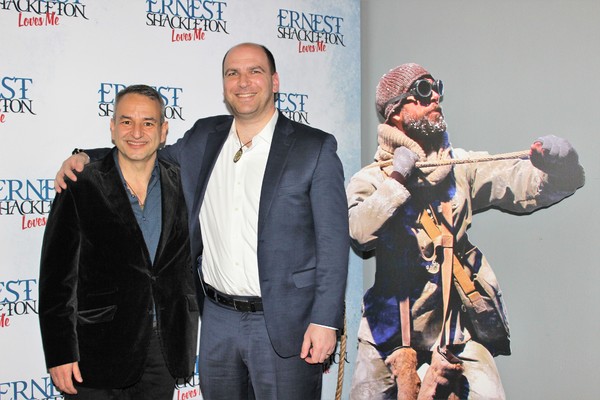 Joe DiPietro
and Matthew Kwatinetz
Moises Kaufman
and
Jeffrey LaHoste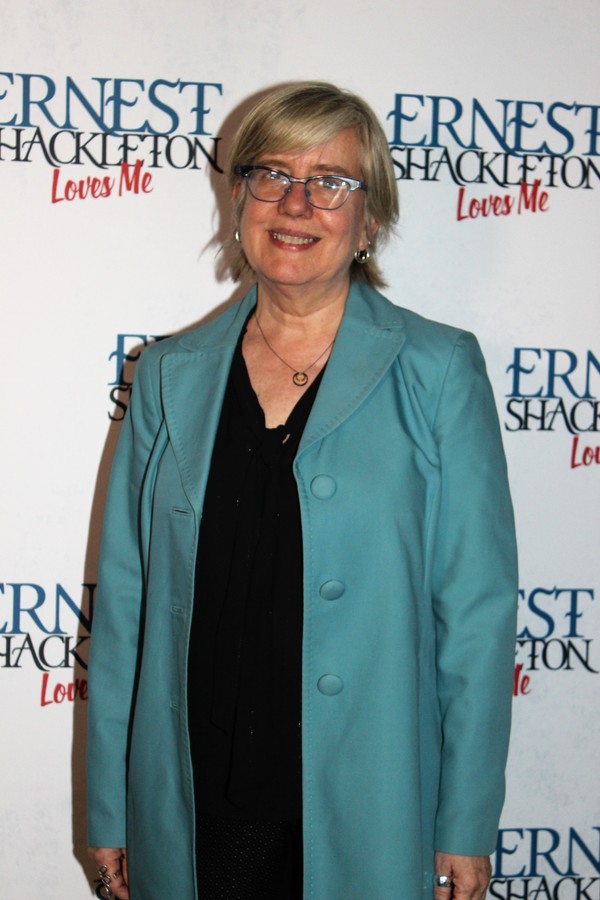 Lisa Peters
on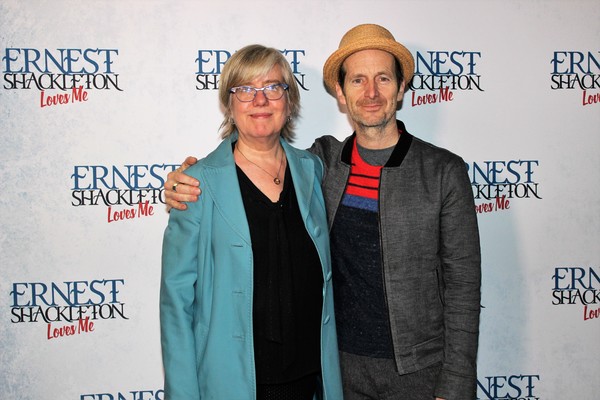 Lisa Peters
on and
Denis O'Hare
Lisa Peters
on,
Joe DiPietro
,
Val Vigoda
, Matthew Kwatinetz,
Wade McCollum
and
Ryan O'Connell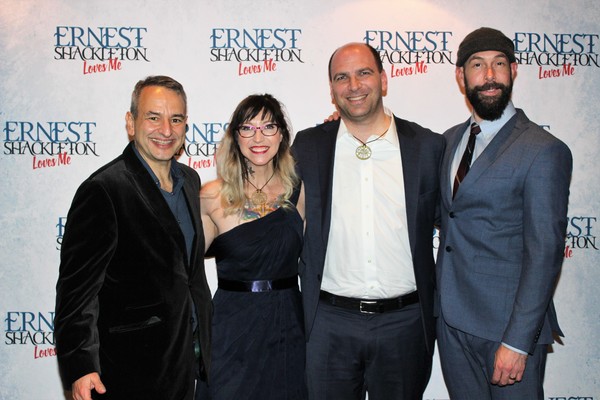 Joe DiPietro
,
Val Vigoda
, Matthew Kwatinetz and
Wade McCollum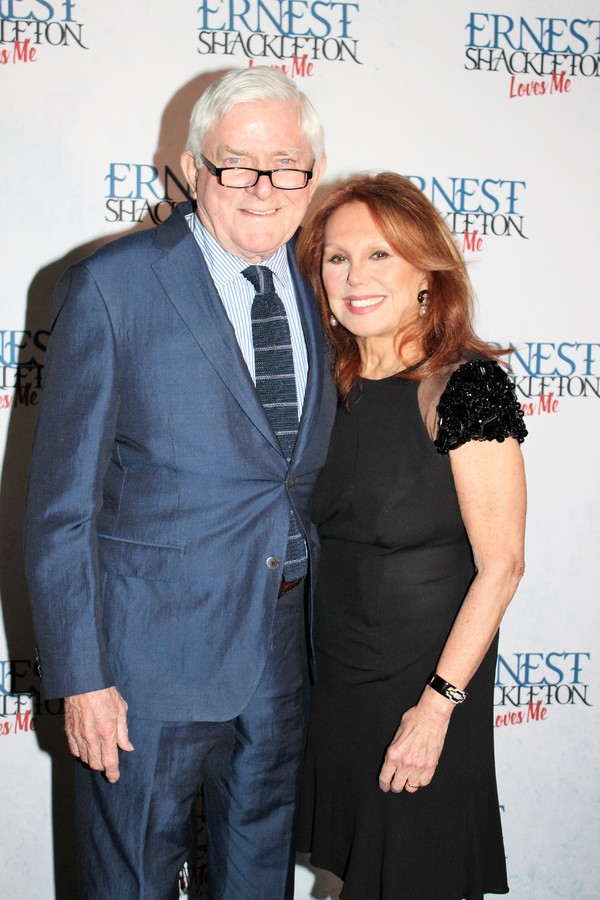 Phil Donahue
and
Marlo Thomas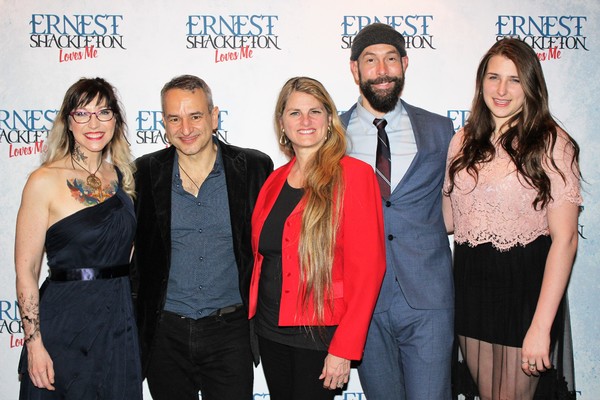 Val Vigoda
,
Joe DiPietro
,
Bonnie Comley
,
Wade McCollum
and
Leah Lane
Matthew Kwatinetz and Ashley Iser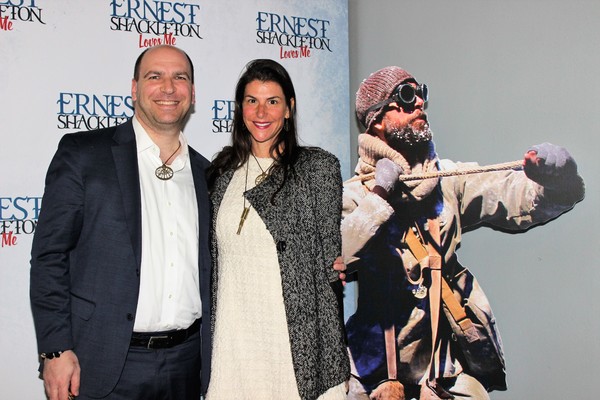 Matthew Kwatinetz and Ashley Iser
Kate Wetherhead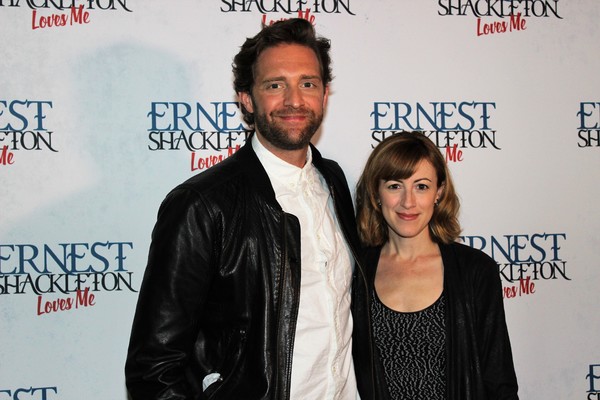 Colin Hanlon
and
Kate Wetherhead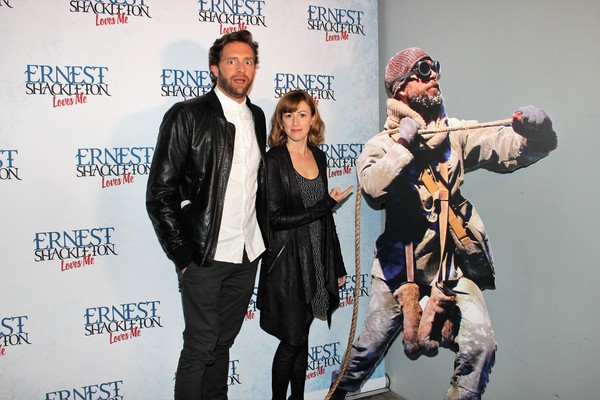 Colin Hanlon
and
Kate Wetherhead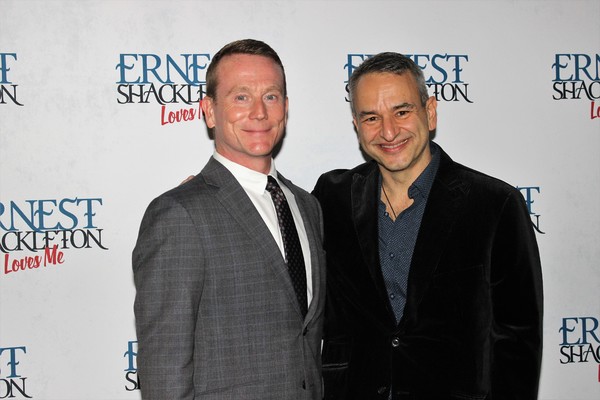 Derek McCracken
and
Joe DiPietro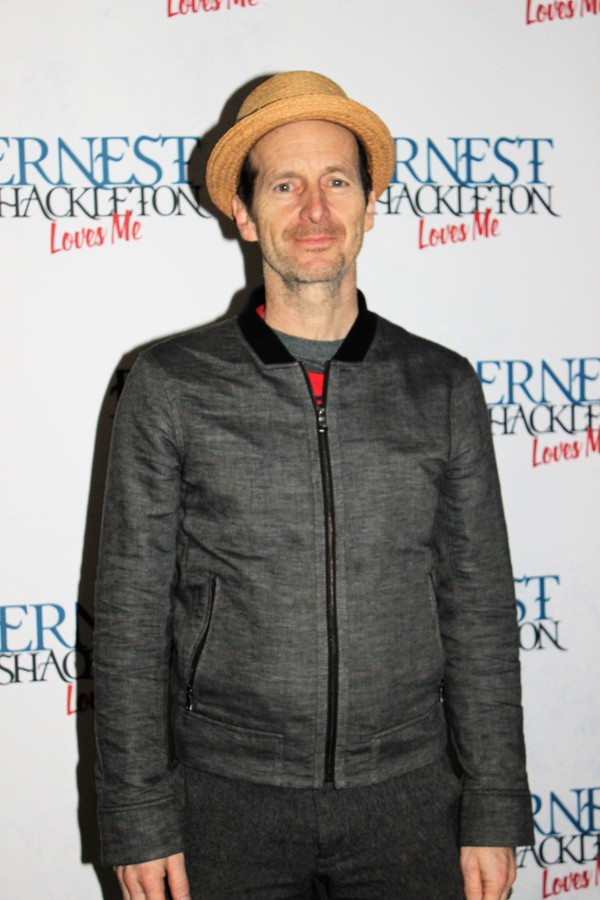 Denis O'Hare
Denis O'Hare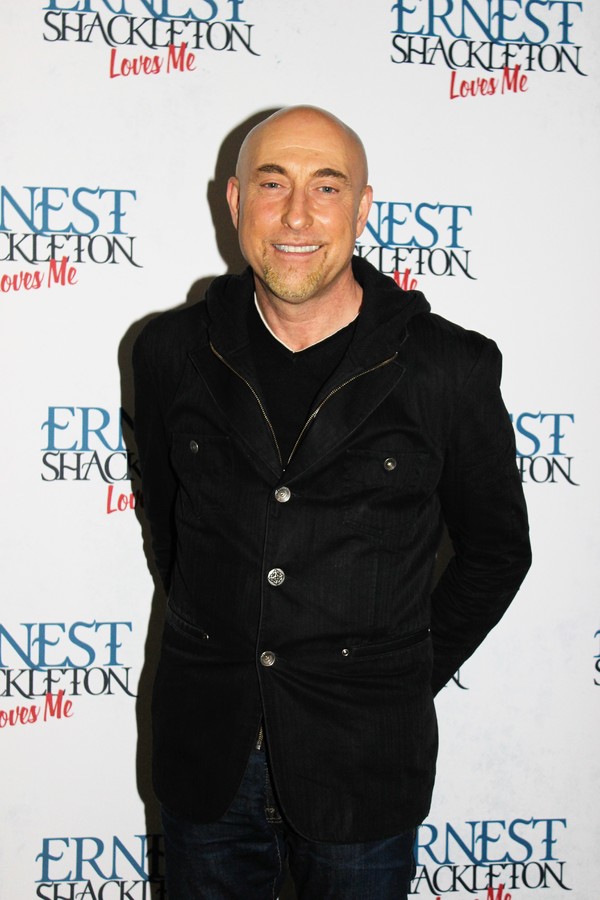 Don Robinder
Doug Wright
and
Lisa Peters
on
Doug Wright
and
Lisa Peters
on
Gio Messale
and Nicole Cooper
Nicole Parker
and
Andrew Lippa
Nicole Parker
and
Andrew Lippa
George Lane
and
Bonnie Comley