Photo Coverage: DRACULA Celebrates Opening Night
Count Dracula, the world's most famous vampire, returns to the New York stage in DRACULA by Hamilton Deane and John L. Balderston, based on the eponymous novel by Bram Stoker, began previews December 14, prior to its official press opening last night, January 5 at the Little Shubert Theatre (442 West 42nd Street). Check out the photos below to see the production's first official curtain call and opening night party at Sardi's!
Based on the world-famous novel by Bram Stoker, DRACULA is the classic Gothic drama about the power of seduction and the nature of true love. When the mysterious Count Dracula takes an interest in the beautiful, young Lucy who suffers from horrific dreams and a strange illness, he arouses the suspicions of her fiancé Jonathan Harker and Professor Abraham van Helsing. Following a series of grisly murders and unexplained occurrences, the men fear Dracula may be one of the undead that prowls the darkness and preys upon innocent souls.
George Hearn leads the cast as Abraham Van Helsing. Emily Bridges stars as Dracula's love interest Lucy Seward. Jake Silbermann is set to portray Jonathan Harker. John Buffalo Mailer portrays Renfield. In the role of Dr. Seward is Timothy Jerome.
DRACULA is produced by Bram Stoker's Dracula LLC, Tony Travis, George and Donna Shipley, Ed Bankole, Megan Barnett, Leslie Evers, Michael Alden, and Carolyn Bechtel.
Performances of DRACULA run December 14-March 13 at the Little Shubert Theatre (442 West 42nd Street):
For more information about Bram Stoker's DRACULA at the Little Shubert,
visit www.draculaonstage.com.

Curtain Call

Timothy Jerome, George Hearn and Michel Altieri

Katharine Luckinbill and John Buffalo Mailer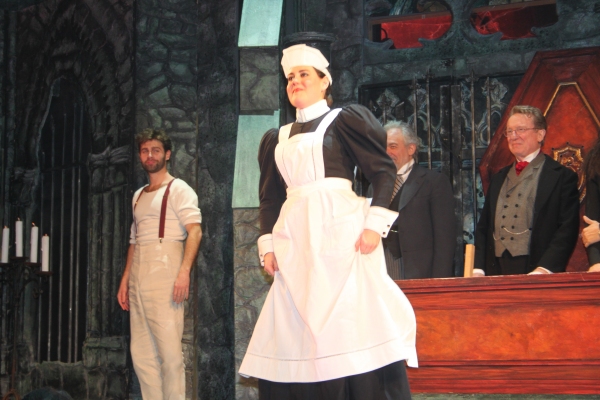 John Buffalo Mailer, Katharine Luckinbill and George Hearn

John Buffalo Mailer, Timothy Jerome, Jake Silbermann and Michel Altieri

John Buffalo Mailer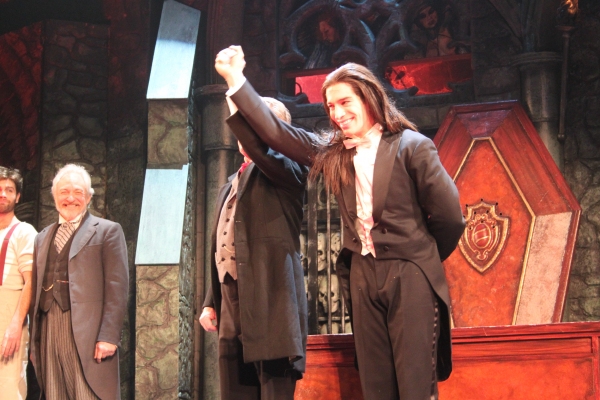 Michel Altieri

Timothy Jerome, George Hearn and Michel Altieri

John Buffalo Mailer, Timothy Jerome, George Hearn and Michel Altieri

Katharine Luckinbill, John Buffalo Mailer, Timothy Jerome and George Hearn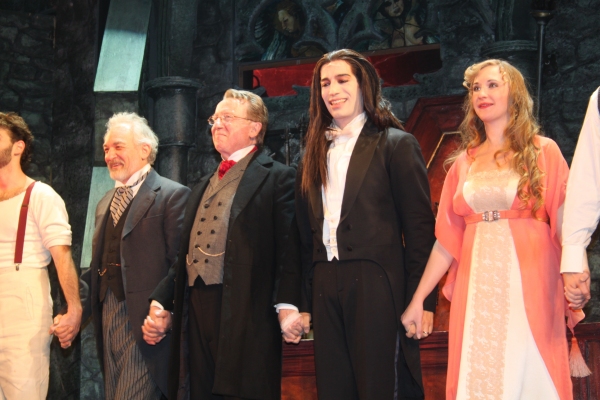 Timothy Jerome, George Hearn, Michel Altieri and Emily Bridges

Emily Bridges, Jake Silbermann and Rob O'Hare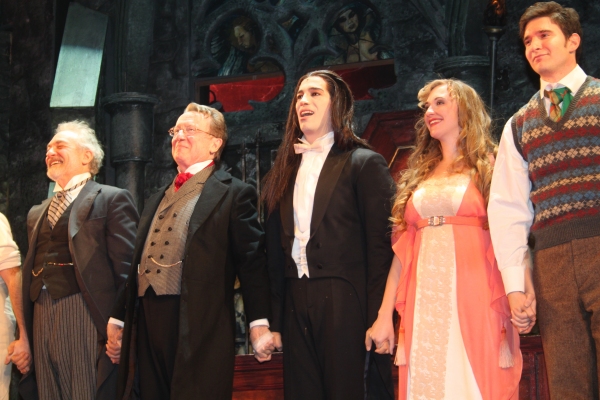 Timothy Jerome, George Hearn, Michel Altieri, Emily Bridges and Jake Silbermann

Michel Altieri, Emily Bridges, Jake Silbermann and Rob O'Hare
Backstage

Michel Altieri

George Hearn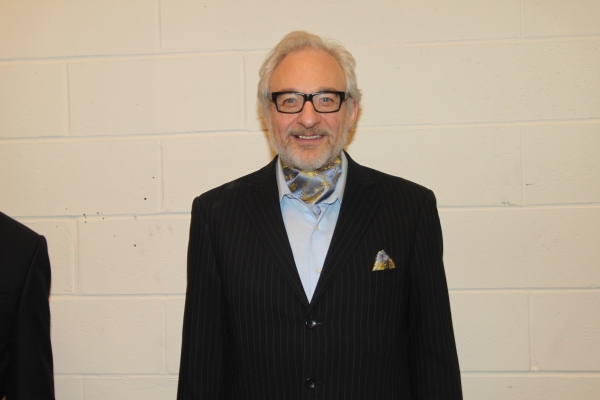 Timothy Jerome

Katharine Luckinbill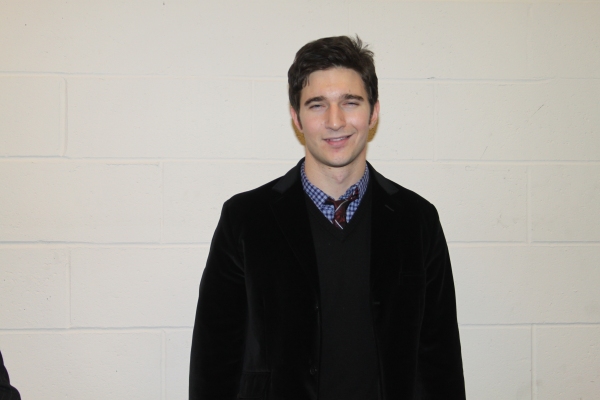 Jake Silbermann

Rob O'Hare

Director Paul Alexander and Michel Altieri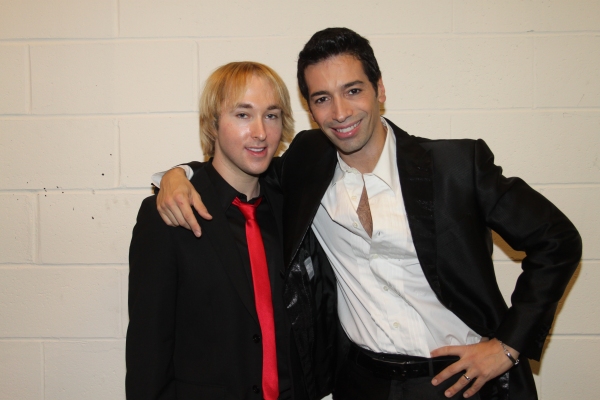 Producer Michael Alden and Michel Altieri

Willa Kim (costume designer)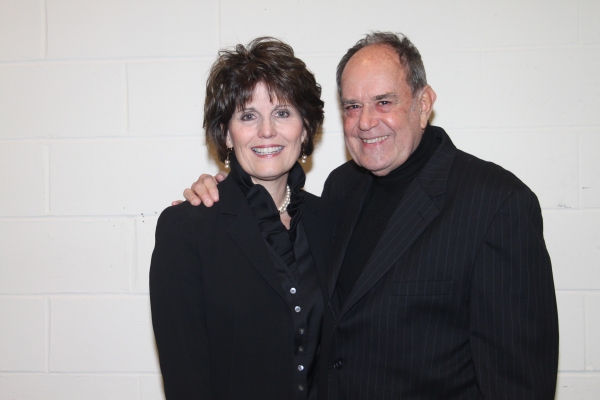 Lucie Arnaz and Laurence Luckinbill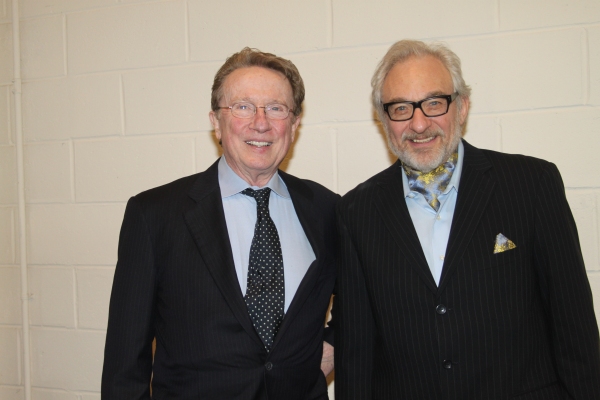 George Hearn and Timothy Jerome

George Hearn, Lucie Arnaz and Timothy Jerome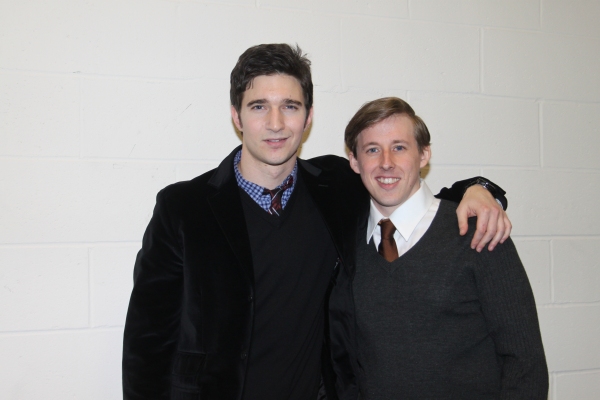 Jake Silbermann and Rob O'Hare

John Buffalo Mailer, Jake Silbermann and Rob O'Hare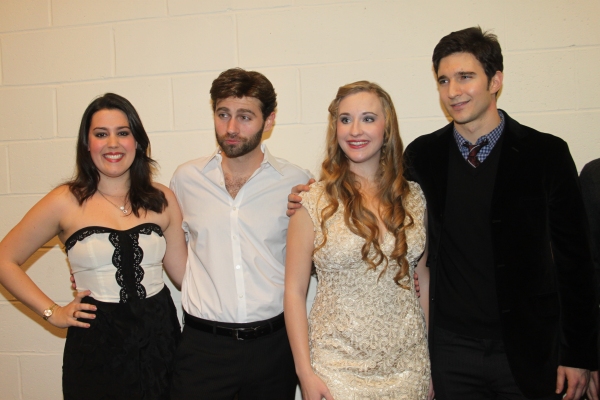 Katharine Luckinbill, John Buffalo Mailer, Emily Bridges and Jake Silbermann

Katharine Luckinbill, John Buffalo Mailer, Emily Bridges, Jake Silbermann, Rob O'Hare, George Hearn, Michel Altieri and Timothy Jerome

Emily Bridges and Jake Silbermann

Laurence Luckinbill, Katharine Luckinbill and Lucie Arnaz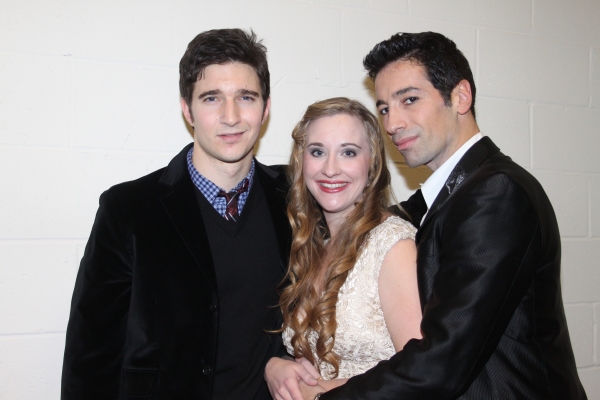 Jake Silbermann, Emily Bridges and Michel Altieri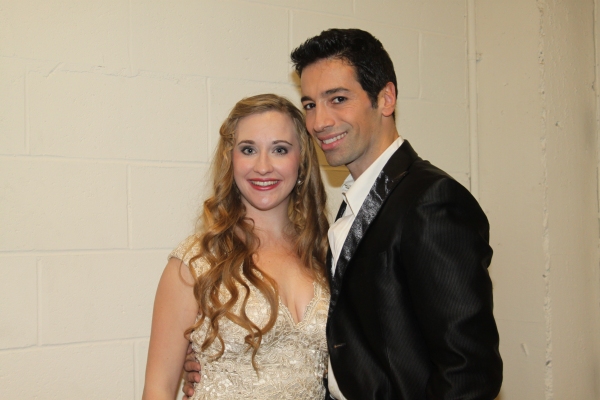 Emily Bridges and Michel Altieri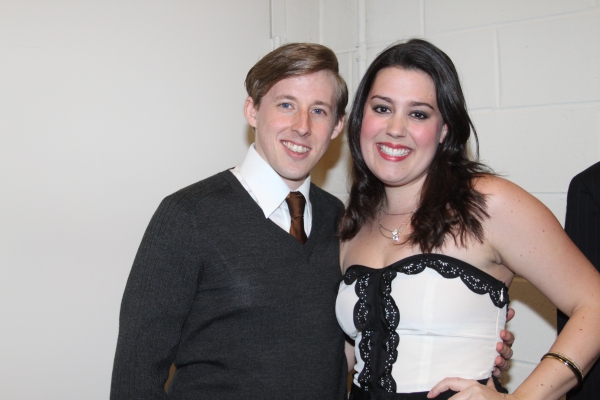 Rob O'Hare and Katharine Luckinbill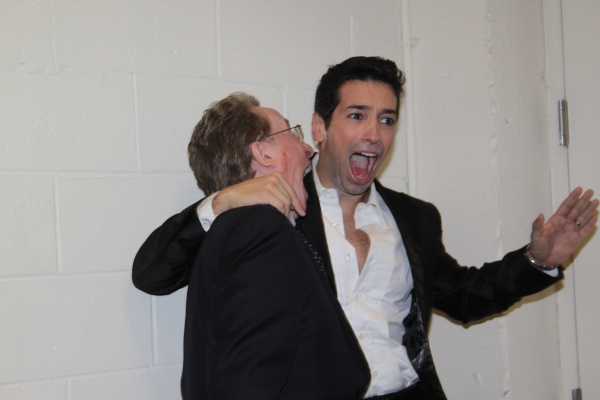 George Hearn and Michel Altieri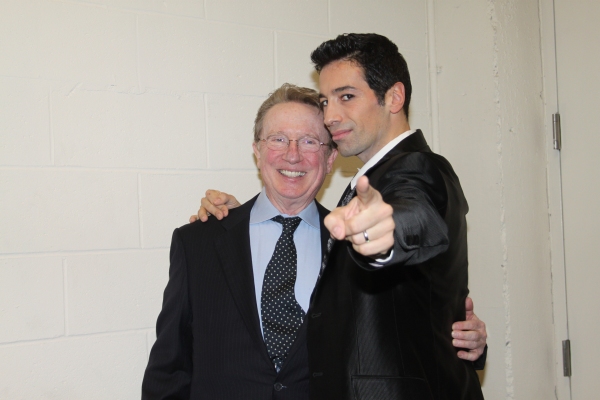 George Hearn and Michel Altieri

George Hearn, Jessica Polsky and Michel Altieri

Paul Alexander, Michel Altieri, Michael Alden and Katharine Luckinbill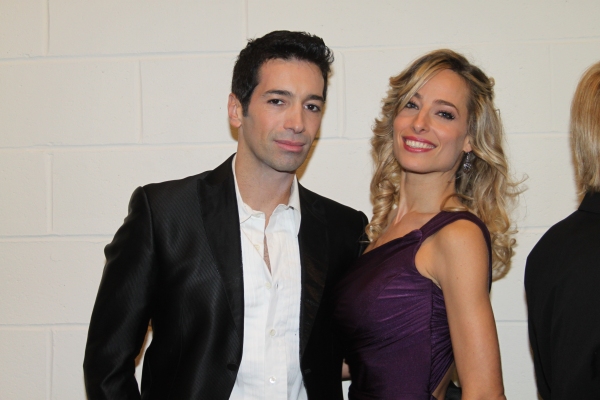 Michel Altieri and Jessica Polsky

Michael Alden and Katharine Luckinbill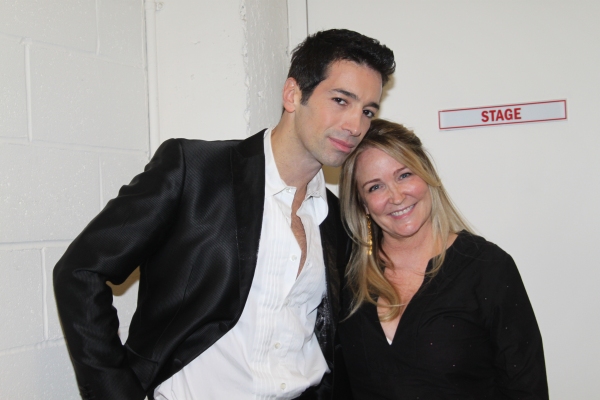 Michel Altieri and Producer Leslie Evers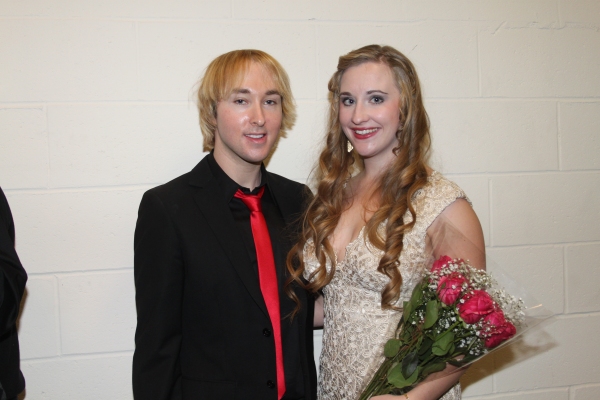 Michael Alden and Emily Bridges

Carol Ostrow, Ellis Nassour, Michel Altieri and Jessica Polsky
After Party

Michel Altieri and Director Paul Alexander

Michel Altieri, Jessica Polsky and Paul Alexander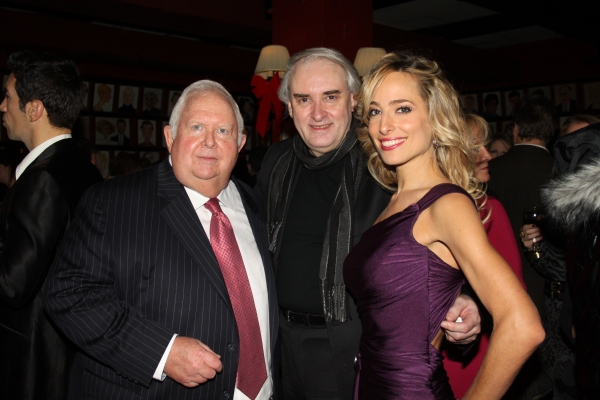 Producer George Shipley, Paul Alexander and Jessica Polsky

Paul Alexander, Jessica Polsky, Michel Altieri and Tony Travis

Ernie Barry, Michel Altieri and Tony Travis

Laurence Luckinbill, Katharine Luckinbill, Lucie Arnaz and Ben Luckinbill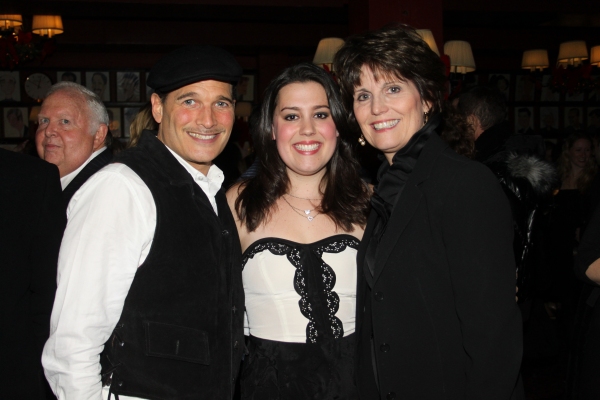 Phillip Bloch, Katharine Luckinbill and Lucie Arnaz

Timothy Jerome and George Hearn

Malcolm Madera and Katharine Luckinbill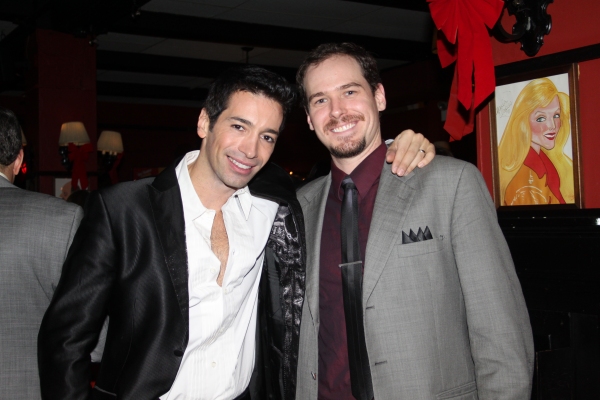 Michel Altieri and Malcolm Madera

Paul Alexander and Jake Silbermann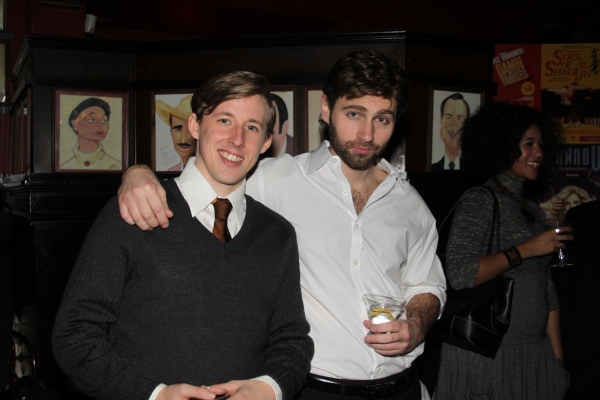 Rob O'Hare and John Buffalo Mailer

Emily Bridges, Rob O'Hare and John Buffalo Mailer

Emily Bridges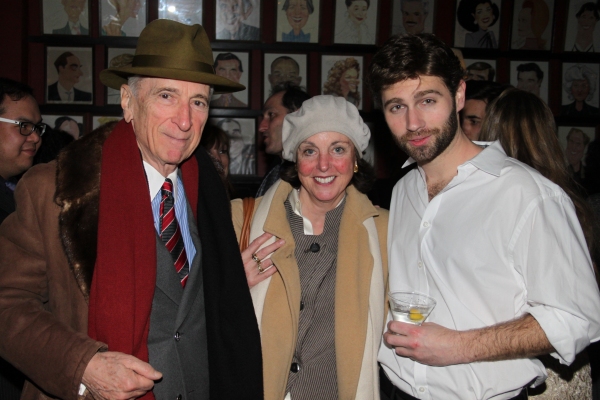 Gay Talese, Nan Talese and John Buffalo Mailer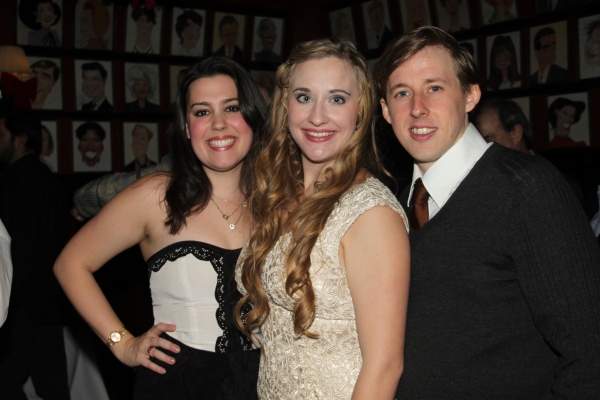 Katharine Luckinbill, Emily Bridges and Rob O'Hare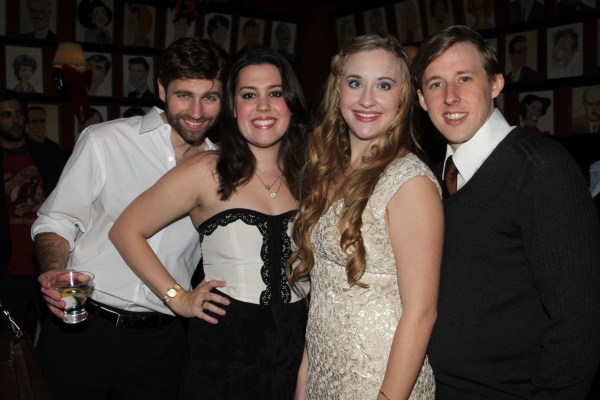 John Buffalo Mailer, Katharine Luckinbill, Emily Bridges and Rob O'Hare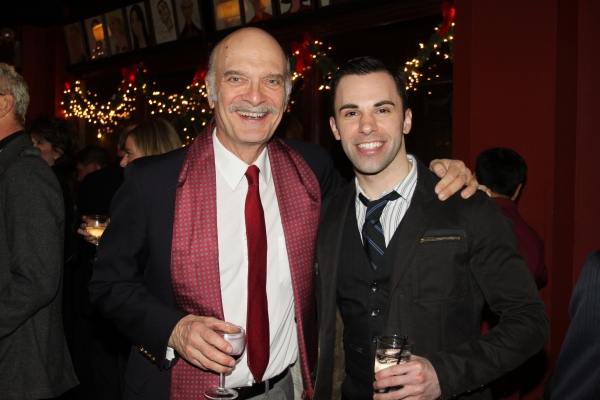 Walter Charles and James Tabeek

Michael Alden and Timothy Jerome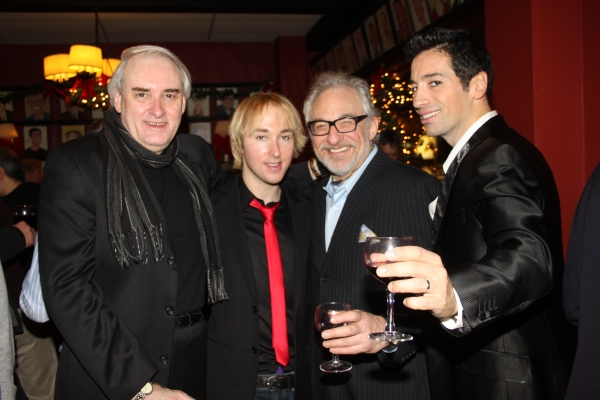 Paul Alexander, Producer Michael Alden, Timothy Jerome and Michel Altieri