Click Here for More Articles on CORBIN BLEU
Photo Coverage: Corbin Bleu Portrait Unveiled at Tony's diNapoli
Tbe portrait party for Corbin Bleu took place on March 16th at Tony's diNapoli Restaurant, 147 West 43rd Street, between 6th Avenue and Broadway.
Previous inductees include: Daniel Radcliffe, Whoopi Goldberg, Hugh Jackman, David Hyde Pierce, Harry Connick Jr., Cyndi Lauper, Chita Rivera and dozens of others. Click here for more information on the restaurant. 
The unveiling ceremony and party was hosted by restaurateur Bruce Dimpflmaier and emceed by media personality Valerie Smaldone. The the original oil painting was created by "Broadway Wall of Fame" artist Dan May.
Corbin Bleu will star in the show through April 25, 2010. Corbin Bleu starred in the Emmy-award winning Disney Channel Original Movie "High School Musical" and its sequel, "High School Musical 2" alongside Zac Efron, Vanessa Anne Hudgens, and Ashley Tisdale. Bleu plays, Chad , the devoted basketball player and best friend to Troy (Efron). "High School Musical 2" premiered to 18 million viewers, making it the highest rated Disney Channel Original Movie in history and overall highest rated program in cable history.
Due to the worldwide success of "High School Musical," Bleu reprised his role as Chad in "High School Musical 3: Senior Year." The film finds the characters staging an elaborate spring musical reflecting their experiences, hope and fears about the future. "High School Musical 3: Senior Year" grossed $42 million nationally within the first few days of its premiere on October 24th, 2008.
On stage, Bleu starred in the Off-Broadway production of "Tiny Tim is Dead" as well as "Brothers of the Knight" with Debbie Allen. He attended the prestigious Debbie Allen Dance Academy and then attended the Los Angeles County High School for the Arts as a theatre Major. Due for release in early 2009 will be Bleu's second album distributed by Hollywood Records. Bleu's debut solo album entitled "Another Side," was released in May 2007. The album featured the hit single "Push it to the Limit" from his film "Jump In!" He recently released the single "Run It Back Again" from the Disney Channel Original Movie "Minutemen" which was one of the top 10 downloaded songs on iTunes. Bleu was recently nominated for a 2008 NAACP Image Award for "Best New Artist."
In the Heights opened on Broadway to wide critical acclaim on March 9, 2008, and continues to play the Richard Rodgers Theatre. In addition to winning the 2008 Tony Award for Best Musical, Lin-Manuel Miranda, the show's creator, won the Tony Award for Best Music and Lyrics; Andy Blankenbuehler won for Best Choreography; and Alex Lacamoire and Bill Sherman won for Best Orchestrations. The original cast recording won the 2008 Grammy Award for Best Musical Show Album, and Universal Pictures has acquired the rights to produce a feature film based on the smash hit musical.
For more information, visit www.intheheightsthemusical.com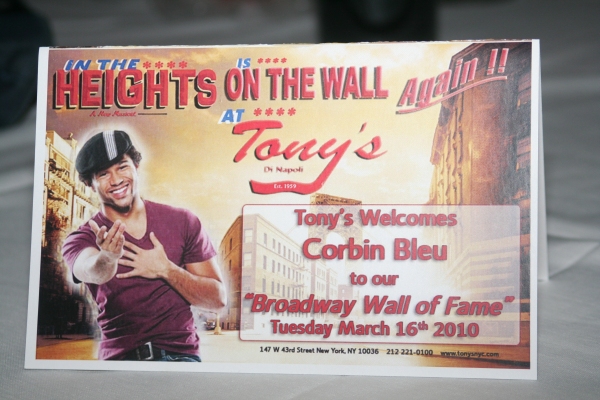 Tony's diNapoli welcomes Corbin Bleu and the cast of "In The Heights"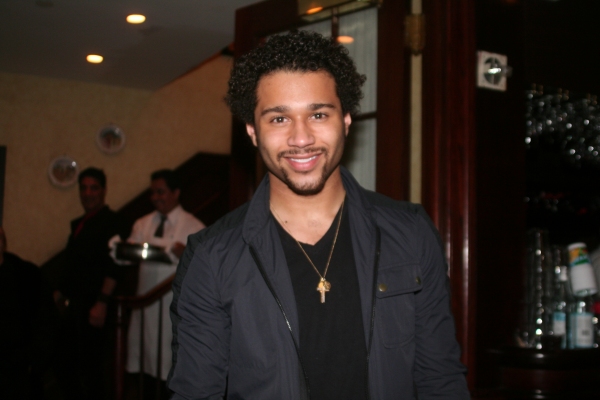 Corbin Bleu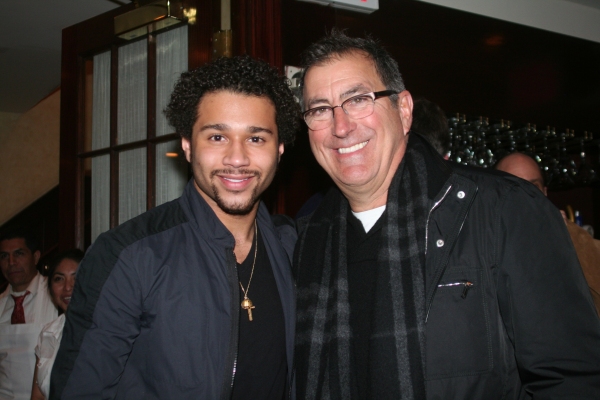 Corbin Bleu and Director Kenny Ortega

Corbin Bleu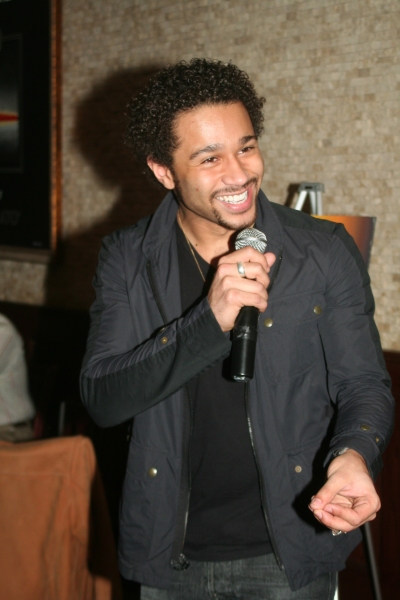 Corbin Bleu

Corbin Bleu

Corbin Bleu

Corbin Bleu

Corbin Bleu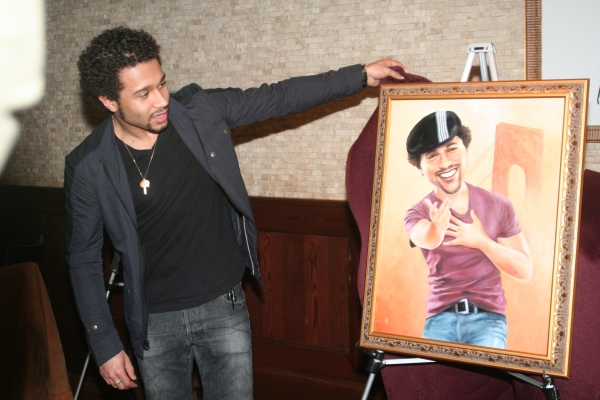 Corbin Bleu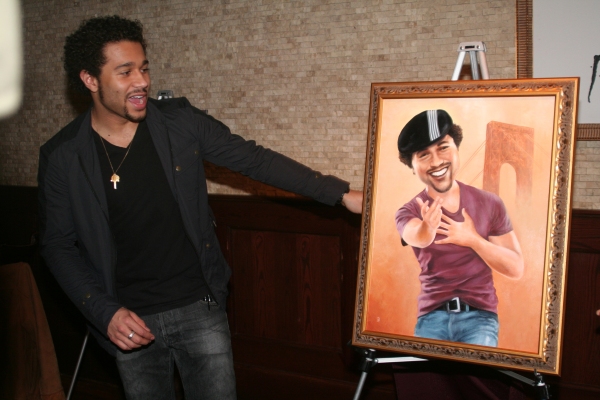 Corbin Bleu

Corbin Bleu

Corbin Bleu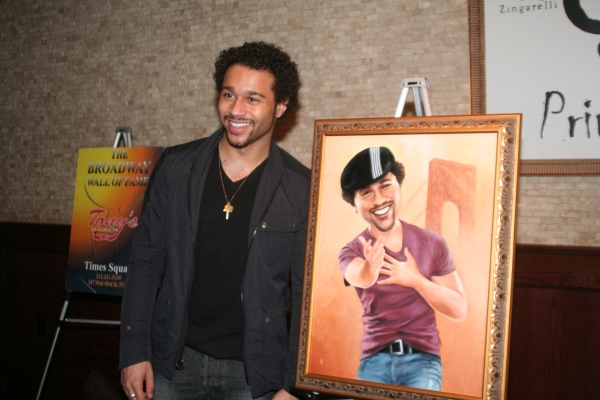 Corbin Bleu

Corbin Bleu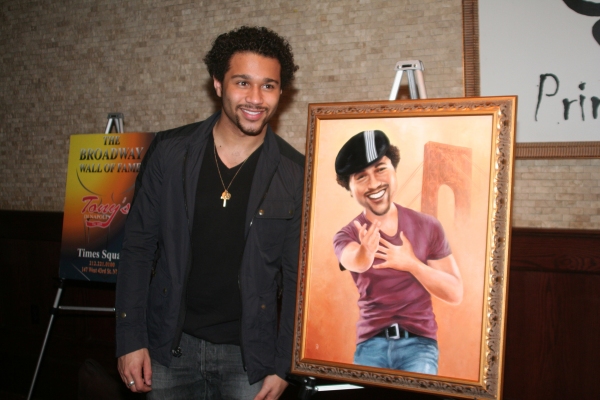 Corbin Bleu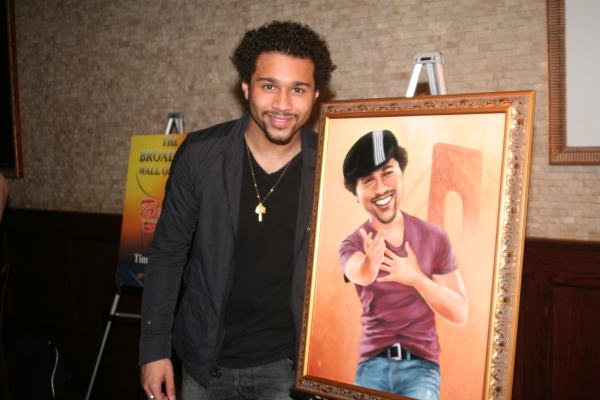 Corbin Bleu

Corbin Bleu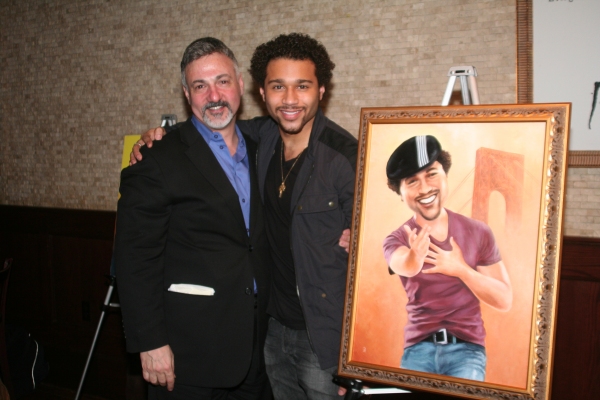 Joseph Callari and Corbin Bleu

Corbin Bleu and Bruce Dimpflmaier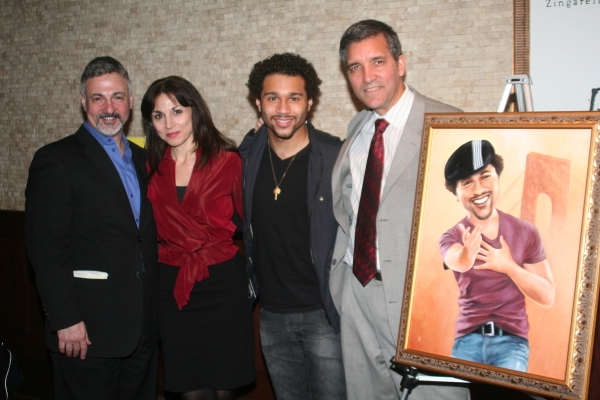 Joseph Callari, Valerie Smaldone, Corbin Bleu and Bruce Dimpflmaier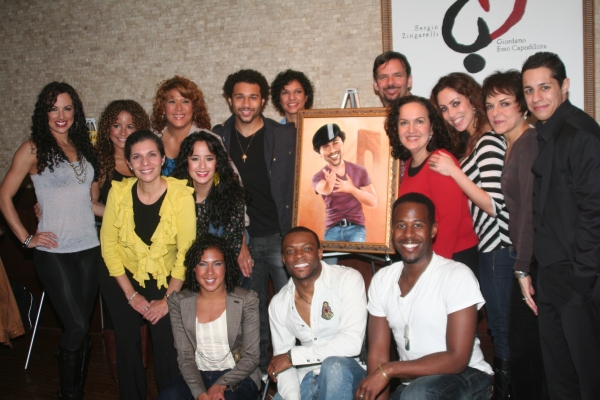 The cast of "In The Heights" celebrate with Corbin Bleu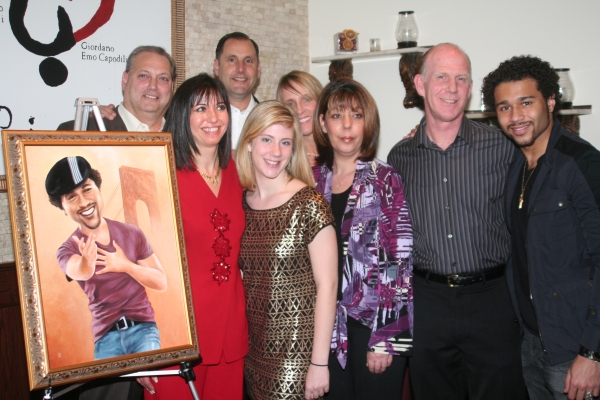 Corbin Bleu with his family

Corbin Bleu with his family

Corbin Bleu

Joseph Callari (Drama Desk Awards Associate Producer), Robert R. Blume (Drama Desk Executive Producer) and Corbin Bleu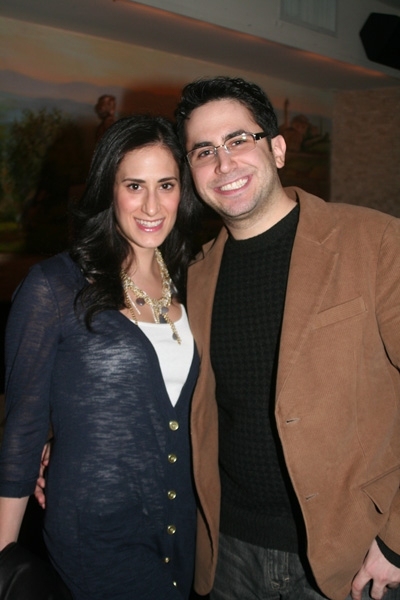 BroadwayWorld.com's Editor-in-Chief Robert Diamond and fiancee Jennifer Hallie Rosen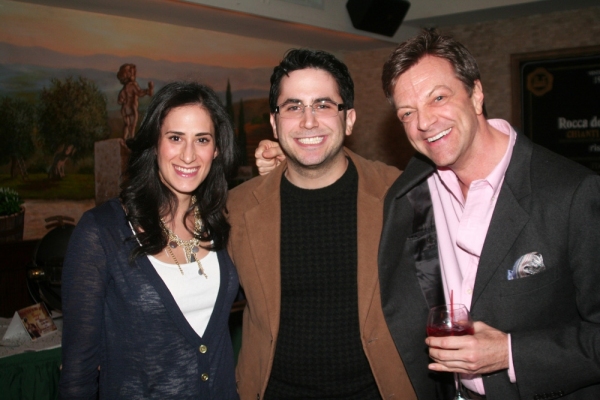 Jennifer Hallie Rosen, Robert Diamond and Jim Caruso

Corbin Bleu and Valerie Smaldone

Courtney Reed and Paris Remillard

Priscilla Lopez and Ruben Flores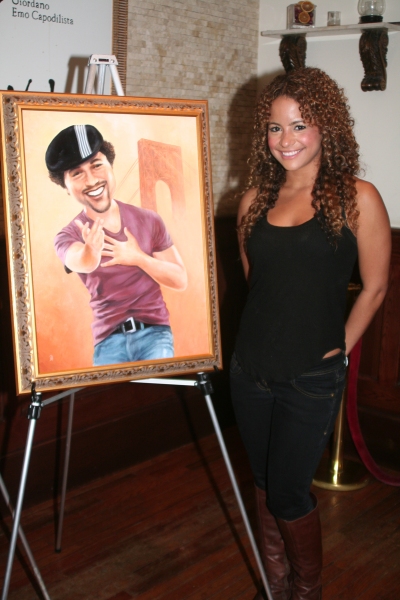 Alejandra Reyes

David Del Rio, Olga Merediz and Rick Negron

Rosie Lani Fiedelman and Rickey Tripp

Doreen Montalvo, Marcus Paul James and Blanca Camacho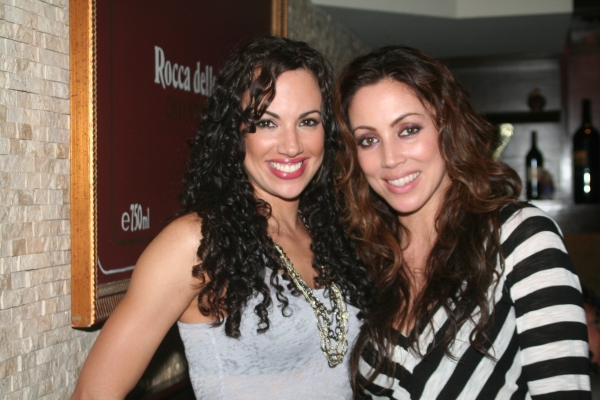 Nina Lafarga and Allison Thomas Lee

Doreen Montalvo, Priscilla Lopez and Olga Merediz

Bruce Dimpflmaier, Corbin Bleu and Jeremy Boros

Bruce Dimpflmaier, Corbin Bleu and Valerie Smaldone

The Portrait