Photo Coverage: Casts of COME FROM AWAY. CHARLIE, and More Dazzle Broadway In Bryant Park
The best of Broadway will be performing FREE on six consecutive Thursdays this summer with '106.7 LITE FM's Broadway in Bryant Park 2017' - a lunchtime series on the Bryant Park Stage. Hosted by LITE FM's on-air personalities, the 17th annual presentation of open-air, On- and Off- Broadway lunch hour performances will run through Thursday, August 10. This year's 106.7 LITE FM'S Broadway in Bryant Park is presented by Aruba Tourism Authority, Lufthansa and Toyota.
Celebrating 17 years of providing free theatre entertainment, '106.7 LITE FM's Broadway in Bryant Park' will run from 12:30 - 1:30 p.m. ET on the following Thursdays: July 6, July 13, July 20, July 27, August 3, and August 10. The Bryant Park stage is located at 6th Avenue between 40th and 42nd Streets. Lawn seating is first-come, first-serve.
The casts of Come From Away, Charlie and the Chocolate Factory, Bandstand and Curvy Widow were in attendance at today's show. See photos from the event below!
Photos by Genevieve Rafter-Keddy


106.7 LITE FM's Helen Little hosts the final show of this season

Helen Little

Brooke Shapiro

Brooke Shapiro

Brooke Shapiro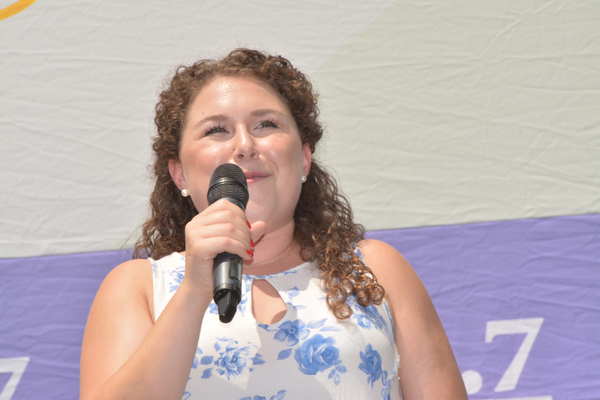 Brooke Shapiro

Billy Porter

Billy Porter

Billy Porter

Nancy Opel

Nancy Opel

Nancy Opel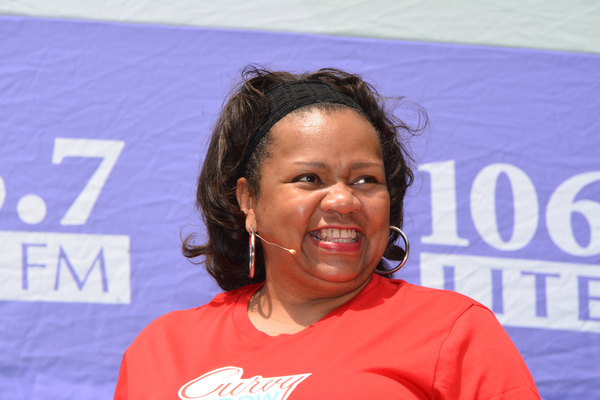 Aisha de Haas

Nancy Opel, Elizabeth Ward Land, Aisha de Haas and Andrea Bianchi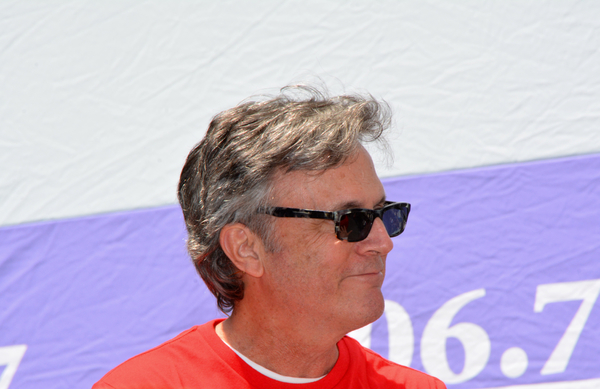 Ken Land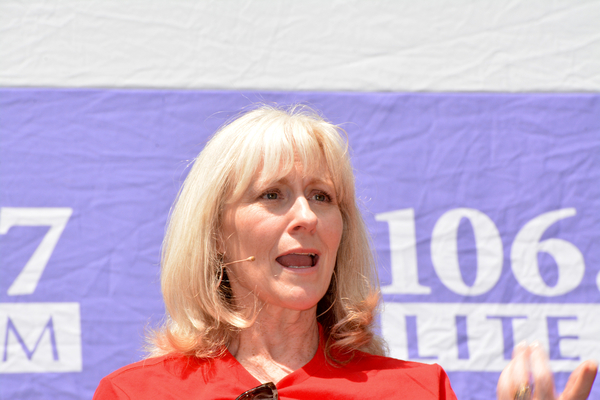 Elizabeth Ward Land

Christopher Shyer and Nancy Opel

Elizabeth Ward Land, Aisha de Haas, Nancy Opel and Andrea Bianchi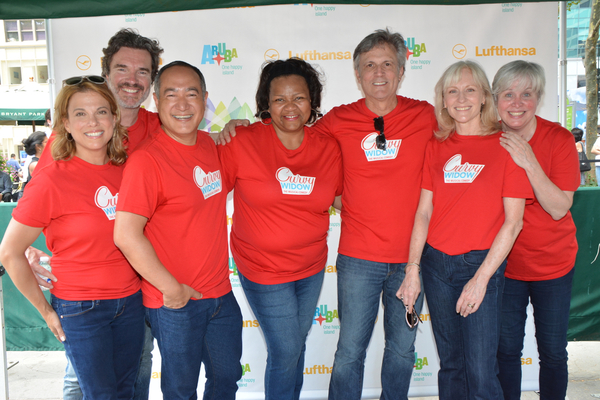 Andrea Bianchi, Christopher Shyer, Alan Muraoka, Aisha de Haas, Ken Land, Elizabeth Ward Land and Nancy Opel

Laura Osnes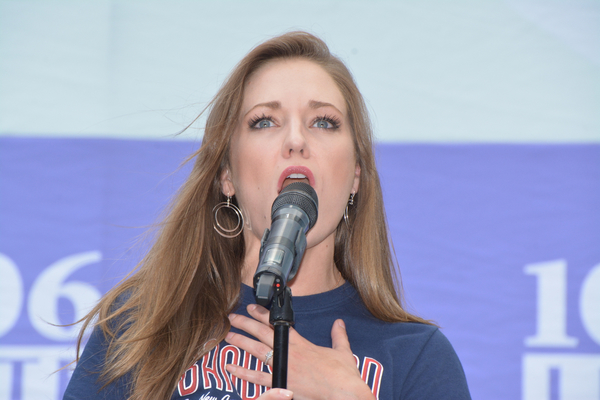 Laura Osnes

Laura Osnes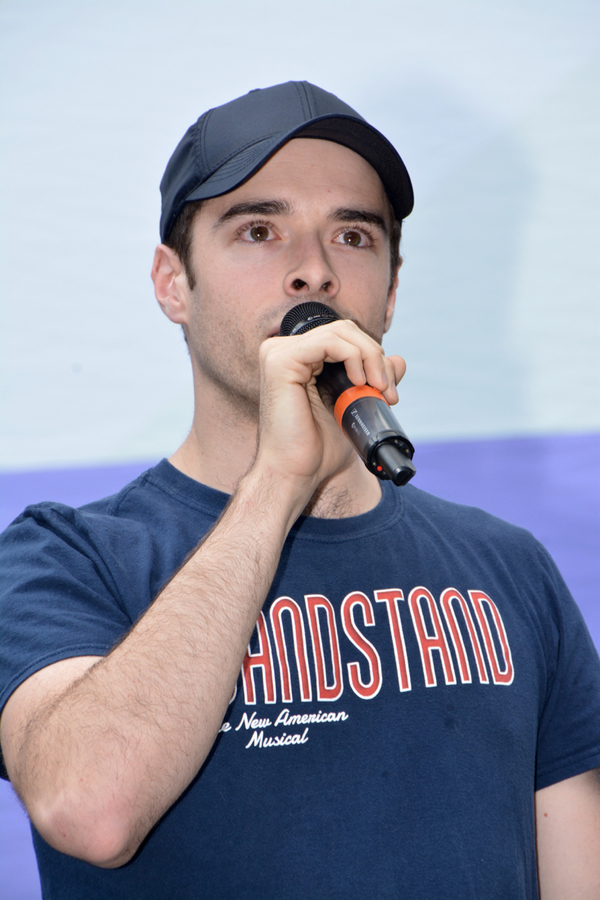 Corey Cott

Corey Cott

Corey Cott

Corey Cott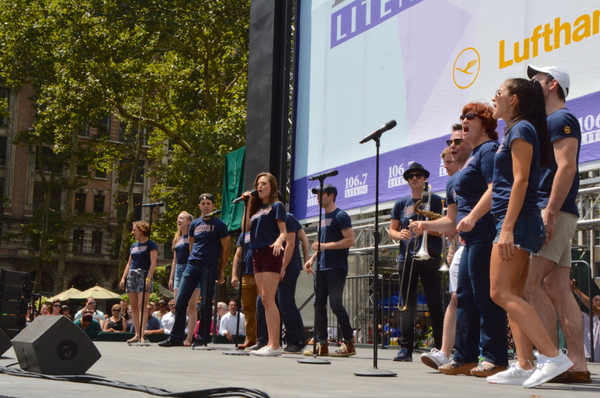 Laura Osnes, Corey Cott and the Cast of Bandstand that includes-Joe Carroll, Brandon J.Ellis, James Nathan Hopkins, Geoff Packard, Joey Pero, Carleigh Bettiol, Mary Callanan, Max Clayton, Patrick Connaghan, Andrea Dotto, Andrew Leggieri, Erica Mansfield, Kevyn Morrow, Becca Petersen, Keven Quillon and Ryan VanDenBoom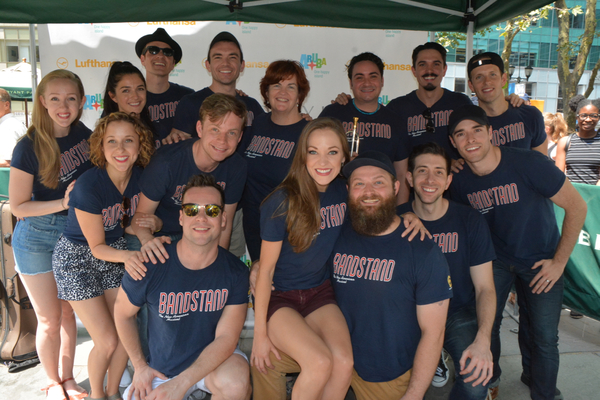 Laura Osnes, Corey Cott and the Cast of Bandstand that includes-Joe Carroll, Brandon J.Ellis, James Nathan Hopkins, Geoff Packard, Joey Pero, Carleigh Bettiol, Mary Callanan, Max Clayton, Patrick Connaghan, Andrea Dotto, Andrew Leggieri, Erica Mansfield, Kevyn Morrow, Becca Petersen, Keven Quillon and Ryan VanDenBoom

Helen Little, Laura Osnes, Corey Cott and Billy Porter

Helen Russell, David Finch, David Lutken and Darcie Deaville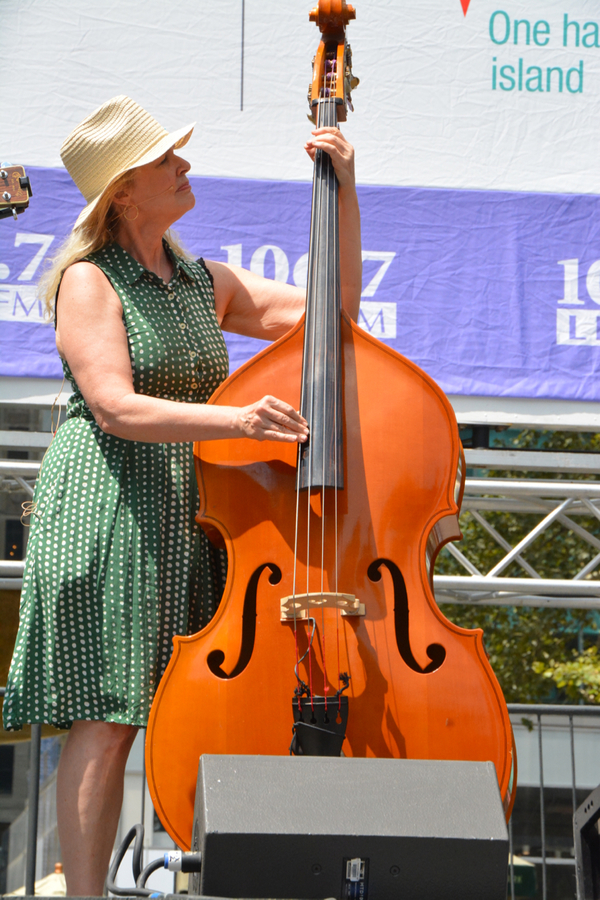 Helen Russell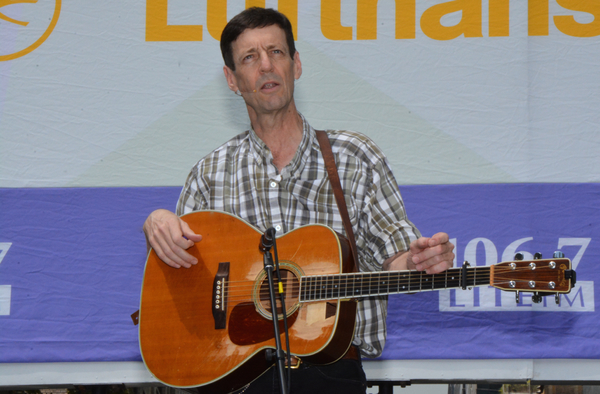 David Lutken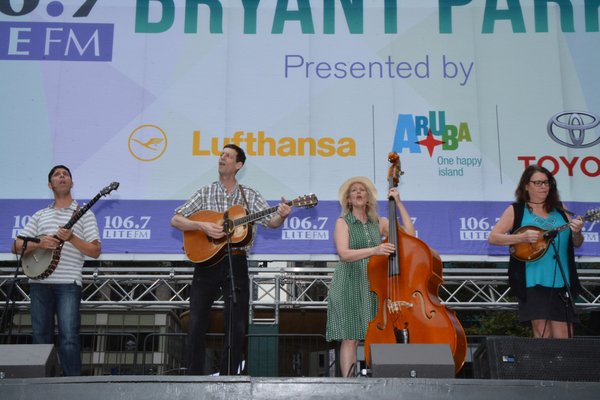 David Finch, David Lutken, Helen Russell and Darcie Deaville

David Finch

Darcie Deaville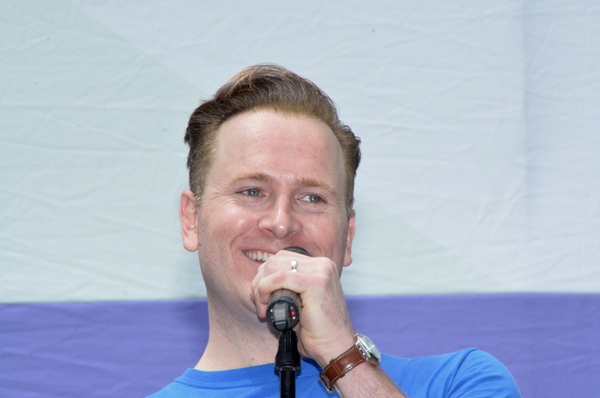 Jared Bradshaw

Jared Bradshaw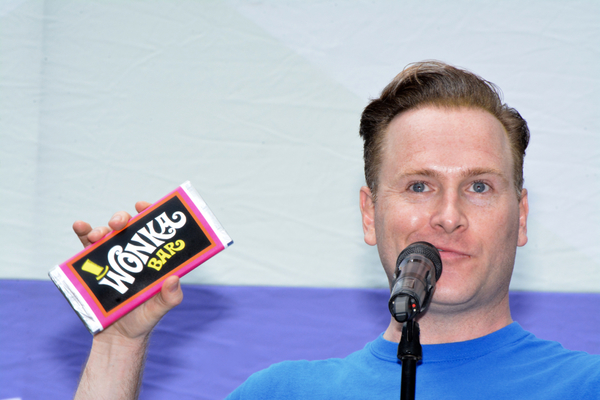 Jared Bradshaw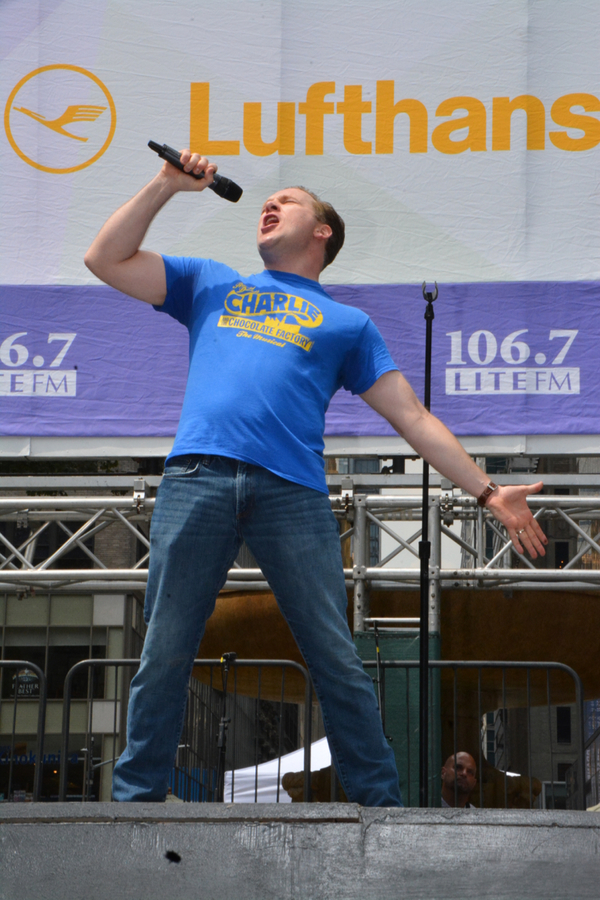 Jared Bradshaw

Jared Bradshaw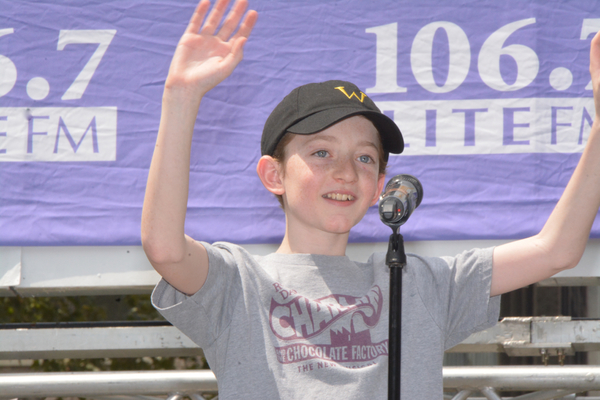 Ryan Foust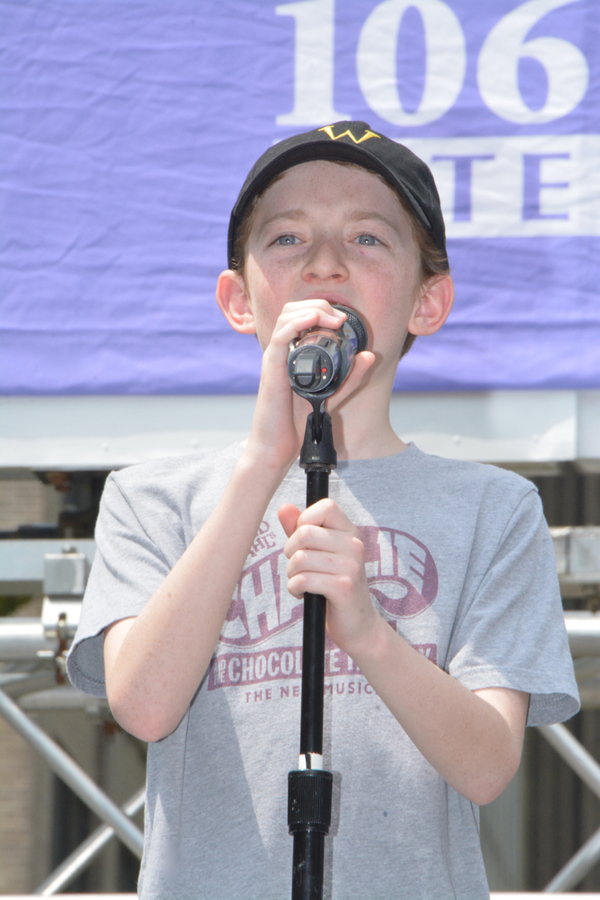 Ryan Foust

Ryan Foust

Ryan Foust

Jared Bradshaw

Jared Bradshaw, Helen Little, Ryan Foust and Billy Porter

Kendra Kassebaum, Sharon Wheatley, Julie Reiber, Astrid Van Wieren, Q. Smith and Petrina Bromley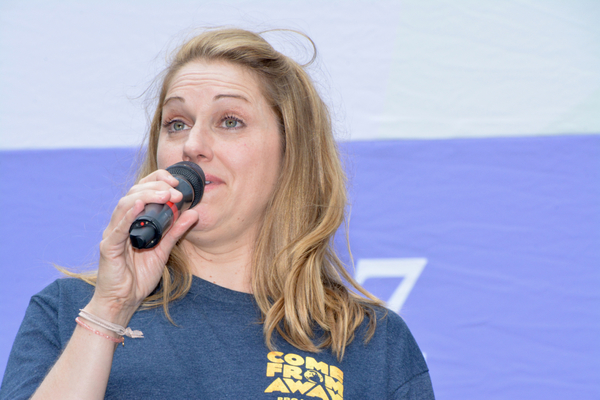 Julie Reiber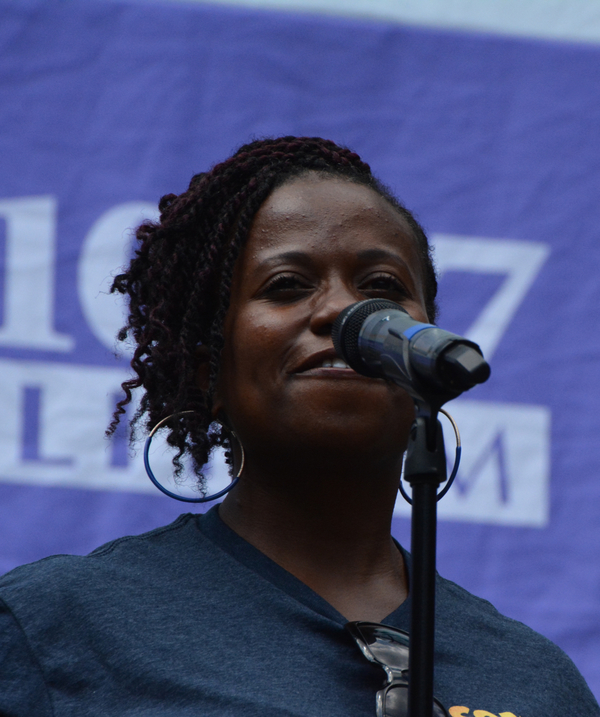 Q. Smith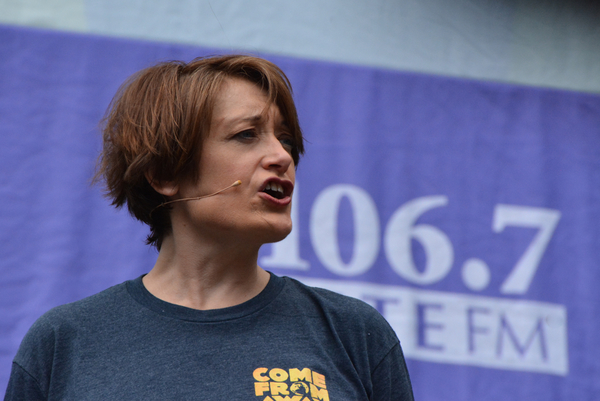 Petrina Bromley
Kendra Kassebaum, Sharon Wheatley, Julie Reiber, Astrid Van Wieren, Q. Smith and Petrina Bromley
Kendra Kassebaum, De'Lon Grant, Sharon Wheatley, Lee MacDougall, Julie Reiber, Joel Hatch, Astrid Van Wieren, Caesar Samayoa, Q. Smith, Josh Breckenridge,Petrina Bromley and Geno Carr
Kendra Kassebaum, De'Lon Grant, Sharon Wheatley, Lee MacDougall, Julie Reiber, Joel Hatch, Astrid Van Wieren, Caesar Samayoa, Q. Smith, Josh Breckenridge,Petrina Bromley and Geno Carr

Caesar Samayoa, De'lon Grant, Lee MacDougall, Q. Smith, Astrid Van Wieren, Julie Reiber, Petrina Bromley, Josh Breckenridge, Kendra Kassebaum, Geno Carr and Joel Hatch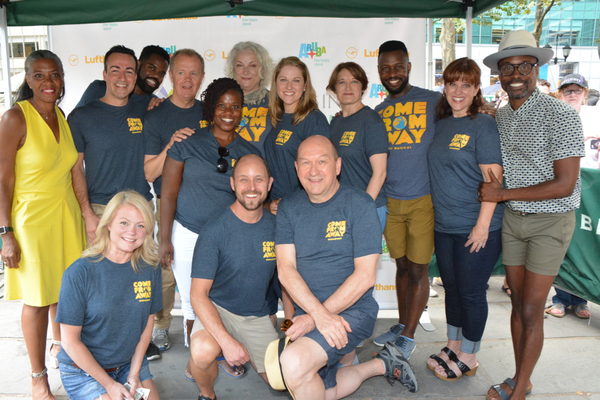 Helen Little and Billy Porter join with Caesar Samayoa, De'lon Grant, Lee MacDougall, Q. Smith, Astrid Van Wieren, Julie Reiber, Petrina Bromley, Josh Breckenridge, Kendra Kassebaum, Geno Carr and Joel Hatch

Daryl Glenn and Julie Reiber