Click Here for More Articles on ENCORES!
Photo Coverage: Casts Unite! Encores! PUMP BOYS AND DINETTES Company Celebrates Opening Night with Original Cast Members
Pump Boys and Dinettes, the final production of the 2014 Encores! Off-Center series, stars Jordan Dean, Hunter Foster, Mamie Parris, Randy Redd, Katie Thompson and Lorenzo Wolff. Pump Boys, which opened last night, is directed by Lear deBessonet and choreographed by Danny Mefford. Jeanine Tesori is the Encores! Off-Center artistic director; Chris Fenwick is the music director. BroadwayWorld brings you photos from opening night below!
Pump Boys and Dinettes was conceived, written and performed by John Foley, Mark Hardwick, Debra Monk, Cass Morgan, John Schimmel and Jim Wann. The show is a musical tribute to life on the roadside, with the actors accompanying themselves on guitar, piano, bass, fiddle, accordion, and kitchen utensils. A hybrid of country, rock and pop music, Pump Boys is the story of four gas station attendants and two waitresses at a small-town dinette in North Carolina. It premiered Off-Broadway at the Chelsea West Side Arts Theatre in July 1981 and opened on Broadway on February 4, 1982 at the Princess Theatre, where it played 573 performances and was nominated for both Tony and Drama Desk Awards for Best Musical.
Pump Boys and Dinettes will play five performances through July 19 as follows: Tonight, July 16 and Thursday, July 17 at 7:30 pm; Friday, July 18 at 8 pm; Saturday, July 19 at 2 and 8 pm. All tickets begin at $25 and can be purchased at the New York City Center Box Office (West 55th Street between 6th and 7th Avenues), through CityTix at 212-581-1212, or online at www.NYCityCenter.org.
Photo Credit: Jennifer Broski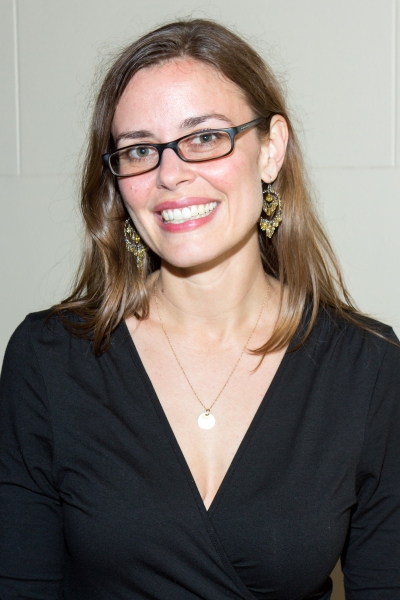 Lear deBessonet

Lorenzo Wolff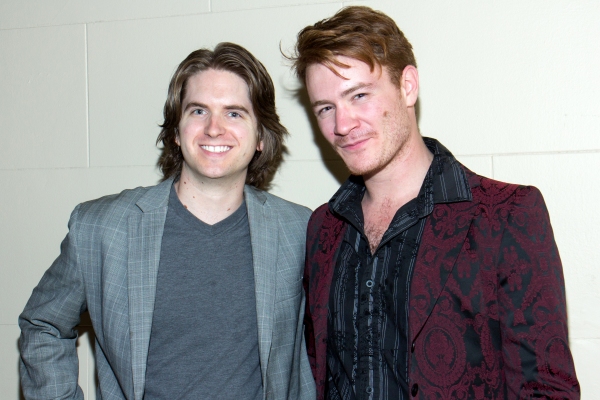 Austin Moorhead, Lorenzo Wolff

Katie Thompson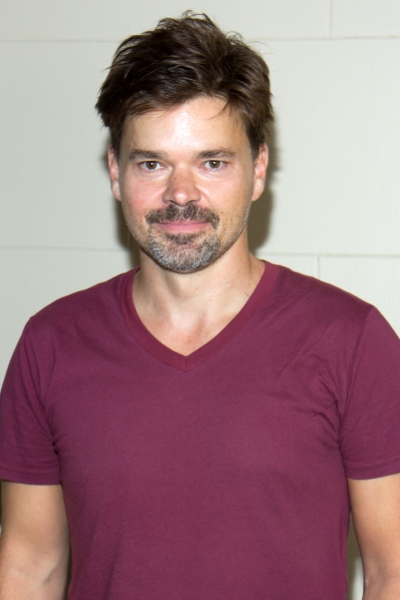 Hunter Foster

Hunter Foster, Debra Monk, John Foley, Randy Redd

Randy Redd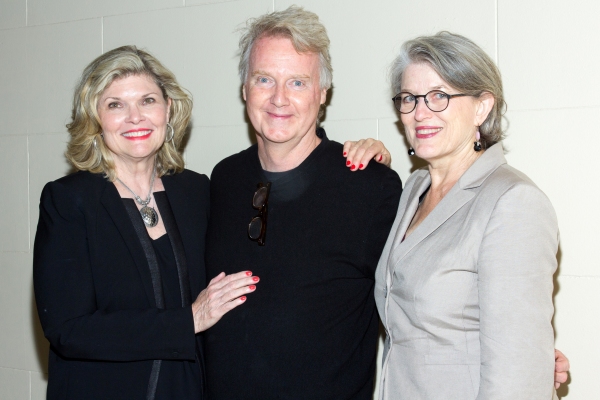 Debra Monk, John Foley, Cass Morgan

Cast and creative team of Pump Boys and Dinettes

Company of Pump Boys and Dinettes

Mamie Parrish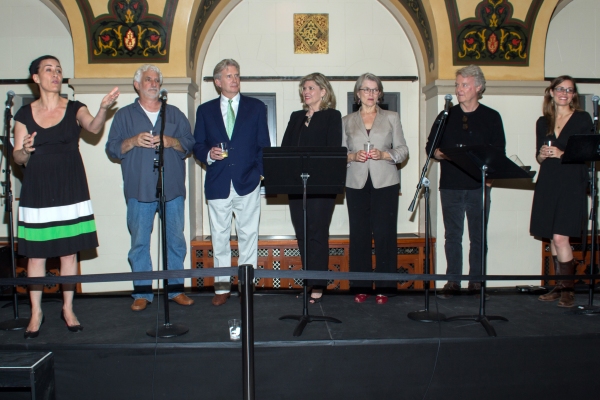 Jeanine Tesori, John Schimmel, Jim Wann, Debra Monk, Cass Morgan, John Foley, Lear deBessonet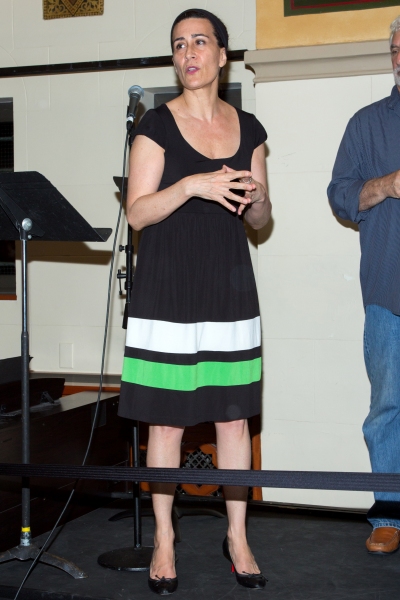 Jeanine Tesori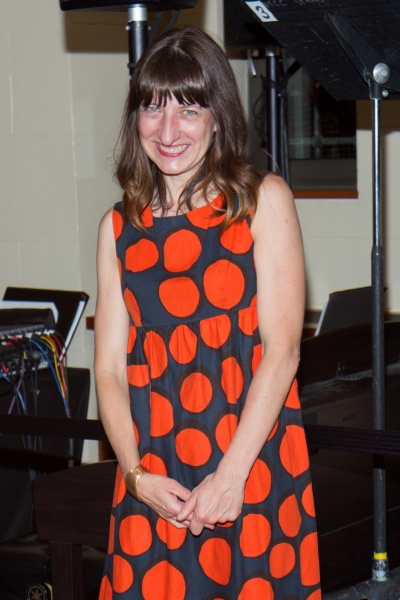 Donyale Werle

The creative team of Pump Boys and Dinettes
Related Articles