Click Here for More Articles on LES LIASONS DANGEREUSES
Photo Coverage: Broadway's About to Get Steamy... Meet the Company of LES LIAISONS DANGEREUSES
Les Liaisons Dangereuses begins Broadway performances on Saturday, October 8, 2016 and will open on Sunday, October 30, 2016 at the Booth Theatre (222 W 45th St). This is a 15-week only engagement throughSunday, January 22, 2017. As previously announced, Janet McTeer will play "La Marquise de Merteuil," Liev Schreiber will play "Le Vicomte de Valmont," Birgitte Hjort Sørensen will play "Madame de Tourvel" and Mary Beth Peil will play "Madame de Rosemonde."
The company just met the press and you can check out photos from the big day below!
In 1782, Choderlos de Laclos' novel of sex, intrigue and betrayal in pre-revolutionary France scandalized the world. Two hundred years later, in 1985, Christopher Hampton's stage adaptation became an award-winning sensation in London's West End and on Broadway, followed by the Academy Award-winning filmDangerous Liaisons starring Glenn Close, John Malkovich and Michelle Pfeiffer. Josie Rourke's acclaimed production transfers to Broadway after a sold-out engagement at London's Donmar Warehouse which ended earlier this year and starred Janet McTeer. The production received two Olivier Award nominations for Best Revival and Best Actress for Ms. McTeer.
Former lovers, La Marquise de Merteuil and Le Vicomte de Valmont compete in games of seduction and revenge. These merciless aristocrats toy with the hearts and reputations of innocents. Merteuil incites Valmont to corrupt the convent-educated Cecile de Volanges before her wedding night but Valmont has other designs. His target is the peerlessly virtuous and happily married Madame de Tourvel.
Photo Credit: Jennifer Broski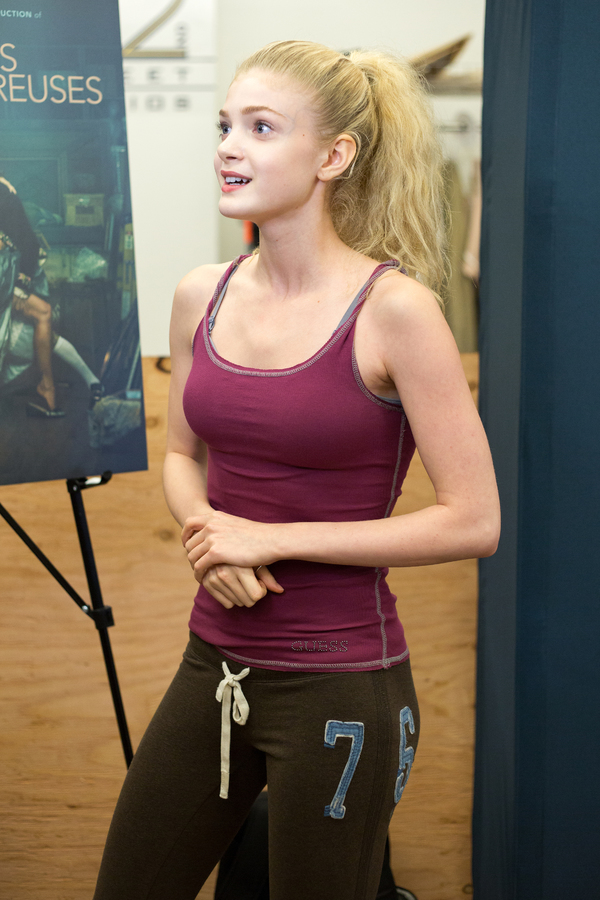 ELena Kampouris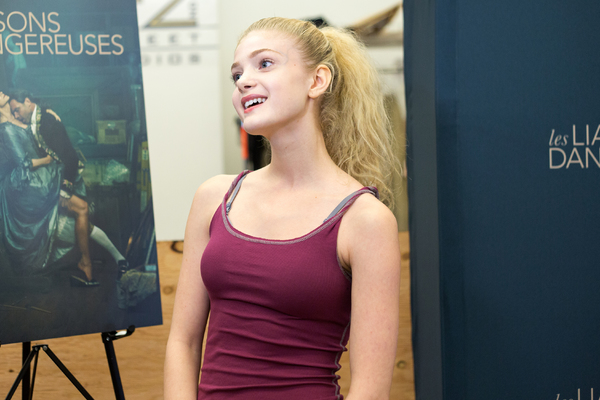 ELena Kampouris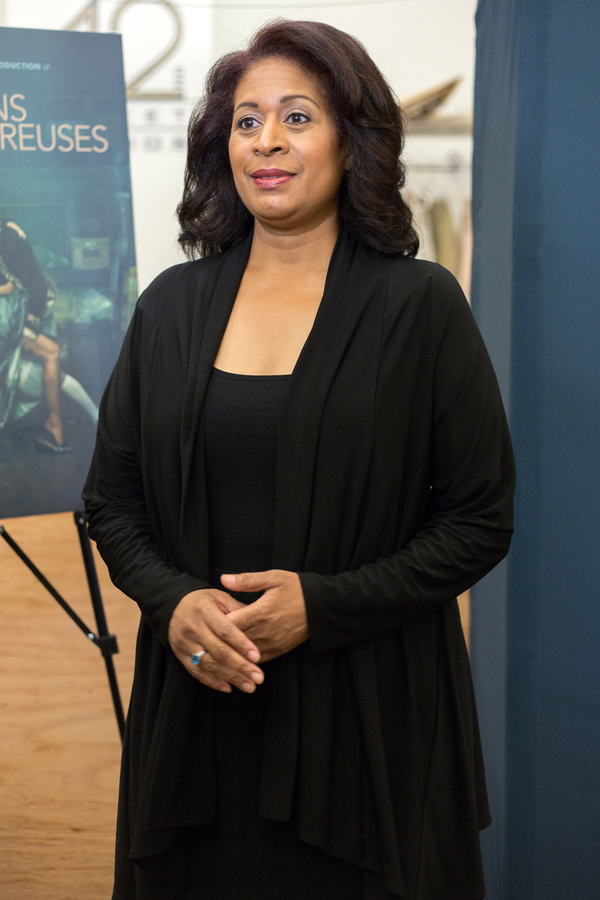 Ora Jones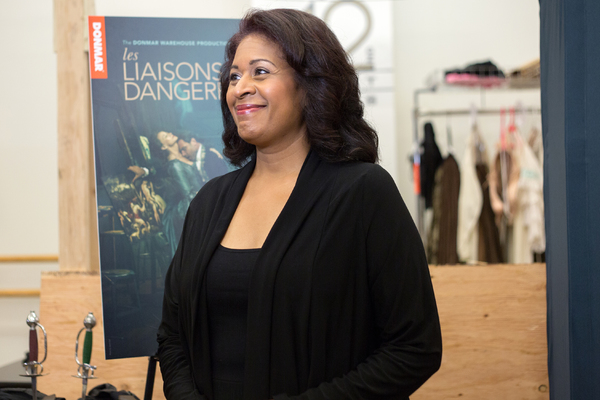 Ora Jones

Janet McTeer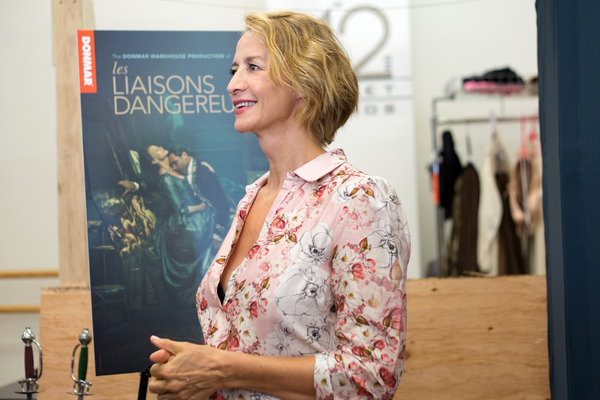 Janet McTeer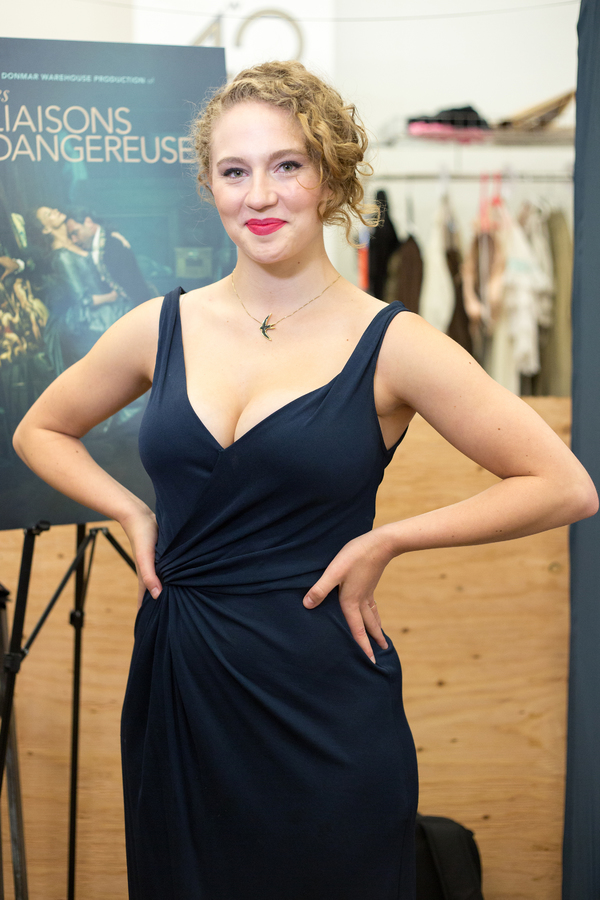 Katrina Cunningham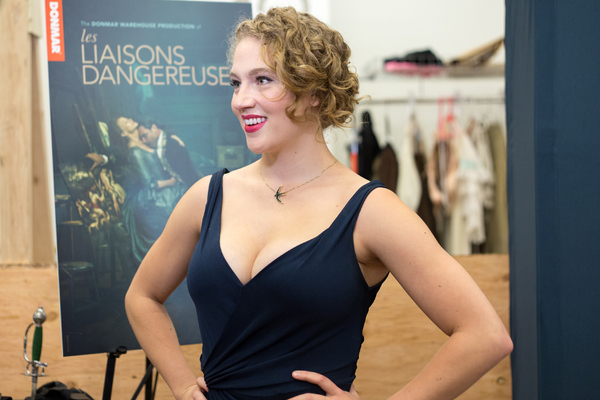 Katrina Cunningham

Birgitte Hjort Sorensen

Birgitte Hjort Sorensen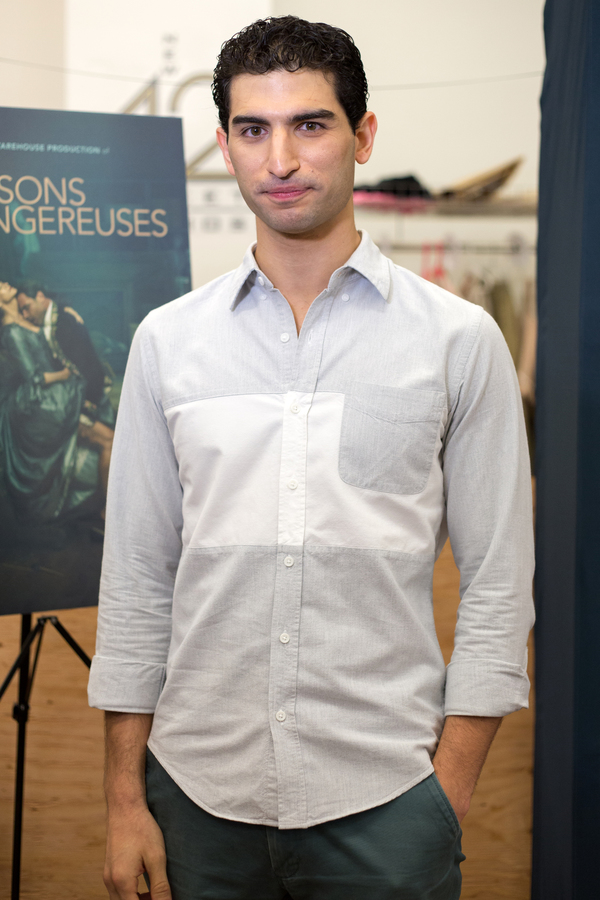 Raffi Barsoumian

Raffi Barsoumian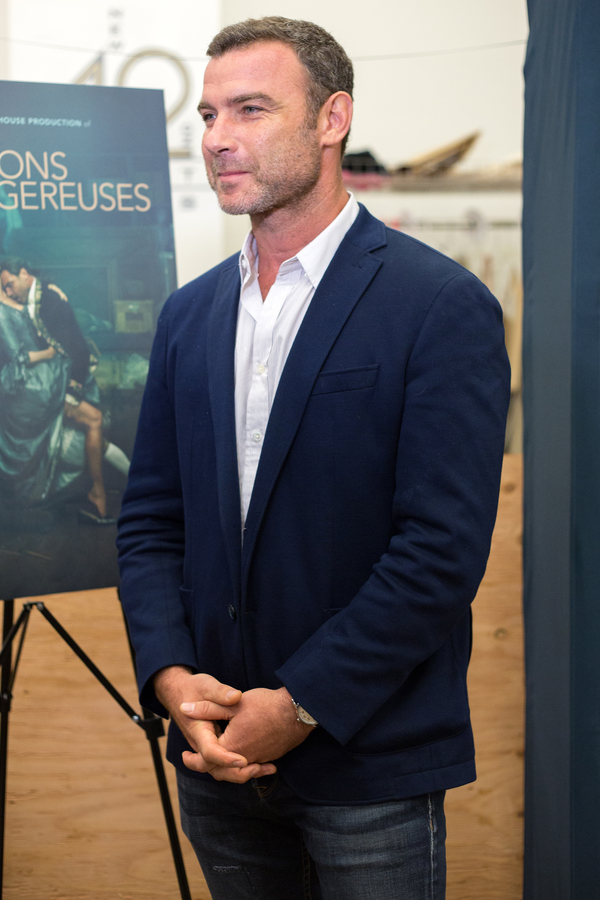 Liev Schreiber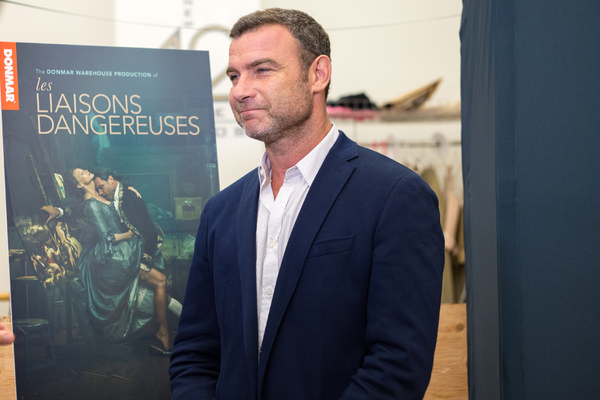 Liev Schreiber

Arielle Tepper Madover

Josh Salt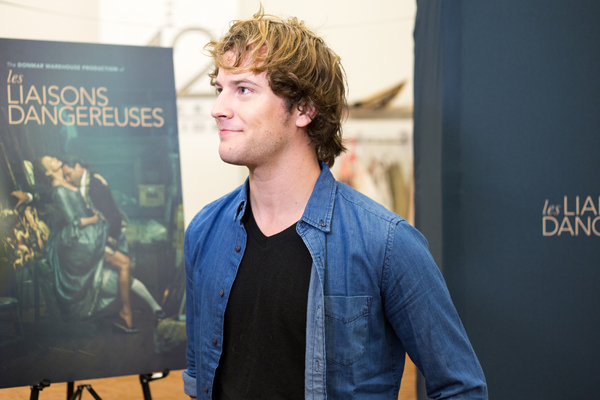 Josh Salt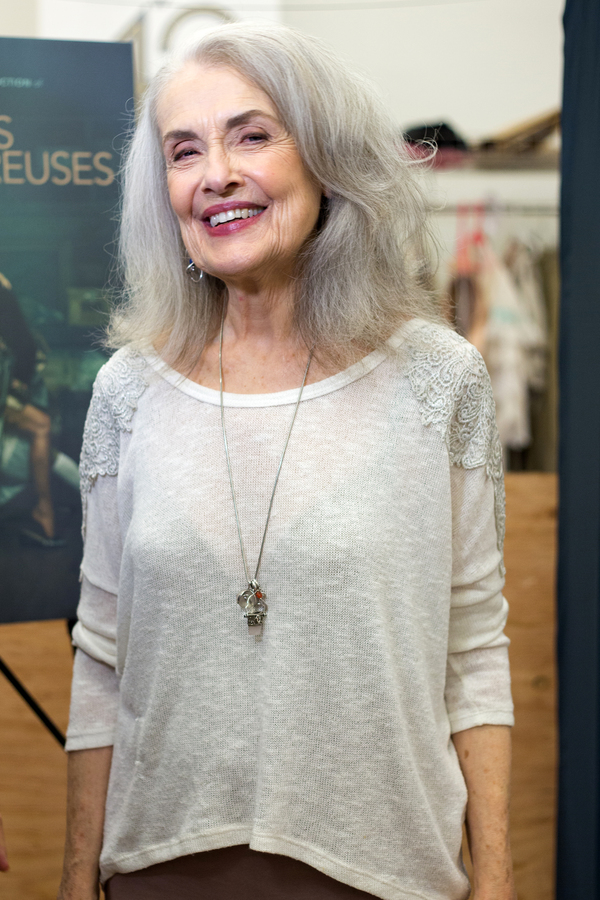 Mary Beth Peil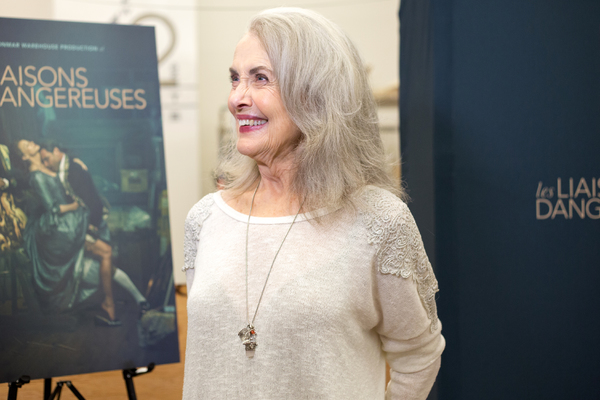 Mary Beth Peil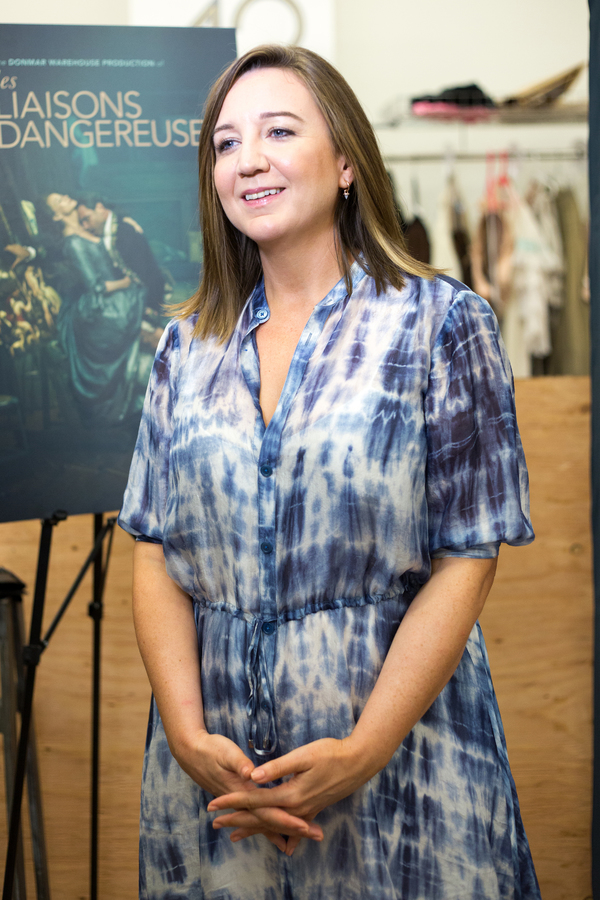 Josie Rourke

Josie Rourke

Raffi Barsoumian, ELena Kampouris

Raffi Barsoumian, ELena Kampouris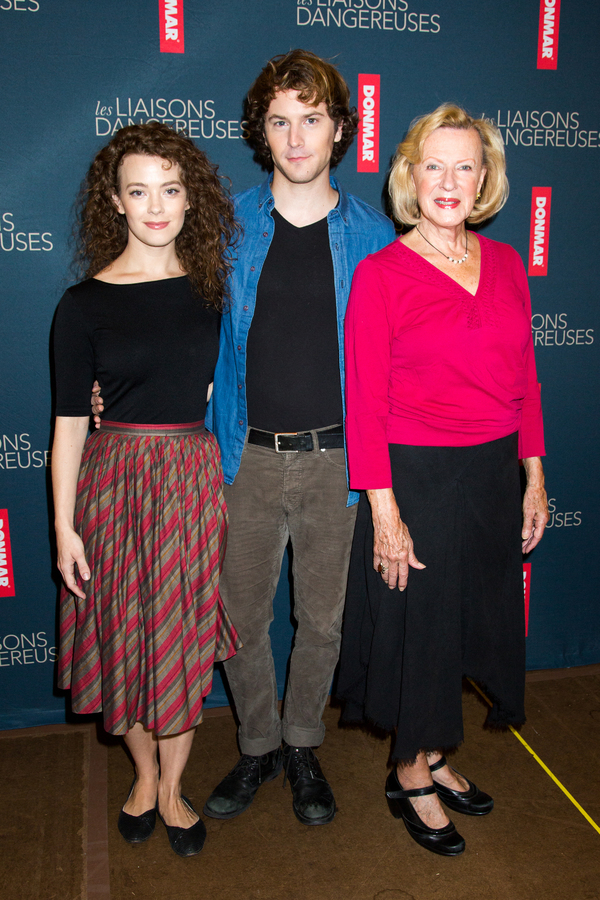 Laura Sudduth, Josh Salt, Joy Franz

Laura Sudduth, Josh Salt, Joy Franz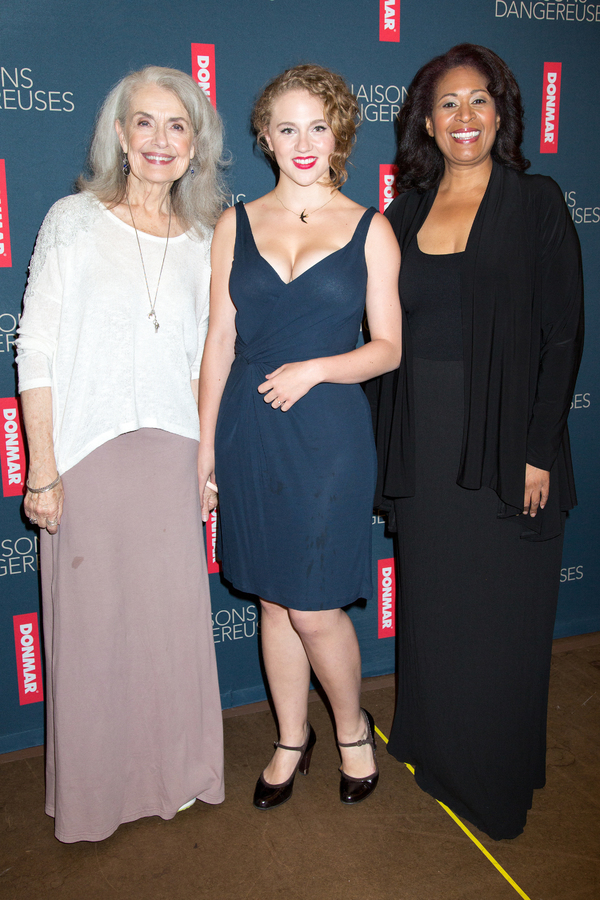 Mary Beth Peil, Katrina Cunningham, Ora Jones

Mary Beth Peil, Katrina Cunningham, Ora Jones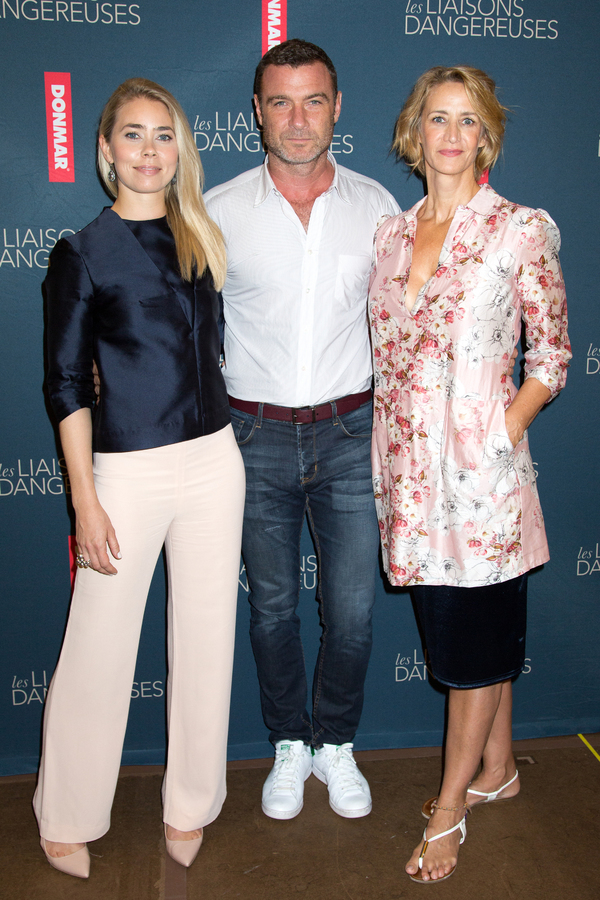 Birgitte Hjort Sorensen, Liev Schreiber, Janet McTeer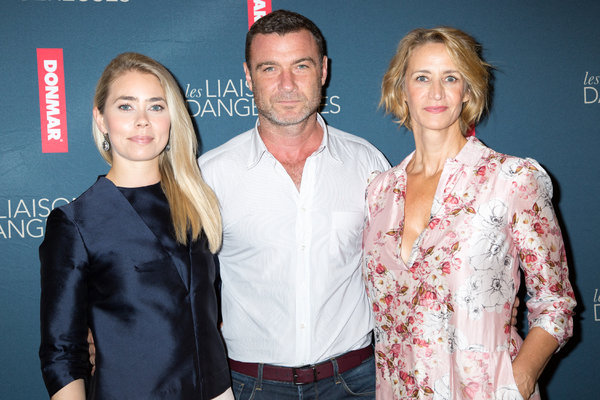 Birgitte Hjort Sorensen, Liev Schreiber, Janet McTeer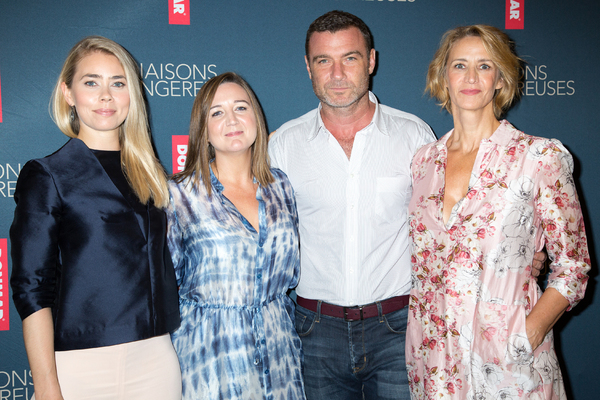 Birgitte Hjort Sorensen, Josie Rourke, Liev Schreiber, Janet McTeer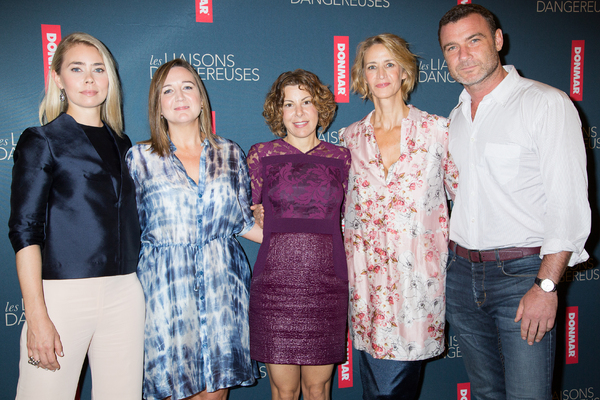 Birgitte Hjort Sorensen, Josie Rourke, Arielle Tepper Madover, Janet McTeer, Liev Schreiber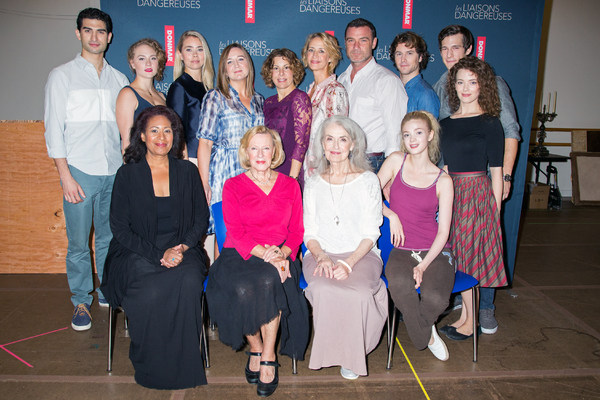 The company of Les Liaisons Dangereuses
Related Articles
Jennifer was given her first camera at the age of eight, and has had one in her hand ever since. For the duration of her (read more...)