Photo Coverage: Broadway Supports Foster Kids at VOICES FOR THE VOICELESS
The 2nd-annual Voices for the Voiceless: Stars for Foster Kids concert was just held last night, September 12th at the Al Hirschfeld Theatre. This special event, presented by Beachbody.com, Seth Rudetsky and James Wesley, brought together the brightest stars of stage and screen to raise awareness about the plight of kids in foster care, particularly those aged 13 to 21 whom many consider "unadoptable" because of their age.
Proceeds from the evening directly benefit You Gotta Believe, New York's only nonprofit specifically focused on finding permanent families for youth in foster care aged 13 years and older.
Participants included: Rosie Perez, Gloria Gaynor, Megan Hilty, Chita Rivera, Sherri Saum, Rachel Crow, Marc Shaiman, Janice Huff, Caroline Rhea, Alec Mapa, Alice Ripley, BD Wong, Charles Busch, Liz Callaway, Ann Hampton Callaway, Orfeh, Adrienne Warren, Anika Larsen, Keala Settle, Richard Kind, Tony Yazbeck, Roz Ryan, Michelle Collins, Lisa Mordente, Liz Larsen, Josh Colley, Lilla Crawford, Christine Pedi, Janet Metz, Olga Merediz and Carole Demas.
Every year, nearly 25,000 kids age out of foster care in the U.S., left on their own to make it into adulthood without the safety net of a forever family to provide the security and comfort most of us take for granted. As many as 50 percent of youth who age out of foster care will experience homelessness. In New York City, there are about 1,300 kids awaiting adoption right now. There are an additional 700+ kids on the verge of aging out alone-many of whom were deemed 'unadoptable' by the system long ago. As each day goes by, they are one day closer to being pushed out onto their own without a family safety net unless an adoption takes place.
For more information about tickets to and sponsorship opportunities for Voices for the Voiceless: Stars for Foster Kids, visit YouGottaBelieve.org/voices, #Stars4FosterKids.
Photo Credit: Genevieve Rafter Keddy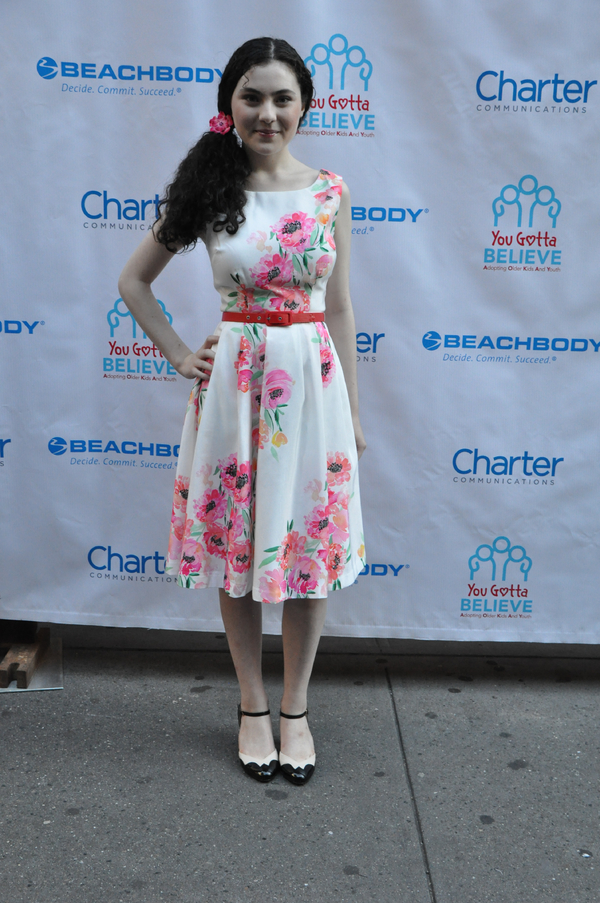 Lilla Crawford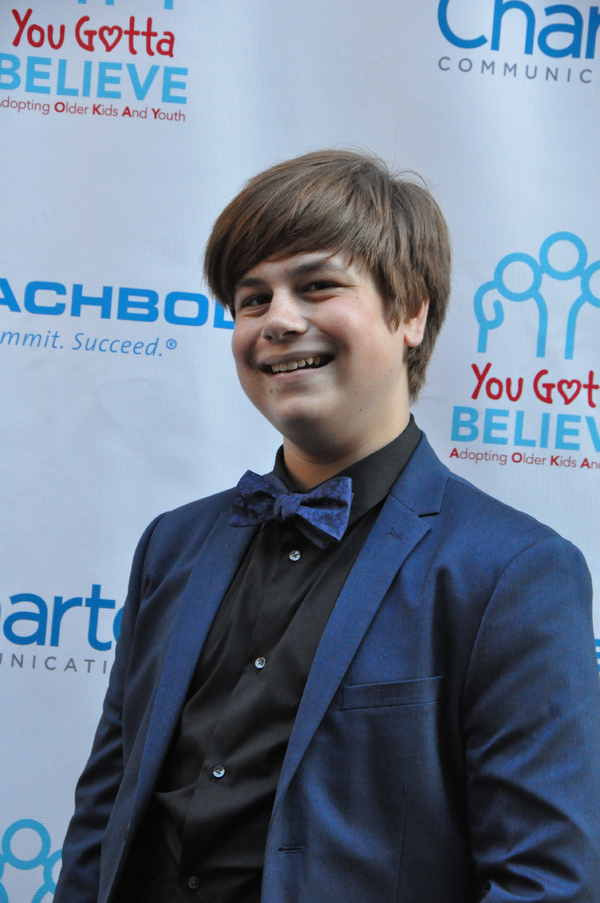 Jonah Vernon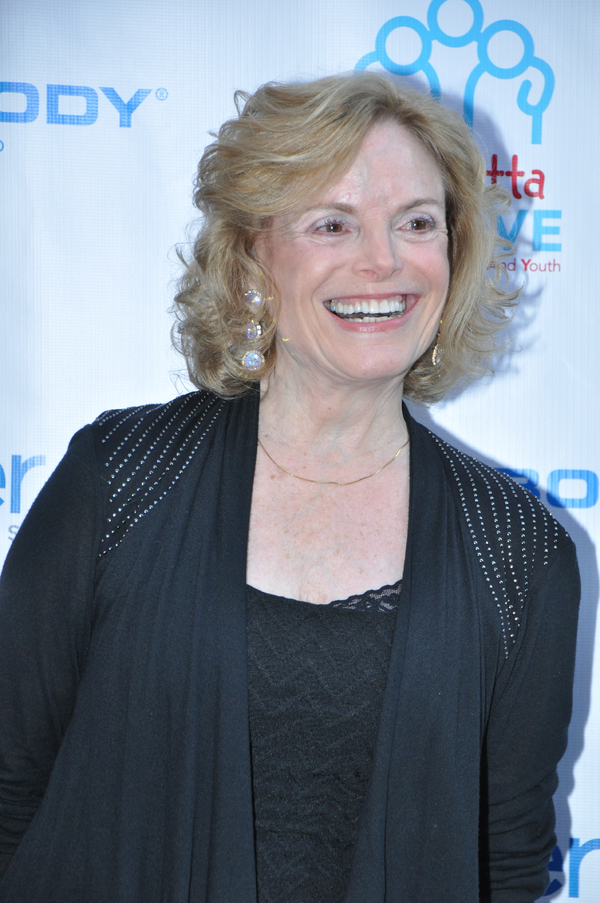 Carole Demas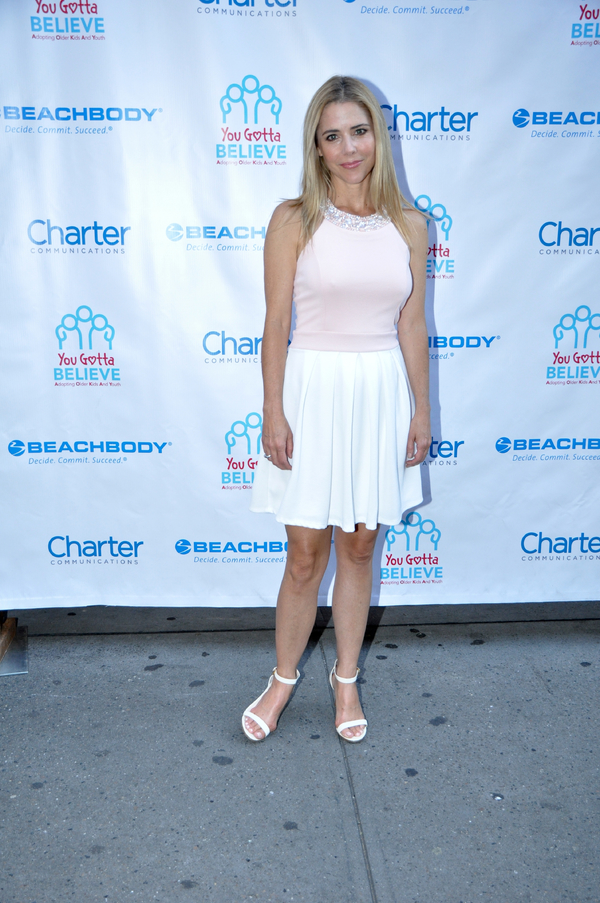 Kerry Butler

Jonel Rana and John Fischer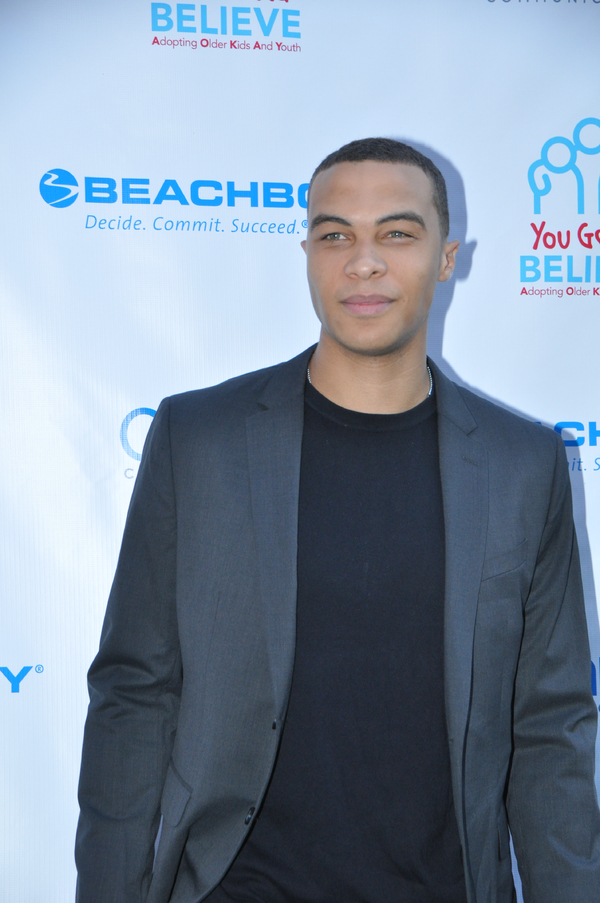 Dale Moss

Dale Moss and Tiana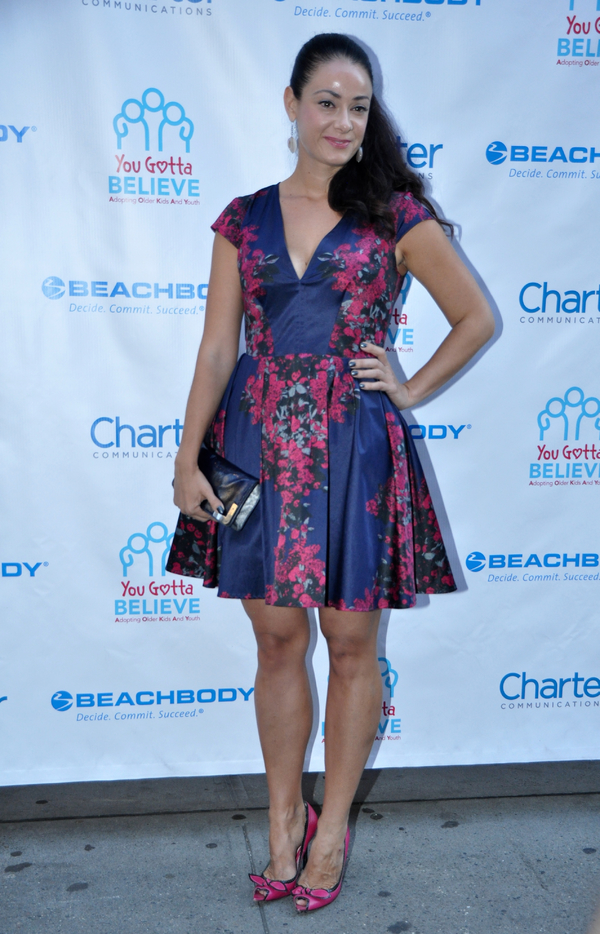 Tiana

Tony Yazbeck

Stephanie Mills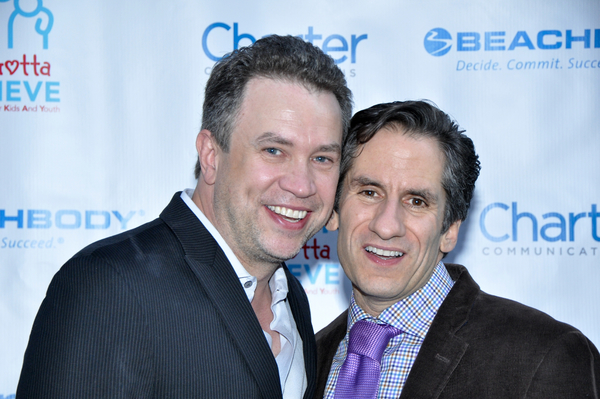 James Wesley and Seth Rudetsky

Chita Rivera

Chita Rivera

Sherri Saum

Sherri Saum

Juli Wesley

Len Cariou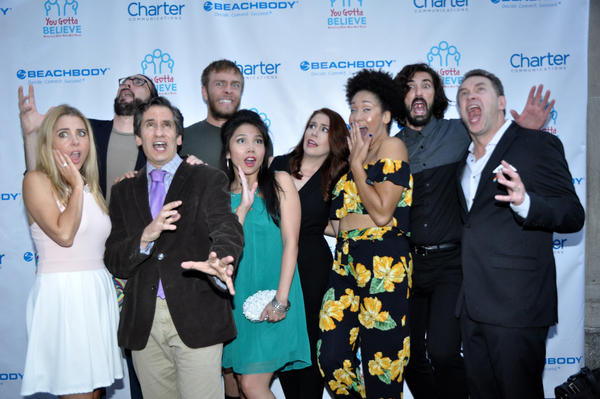 The Cast of Disaster! The Musical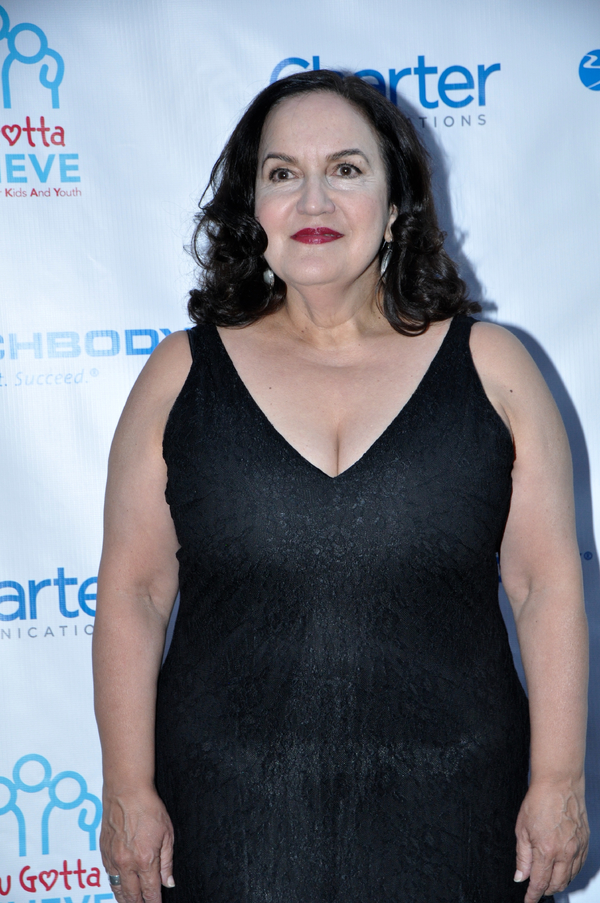 Olga Merediz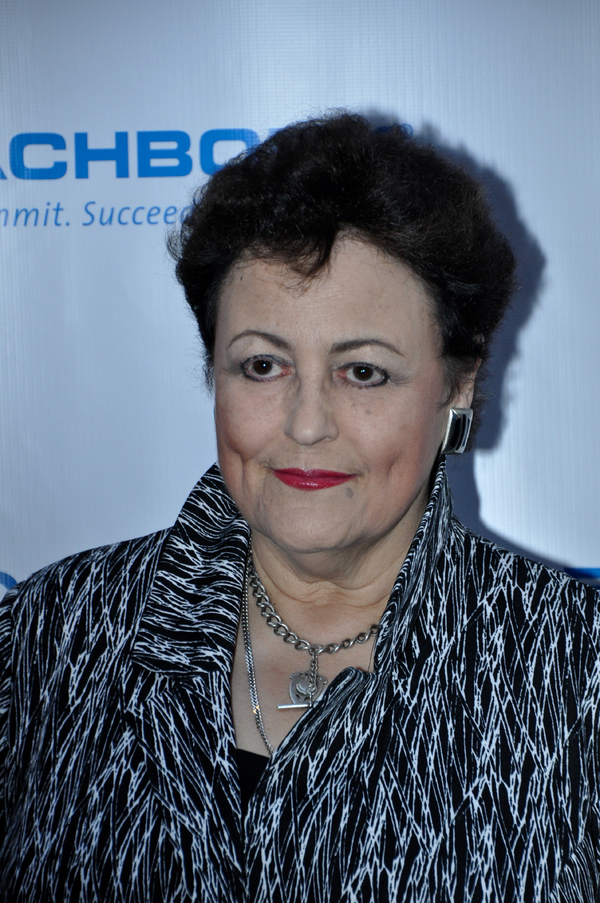 Barbara Rosenblat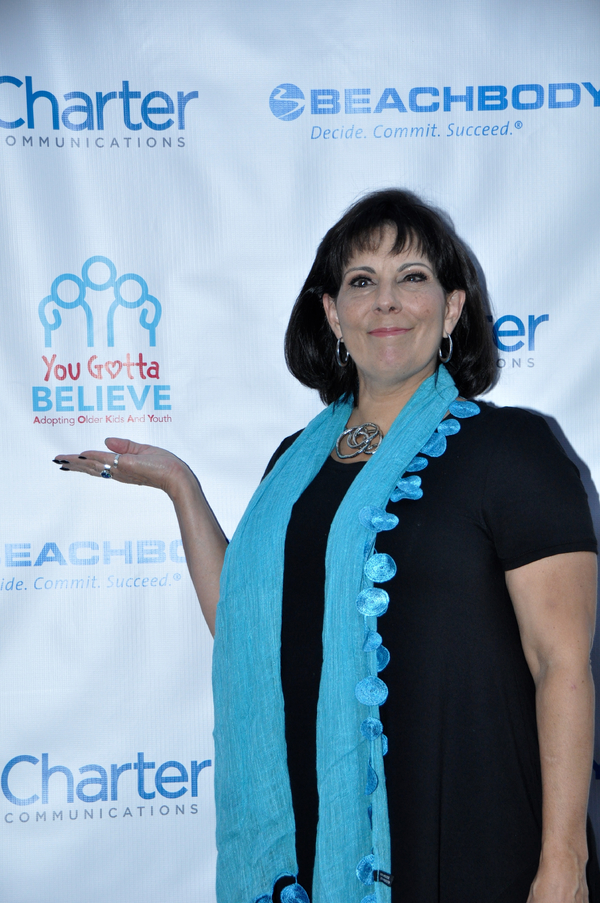 Christine Pedi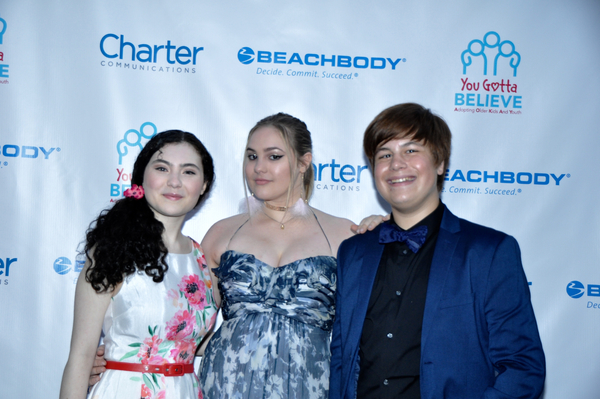 Lilla Crawford, Juli Wesley and Jonah Vernon

Lilla Crawford

James Wesley, Rosie Perez and Seth Rudetsky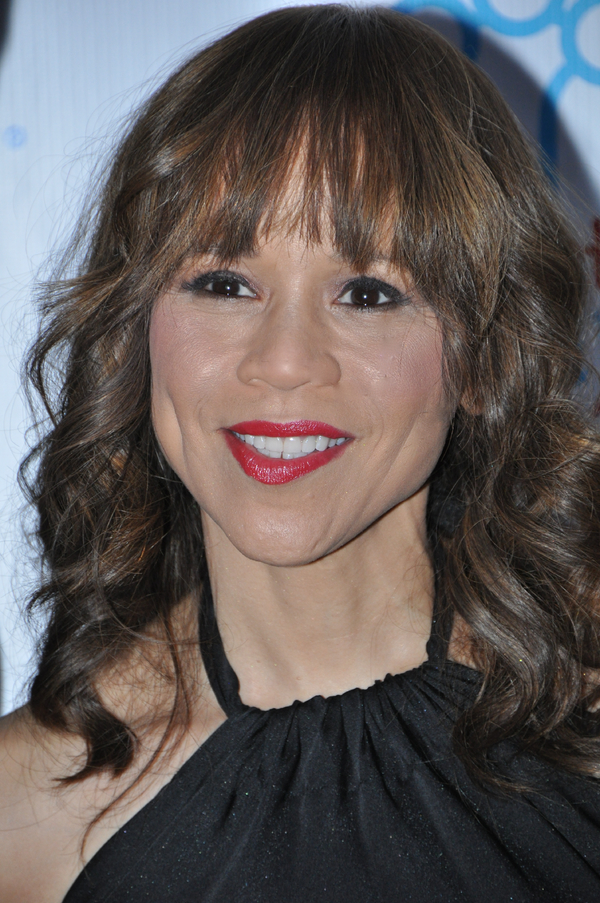 Rosie Perez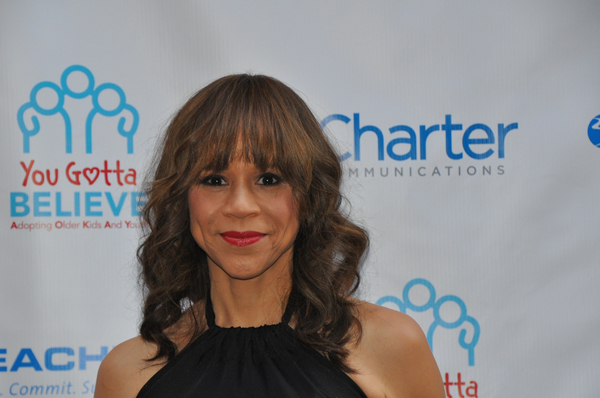 Rosie Perez

Janice Huff

Marc Shaiman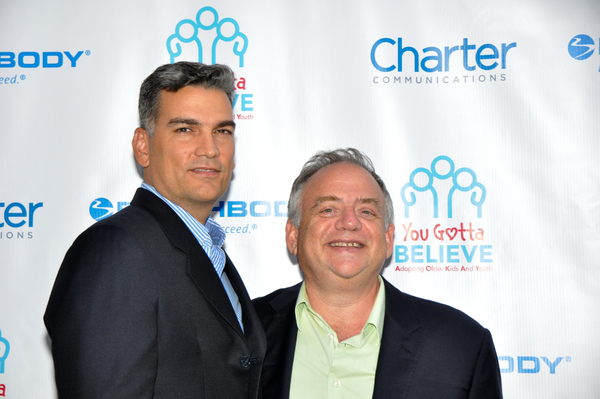 Louis Mirabel and Marc Shaiman

Janice Huff, James Wesley and Juli Wesley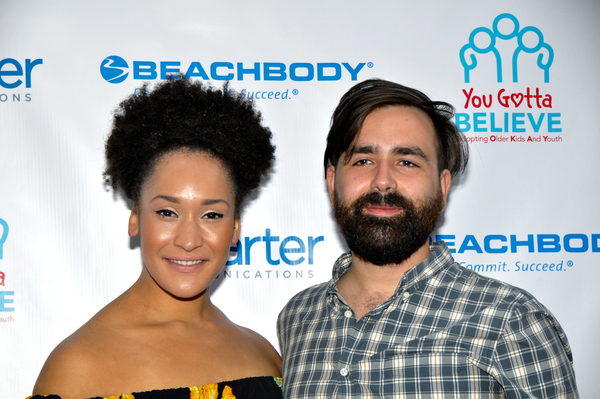 Olivia Phillip and her husband Tomas

Seth Rudetsky and Justice Henry

Rachel York

Rachel York

Darren Criss

Darren Criss