Photo Coverage: Broadway Celebrates Michael Greif at New York Theatre Workshop's 2017 Spring Gala!
Just last night, New York Theatre Workshop (NYTW) 2017 Spring Gala celebrated partnerships with honorees Dartmouth College, whose residency partnership with NYTW spans a quarter of a century; along with longtime NYTW Usual Suspect and Tony Award-nominated Director Michael Greif (Dear Evan Hansen, War Paint), who was an inaugural member of NYTW's "New Directors Project" in 1984 and rose to prominence with his direction of Machinal at the Public and Rent at NYTW.
Dartmouth College alumna '88 Rachel Dratch (Saturday Night Live) and Jesse Tyler Ferguson (Modern Family) served as Masters of Ceremony for the evening, which featured performances from Tony Award-winners Christine Ebersole (Grey Gardens, War Paint), Patti LuPone (War Paint), Idina Menzel (RENT, If/Then), Daphne Rubin-Vega (RENT) and other members of the original cast of RENT; David Harbour ("Stranger Things"), Ben Platt (Dear Evan Hansen), Alice Ripley (Next to Normal), Annaleigh Ashford ("Masters of Sex"), Brandon Victor Dixon (Hamilton), and Tamika Lawrence (Beautiful - The Carole King Musical).
The evening's program was scripted by Tim Federle (Tuck Everlasting), directed by Kevin Cahoon (Tastiskank), and featured musical direction by Charlie Alterman (Pippin). The live auction was conducted by C.K. Swett.
The NYTW Annual Spring Gala raises nearly 10% of the Off-Broadway company's annual budget. Funds raised at this one-night only event help NYTW to mount four world class productions each season and to share them with more than 40,000 audience members. Proceeds also support NYTW's Artist Workshop activities through which nearly 2,000 artists develop more than 80 projects each year and their Education Initiatives including Learning Workshop, Mind the Gap, and Public Programs that serve over 1,600 students of all ages.
BroadwayWorld was on hand for the special night and we're bringing you photos from the red carpet below!
Photo Credit: Walter McBride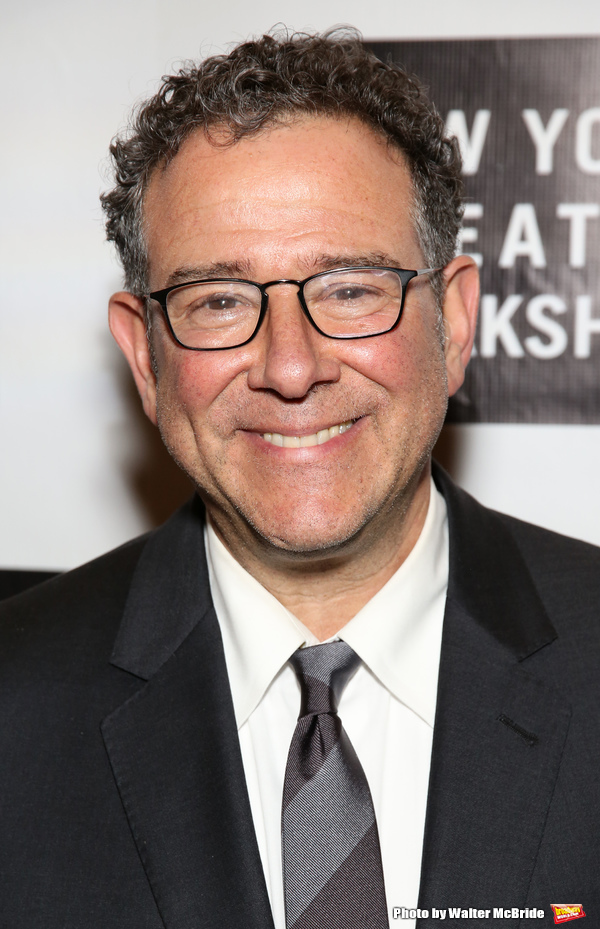 Michael Greif
Michael Greif
with son Noah and daughter Hannah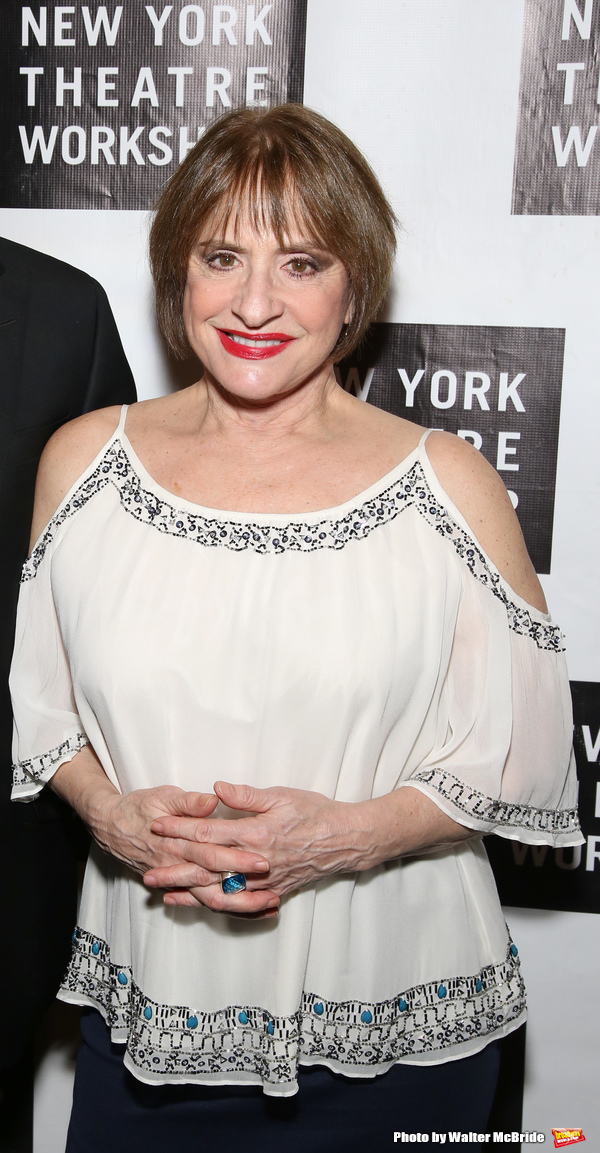 Patti LuPone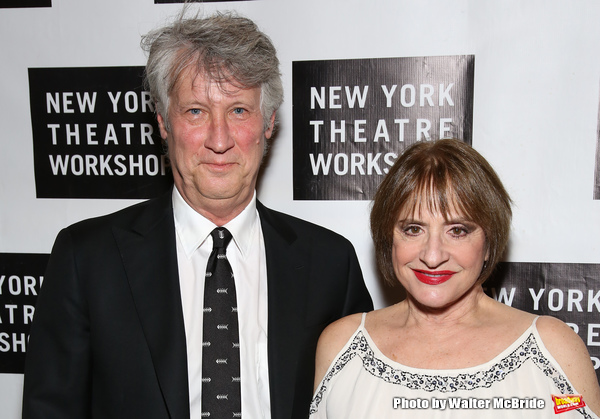 Matthew Johnston
and
Patti LuPone
Patti LuPone
and
Michael Greif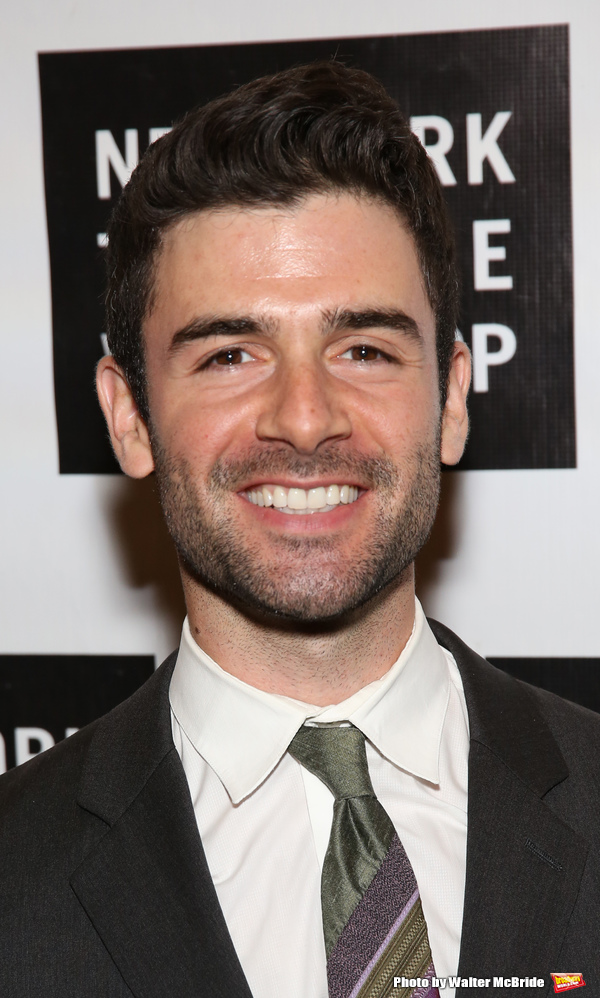 Adam Kantor
Adam Kantor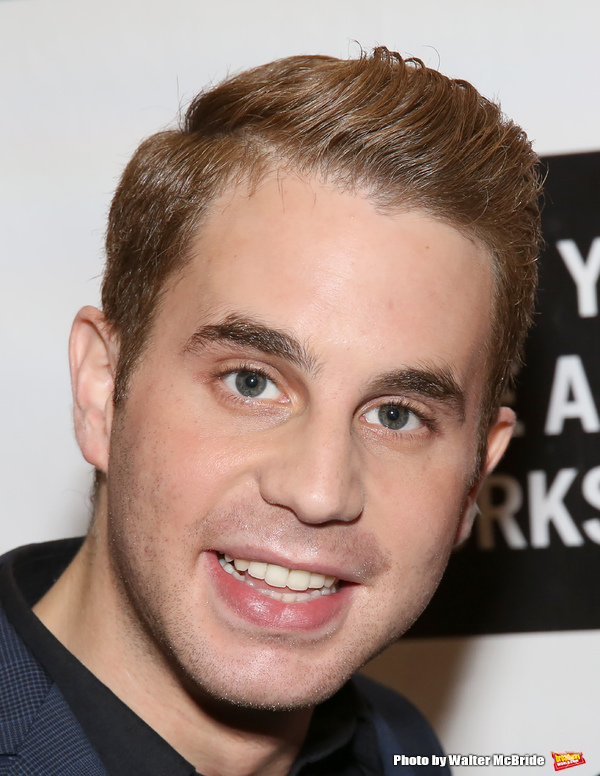 Ben Platt
Ben Platt
and
Michael Greif
Ben Platt
,
Michael Greif
and
Will Roland
Ben Platt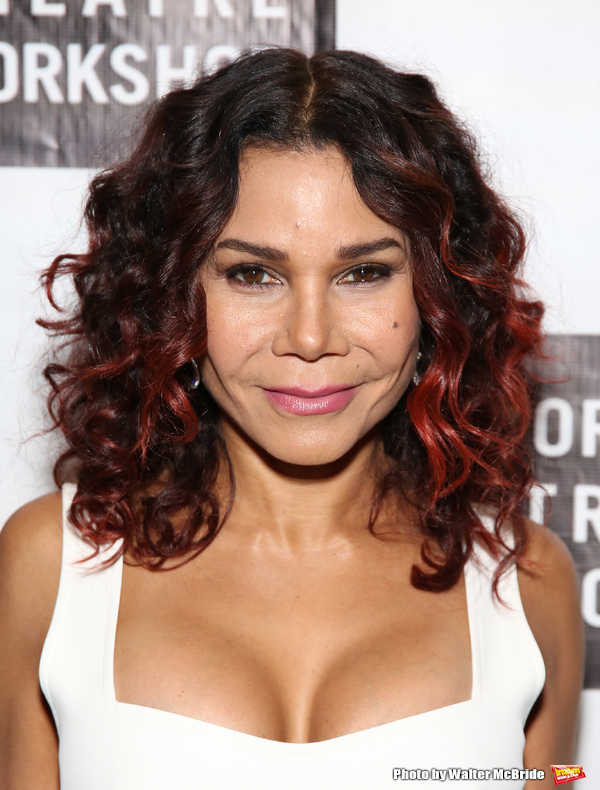 Daphne Rubin Vega
Daphne Rubin Vega
Daphne Rubin Vega
and
Anthony Rapp
Daphne Rubin Vega
and
Anthony Rapp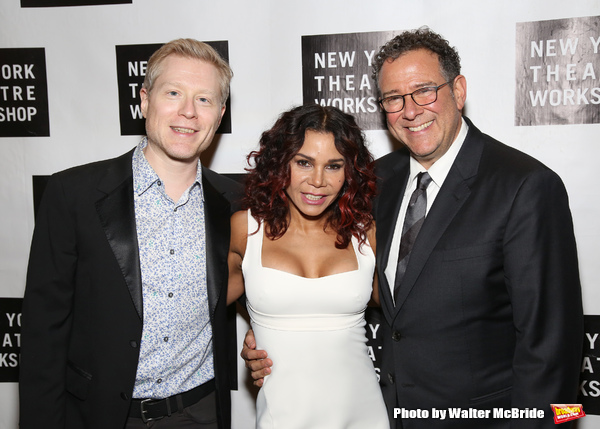 Anthony Rapp
,
Daphne Rubin Vega
and
Michael Greif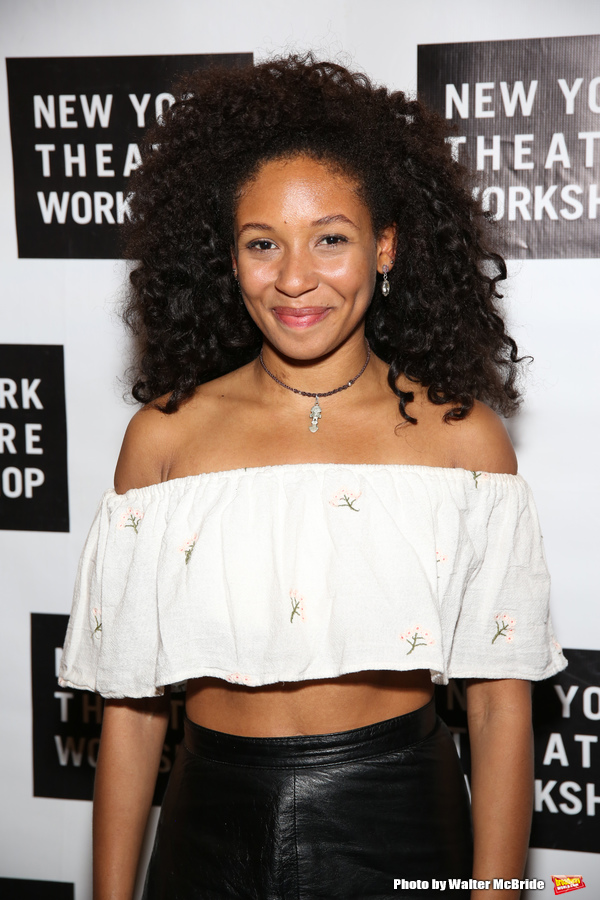 Nabiyah Be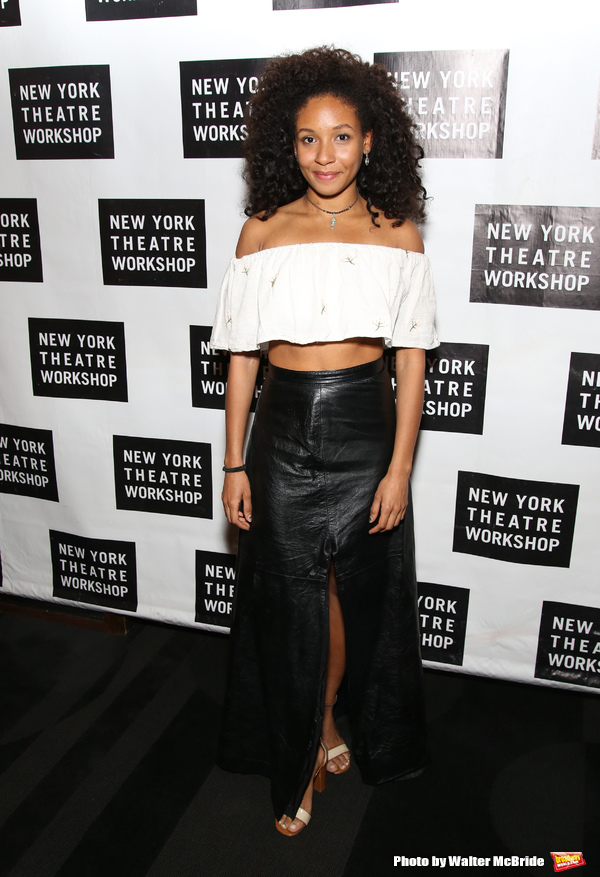 Nabiyah Be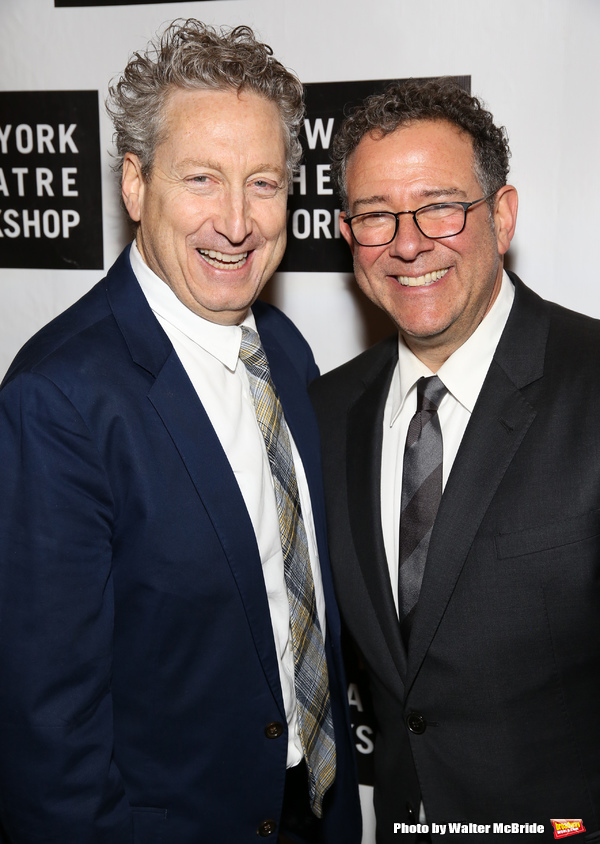 Bernard Telsey
and
Michael Greif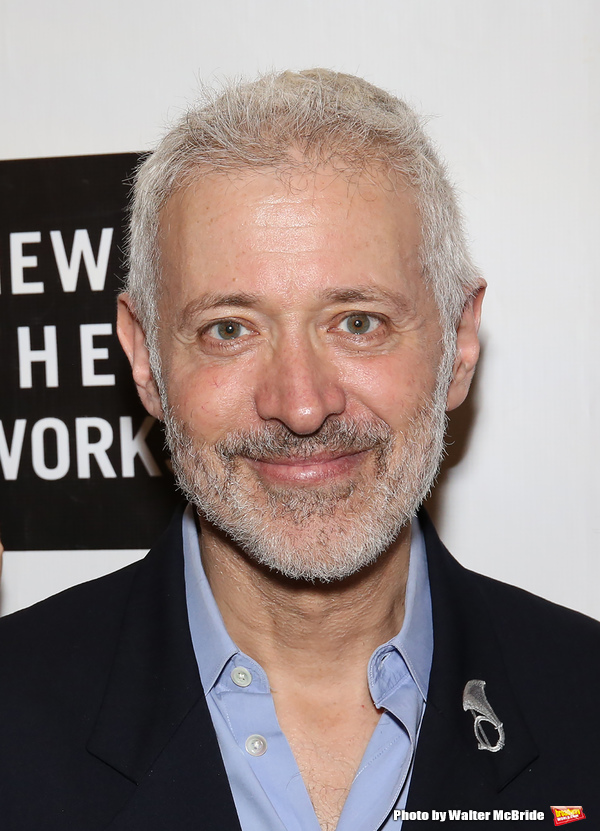 Scott Frankel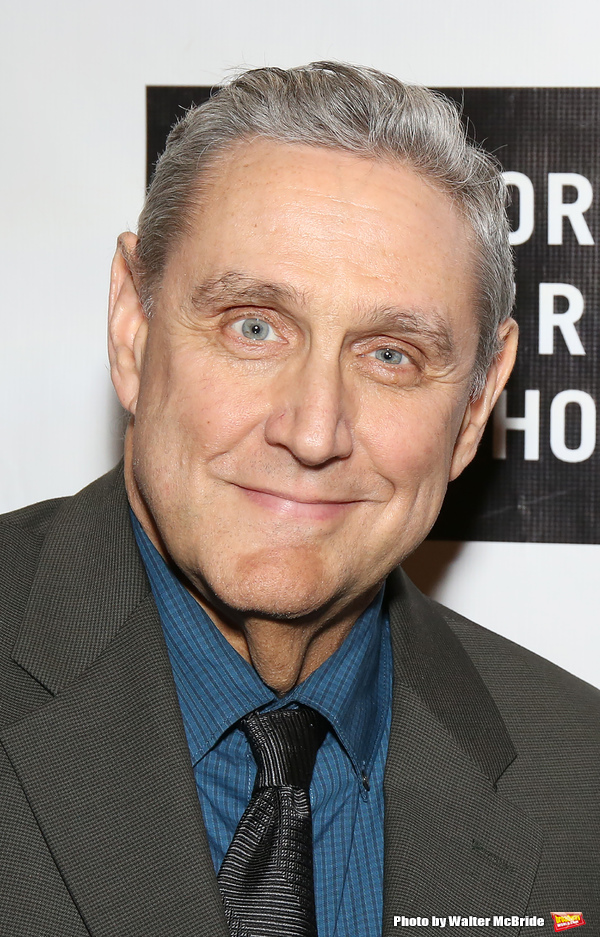 Jim Nicola
Heather Randall
Patti LuPone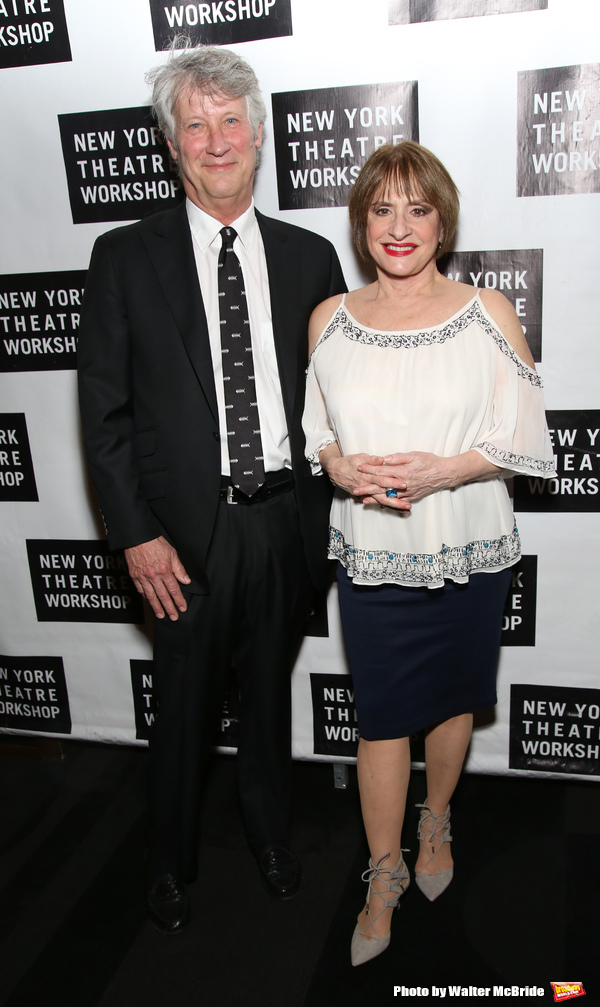 Matthew Johnston
and
Patti LuPone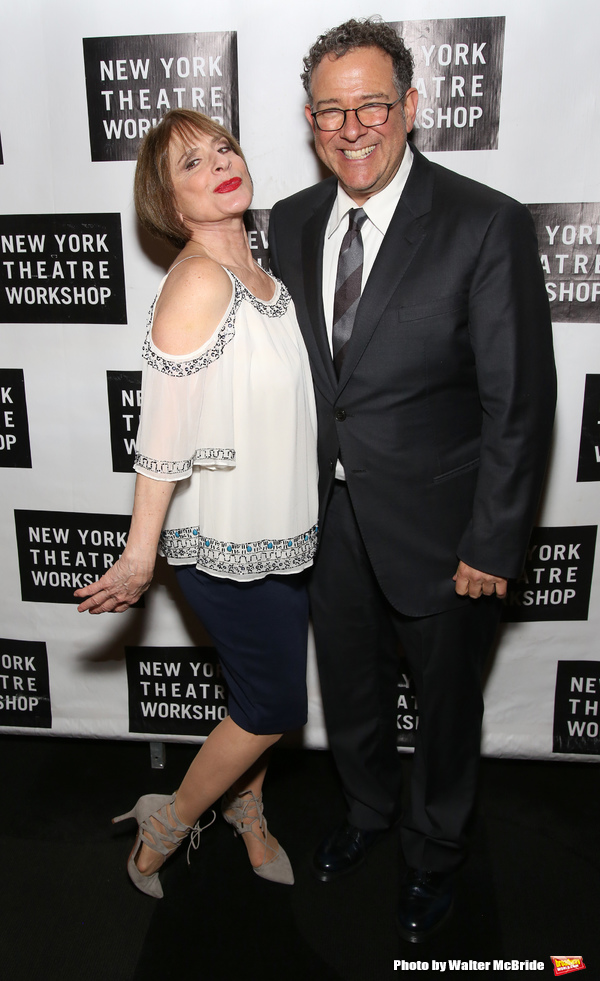 Patti LuPone
and
Michael Greif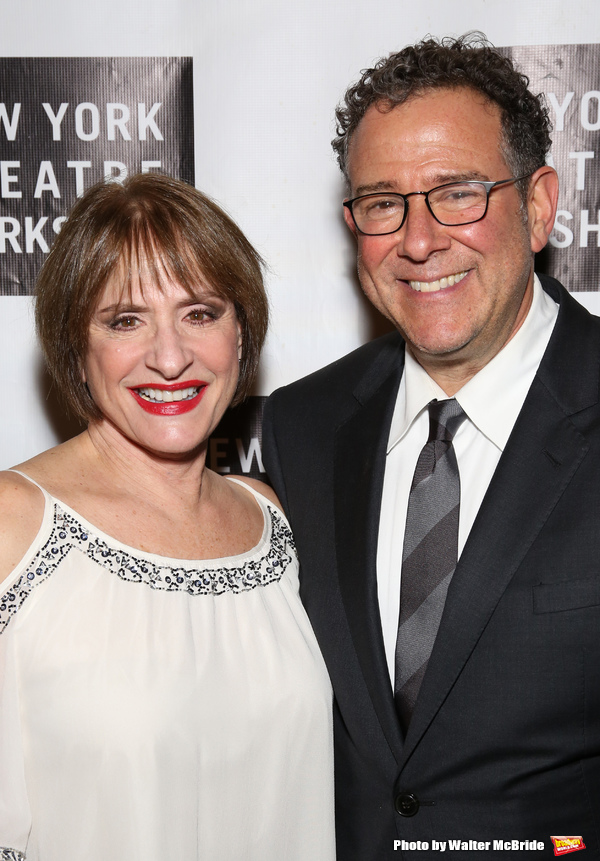 Patti LuPone
and
Michael Greif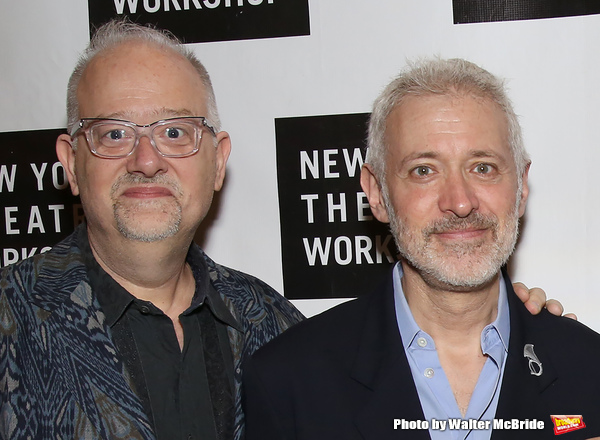 Doug Wright
and
Scott Frankel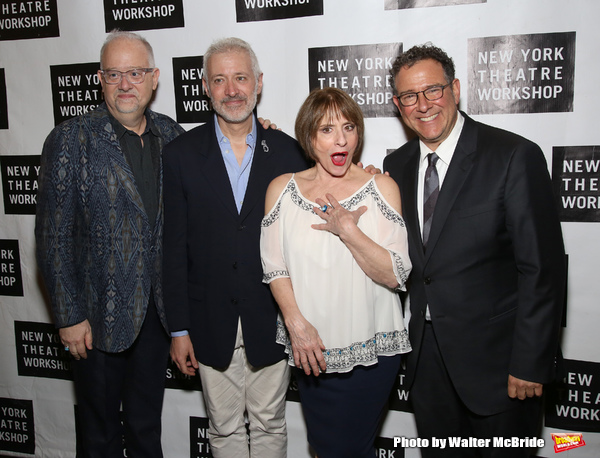 Doug Wright
,
Scott Frankel
,
Patti LuPone
and
Michael Greif
Doug Wright
,
Scott Frankel
,
Patti LuPone
and
Michael Greif
LaChanze and
Patti LuPone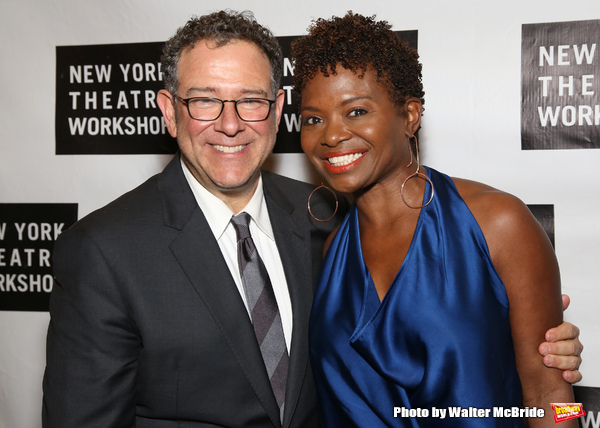 Michael Greif
and LaChanze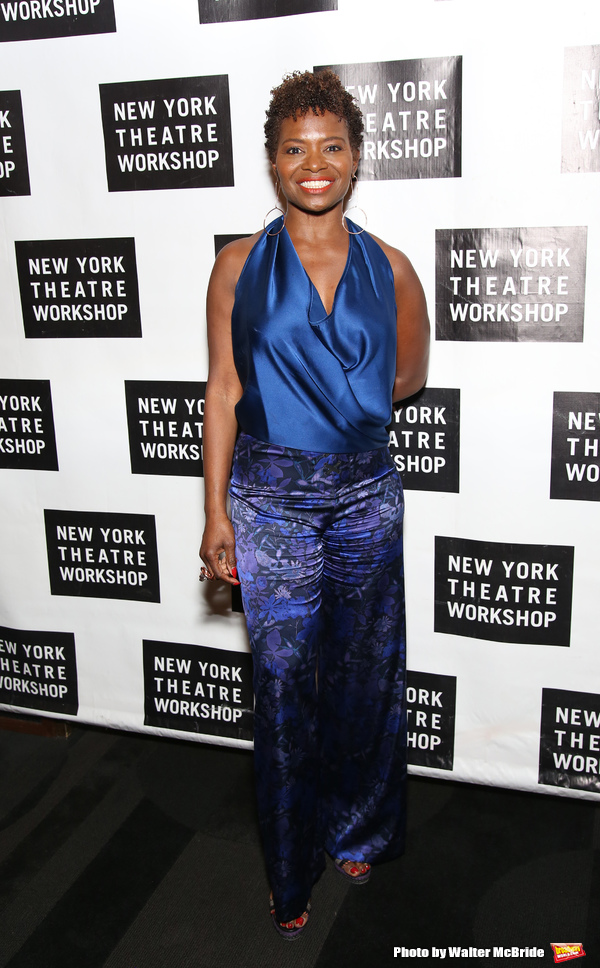 LaChanze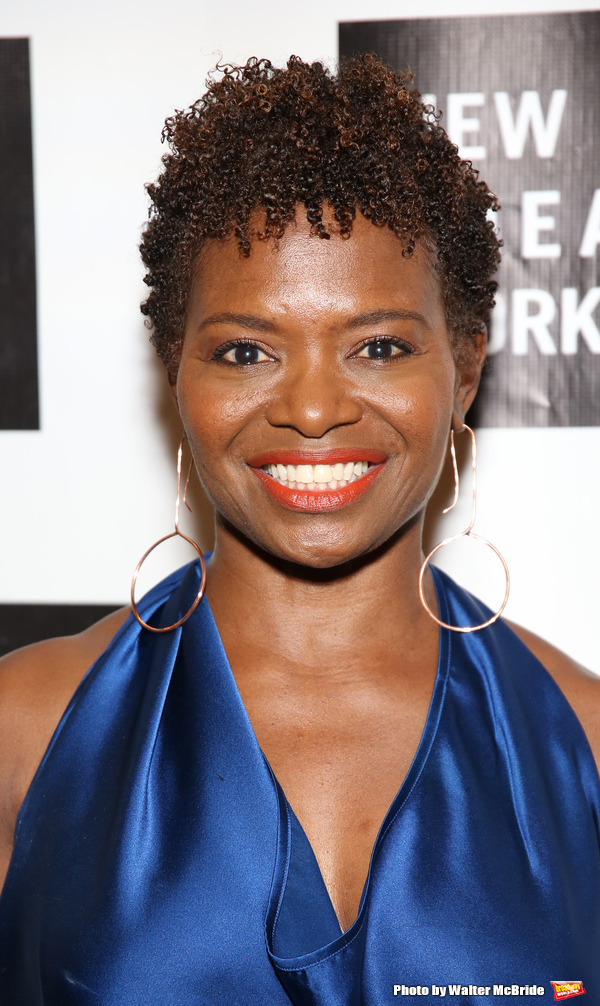 LaChanze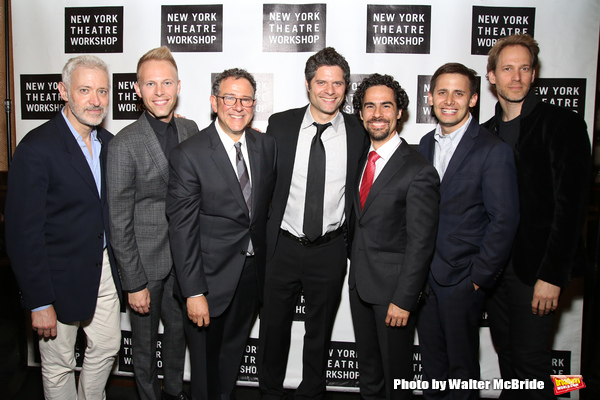 Scott Frankel
,
Justin Paul
,
Michael Greif
,
Tom Kitt
,
Alex Lacamoire
,
Benj Pasek
,
David Korins
Aaron Tveit
Aaron Tveit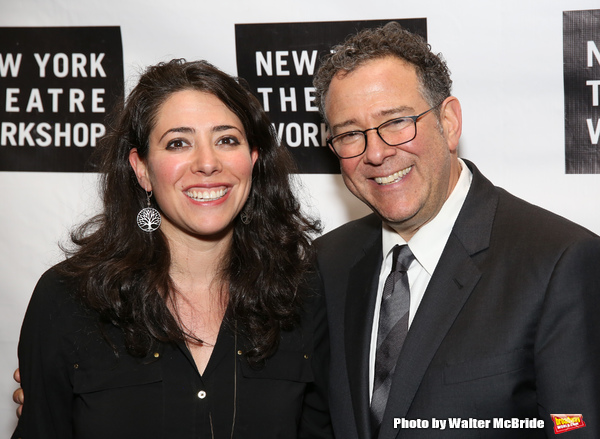 Rachel Chavkin
and
Michael Greif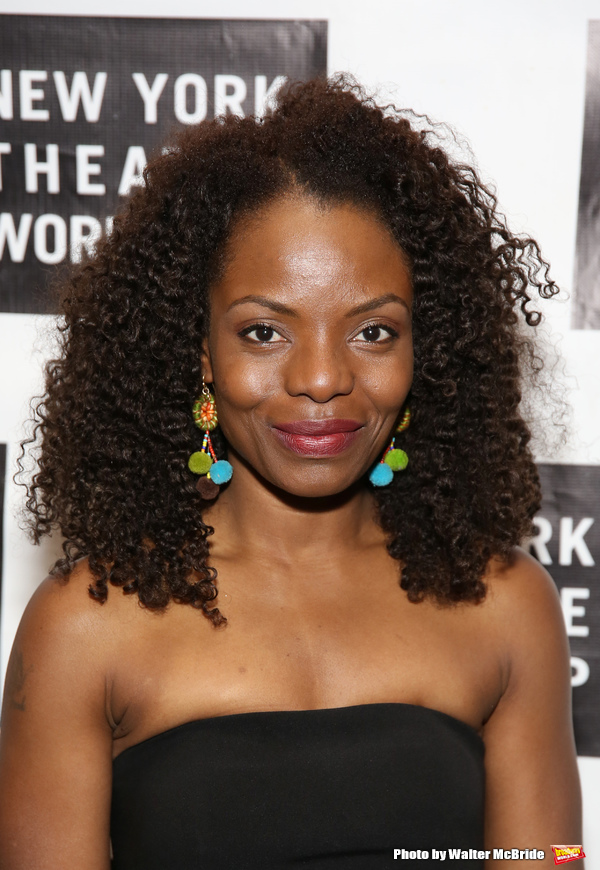 Marsha
Stephanie Blake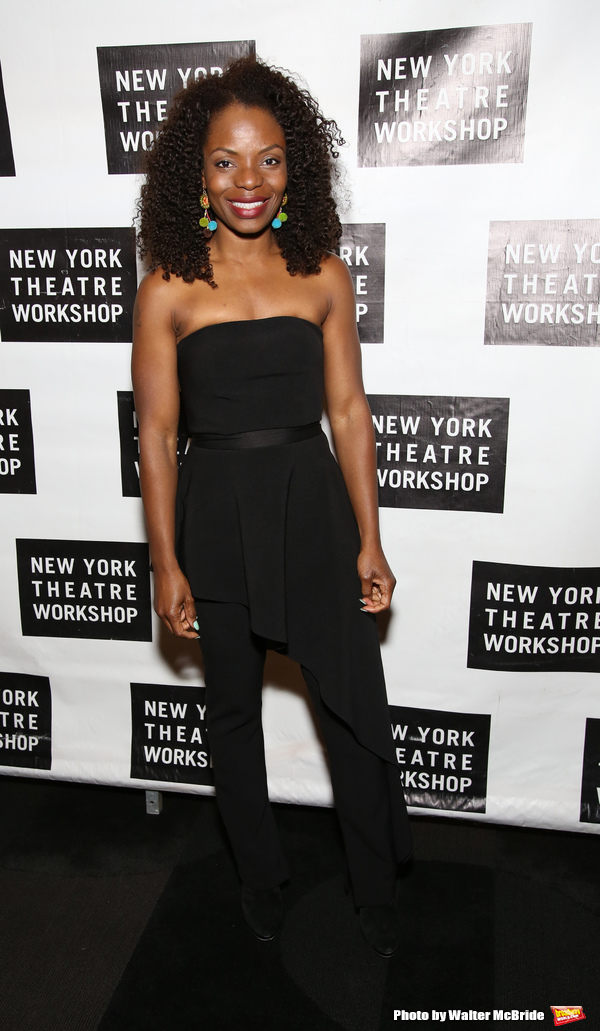 Marsha
Stephanie Blake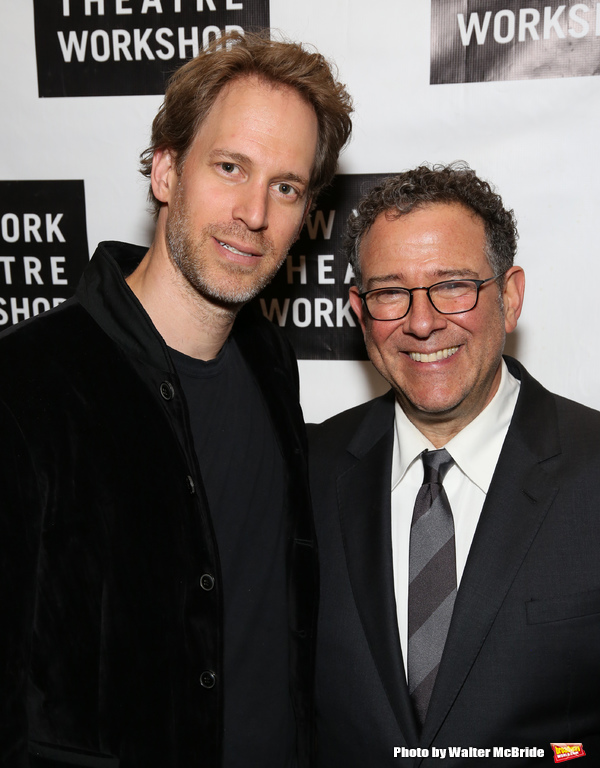 David Korins
and
Michael Greif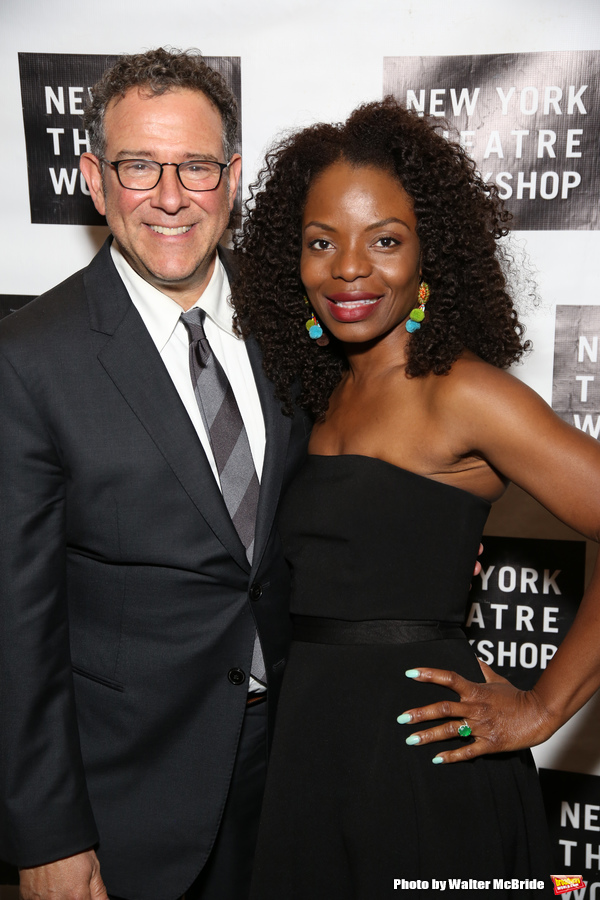 Michael Greif
and
Marsha
Stephanie Blake
Tamika Lawrence
Tamika Lawrence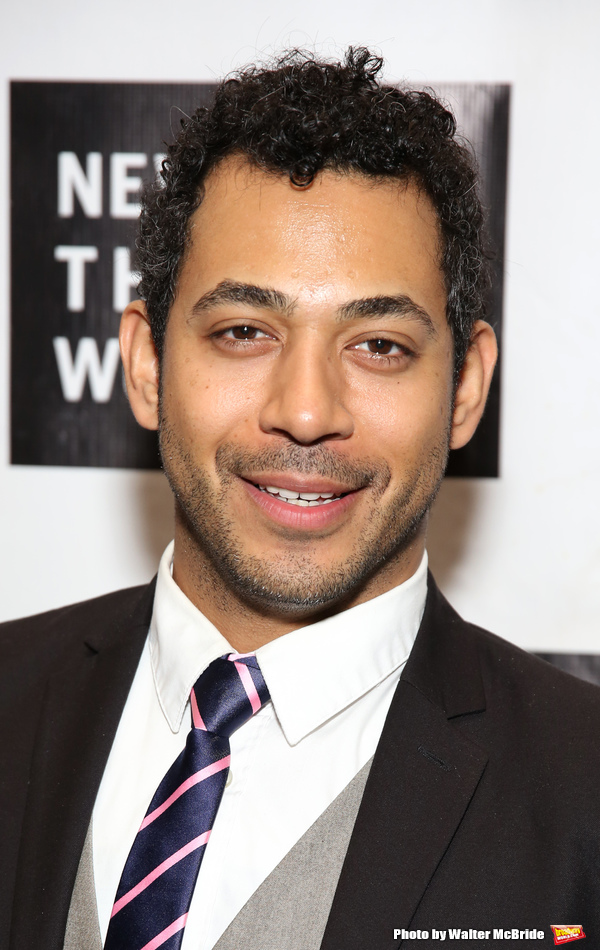 Justin Johnson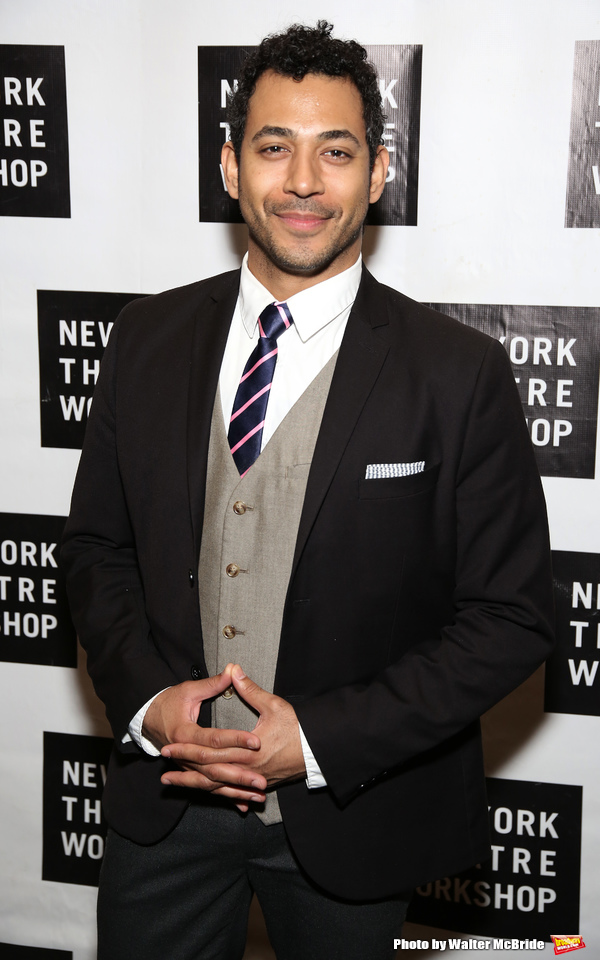 Justin Johnson
Will Roland
Will Roland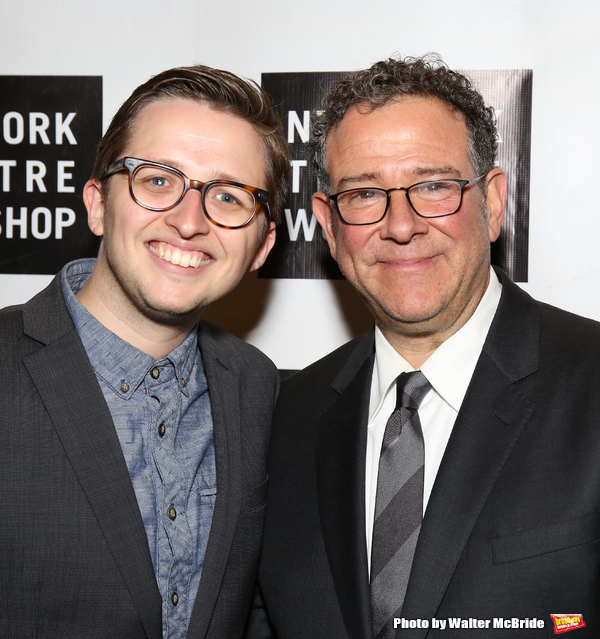 Michael Greif
and
Will Roland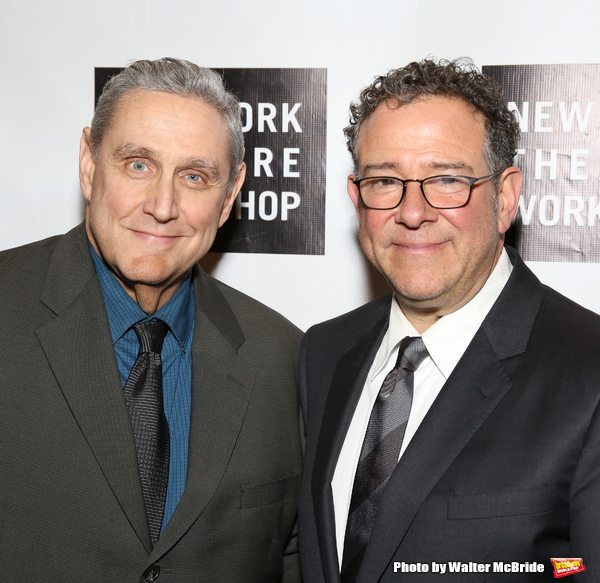 Jim Nicola and
Michael Greif
Anthony Rapp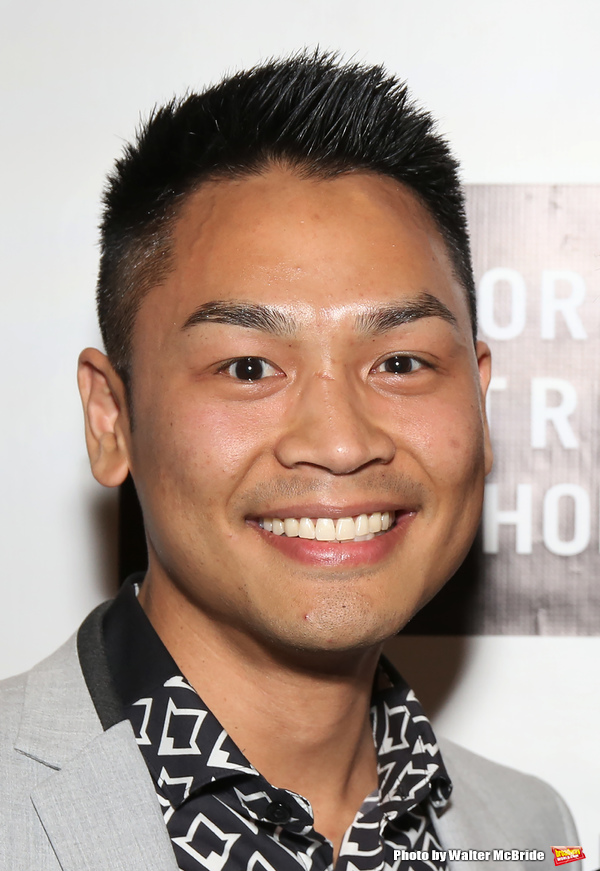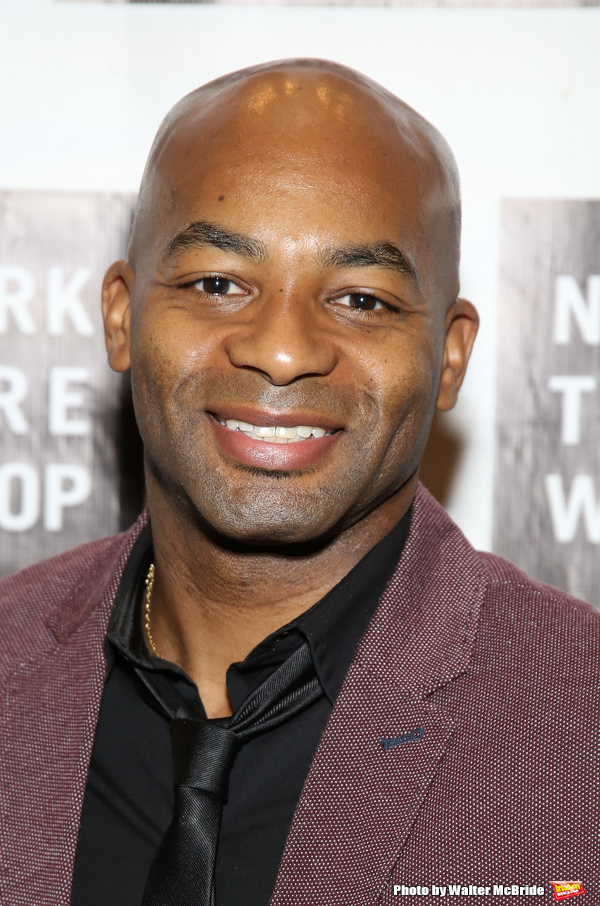 Brandon Victor Dixon
Brandon Victor Dixon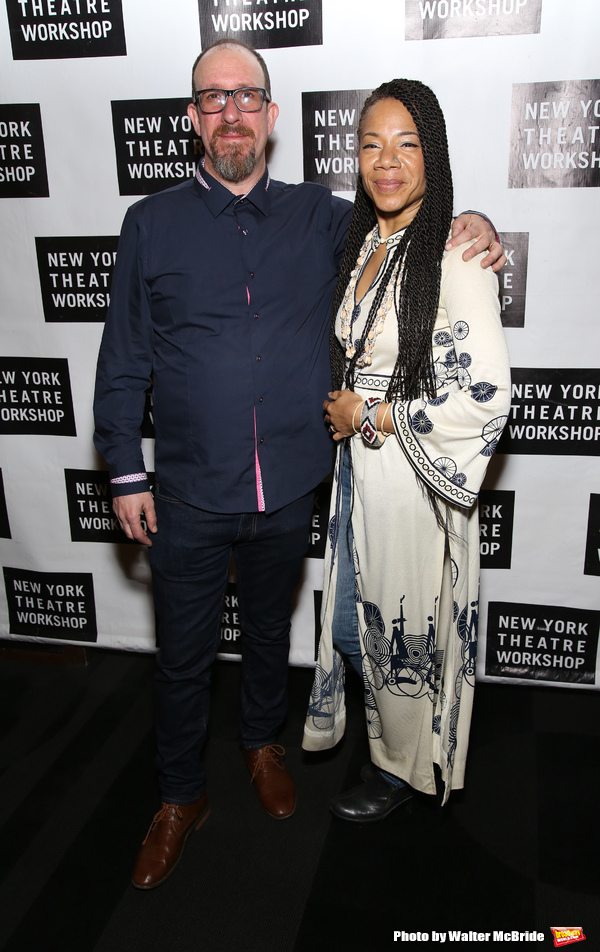 Aaron Whitby and
Martha Redbone
Aaron Whitby and
Martha Redbone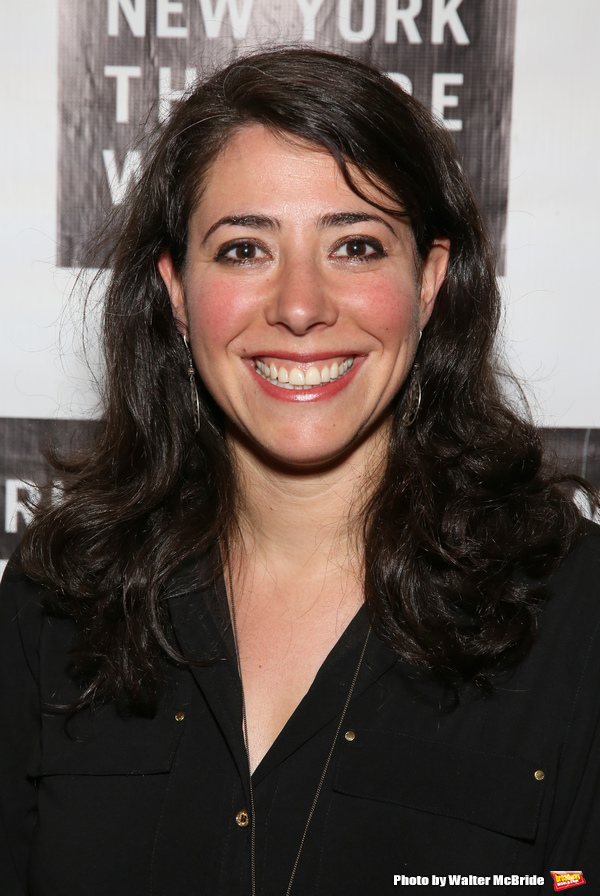 Rachel Chavkin
Rachel Chavkin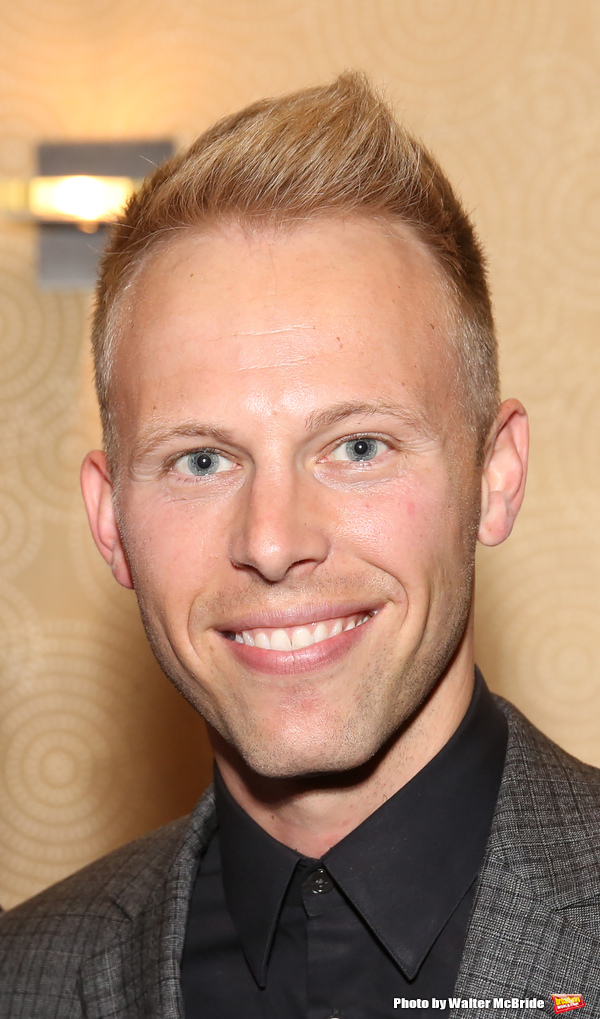 Justin Paul
Scott Frankel
Benj Pasek
and
David Korins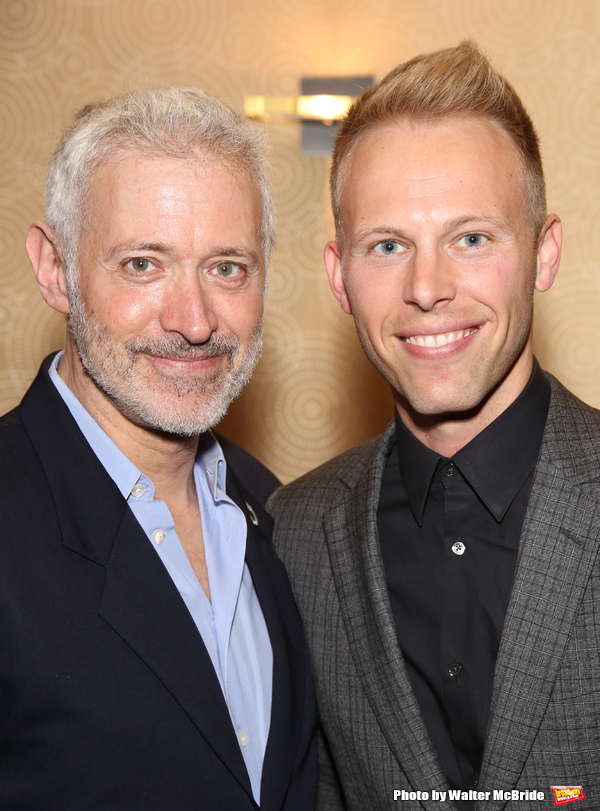 Scott Frankel
and
Justin Paul