Photos: Born For Broadway - Christopher and Dana Reeve Foundation Gala
The first annual Born for Broadway was held Monday, June 22nd at 8:00 p.m. at New World Stages, 340 West 50th Street, New York. Directed by Marcia Milgrom Dodge, director of the recent "Ragtime" at the Kennedy Center with musical direction by Larry Yurman ("Grey Gardens"), Born for Broadway was a one-night celebrity cabaret, featuring both established Broadway performers as well as undiscovered talent. Proceeds benefit the Christopher & Dana Reeve Foundation.
Born for Broadway first began as a student-sponsored musical revue at Marymount Manhattan College, where event founder Sarah Galli was enrolled as a performance major. Galli founded the event as a way to involve the theatre community so beloved by Christopher and Dana Reeve, as well as raising funds for a worthwhile organization. Galli's brother was spinal cord injured 11 years ago and is a high level quadriplegic.
The Christopher and Dana Reeve Foundation is dedicated to curing spinal cord injury by funding innovative research, and improving the quality of life for people living with paralysis through grants, information and advocacy. For more information, and to review the entire list of Quality of Life grant recipients, please visit our website at www.ChristopherReeve.org or call 800-225-0292.
Photos by Genevieve Rafter Keddy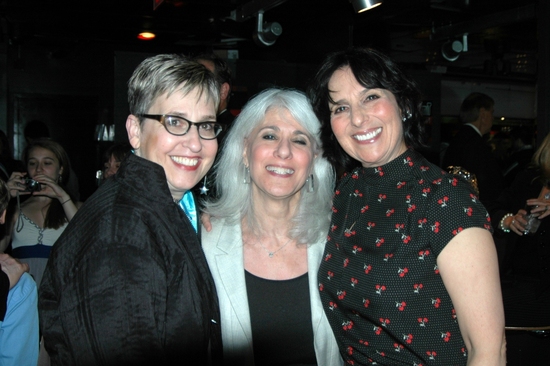 Marcia Milgrom Dodge, Jamie deRoy and Loni Ackerman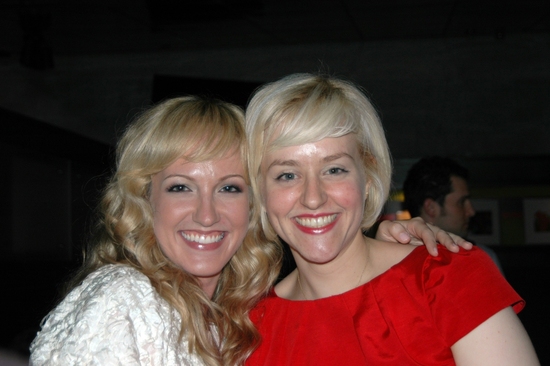 Claire Howard and Sarah Galli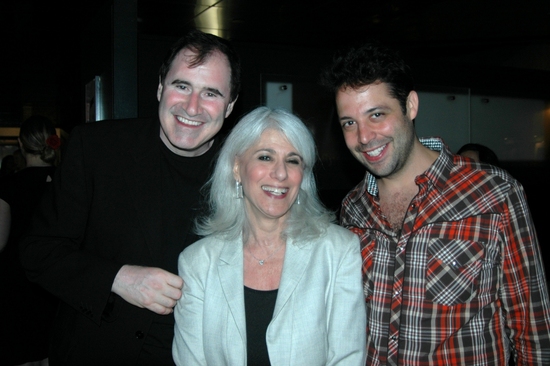 Richard Kind (Host), Jamie deRoy and Steve Rosen

Douglas Sills, Peter Wilderotter, and Marcia Milgrom Dodge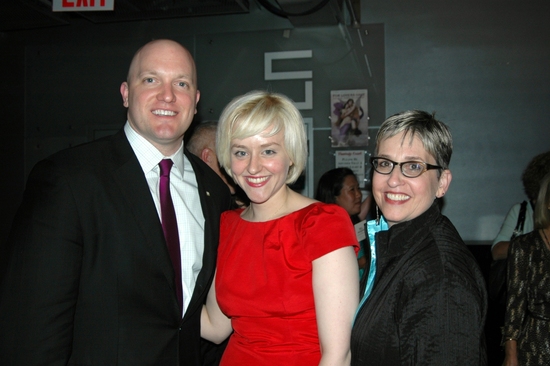 Paul Rieckhoff (Iraq and Afghanistan Veterans of America) Sarah Galli and Marcia Milgrom Dodge (Director of show)

Douglas Sills

Douglas Sills

Matthew Reeve, Deb Lapidus, Larry Yurman (Musical Director)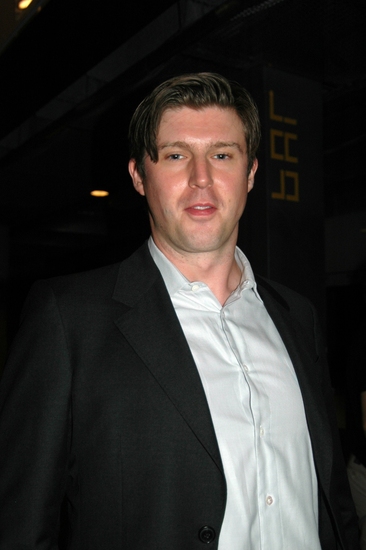 Matthew Reeve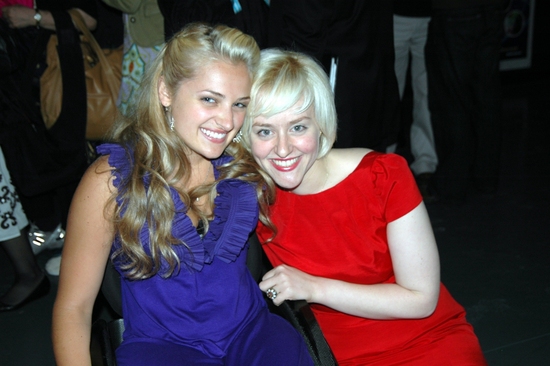 Ali Stroker and Sarah Galli (Producer of Event)

Adrian Bailey

Douglas Sills

Douglas Sills

Matthew Reeve

Steve Rosen

Steve Rosen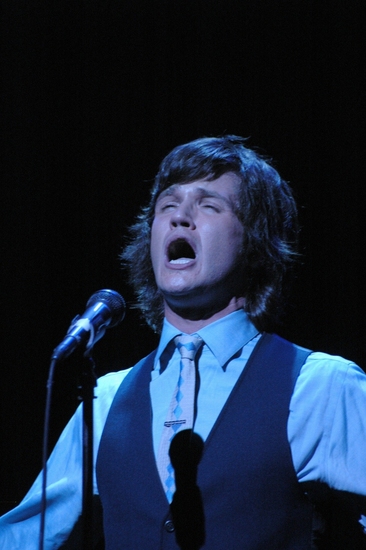 Doug Kreeger

Aaron Lazar

Julia Murney

Ali Stroker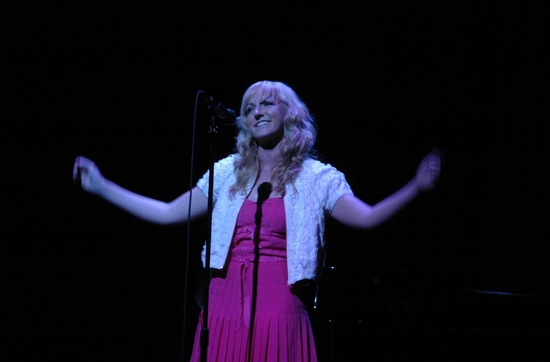 Claire Howard

Graham Rowat

James Naughton

James Naughton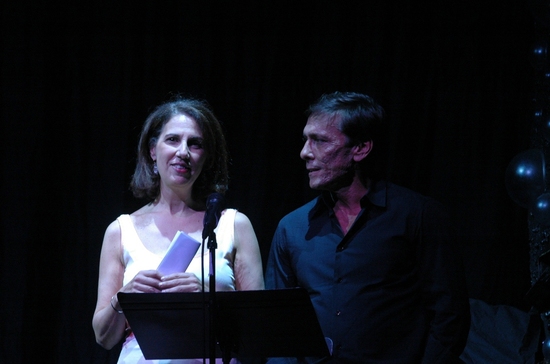 Deb Lapidus and Michael Manganiello (The Christopher & Dana Reeve Foundation)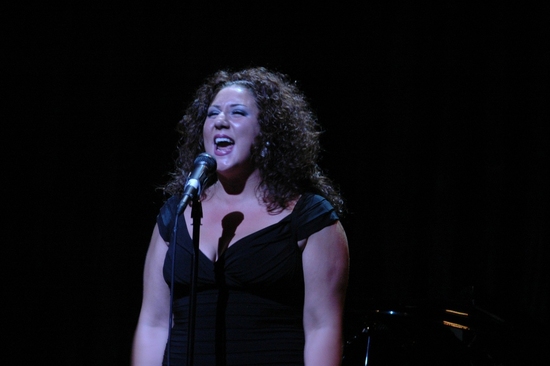 Marissa Perry

Marissa Perry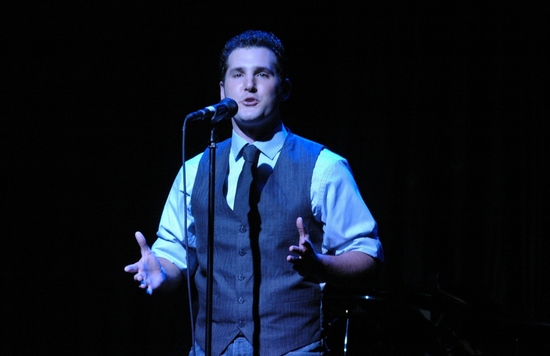 Chris Pinnella