Photo Coverage: Betty Buckley, Chita Rivera, Brian d'Arcy James and More Walk the Red Carpet at CONCERT FOR AMERICA: STAND UP, SING OUT!
The star-studded CONCERT FOR AMERICA: STAND UP, SING OUT! took place this afternoon, and BroadwayWorld brings you photos from the red carpet!
The sold-out show - created and produced by Seth Rudetsky and James Wesley - featured performances and appearances by Betty Buckley, Michelle Collins, Lilla Crawford, Brian d'Arcy James, Sharon Gless, Judy Gold, Richard Kind, Judy Kuhn, Anika Larsen, Liz Larsen, Caissie Levy, Beth Malone, Carrie Manolakos, Stephanie Mills, Jessie Mueller, Kate Mulgrew, Julia Murney, Bebe Neuwirth, Kelli O'Hara, Piper Perabo, Rosie Perez, Billy Porter, Randy Rainbow, Caroline Rhea, Alice Ripley, Chita Rivera, Shayna Steele, Brian Stokes Mitchell, Ben Vereen, LiLlias White, Betsy Wolfe and more. The broadcast was directed by Emmy Award winner Debbie Miller.
Proceeds benefit several national organizations working to protect human rights, including the NAACP, Planned Parenthood, Southern Poverty Law Center, National Immigration Law Center, NAACP, and Sierra Club Foundation. Cornell William Brooks, President and CEO of the NAACP, will attend the concert and be a featured speaker as part of Friday's program.
Concert for America: Stand Up, Sing Out! was created and organized by Seth Rudetsky and James Wesley in association with Your Kids, Our Kids with the support of Broadway Cares/Equity Fights AIDS. Additional concert locations for the Concert for America: Stand Up, Sing Out! series will be announced in the coming weeks.
For more information or to make a donation, visit www.concert4america2017.org and follow @Concert4America on Twitter and Instagram and on Facebook at Facebook.com/ConcertForAmerica.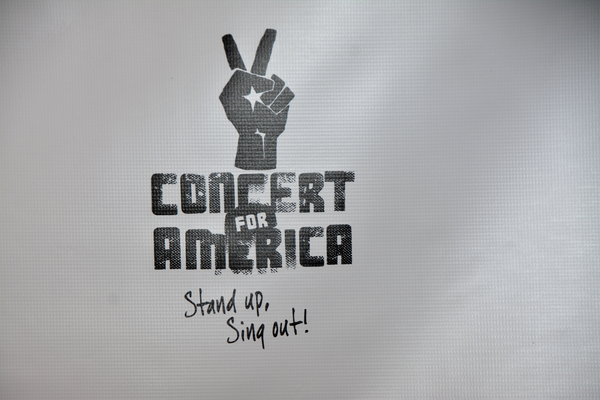 Concert For America at The Town Hall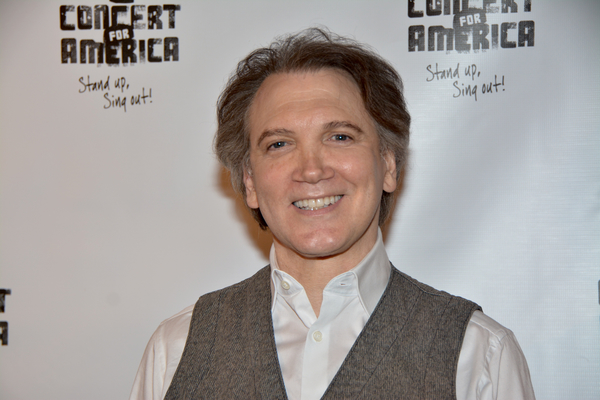 Charles Busch

Charles Busch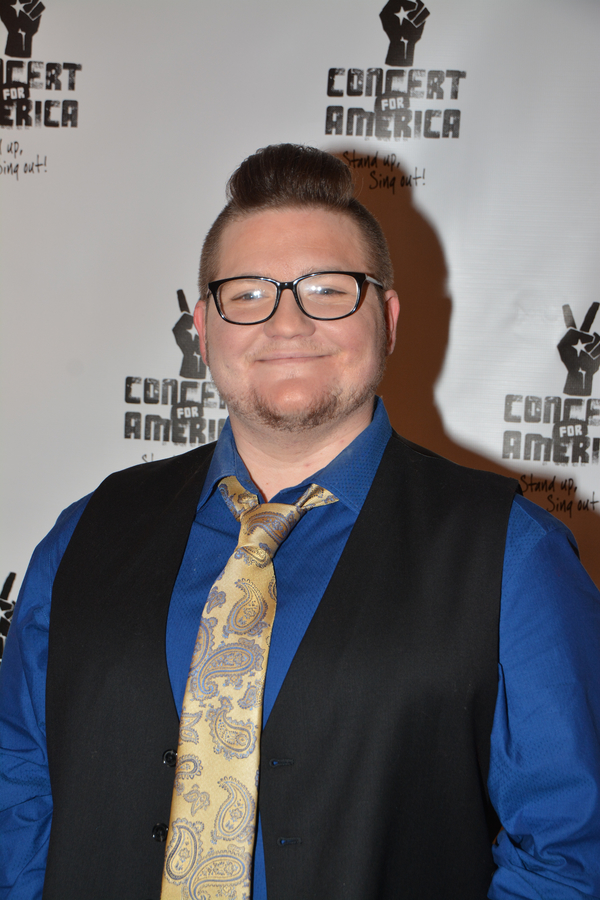 Donnie Cianciotto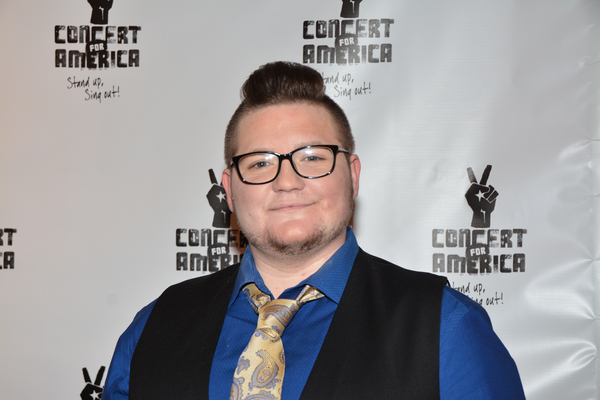 Donnie Cianciotto

James Wesley and Seth Rudetsky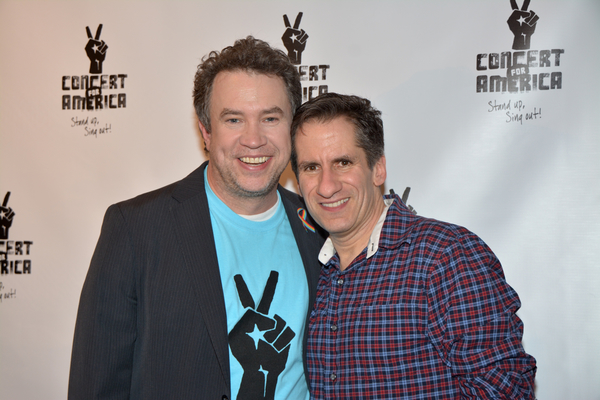 James Wesley and Seth Rudetsky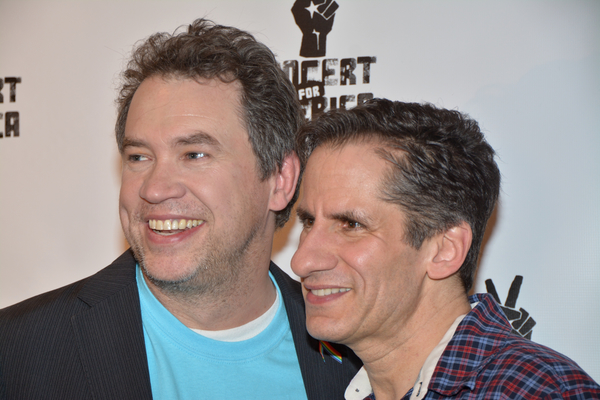 James Wesley and Seth Rudetsky

Piper Perabo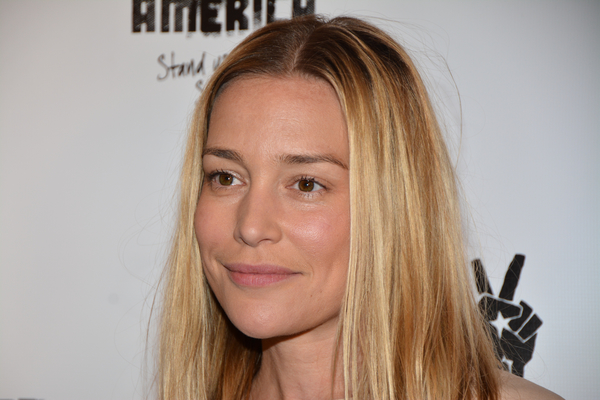 Piper Perabo

Ben Vereen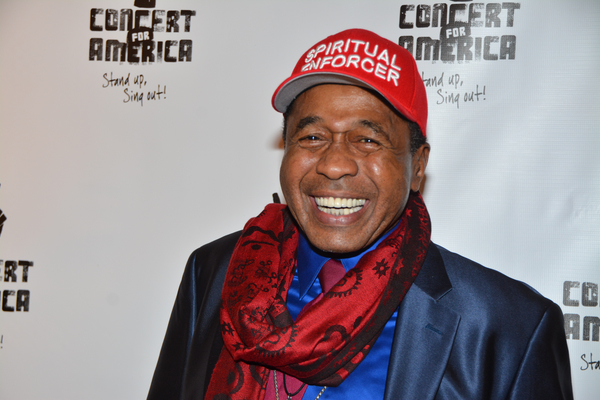 Ben Vereen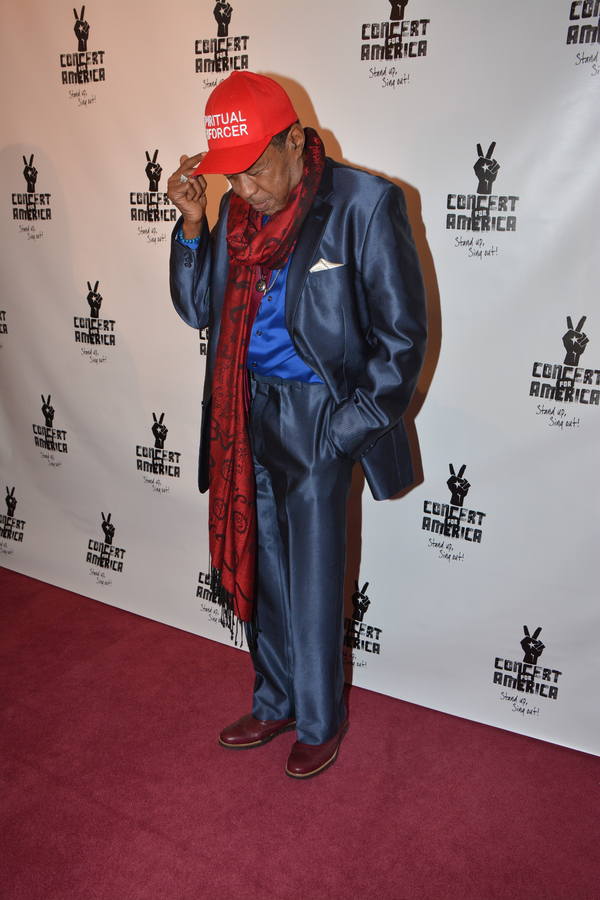 Ben Vereen

Olga Merediz and Suzanne Hevner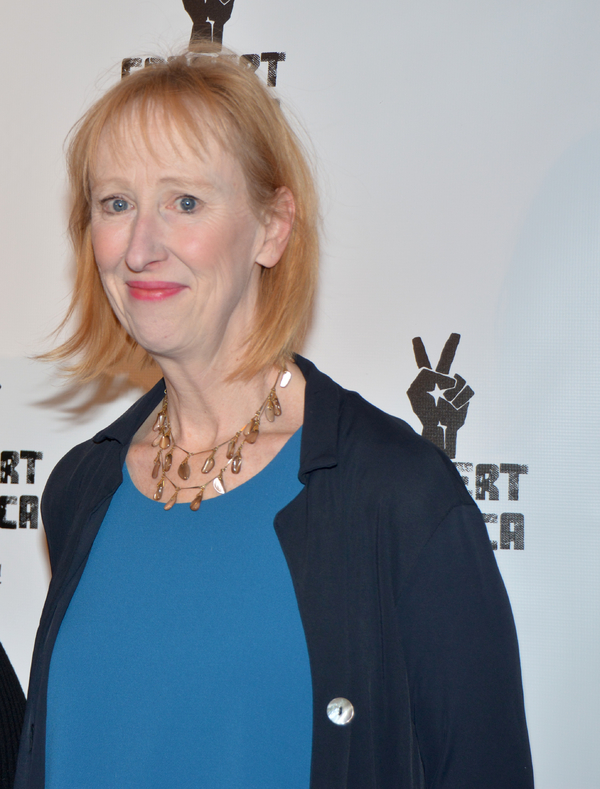 Suzanne Hevner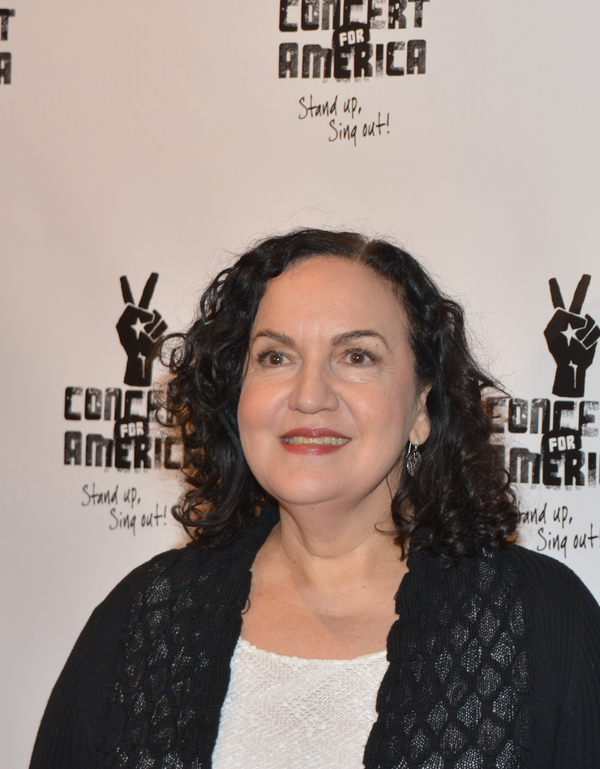 Olga Merediz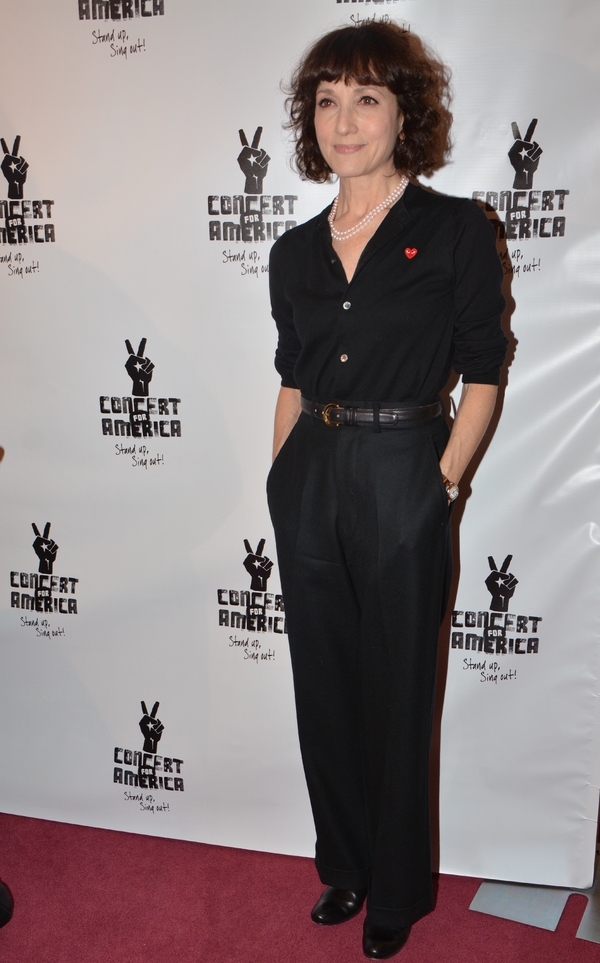 Bebe Neuwirth

Bebe Neuwirth

Rosie Perez

Rosie Perez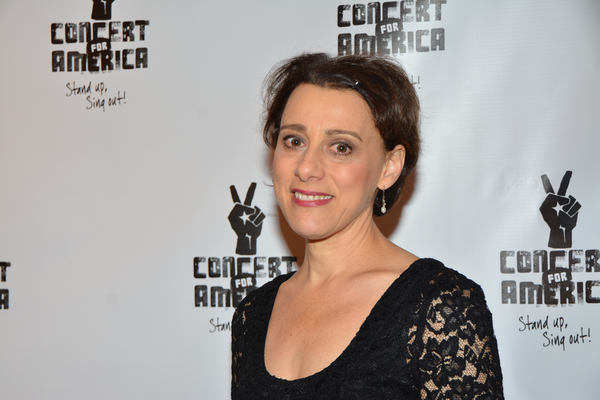 Judy Kuhn

Judy Kuhn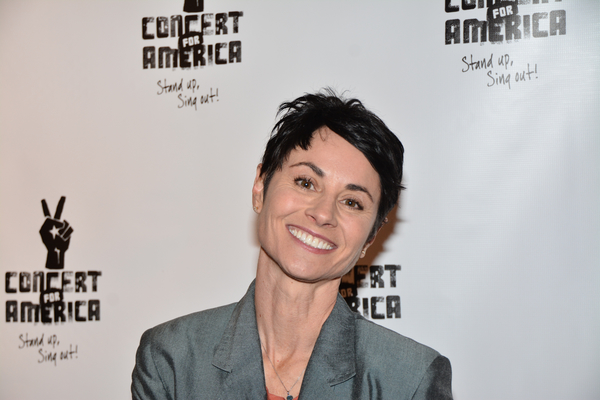 Beth Malone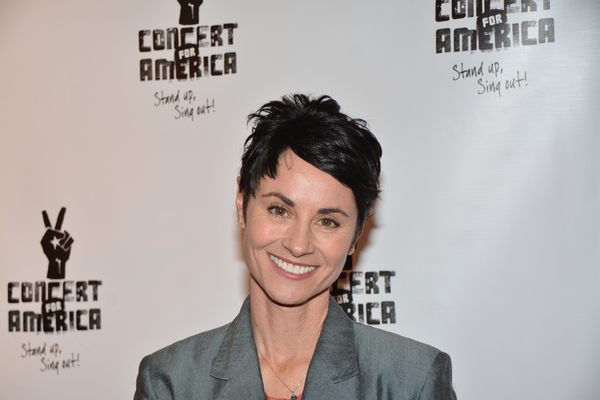 Beth Malone

Chita Rivera

Chita Rivera

Chita Rivera

Chita Rivera and Stephanie Mills

Chita Rivera and Stephanie Mills

Chita Rivera and Stephanie Mills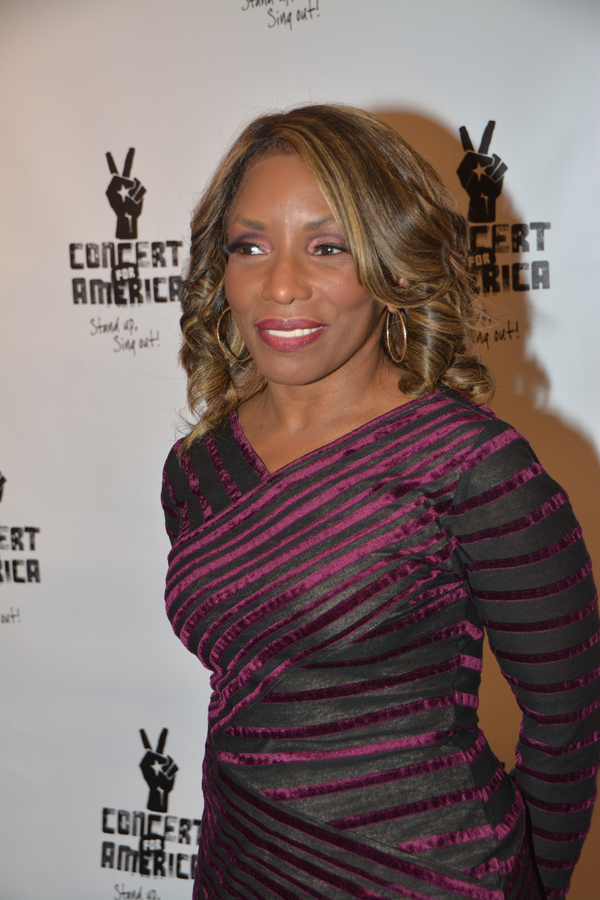 Stephanie Mills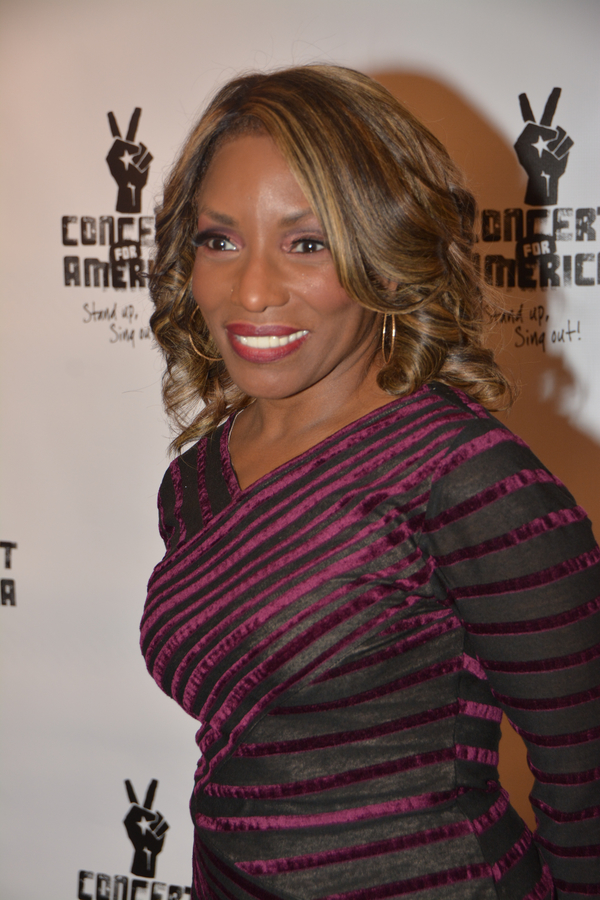 Stephanie Mills

Brian d'Arcy James

Brian d'Arcy James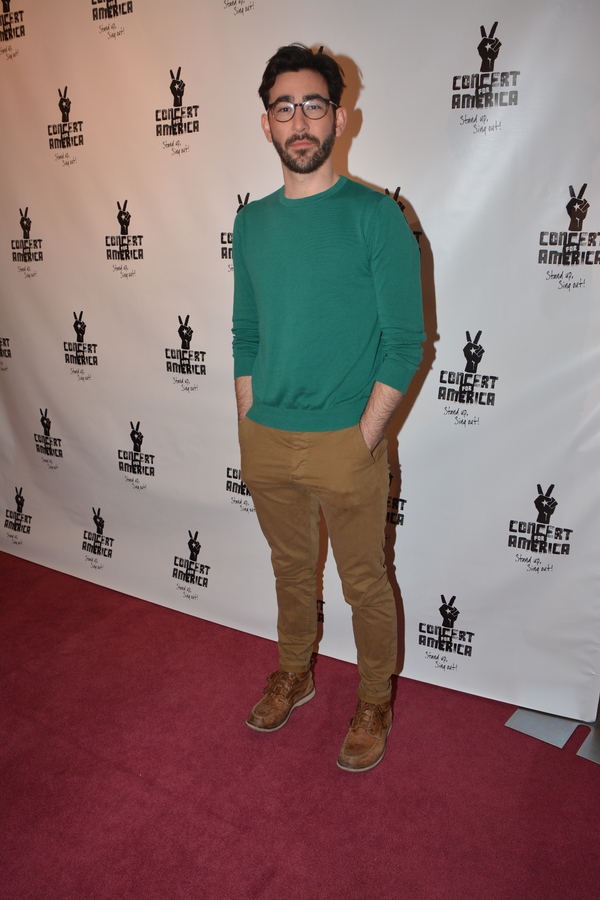 Max Crumm

Max Crumm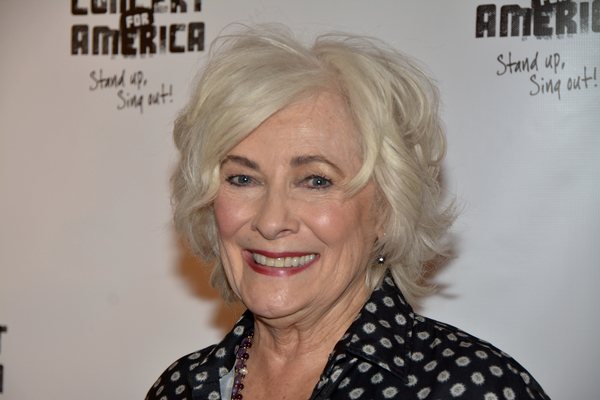 Betty Buckley

Betty Buckley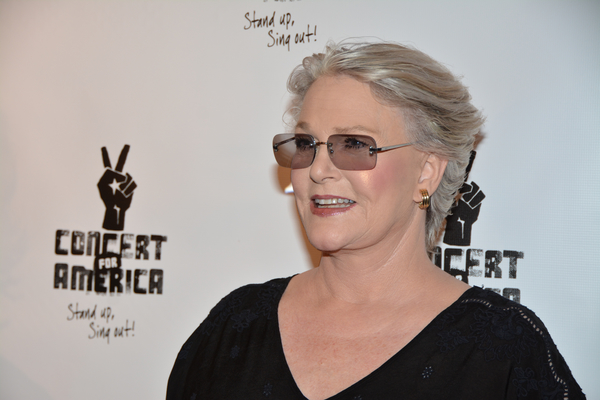 Sharon Gless

Sharon Gless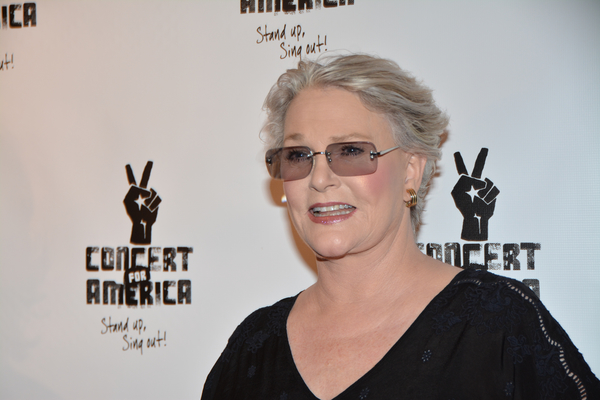 Sharon Gless