Click Here for More Articles on SUBMISSIONS ONLY
Photo Coverage: Beth Leavel, Andrew Keenan-Bolger, Kate Wetherhead and More Celebrate SUBMISSIONS ONLY Season 2 Launch on BWW!
This summer, BroadwayWorld.com introduced it's first, exclusive, fully scripted program series - SUBMISSIONS ONLY, created, written, and directed by Kate Wetherhead and Andrew Keenan-Bolger. The pair also stars in the series, which enjoyed an extremely successful Season 1 on YouTube and was streamed throughout the summer on BroadwayWorld.com in anticipation of SUBMISSIONS ONLY's second season, which will now be broadcast EXCLUSIVELY on BroadwayWorld.
BroadwayWorld was, of course, on hand for the SUBMISSIONS ONLY Season 2 launch party on Monday, September 26 and we bring you photo coverage below! The first episode of the new season will premiere to the public on BWW on Friday, September 30.
SUBMISSIONS ONLY is about auditioning for theatre in New York City, and follows a group of friends as they navigate the trips and falls, callbacks and train wrecks experienced while working in the business. The first season attracted a slew of Broadway's brightest guest stars including Kristin Chenoweth, Chita Rivera, Cady Huffman, Michael Rupert,Rachel Dratch, Danny Burstein, Rebecca Luker, Barrett Foa, Alan Campbell, Ann Harada, Tyler Maynard, Steve Rosen, and many more.Series regulars include leading Broadway veterans Colin Hanlon, Stephen Bienskie, Asmeret Ghebremichael, Lindsay Nicole Chambers, Annaleigh Ashford, Anne L. Nathan, Santino Fontana, Patrick Heusinger, and Max von Essen.
CLICK HERE TO CATCH UP ON SEASON 1 OF SUBMISSIONS ONLY!
Photo Credit: Peter James Zielinski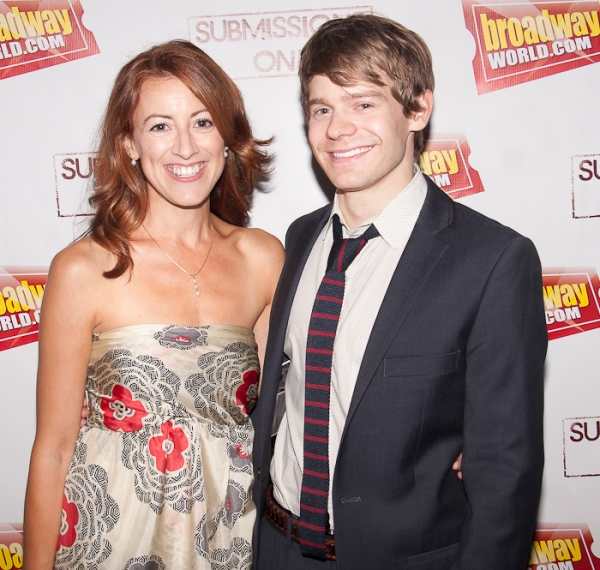 Kate Wetherhead and Andrew Keenan-Bolger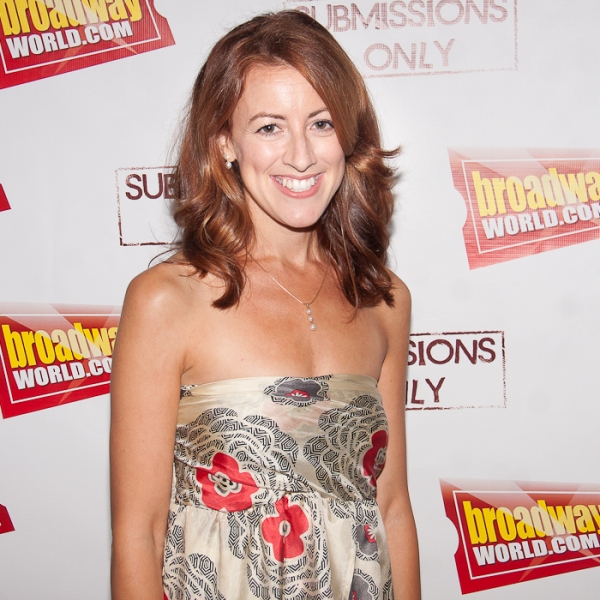 Kate Wetherhead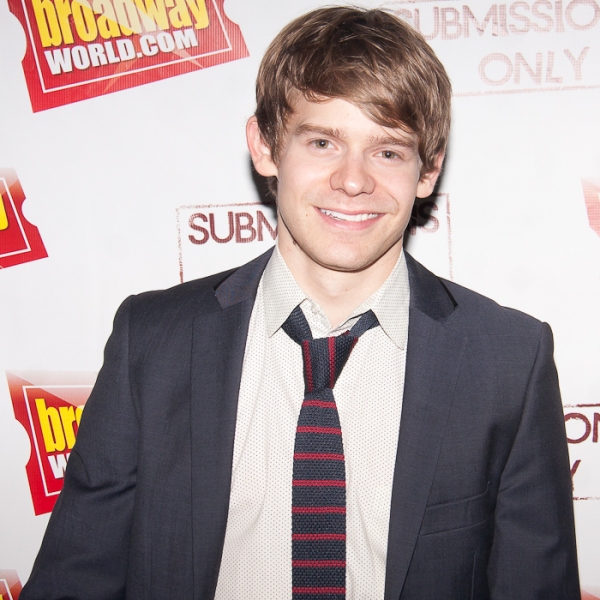 Andrew Keenan-Bolger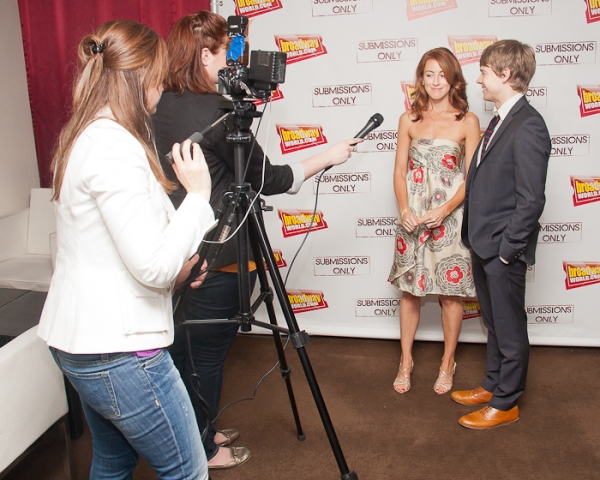 Kate Wetherhead and Andrew Keenan-Bolger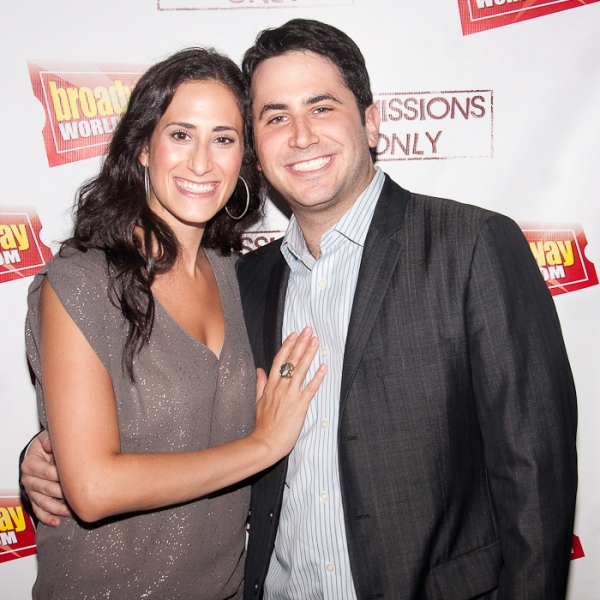 Jennifer Diamond and Robert Diamond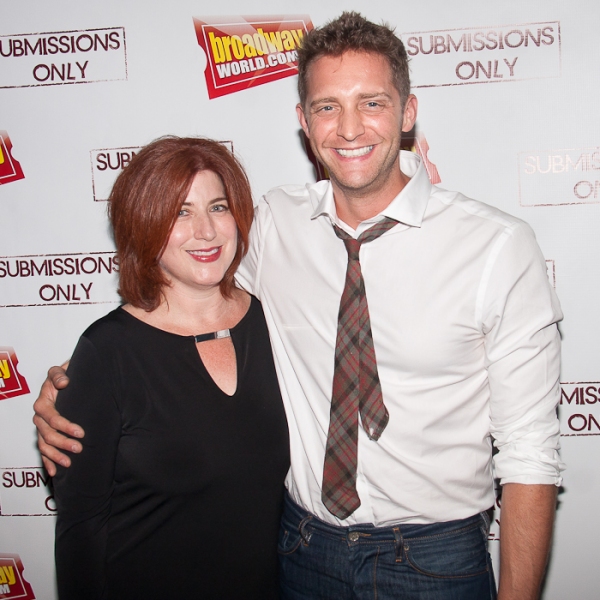 Anne L. Nathan and Colin Hanlon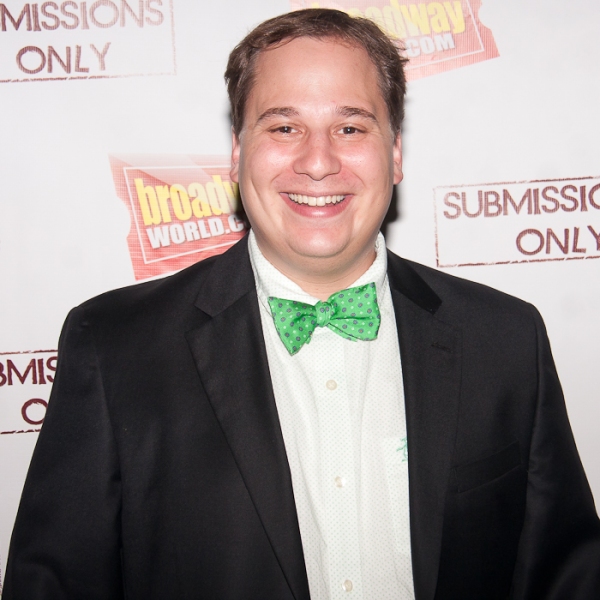 Jared Gertner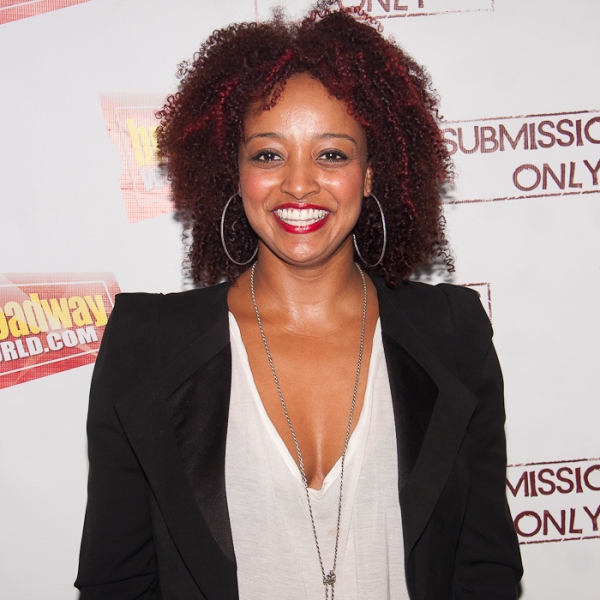 Asmeret Ghebremichael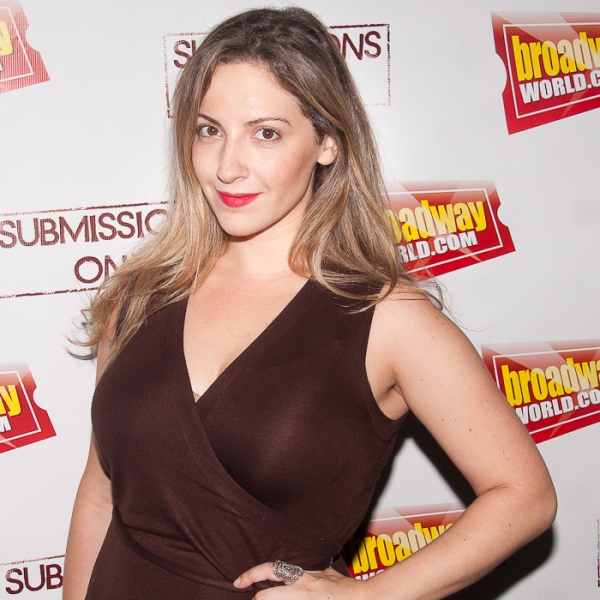 Donna Vivino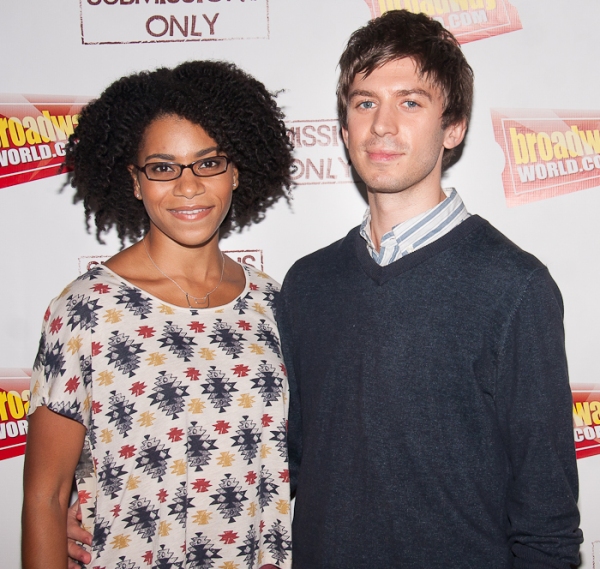 Kelly McCreary and Troy Deutsch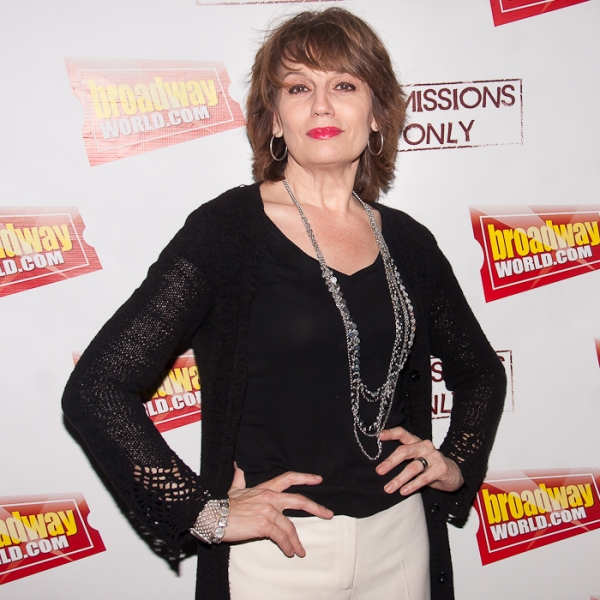 Beth Leavel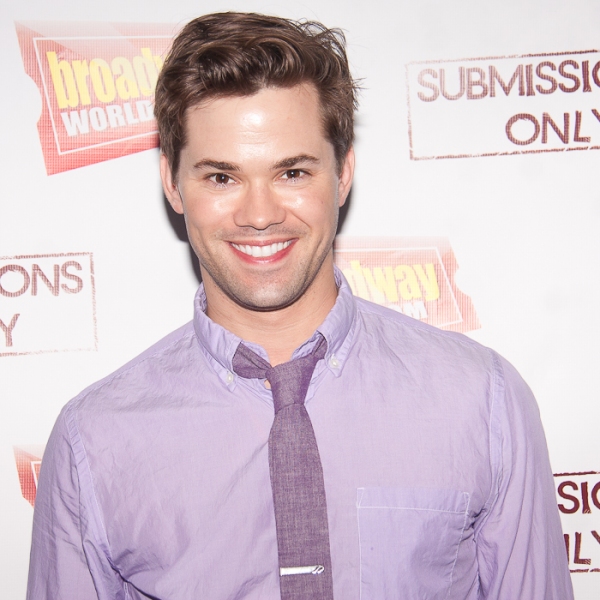 Andrew Rannells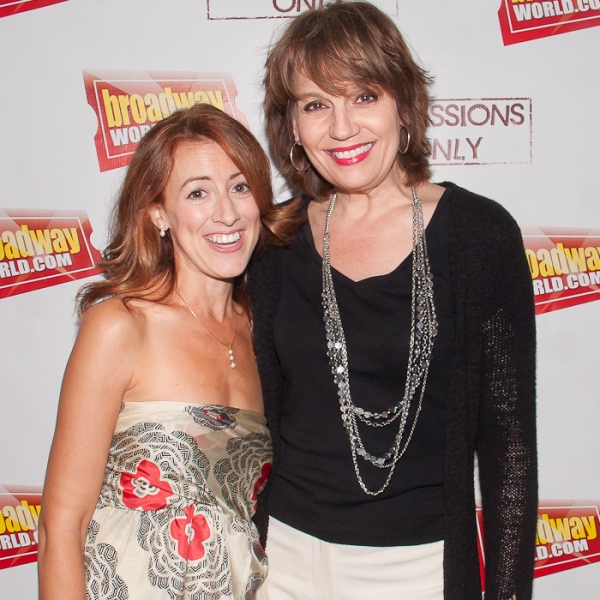 Kate Wetherhead and Beth Leavel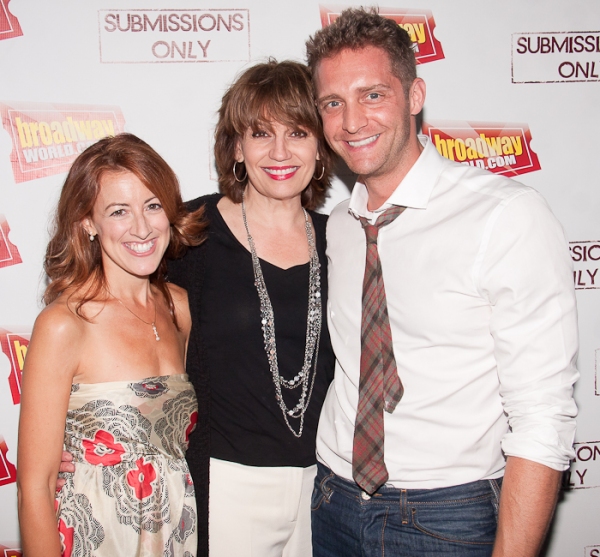 Kate Wetherhead, Beth Leavel, and Colin Hanlon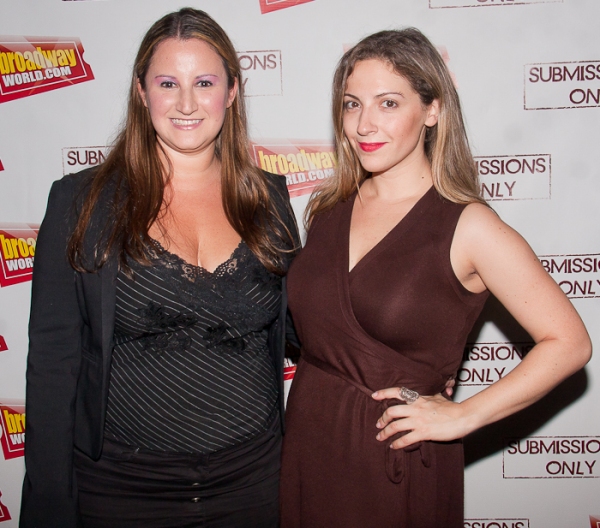 Jen Namoff and Donna Vivino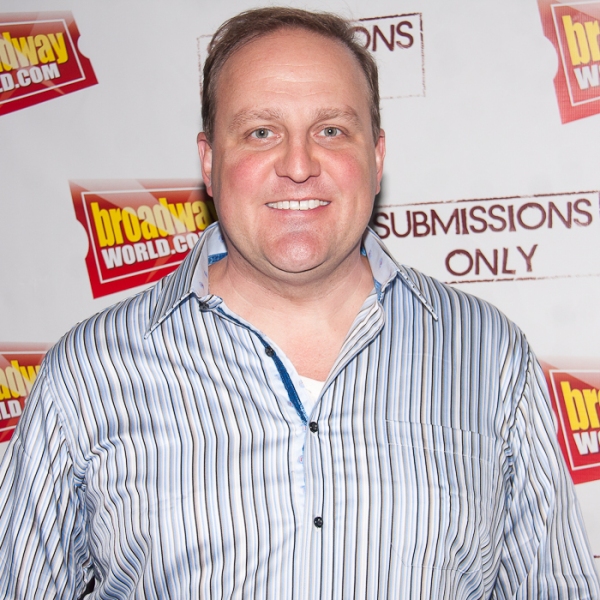 Kevin Covert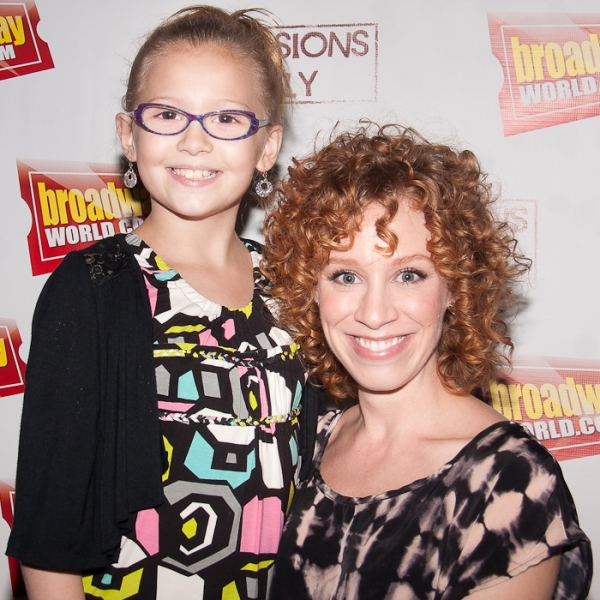 Lindsay Nicole Chambers with Submissions Only walk on guest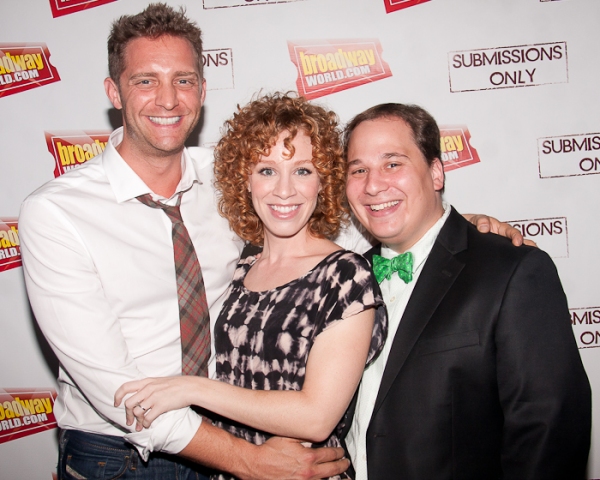 Colin Hanlon, Lindsay Nicole Chambers, and Jared Gertner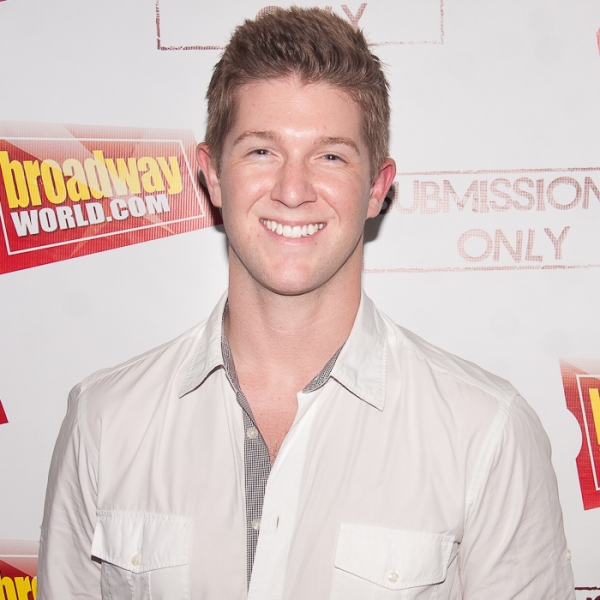 Eric Michael Krop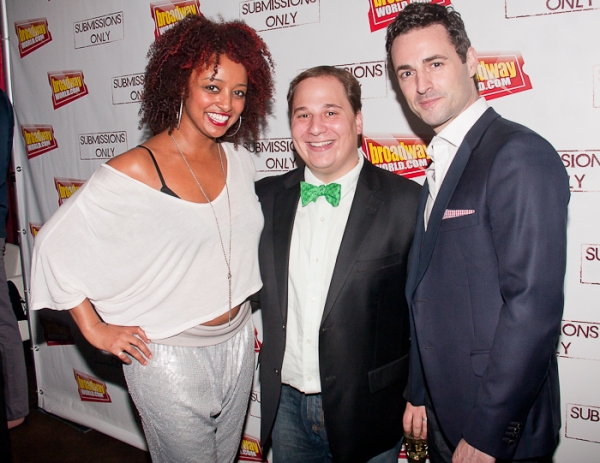 Asmeret Ghebremichael, Jared Gertner, and Max von Essen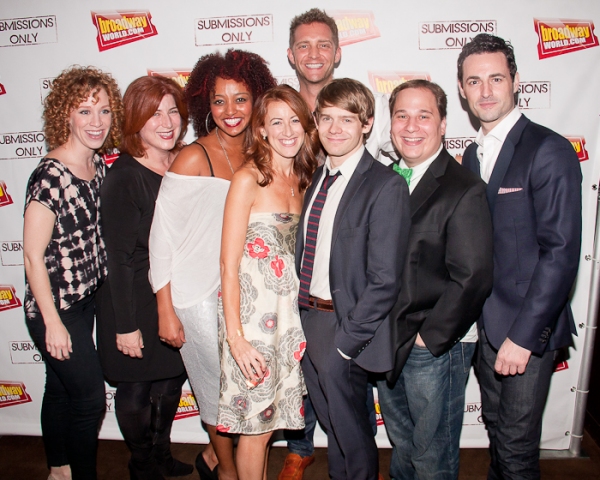 Series Regulars on Submissions Only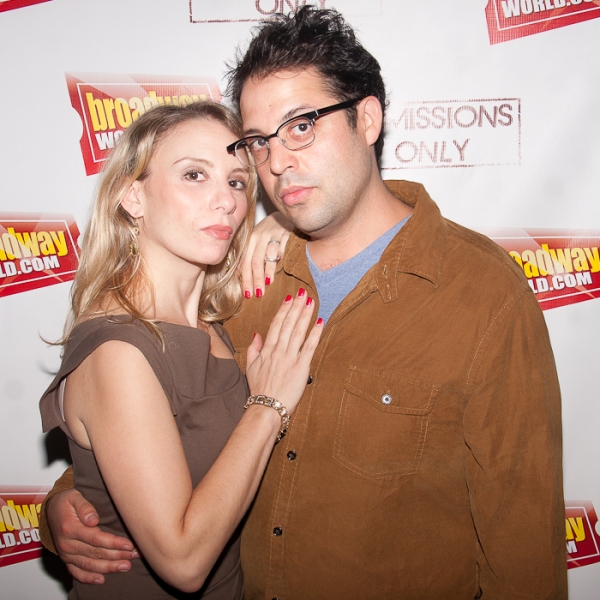 Sarah Saltzberg and Steve Rosen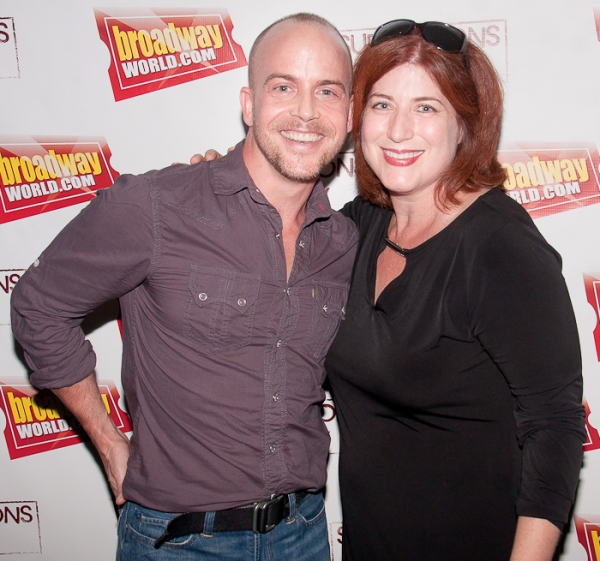 Jeffrey Kuhn and Anne L. Nathan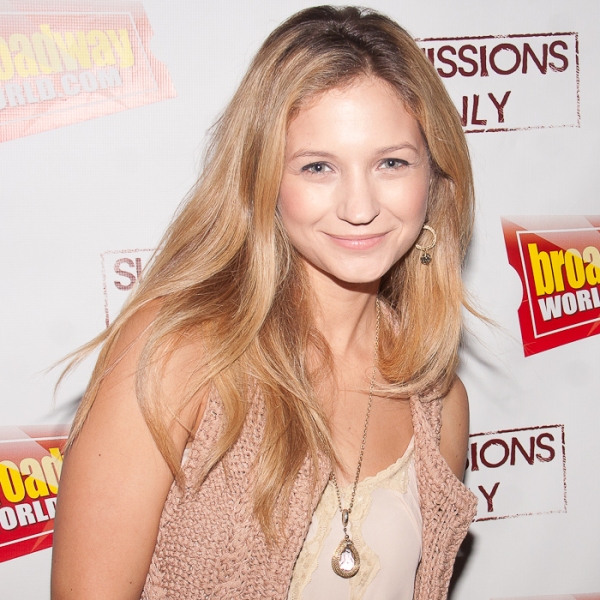 Vanessa Ray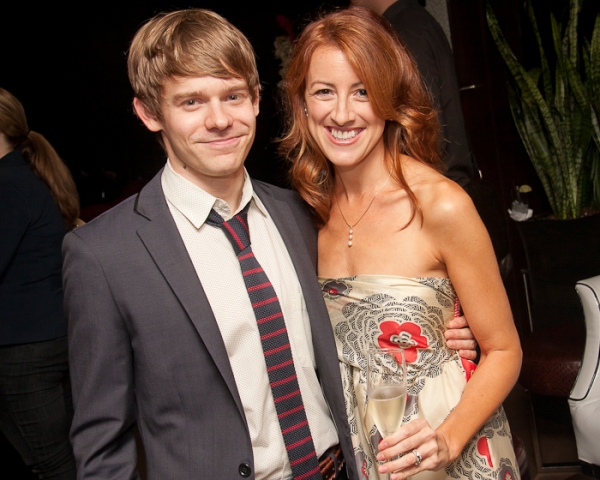 Andrew Keenan-Bolger and Kate Wetherhead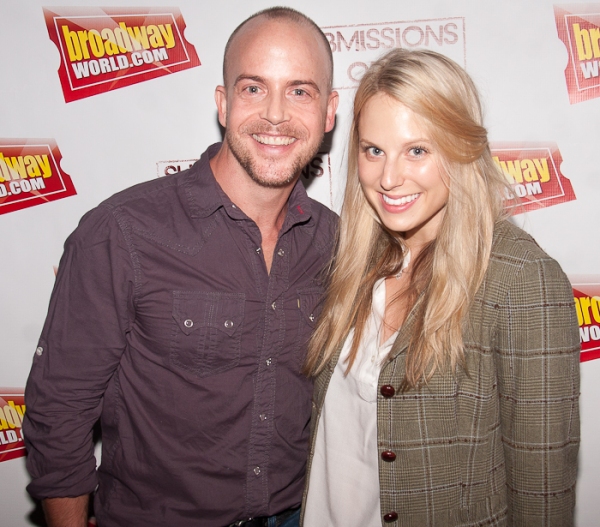 Jeffrey Kuhn and guest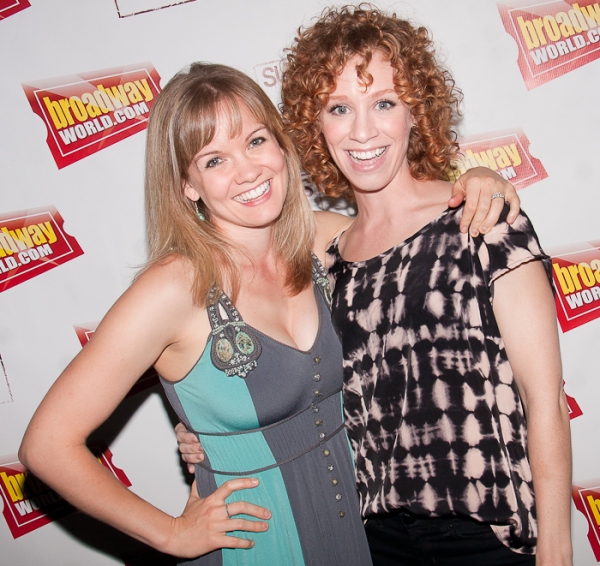 Becky Gulsvig and Lindsay Nicole Chambers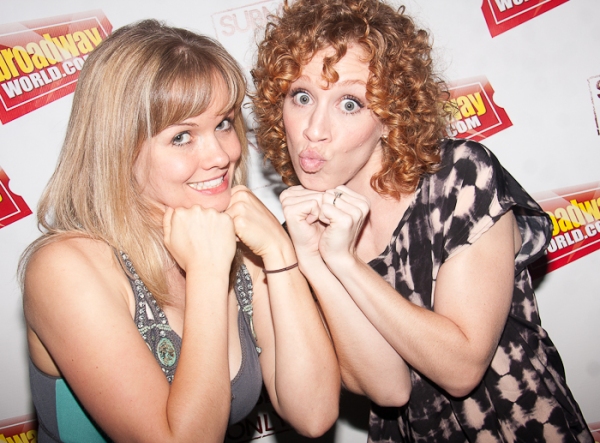 Becky Gulsvig and Lindsay Nicole Chambers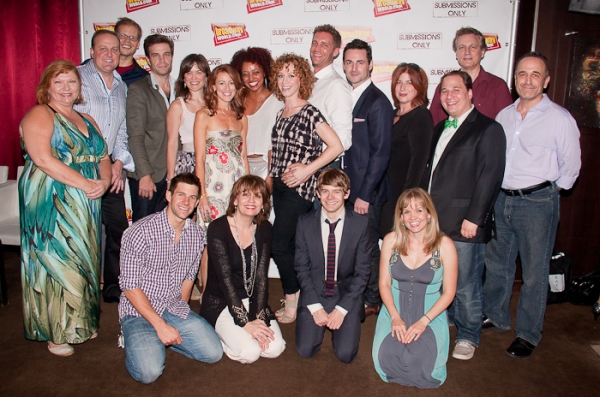 The cast and crew of Submissions Only