Photo Coverage: Bernadette Peters & More Help The Humane Society of NY at BEST IN SHOWS
Best in Shows, a star-studded cabaret evening benefitting the Humane Society of New York, was held last night at Feinstein's/ 54 Below. Tom Viola, Executive Director of Broadway Cares/Equity Fights Aids, was awarded the Humane Society of New York's Sandy Fund Award, in recognition of his deep concern and support of the needs of rescued animals, presented by Tony Award-winning actress and animal rights champion Bernadette Peters.
The third annual Best in Shows will be presented by Dorothy and Bill Berloni with music direction by Seth Rudetsky. Performers included: Farah Alvin, Eden Espinosa, Zak Resnick, Charles Strouse, Liam Forde, Marissa Miller, Elizabeth Ann Berg, Orfeh, Shanice Williams, Capathia Jenkins, Gabriella Pizzolo, Margo Seibert and Lilla Crawford.
The Humane Society of New York has been a presence in New York City for over 100 years, caring for animals in need when illness, injury or homelessness strikes. Founded In 1904 to protect the city's horses against abuse, the Society soon expanded to include a free medical clinic and adoption center for cats and dogs. Today the Humane Society of New York's hospital and Vladimir Horowitz and Wanda Toscanini Horowitz Adoption Center help more than 38,000 animals annually.
Photo Credit: Genevieve Rafter Keddy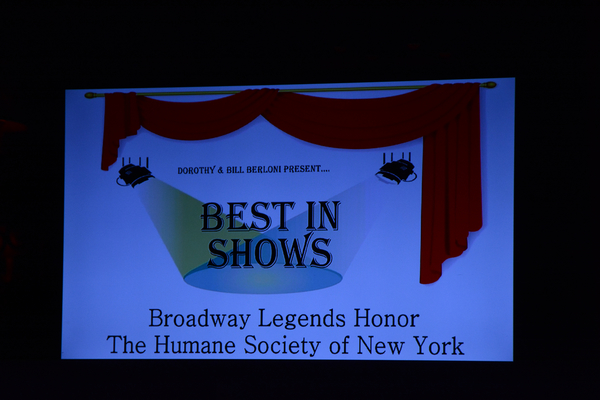 BEST IN SHOWS Honors Tom Viola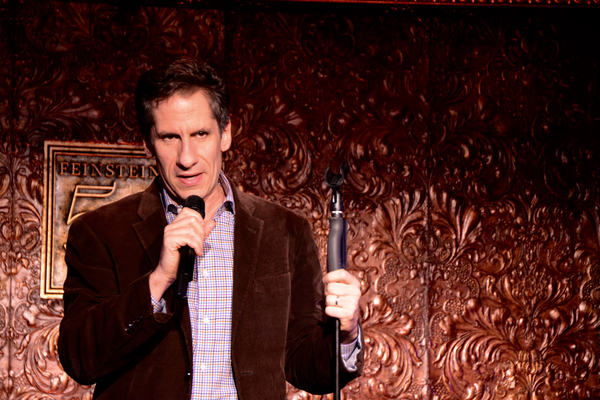 Seth Rudetsky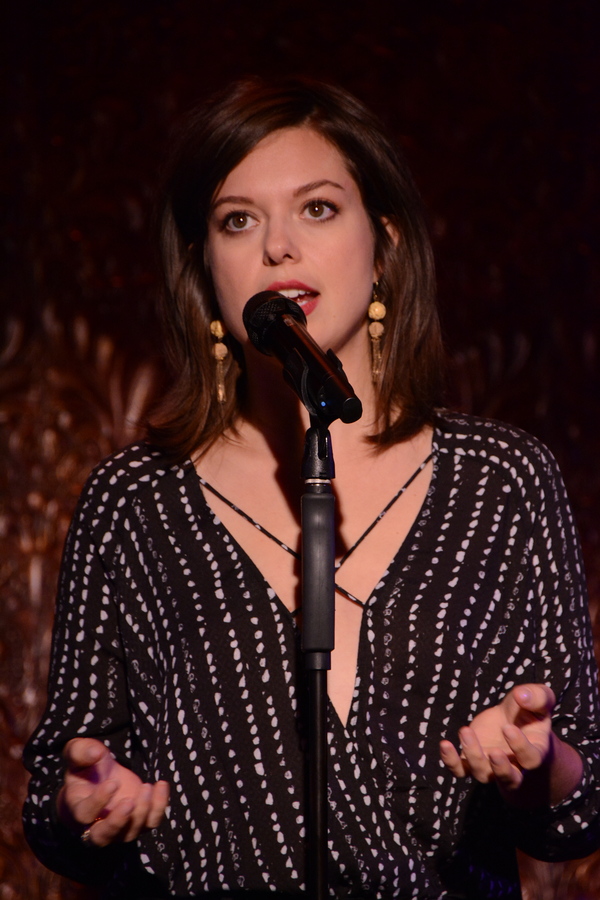 Margo Seibert

Margo Seibert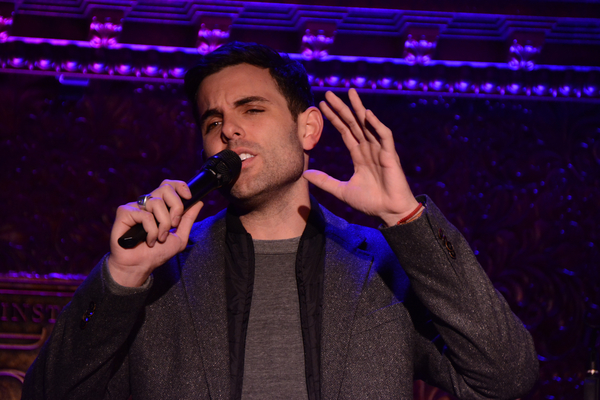 Zak Resnick

Zak Resnick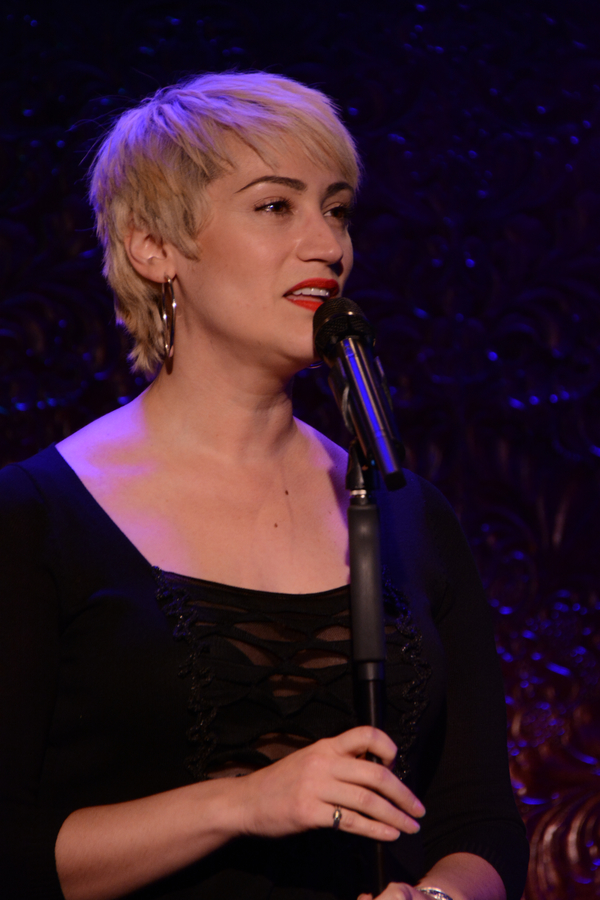 Eden Espinosa

Eden Espinosa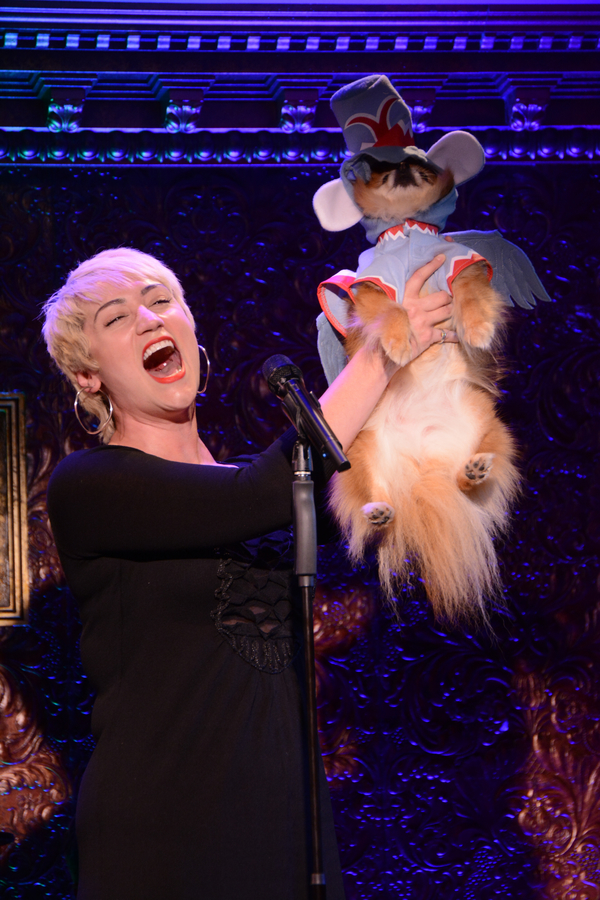 Eden Espinosa

Eden Espinosa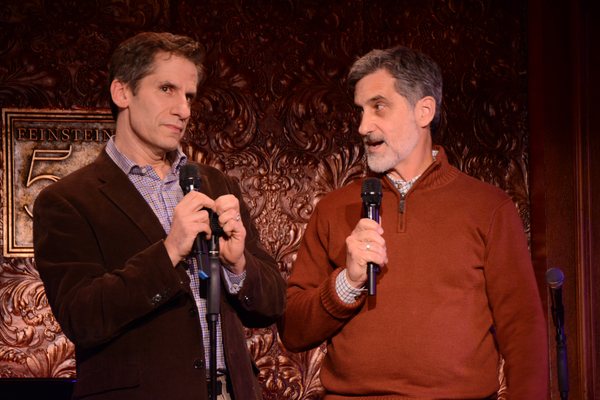 Seth Rudetsky and Bill Berloni

Bill Berloni

Gabriella Pizzolo

Gabriella Pizzolo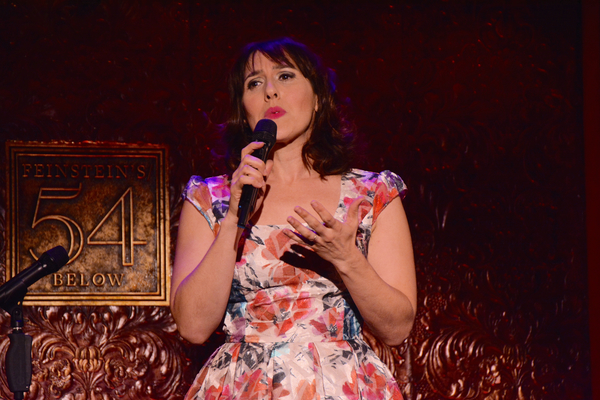 Farah Alvin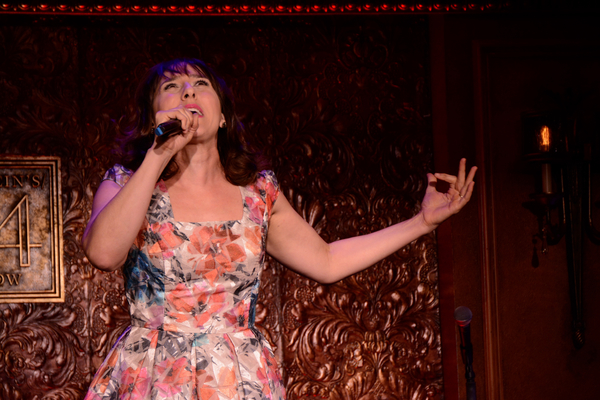 Farah Alvin

Capathia Jenkins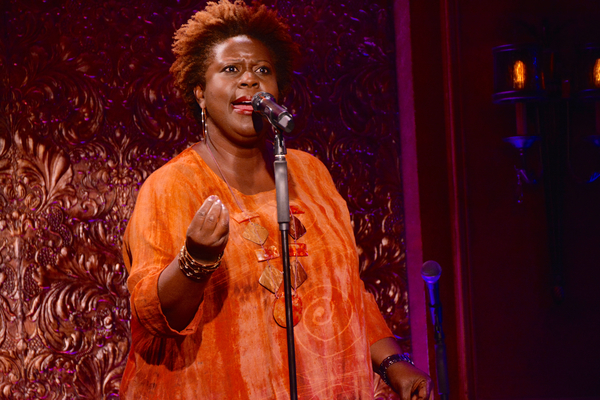 Capathia Jenkins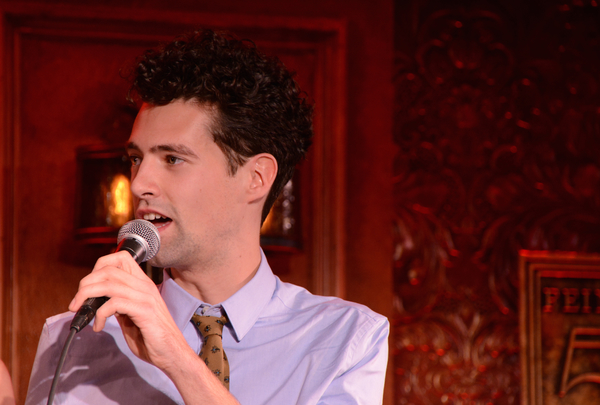 Liam Forde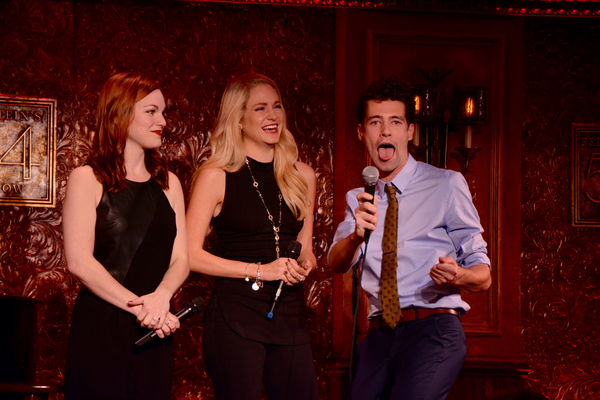 Elizabeth Ann Berg, Marissa Miller and Liam Forde

Elizabeth Ann Berg

Marissa Miller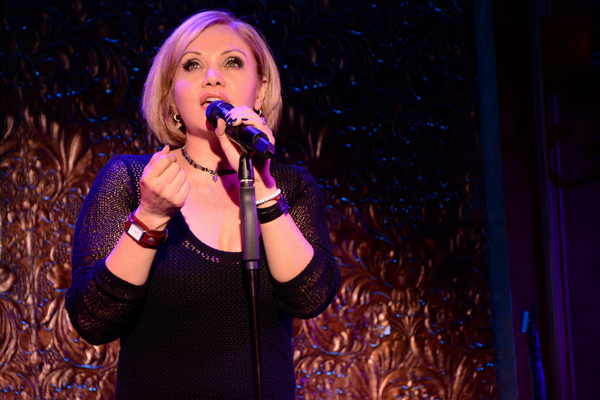 Orfeh

Orfeh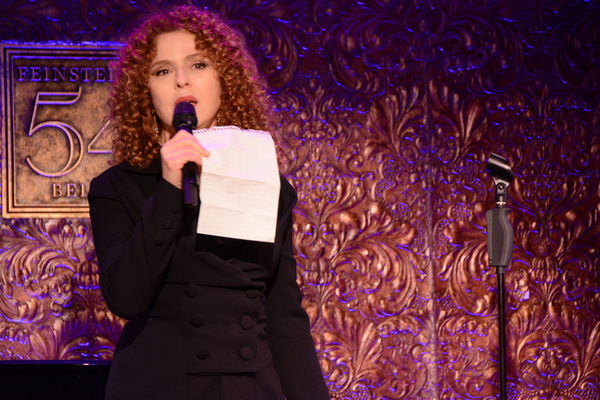 Bernadette Peters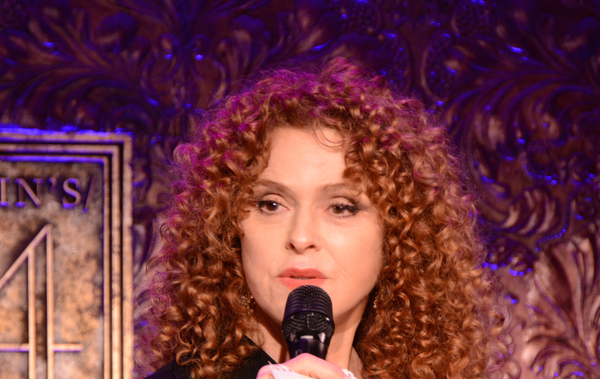 Bernadette Peters

Tom Viola and Bernadette Peters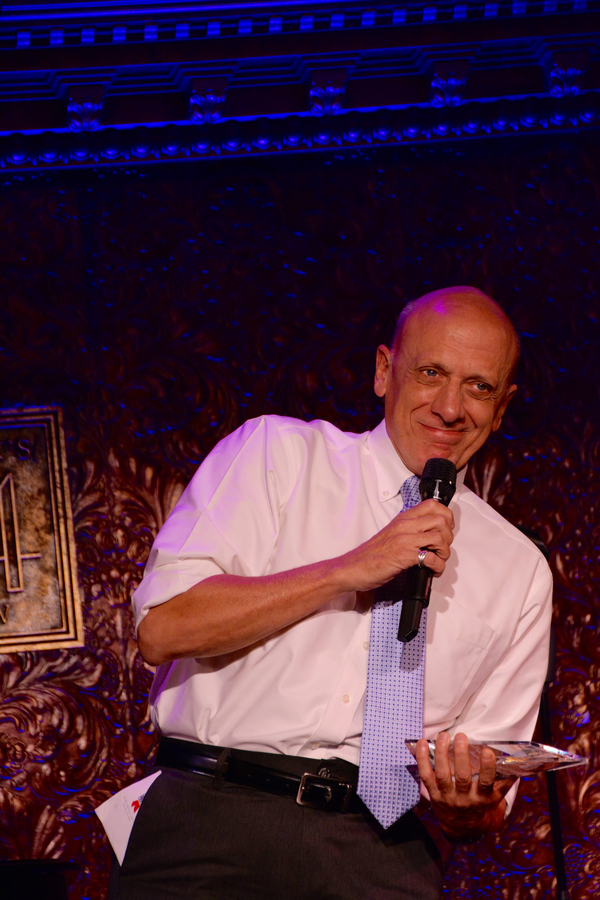 Tom Viola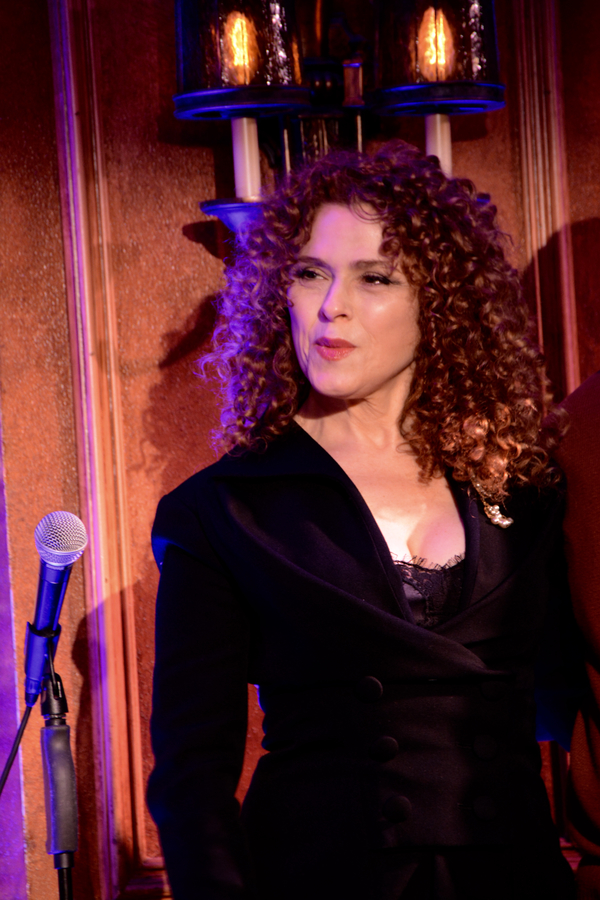 Bernadette Peters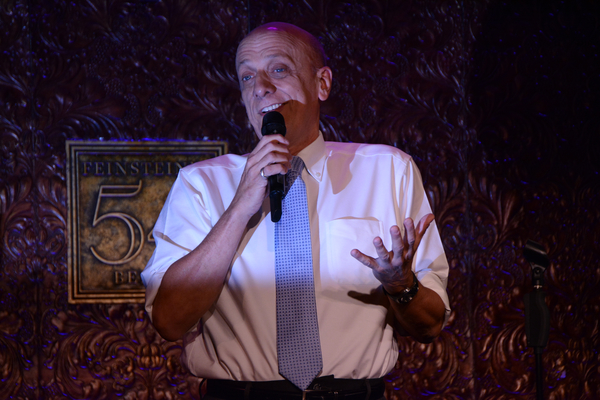 Tom Viola

Bernadette Peters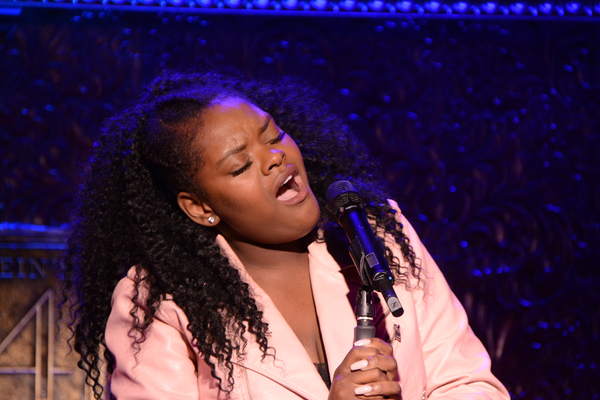 Shanice Williams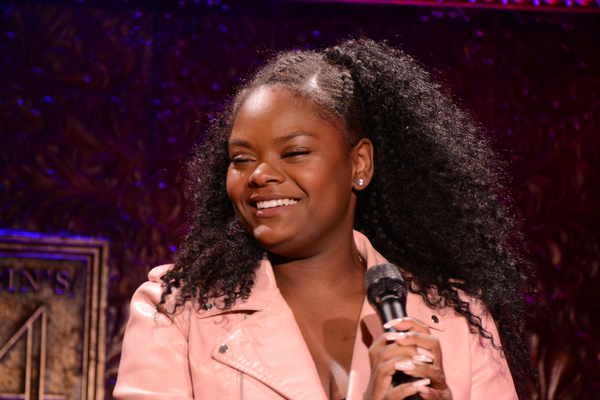 Shanice Williams

Charles Strouse

Charles Strouse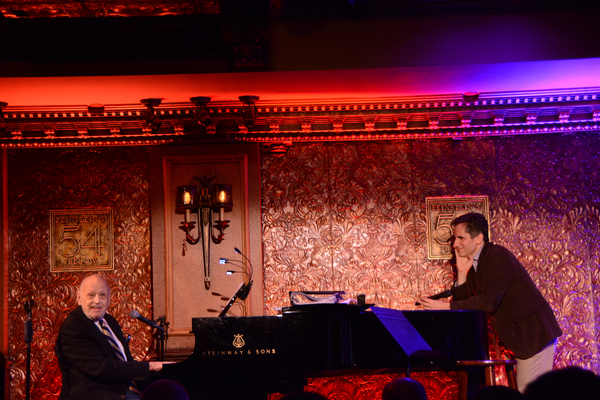 Charles Strouse and Seth Rudetsky

Lilla Crawford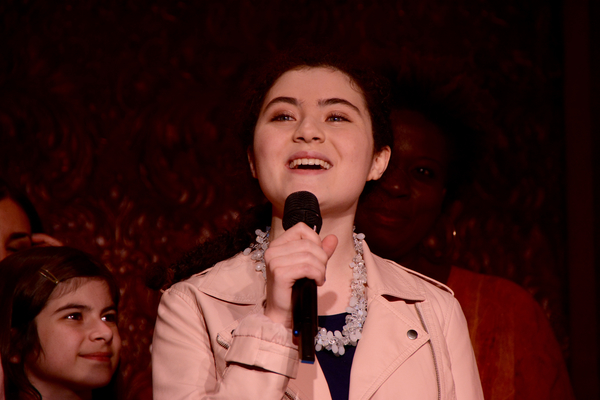 Lilla Crawford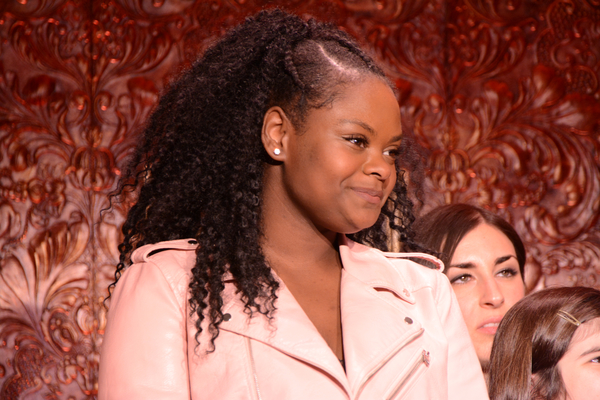 Shanice Williams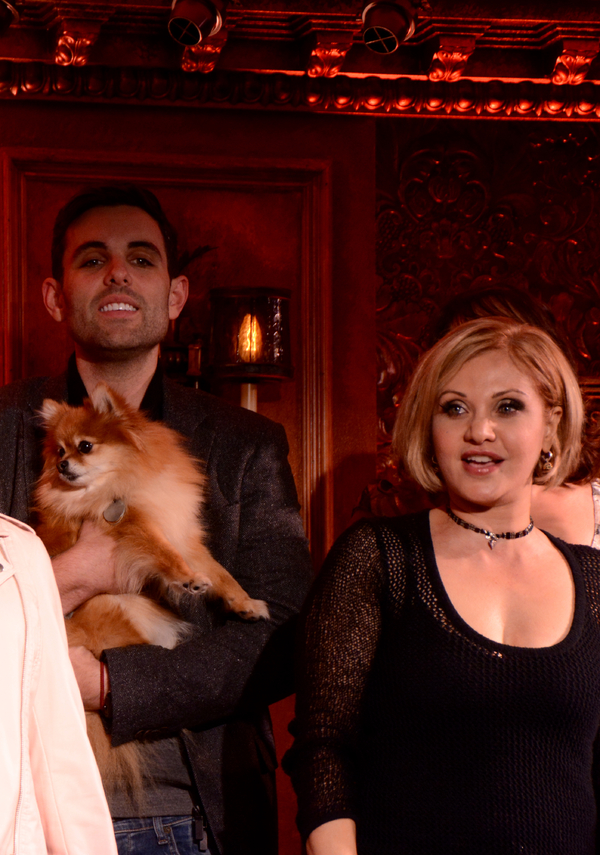 Zak Resnick and Orfeh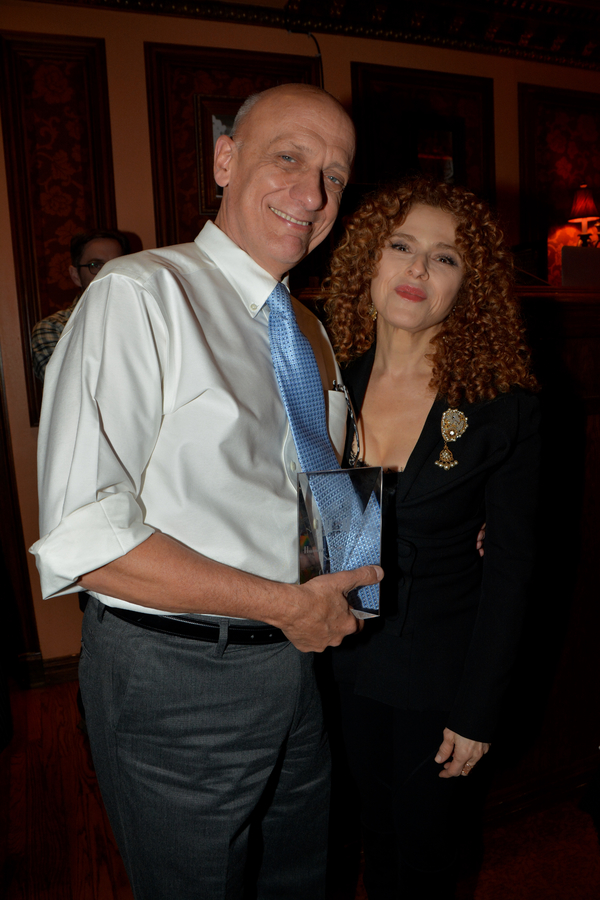 Tom Viola and Bernadette Peters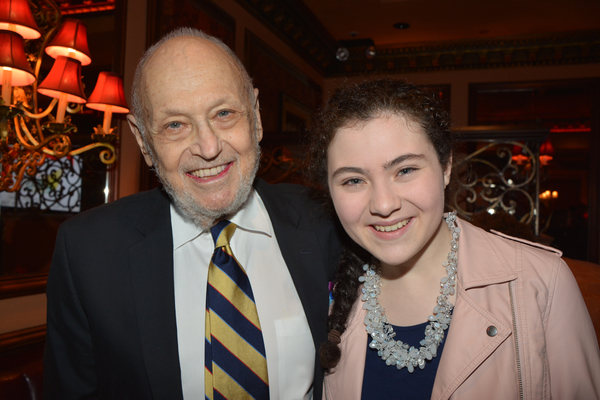 Charles Strouse and Lilla Crawford

Bernadette Peters and Tom Viola

Richard Jay-Alexander, Bernadette Peters and Tom Viola

Zak Resnick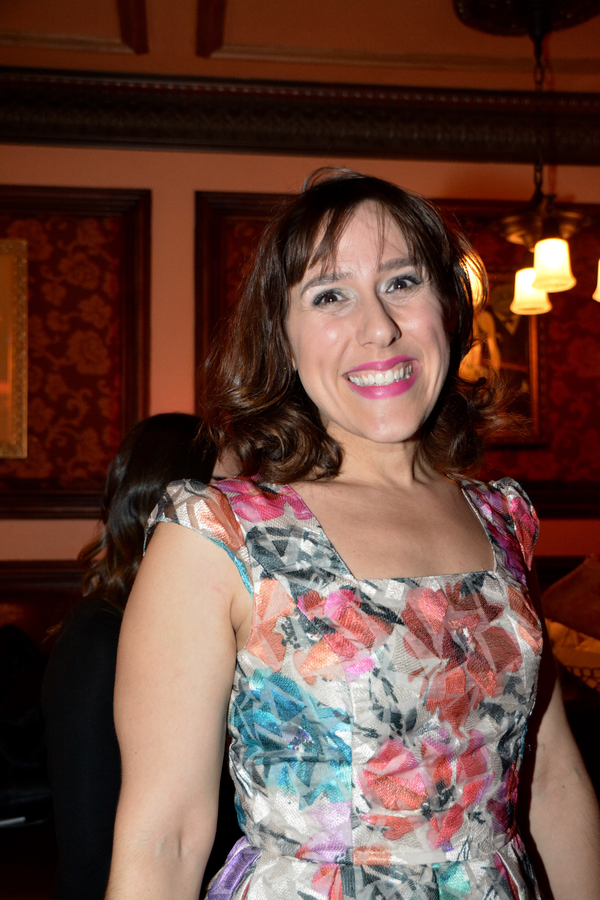 Farah Alvin

Capathia Jenkins and Richard Jay-Alexander

Capathia Jenkins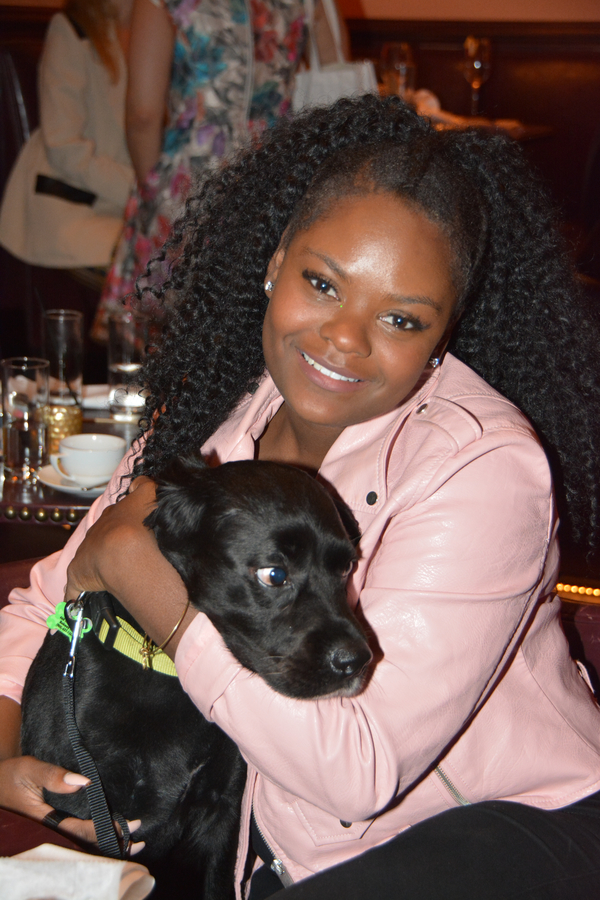 Shanice Williams

Gabriella Pizzolo and Bill Berloni

Elizabeth Ann Berg, Liam Forde, Richard Jay-Alexander and Marissa Miller

Seth Rudetsky and Lilla Crawford

Seth Rudetsky, Lilla Crawford and Richard Jay-Alexander

Seth Rudetsky and Charles Strouse
Related Articles