Photos: Behind the Scenes of Project Shaw's CAESAR AND CLEOPATRA
Gingold Theatrical Group's Project Shaw presented Bernard Shaw's historical epic comedy, CAESAR AND CLEOPATRA, last night, February 25 at 7pm at The Players Club (16 Gramercy Park South) in Manhattan. Check out phtoos from the event below!
Shaw's epic comedy CAESAR AND CLEOPATRA takes us back to a highly romanticized ancient Egypt. Led by the mighty Caesar, the conquering Romans enter Egypt only to encounter one surprise after another: none more surprising than the consuming determination of the teenage Queen of the Nile, the legendary Cleopatra, who will stop at nothing to secure her
throne for herself.
The cast featured Nikki M. James as Cleopatra, Daniel Davis as Caesar, Sharon Washington as Ftatateeta, Tony Yazbeck as Apollodorus, Nick Wyman as Pothinus, David Drake as Theodotus, Patrick Boll as Rufio, Chris Burns as Lucius, Roberto Cambeiro as The Royal Sentinel, Michael Markham as Achillas, James Joseph O'Neil as Brittanus, and Matthew
Schecter as the boy king Ptolemy XIV.
Now in its eighth year, Gingold Theatrical Group's Project made history in December 2009 as the first company ever to present every play (including full-length works, one-acts and sketches) written by George Bernard Shaw.
Photo Credit: Genevieve Rafter Keddy


Christopher Burns

James Joseph O'Neill

Daniel Davis and Sharon Washington

Sharon Washington

David Staller and Donna Karger

Sharon Washington, Nikki M. James, Daniel Davis, Patrick Boll James Joseph O'Neill and Michael Markham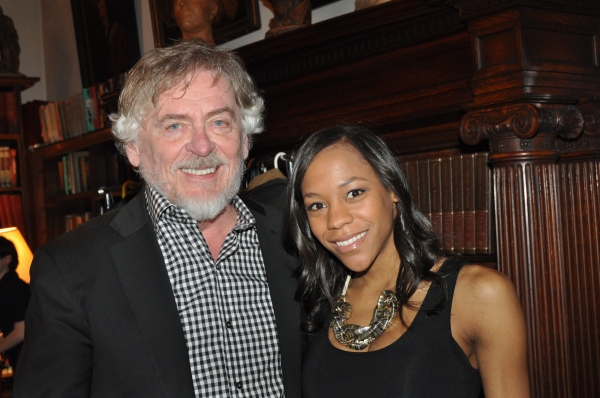 Daniel Davis and Nikki M. James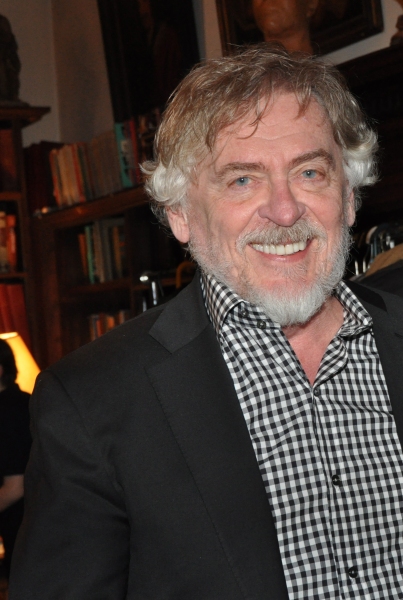 Daniel Davis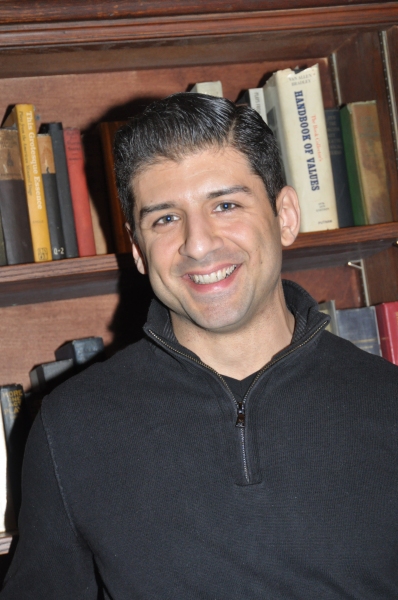 Tony Yazbeck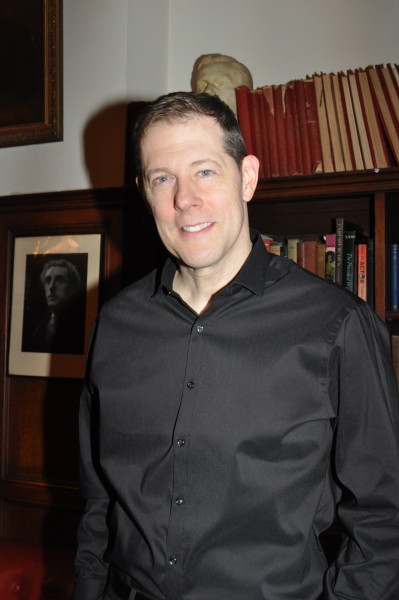 John Bolton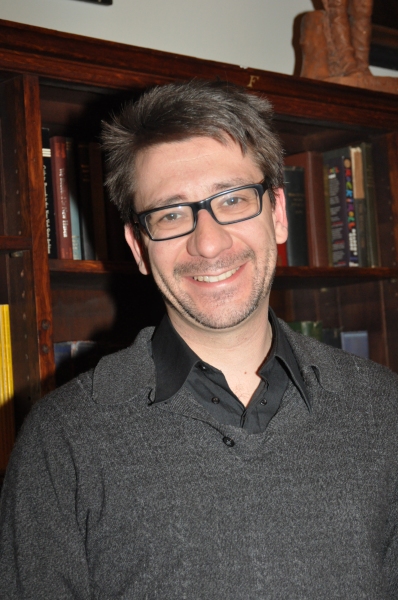 Robert Cambeiro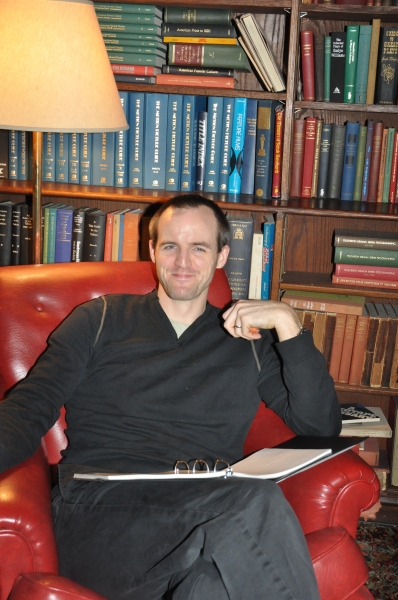 Michael Markham

David Drake

Matthew Schechter

Patrick Boll, Christopher Burns, John Bolton, Michael Markham, James Joseph O'Neill, Tony Yazbeck, Robert Cambeiro, David Drake, Nikki M. James Daniel Davis, Sharon Washington, Donna Karger and Matthew Schechter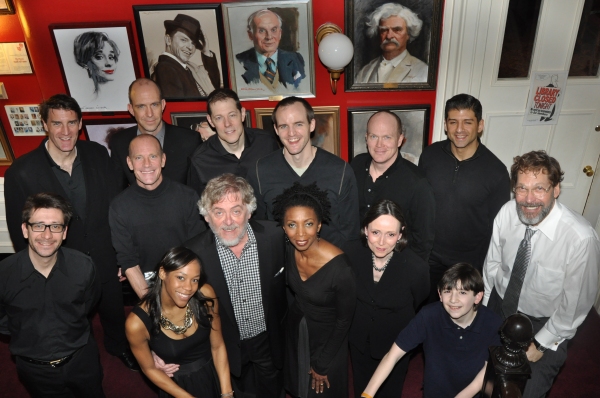 The cast of tonight's performance-Patrick Boll, Christopher Burns, John Bolton, Michael Markham, James Joseph O'Neill, Tony Yazbeck, Robert Cambeiro, David Drake, Nikki M. James Daniel Davis, Sharon Washington, Donna Karger and Matthew Schechter and joined by David Staller (Producer and Director)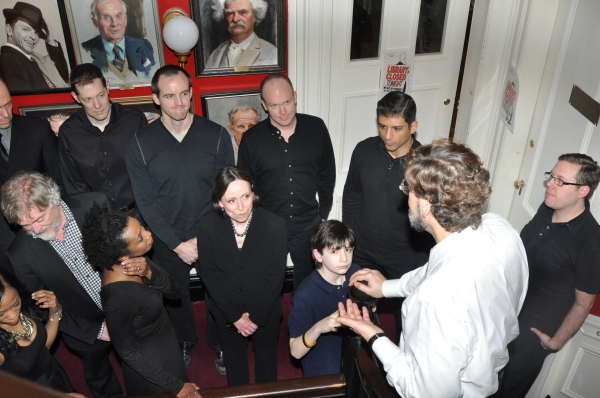 David Staller and Nathan K. Claus (Production Stage Manager) going over some last minute details with the cast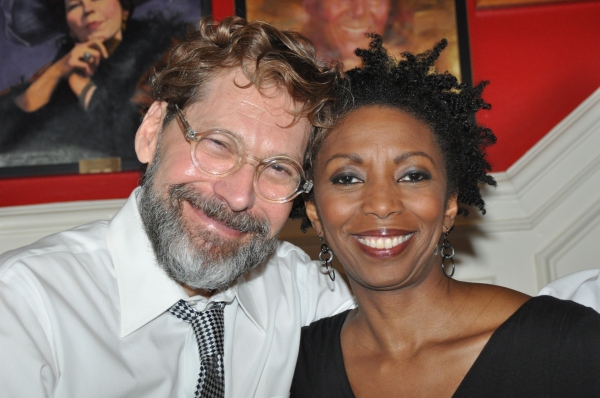 David Staller and Sharon Washington

David Staller and Sharon Washington

David Staller

Anita Jaffe

Sharon Washington, Nikki M. James, Daniel Davis, Patrick Boll and James Joseph O'Neill

Donna Karger, Tony Yazbeck, John Bolton, Sharon Washington, Nikki M. James and Daniel Davis

Louis Jaffe, Laura Oboler, Andrew M. Flescher (Gingold Theatrical Group Board of Directors) and Stephanie Brown

Anita Jaffe (Associate Producer) and Frank Skillern (Gingold Theatrical Group Advisory Board)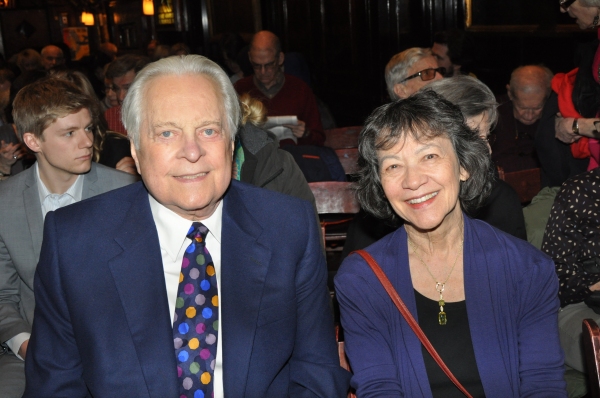 Robert Osborne and Maggie Buchwald (Gingold Theatrical Group Board of Directors)

Robert Osborne, Anita Jaffe and Marylee Terrano (Gingold Theatrical Group Advisory Board)