Click Here for More Articles on LIZA MINNELLI
Photos: Ballet Hispanico Black Slipper Ball
The Ballet Hispanico Black Slipper Ball, honoring Richard Perez-Feris (Editor,
People
En Espanol), philanthropist Lois Phifer Betts, and Susana de la Puente (JP Morgan Chase, Latin America), took place on Monday, May 15th at Cipriani 42nd St. (110 East 42nd St., Park/Lexington).Luminaries from the worlds of art, fashion, music, design and theater were commissioned to transform a black pointe shoe into a piece of modern art. Designers included
Elizabeth Taylor
, Holly Dunlap,
Liza Minnelli
,
Alan Cumming
, Carolina Herrera, Mitch Albom, and Eduardo Xol, among others. Attendees of the ball included Minnelli, Mayor Bloomberg, Xol (Designer, "ExtremeHome Make Over"), Maria Celeste Arravas, Desmond Child, Perez-Feria, Phifer Betts, de la Puente, Ballet Hispanico founder and artistic director Tina Ramirez and Kitty
Carlisle Hart
.Visit
www.ballethispanico.org
for more information on Ballet Hispanico.
Photos by Vanessa Lenz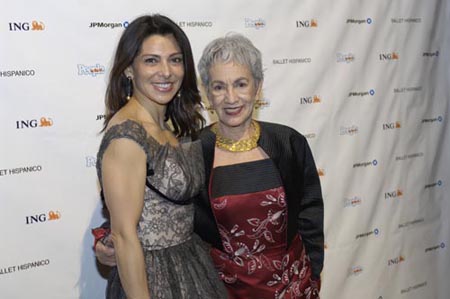 Angela Saralegy and Tina Ramirez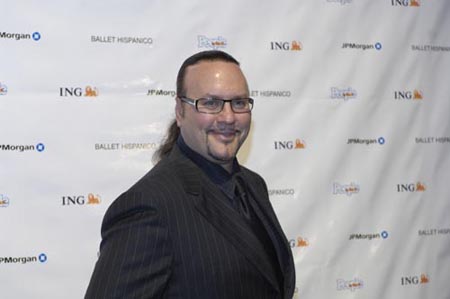 Desmond Child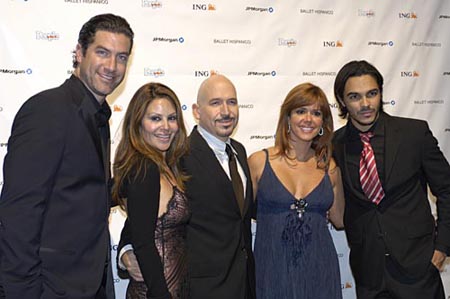 Eduardo Xol, Nelly Galo, Richard Perez Feria, Maria Celeste Arravas and Shalim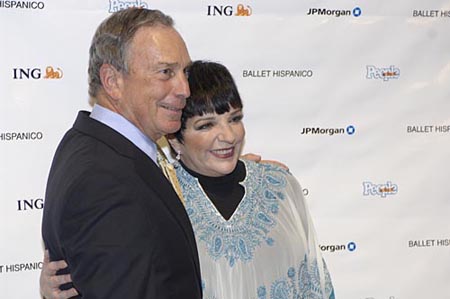 Michael Bloomberg
and
Liza Minnelli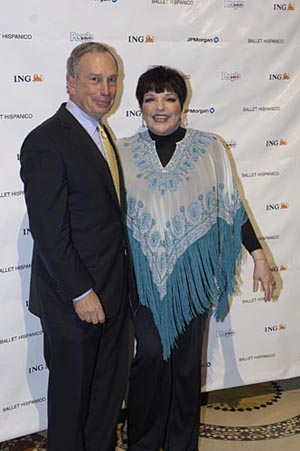 Michael Bloomberg
and
Liza Minnelli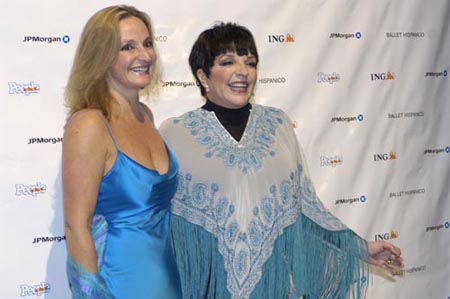 Susana de la Puente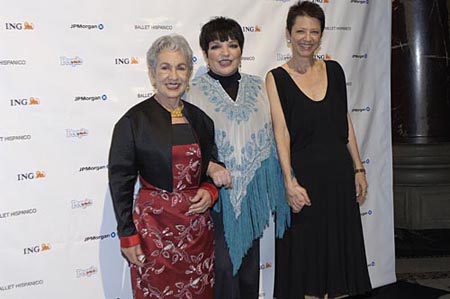 Tina Ramirez,
Liza Minnelli
and Jody Arnhold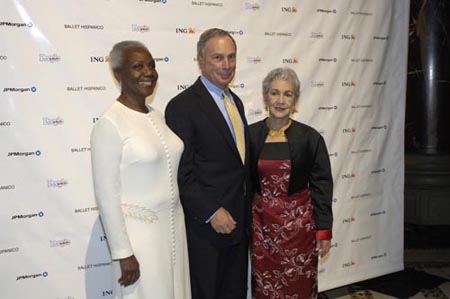 Lois Phifer Betts,
Michael Bloomberg
and Tina Ramirez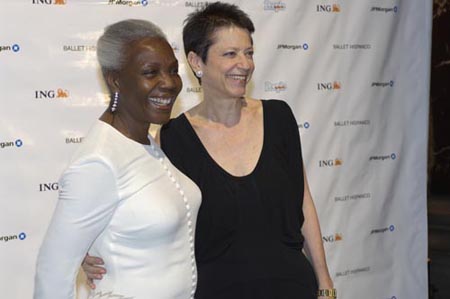 Lois Phifer Betts and Jody Arnhold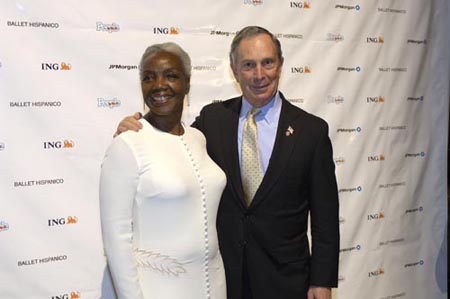 Lois Phifer Betts and
Michael Bloomberg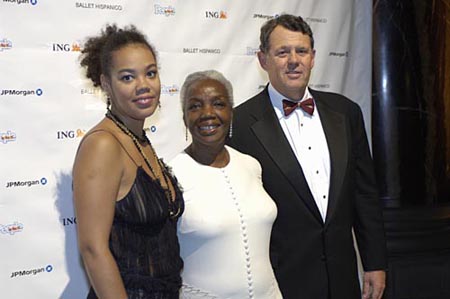 Lois Phifer Betts and Ronald Betts with their daughter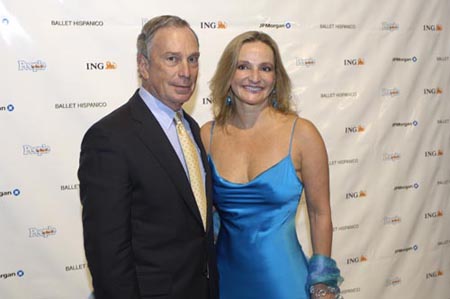 Michael Bloomberg
and Susana de la Puente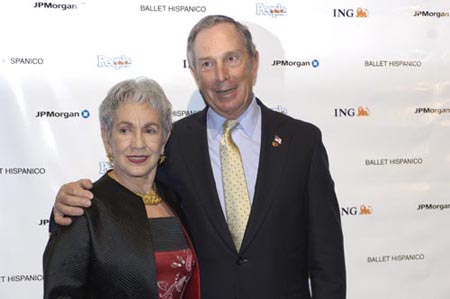 Tina Ramirez and
Michael Bloomberg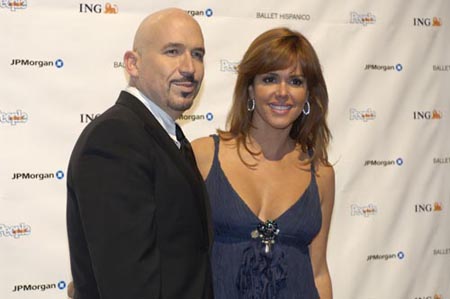 Richard Perez-Feria and Maria Celeste Arravas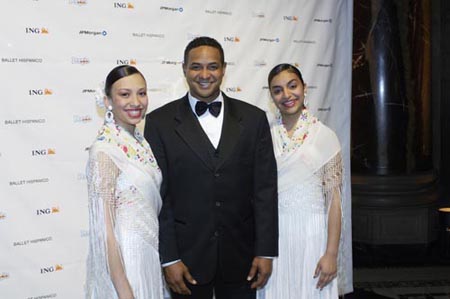 Roberto Clemente Jr. and Ballet Hispanico Dancers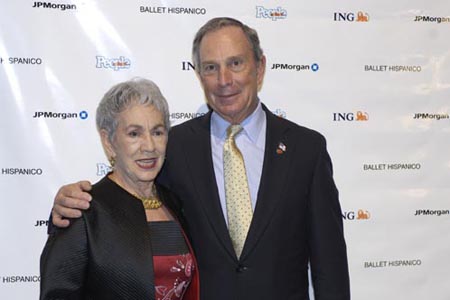 Tina Ramirez and
Michael Bloomberg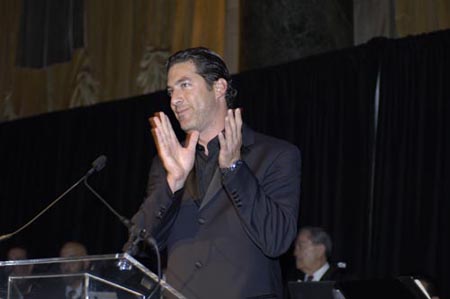 Eduardo Xol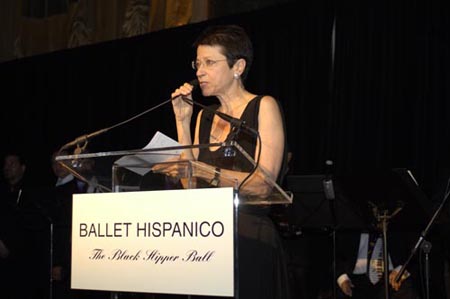 Jody Arnhold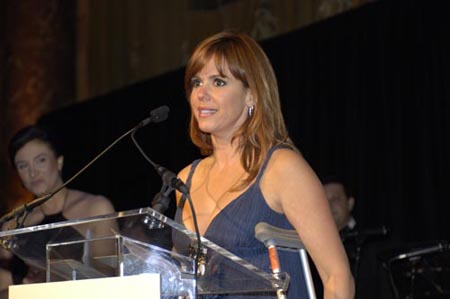 Maria Celeste Arravas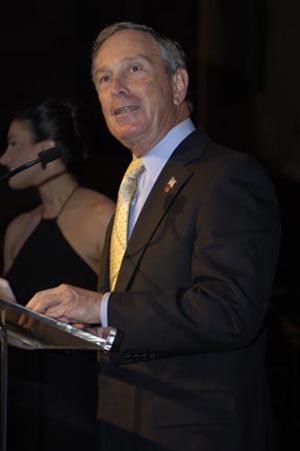 Michael Bloomberg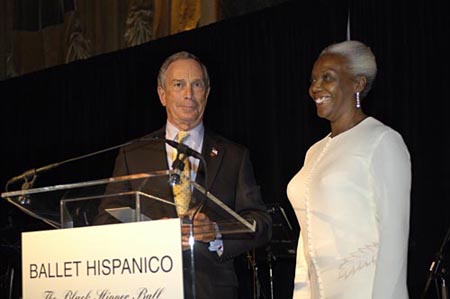 Michael Bloomberg
and Lois Phifer Betts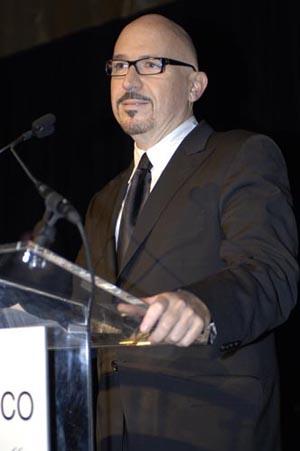 Richard Perez-Feria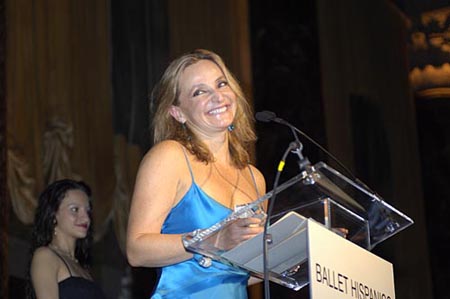 Susana de la Puente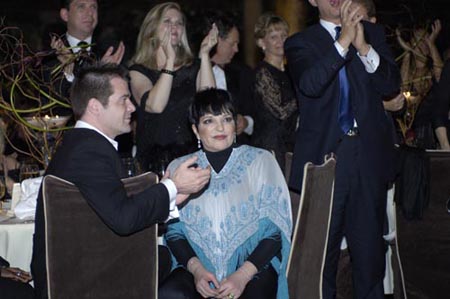 Eduardo Xol and
Liza Minnelli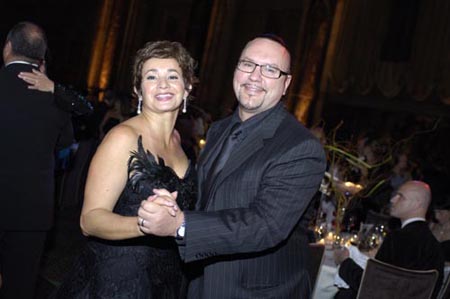 Gigi Perez and Desmond Child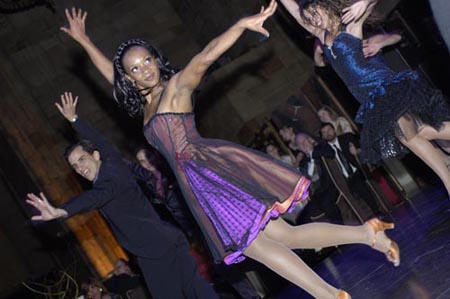 Ballet Hispanico Dancers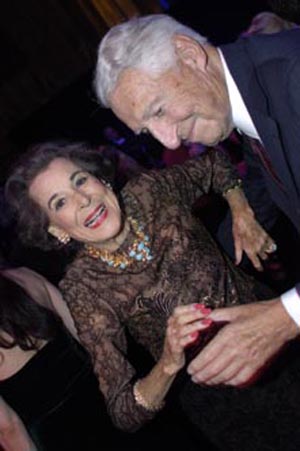 Kitty
Carlisle Hart
and friend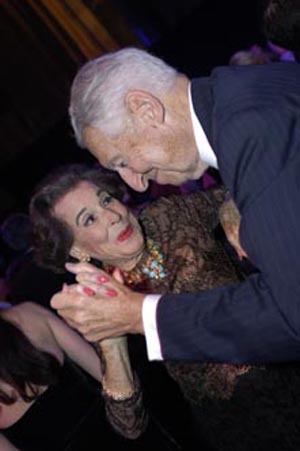 Kitty
Carlisle Hart
and friend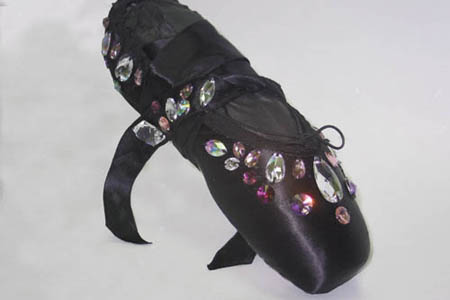 Slipper by Holly Dunlap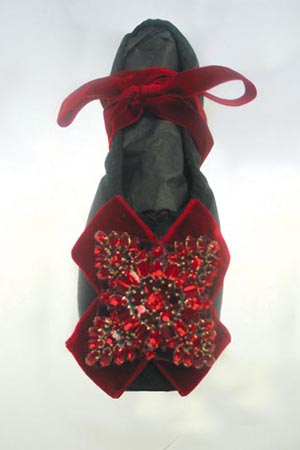 Slipper by Carolina Herrera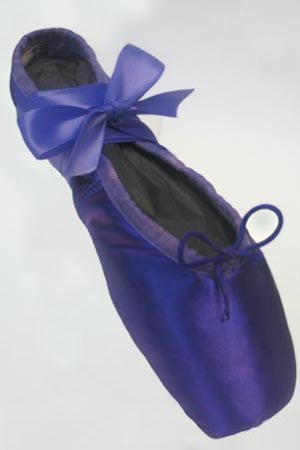 Slipper by
Elizabeth Taylor