Photos: Backstage with Beth Malone and More at BROADWAY BY THE YEAR's 1920s Edition
Tony Award nominees Carolee Carmello (Parade, Scandalous), Mary Testa (Xanadu, 42nd Street, On the Town), Robert Cuccioli (Jekyll & Hyde, Spider Man: Turn Off the Dark), with Beth Malone (Fun Home) and Jill Paice (An American in Paris), starred in Town Hall's Broadway by the Year Series last night, February 27, in "The Broadway Musicals of the 1920s." BroadwayWorld went backstage with the cast and you can check out photos below!
These five brilliant Broadway performers sang the timeless and exquisite songs written for Broadway in the 1920s by the likes of Irving Berlin, Cole Porter, The Gershwins, Rodgers & Hart, and Sigmund Romberg (among many others). They filled Town Hall with beautiful melodies, smart lyrics, and ultimately brought back the joy of hearing some of the most famous songs ever written.
Created/written/directed/hosted by Scott Siegel, the next show in the series is on Monday, March 27 at 8pm (the 1940s); the third show of the series will be on Monday, May 22 at 8pm (1997-2006) and the final show will be on Monday, June 19 at 8pm (2007-2016). Tickets are $50-$60 and can be purchased online at www.ticketmaster.com or by phone at 800-982-2787.
Photo Credit: Genevieve Rafter Keddy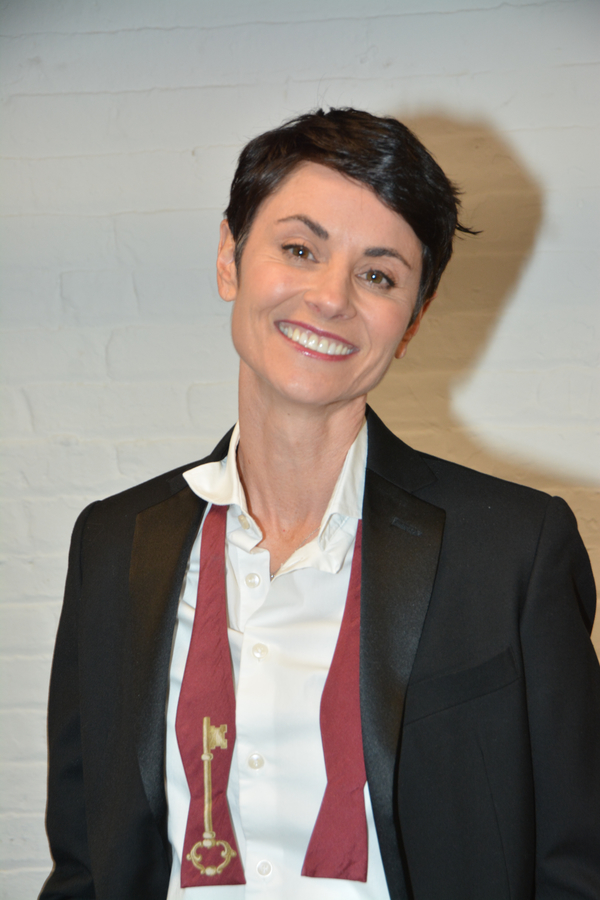 Beth Malone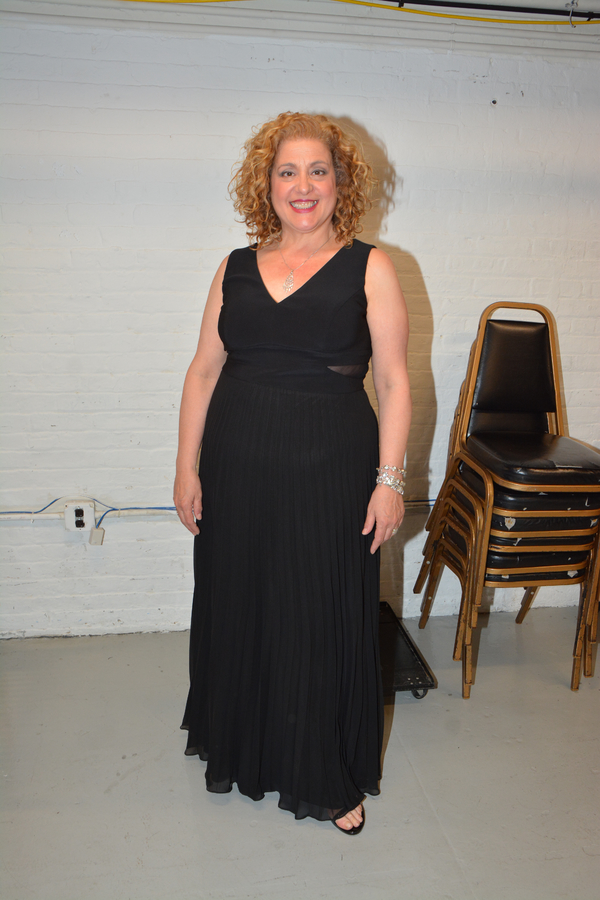 Mary Testa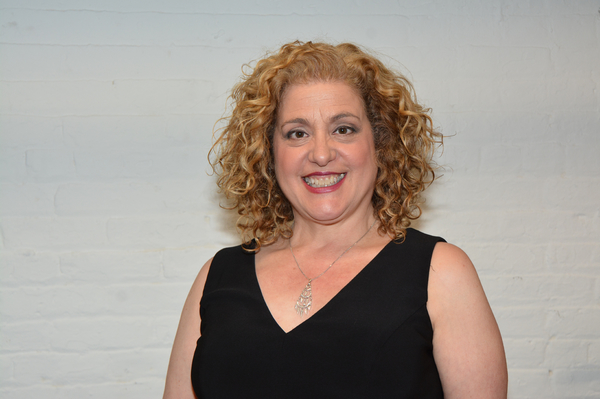 Mary Testa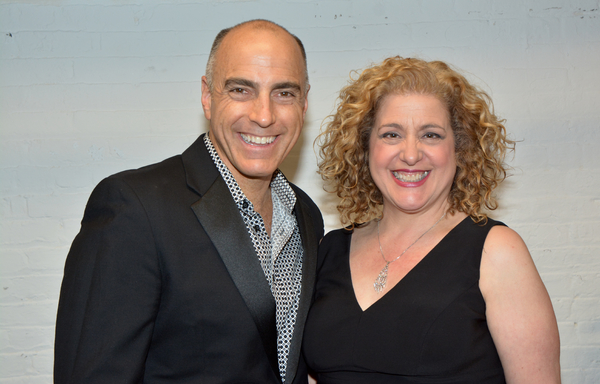 William Michals
and
Mary Testa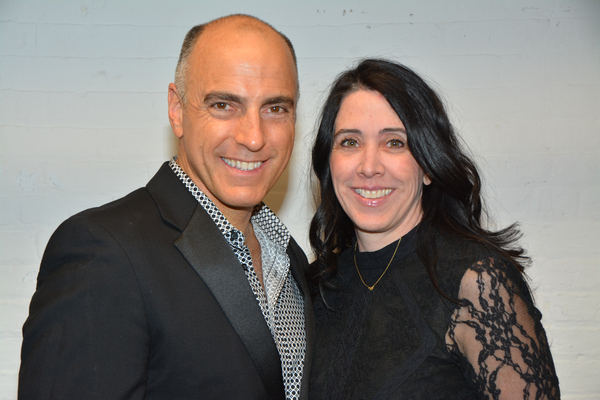 William Michals
and
Rene Atchison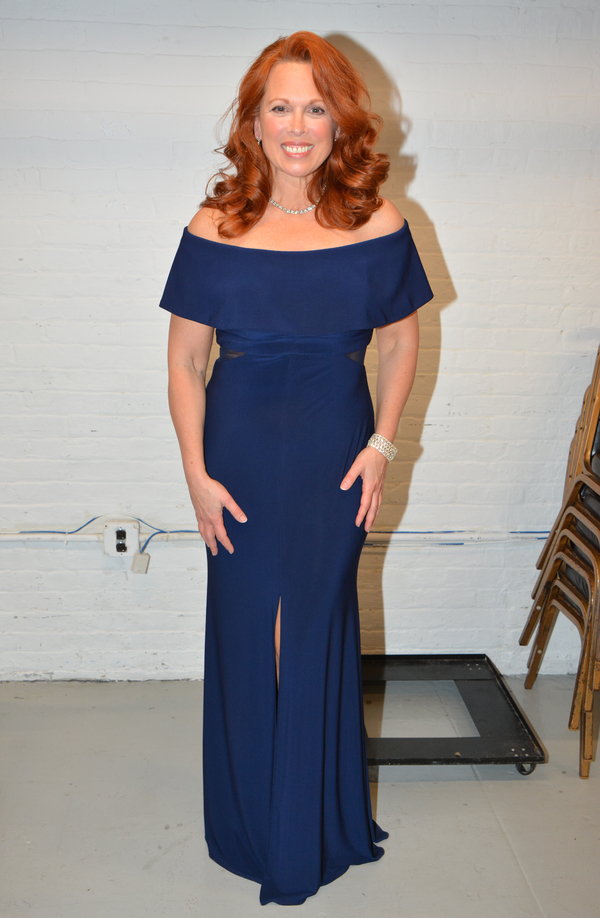 Carolee Carmello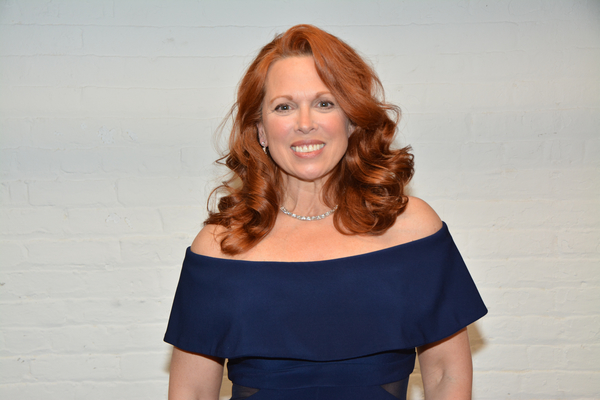 Carolee Carmello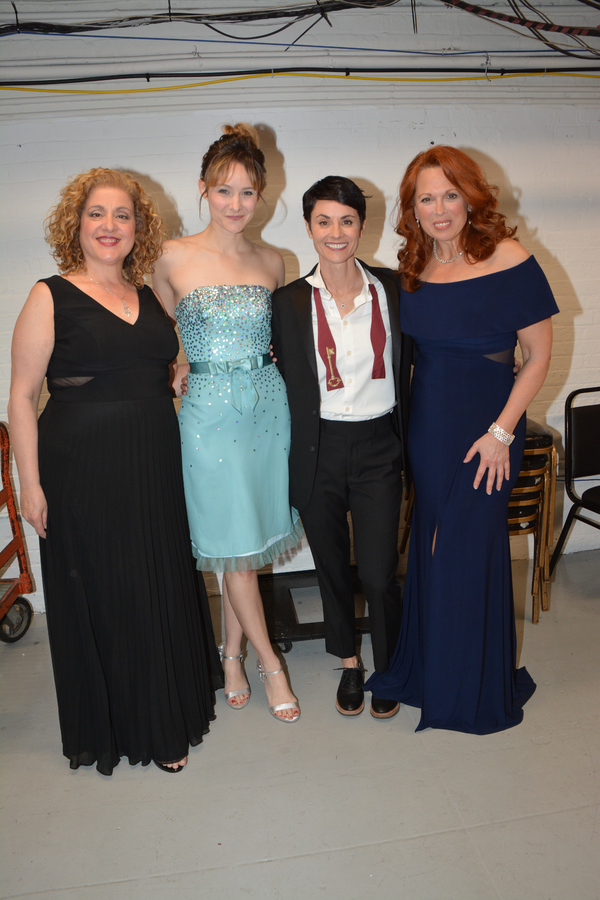 Mary Testa
,
Jill Paice
,
Beth Malone
and
Carolee Carmello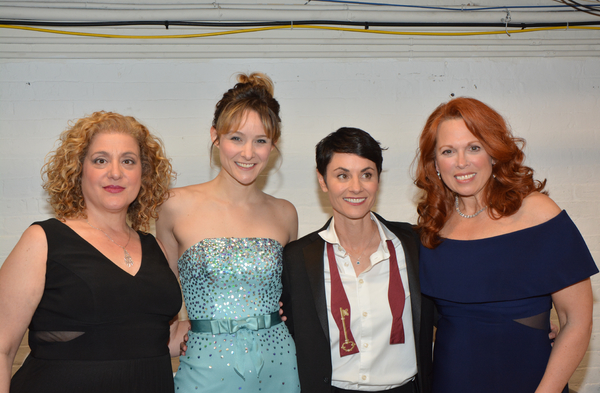 Mary Testa
,
Jill Paice
,
Beth Malone
and
Carolee Carmello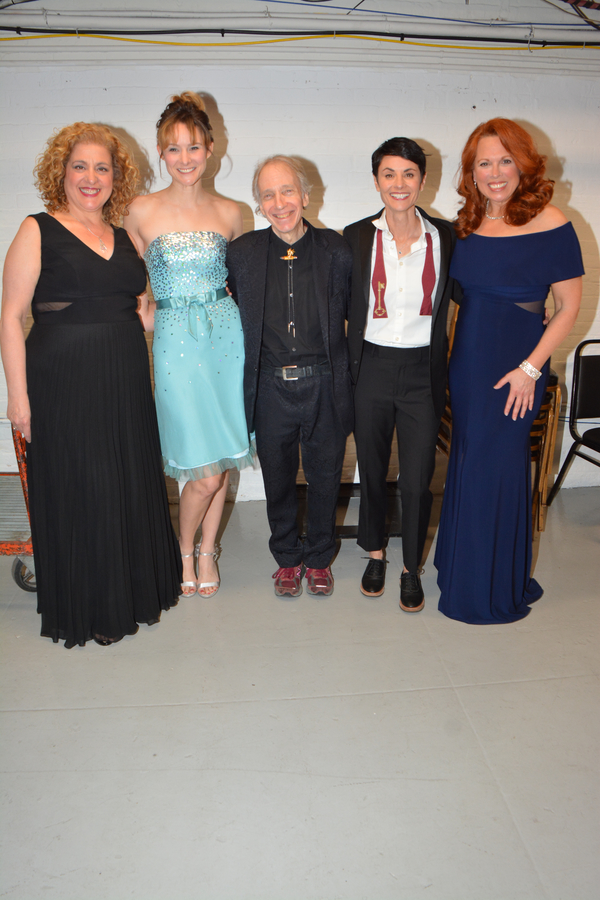 Mary Testa
,
Jill Paice
,
Scott Siegel
,
Beth Malone
and
Carolee Carmello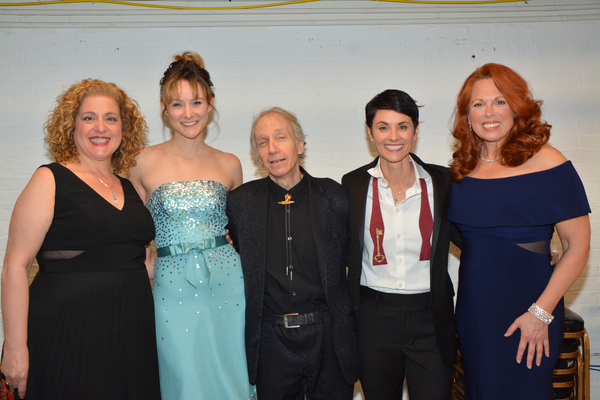 Mary Testa
,
Jill Paice
,
Scott Siegel
,
Beth Malone
and
Carolee Carmello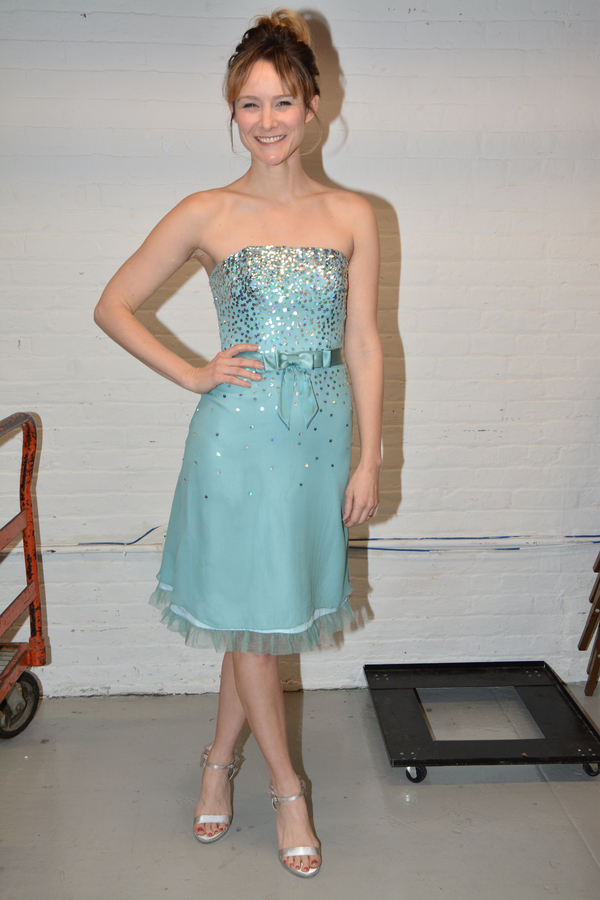 Jill Paice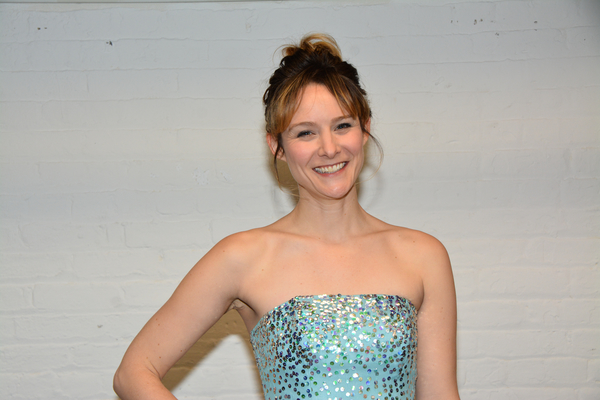 Jill Paice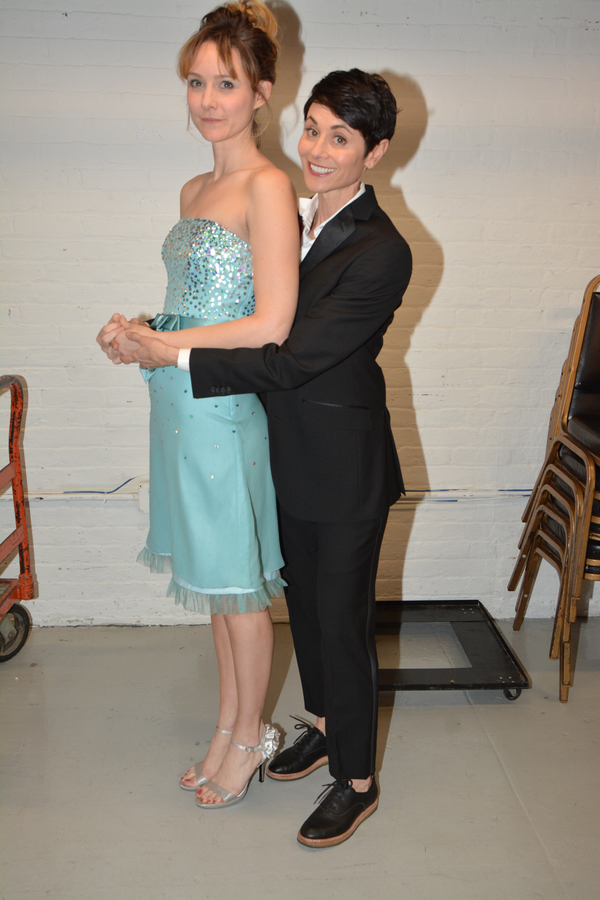 Jill Paice
and
Beth Malone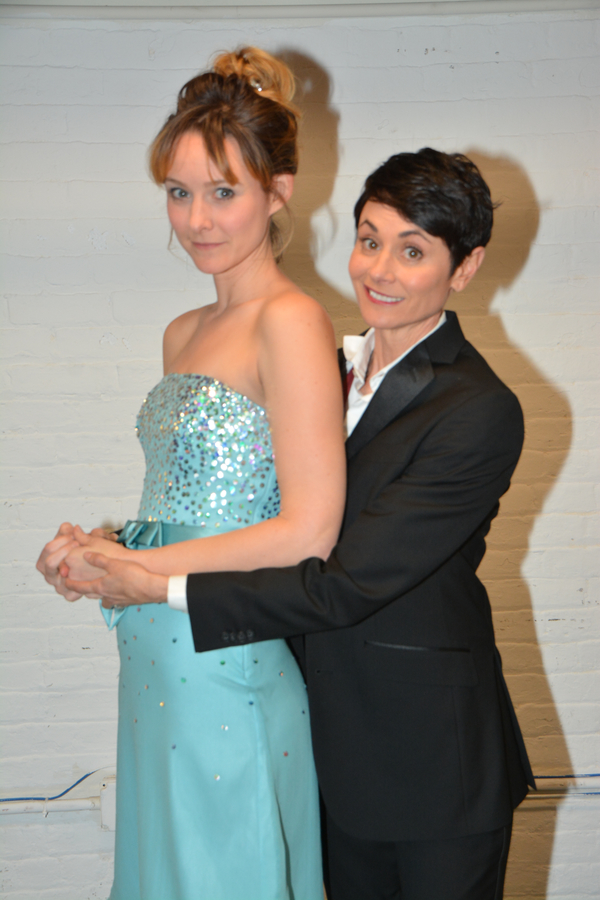 Jill Paice
and
Beth Malone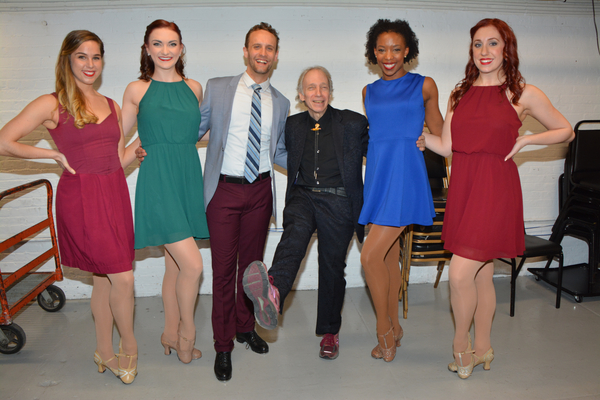 Mindy Moeller
, Bailey Callahan,
Danny Gardner
,
Scott Siegel
,
Danelle Morgan
and Katie Walker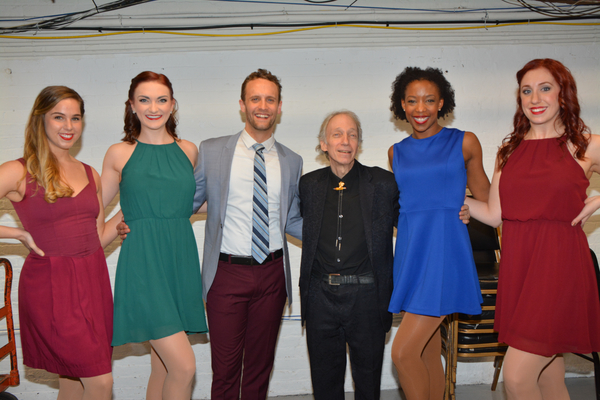 Mindy Moeller
, Bailey Callahan,
Danny Gardner
,
Scott Siegel
,
Danelle Morgan
and Katie Walker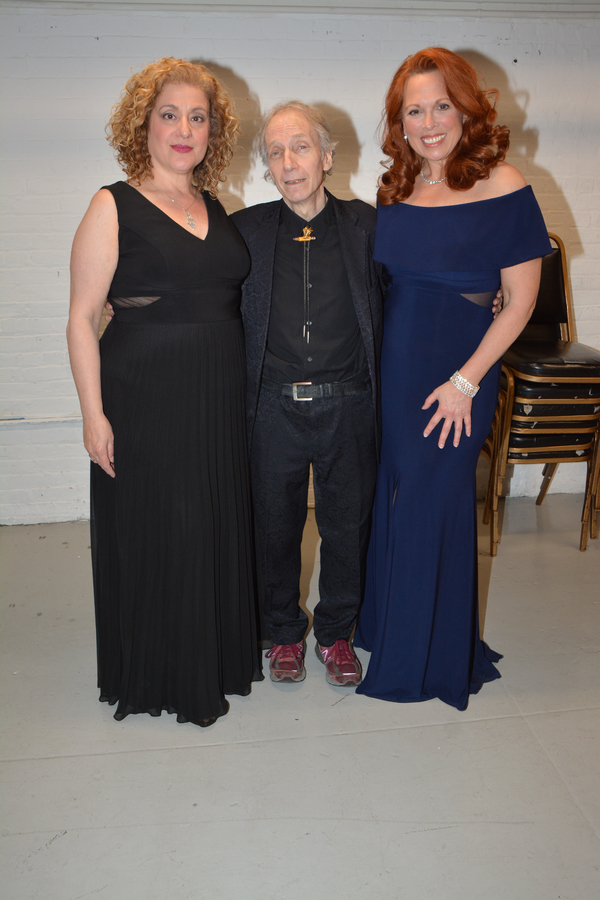 Mary Testa
,
Scott Siegel
and
Carolee Carmello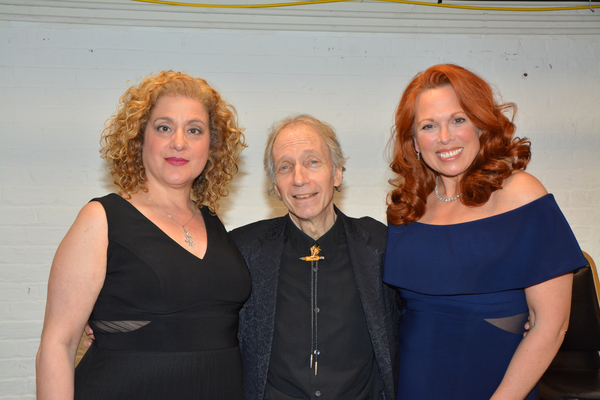 Mary Testa
,
Scott Siegel
and
Carolee Carmello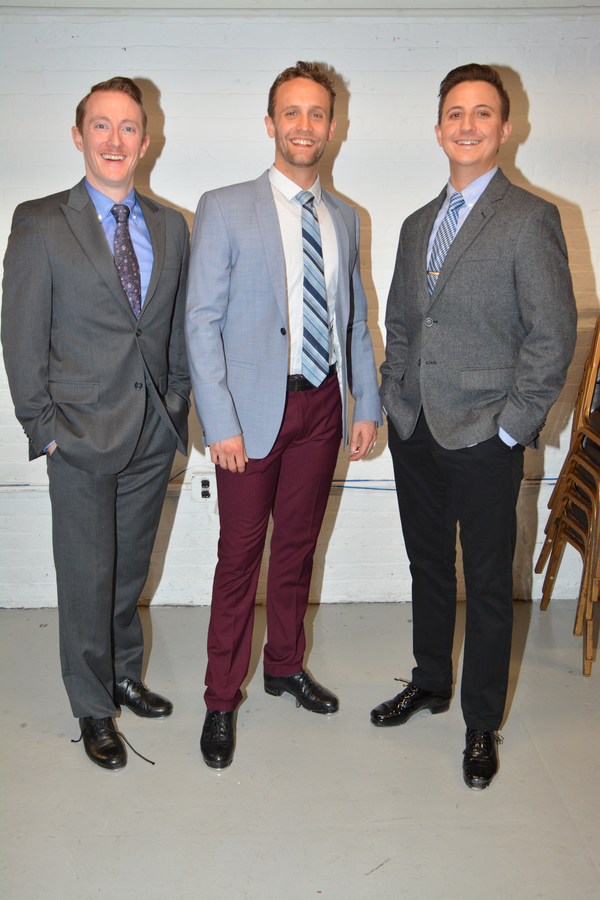 Brent McBeth
,
Danny Gardner
and
John Scacchetti
Brent McBeth
,
Danny Gardner
and
John Scacchetti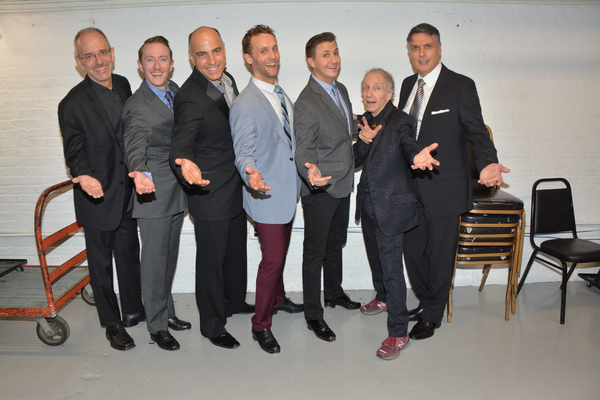 Ross Patterso
n,
Brent McBeth
,
William Michals
,
Danny Gardner
,
John Scacchetti
,
Scott Siegel
and
Robert Cuccioli
Brent McBeth
,
Ross Patterso
n,
William Michals
,
Beth Malone
,
Danny Gardner
,
Robert Cuccioli
,
Jill Paice
,
Mary Testa
,
Carolee Carmello
, Bailey Callahan,
Mindy Moeller
,
Danny Gardner
,
Scott Siegel
, Katie Walker and
Danelle Morgan
Brent McBeth
,
Ross Patterso
n,
William Michals
,
Beth Malone
,
Danny Gardner
,
Robert Cuccioli
,
Jill Paice
,
Mary Testa
,
Carolee Carmello
, Bailey Callahan,
Mindy Moeller
,
Danny Gardner
,
Scott Siegel
, Katie Walker and
Danelle Morgan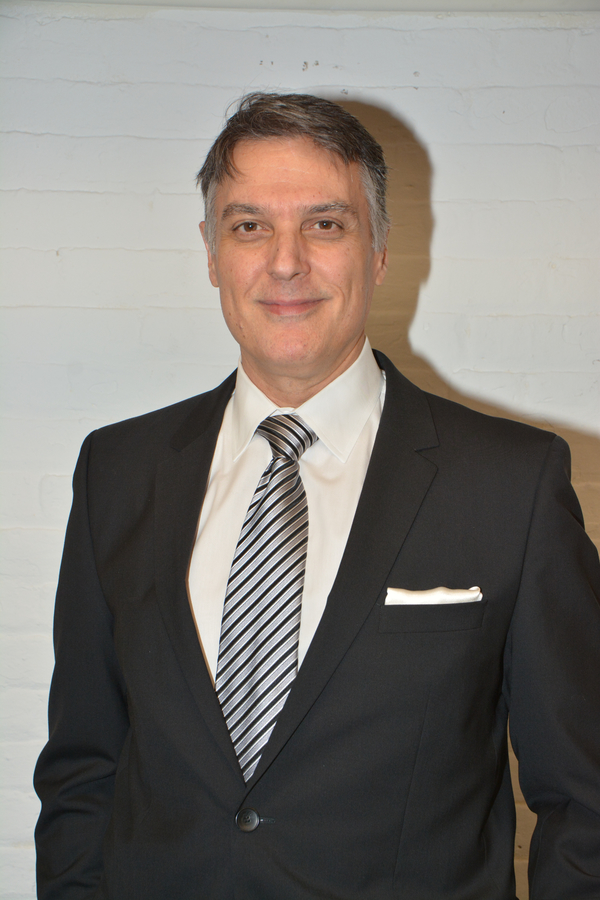 Robert Cuccioli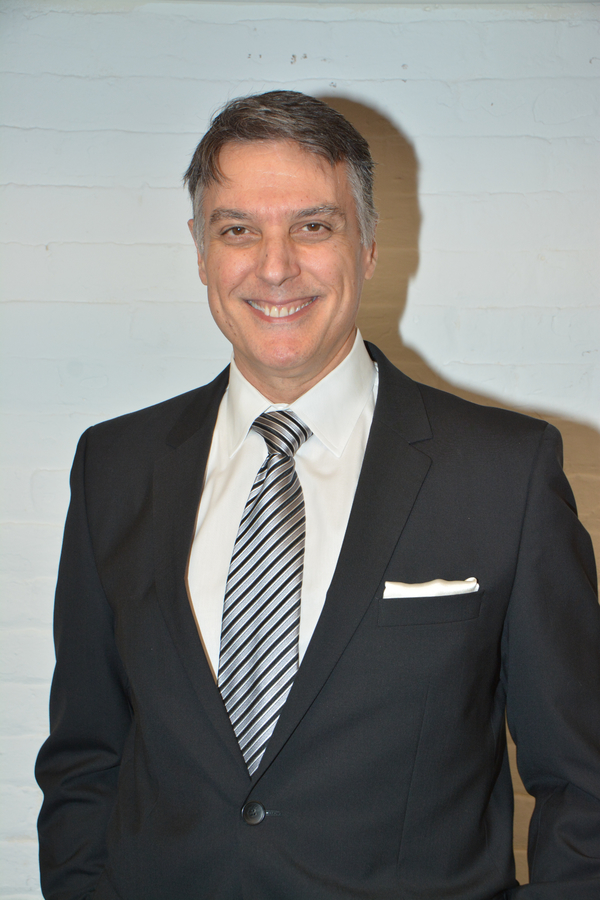 Robert Cuccioli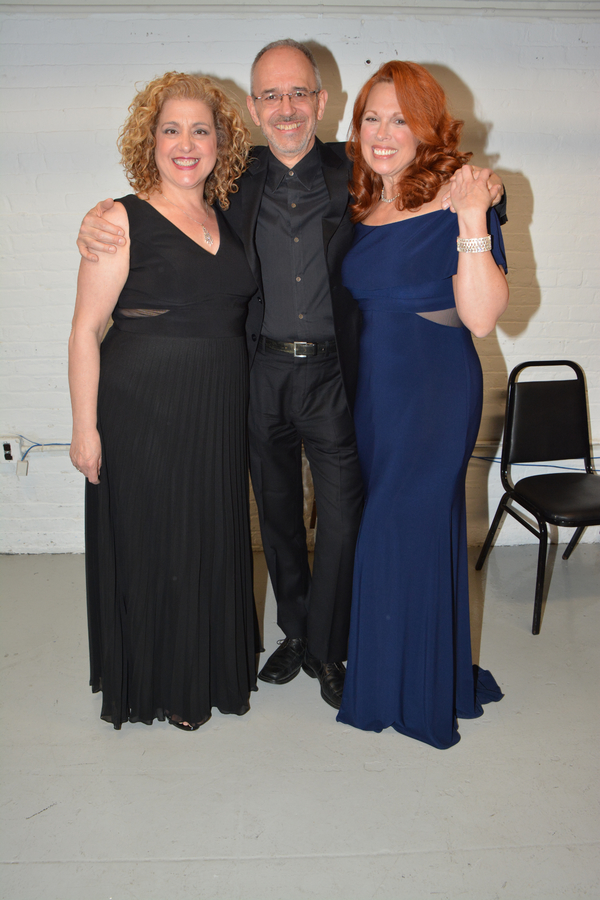 Mary Testa
,
Ross Patterso
n and
Carolee Carmello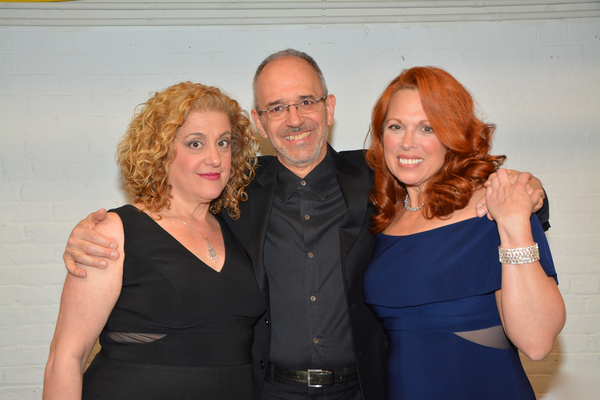 Mary Testa
,
Ross Patterso
n and
Carolee Carmello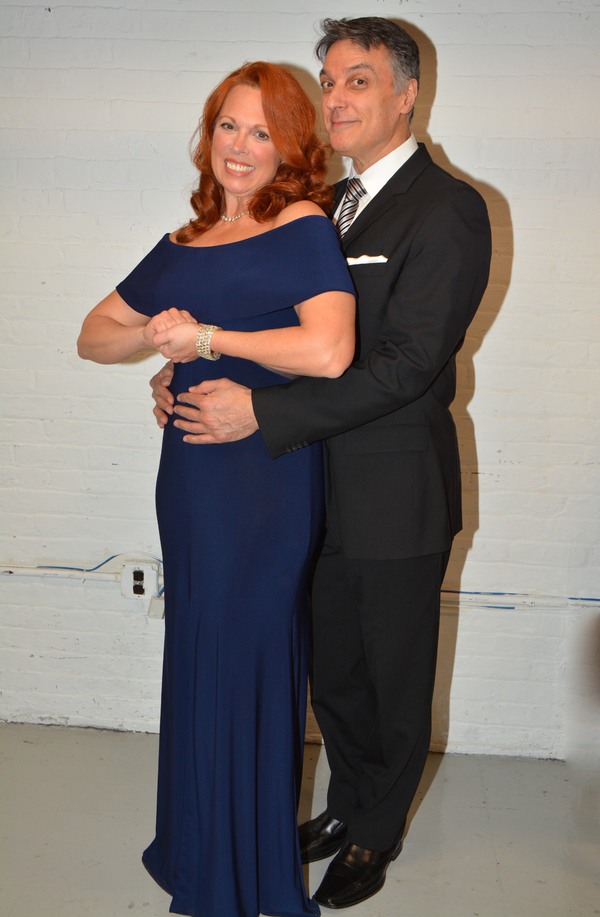 Carolee Carmello
and
Robert Cuccioli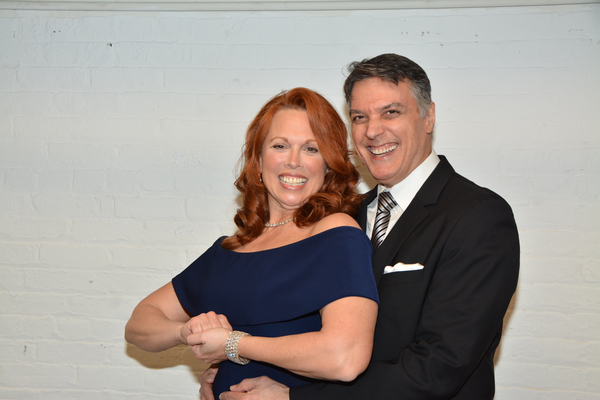 Carolee Carmello
and
Robert Cuccioli